When you first look at these stunning fruit paintings by Dennis Wojtkiewicz, you might think they're photographs, because the level of details in each piece is really astonishing. But don't try and grab some of them of the screen just yet, because we wouldn't want to mess these beautiful pieces of art right? The Ohio based artist has a unique gift at creating hyper realism drawings that could fool even the sharpest people around.
Wojtkiewicz used to paint figures of people, sometimes from a model or just from the head. But he says that when he switched to using fruits as subject matters, it gave him much more freedom and latitude to create a complete image. Dennis tries to create a very simple but complicated piece, still life paintings and photography are a form of art that only seems " easy ". In reality, it takes much talent and precision to create a piece that imitates real life.
The thing we like most about these extremely detailed fruit paintings, is the fact that every piece looks like it has a light shining behind it, every line and texture got its own touch and the result is actually much more beautiful than the actual fruit.
Dennis explains that the series tries to explore the passing of time. As each fruit is captured in its most beautiful and best state just before starting to decay. There are a lot of ways to show how time passes and there are a lot of art pieces featured on this site, but with no doubt this is one of the best creations we ever had the pleasure of writing about, or look at. Please visit Dennis Wojtkiewicz website for more details and photos.
Dennis Wojtkiewicz creates amazing fruit paintings that look better than the real thing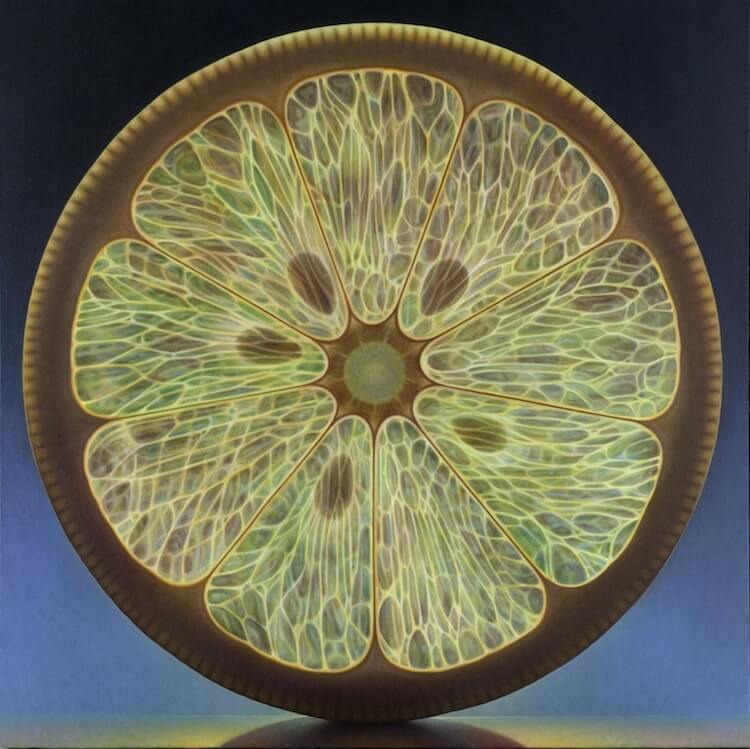 [the_ad id="71925″]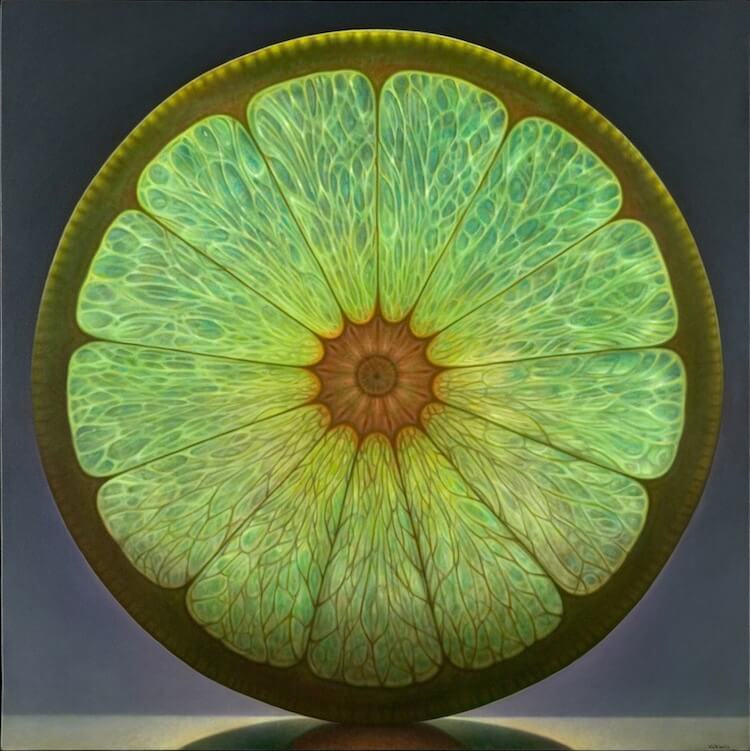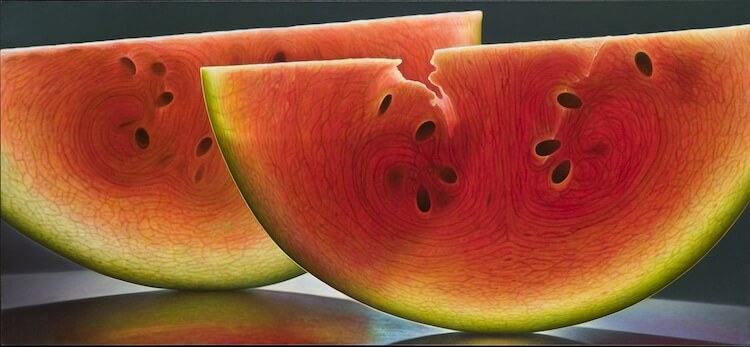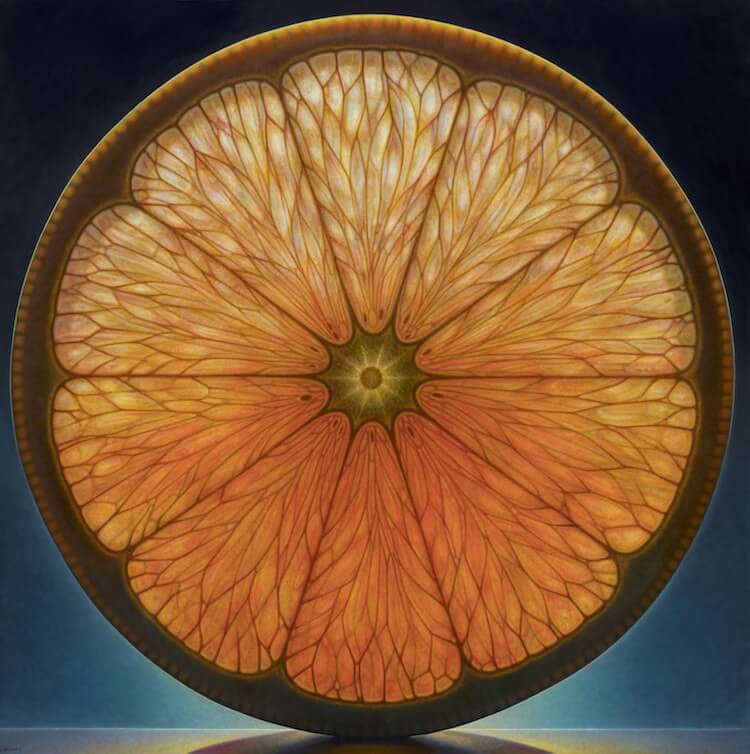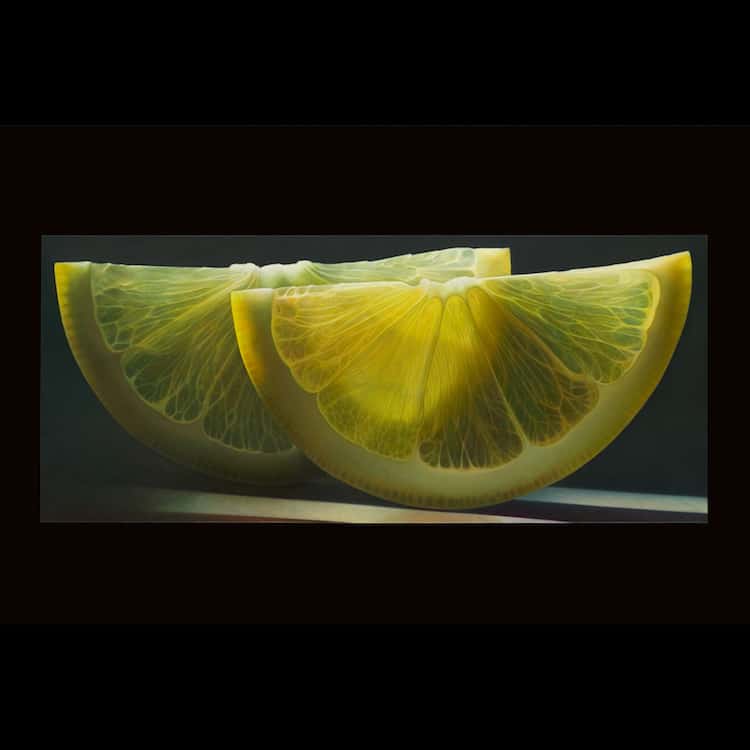 [the_ad id="71924″]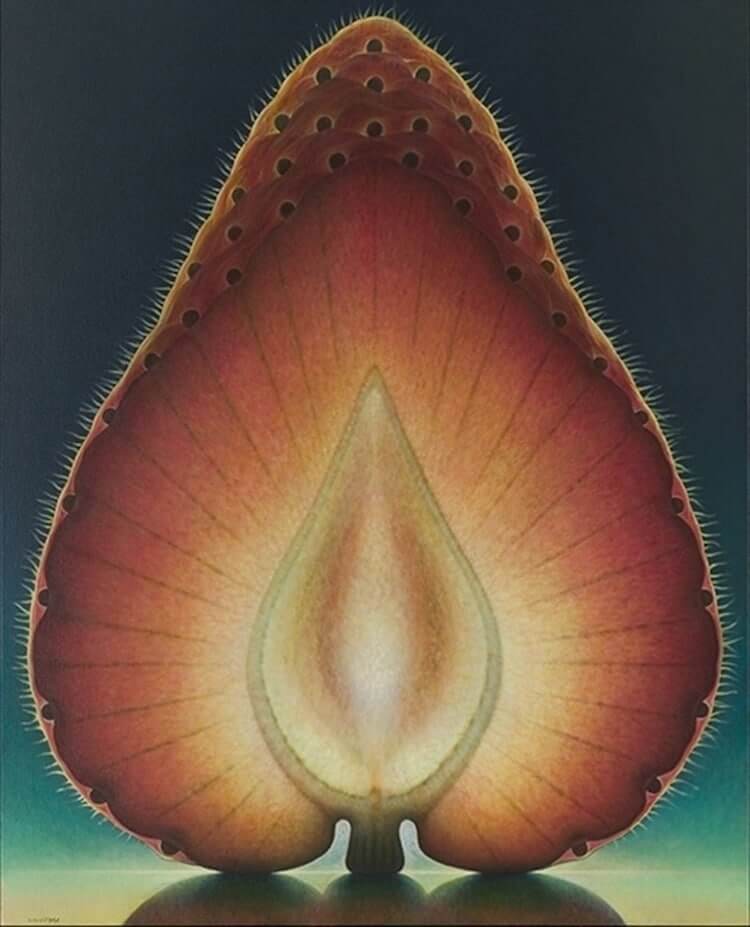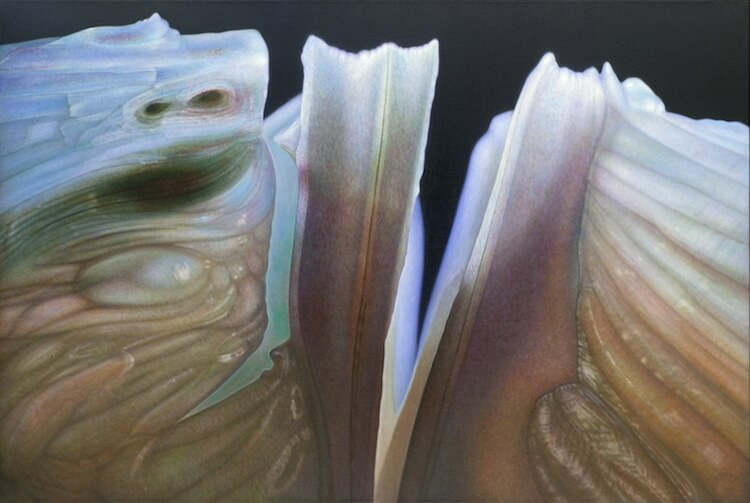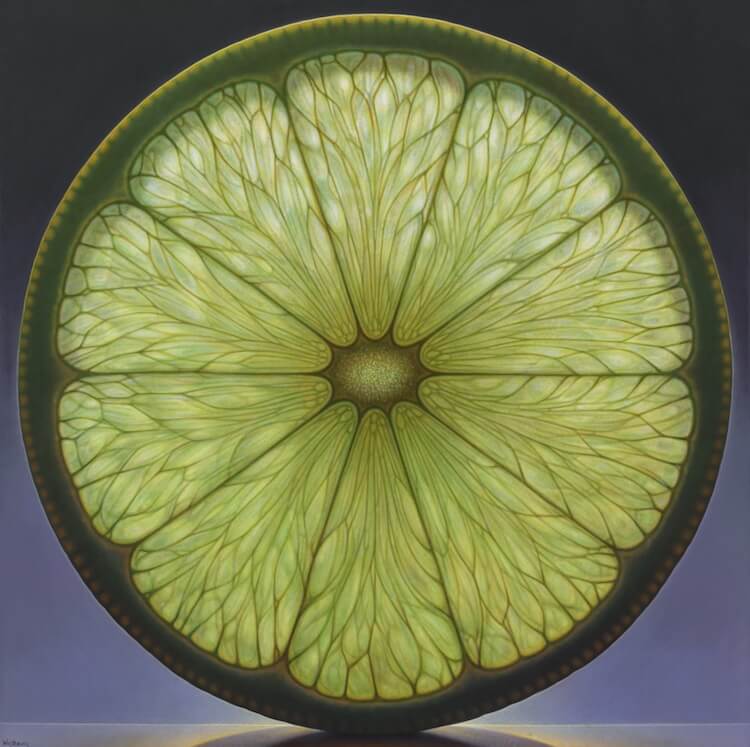 [the_ad id="83004″]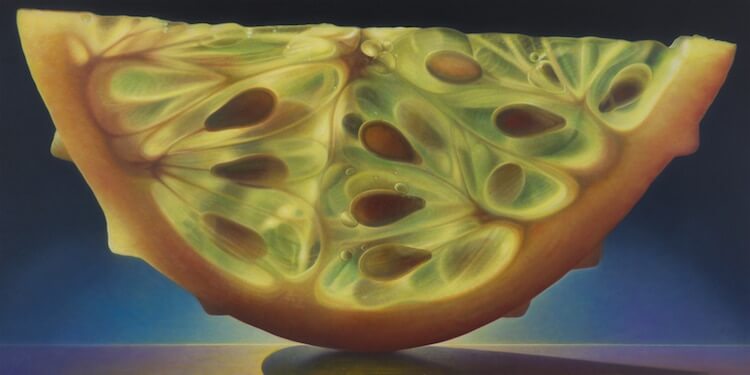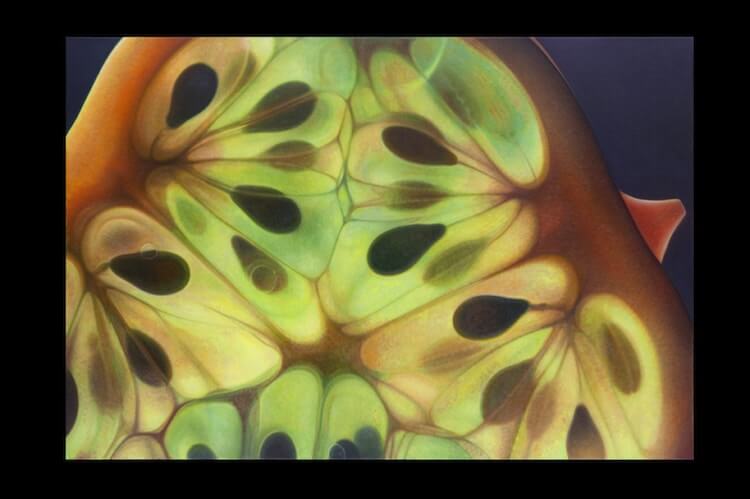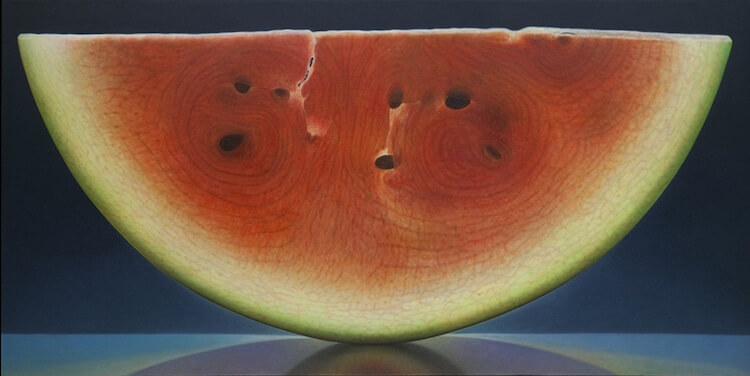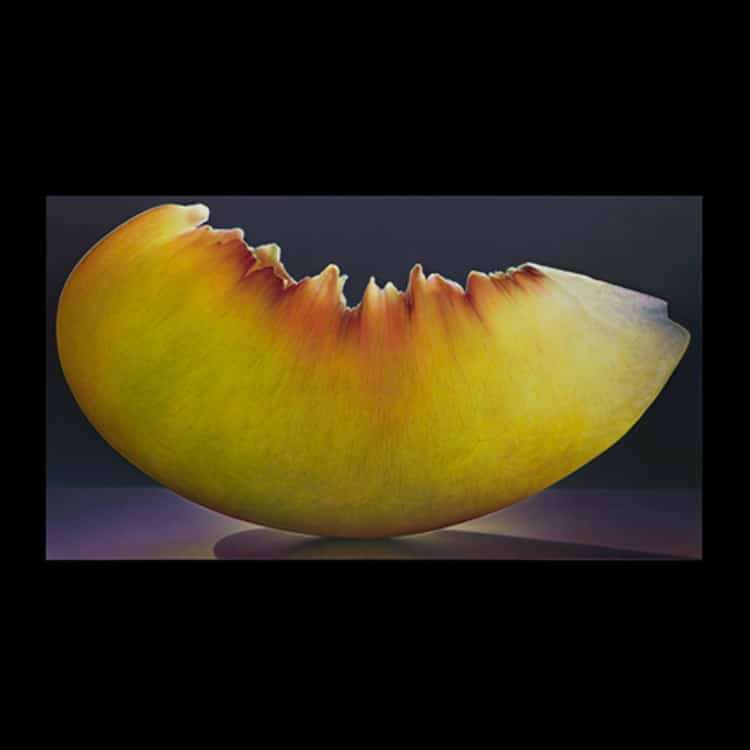 All photos and images by Dennis Wojtkiewicz