This Pizzadilla recipe is one that will get your juices flowing. Think about this for  second, If a pizza and a quesadilla were to meet in a back alley somewhere, go into a dark windowed van by the river and get their freaky on, this would be their bastard son, The Pizzadilla.
And we got the best and simple pizzadilla recipe you will find. Just follow the simple steps and thank us later.
A few notes on this recipe to know, it works because you wanna use a quesadilla that just barely fits your skillet, this will make for an extra crispy bottom base.
Another thing you should do is spread cheese all the way on the edges of the pizzadilla so it will create a yummy cheesy crust around it.
Last thing to know is that the pizza is cooked with a combination of the stovetop and the boiler for perfect results.
Here is what you need for the Pizzadilla recipe:
2 large flour tortillas, pizza sauce, Mozzarella cheese, and anything else you like to eat
1. Place a tortilla in skillet and cover it with pizza sauce and cheese, than cover it with another tortilla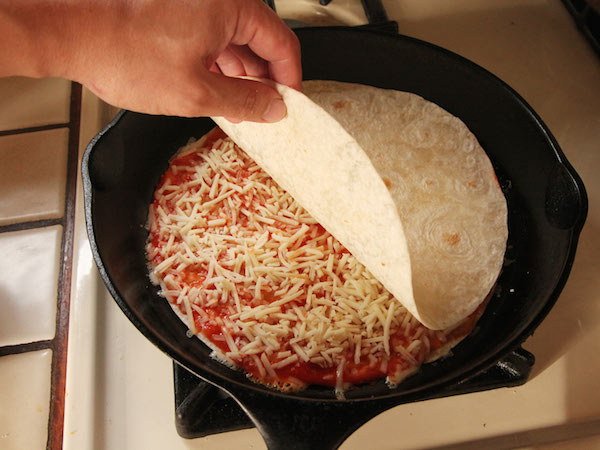 2. Don't forget to flip it over and cook it from the other side. This pizzadilla recipe doesn't mess around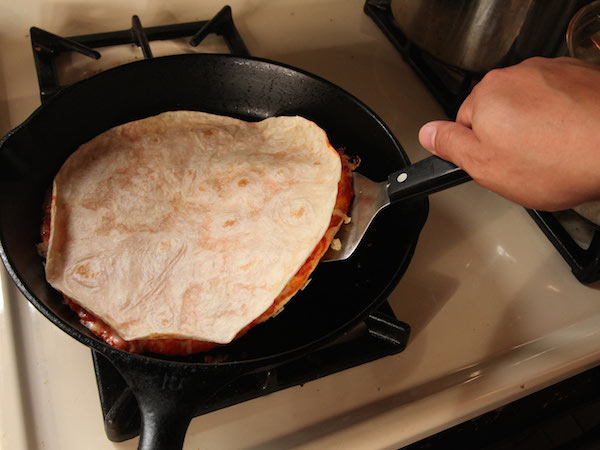 3. It needs to look like this before you continue any further, if it doesn't, you fucked it up and should quit with some dignity ( just kidding )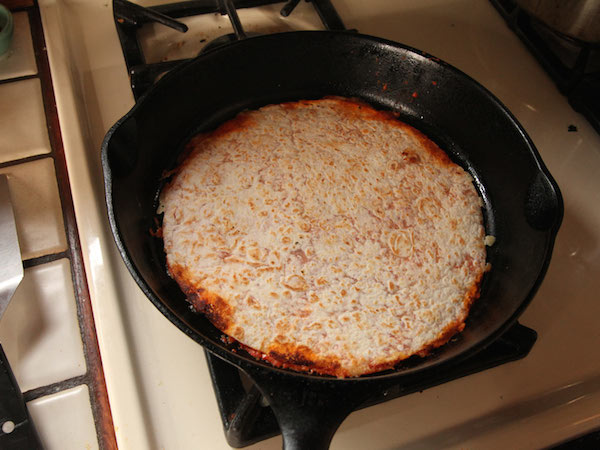 4. Now begin putting more topping as you wish, add more sauce and cheese, maybe some pepperoni, what ever your mind can think off
5. Bake this thing on 400F until it looks like this. Looks amazing right?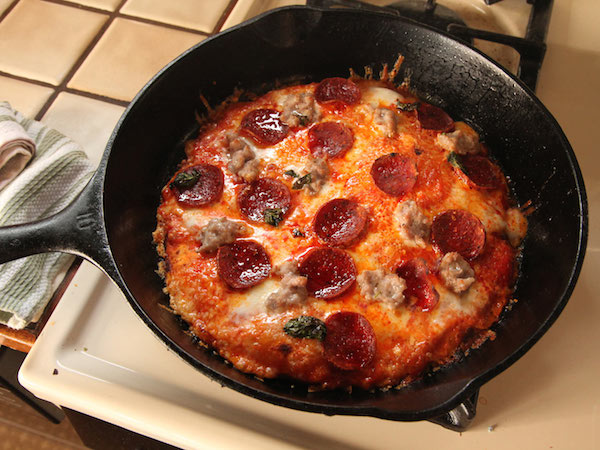 6. Take it off the fire, let it cool down for a bit so you won't burn your mouth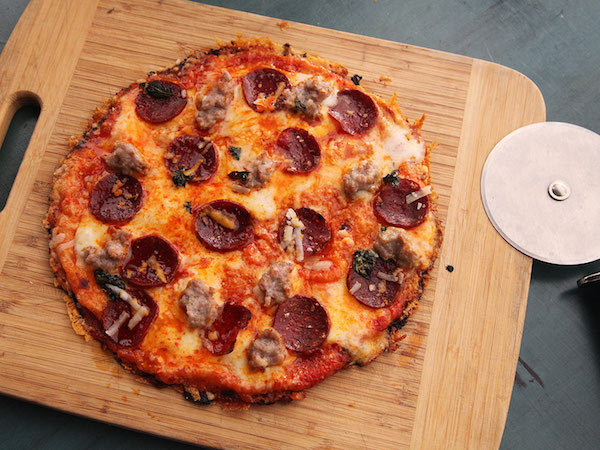 7. Pizzadilla time!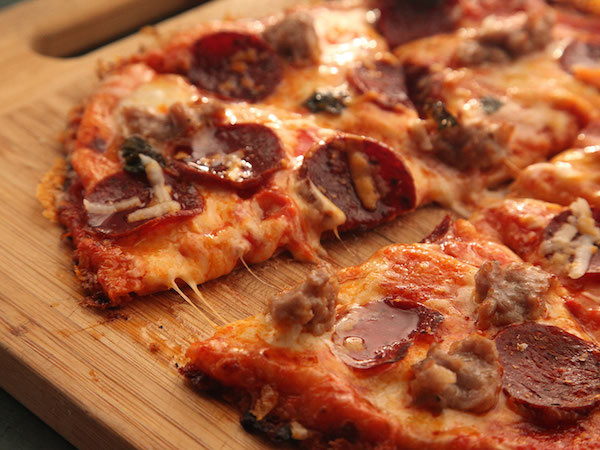 Wait for it….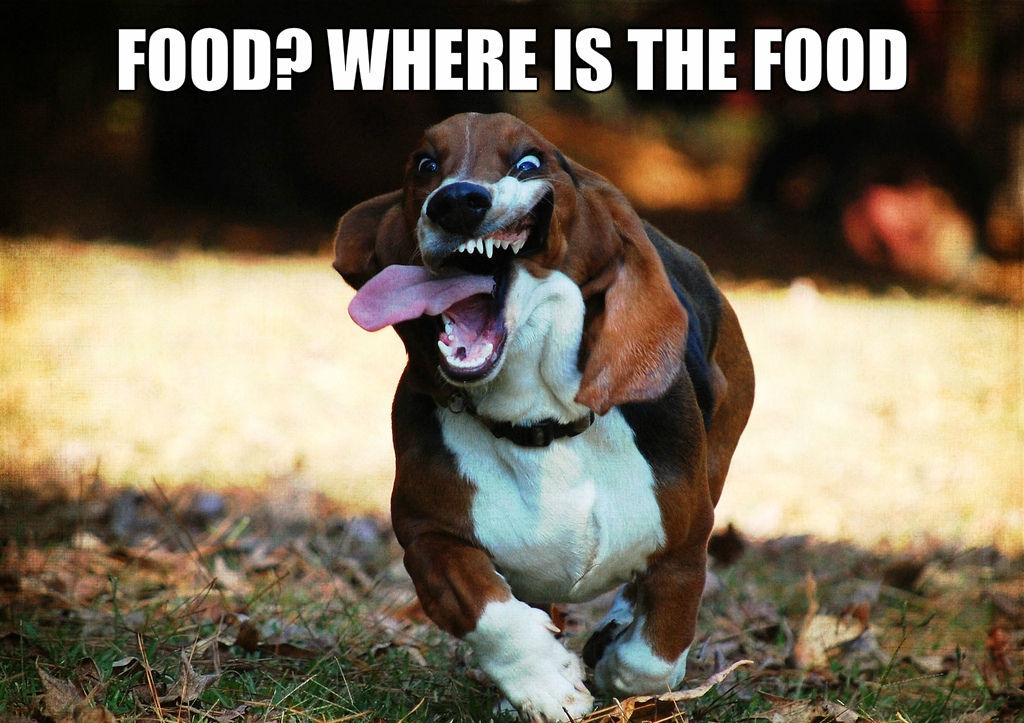 Source: Imgur, seriouseats