Meet Mihaela Noroc, a 29 years old photographer from Romania that decided one day to quit her job and go travel the world. She took her backpack and a camera and started traveling around the globe, she photographed hundreds of women in their natural culture and after a while she started a project called " The Atlas Of Beauty ", it's about our planet's diversity shown through portraits of women.
Mihaela is traveling on a very low budget which force her to integrate in all kinds of environments and experience many interesting things in the 37 countries she visited so far.
She can now say that beauty is everywhere and it is not a matter of cosmetics or size but about being yourself. " Global trends make us look and behave the same, but we are all beautiful because we are different.
In the end, beauty is in the eye of the beholder, and the beholder is always somebody else. My goal is to continue and take photos of women from each country of the globe, making " The Atlas Of Beauty " a mirror of our diverse societies and an inspiration for people that try to remain authentic "  
Please visit Mihaela Noroc social profiles for more info and support: Facebook | Instagram | Tumblr
1. Maramures, Romania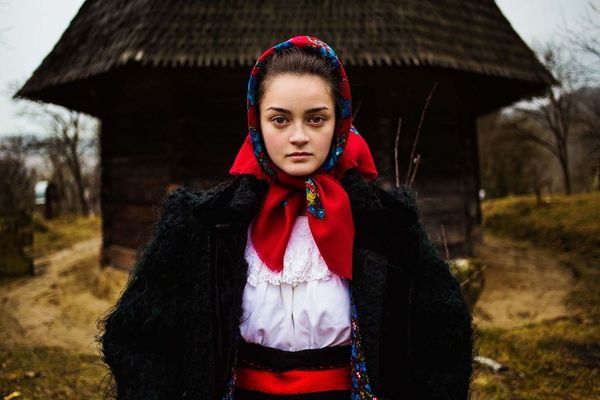 2. Baltic Sea, Finland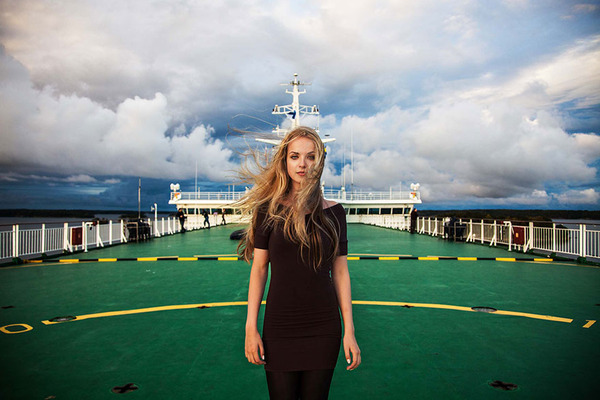 3. Shiraz, Iran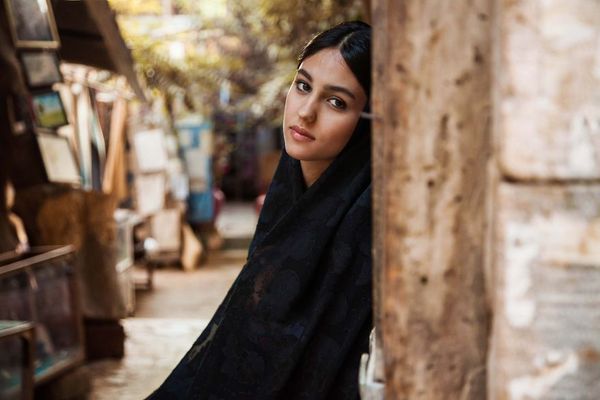 4. Omo Valley, Ethiopia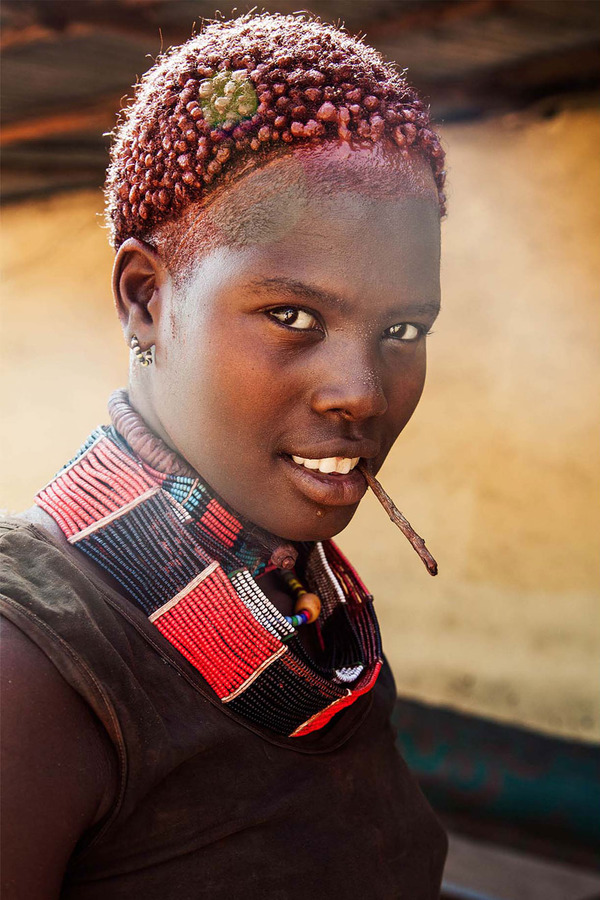 5. Yangon, Myanmar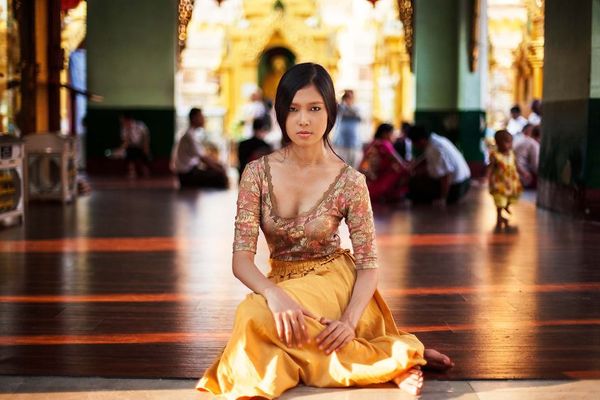 6. Rio de Janeiro, Brazil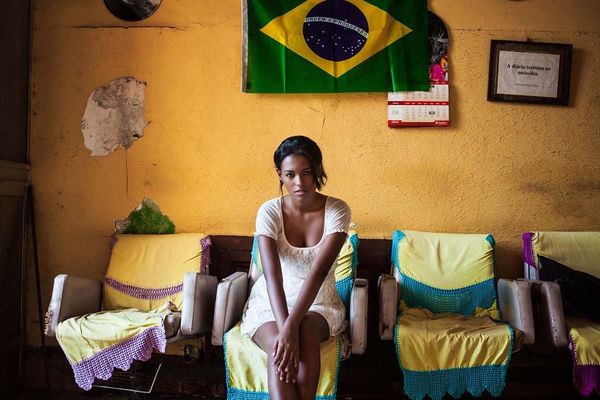 7. Amazon Rainforest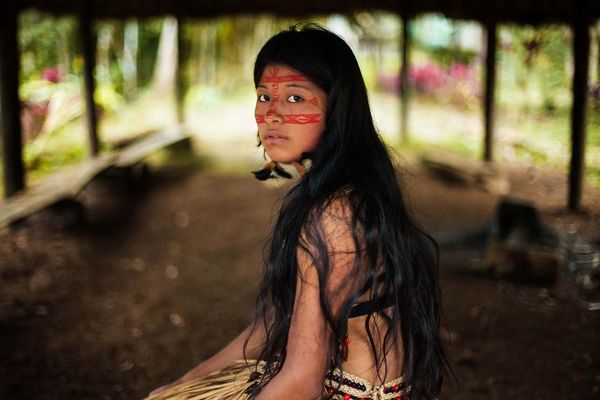 8. Colca Valley, Peru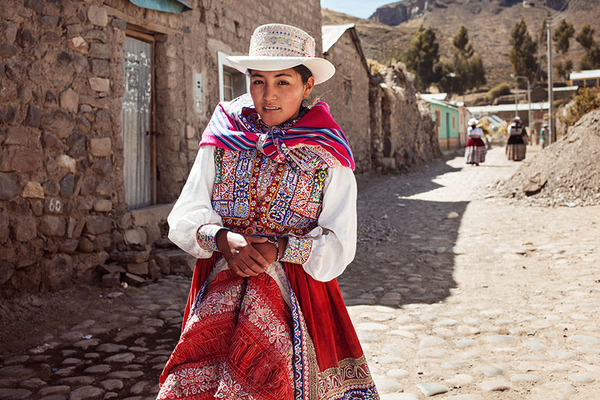 9. El Paico, Chile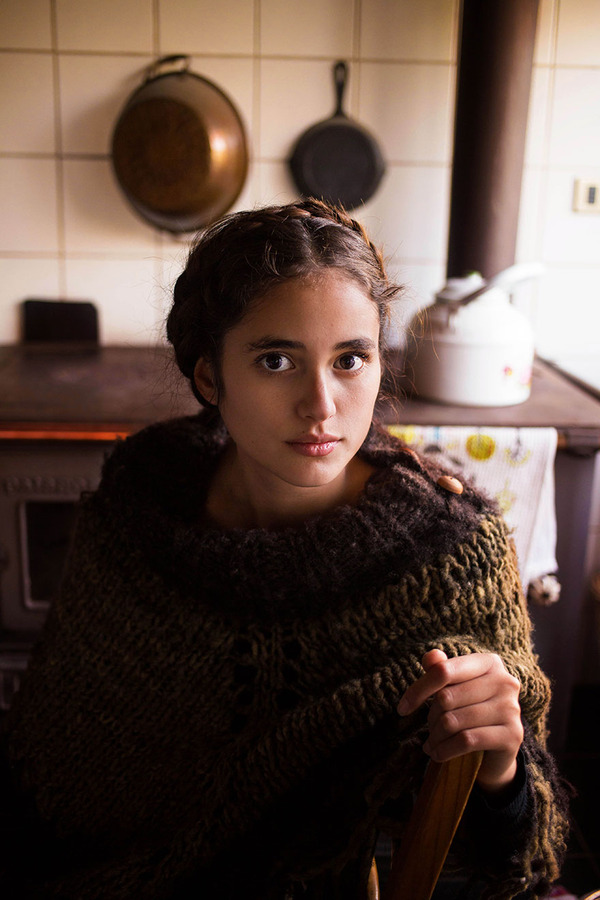 10. Ethiopia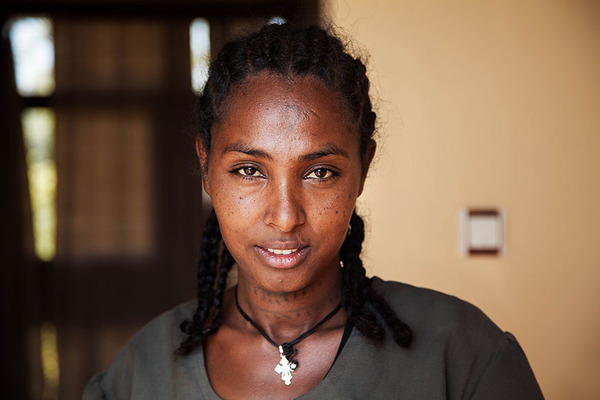 11. Nasir al-Mulk, Iran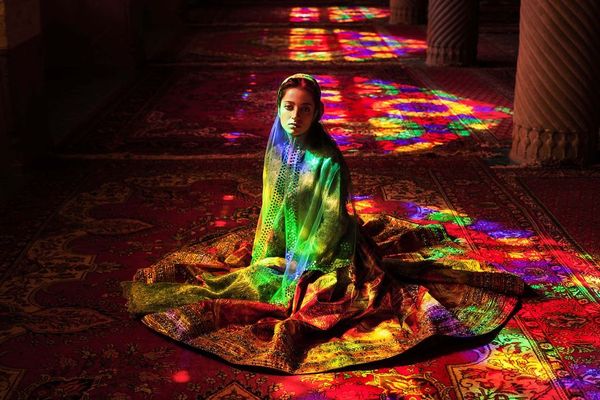 12. Little India, Singapore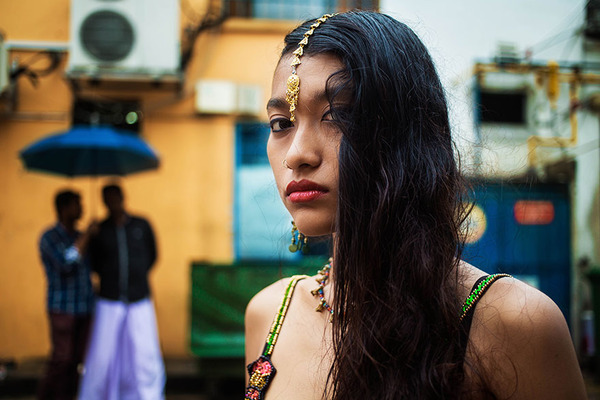 13. New York, USA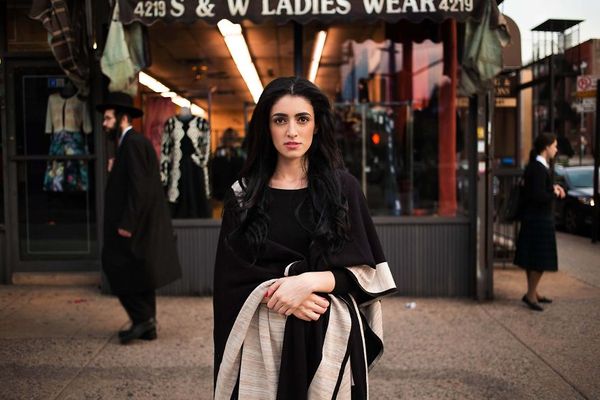 14. Medellin, Colombia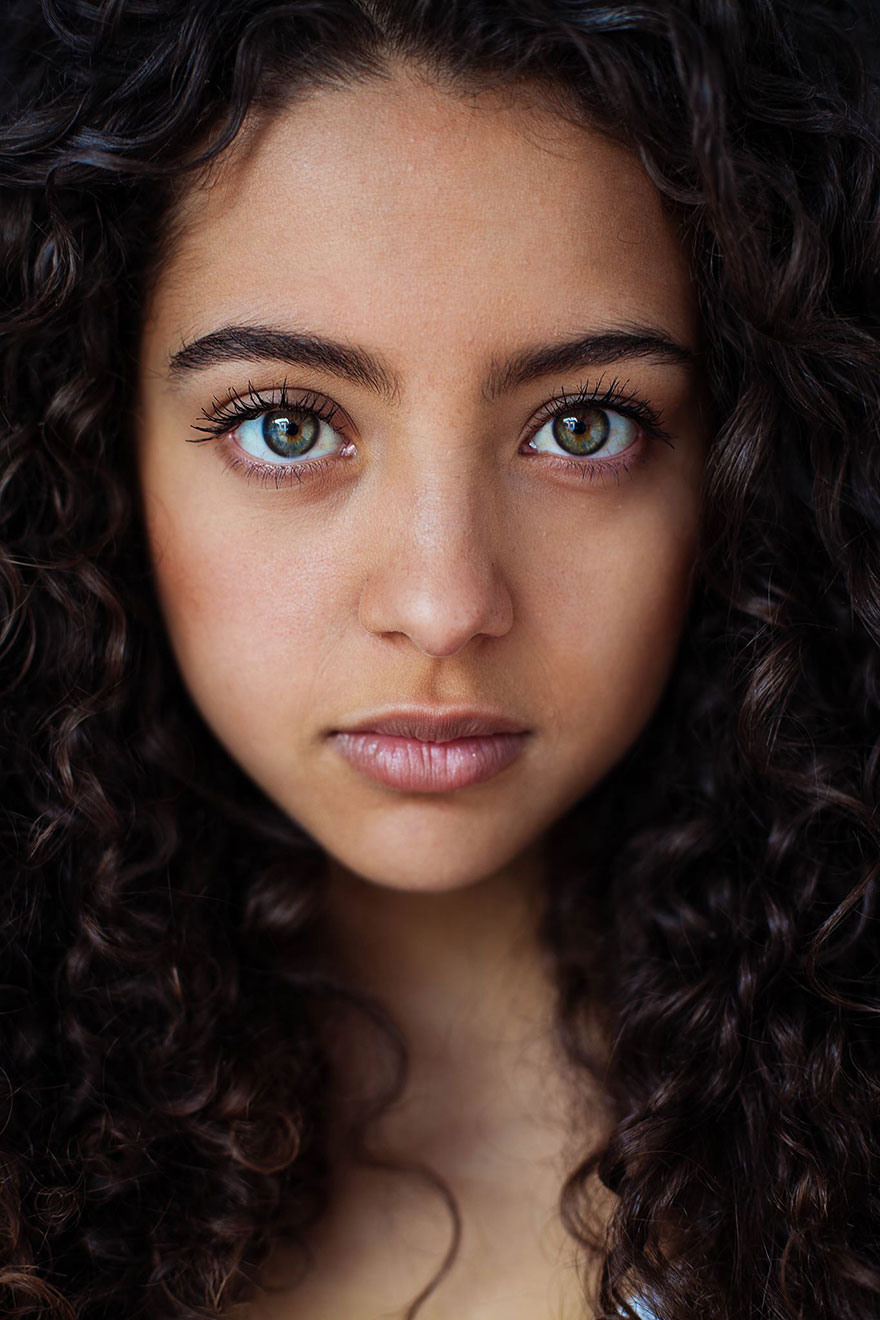 15. Havana, Cuba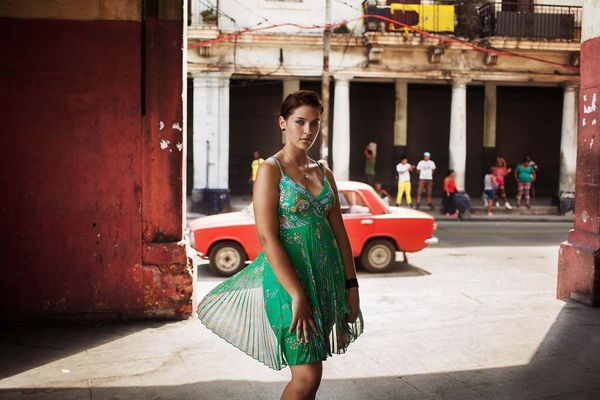 16. Chang Mai, Thailand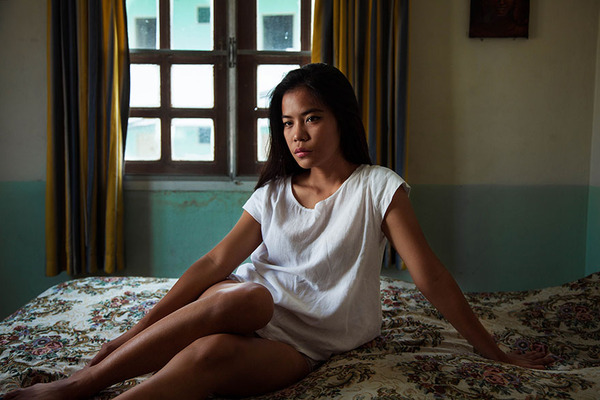 17. Oxford, UK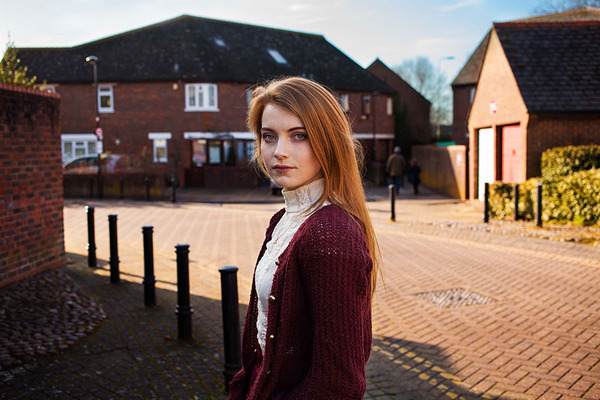 18. Tibetan Plateau, China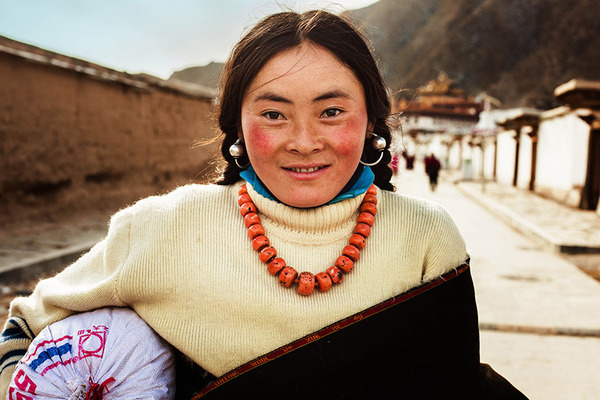 19. Mawlamyine, Myanmar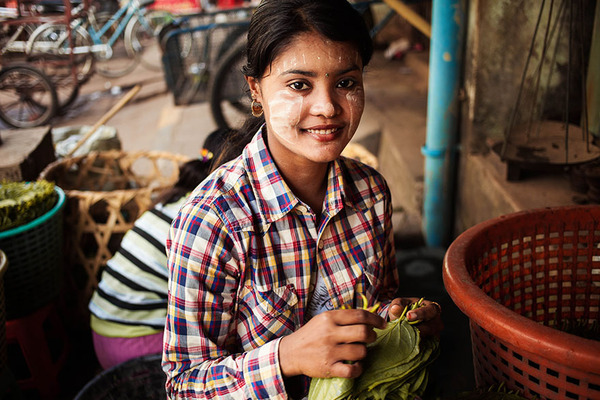 20. Bogota, Colombia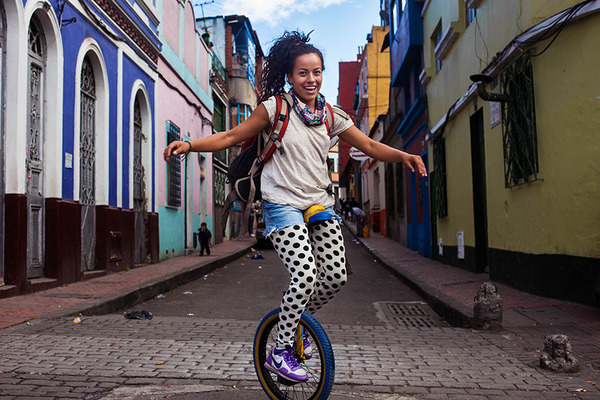 21. Havana, Cuba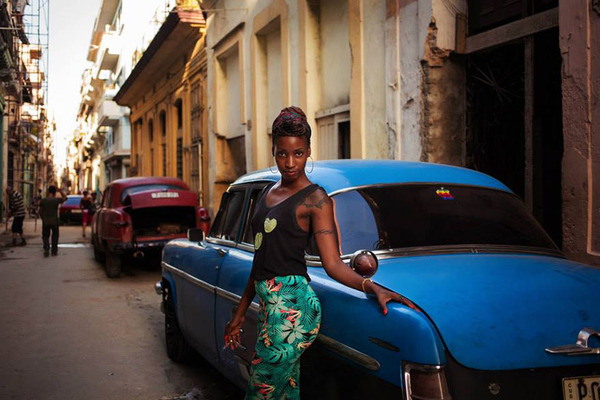 22. San Francisco, USA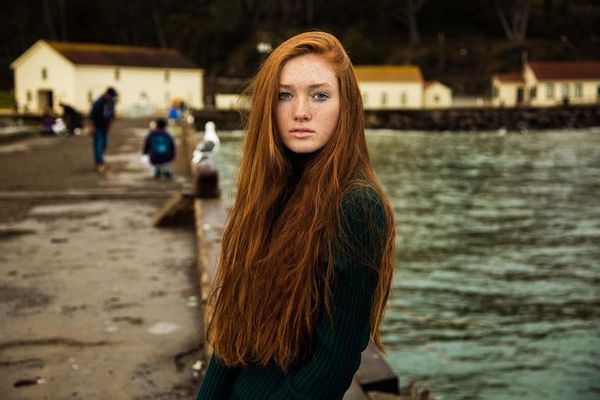 23. Sydney, Australia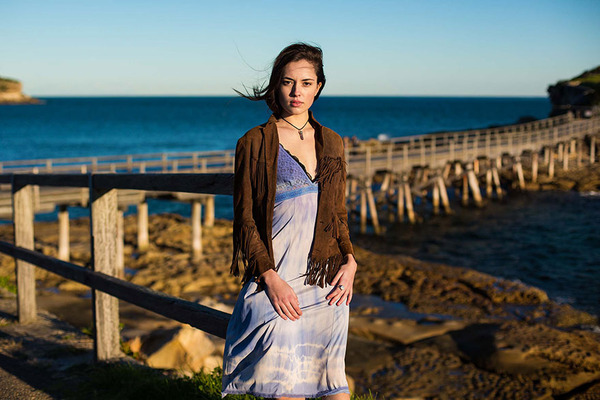 24. Taskent, Uzbekistan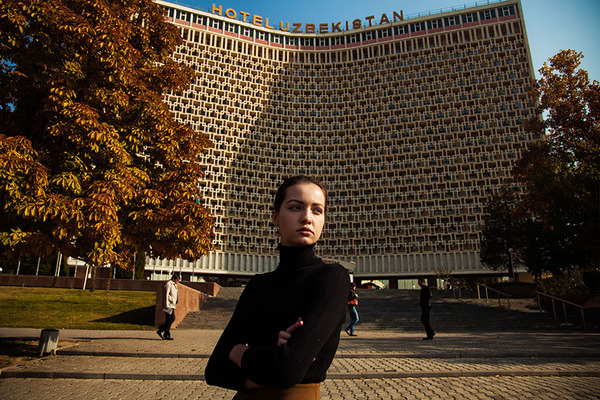 25. Tbilisi, Georgia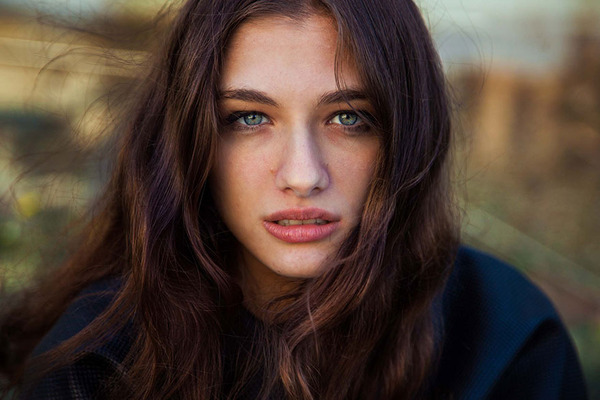 26. Otavalo, Ecuador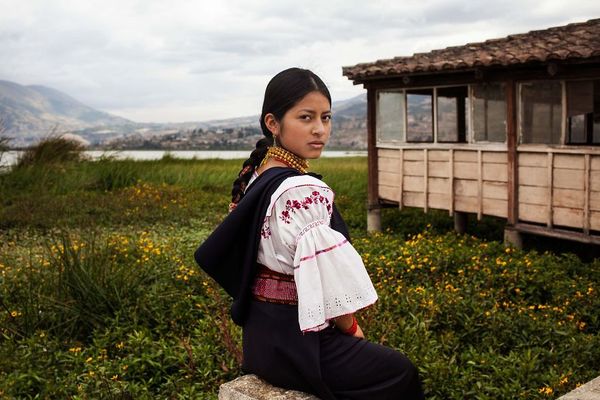 27. Maori Temple, New Zealand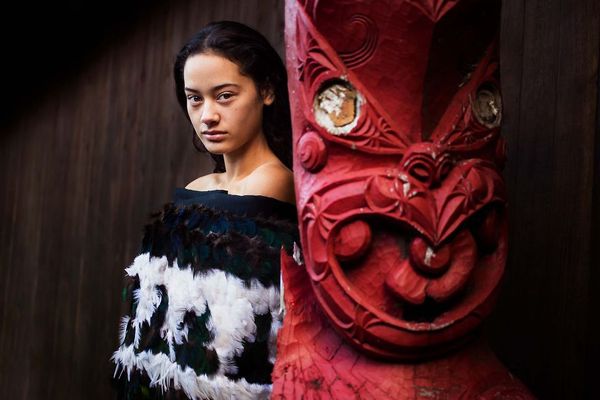 28. San Pedro de Atacama, Chile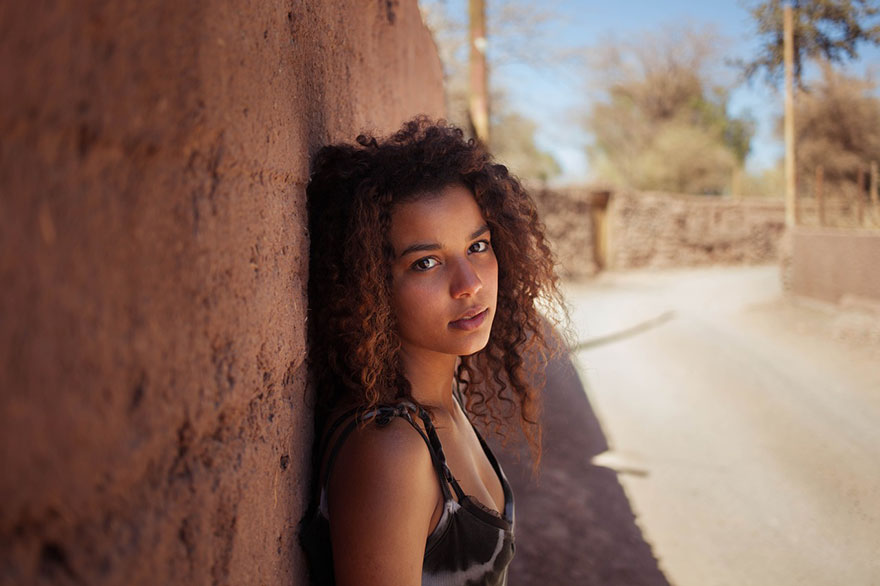 After looking at these beautiful pictures of women from all over the world, one things is clear, beauty is everywhere, and is not just one thing or one look. We are all different, with different styles and body features, and that's what beautiful about us.