Waiting all day in front of MTV for your favorite music video to show up. That's how I spent my 90s. How about you? Before the internet took over our lives, before smartphones or cell phones in general, things were pretty simple and easy.
You had TV. And you waited for your show to come on all week, VOD was a future thing back then, who ever thought about it was a genius!
Let's go back in time to the 90's where big, heavy TV's was the only piece of high tech technology you had in your house and you spent most of the day out side with friends, and not glued to a small screen that is pretty much took over your life, admit it.
1. Yeah this was one of the favorite things to do back in the 90's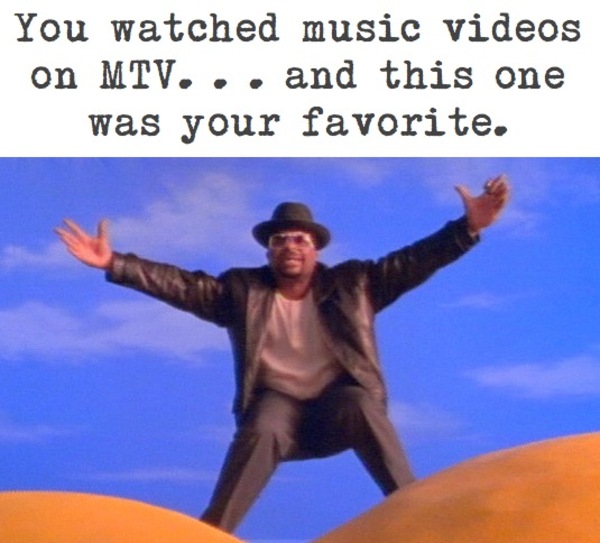 2. You still have this in your closet, you know, for the memories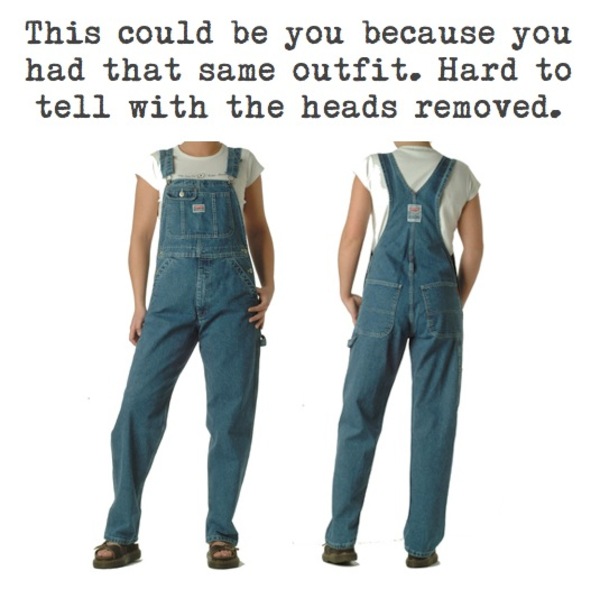 3. OMG, so many life choices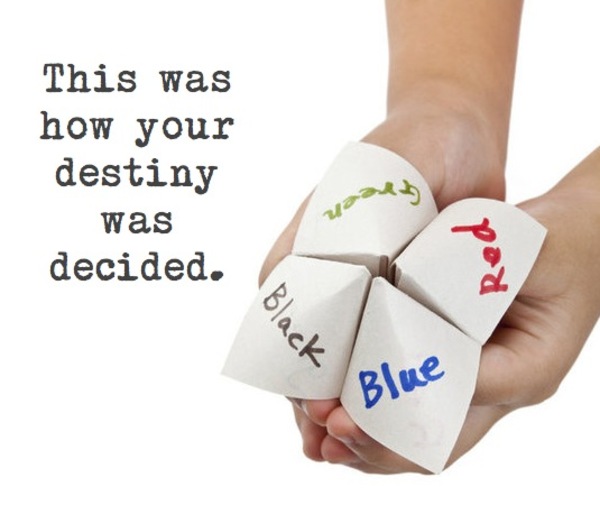 4. Well, didn't everyone? Can't be only me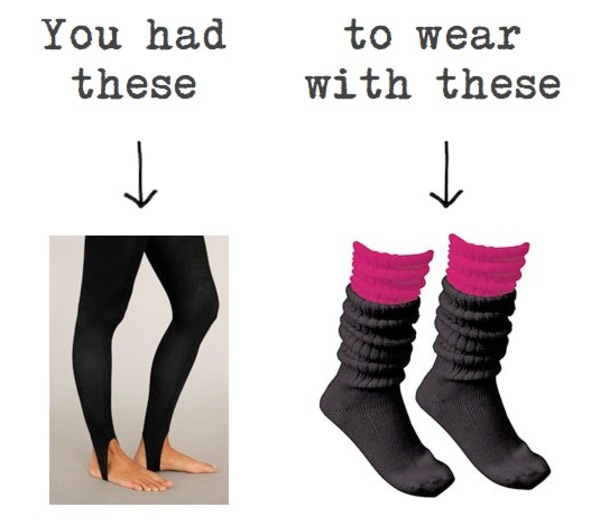 5. Right before the cell phones broke out, you had this, you know you did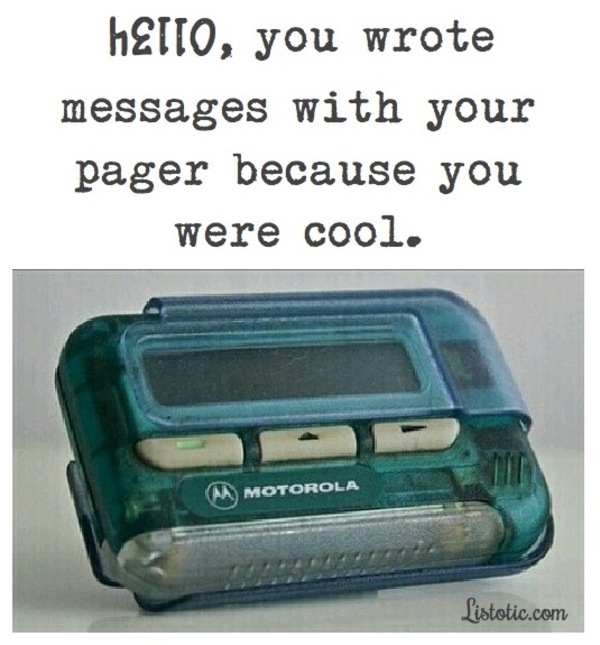 6. Don't lie, don't lie. Everyone wanted it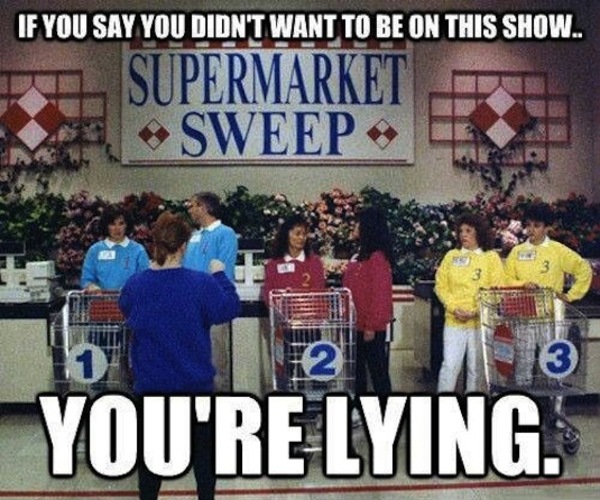 7. Two words – MIX  TAPE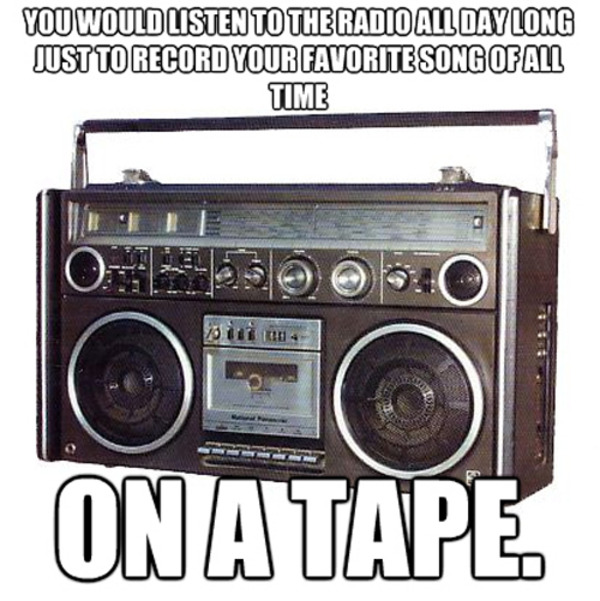 8. That was the only reason to watch this show. Never happened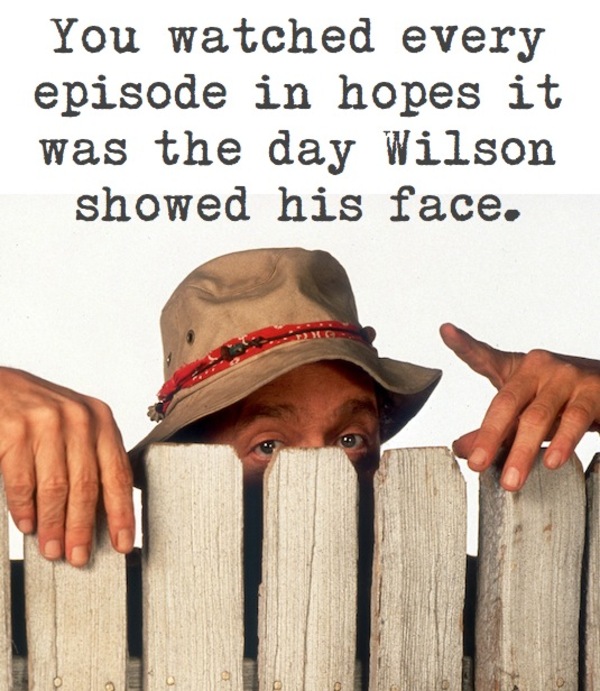 9. " Will you be there " is an anthem of teen spirit, so shut up!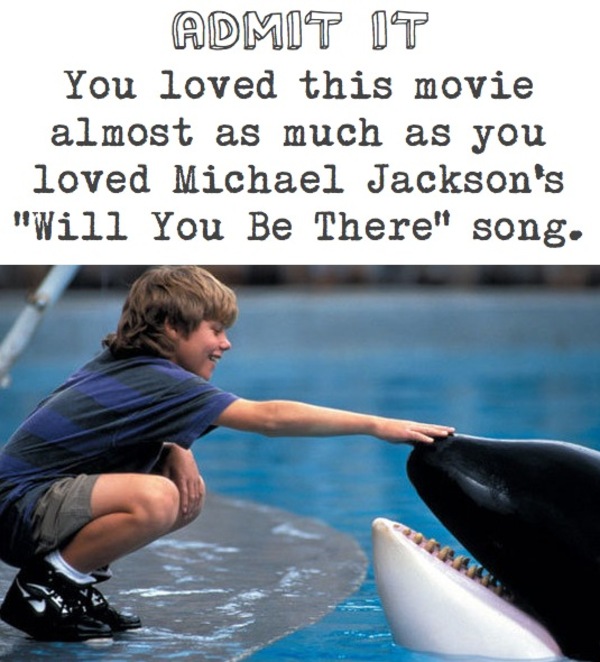 10. Some people still wear these in hopes of keeping their youth. It's not working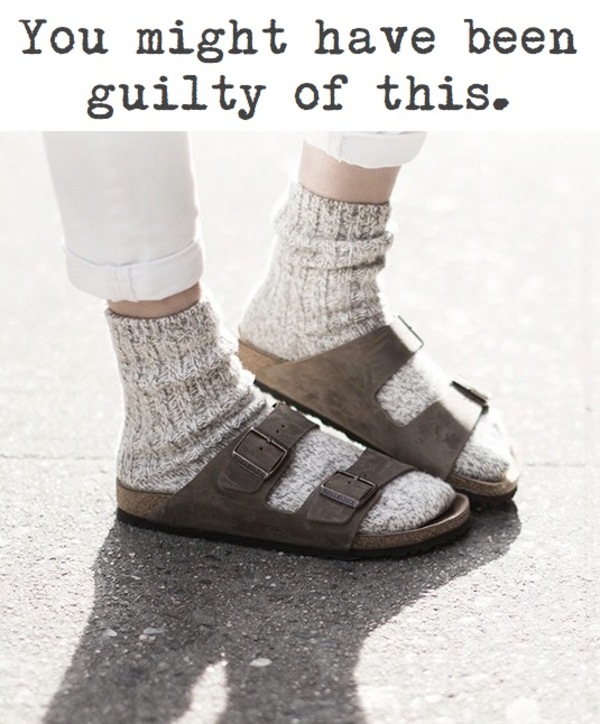 11. Like taking candy from a baby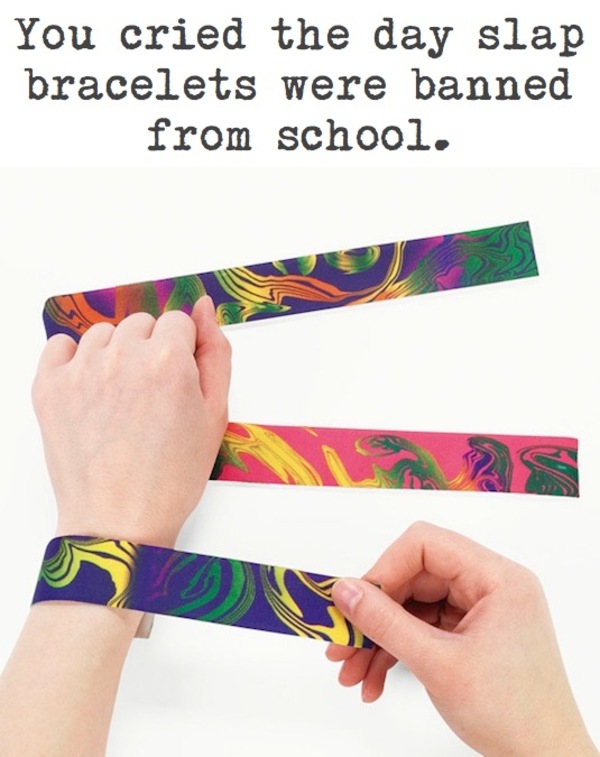 12. Did you know?
13. Everybody stop what you're doing! I lost my strawberry pen!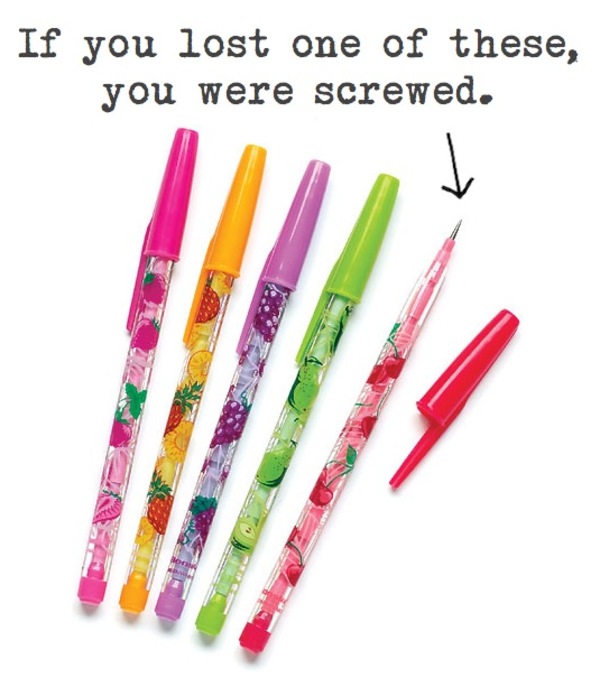 14. And then you did a swing thing with your head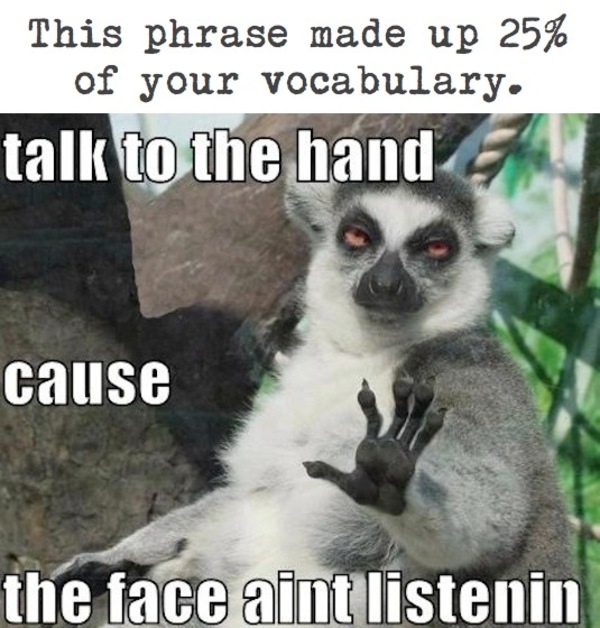 15. Koosh balls, how I loved these things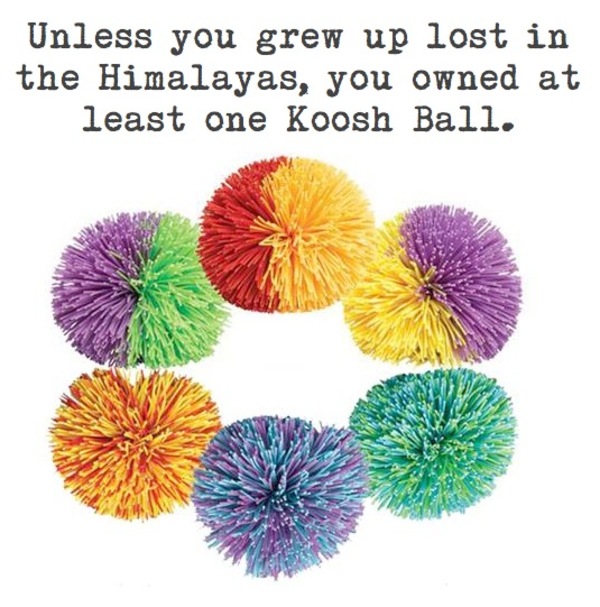 16. This was before a stupid thing called the internet, or VOD, what's internet, sounds stupid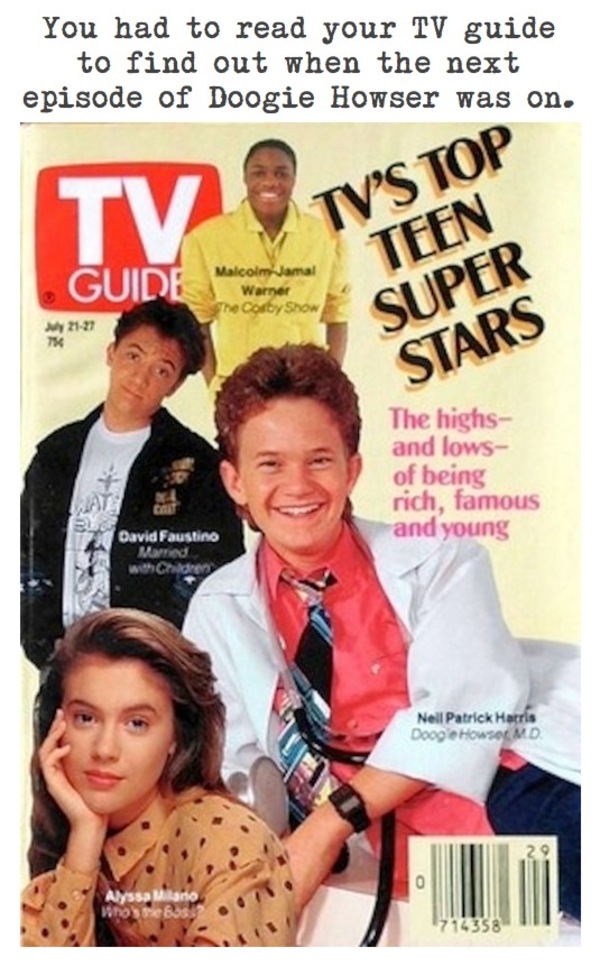 17. Urkel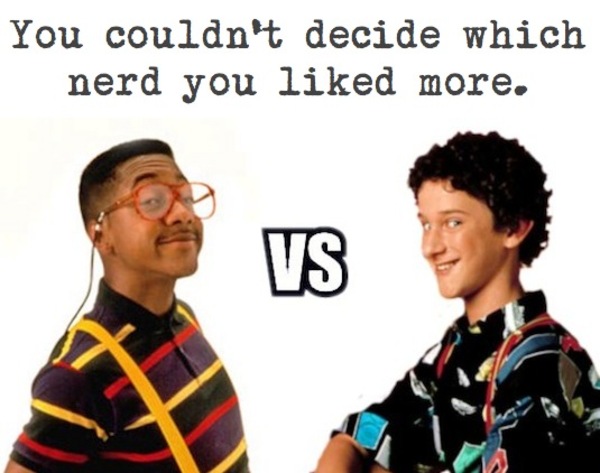 18. I got my job, house and wife this way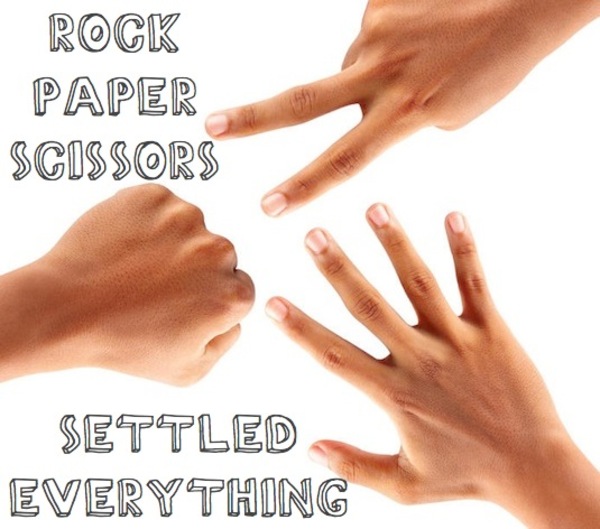 19. My eyes still hurt from looking at these all night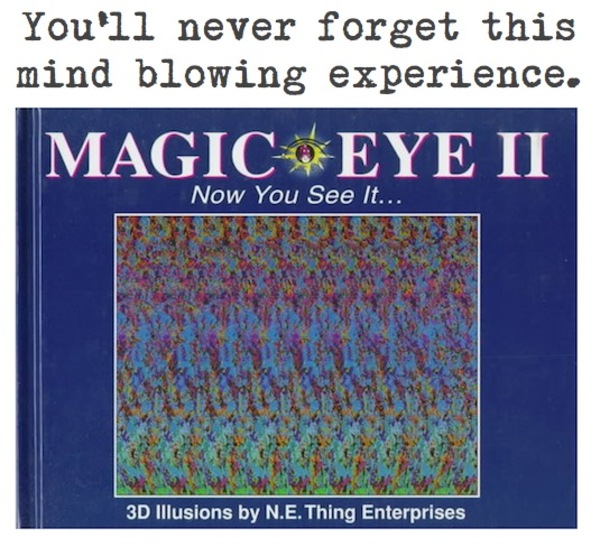 20. BEST CONSOLE EVER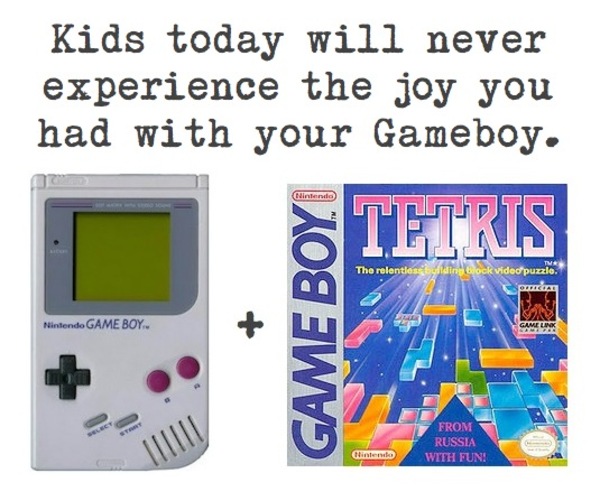 21. Forget that, this transparent phone was the 90's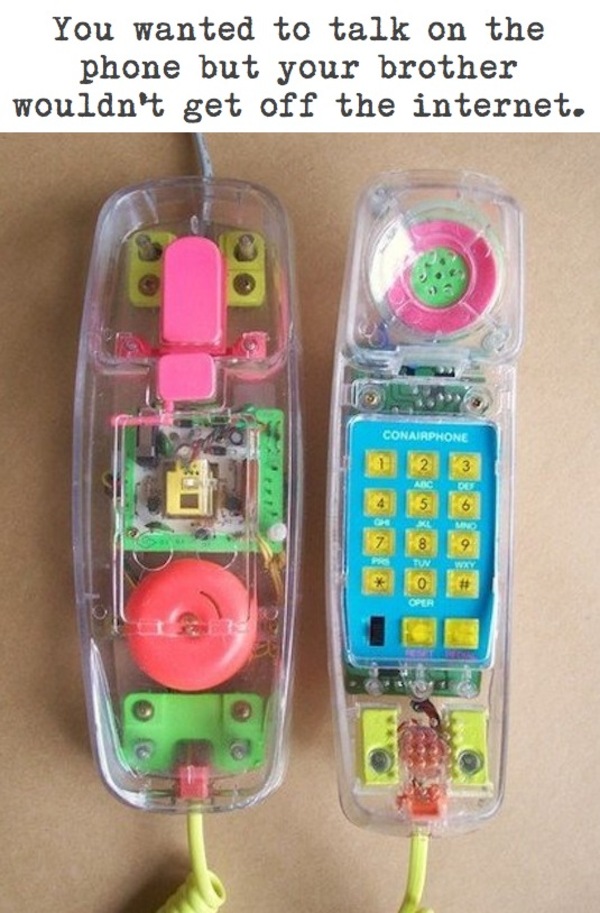 22. Everyone walked around with what looks like dead rabbits in their pockets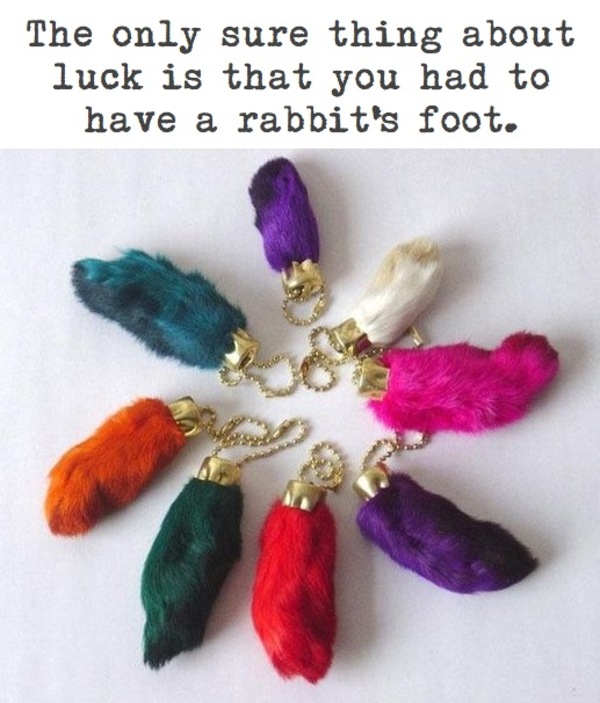 23. These were heaven