David Moreno creates entire floating cities using steel rods and piano wire. His work is fascinating to look at and a real puzzle for the mind. A distant viewer might have quite a hard time saying what kind of materials David uses and if what he sees is a sculpture or a picture or something of a different nature all together, something that nobody has ever seen before. Just take a look at the pictures below and you'll understand what we're talking about. Can you actually guess what you're looking at at the first few seconds?
David Moreno is currently living and creating in Barcelona. When speaking about his most current work, he describes it as "trying to daw sculptures". A link can, indeed, be observed between his practices of illustration and sculpture. His way of work is no trifling matter. He first makes digital sketches of his work. When the sketch is perfect in every aspect, he turns the sketch into incredible and fascinating 3D forms.
There is a certain architectural beauty to Moreno's creations, a sort of undulation and rhythm and spatiality that you can't unsee after you've taken a close look at it.There is chaos and order, shapes and lines, some of them you can't even follow until their end.
SEE ALSO: Brilliant Sculptures From Unique Objects By David Match
There is noise and silence in his work. You could mount one of his works on one of your walls in the room or in your studio, for inspiration and marvel. It will certainly make the people who pay you a visit stop and stare at that piece of art. Take a look at the pictures below and you will understand what we're saying. You can also follow David Moreno on Instagram to see more.
David Moreno creates beautiful cities that hang in mid air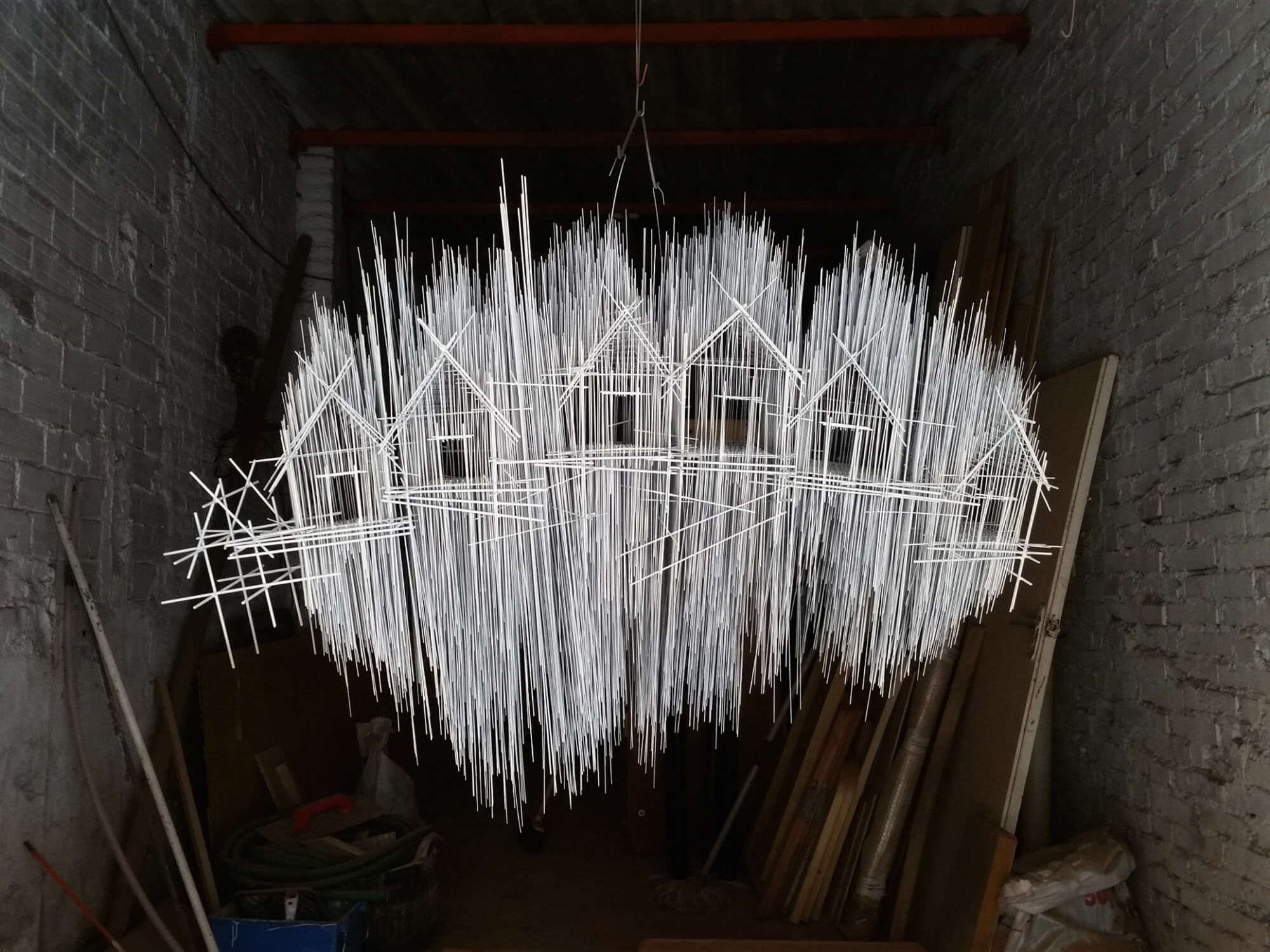 [the_ad id="71925″]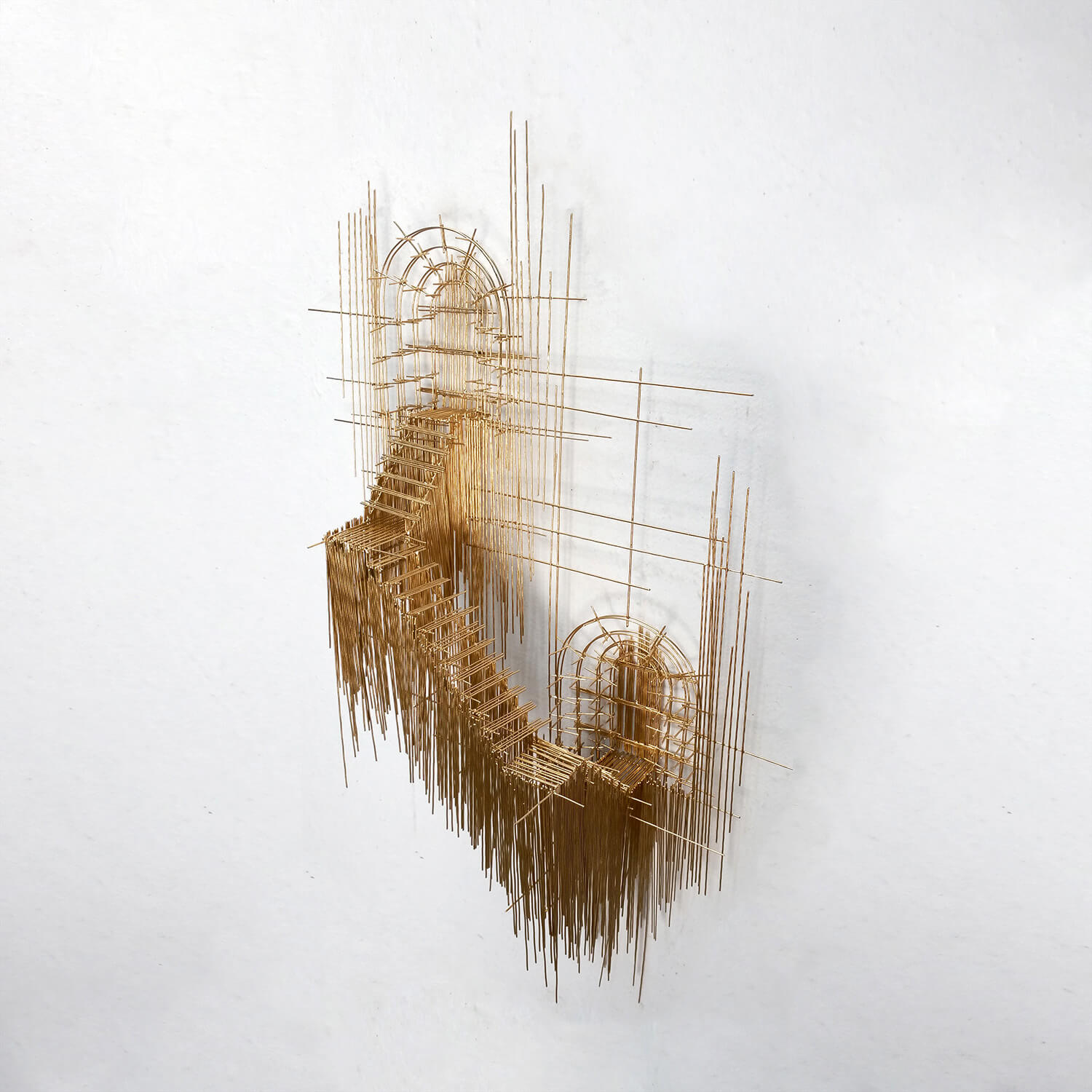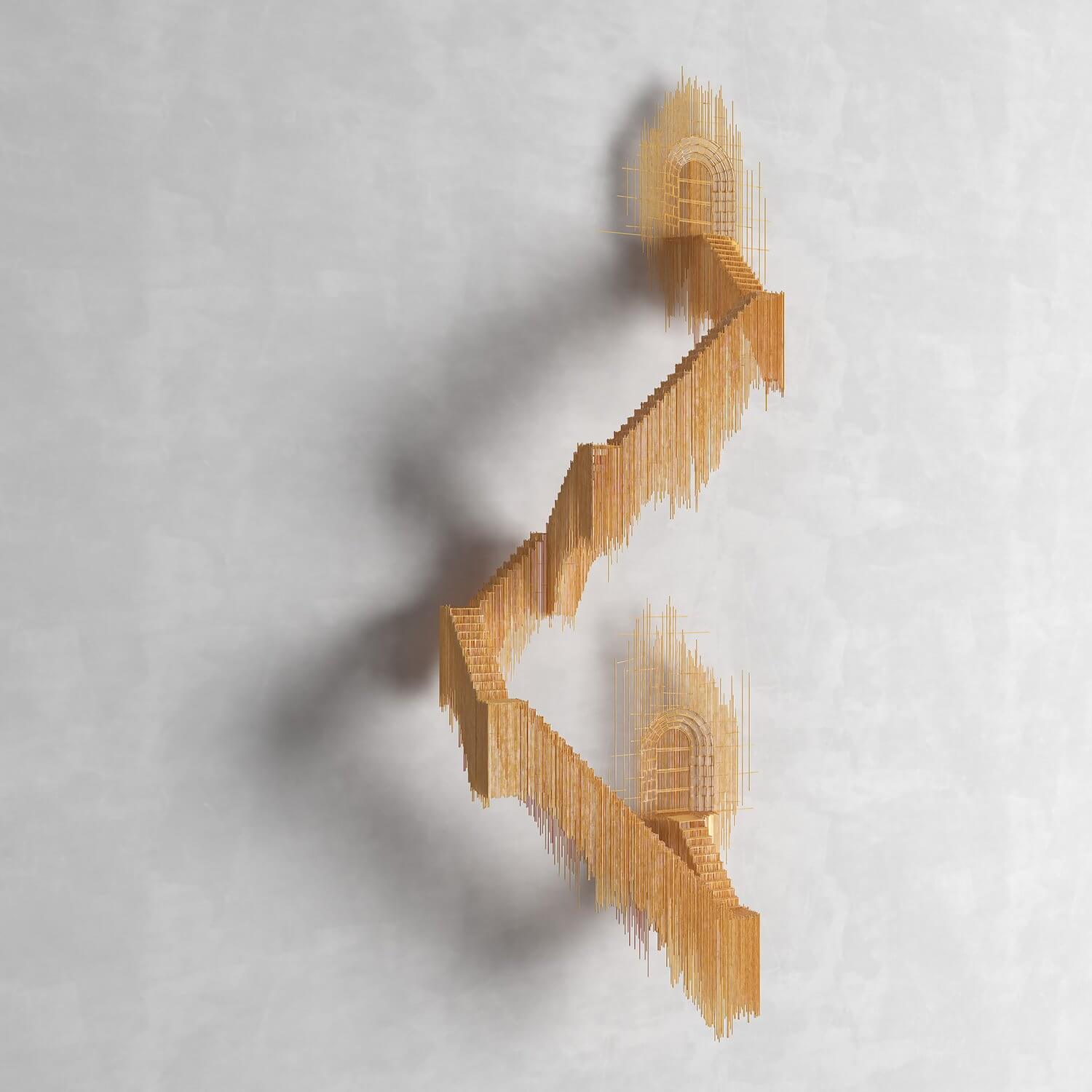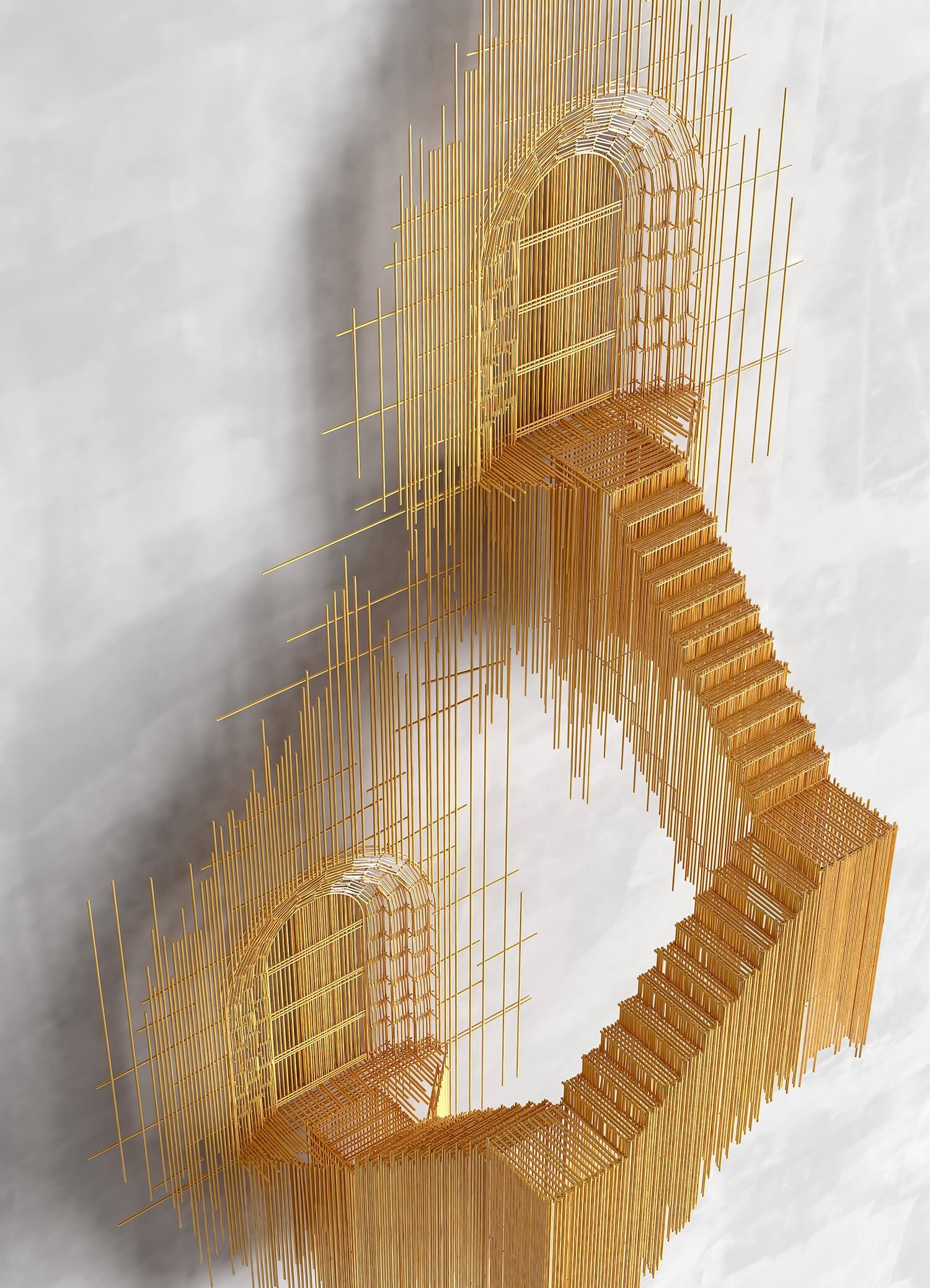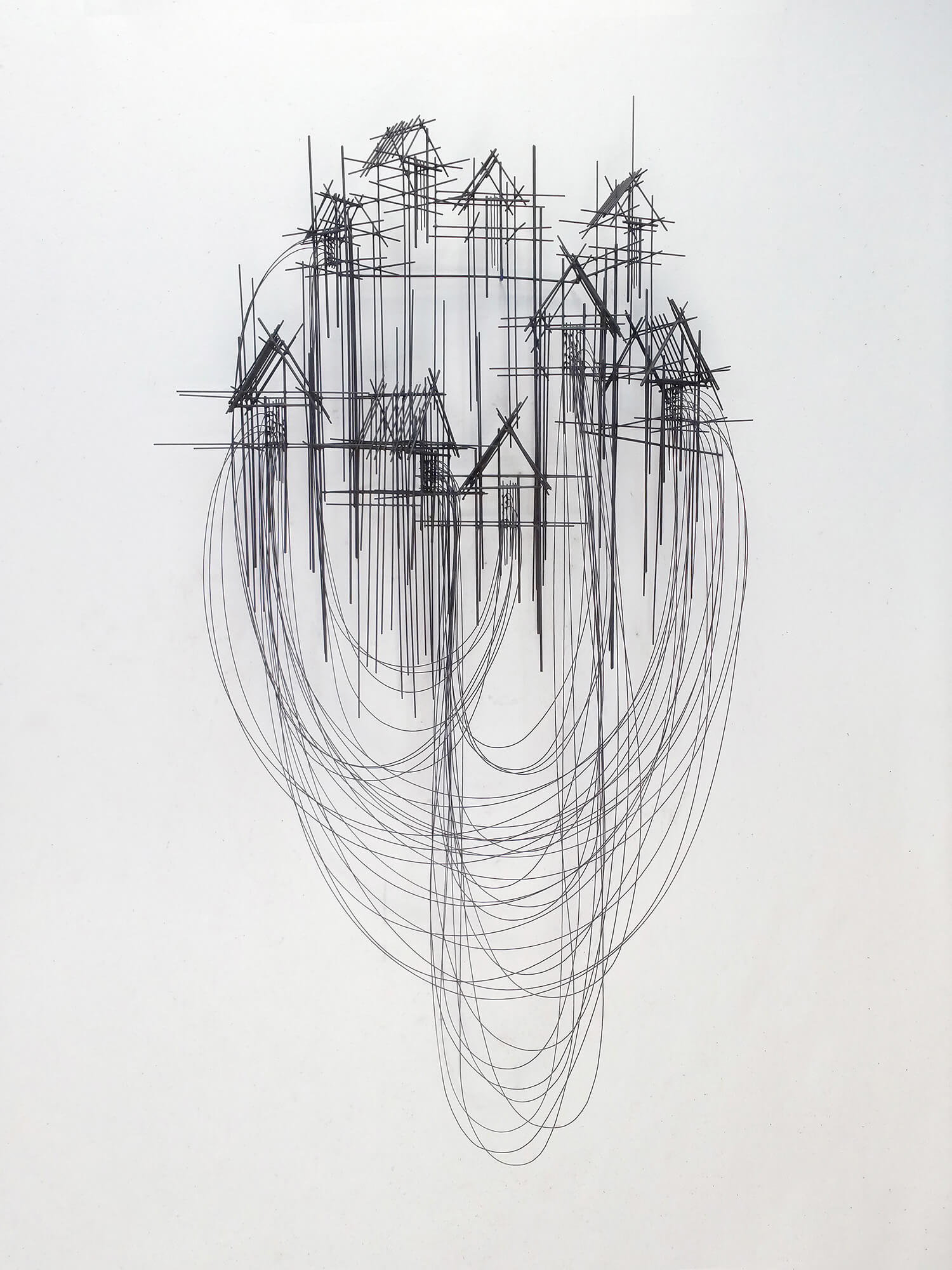 [the_ad id="71924″]