Rude comments are one of our nowadays' sins. We don't know why and how we end up commenting on somebody else's life and hurting their feelings for nothing, just because. We also happen to be on the other end of the problem, being hurt by somebody's malicious comments. It is a vicious circle that we're desperately trying to avoid, to escape as much as possible.
An adoptive mom had a wonderful response to this kind of treatment. She has two girls that were born in China and suffered greatly because of people's dirty mouths.
Kim Kelly-Wagner decided to do something about it and we're proud of her. Together with her two daughters, they made a list of all the ugly comments they've heard so far and then wrote them down on boards. After that, they took pictures of each other while holding one of the comments that they wrote down while making faces that perfectly describe the ignorant and offensive comment made by the person who said it.
The photo series thus resulted is very powerful and sends a strong message out there, that you have to listen to other people's hearts and see that they beat the same and  we are all equal in that way. The hurting photo series has a great power of healing and awakening.
"I have tried to explain to my daughters that people do not say these things to be mean, they say them out of ignorance, which is why I am sharing some of them. Words are powerful, they can become tools or weapons, choose to use them wisely",
says Kim Kelley-Wagner. We leave you now with the pictures! More info: kkwphotographyva.com | Facebook | Etsy
1. We're all perfect, sweetie! We're all perfect.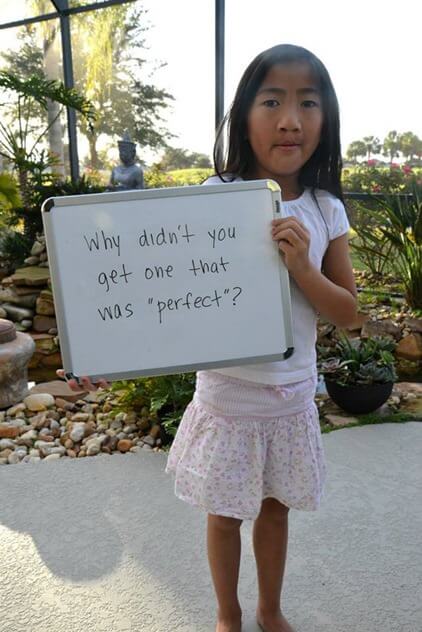 2. So funny! Haha! I nearly died laughing. How about you don't make a joke like that ever again?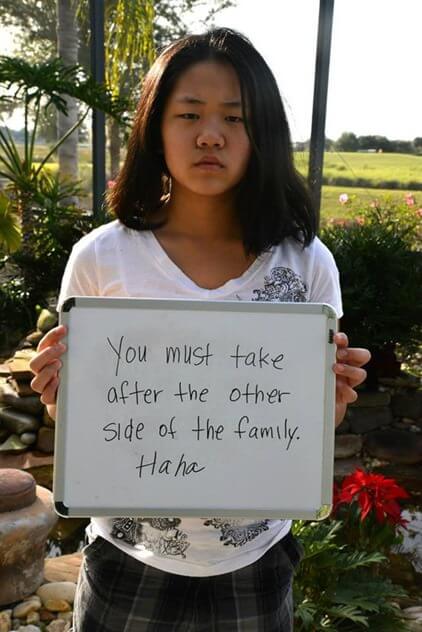 3. Everybody's pretty. We think "pretty" and "beauty" are innate in every human being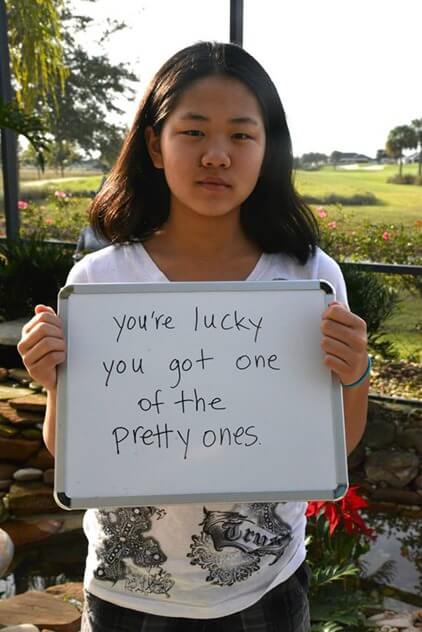 4. It's none of your business. What is "real"?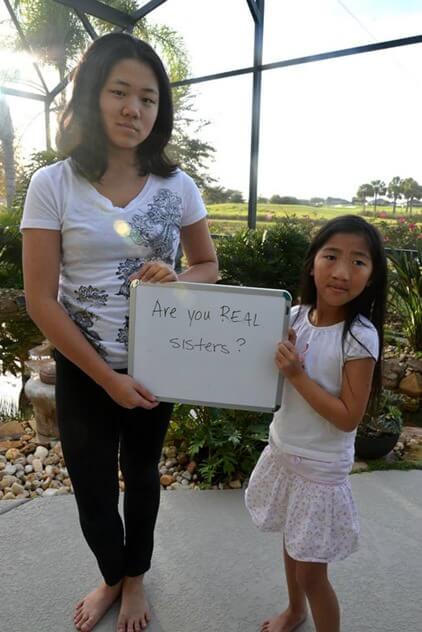 5. Why does it matter?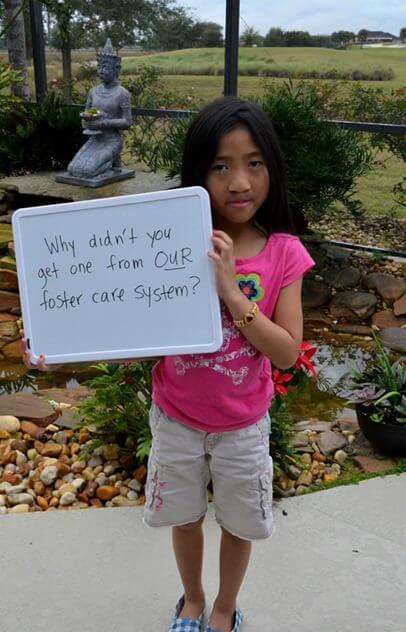 6. How could you ask something like that?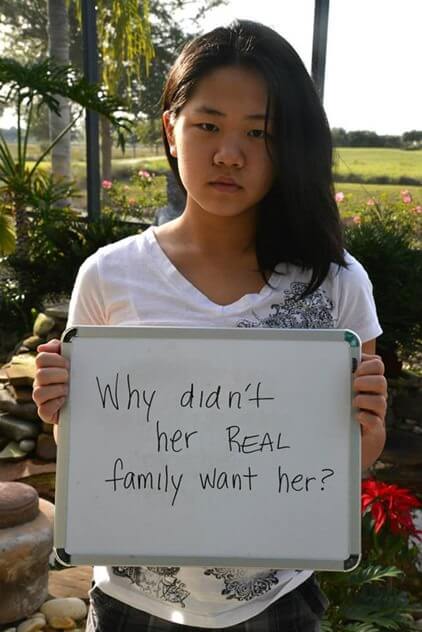 7. That is very rude!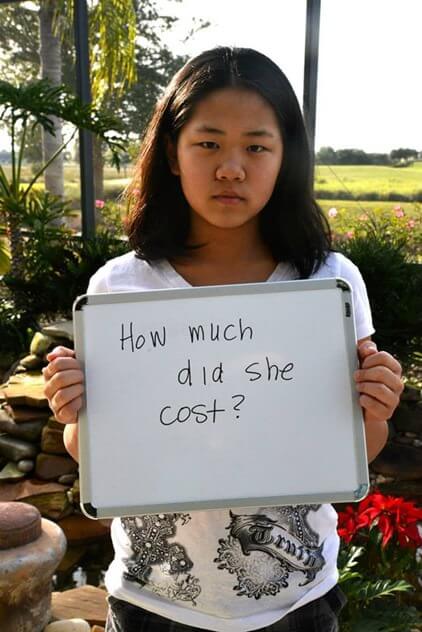 8. Why are we talking about dying on the streets anyway?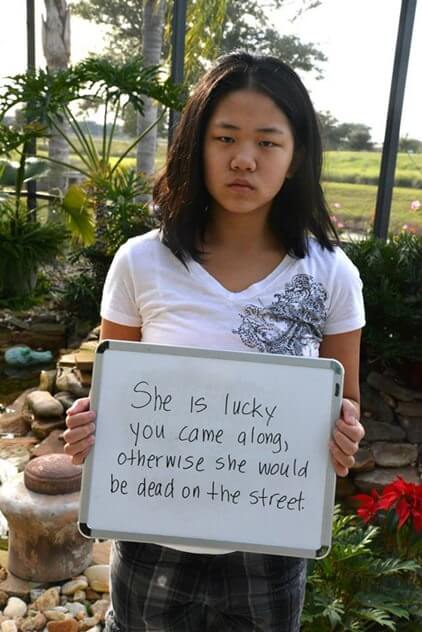 9. Maybe somebody else needs saving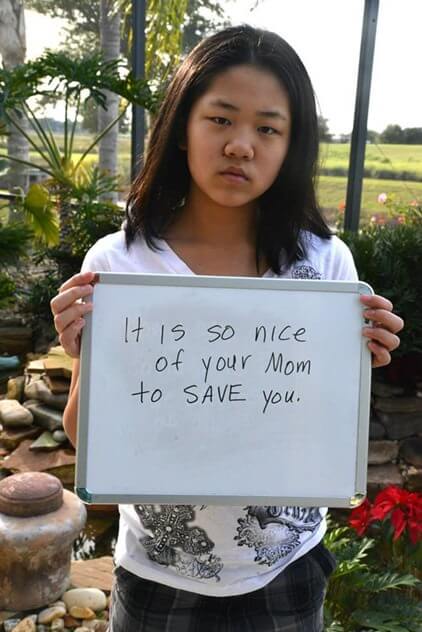 10. That is the makings of a ugly mind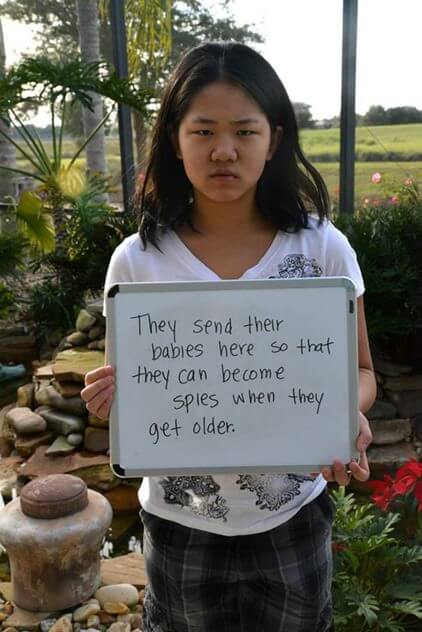 11. Where are yours?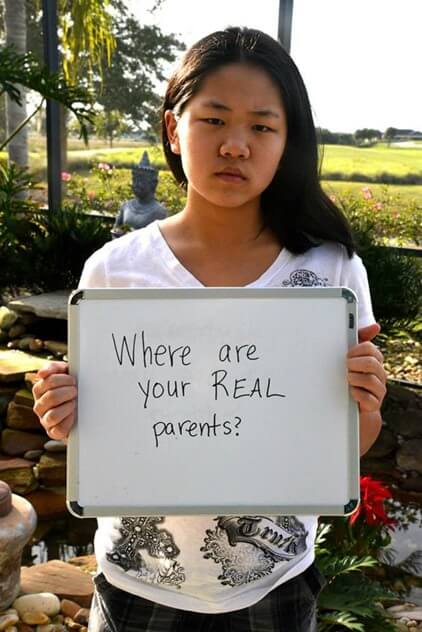 12. What do you know about what is precious and not?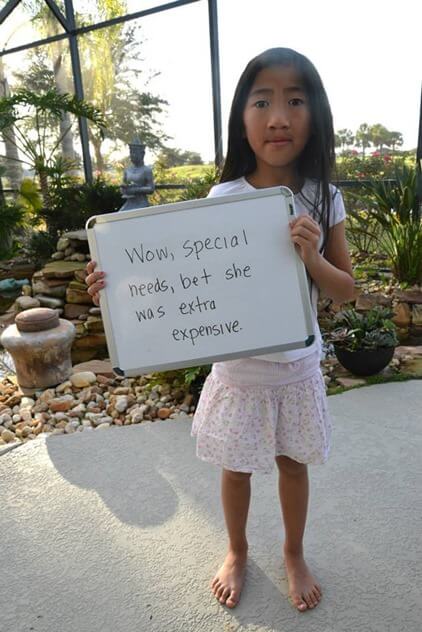 13. We're all humans, we're all the same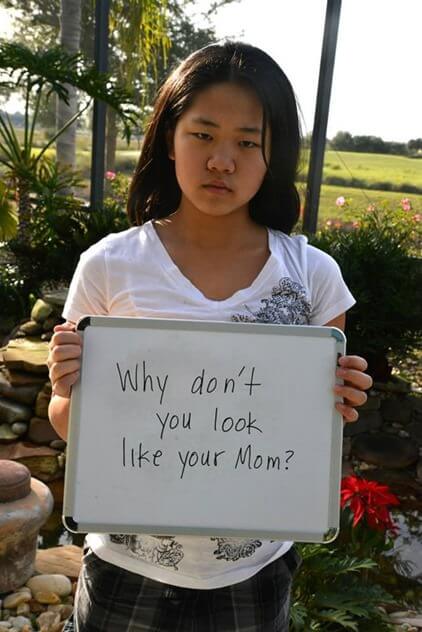 14. How do you know?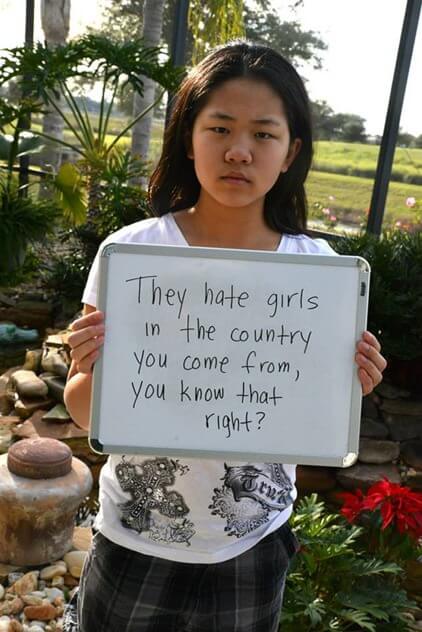 15. The person asking this should ask himself/herself the same question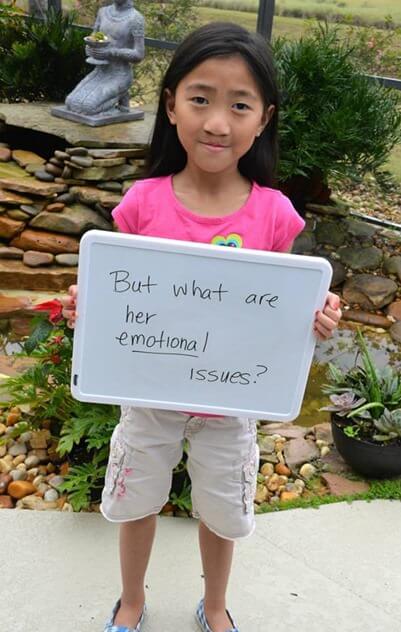 16. Alright. This is one of the classics. Not funny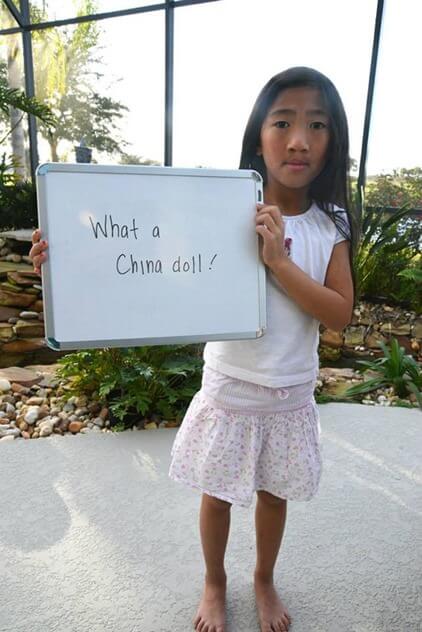 17. Does it matter how it looks?
All photos courtesy of Kim Kelley-Wagner