Let's face it, Oreos rock. They are in the hall of fame of the best cookies in the world. They have that special "je ne sais quoi" which can give you chills down your spine. And since they're so fabulous, people thought of ways of cooking them. Yes, putting them to work to create something even better. Better than an Oreo? We shall see.
Today we're going to learn how to make a dark chocolate Peanut Butter Pie with an Oreo Crust recipe. For the crust you need 1 stick of melted butter, 1 package of Oreo cookies.
SEE ALSO: This Is The Best White Fudge Oreos Recipe Ever Made
The Oreos will go in a blender and you will pour them in a mixing bowl with the melted butter. Mix them really hard and then put them in an ungreased pie plate. Let the so-forming crust in a freezer for about 15 minutes and get on to making the peanut butter mixture.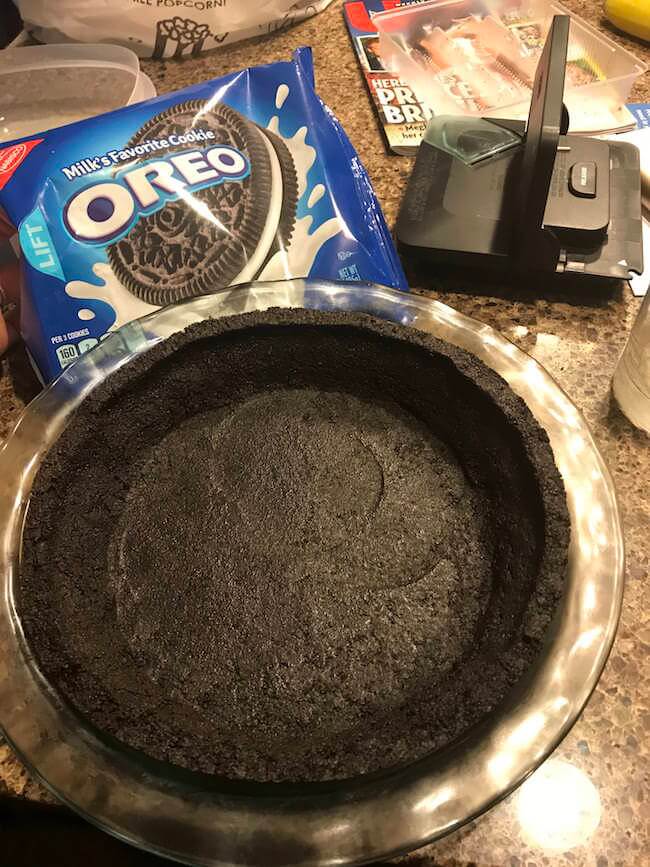 [the_ad id="71925″]
For the mixture you need 1.5 cups of creamy peanut butter, 1 cup of powdered sugar, 1 stick of softened butter Mix until creamy.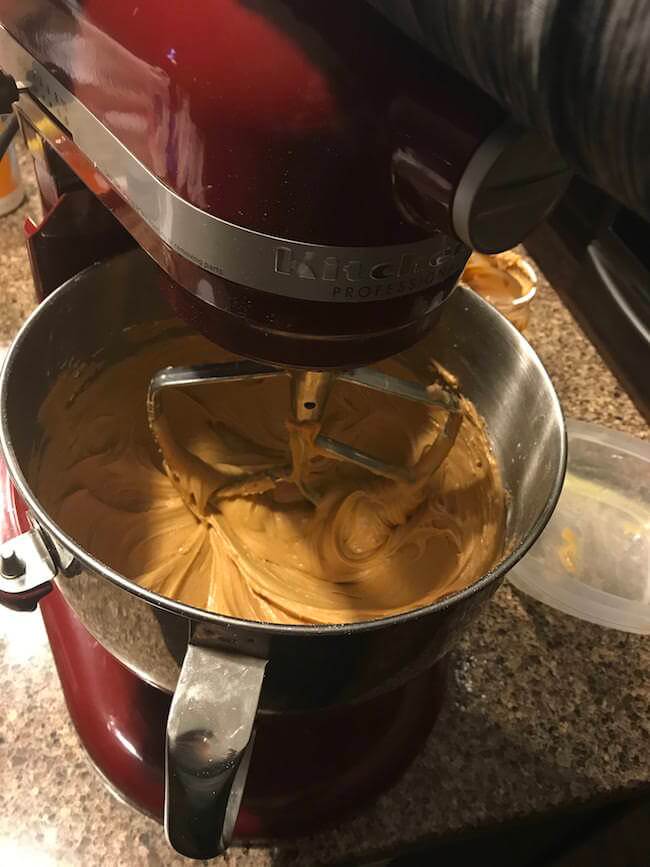 When the mixture is ready. Get the crust out of the fridge and pour the mixture onto it, then get them back into the fridge. It's not ready yet!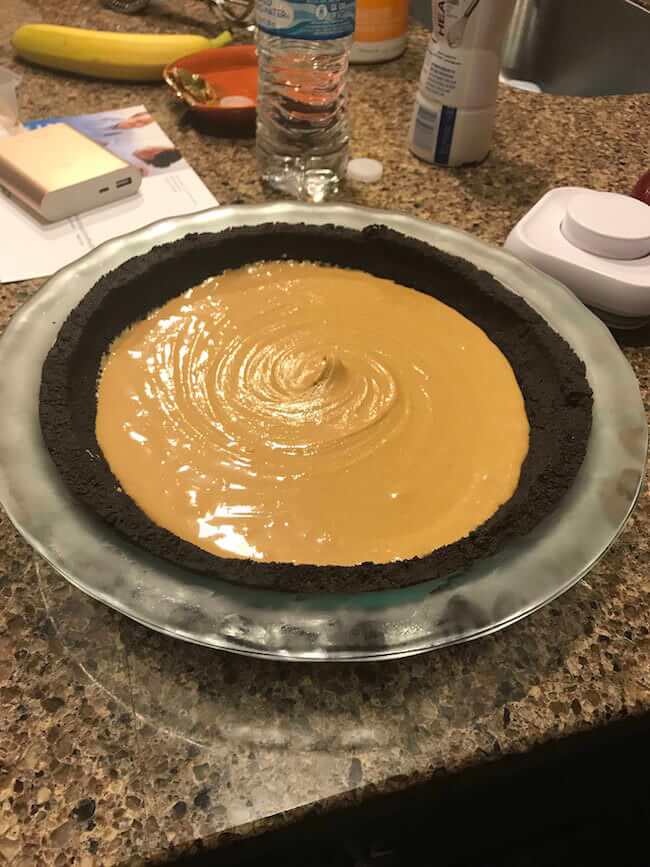 Now you need the cream. About 1/2 cup heavy whipping cream that needs to boil. Once it reached the boiling point, pour it hot as it is over 1 cup of dark chocolate chips and 2 table spoons of peanut butter.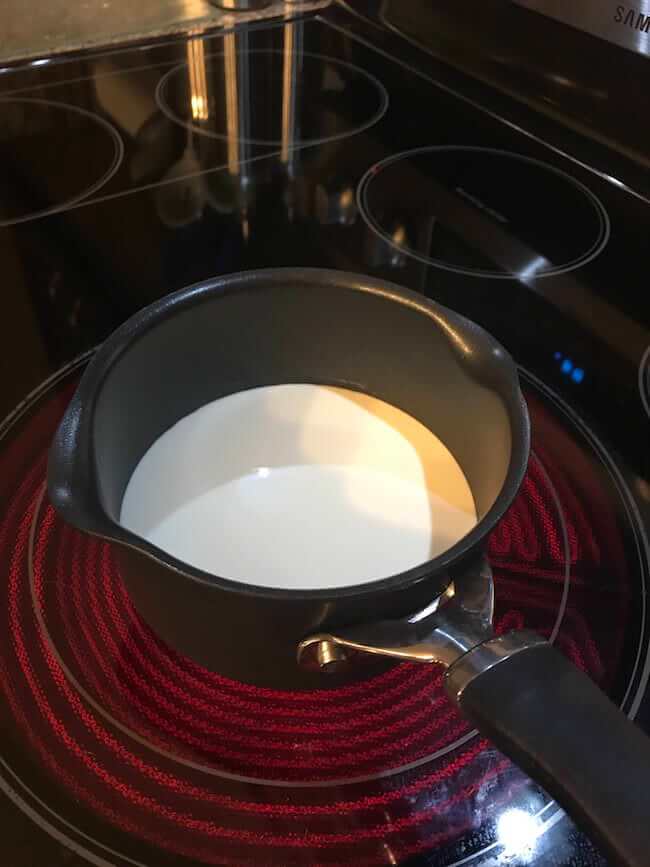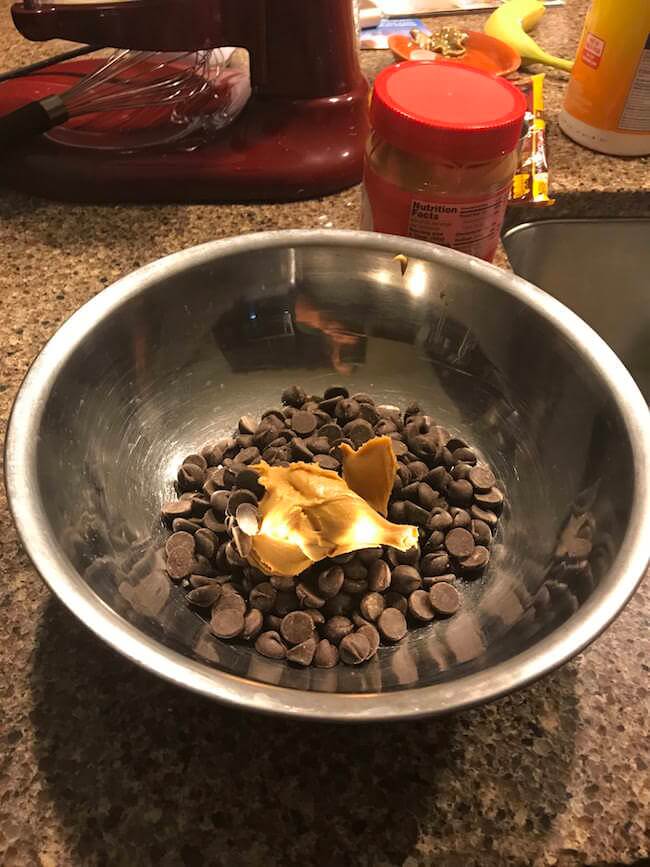 [the_ad id="71924″]
Then whisk, whisk, whisk until it becomes smooth.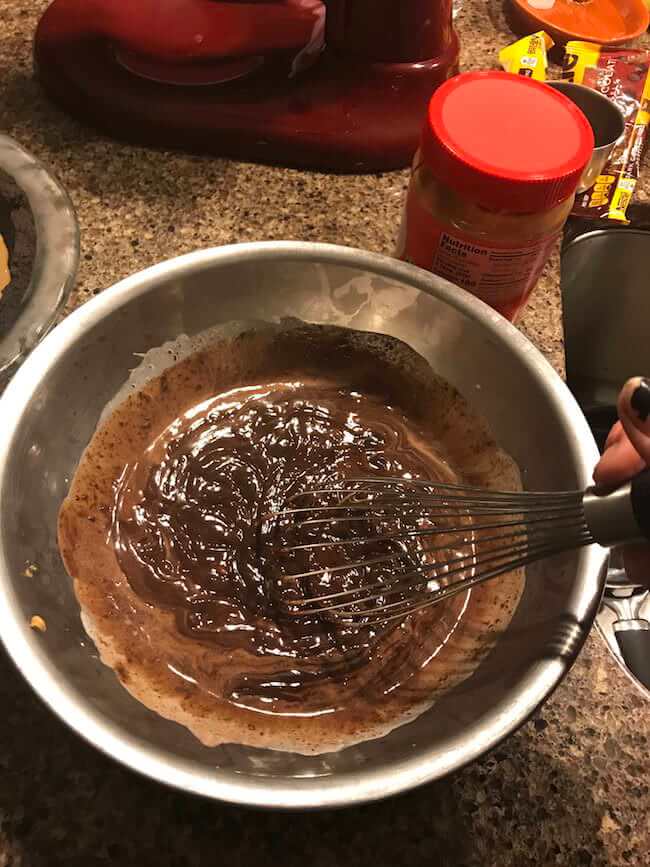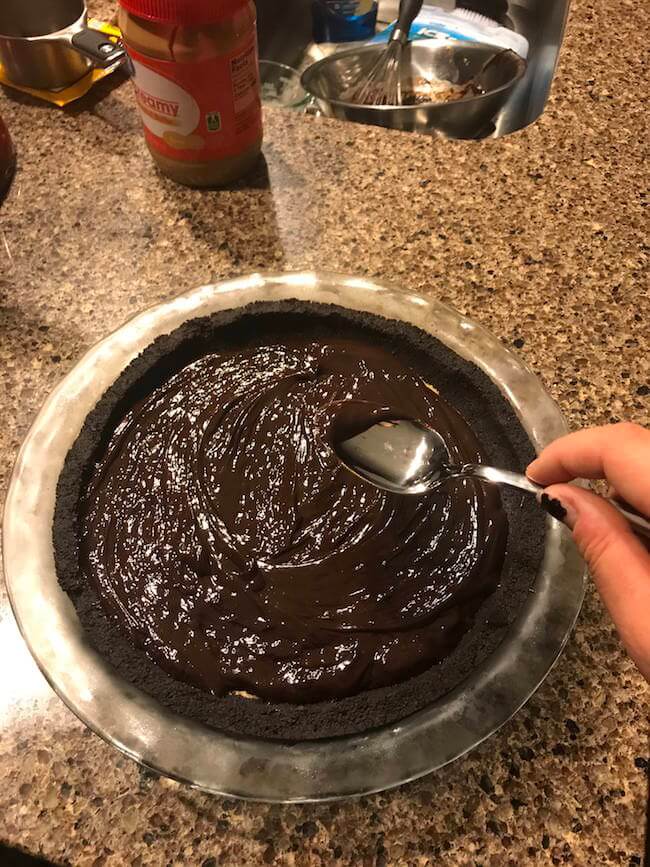 Then you take that crust out of the fridge again and pour the new mixture over it.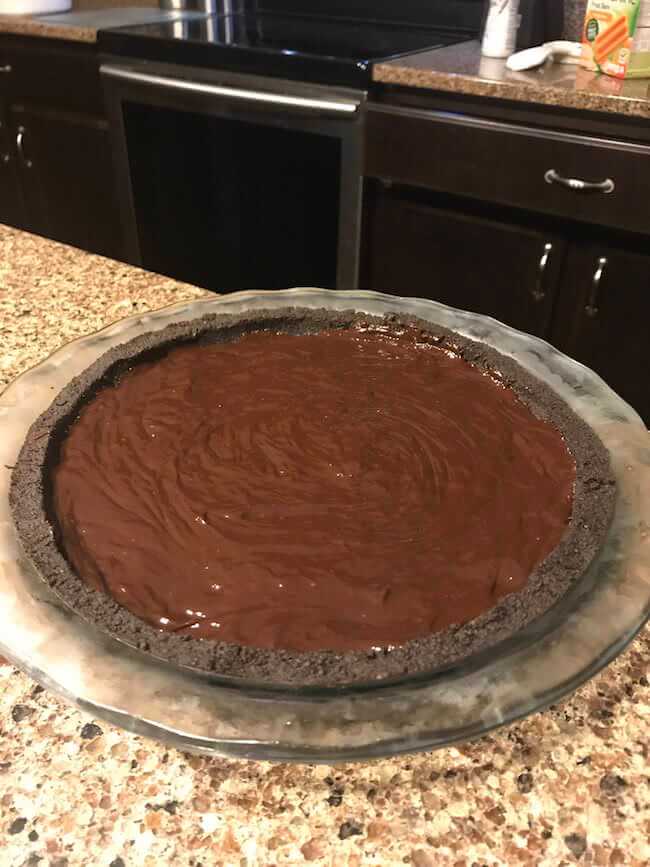 And this is it! Put it back into the refrigerator. You need to keep it there for about 12 hours before serving, to get mushy and delicious. Bon appetit!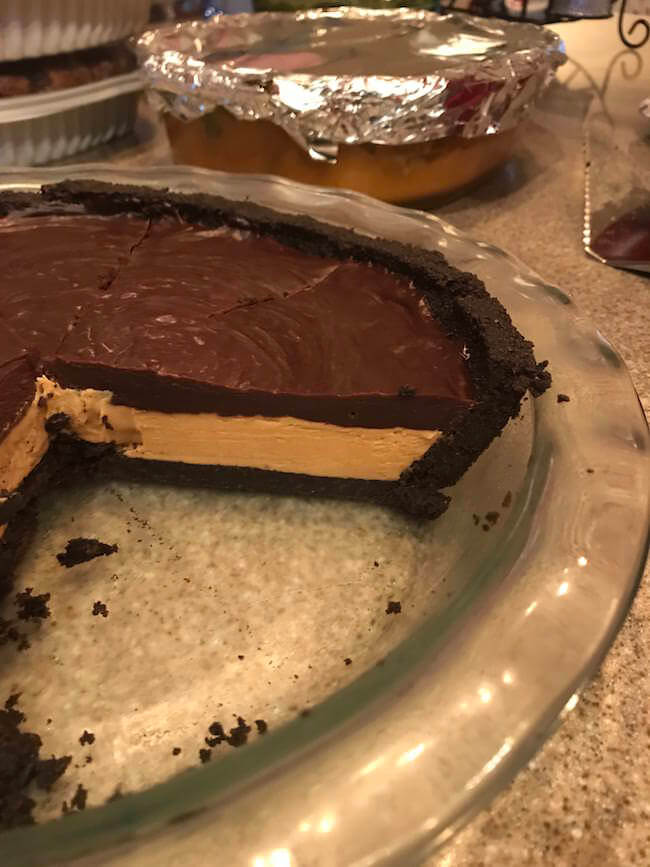 Source: imgur