The first moment Cynthia Bennett and her boyfriend saw Henry, was at an adoption event when the only 14 weeks old pup curled up into her lap, belly up and acted very playful. That's when she knew he was the one. Cynthia and her boyfriend adopted Henry and began taking him with them on hikes. This is one of their favorite things to do.
"I think we only had him for three days when we took him on our first hike.He found the steepest, tallest rock around, and he ran up to the top of it to look over the edge. That's why they started calling him thei <<little mountain goat>>", says Cynthia.
This was back in 2014, but a few months ago, the couple who really loves hiking, decided to have another pet. So, they got a rescue kitten. Her name is Baloo and she is a Siamese kitten mix. Now, how do Henry and Baloo get along, you might wonder? Wonderful! They play and snuggle and feel like brothers. You don't believe us? Check out the pictures below! Now Baloo joins them in their hiking trips.
"I get a lot of questions about how we got him used to it. But he really loves it. He really wants to go outside. If I touch Henry's leash, Baloo will start screaming at the door", says Cynthia.

"He's definitely not the kind of cat we can leave home alone on the weekend anymore. I think he thinks he's more a dog than anything", ended Cynthia.
Well, from the amazing pictures below, they look like a very happy family. Good for them! Happy hiking! More info: Instagram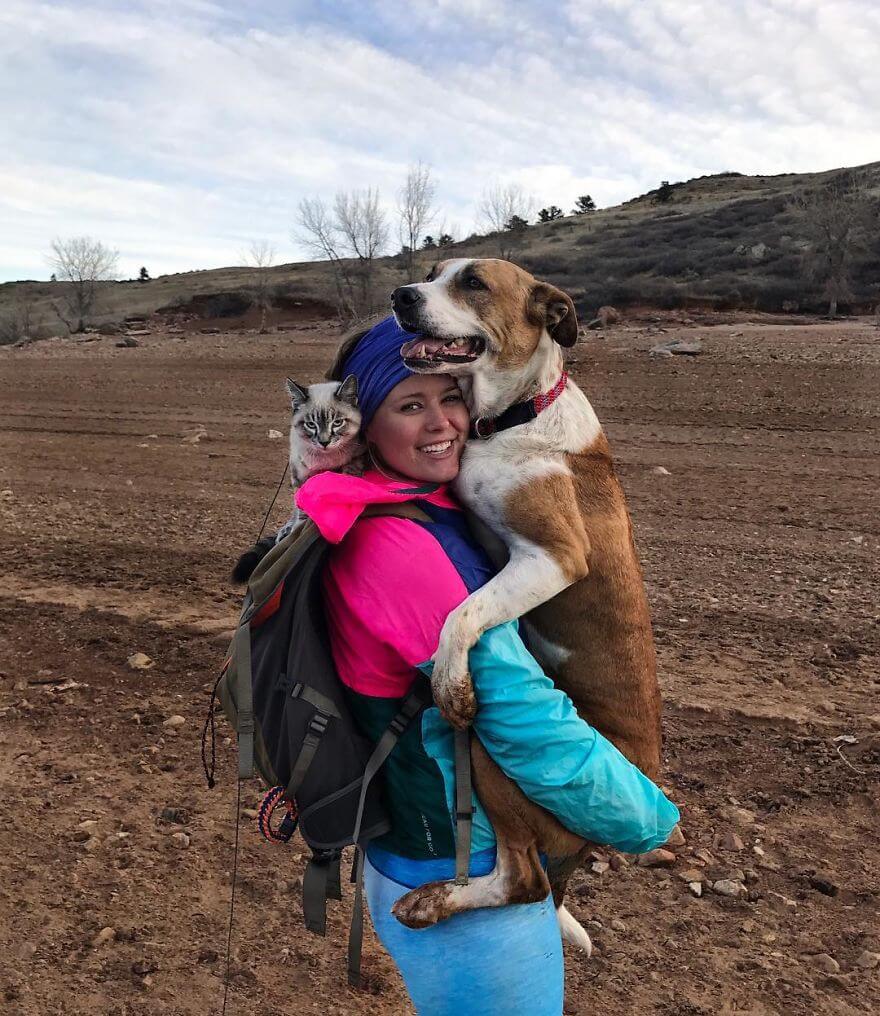 [the_ad id="71925″]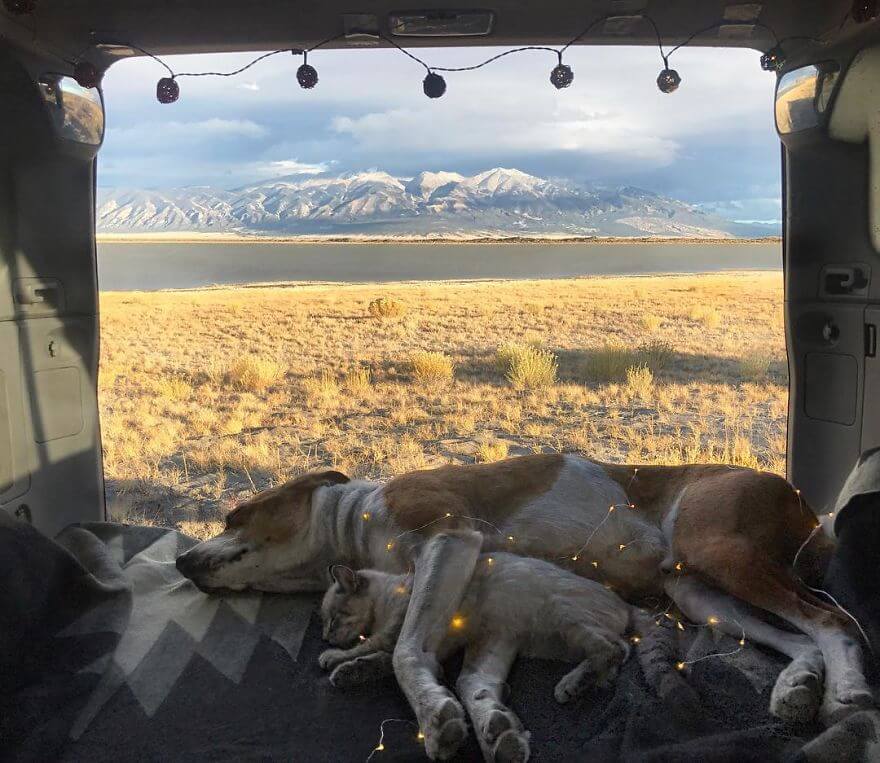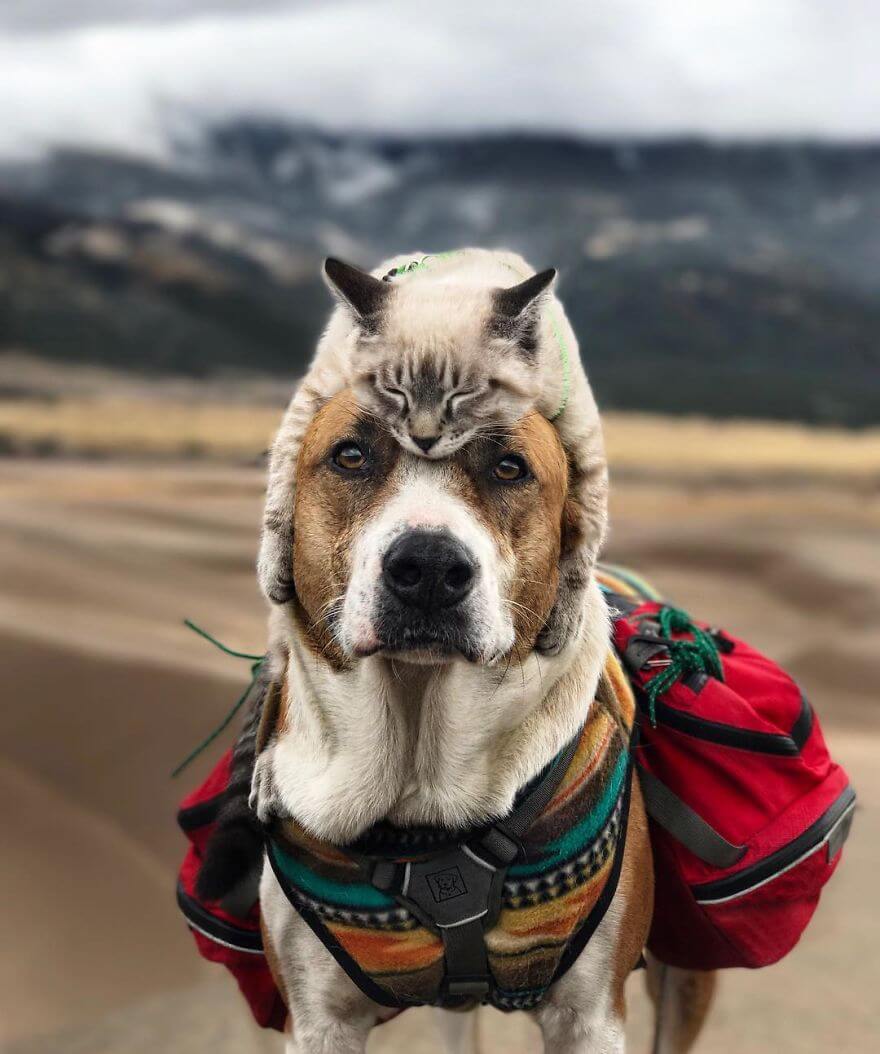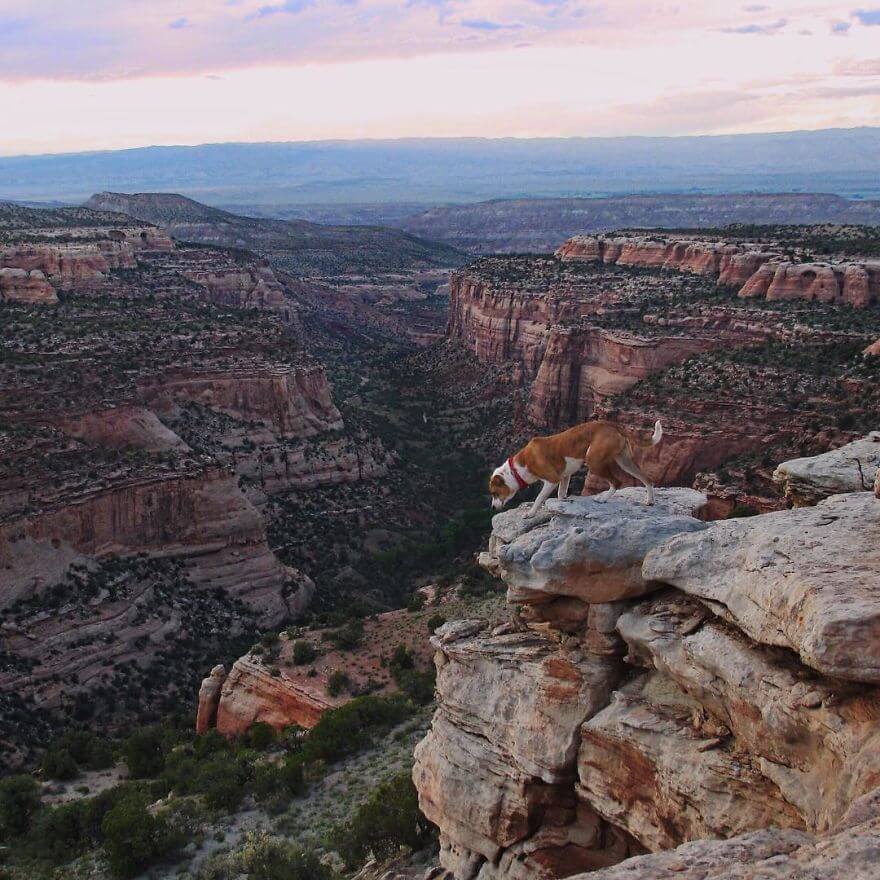 [the_ad id="71924″]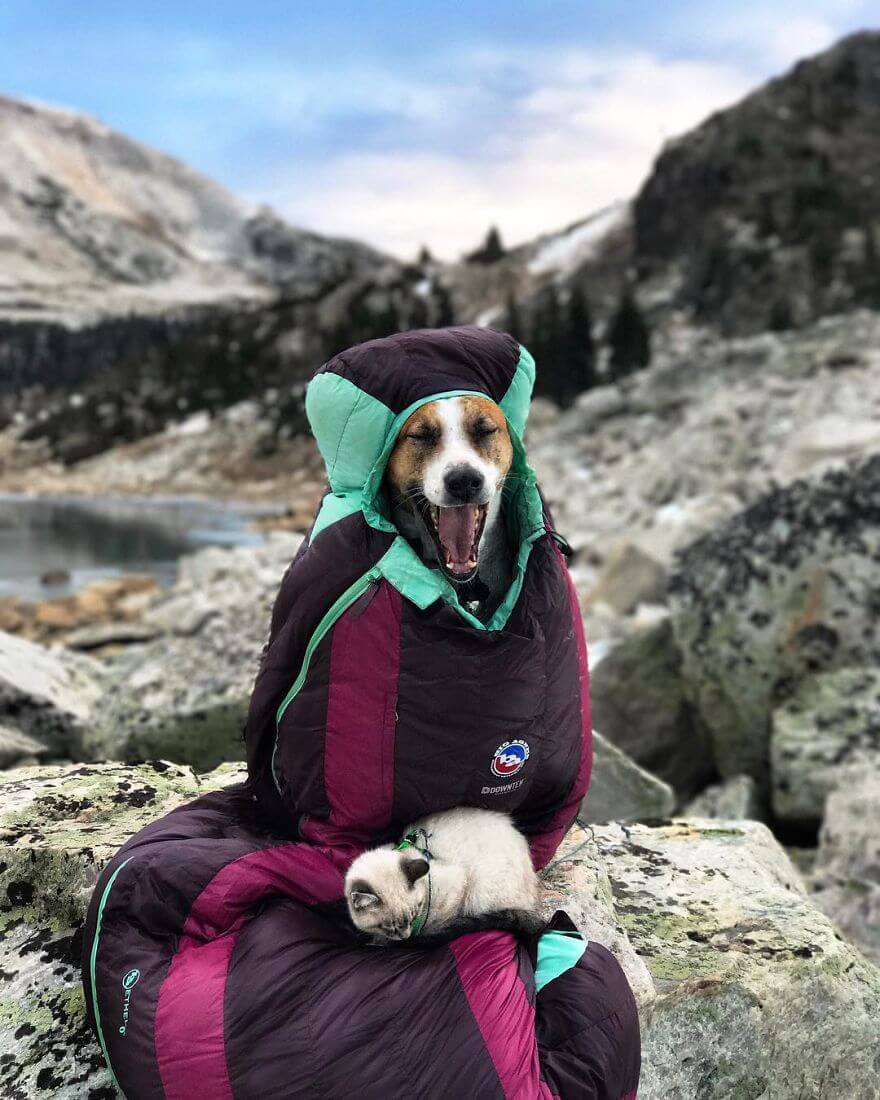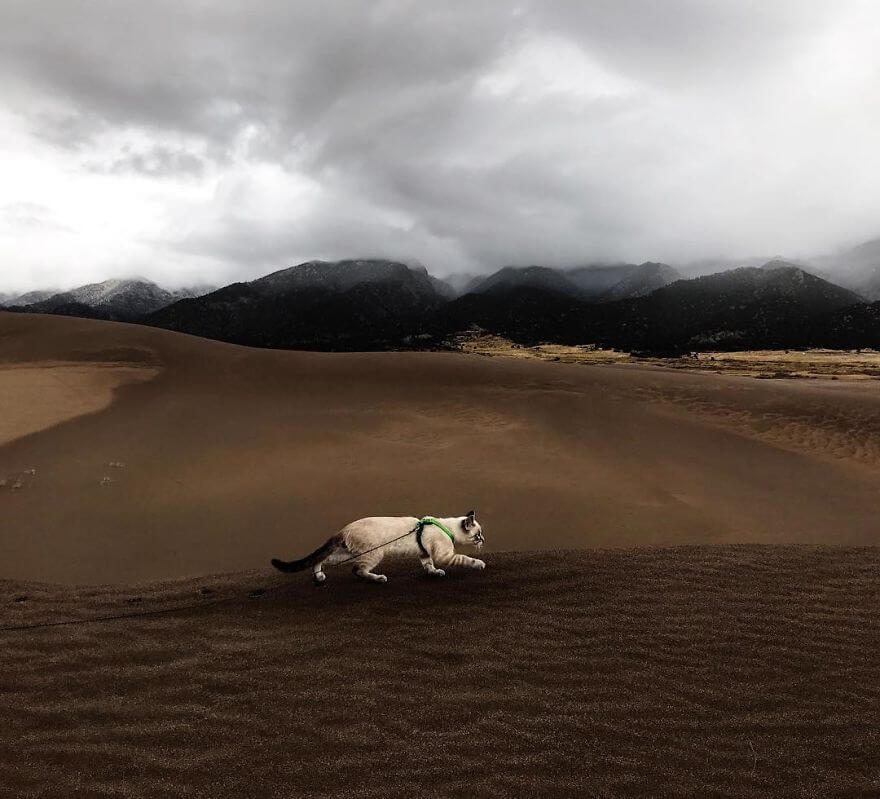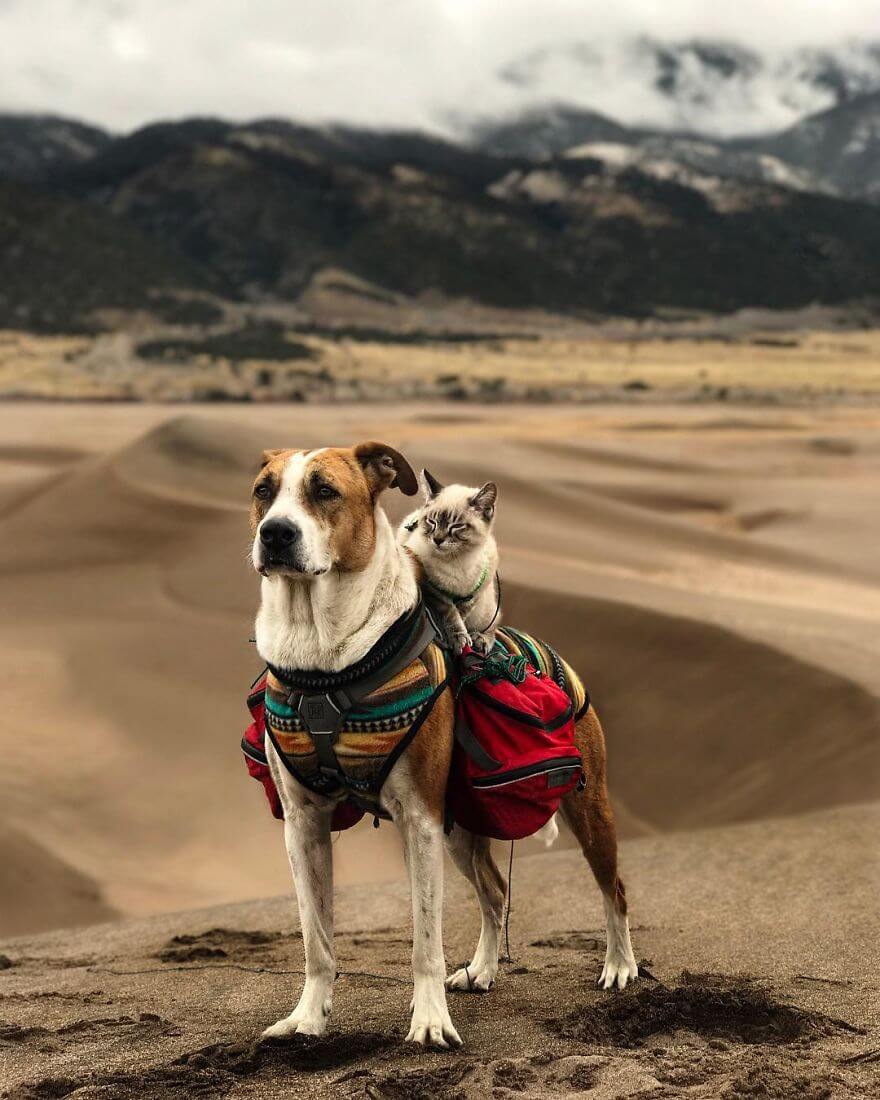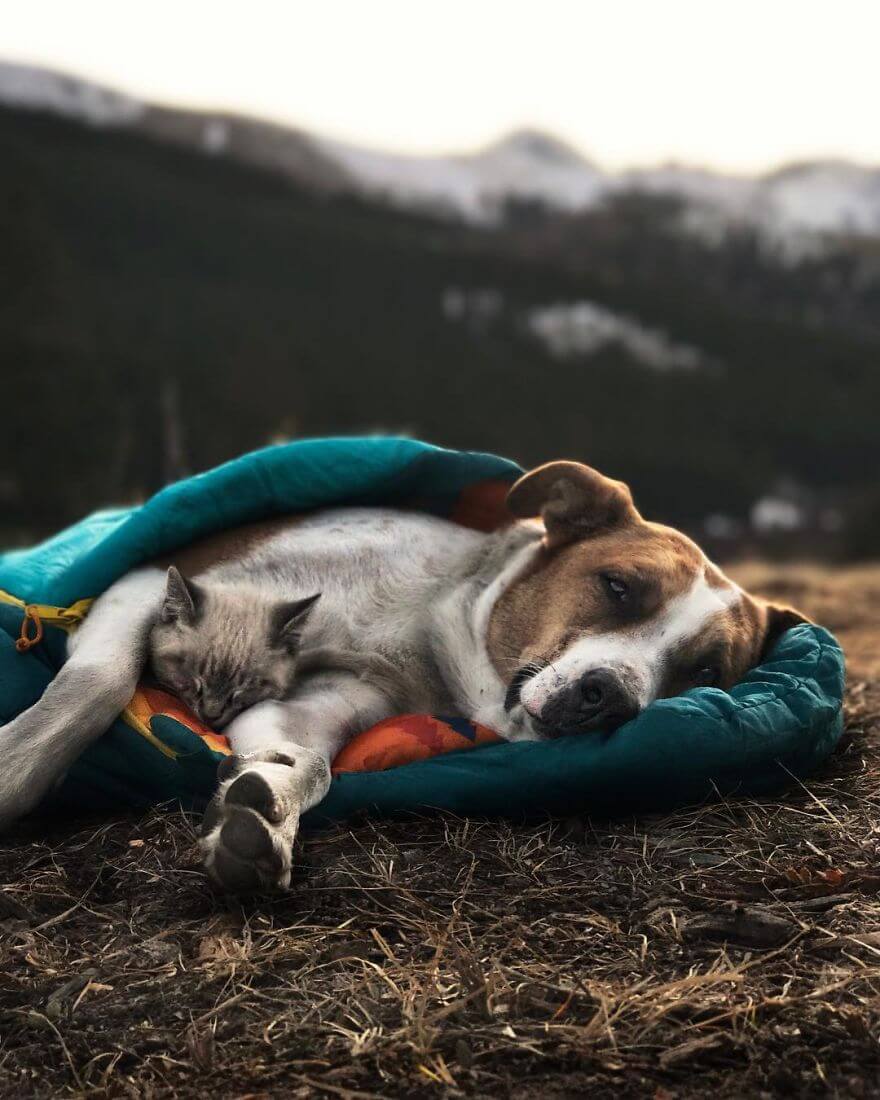 [the_ad id="83004″]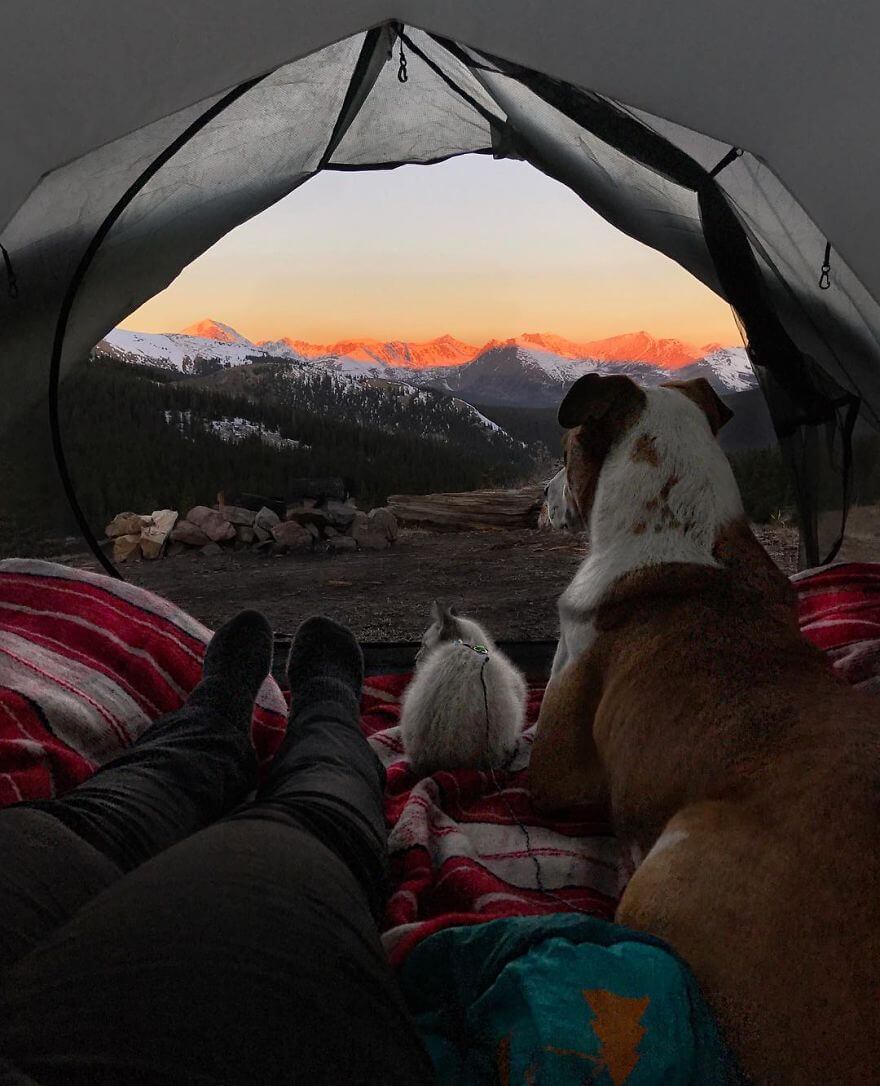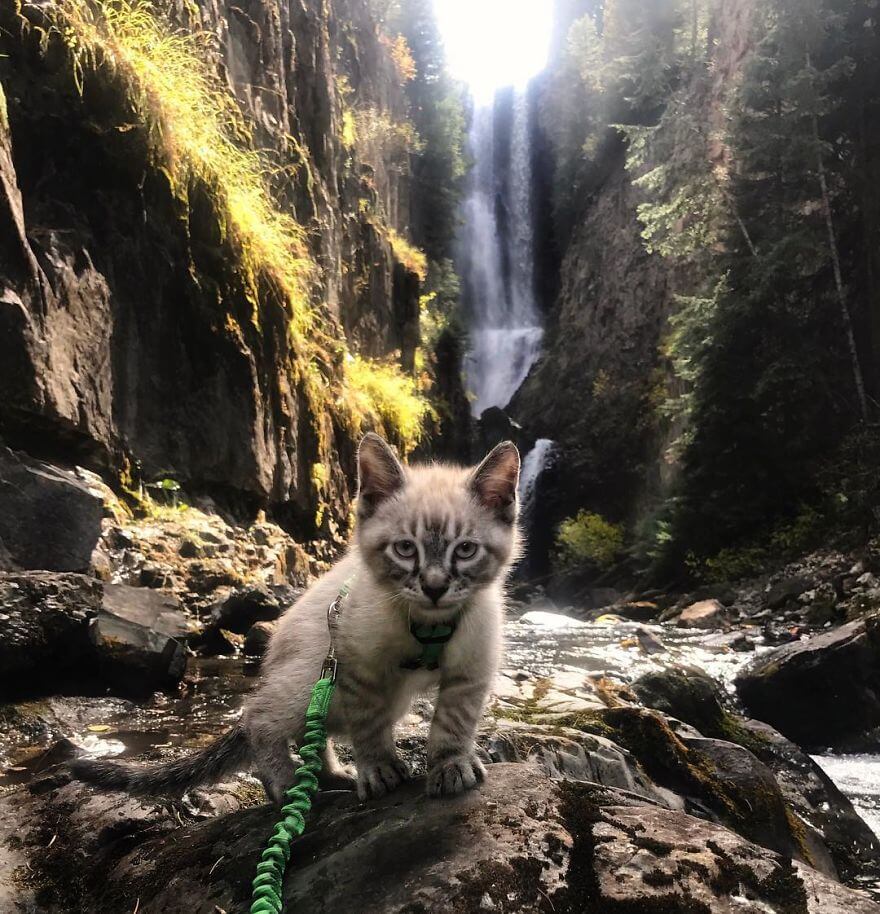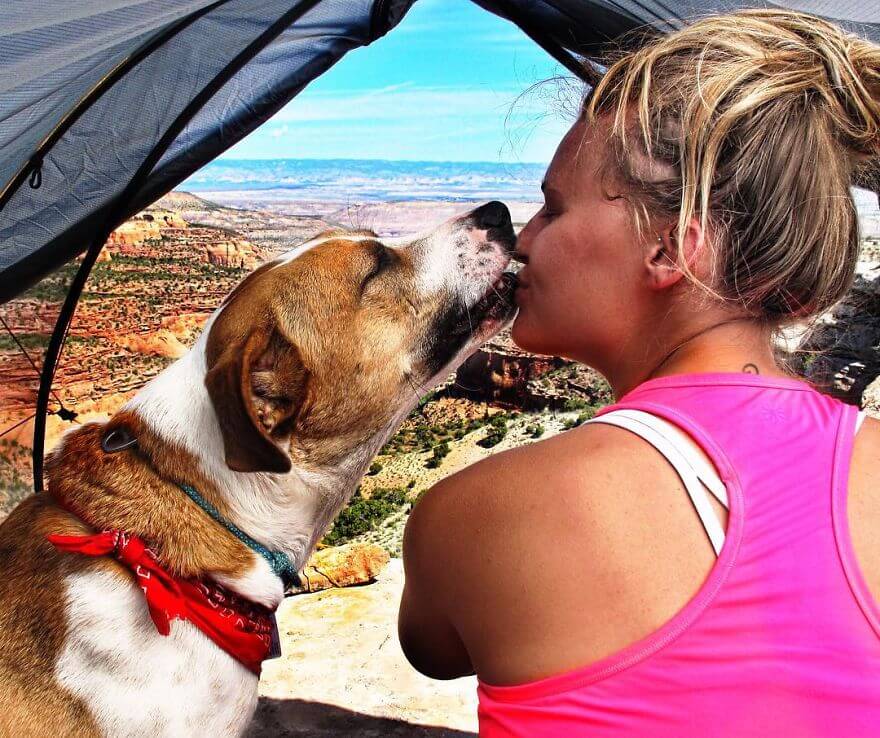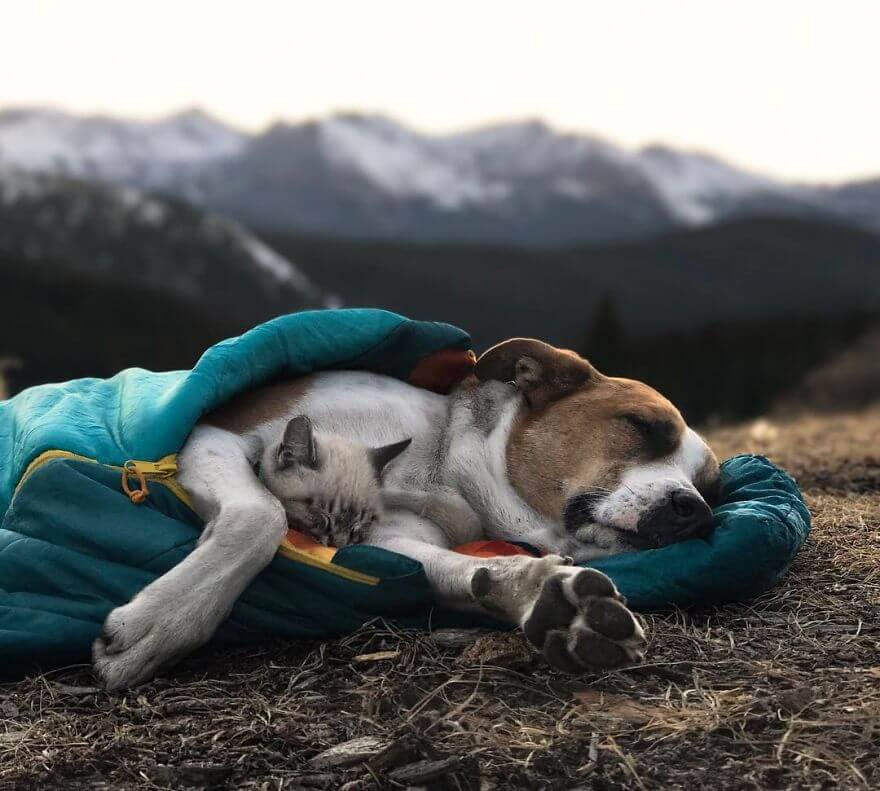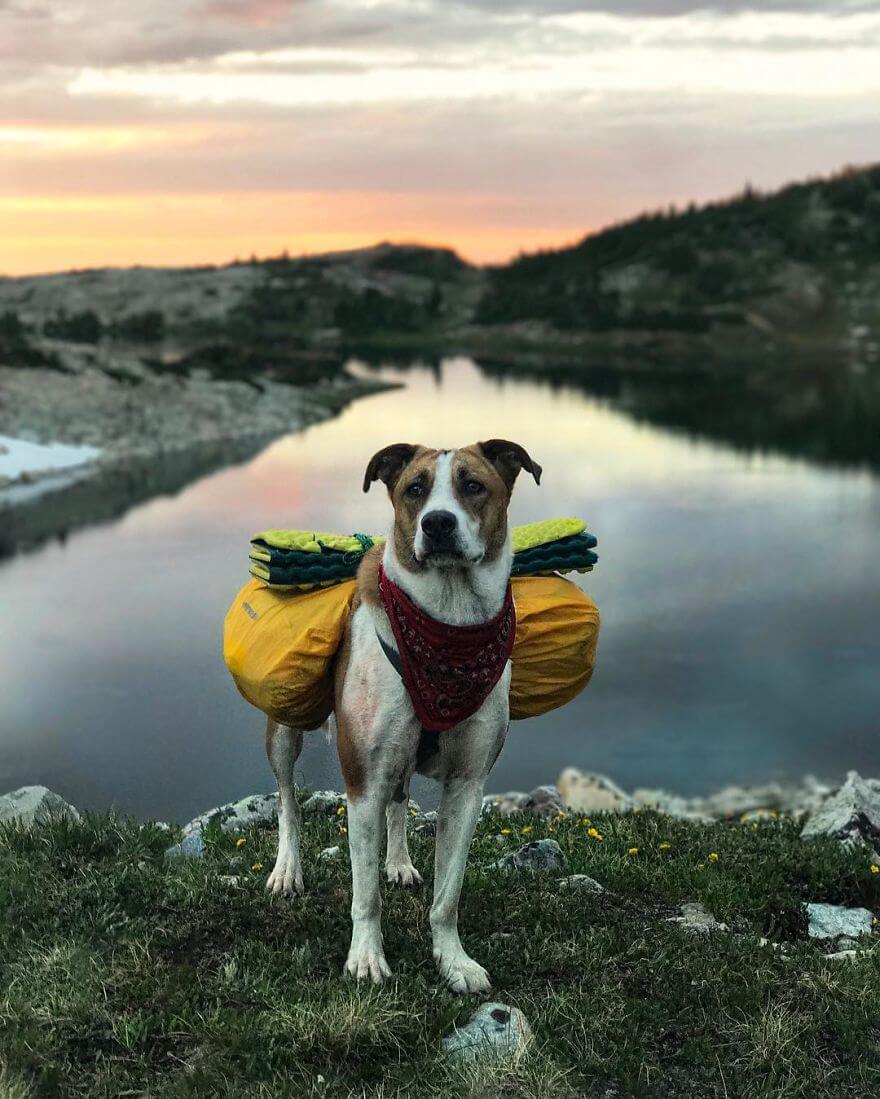 [the_ad id="77755″] 
[the_ad id="77756″]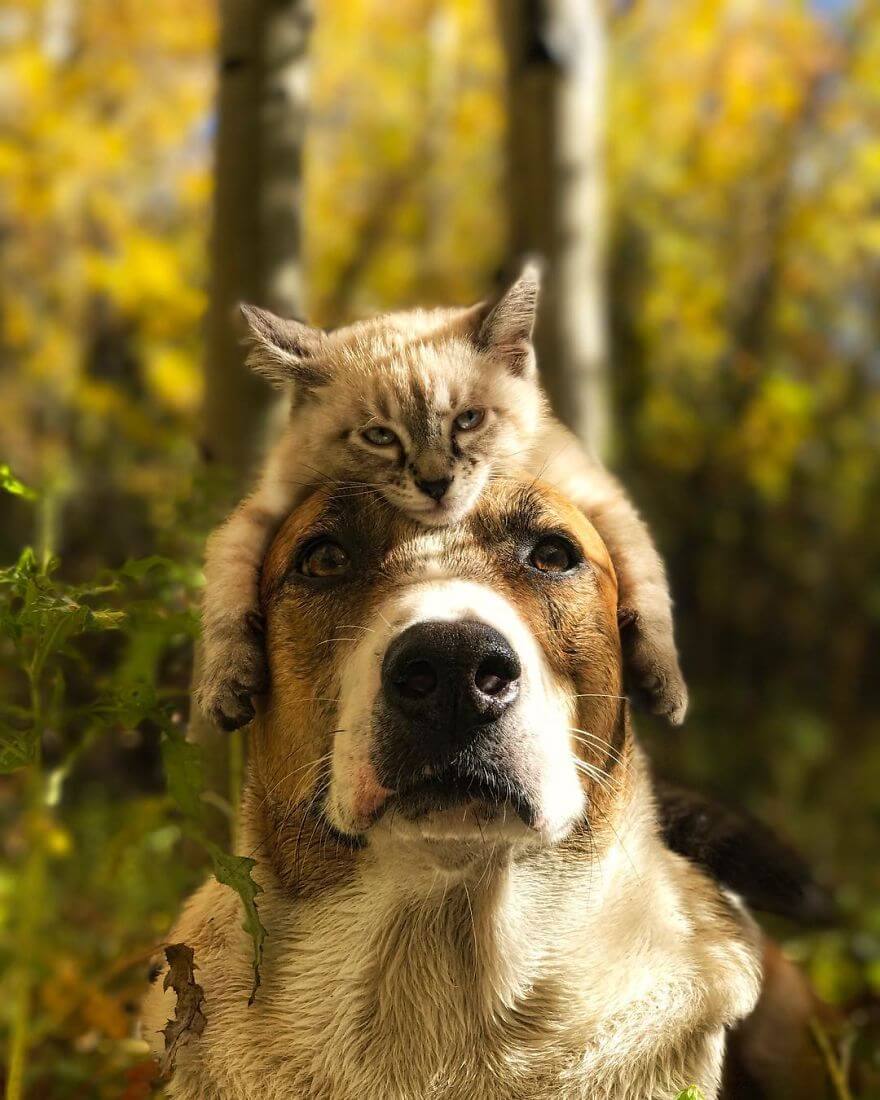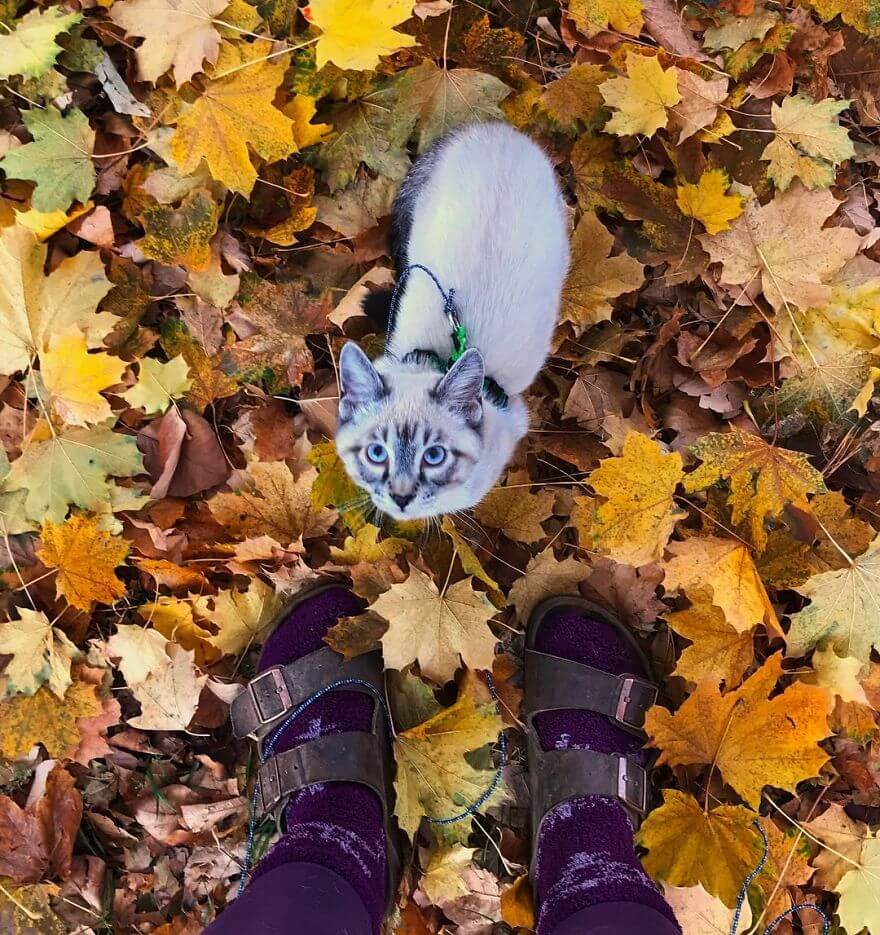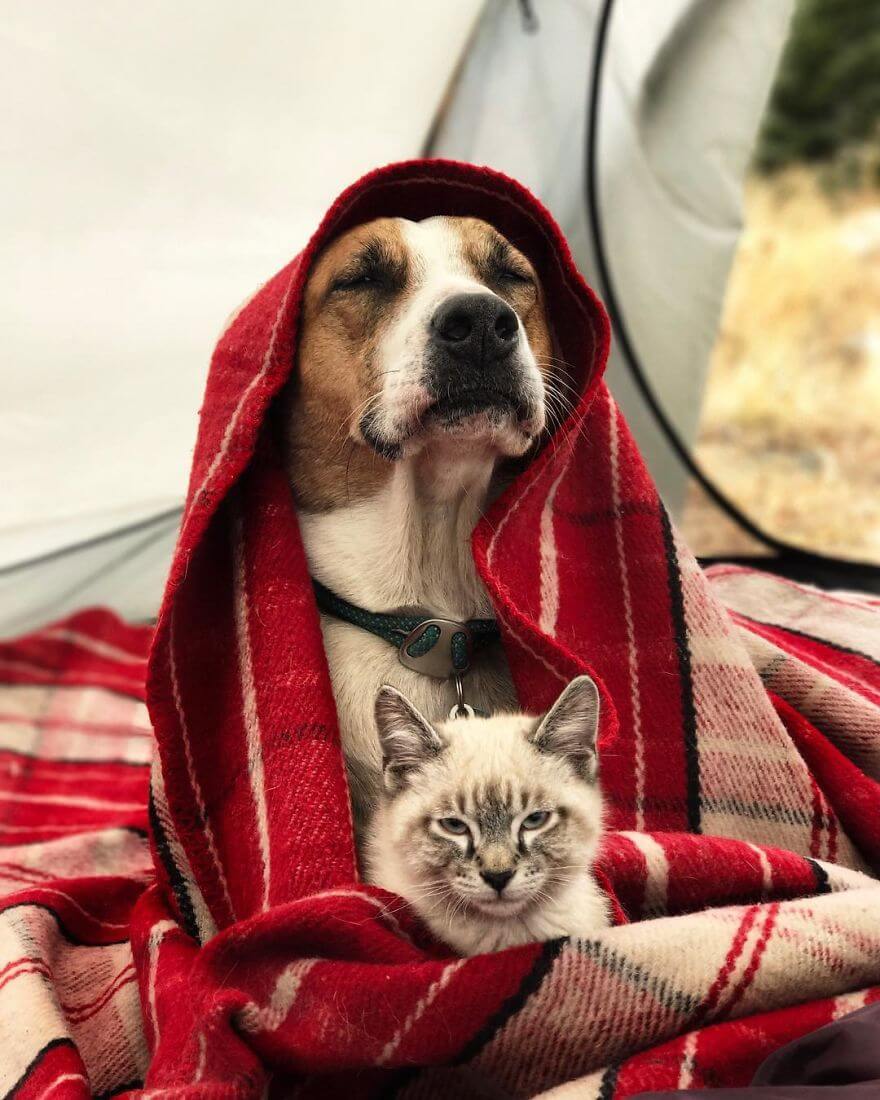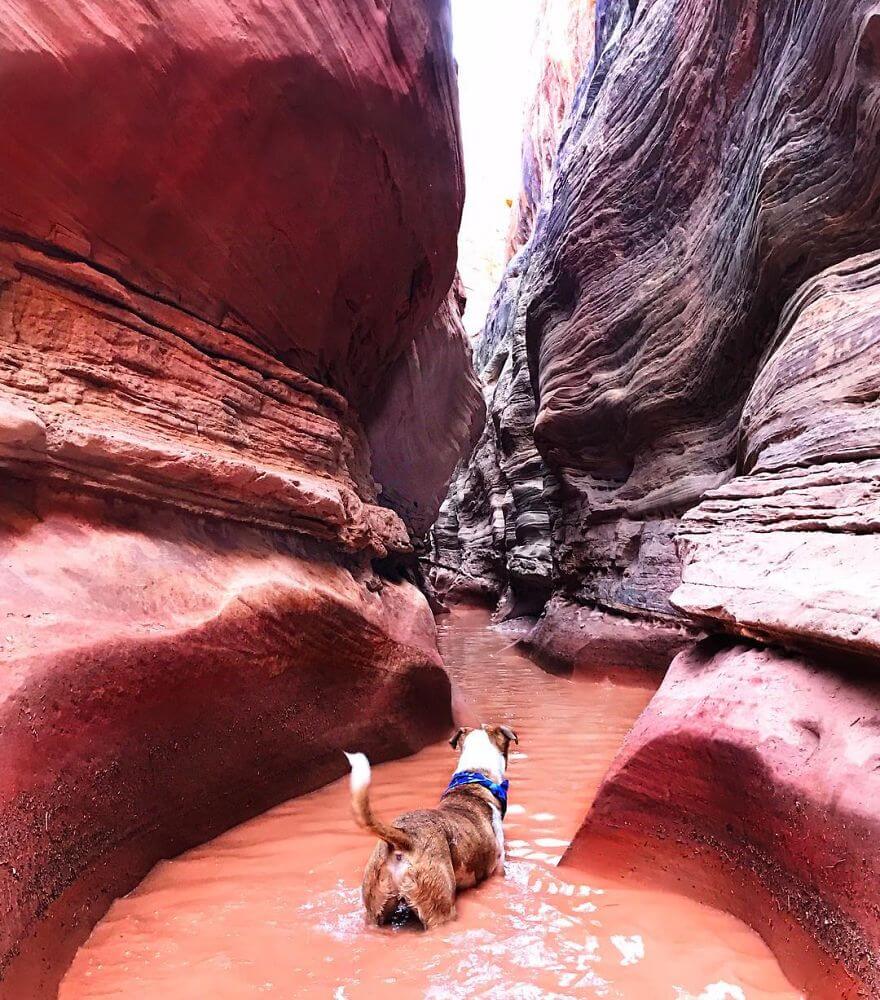 [the_ad id="71935″] 
[the_ad id="77756″]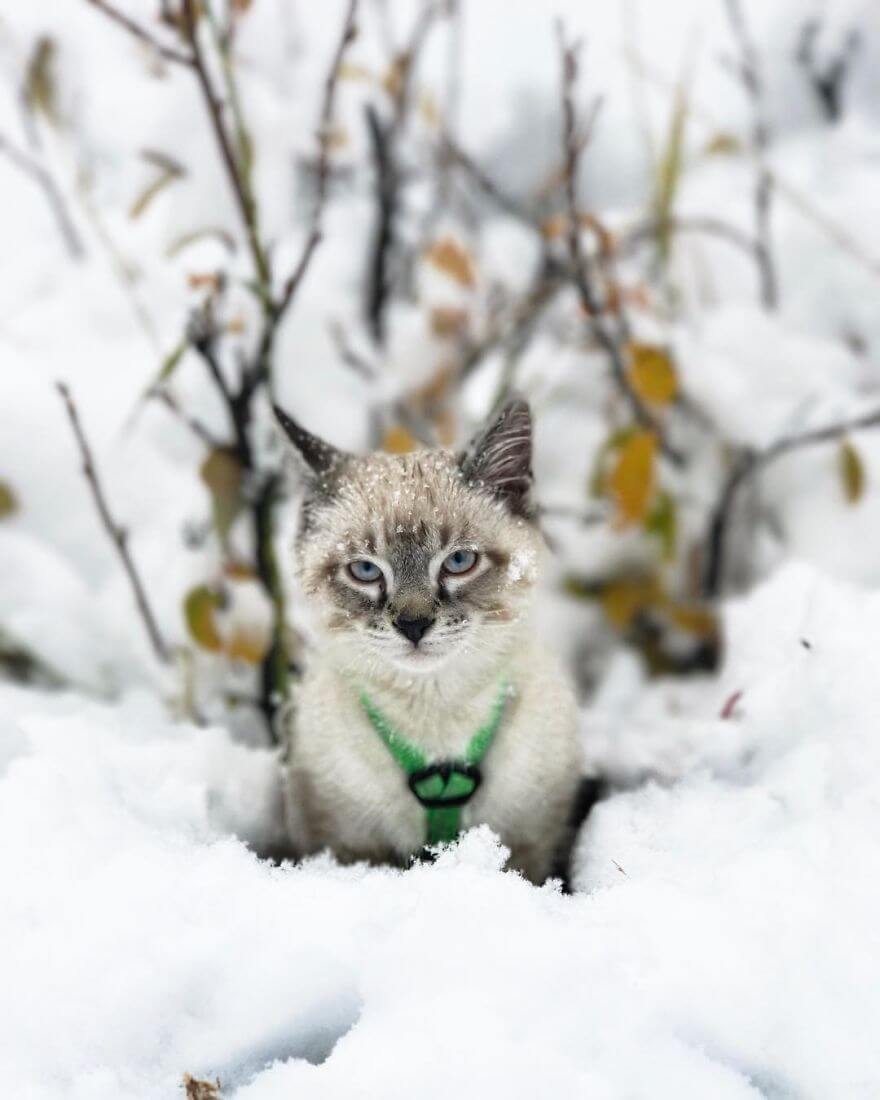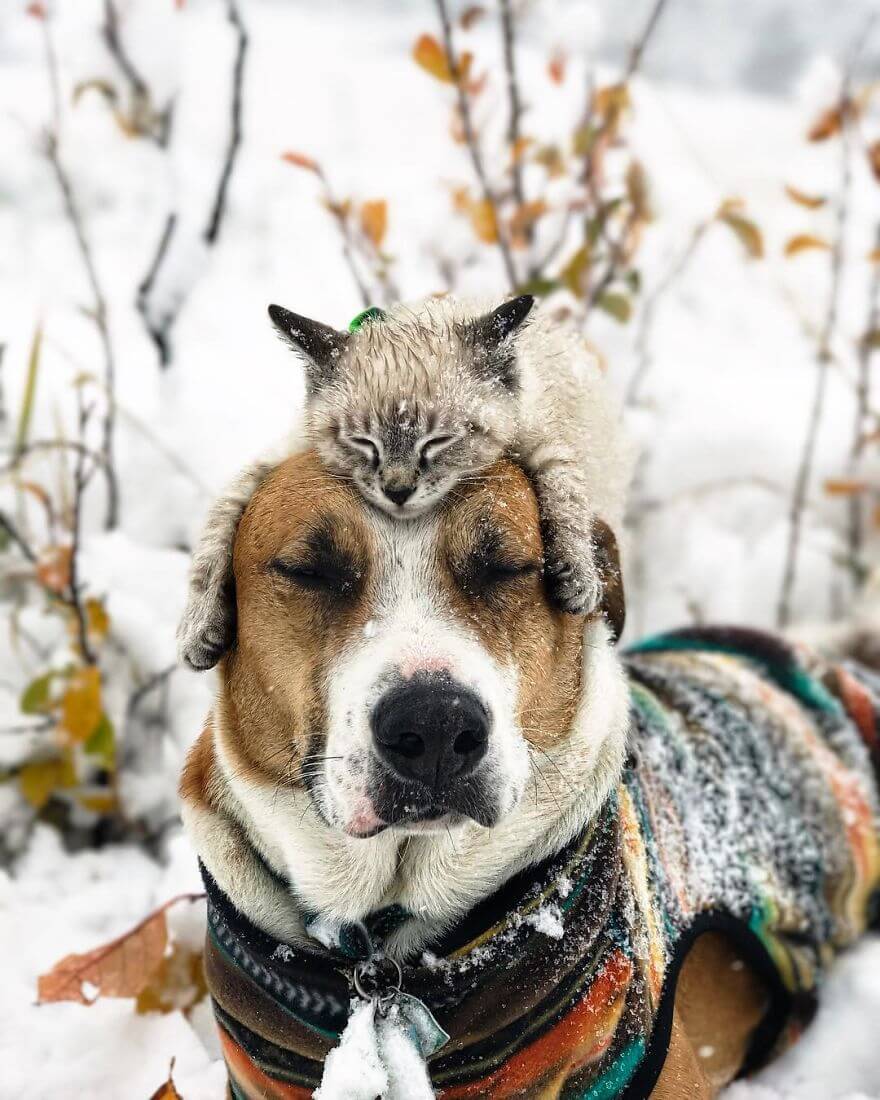 We think we made a solid point here that Henry and Baloo are a match made in pet heaven. So let's share these cool photos with our friends.
All images: @henrythecoloradodog