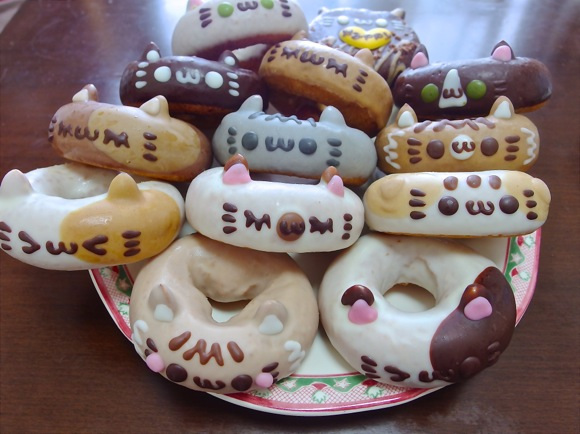 Cats are unique animals not only because they're so cute and funny, but also because they almost single-handedly save millions of people around the world each day, giving them something to watch while procrastinating. That alone is worth dedicating them many national and international days in the year. In Japan it's 22th February and this year Ikumimama Animal Doughnuts offer their clients to celebrate it with a delicious cat doughnut in their hands.
SEE ALSO: 18 Japanese Glass Sweets That You Can't Ignore
Ikumimama Animal Doughnuts specializes in exactly what it sounds like – each day you can choose from a huge variety of animal-shaped doughnuts in their alluring stalls, anything from frogs to pigs. In order to celebrate this exceptional occasion, though, the bakers at Ikumimam no Dobutsu Donatsu, as it is known in Japan, decided to offer a mesmerizing collection of colorful doughnuts, all of them shaped and frosted to look like our beloved kittens. And people say they're exceptionally tasty!
If you're planning to be in Tokyo or Kanagawa on 22th February, you have a decent chance to try some (or all!) of the 13 different types of these unique doughnuts yourself. It's worth pointing out that the doughnuts are made using only domestically produced ingredients and with no artificial additives. To make you even more motivated we're happy to inform you that the bakery promises to donate 1 yen for each of the sold doughnut to a local NPO that rescues abandoned dogs and cats.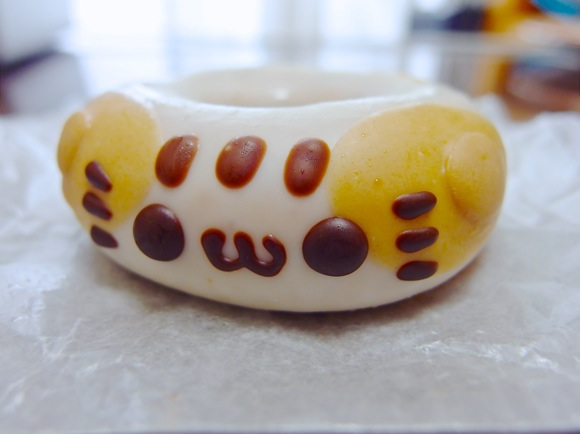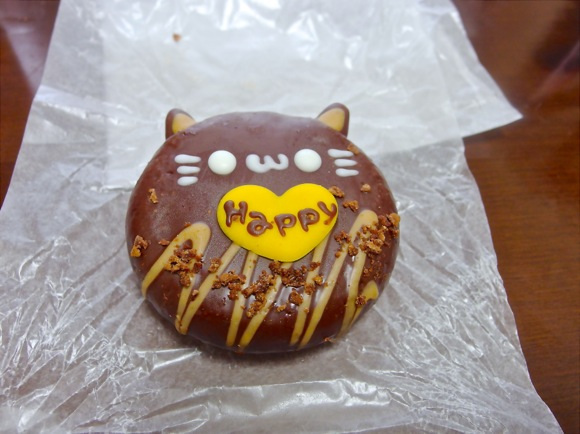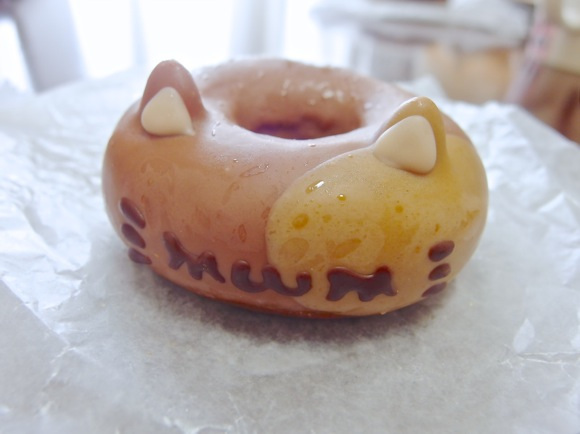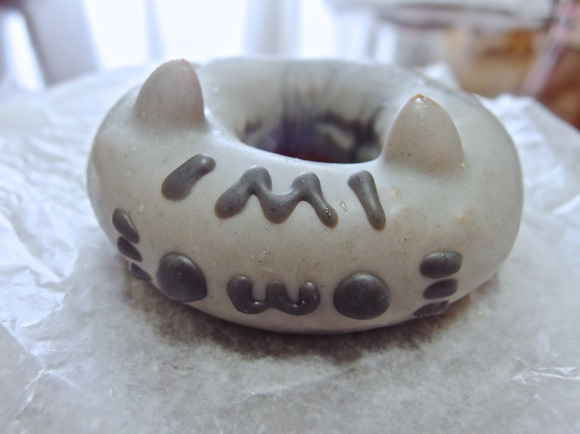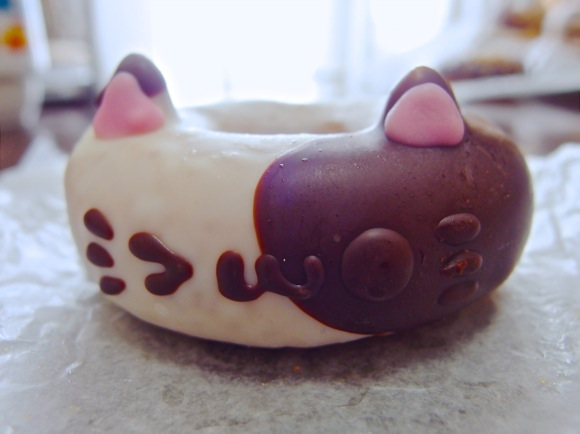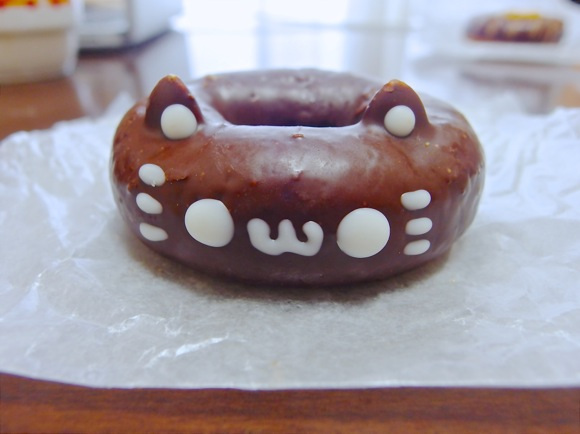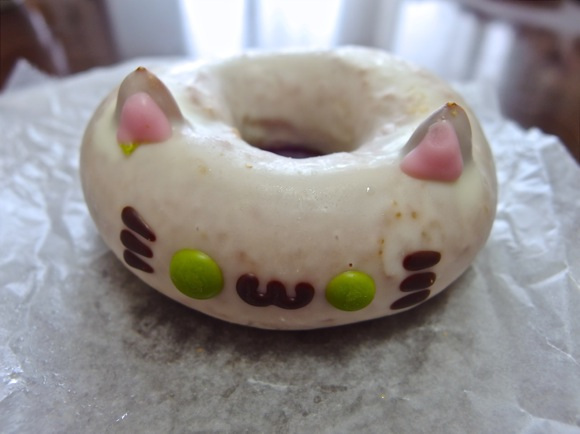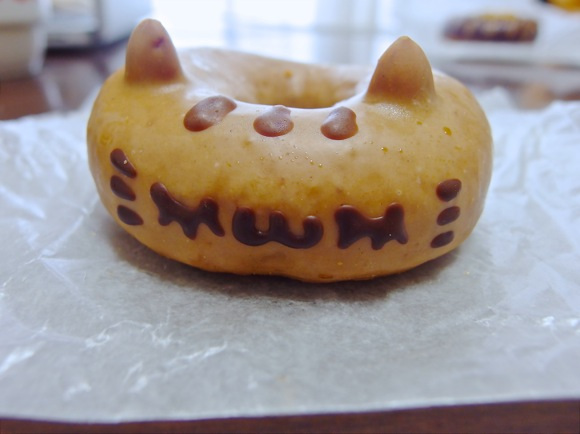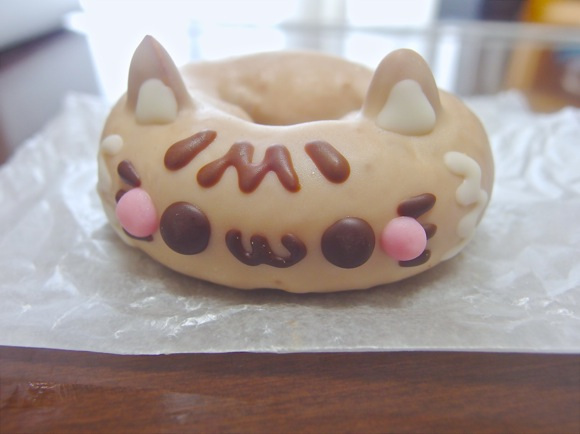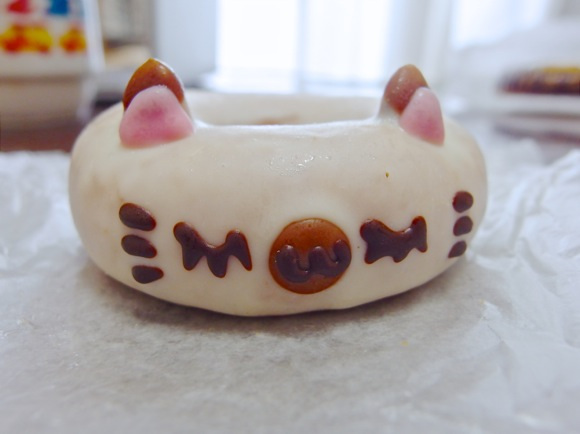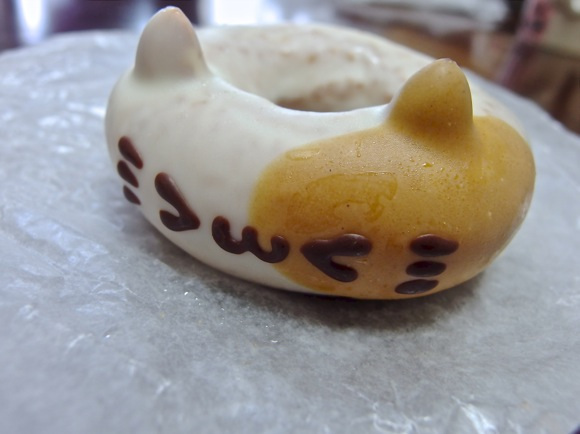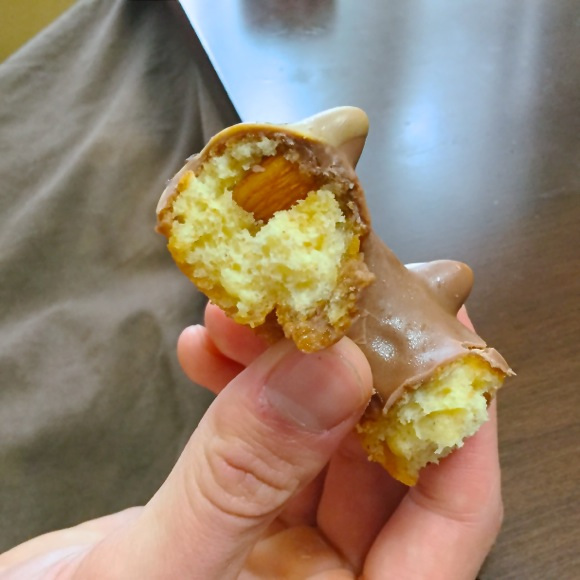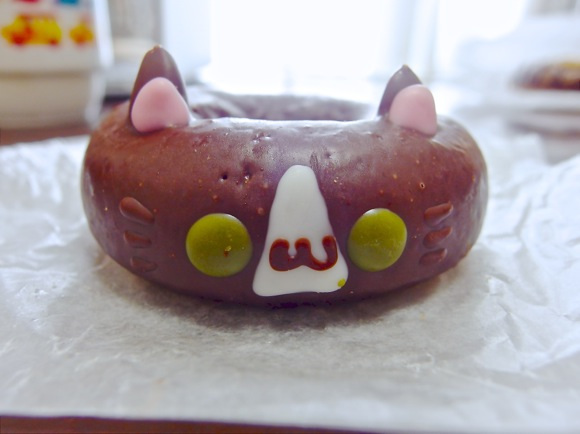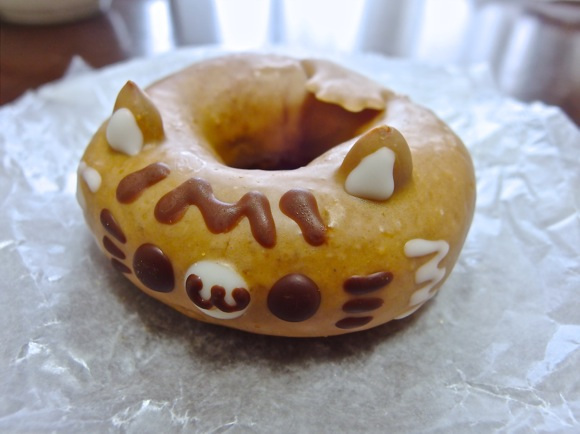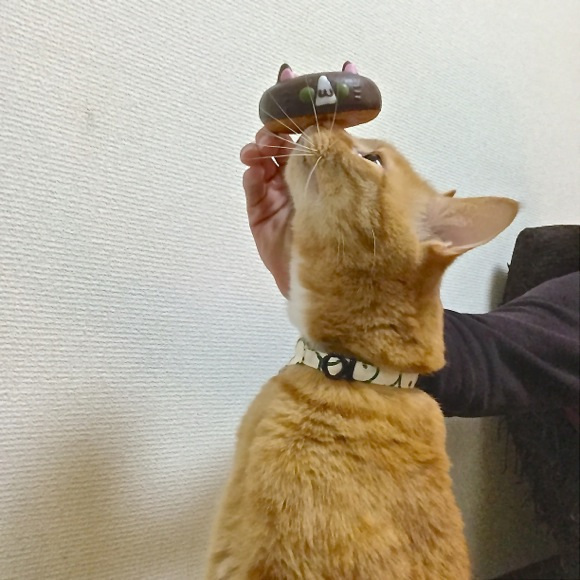 Source: rocketnews24 | kotaku