Life goes by fast, we all know this, every one of us has this feeling when your life just pass you by and you never seem to do all the things you want right? So imagine how fast life is for a dog, Dogs live an average of 12 years ( depends on the breed ). So if us humans think our lives are short, how does the dog feel? My guess is that it really bums them out.
Photographer Amanda Jones has worked for the past 20 years on a very special project that aims to show just how fleeting the lives of our pets are. We all know this feeling, you adopt a dog and it seems like only a week goes by and your dog is already 10. While there are dogs that age gracefully and you can barely see the years on them, some will show their age and that's why this photo series is somewhat sad and sweet.
But no matter how fast their lives seem to go by, one thing is for sure, the joy and love we get from them will always be with us.
Corbet — 2 years and 11 years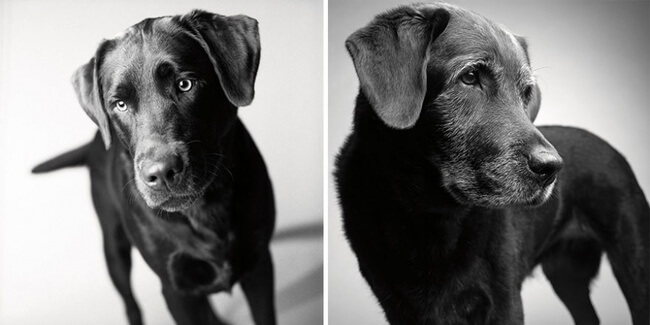 Briscoe — 1 year and 10 years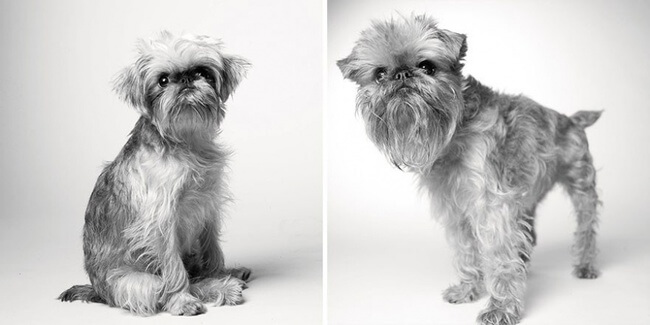 Poppy — 1 year and 7 years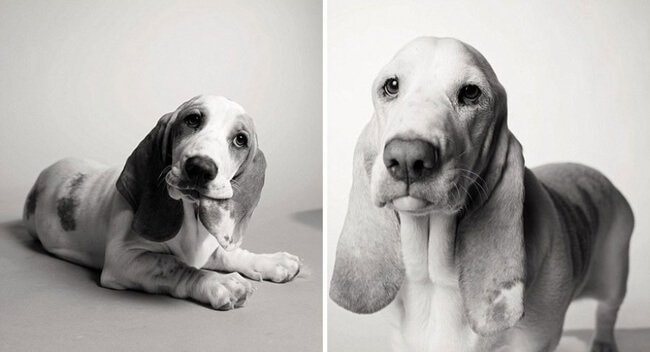 Fred — 2 years and 10 years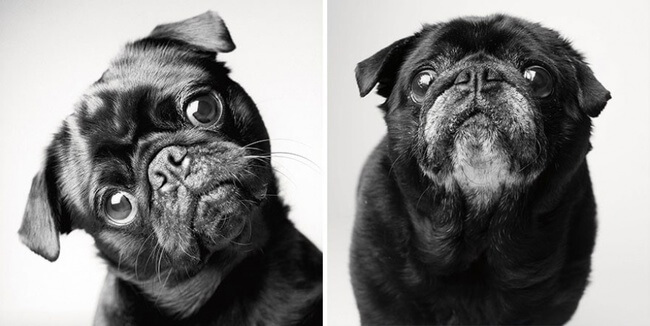 Cooper — 3 years and 10 years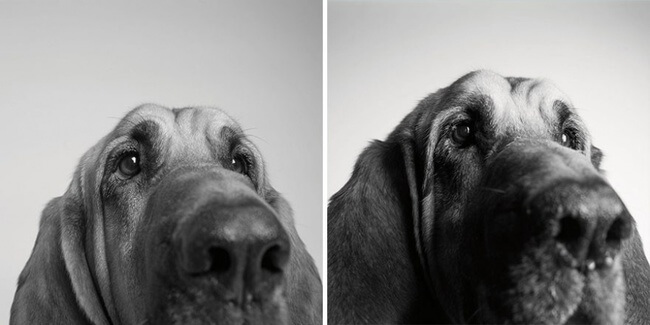 Kayden and Brodie — 11 months and 5 years & 7 years and 12 years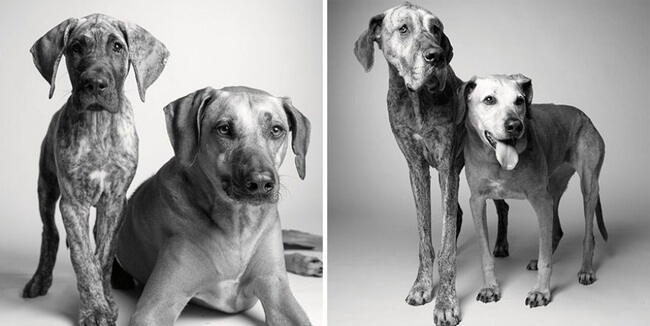 Audrey — 3 years and 12 years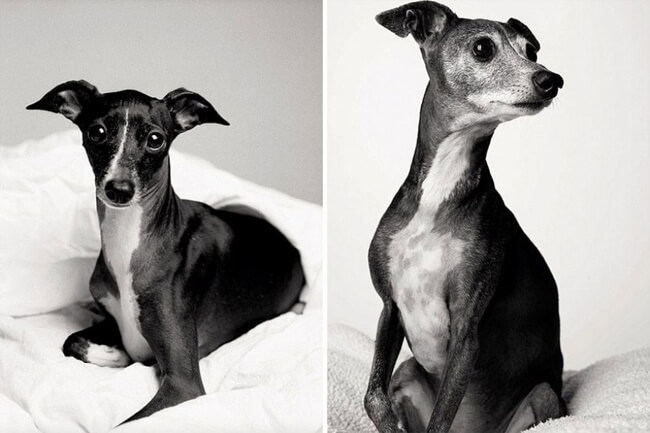 Rufus — 6 months and 13 years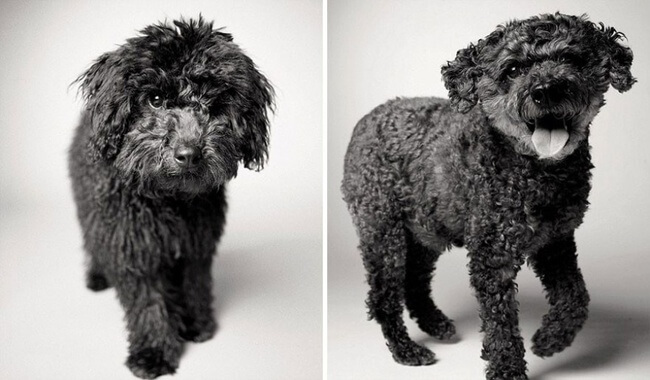 Sydney and Savannah — 16 months and 5 months & 10 and 9 years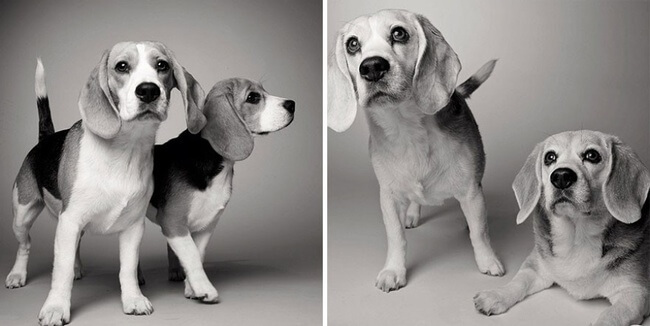 Maddy — 5 years and 10 years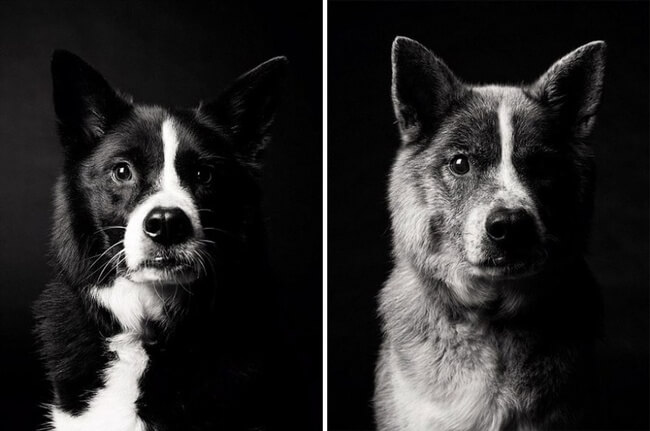 Abigale — 5 months and 8 years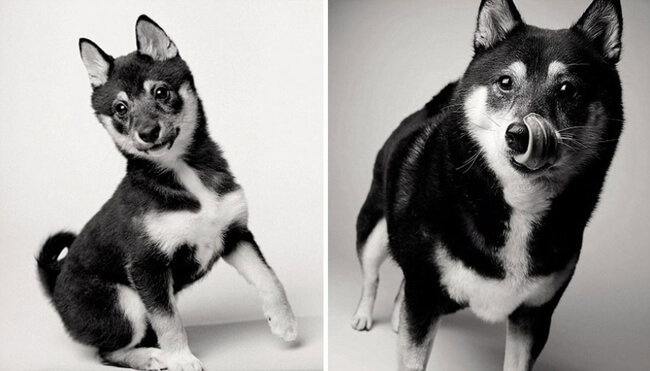 Lily — 8 months and 15 years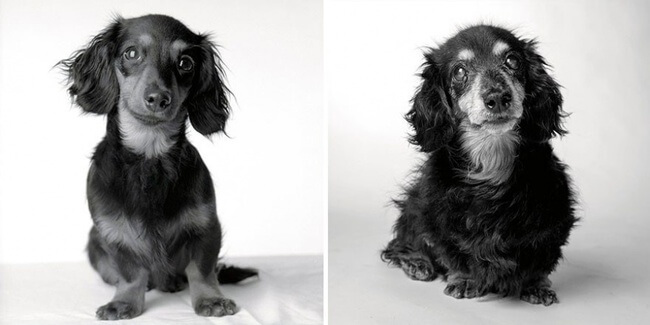 Maddie and Ellie — 7 and 6 years & 14 and 13 years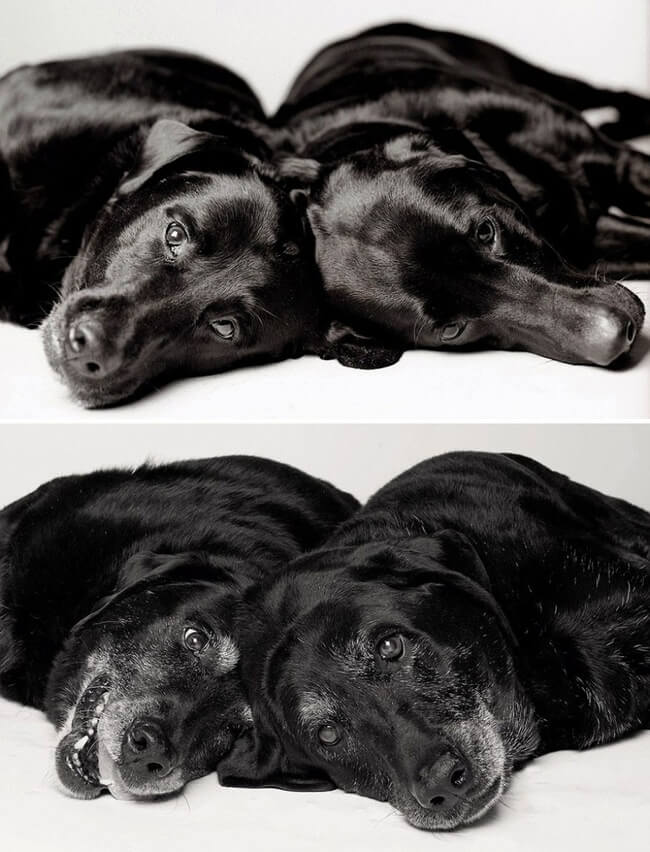 Source: Brightside