Lets cut to the chase people. You like to eat, you wanna cook something awesome, fast and delicious. We got just the thing for you. After the successful second mega sandwich we introduced a while back: This Is The Second Best Sandwich Ever Made – Another Mega Wich, you wanna eat something sweet. We hear ya, so we give you this awesome crazy waffle recipe you can make in your waffle maker fast and simple.
Follow the recipe pictures below and make sure to bookmark this or even better share with your friends who love waffles too.
If you follow the waffle recipe just right, this is how it will look  at the end. Good luck

1. Place a sifter into a bowl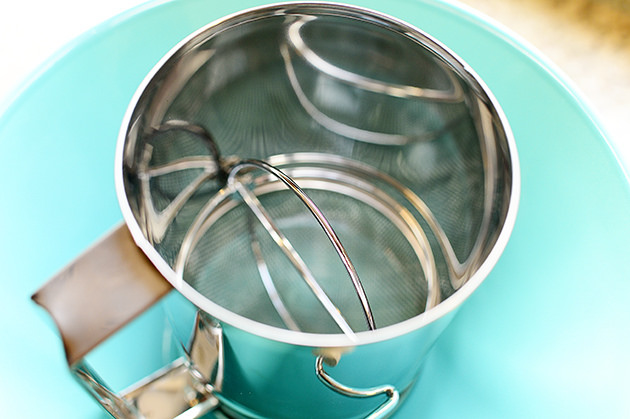 2. Add some flour ( 2 cups )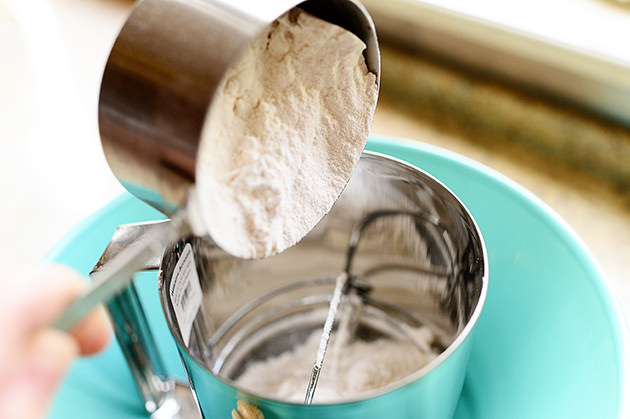 3. Get some baking powder in there ( 3 tablespoons worth )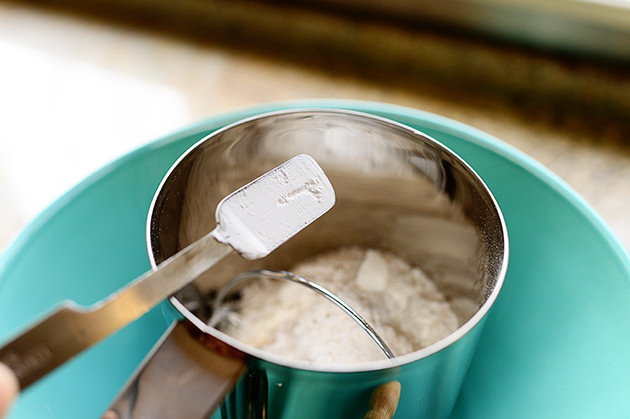 4. Sugar it up ( 1\4 cup )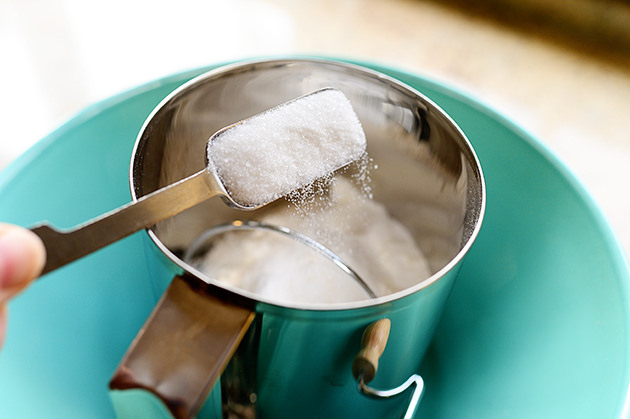 5. Salt it down ( 1\2 teaspoon )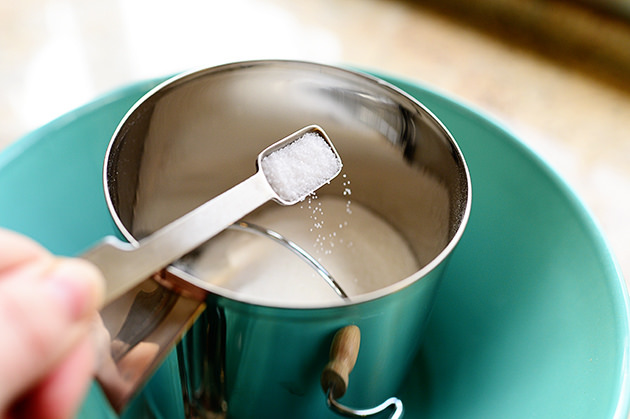 6. Use a separate container to pour some milk ( 1 & 1\2 cups )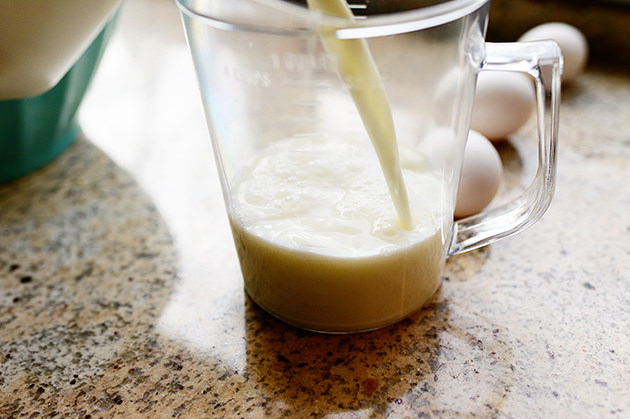 7. Now separate 4 eggs – Pour the whites to a bowl ( don't throw away the yellow! )
8. Next get only 2 of the yellow yolks in the mix with the milk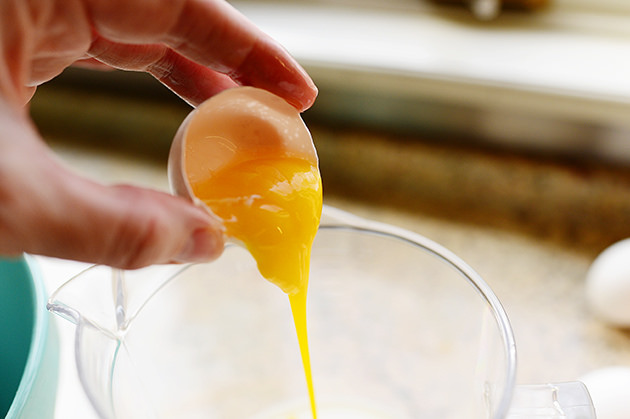 9. Now drown that sh*t with Vanilla – 2 tablespoons of it – You heard me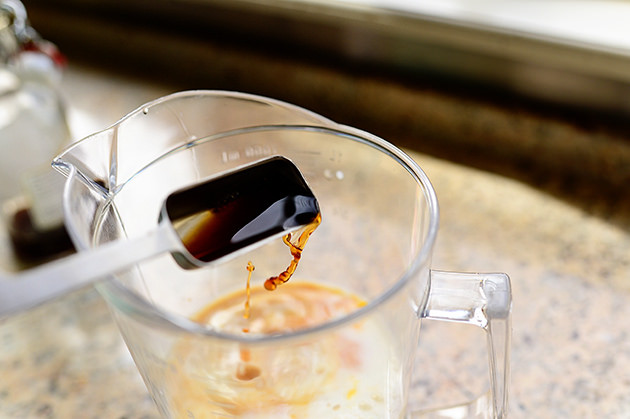 10. Mix it good – Yes! And place it aside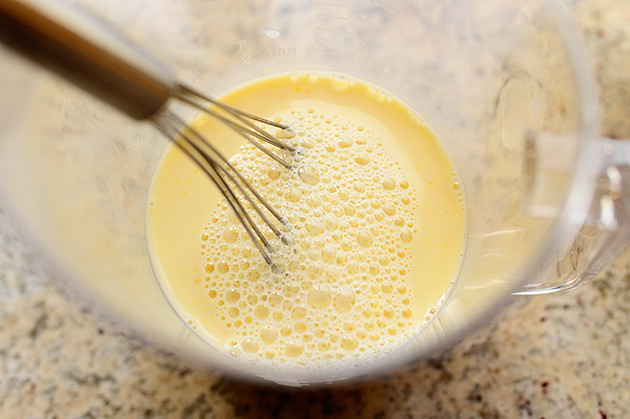 11. Now listen good – Sift the flour, baking powder, sugar and salt together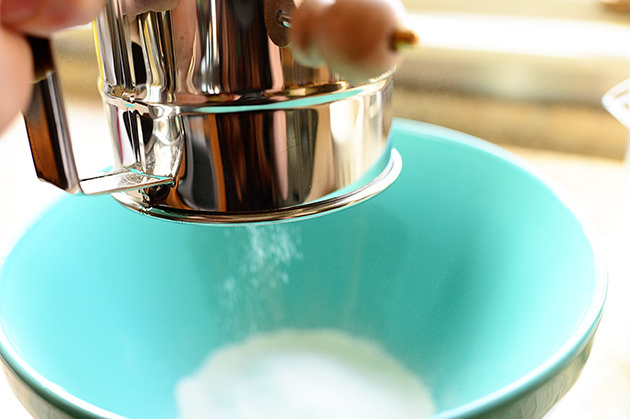 12. And leave it aside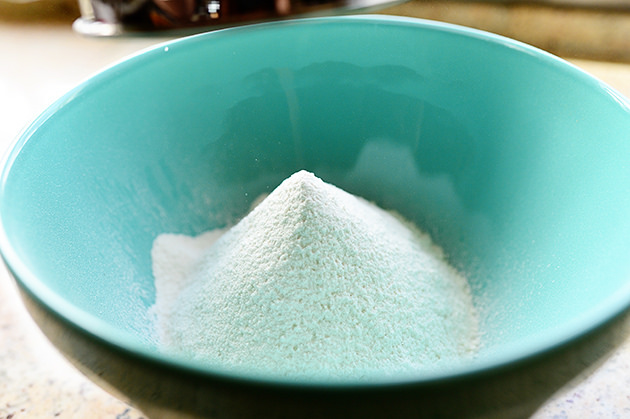 13. Now cut a stick of salted butter ( 1\2 cup melted )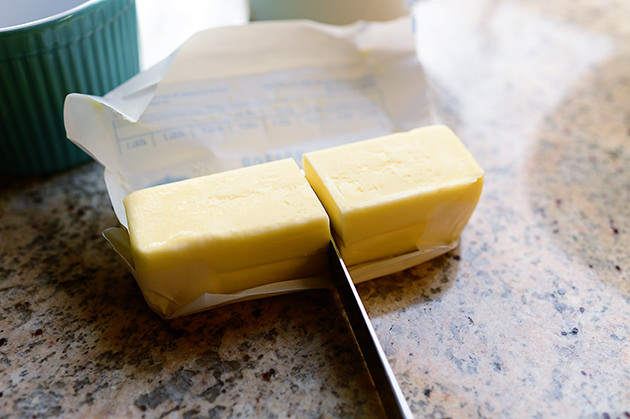 14. Put it in a micro safe bowl
15. And nuke it good for like 30 seconds until the butter looks like this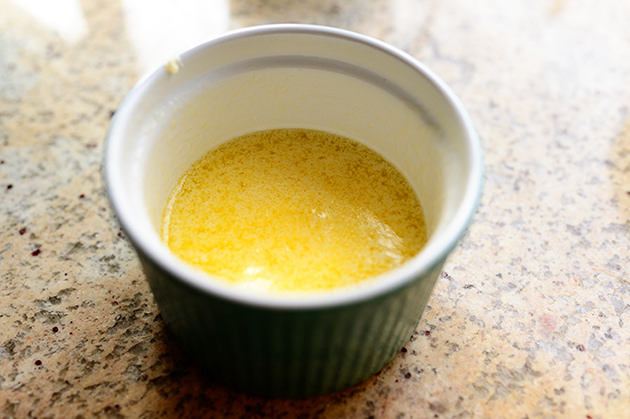 16. Now go back to your egg whites – And beat them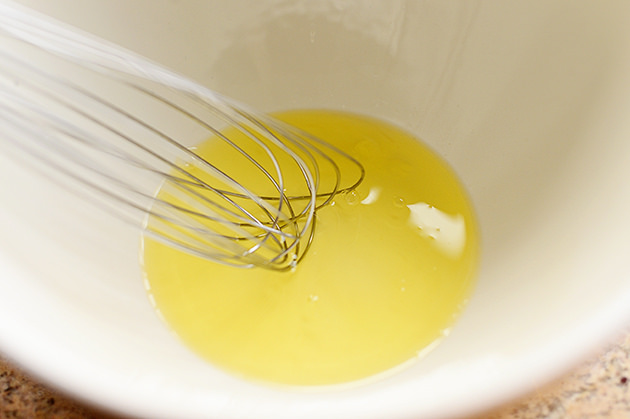 17. When your hand falls off – They are done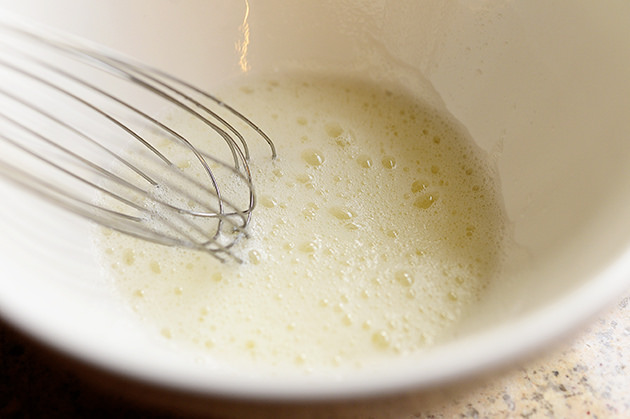 18. If it's not looking like this. You're weak! And you need to beat it some more ( no pain no gain )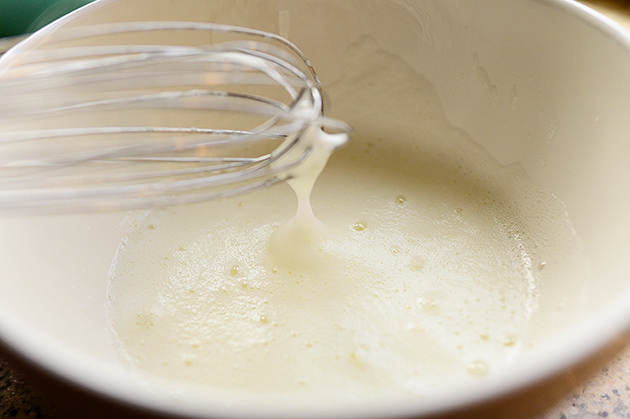 19. Now let your arm rest and pour the milk\vanilla mix into the bowl with the sifted dry stuff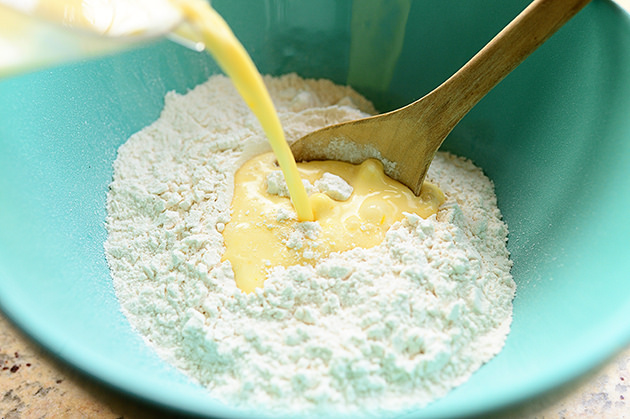 20. Using your other arm that is still working gently stir it until it is half mixed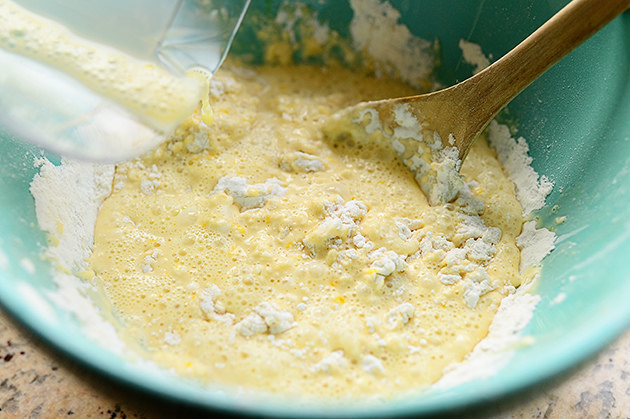 21. Now pour the melted butter – News flash – Waffles are high in fat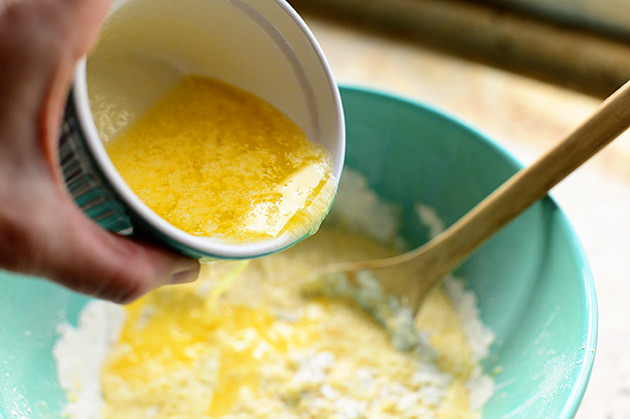 22. Keep gently stir until it is all combined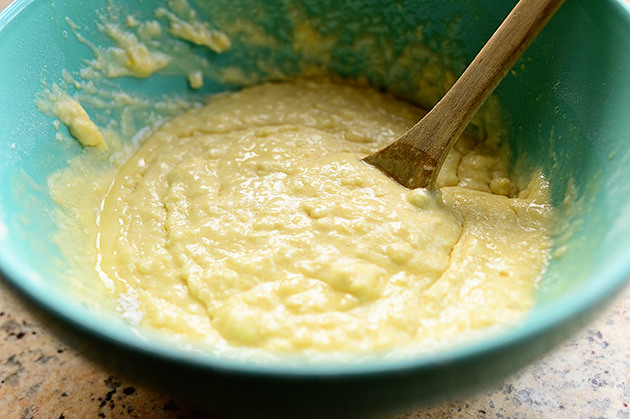 23. Just before you finish stirring, pour the beaten egg whites in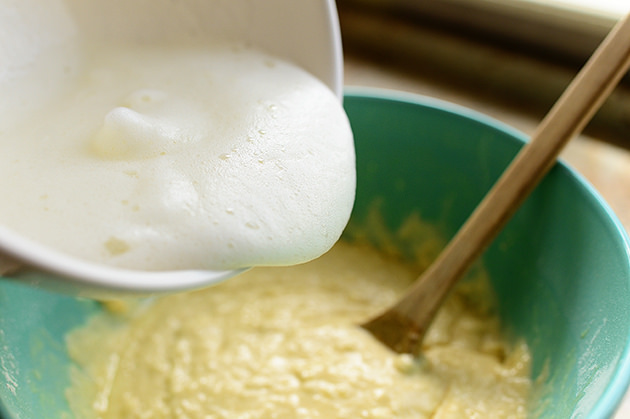 24. Now gently fold it with the butter – Did i stutter!? No stirring here. Only folding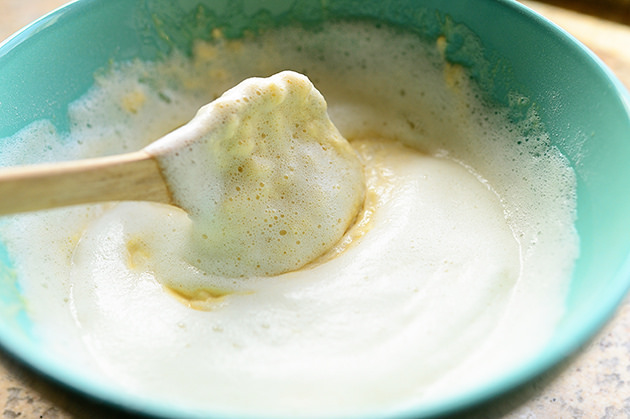 25. Now stop just before the whites are totally mixed in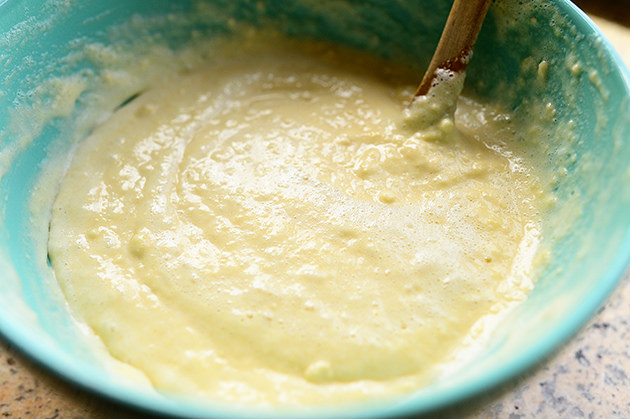 26. Now comes the fun part. Pour the batter into the preheat waffle iron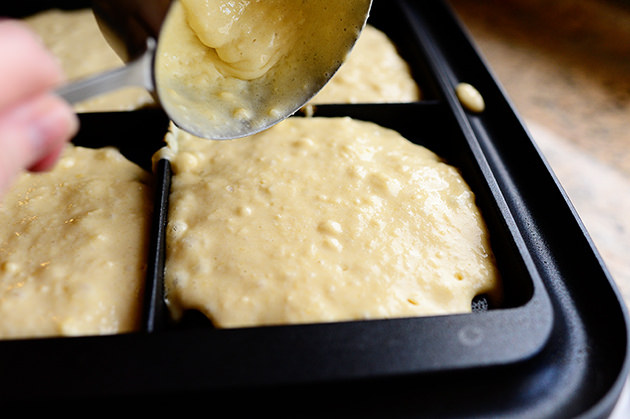 27. Let it burn for a while – Something like 4 minutes. But stay close and watch it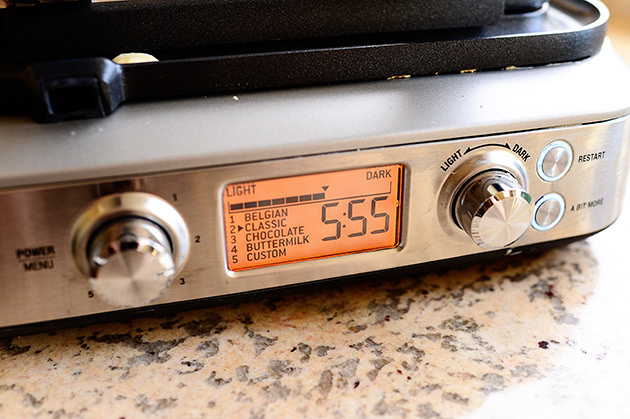 28. Your waffle should have a nice gold deep look. If it's not…try it again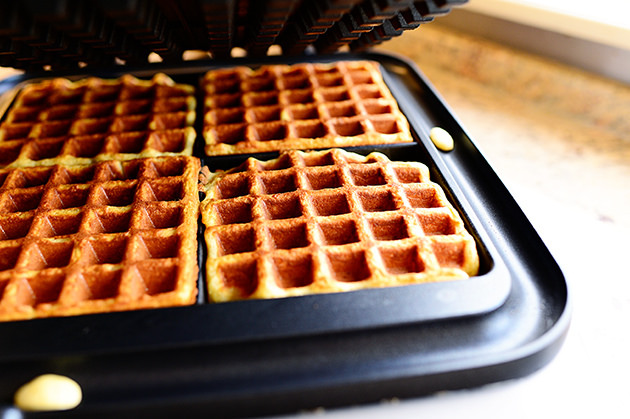 29. Damn it i love waffles!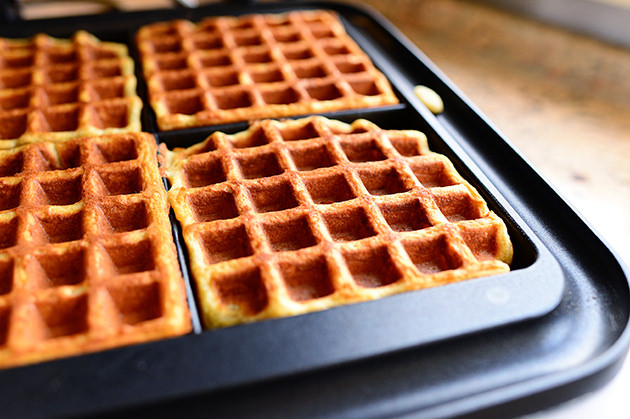 30. This is the most important part of the recipe  – You have to serve them the second they leave the iron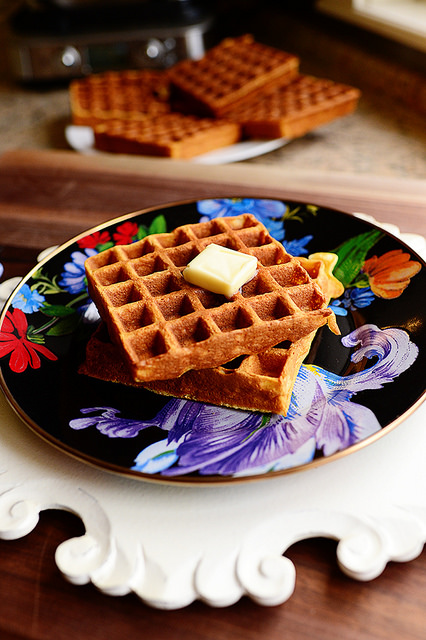 31. Don't forget to place some butter over it – Because there is never enough butter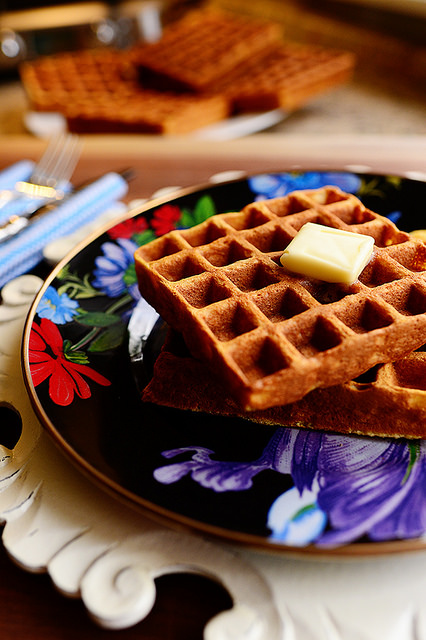 32. Secret syrup – Or as we like to call it – Maple syrup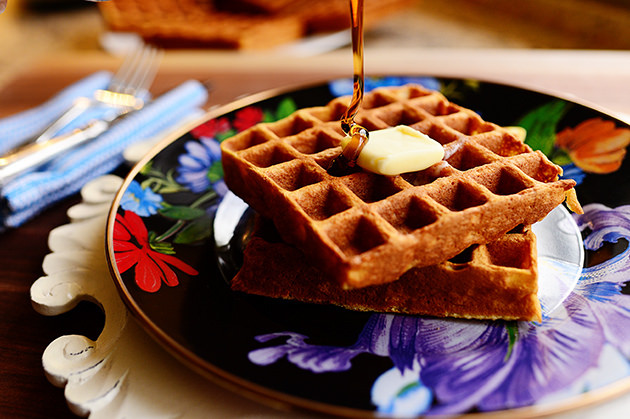 33. And another gulp of the secret syrup – Yeah that's right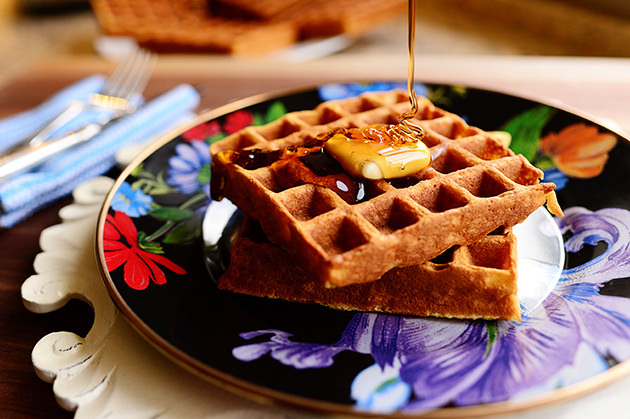 34. Done…….wait for it…………………….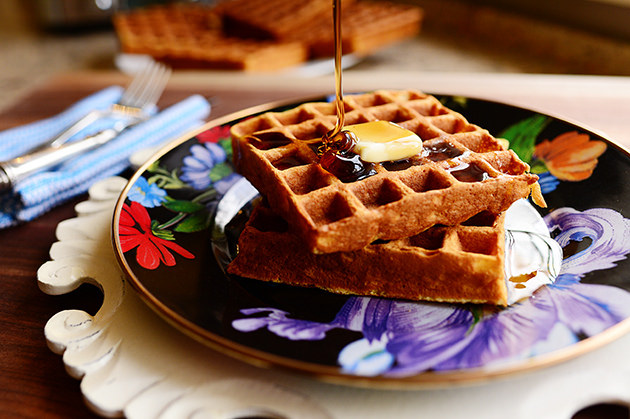 This is your face right now, and…….GO!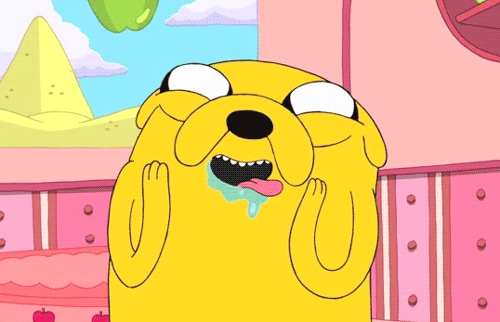 Source: thepioneerwoman.com