Another Mega-wich was created ! this thing is starting to get off , for those of you who don't remember , we introduced a while back the first Mega-wich and possibly the best sandwich ever made . this is yet another version of it and it just may be the new challenger . what do you think ? better than before ? here is how to make it :
1 : First thing is to fry some sweet onions

2 : Then some portobello mushrooms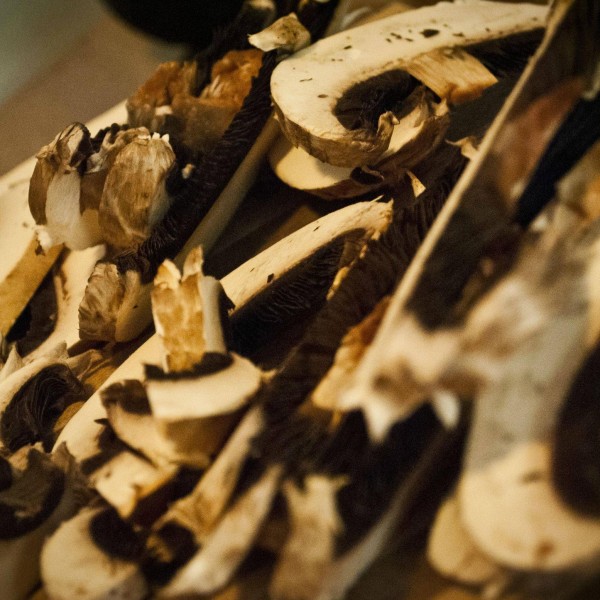 3 : And add some garlic on it… yeah nice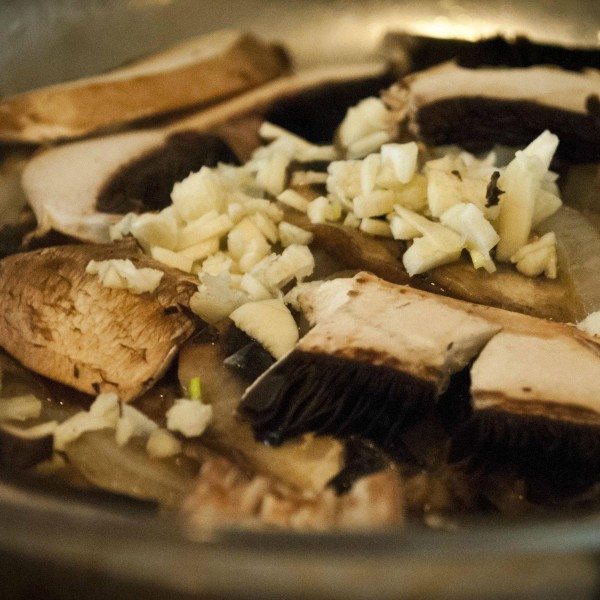 4 : Then we fry some bacon because there is no sandwich without bacon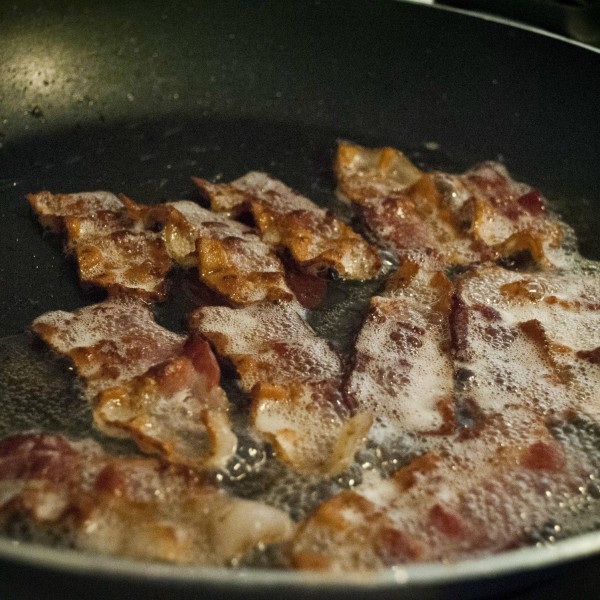 5 : We take our nice flank steak that was seasoned with salt , pepper and paprika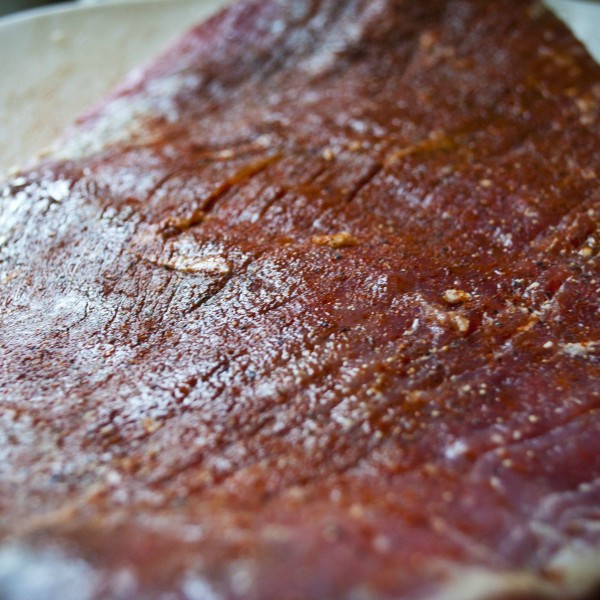 6 : It was too hot outside for the grill but if you can, grill it for sure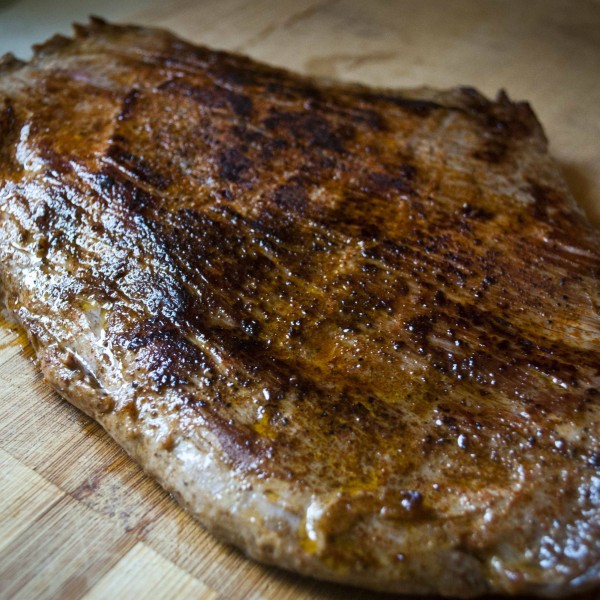 7 : Take your italian bread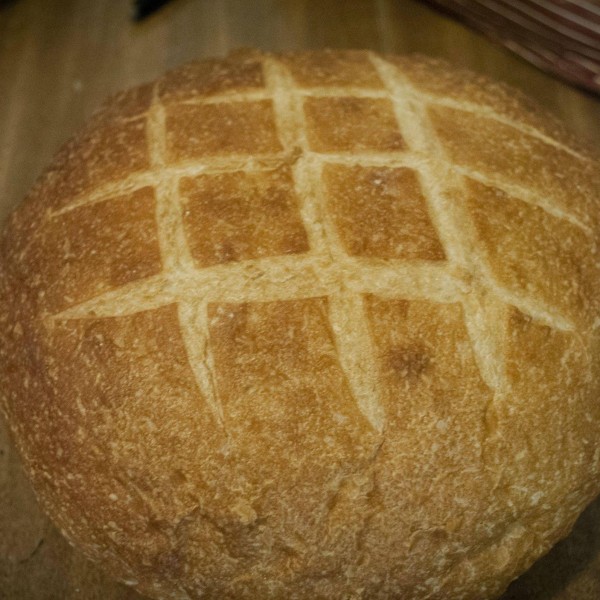 8 : Cut the top off ( you know how by now )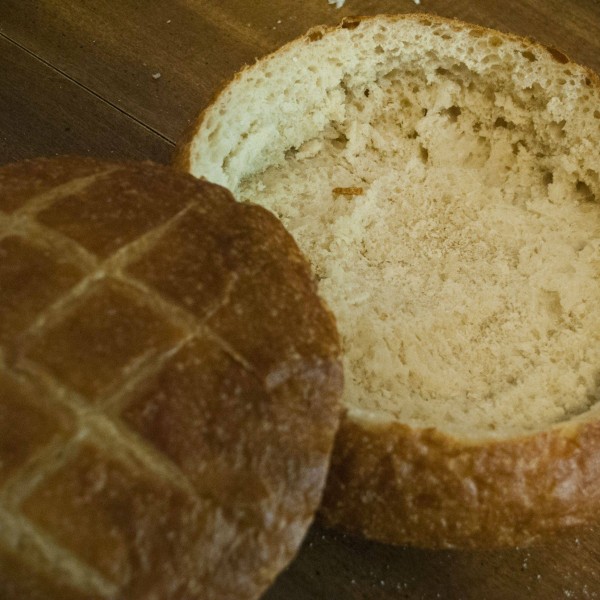 9 : Cut the steak to little slices , not too thin , not too thick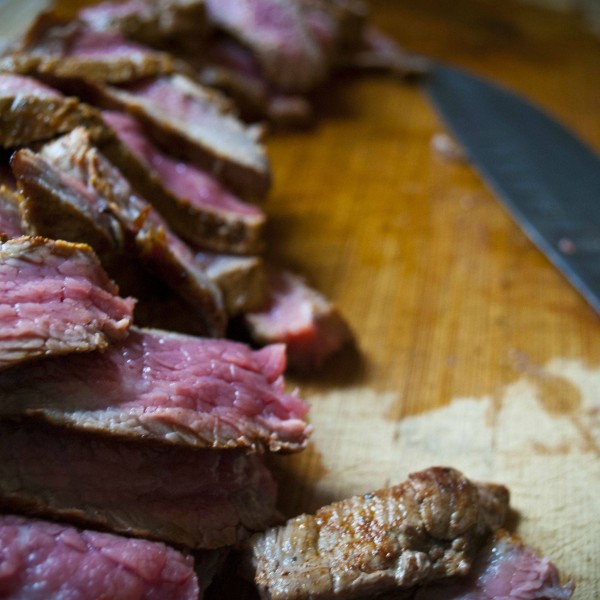 10 : Cut some Havarti cheese .. mmm…yeah just like that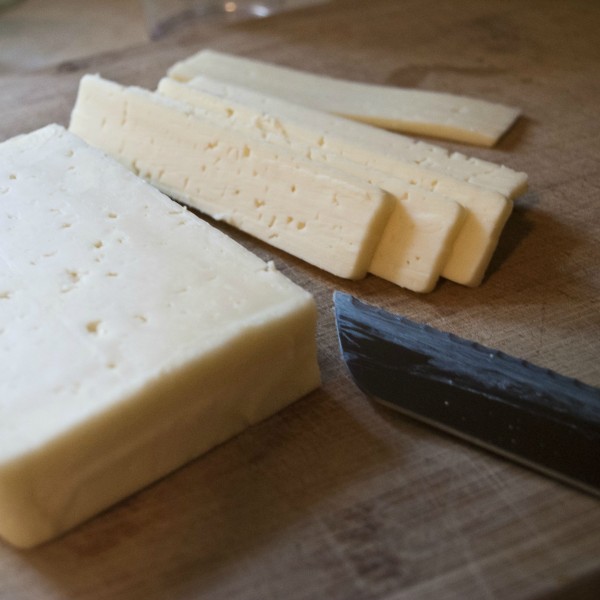 11 : Lets make the first layer, obviously with the steak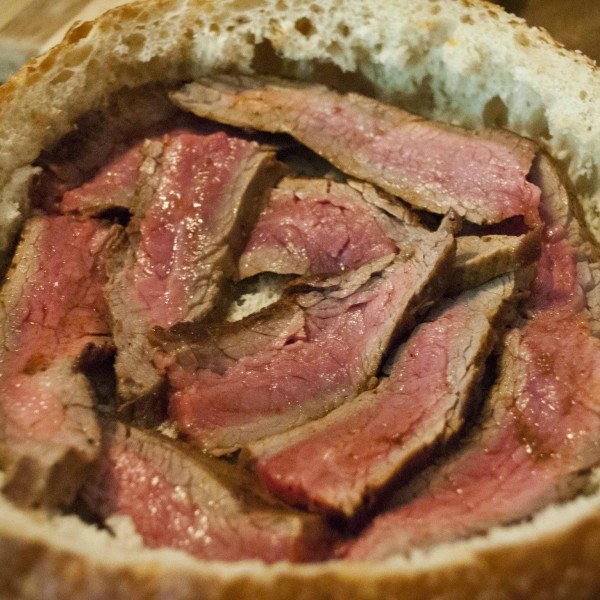 12 : Then place the cheese on it nice like that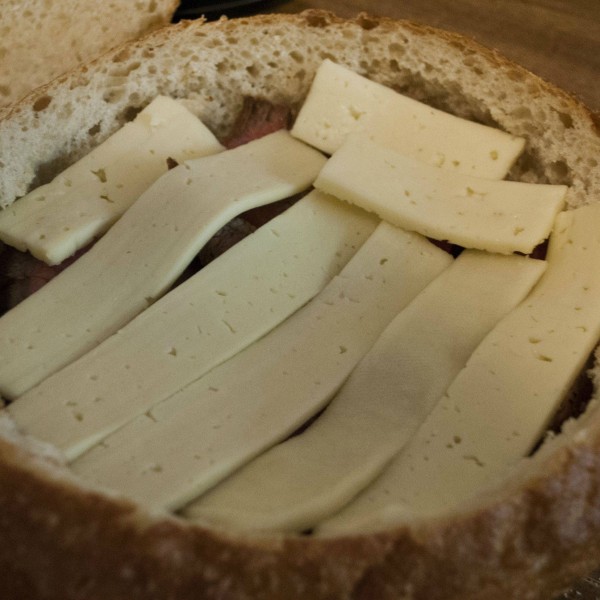 13 : Then bacon it !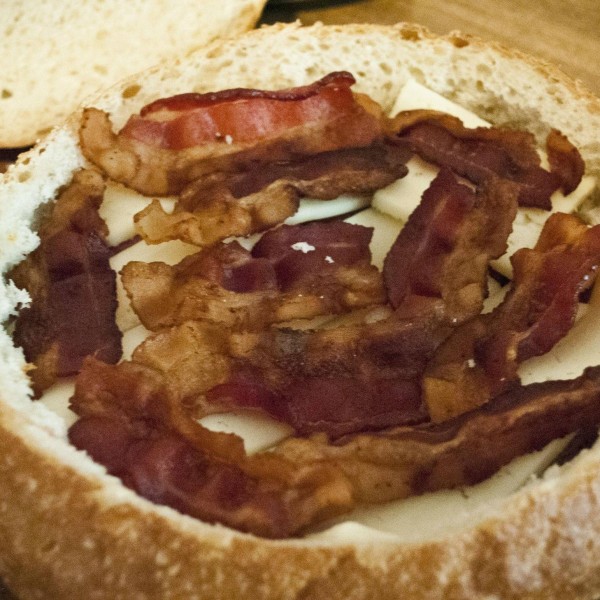 14 : Now add some greens for good health ( this is arugula )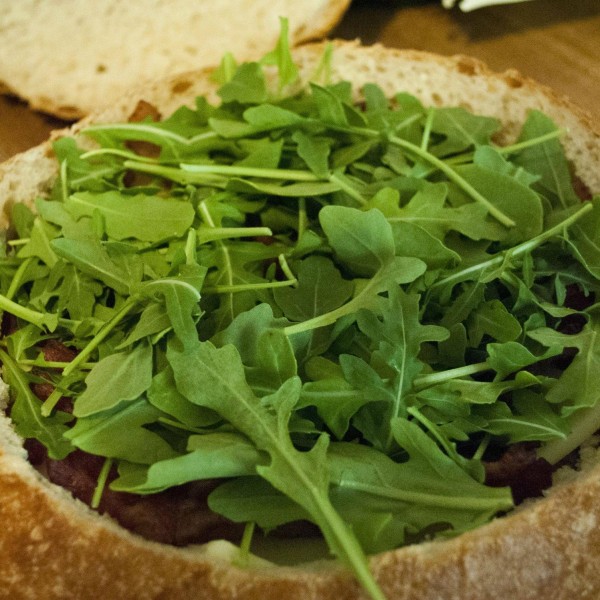 15 : Pour the mushrooms , onions and garlic on top of it
16 : Add some more steak , look at that color nice and red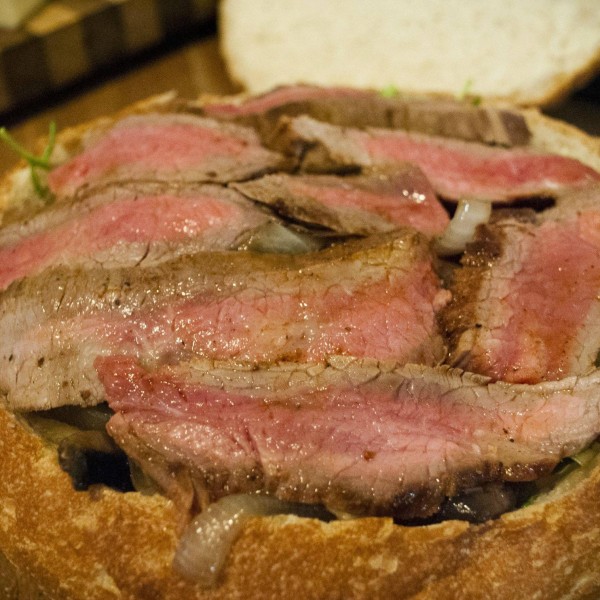 17 : More cheese obviously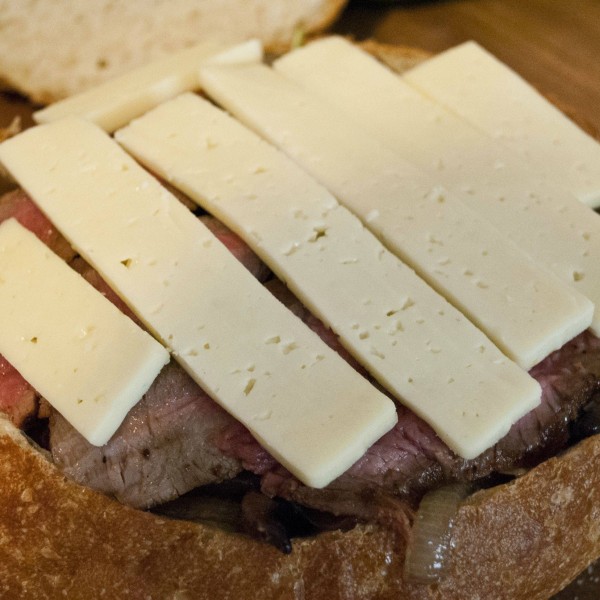 18 : This is not in the sandwich ! just showing you what i drink while making this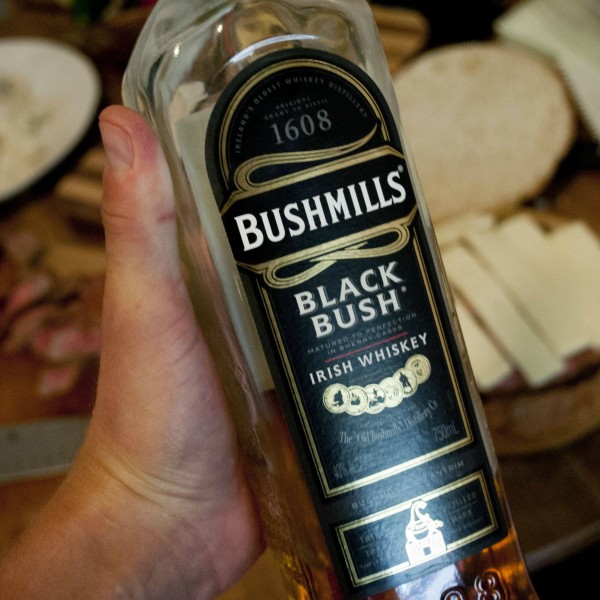 19 : Basil , for the great smell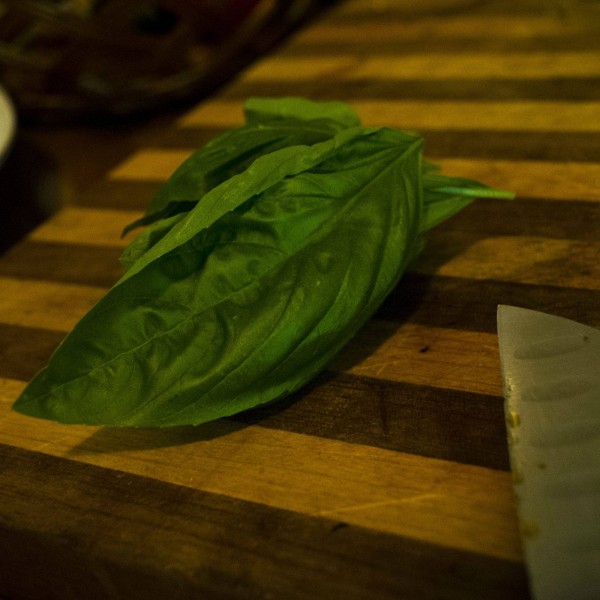 20 : Chop it and add it on top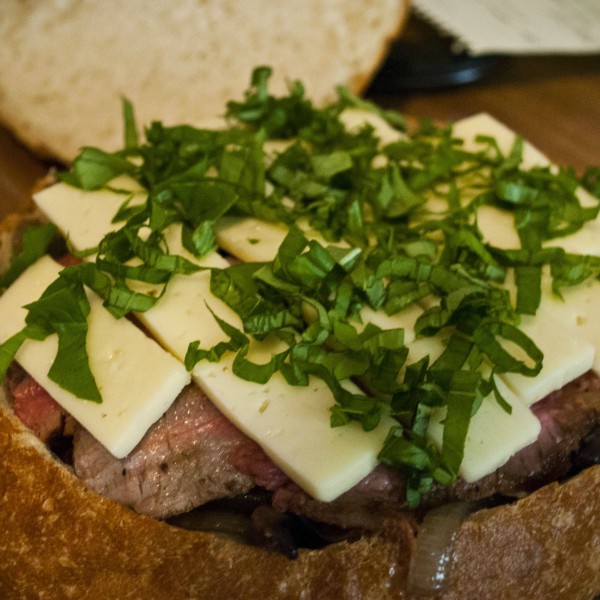 21 : You know the drill , wrap it in tin foil, place some weight on it. and stick it in the oven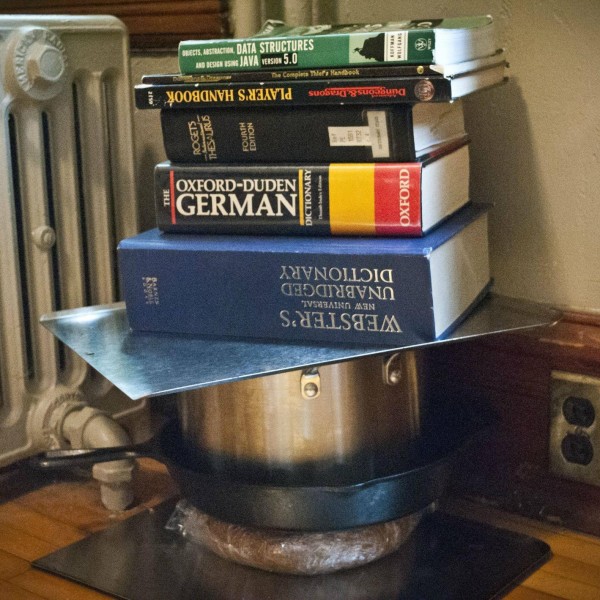 22 : Not too long to burn the bread but long enough to melt the cheese…wait for it…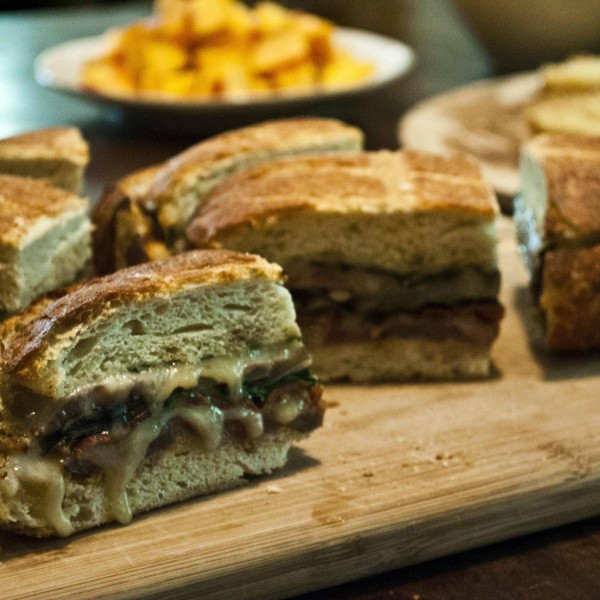 You're welcome

Source : imgur