To celebrate the coming NBA finals , and because we are awesome , we collected all the logos of all the teams in the NBA . and if you feel there is something off with the teams names or logos. you're right ! this is the logos if all the teams in the league were named after pokemon characters . or basically if the whole world was made out of pokemon . we must say , some of the names are better like this
The brooklyn rest – they are so fully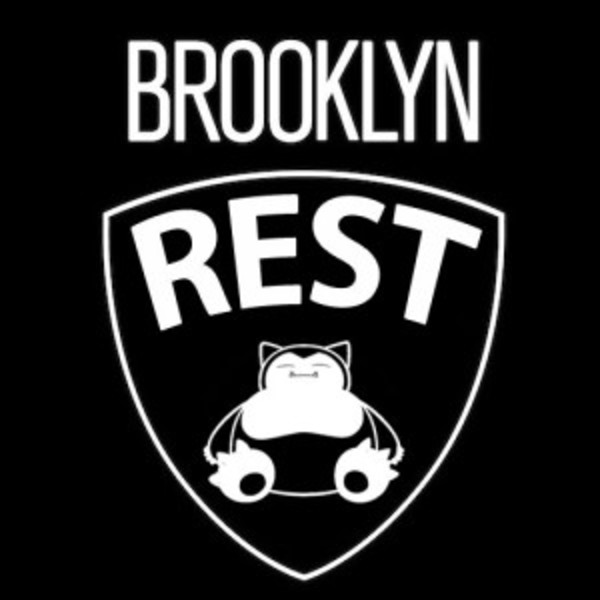 The Kanto embers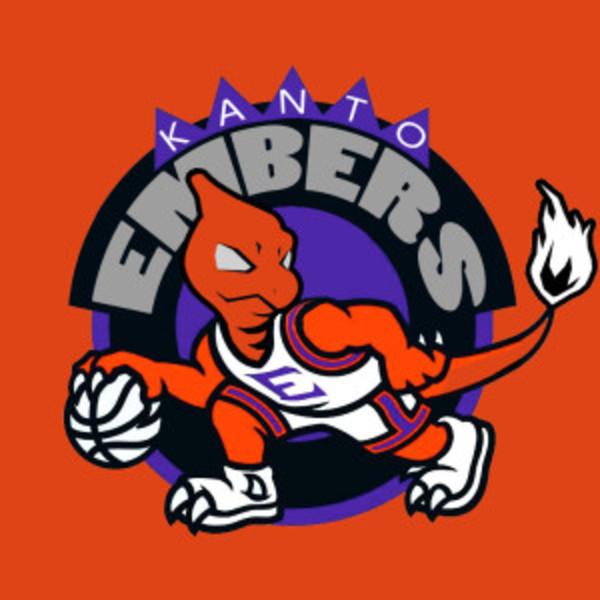 The boston vine whips – what ?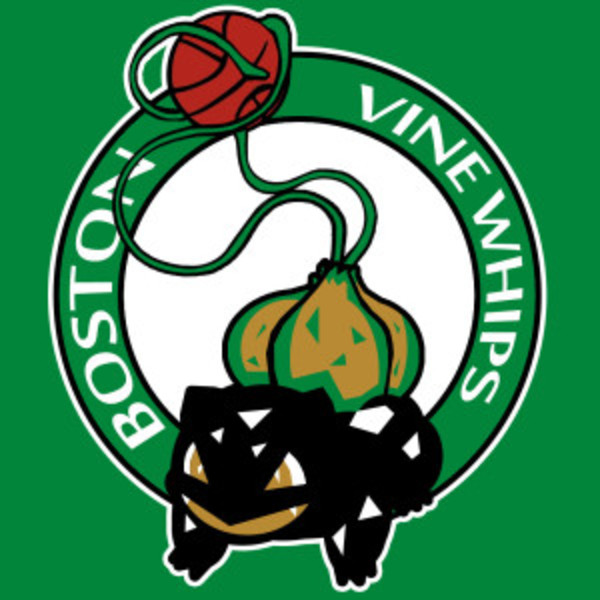 Saffron kicks – ohhh yeah !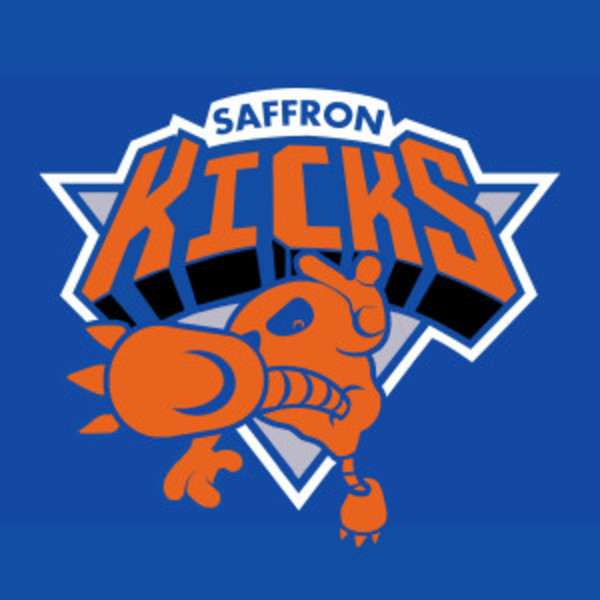 The 9Tales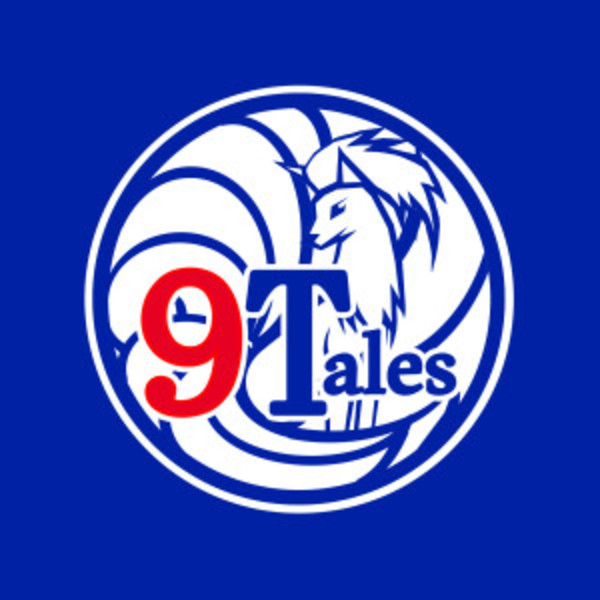 The Indiana drowzees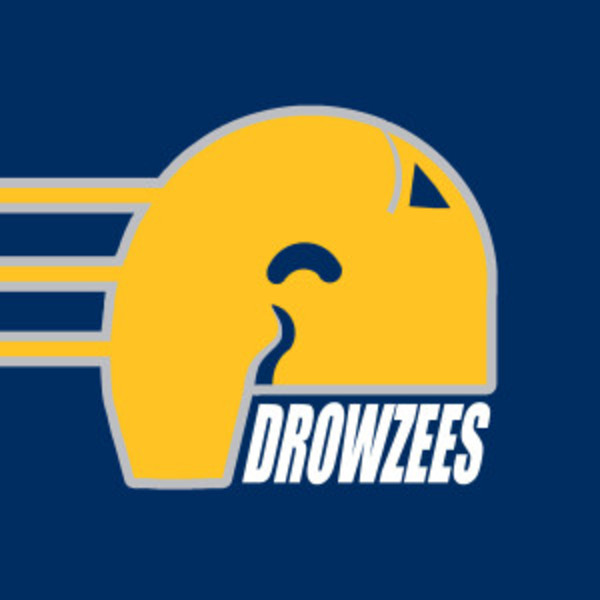 The Detroit pinsirs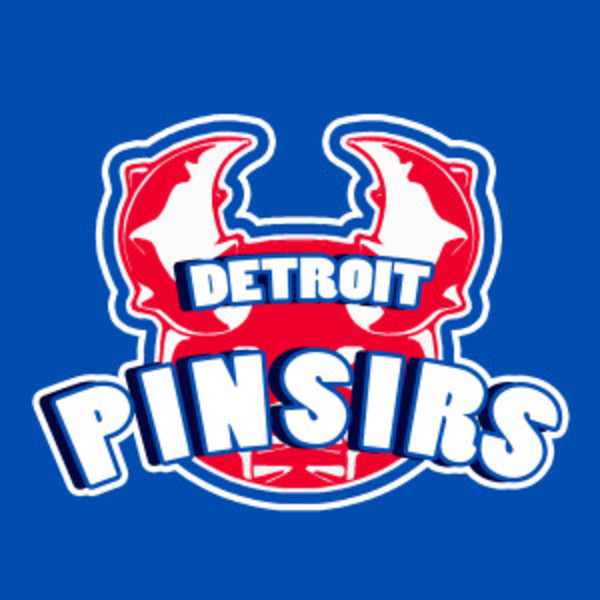 The chicago tauros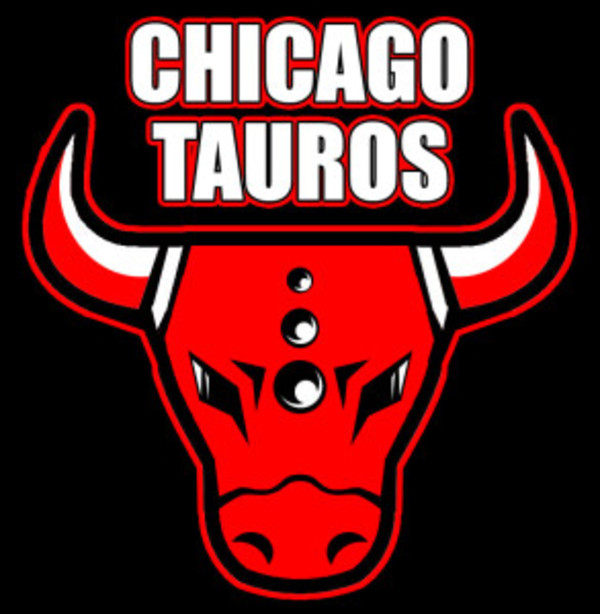 The cleveland Gravelers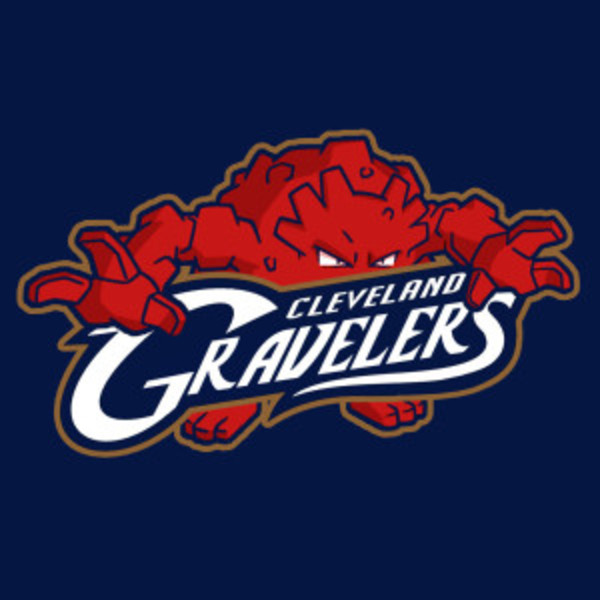 The Miami Heat – has a nice ring to it right ?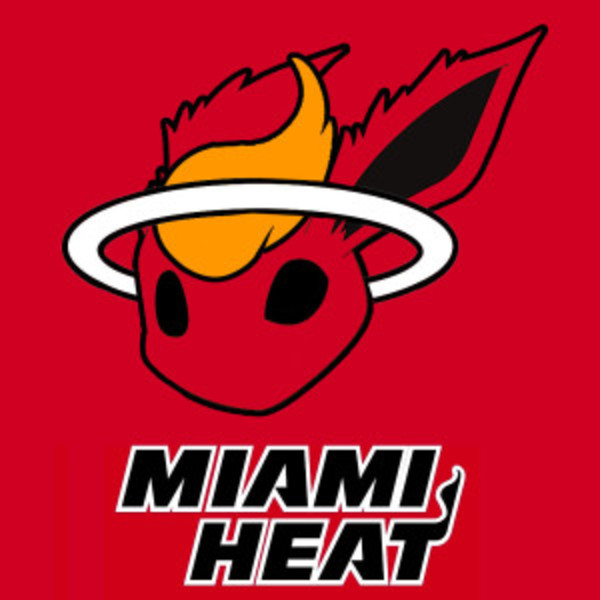 The milwaukee bats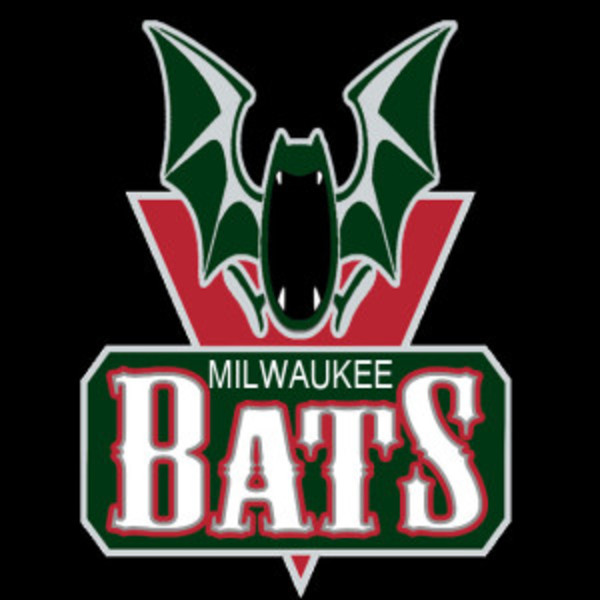 The washington blizzards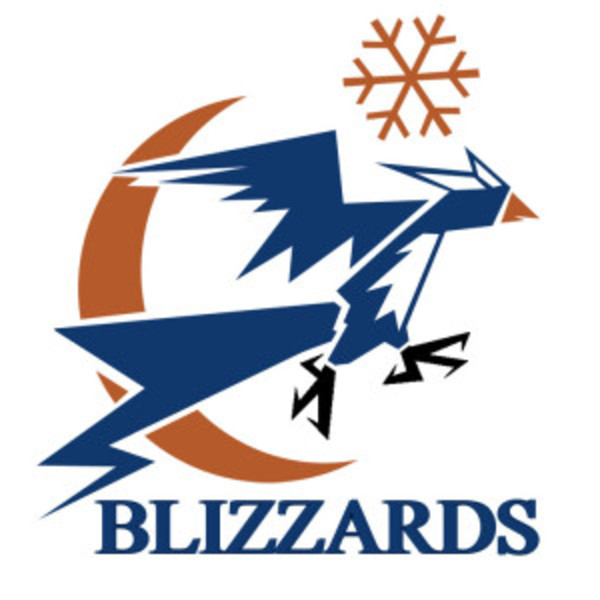 The charlotte fissure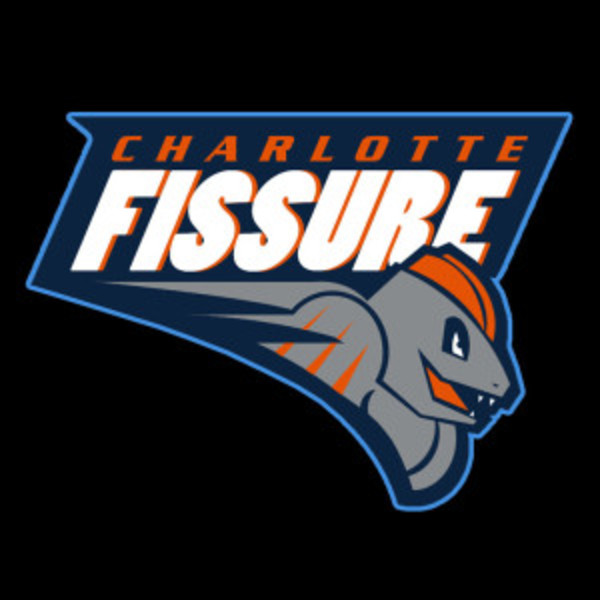 The celadon city thunder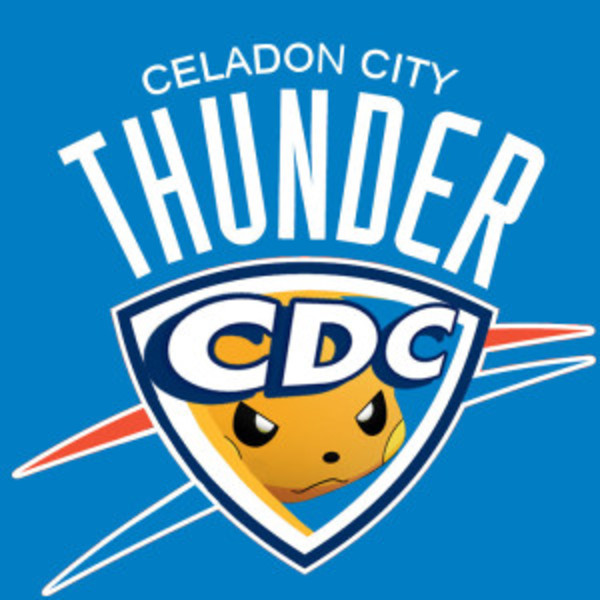 The orlando Mgikarp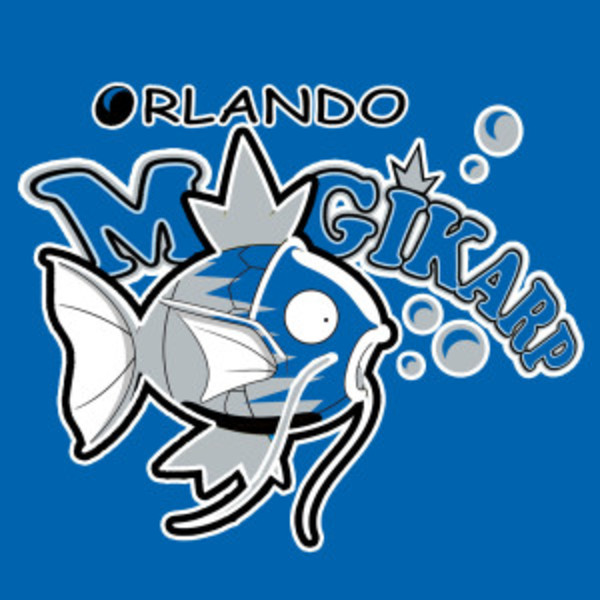 The atlanta shocks – looks and feels better than the original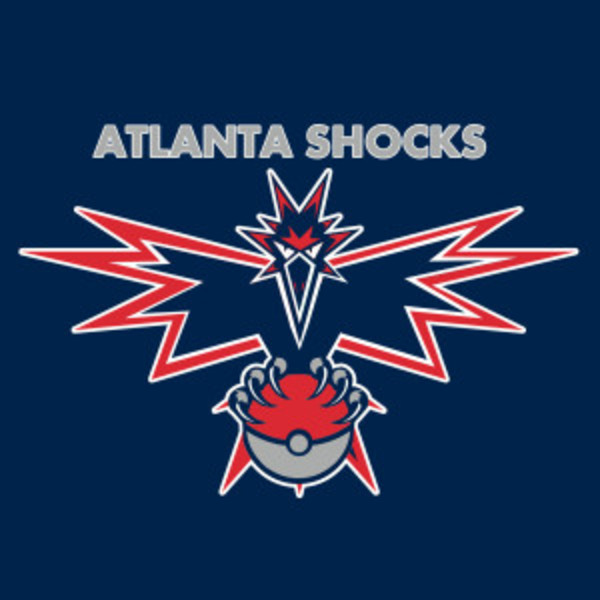 The Minnesota hyperfangs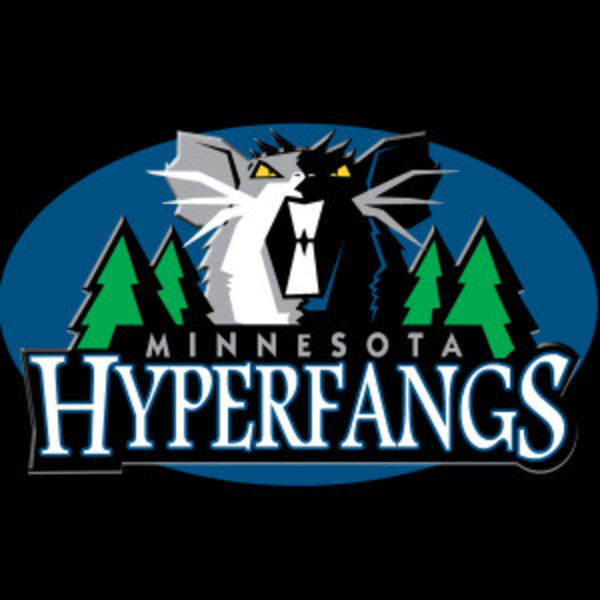 The portland self destruct – LOL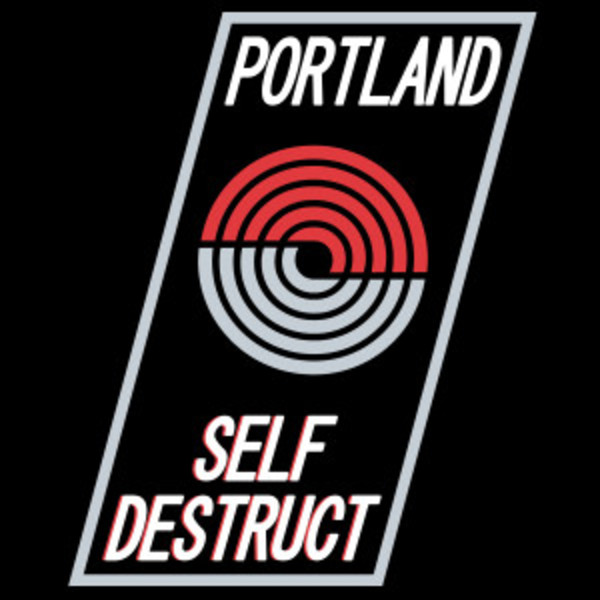 The Denver dugtrios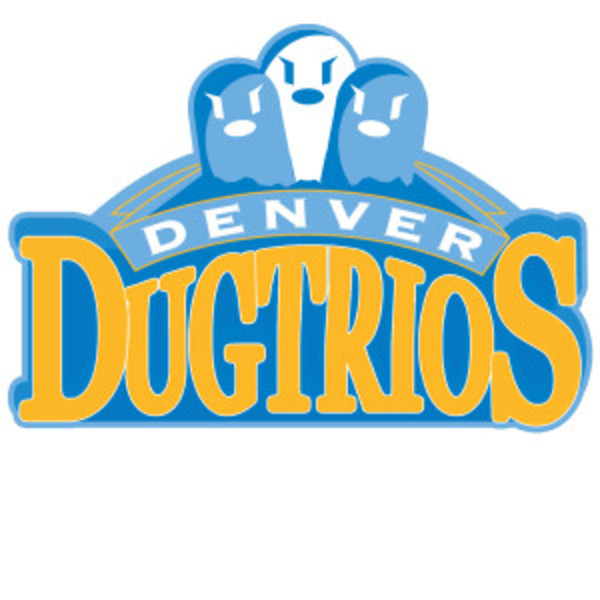 The Cerulean cloysters
Utah weez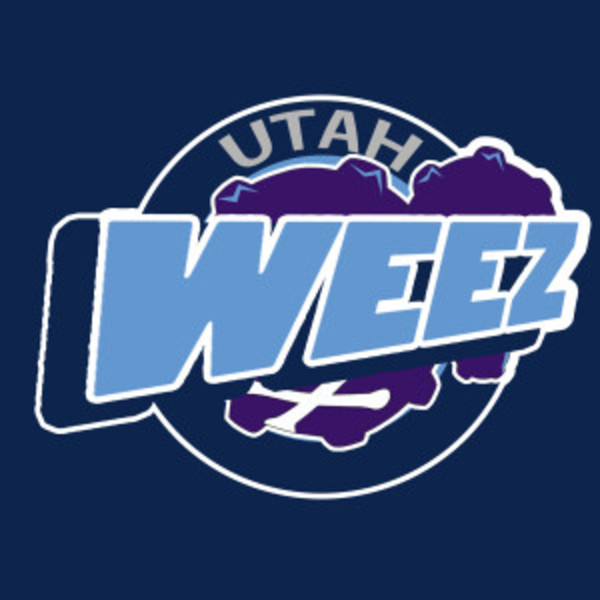 The golden state wartortles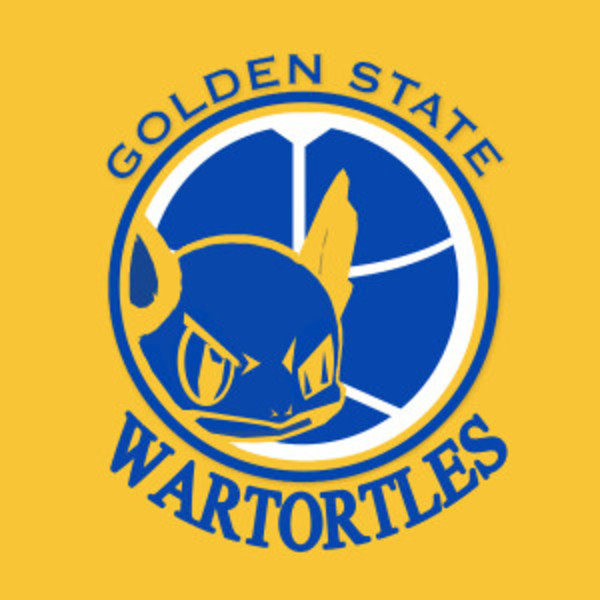 The pewter city sting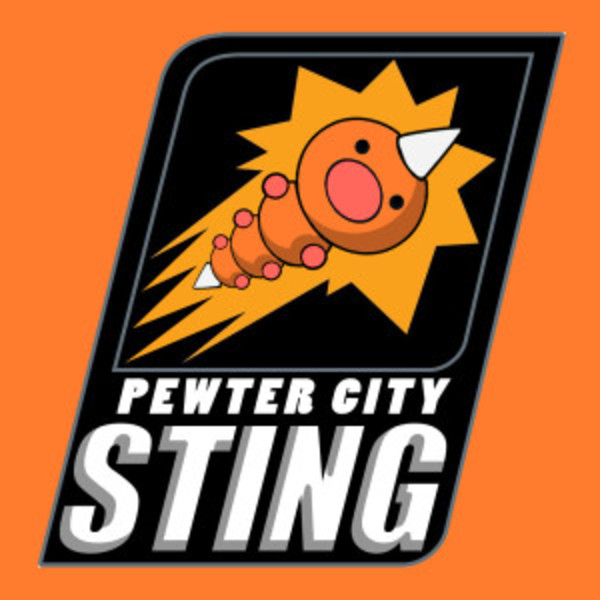 Lavender town gengars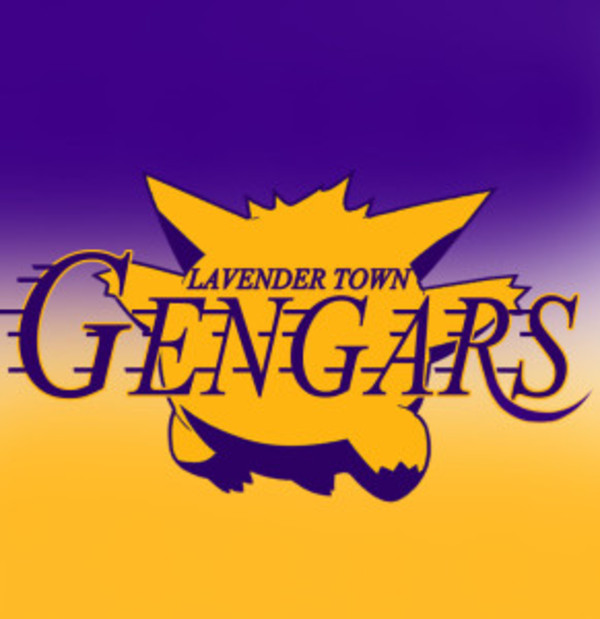 The Nido kings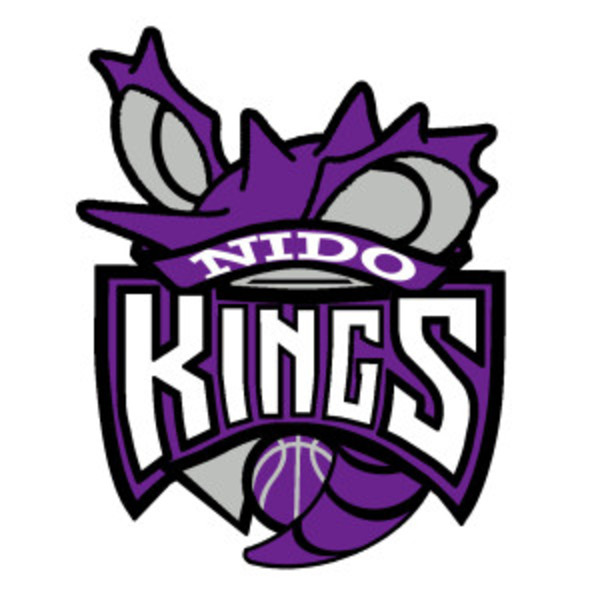 The Dallas rapidash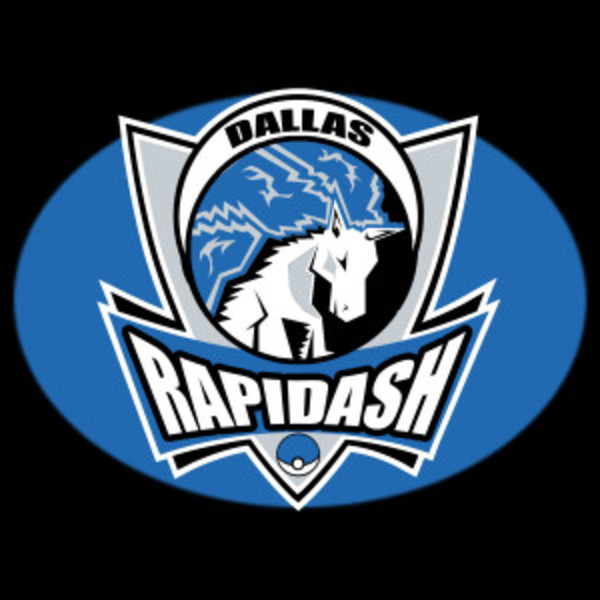 The san antonio spruts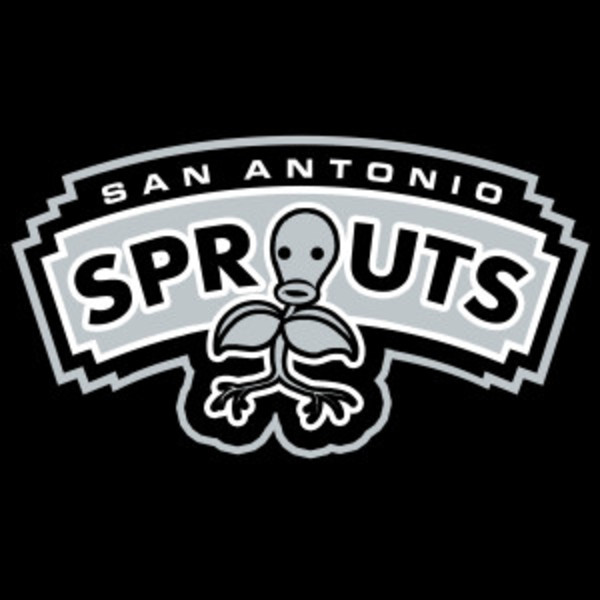 Team rocket – awesome !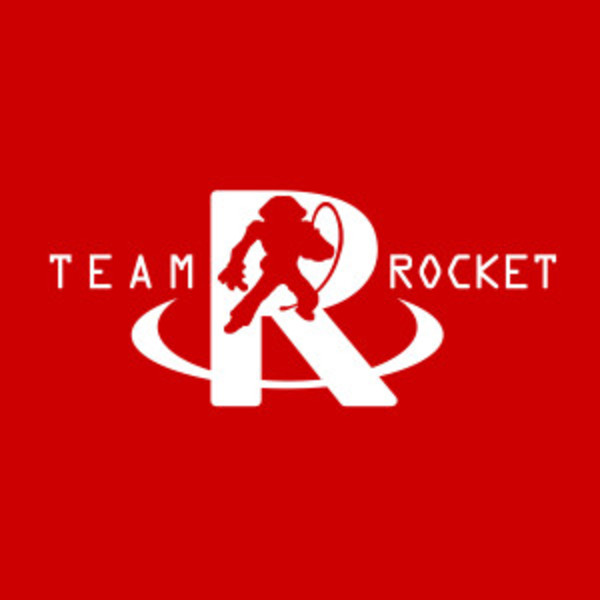 The new orleans pidgeys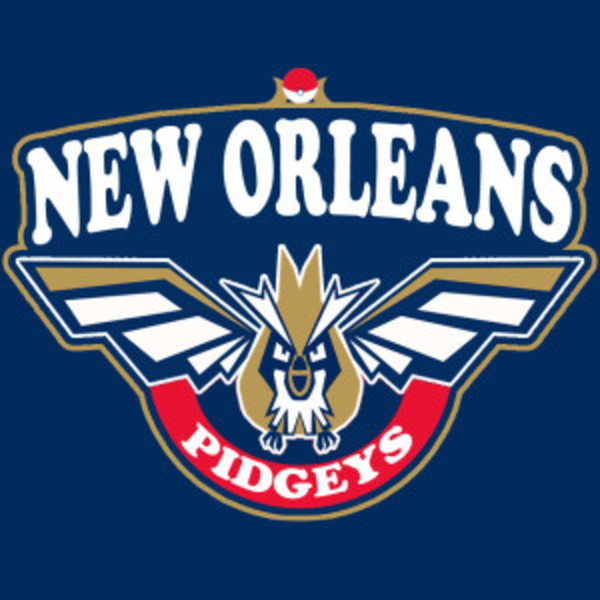 The memphis primeapes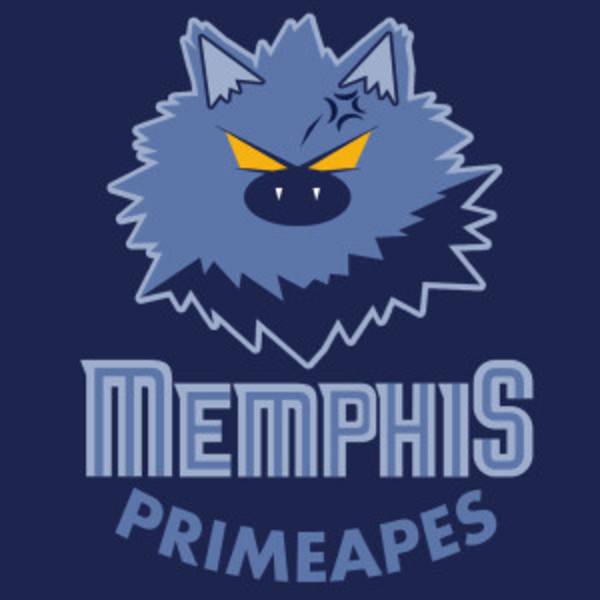 The Seattle onix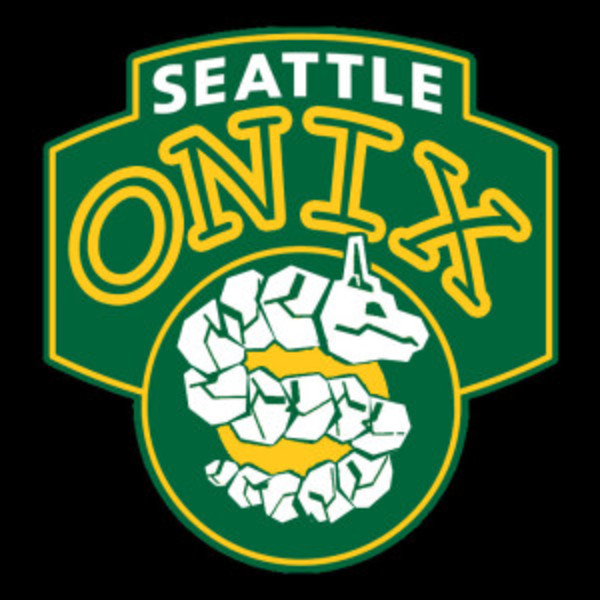 The something nets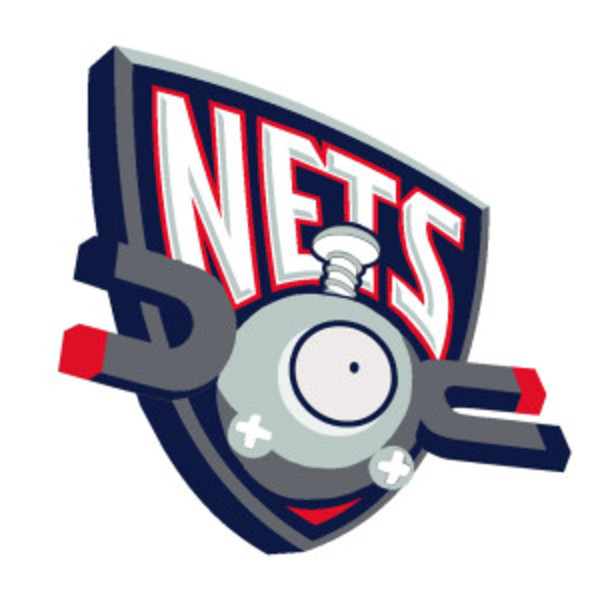 Source : imgur