Emily Tan's vibrant creature portraits perfectly encapsulate the beauty of the animal kingdom. The colorful animal paintings or sketch-like drawings pop on canvas with beautiful water colors. Emily used quick brush strokes that seem effortless. But each piece still looks so realistic. This is definitely one of the best artwork series we featured on our site to date.
There are intricate details that only a true artist could know would be so essential to a piece. Criss-crossing lines and tiny white dots make each piece come alive on canvas. Each one of these colorful animal pieces is painted on a white background, to add more emphasis to the subject. Also, making it possible for the colors to pop even more.
What could possibly make Emily Tan's art work even more attractive? All proceeds for her sales aide the World Wildlife Fund. Her paintings aren't just impressive to look at, they're making a difference in the world.
If you'd like to see more of the work Tan's done with the WFF, check out her website. Let us know what you think in the comments section.
Emily Tan is one of the most innovative and gifted artist of our time. She works with many mediums and her sophisticated minimalist style sets her apart from other works you might have seen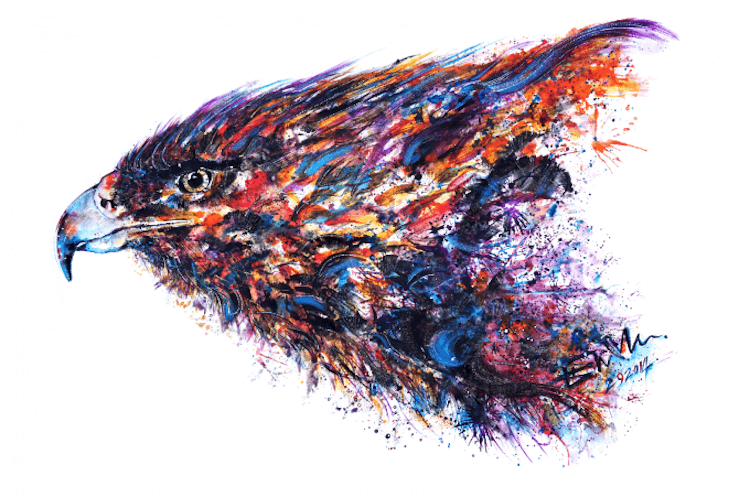 The powerful work she creates come from her own natural social entrepreneur character, she has an unstoppable motivation to create and make social change and inspire positive impact.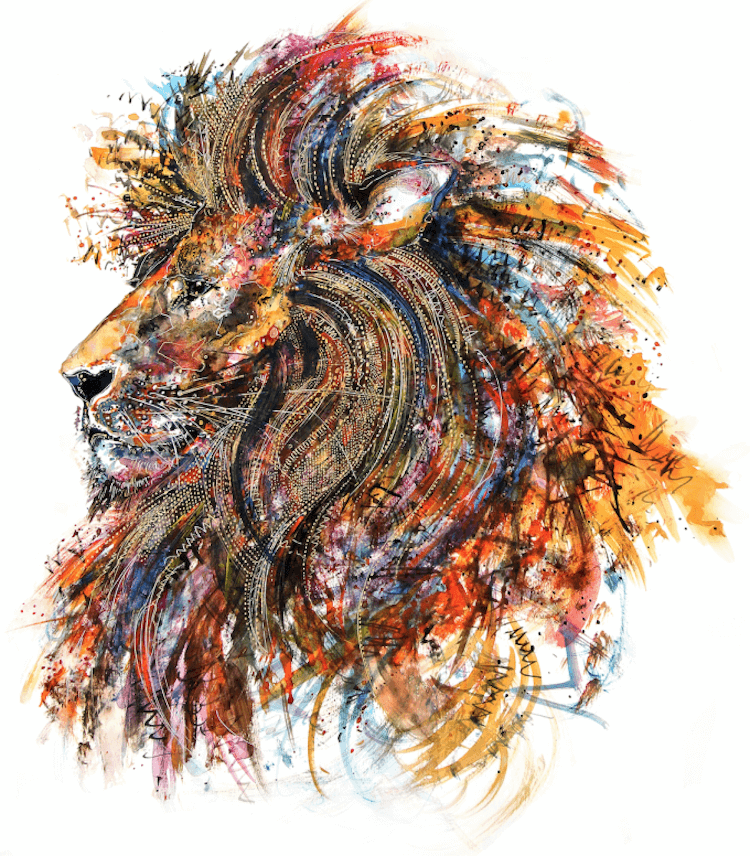 The stunning colorful animal paintings you see here are just part of her work with the WWF UK, creating nine large scale animal portraits. The nice thing here is that each animal is being named by a celebrity ambassador and WWF employee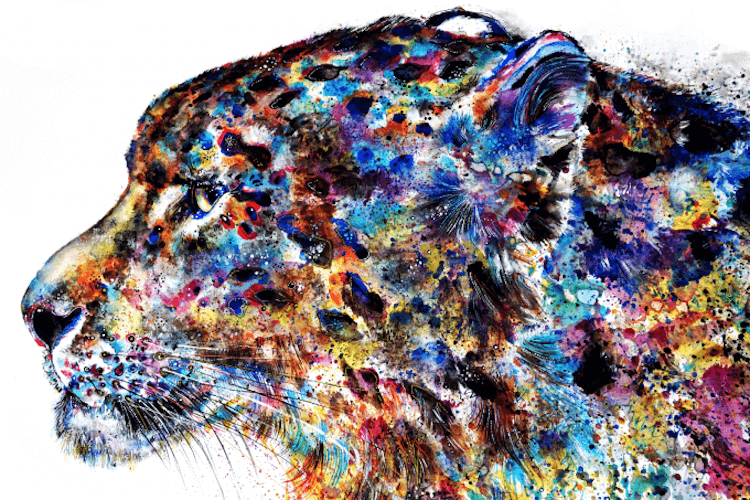 They will than be distributed on various merchandise like pillow cases, t-shirts and more items and every income generated by this idea will go to the WWF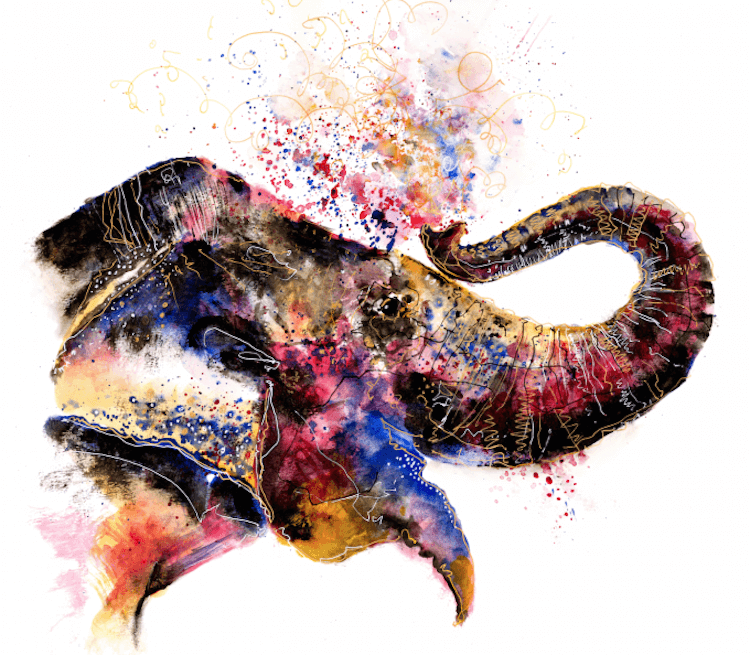 Emily has become a widely popular artist ever since she graduated college in 2012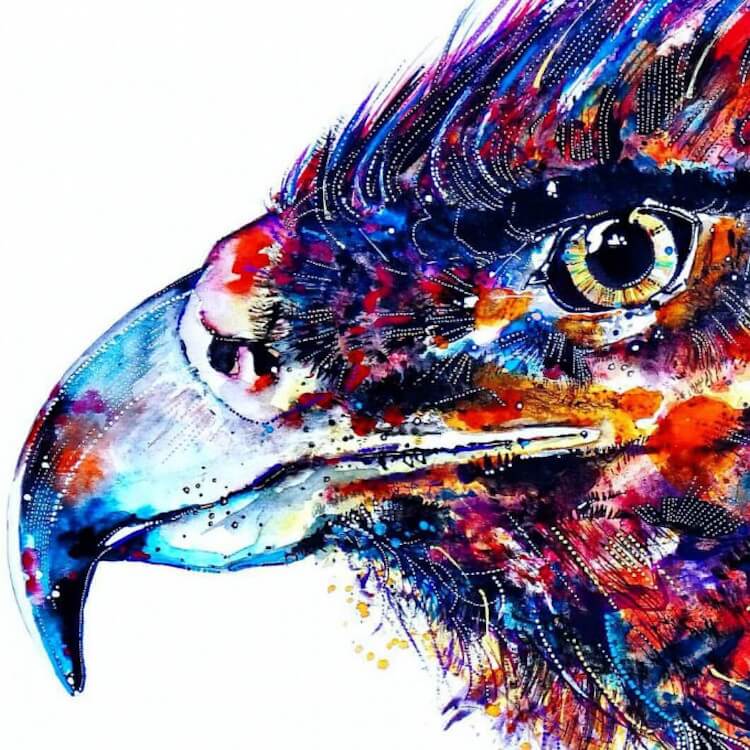 It's pretty easy to see why right? Her work just screams at you from the canvas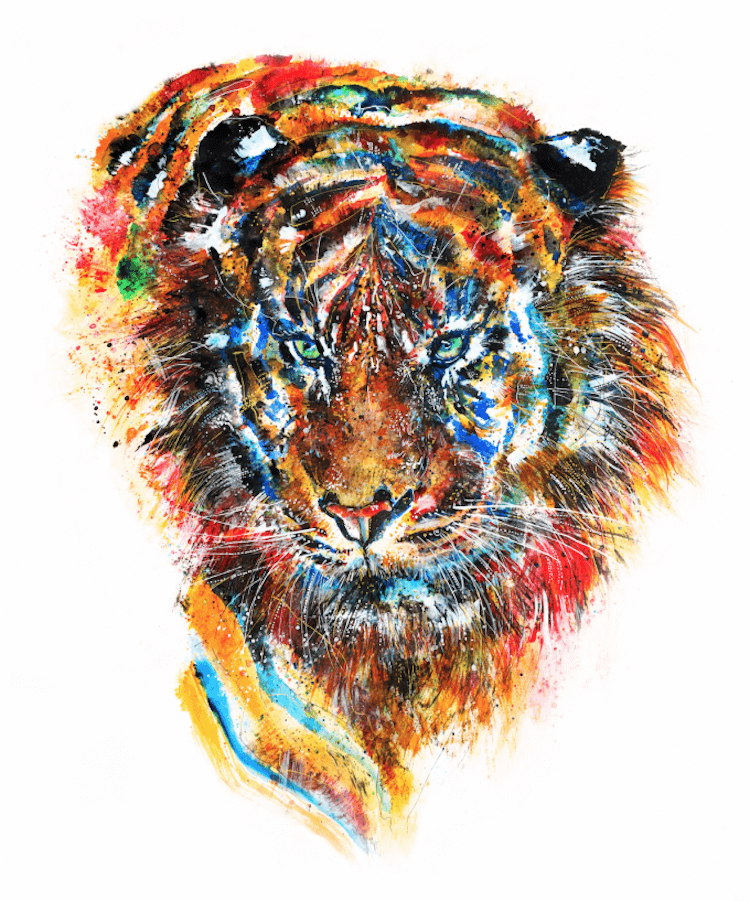 Keep scrolling through her works and enjoy them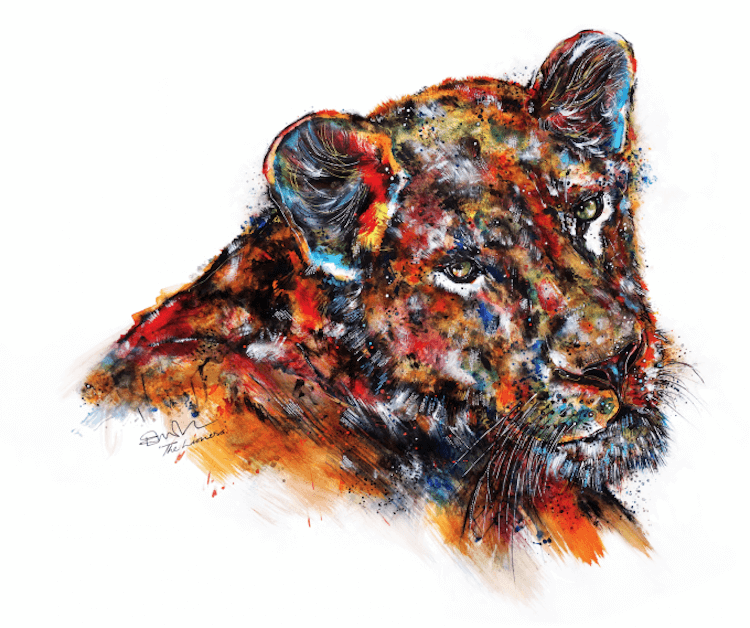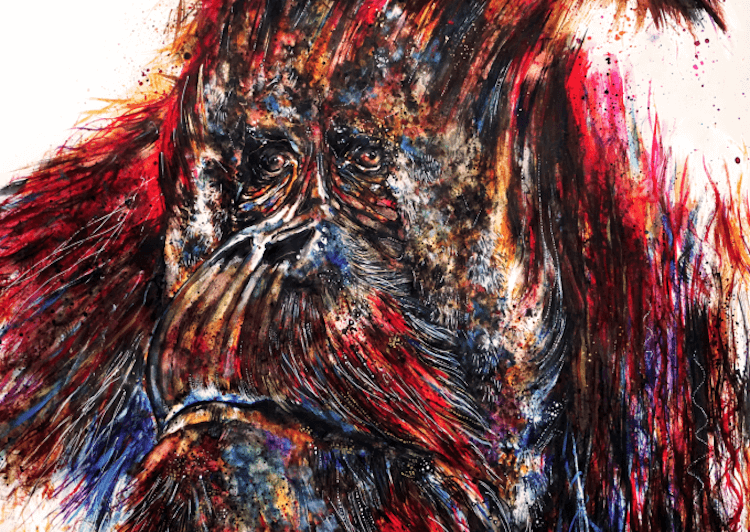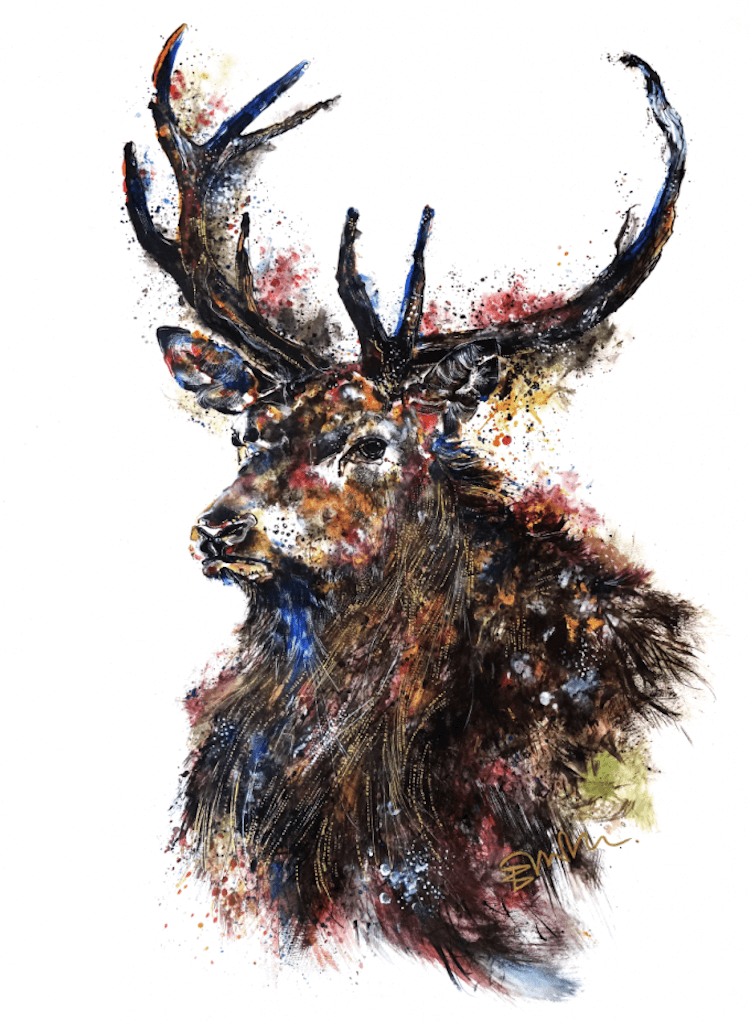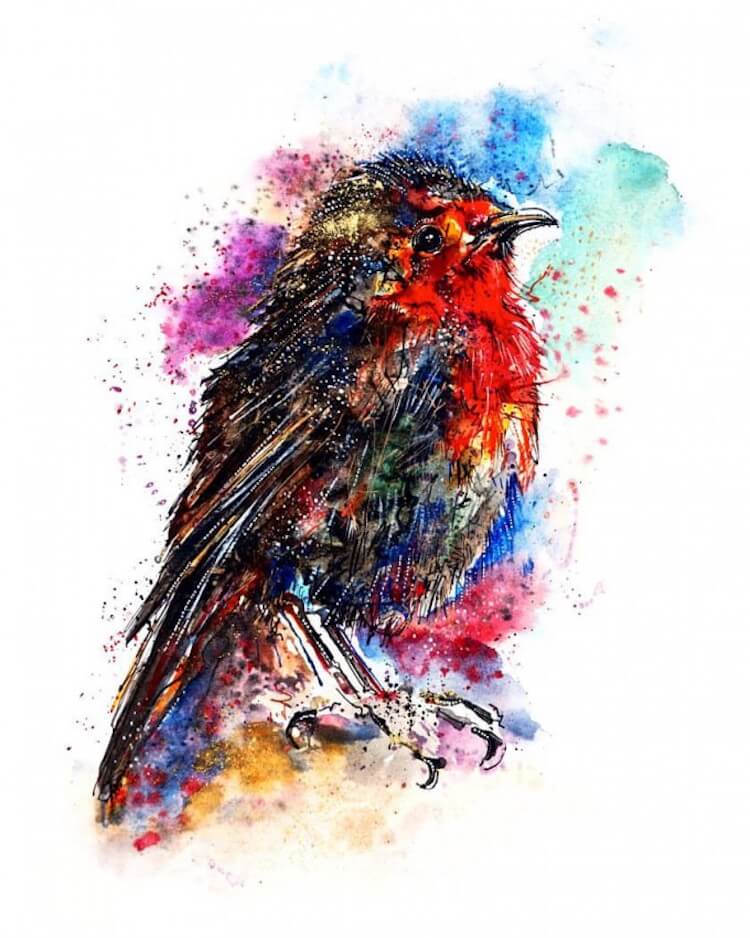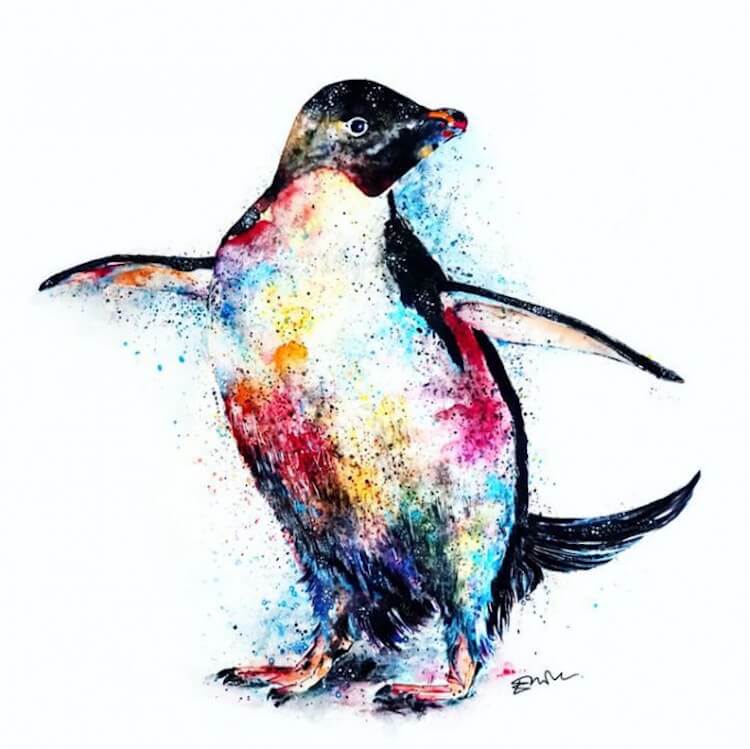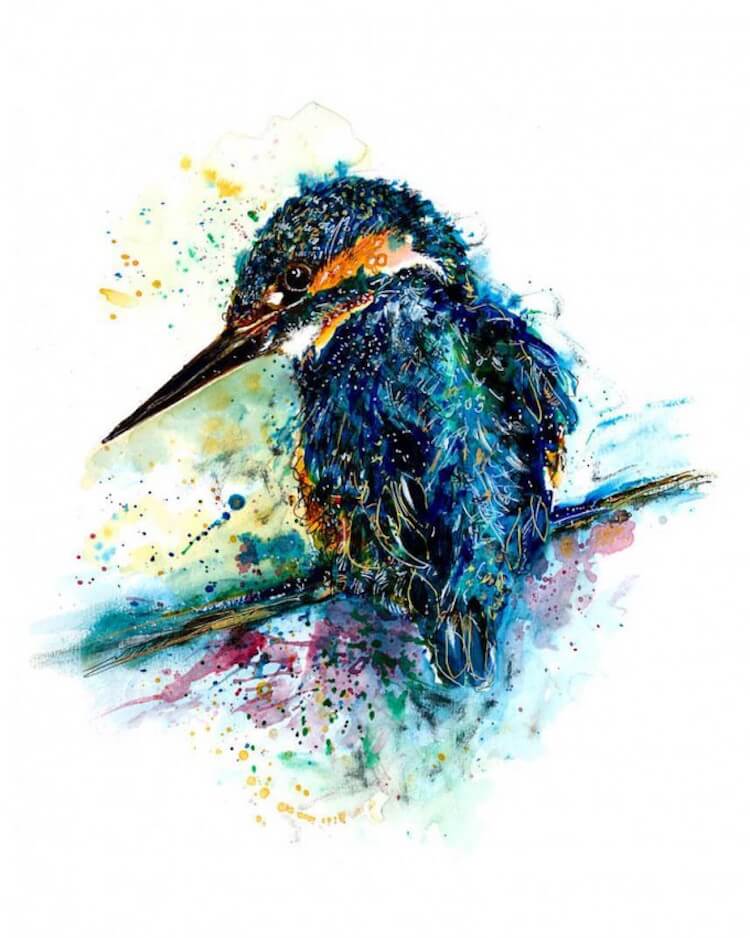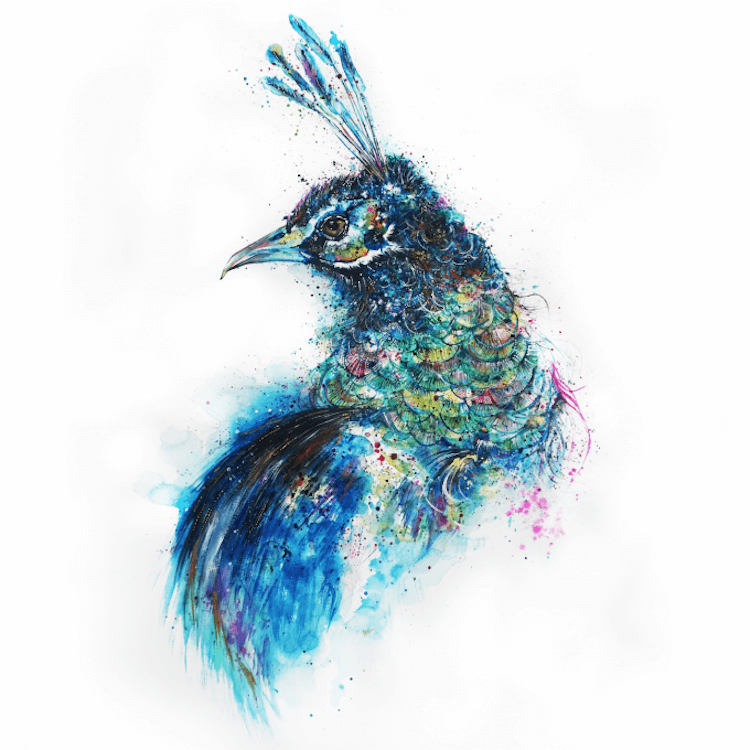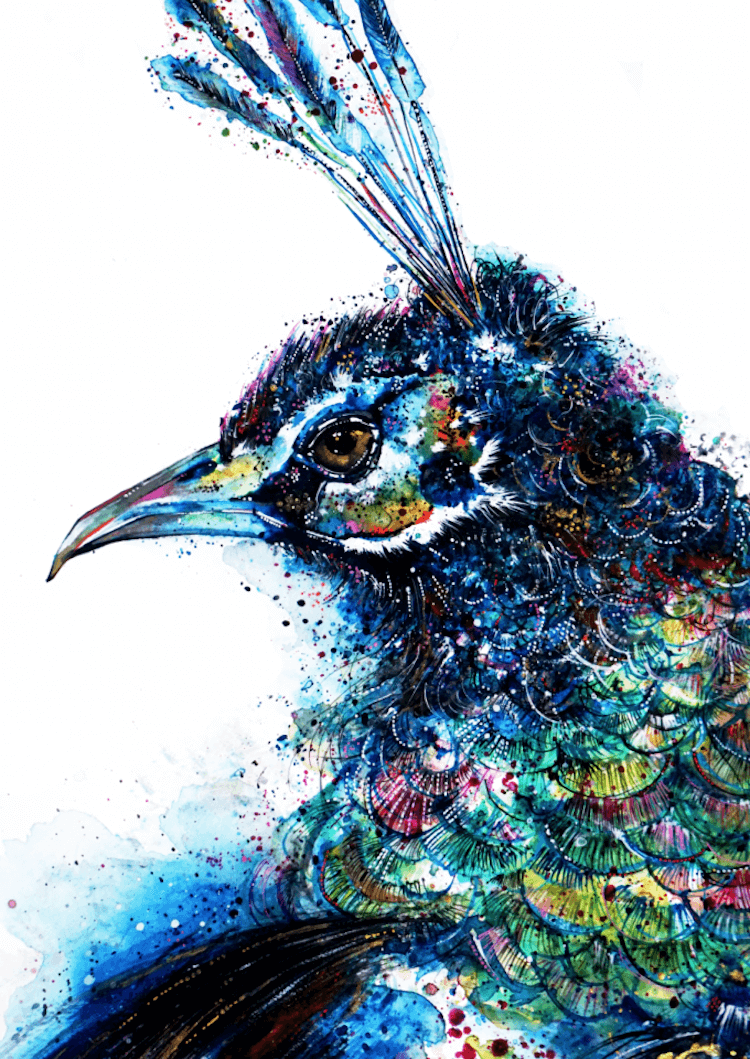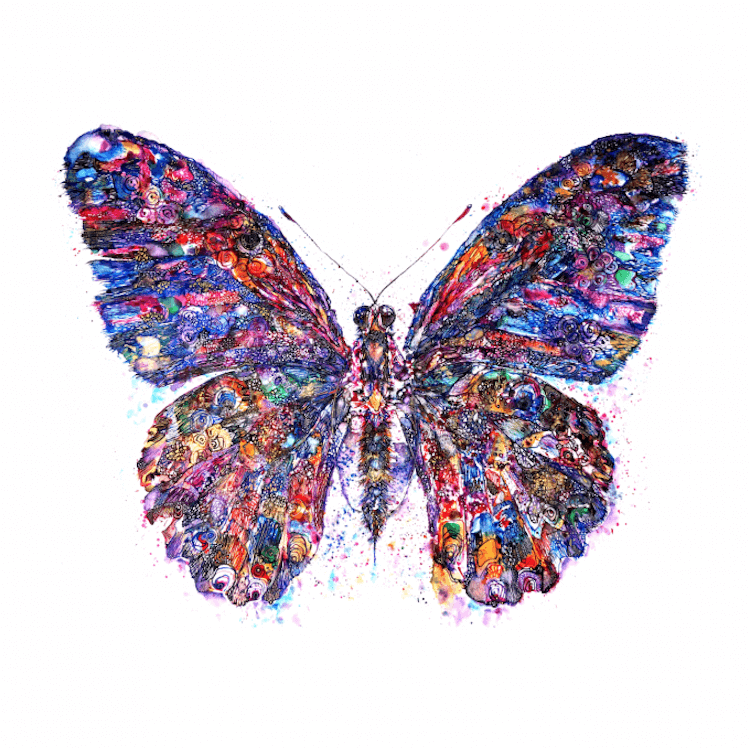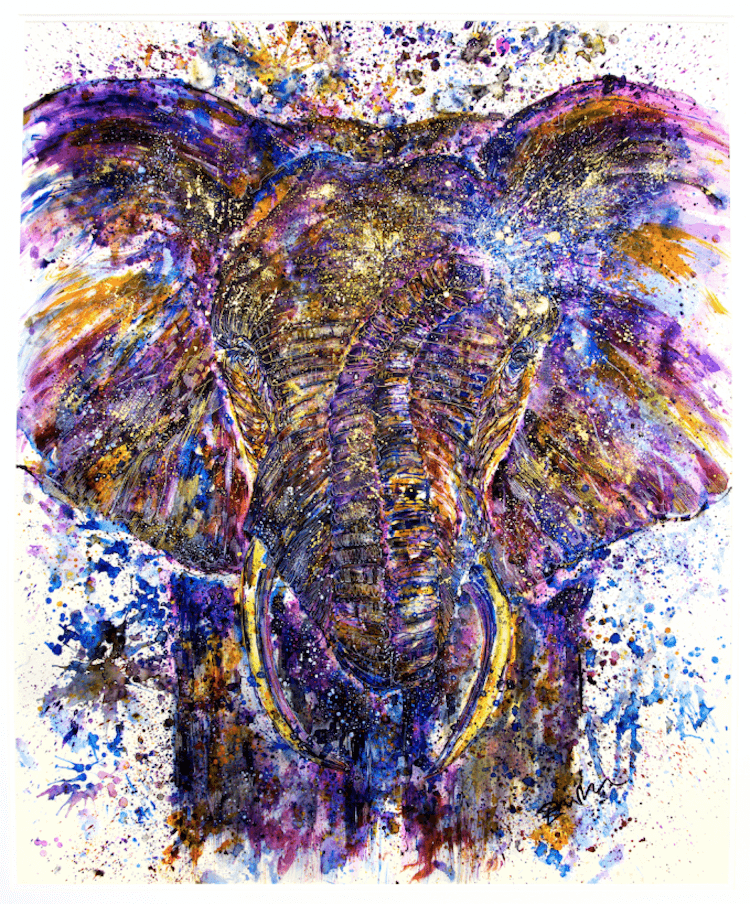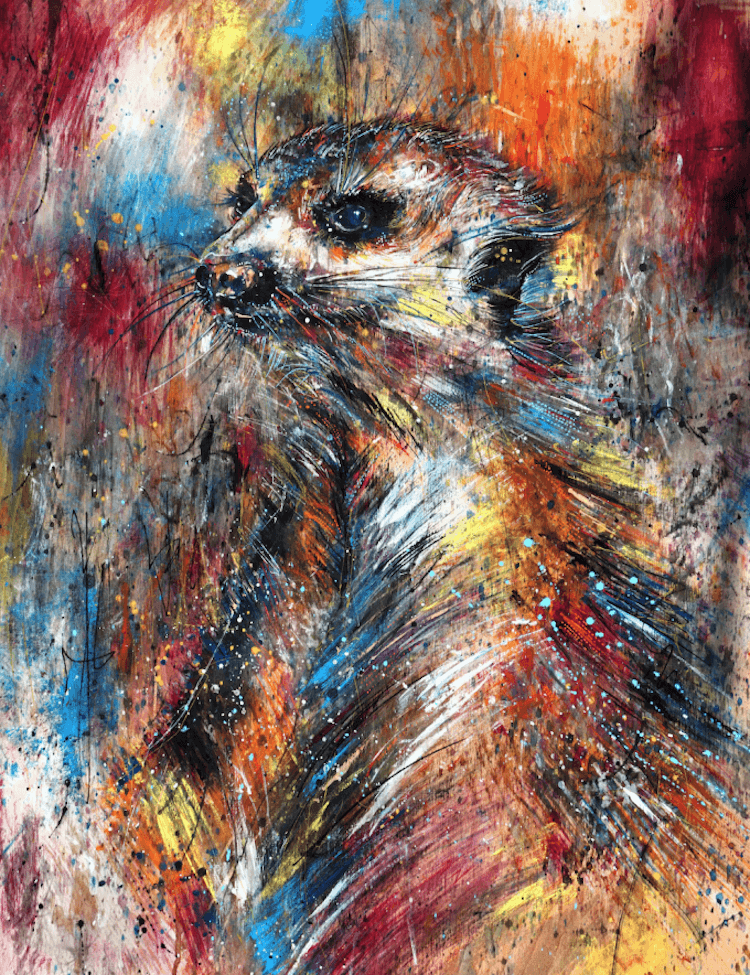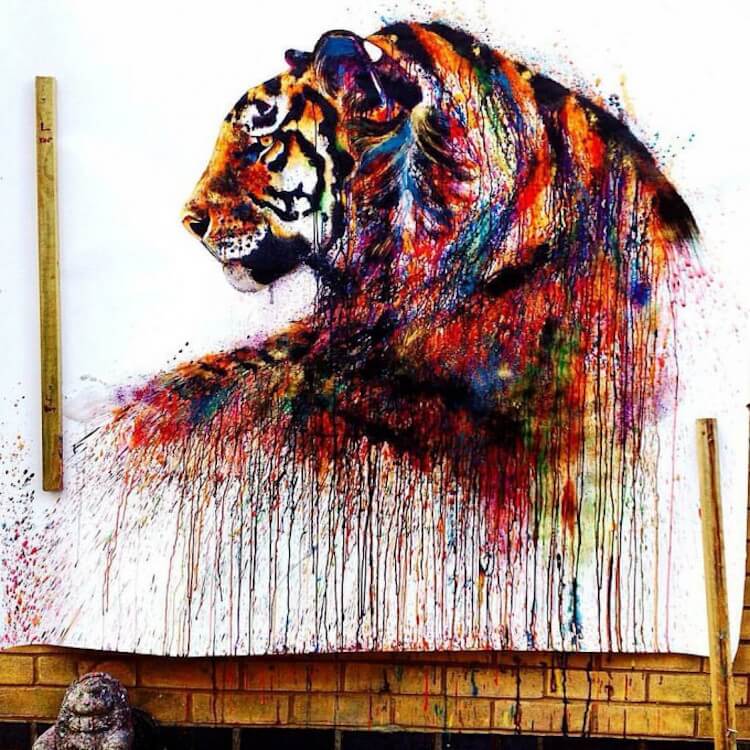 Don't forget to share these amazing animal portraits with your friends