Is anybody out there a fan of Star Trek?! How about LEGOs? If you answered yes to both, you're in for a treat. In case any of you didn't know, in 2010 German builder Kevin J. Walter designed a LEGO Klingon Bird of Prey using virtual bricks. Now, six years later and just in time for Star Trek's 50th anniversary, he's finished it! And it is mind blowing.
He used 25,000 LEGO bricks to complete this design. Can you imagine how much work was put into building this thing? The amount of detail in this model is incredible. And it probably gives you a headache just thinking about all that work, if you're an impatient person like me.
There are even some parts that weren't made for Star Trek at all. There's a gun from Toy Story's army men and even Bilbo Baggins' front door. I will never stop being amazed by the amount of attention to detail that artists put into their work. I think the attention to detail comes straight from pure passion for their work.
Take a look a some photos of this amazing LEGO Klingon Bird of Prey. Let us know what you think in the comments section.
Kevin created this amazing LEGO Klingon Bird of Prey design of virtual bricks back in 2010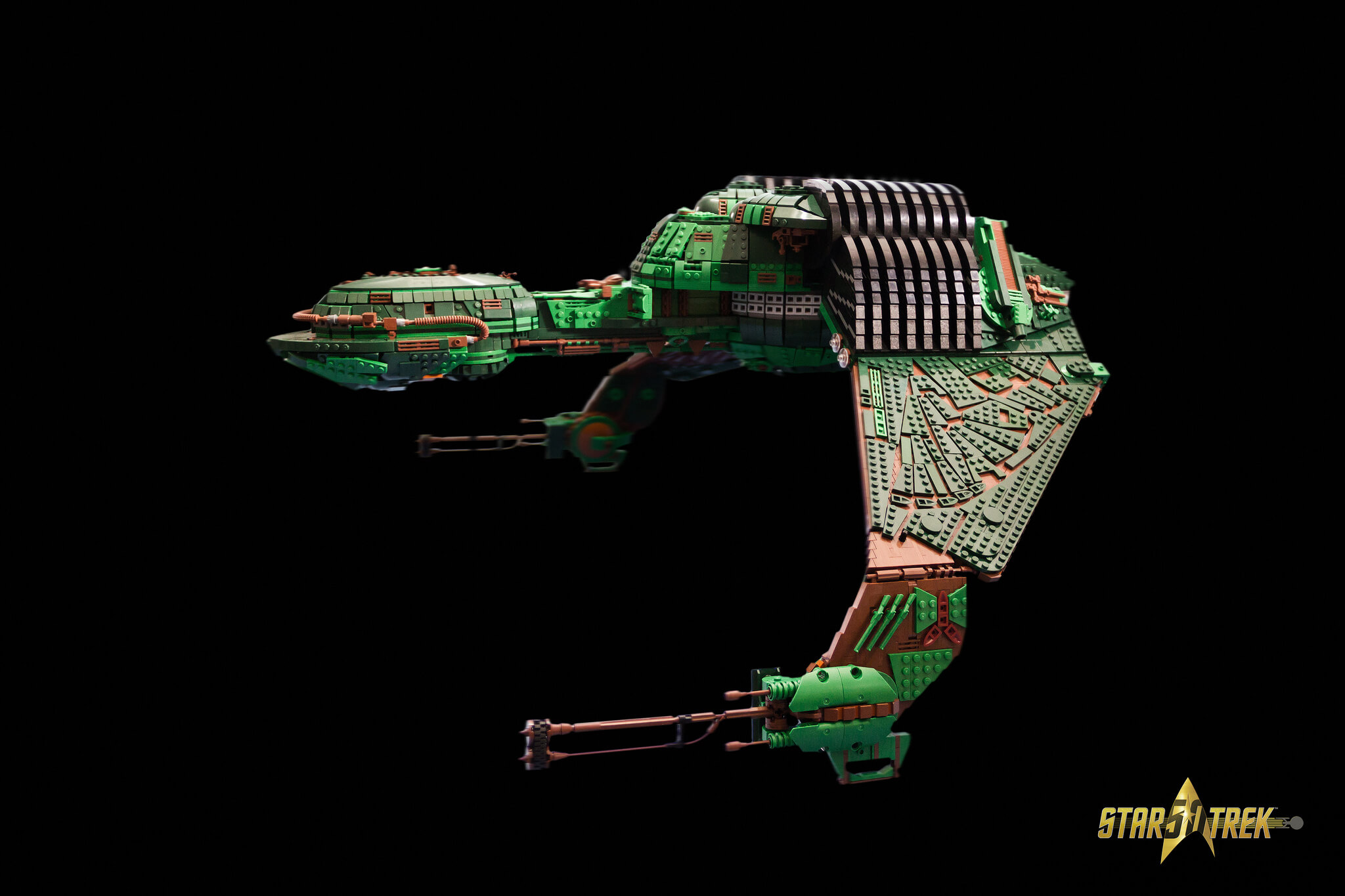 Six years later he is now ready to make this design a reality with over 25,000 LEGO bricks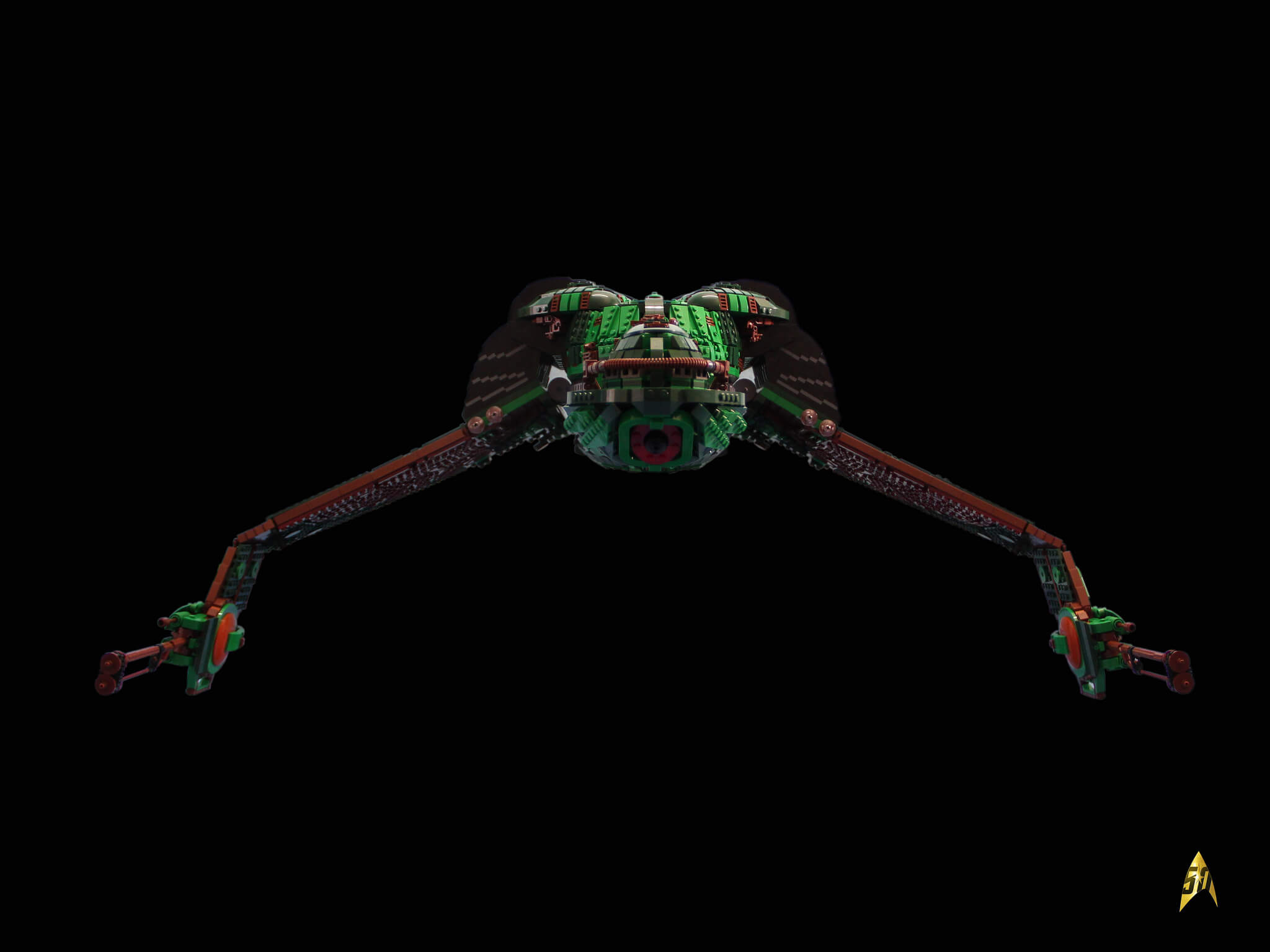 Anyone who loves LEGO or Star Trek will just lose their mind over this idea and design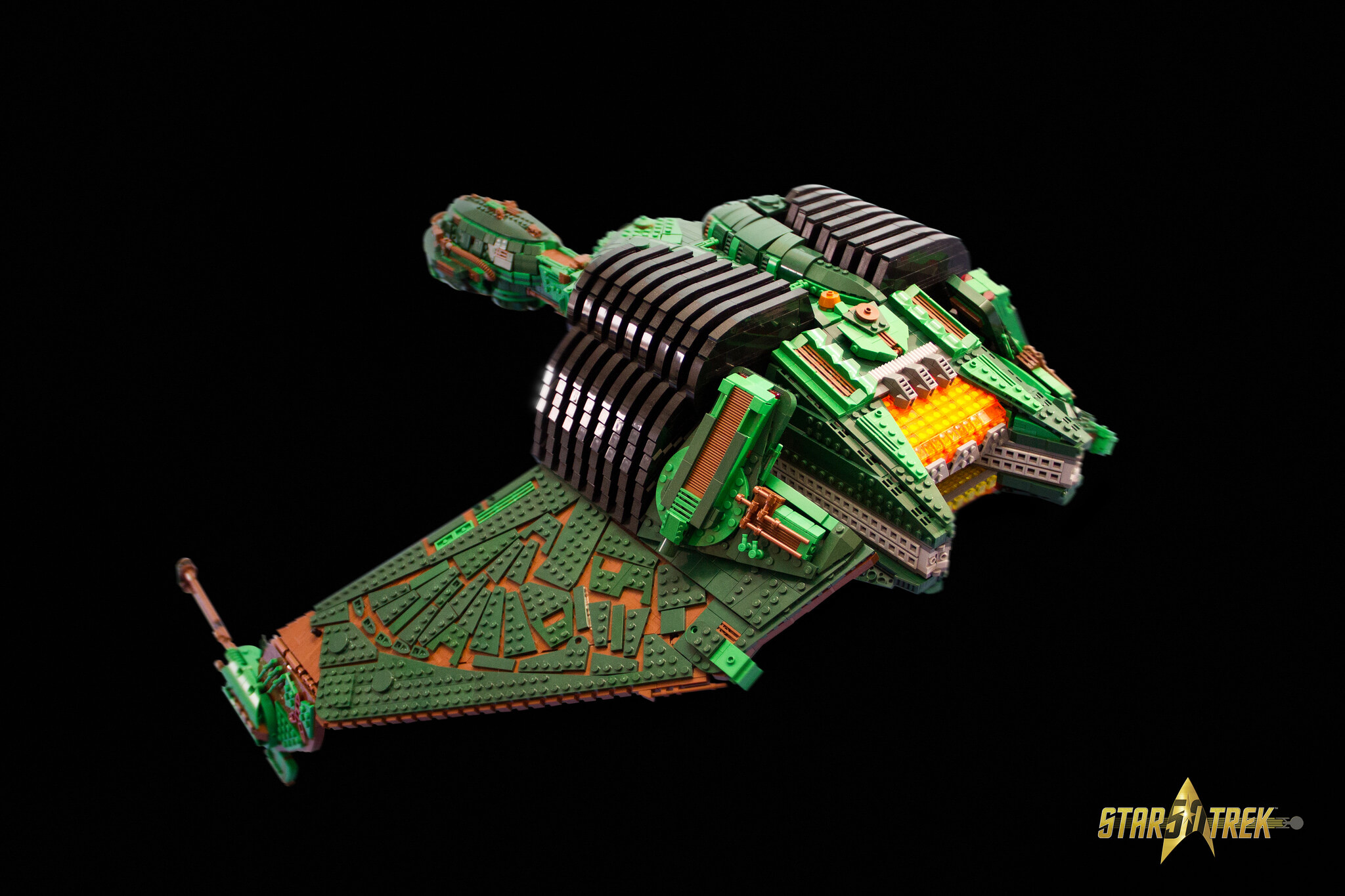 The attention to detail on this design is mind bending, think of the hours needed to assemble this amazing design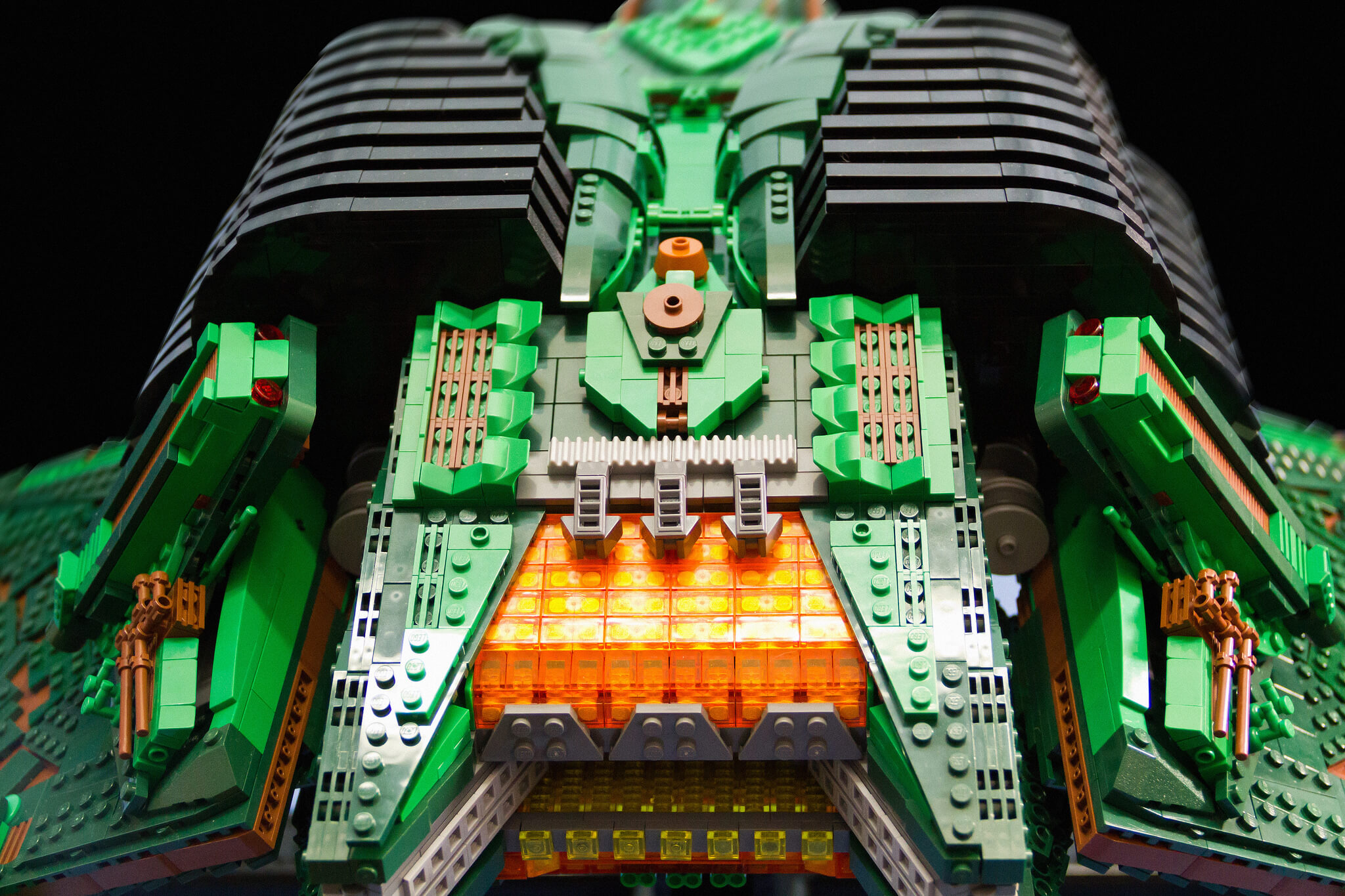 The design is spot on, just look at the amount of little details in the wings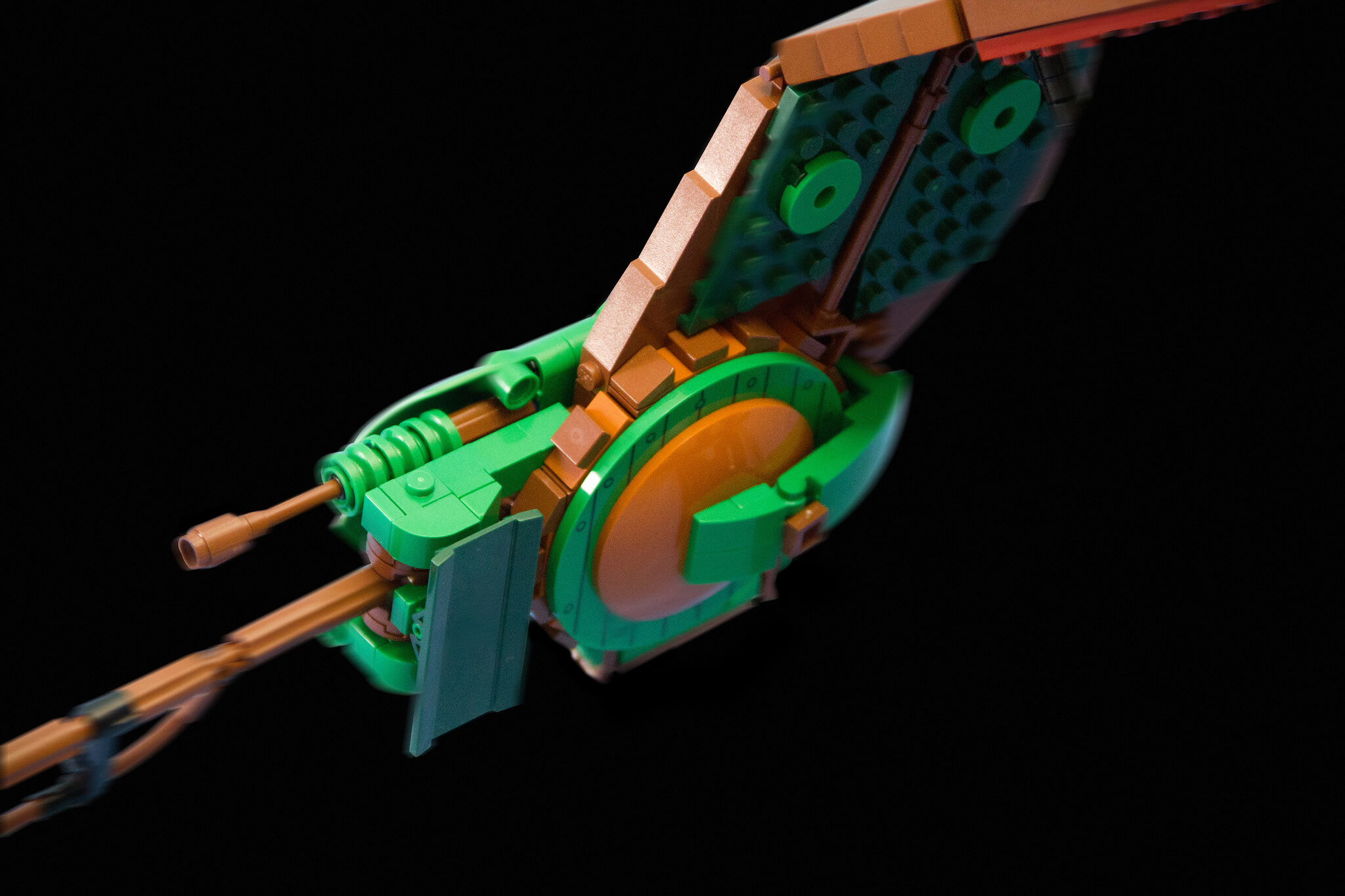 Some of the parts here doesn't even belong to any Star Trek LEGO set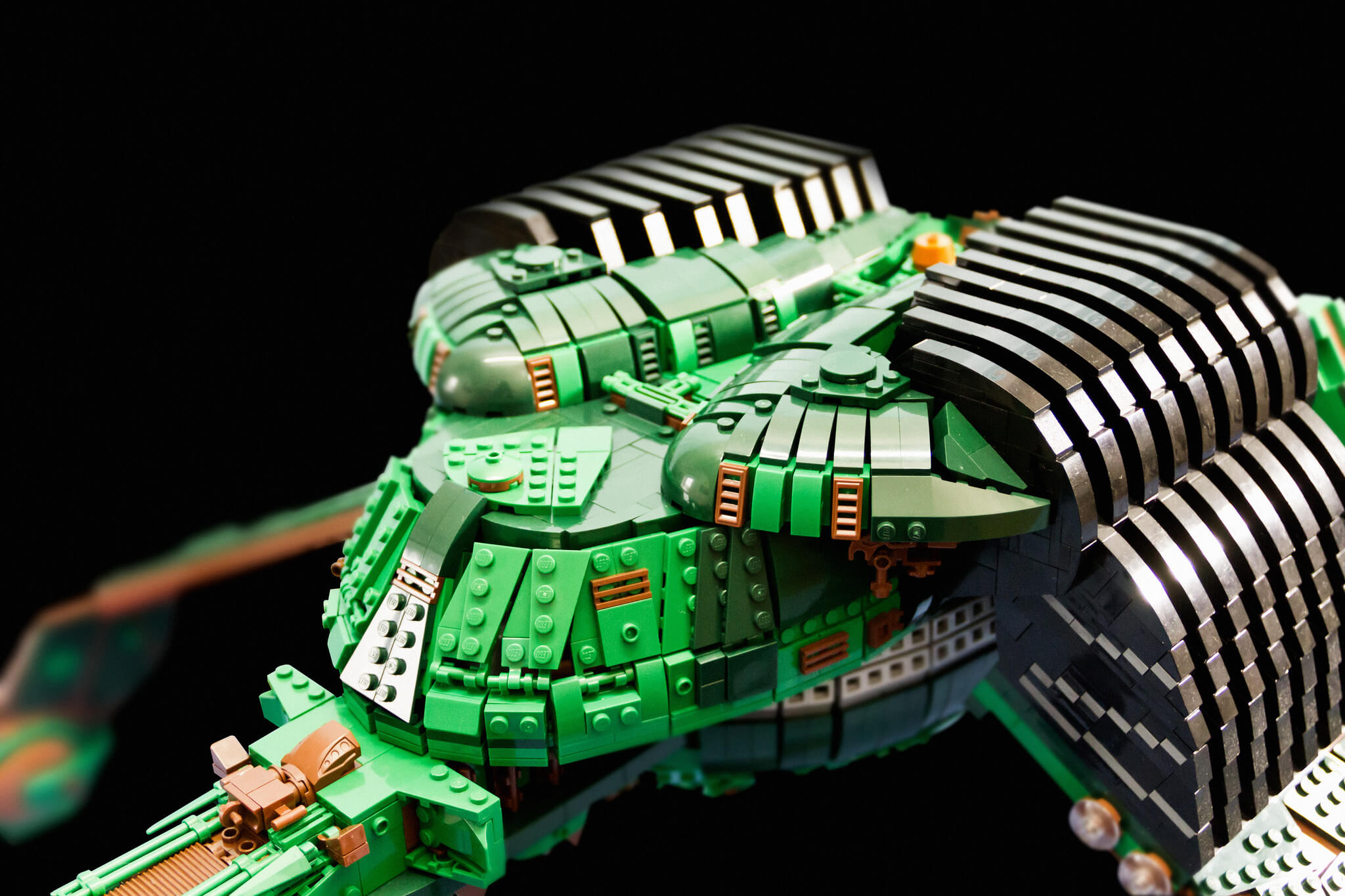 Can you recognize the Toy's Story Army man guns?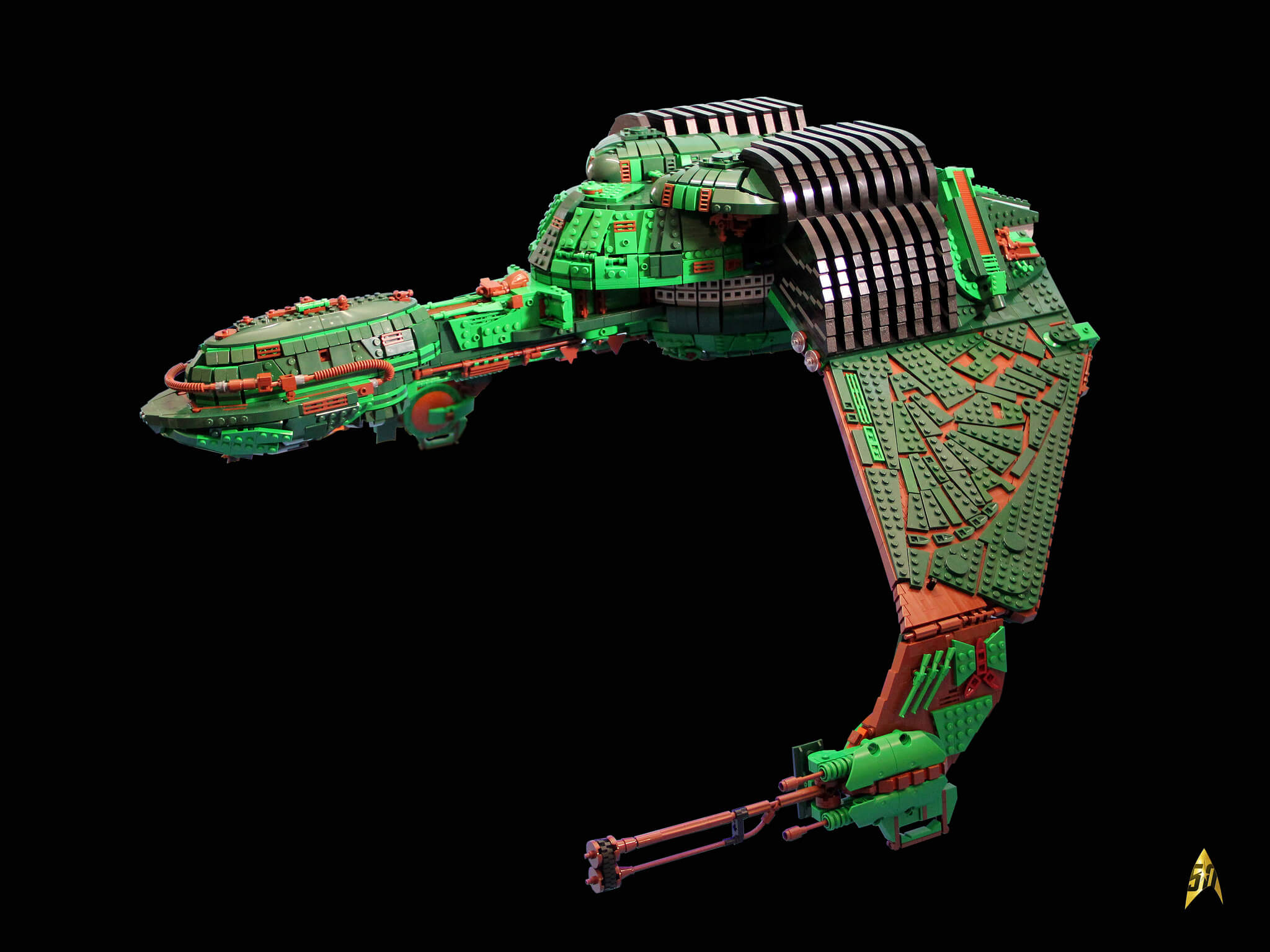 Spot on man!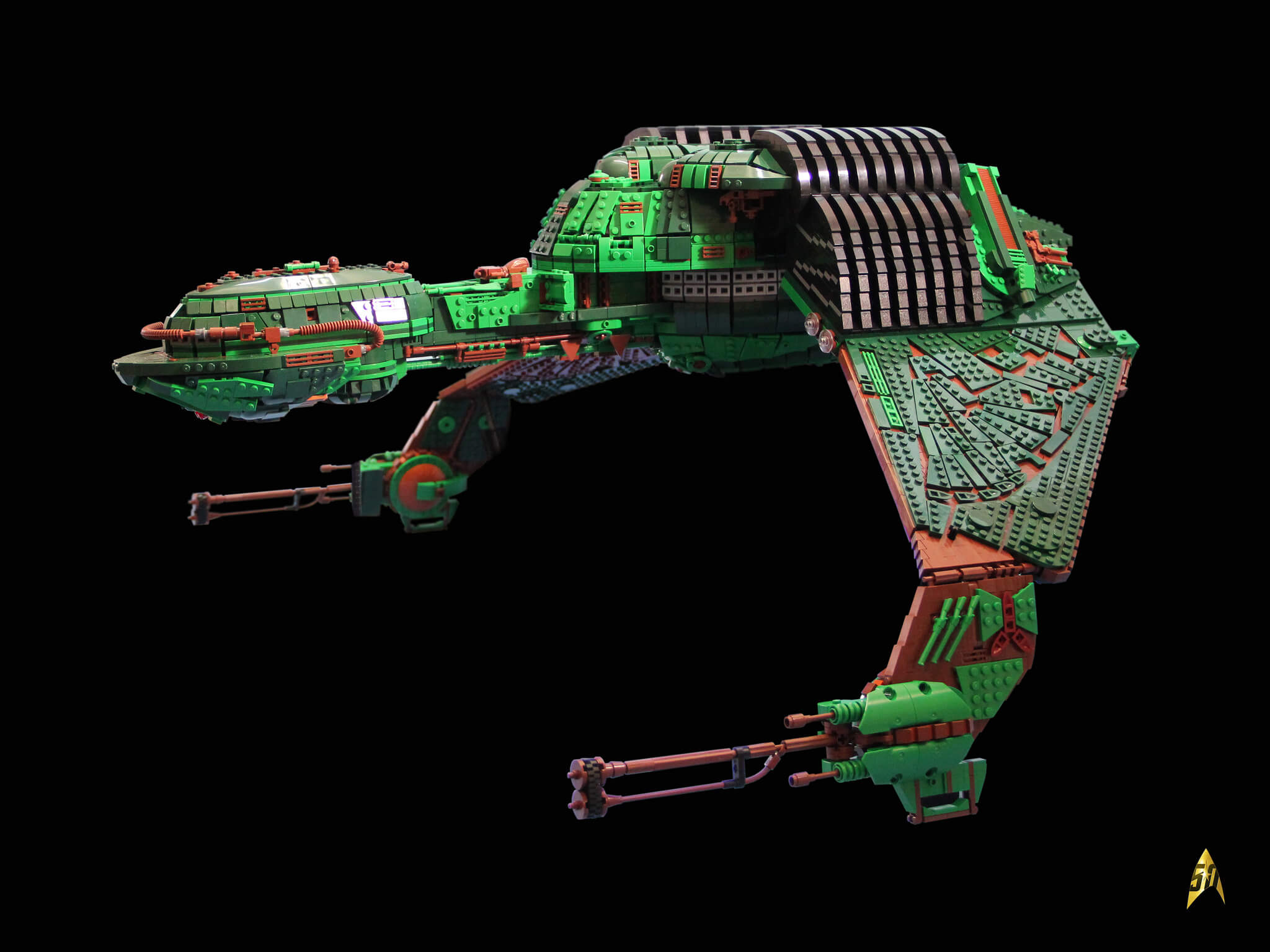 Here's a profile look of the bird of prey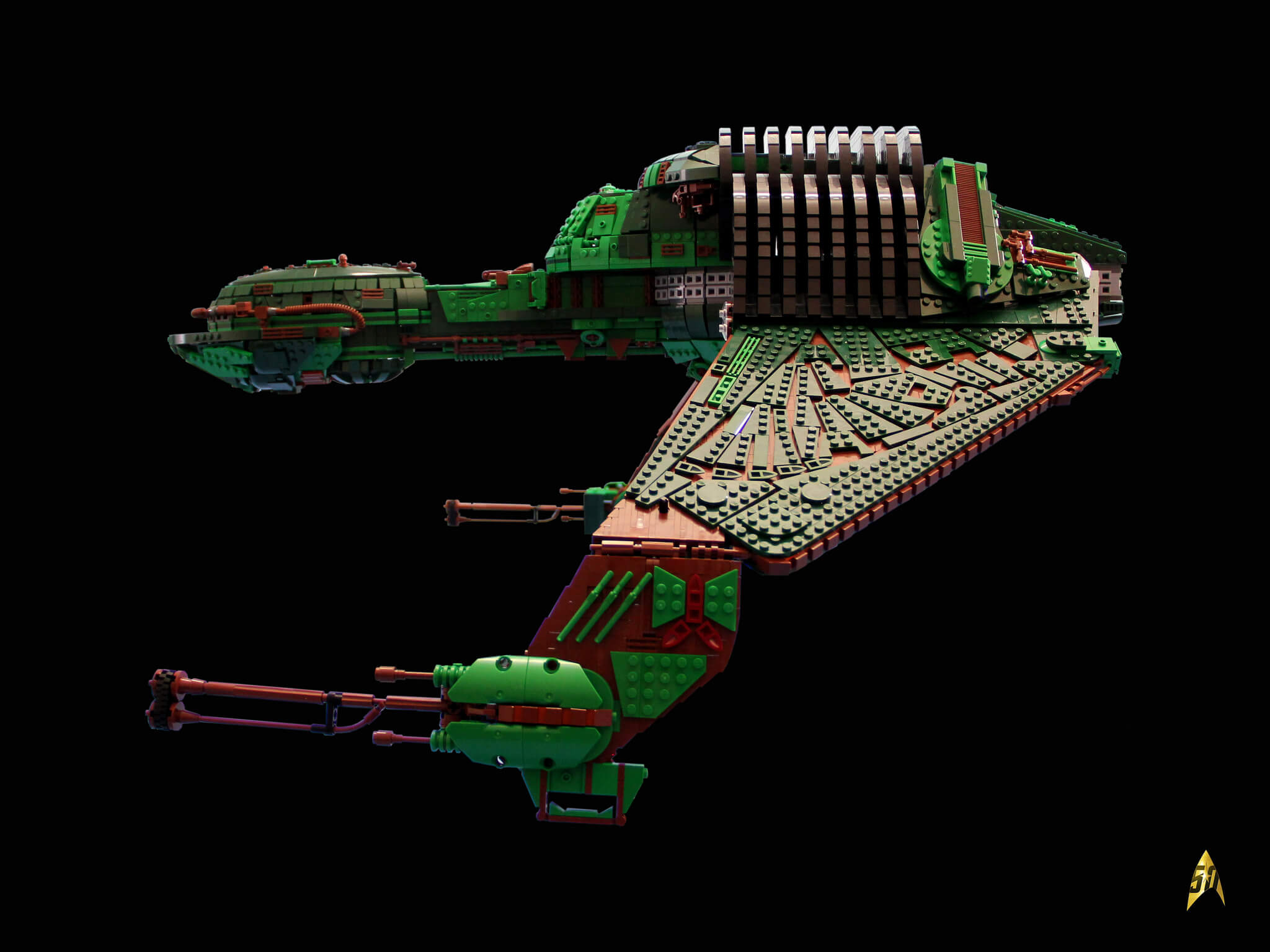 Angle from behind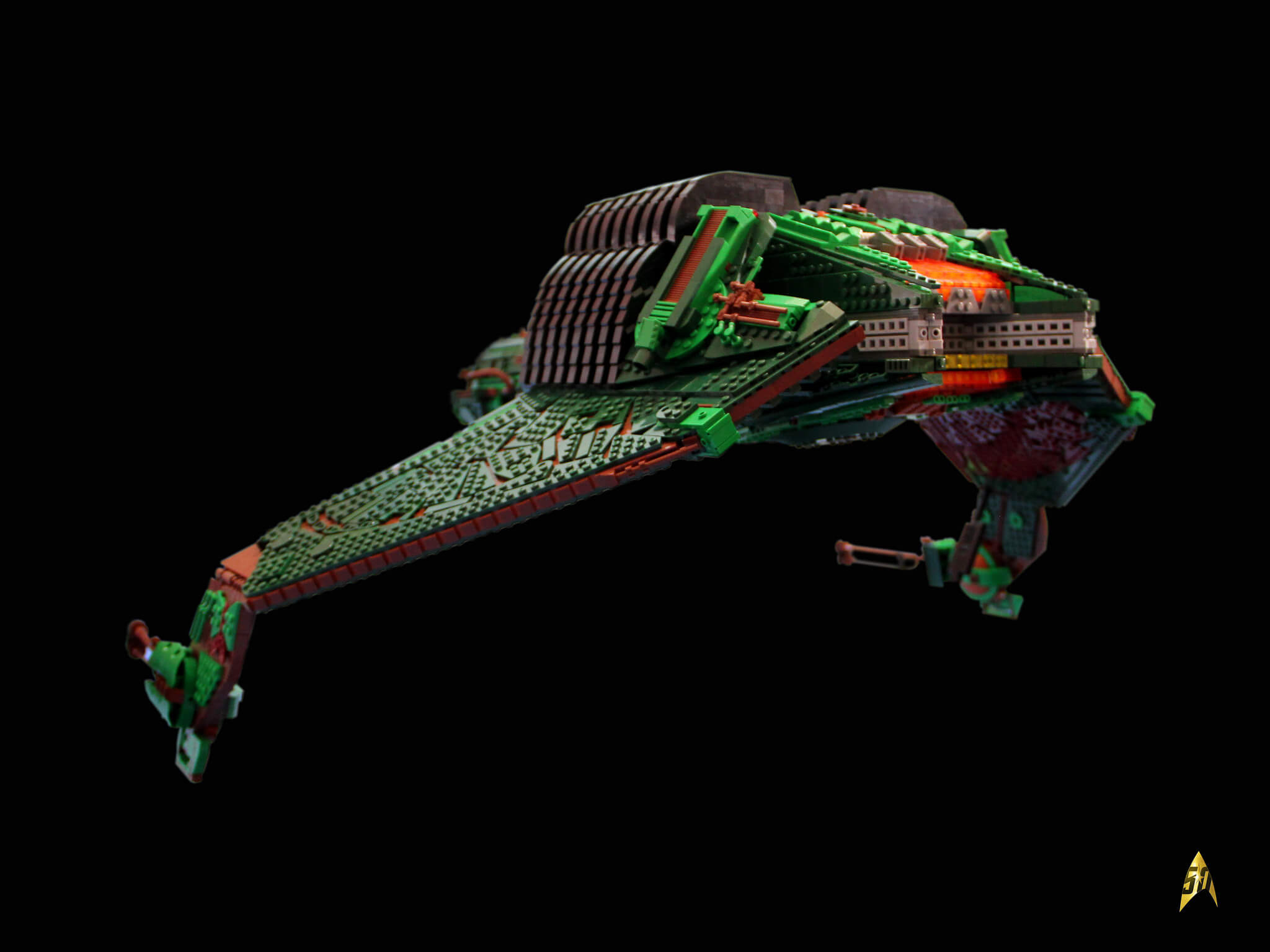 Straight from behind
Amazing work done by a talented guy
Source: brothers brick