You've probably heard about Colorado Donuts in LA. Their famous Cookie Monster Donut can be seen all over the Internet and some go to Colorado Donuts just for them. Here we have a gallery of more delicious treats from this iconic bakery and sweet shop. We must admit that we don't know how these yummy-looking donuts actually taste, but man they're looking great! I would go to LA just to make some pictures like these. Check out for yourself, start scrolling the gallery of Colorado Donuts and watch out of drooling.
Here is the army of Colorado Donuts minions.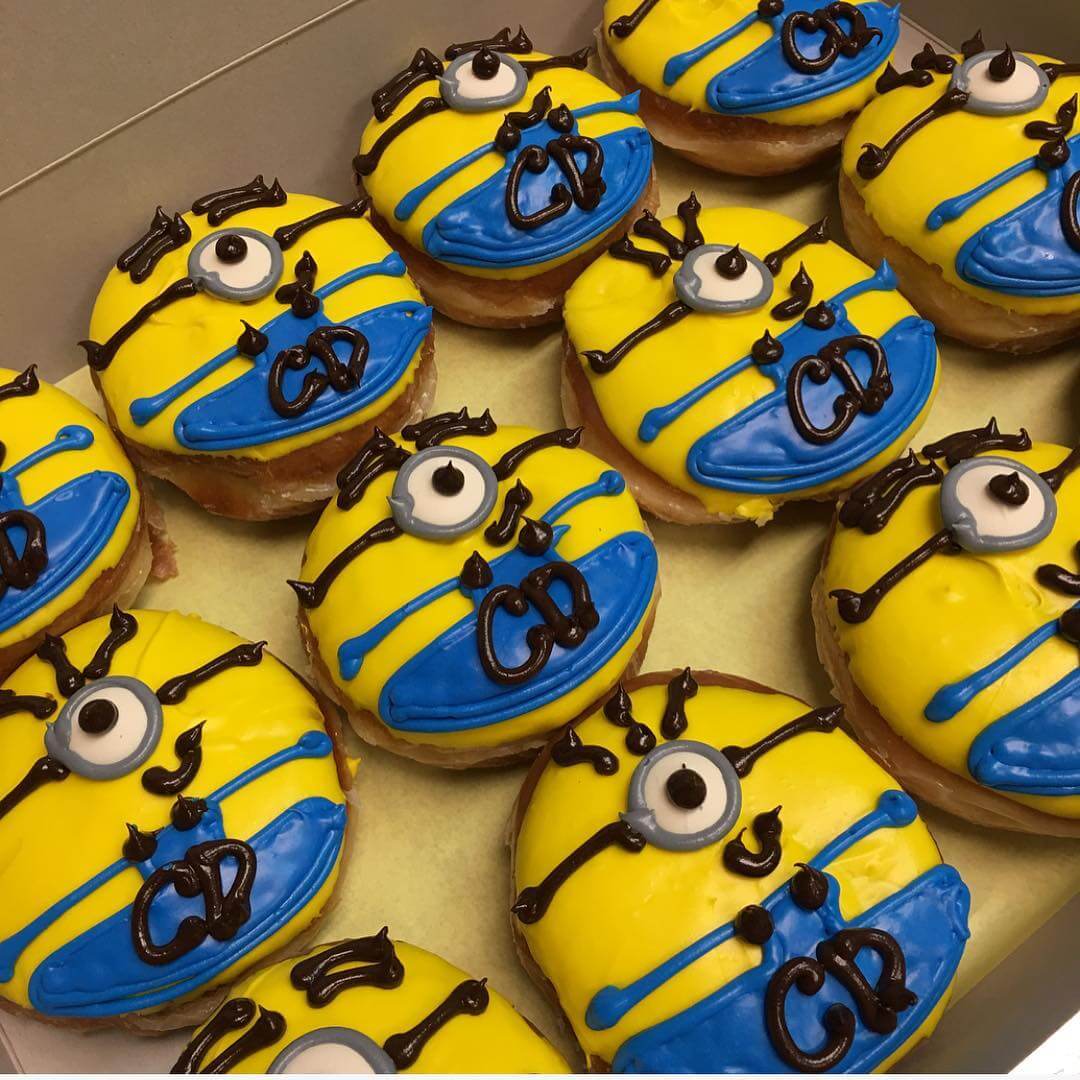 OMG, strawberries! Traditional Mexican BIONICO dessert inside a donut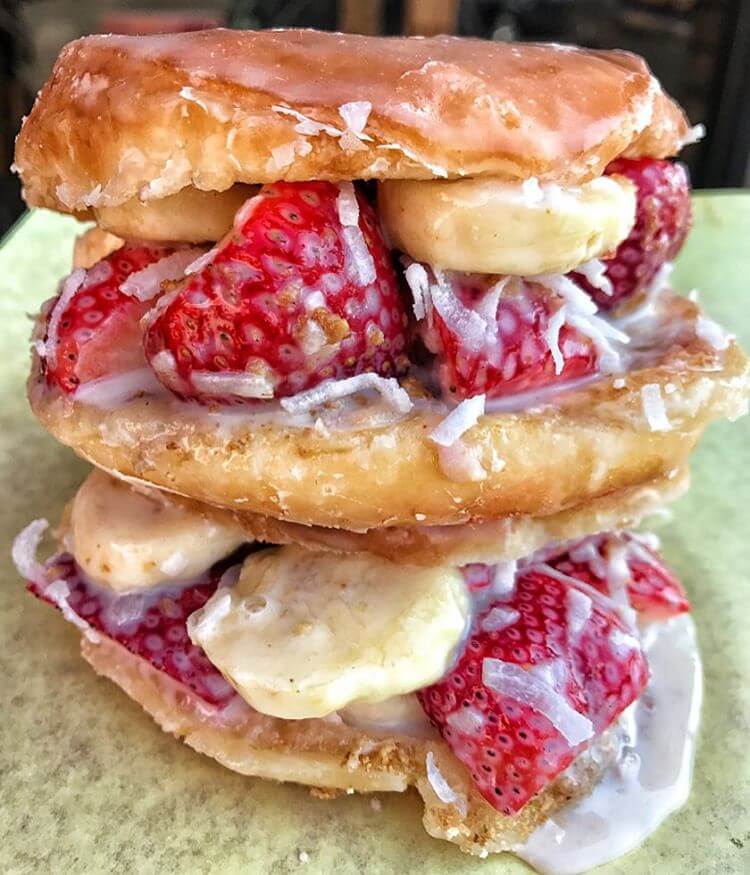 This FERRERO ROCHER DONUT looks all chocolate and nuts dreamy…with a Nutella-like chocolate mousse…I can't watch!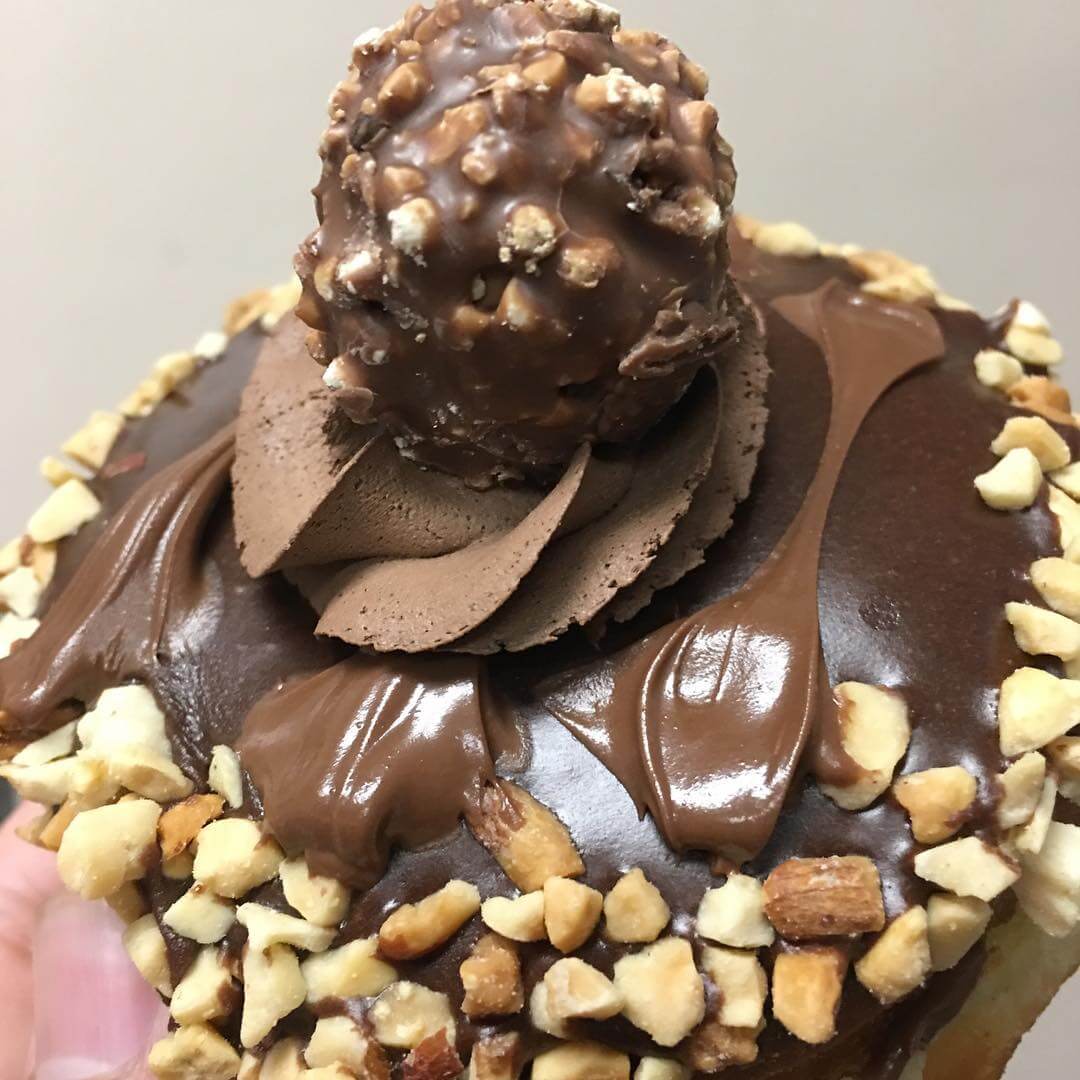 And what about some crunches? This is for the cookie lovers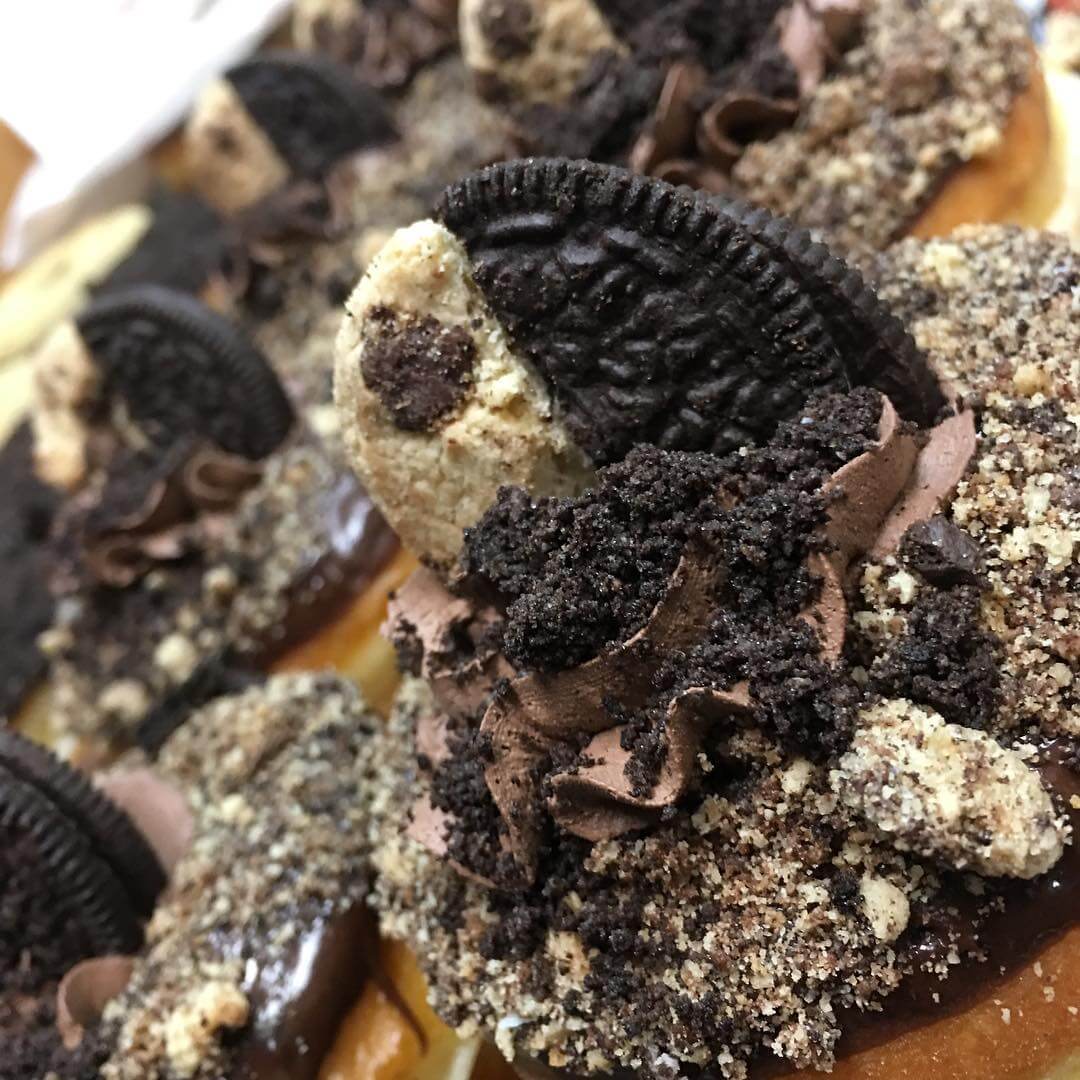 COOKIES N' CREAM S'MORES DONUT! It's filled with marshmallow and Nutella! I bet this one just melts in your mouth…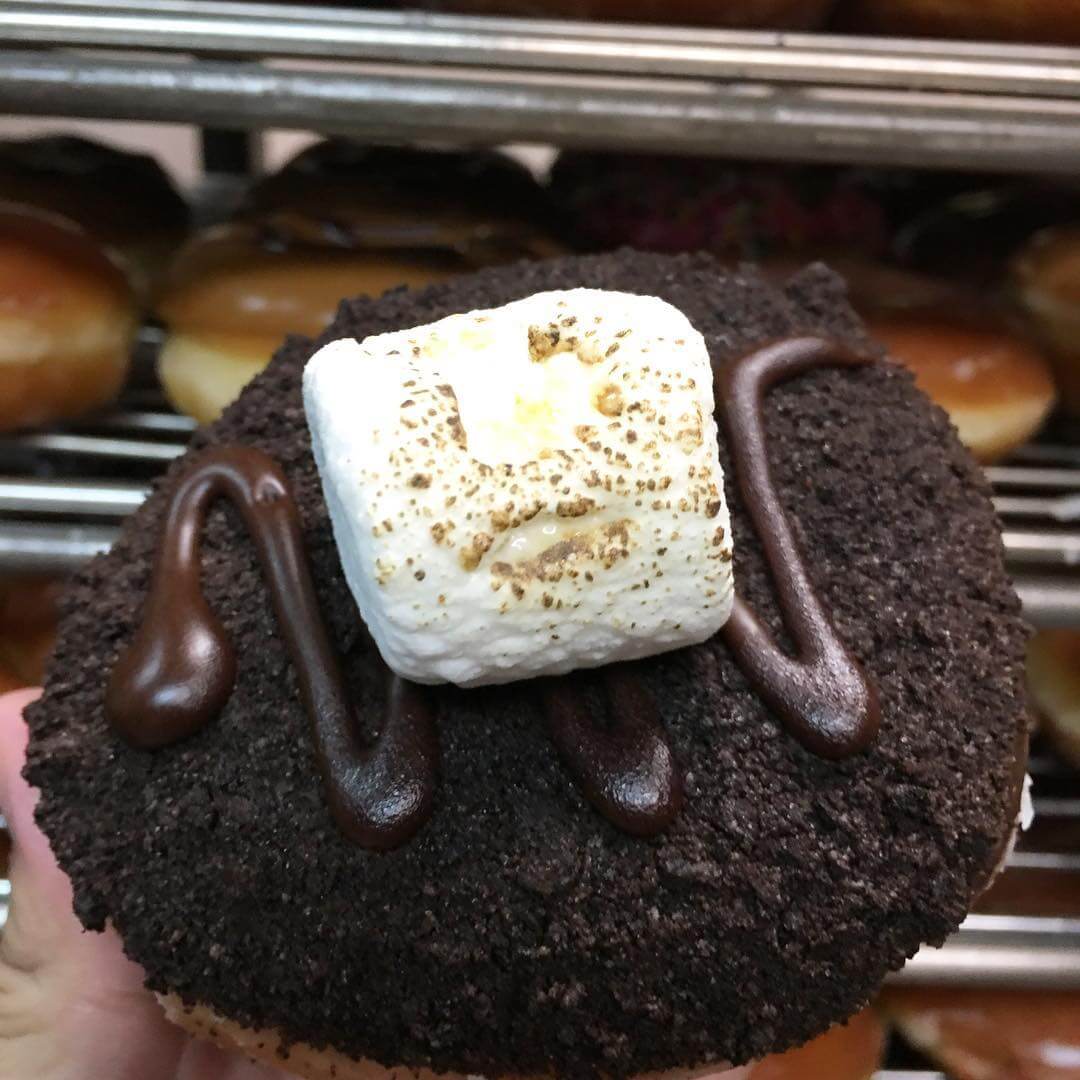 Cherries, maybe? Pizza donut because pizza is life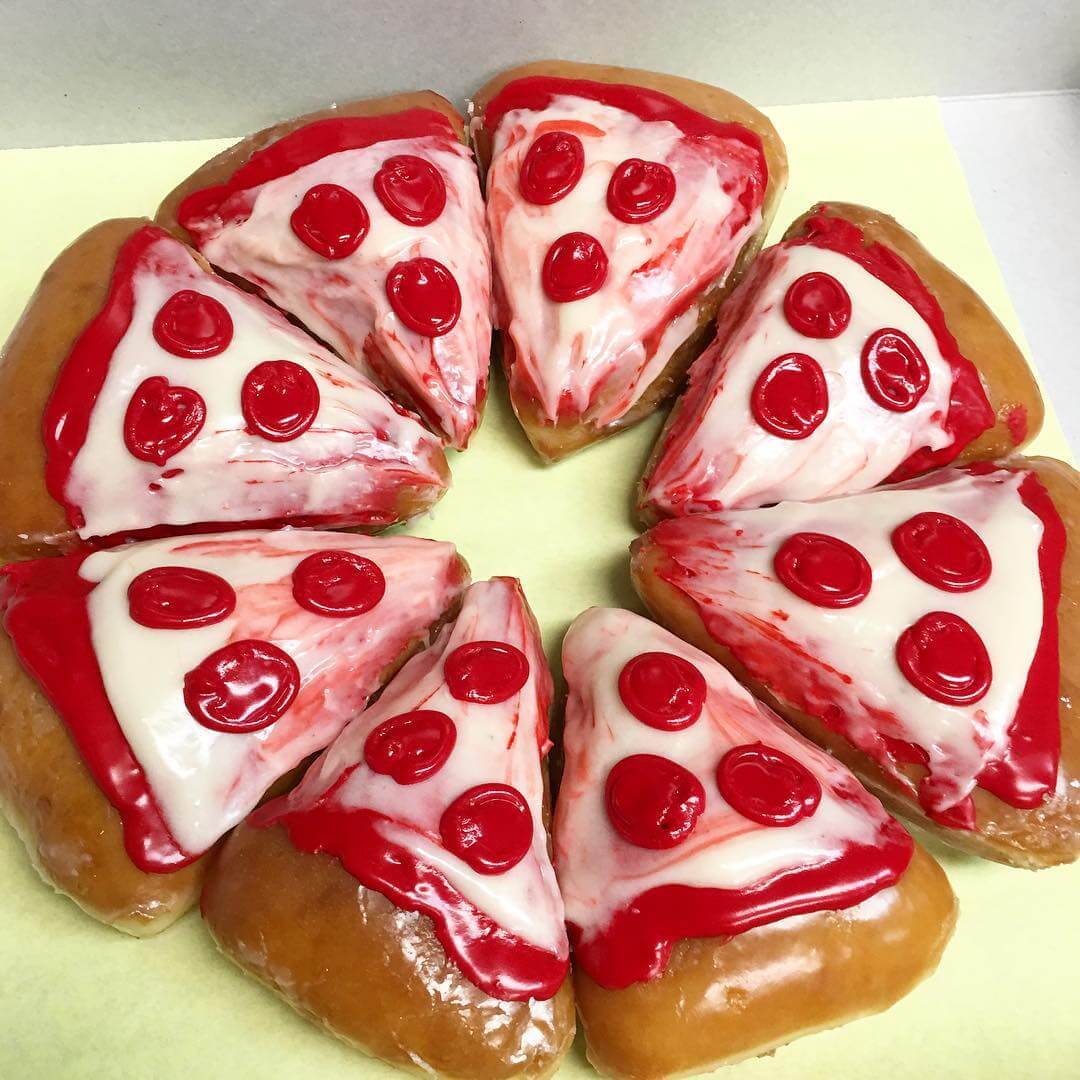 My favorite from the list of Colorado Donuts – OREO CHEESECAKE! Inside layers of cream cheese filling, vanilla cream and crushed oreos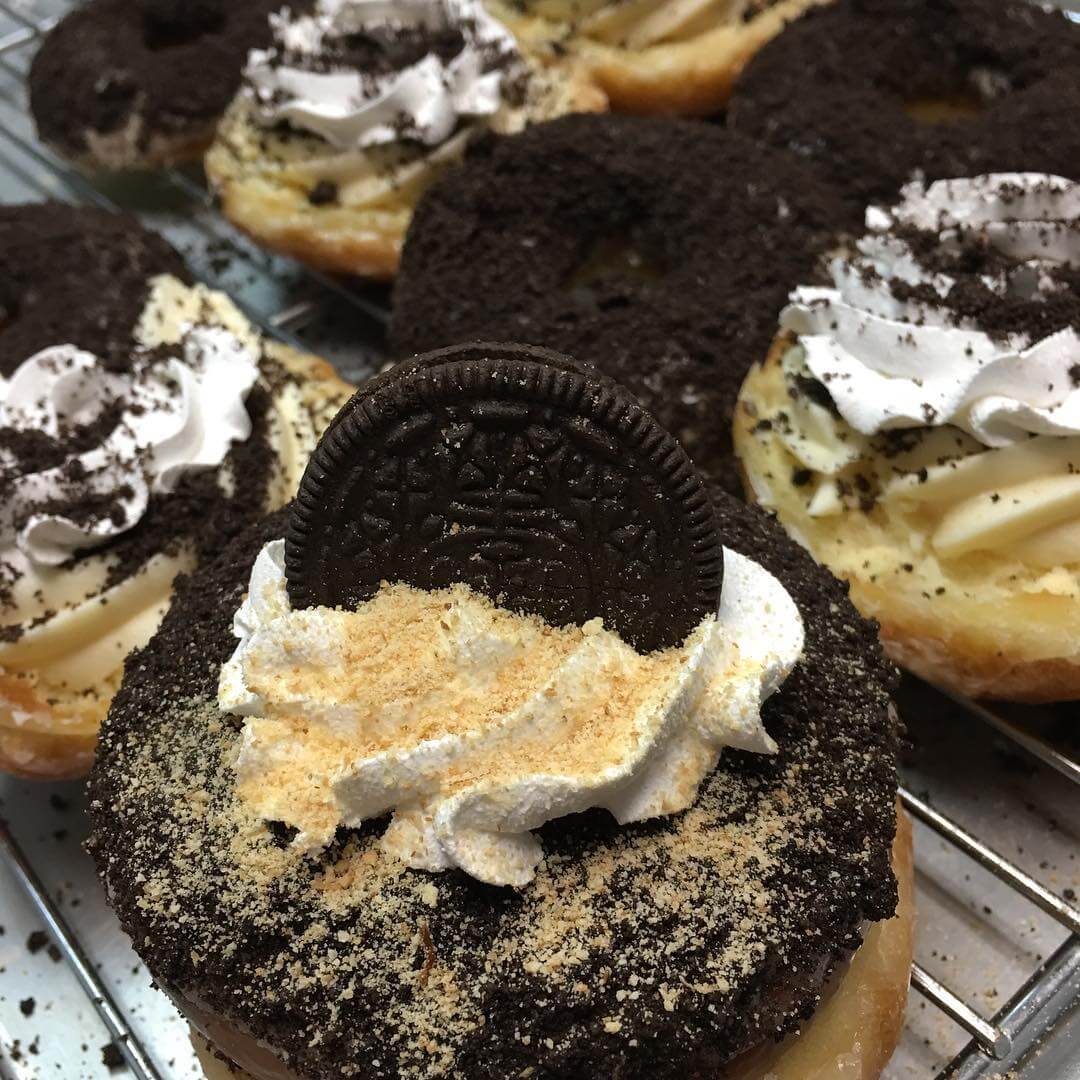 The Cookie Monster Donut – the most famous of all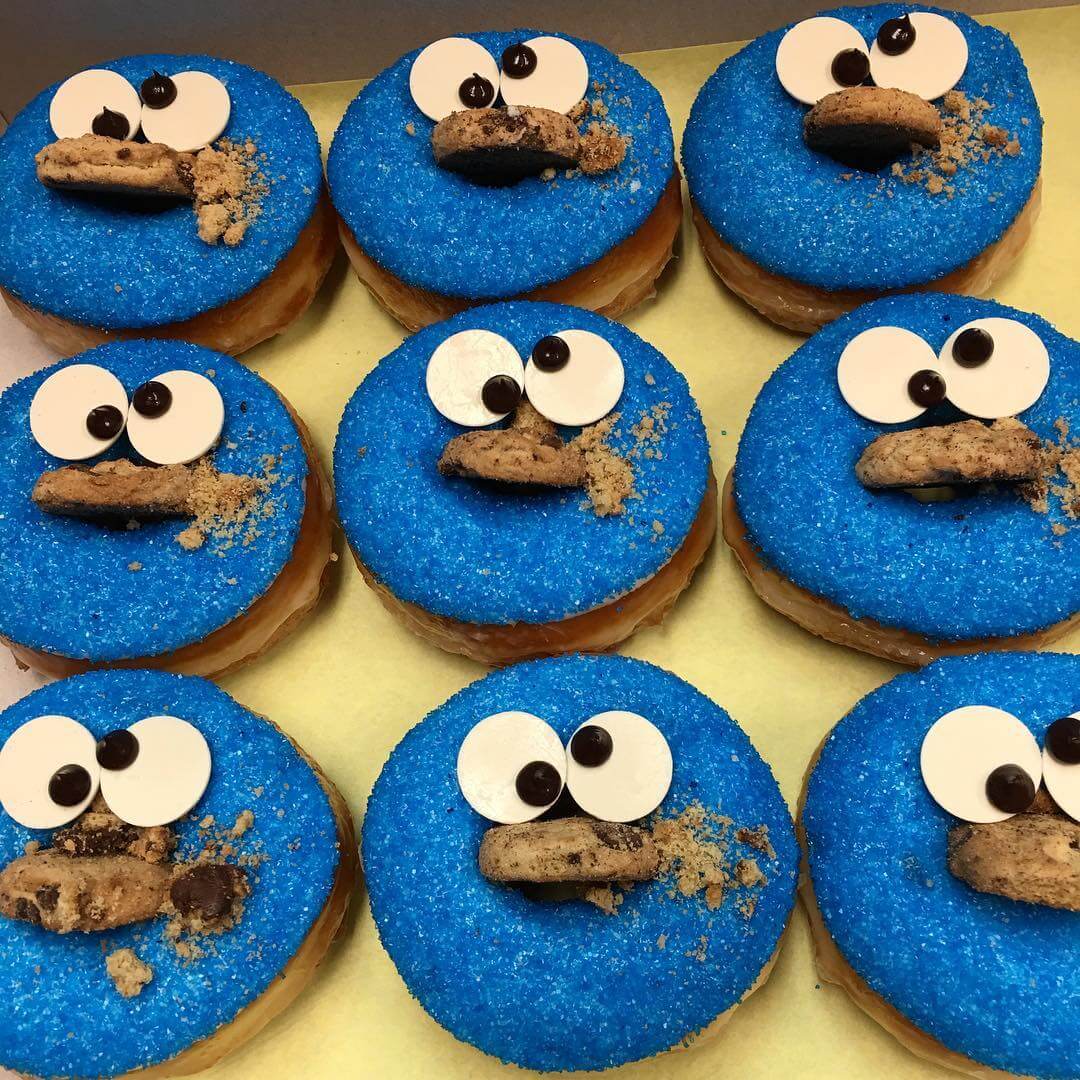 They also have an Elmo one that's very similar but with a donut hole for the nose.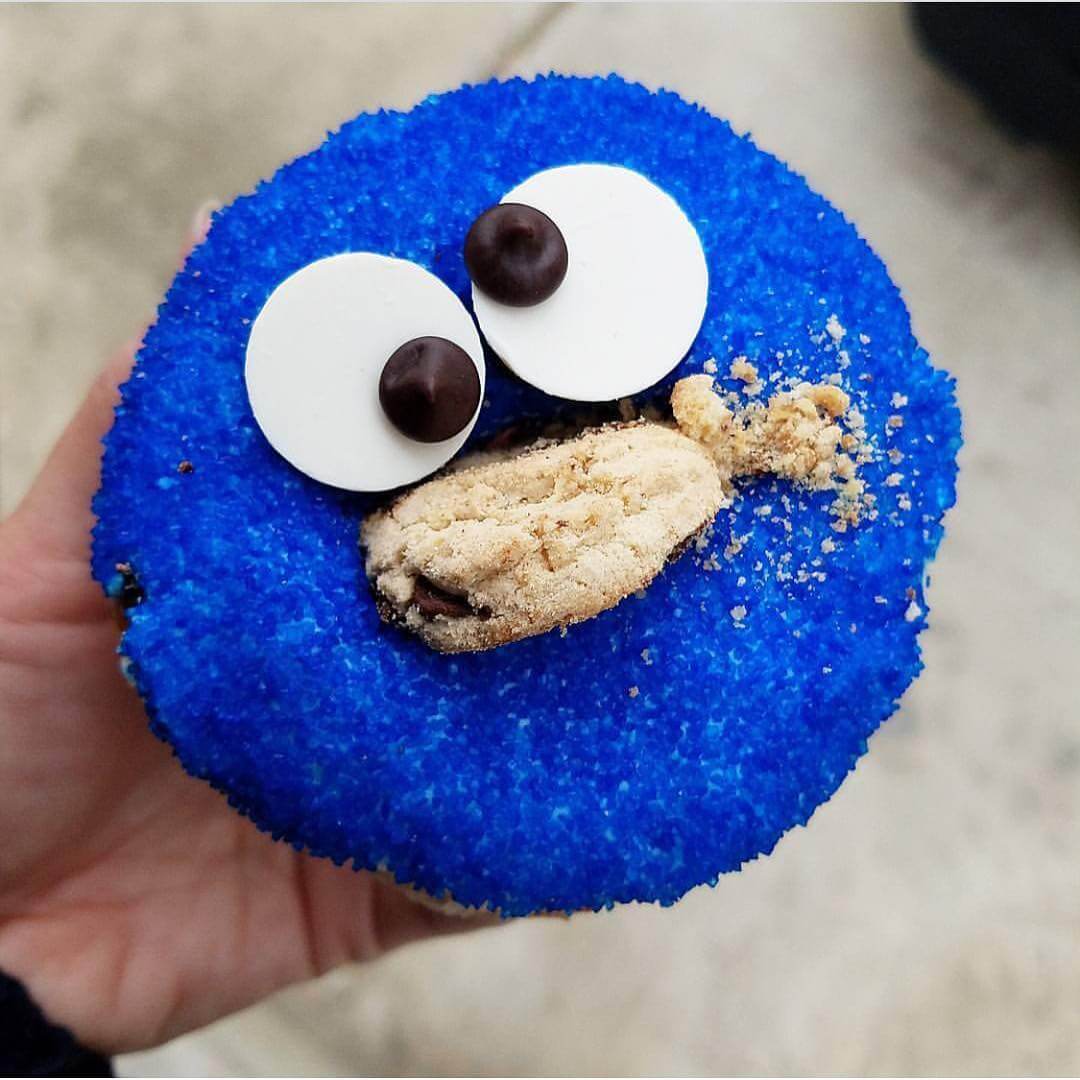 This is a great combo! Movies, series, and donuts!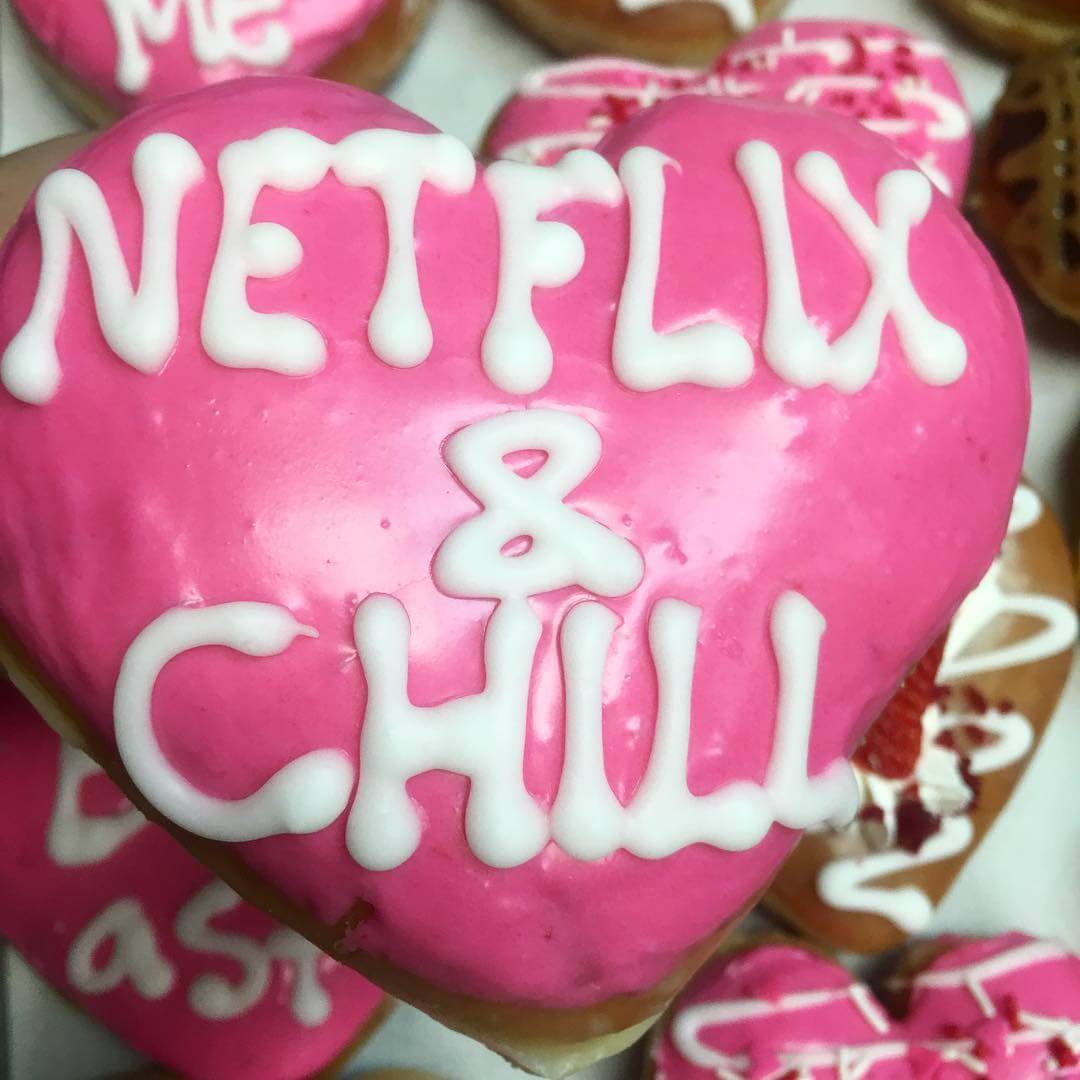 This donut is ridiculously and outrageously droll provocative!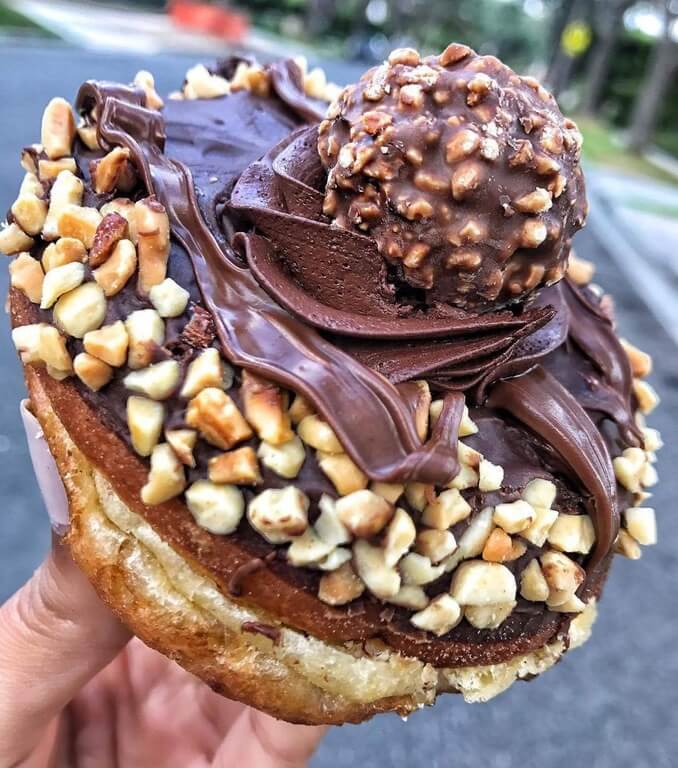 Colorado Donuts is located at 1578 W. Colorado Blvd. #14, Eagle Rock, CA 90041, open from 4:00 a.m. to 11:00 p.m.
Share with your friends and invite them for a hedonistic Instagram photoshoot!
*Please note that is is an honest post, we did not get paid or received anything from the shop owners to write this post, they probably don't know we did it LOL, we did it because donuts! That's why
Source: Instagram