Christopher Swann(57) is a British photographer with a long career behind him which has one very specific mark. For 25 years he's been trying to catch the majestic beauty of large sea creatures – whales and dolphins, and he's been doing it with a great success. His photos are showing all the beauty hidden in these sea giants which despite their size leave on us calming effect coming from the grace in their movements through watery vastness.
"I love the beauty and perfection of the sea," Swann told mymodernmet. "Cetaceans epitomize that, and nothing is more perfect than any cetacean underwater, but whales are really special. To see animals so huge yet so graceful, so at ease and at one with their surroundings, is exquisite."
Christopher Swan has decided to focus his career completely on these majestic creatures in the future. We think that's a very good decision according to the wonderful photographs he's been making so far. Look at some of his amazing photos in the gallery below and read what he says about his great passion.
More info: Christopher Swann (h/t: mymodernmet)
"I have been looking at whales for the last 25 years,"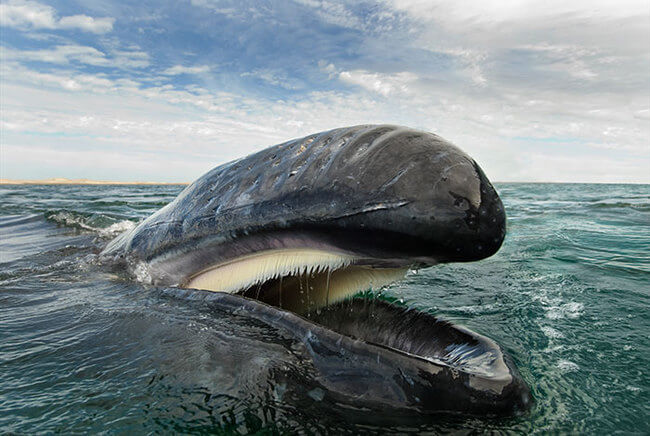 "It is what I do almost every day"
"I love the beauty and perfection of the sea. Cetaceans epitomize that"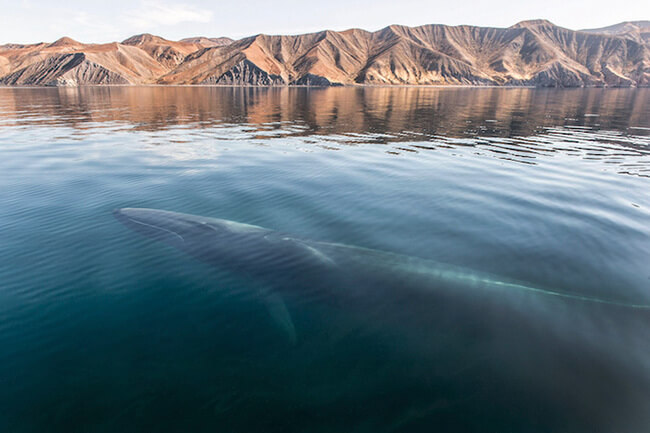 "Nothing is more perfect than any cetacean underwater, but whales are really special"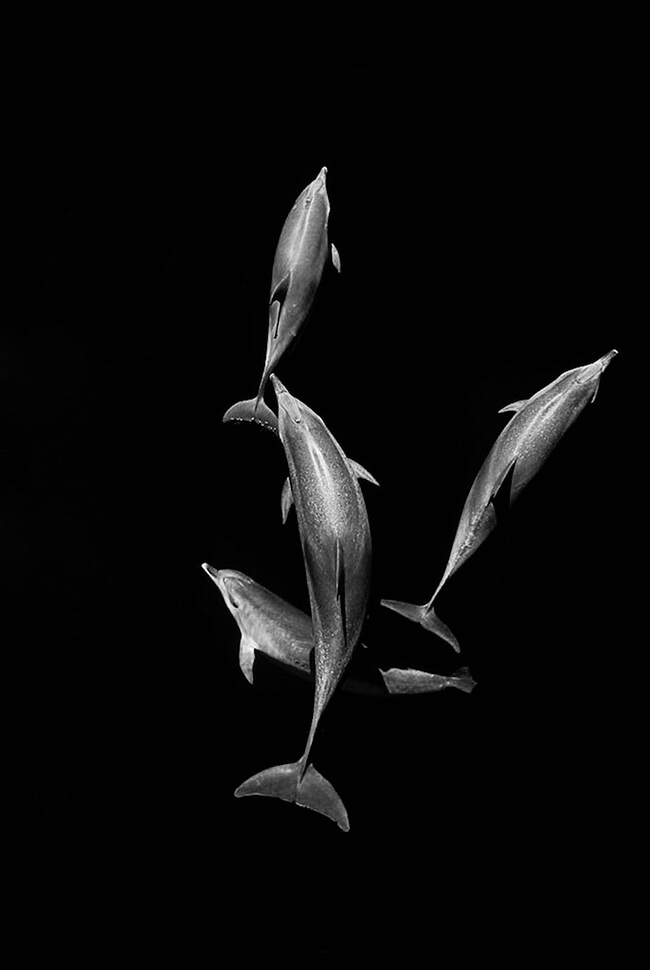 "To see animals so huge yet so graceful, so at ease and at one with their surroundings, is exquisite"
"I have been at sea sailing since I was 17 (40 years ago)"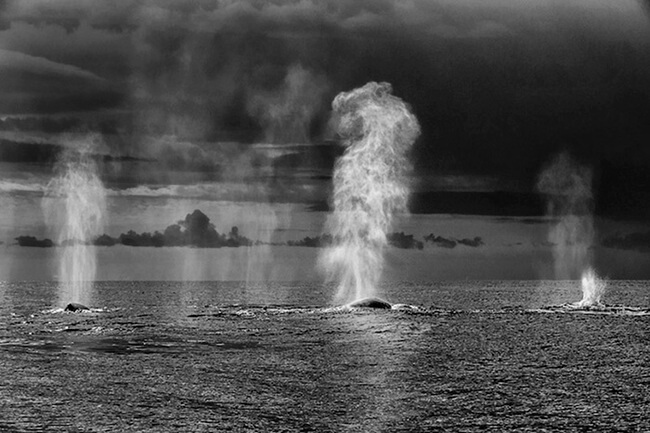 "I ran whale-watching holidays, first in the Hebrides, and then in the Canary Islands"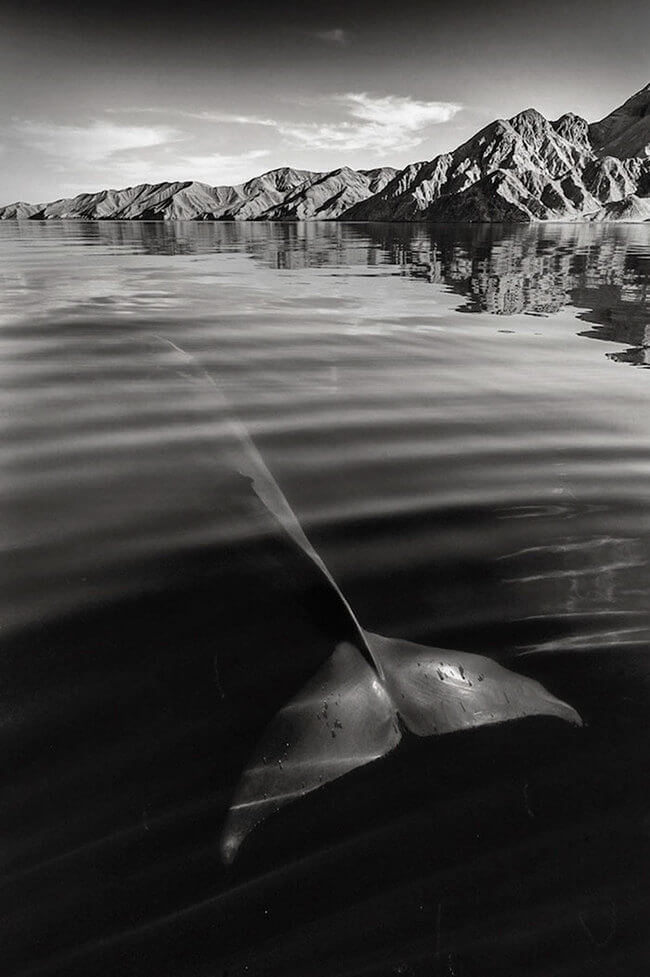 "I have spent all that time getting to know many species and how they react, how to get yourself in the right place, etc"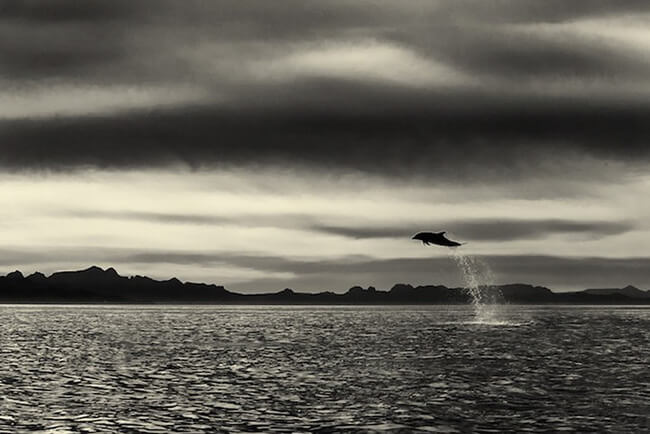 "I would love to be able to devote my time to whale photography"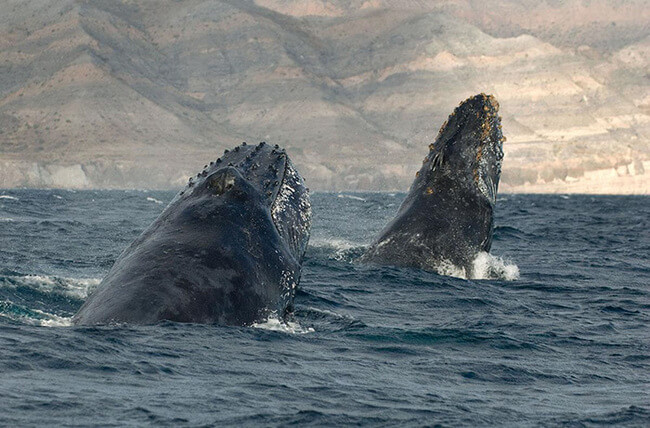 "Running [whale-watching] trips means…endlessly putting other people in the perfect position for a photo while I can only watch"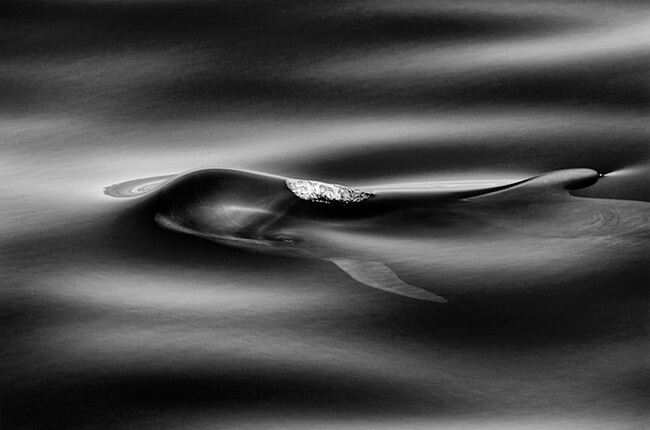 "For a few years, I would like to try and take better photos, and that means I must concentrate on that."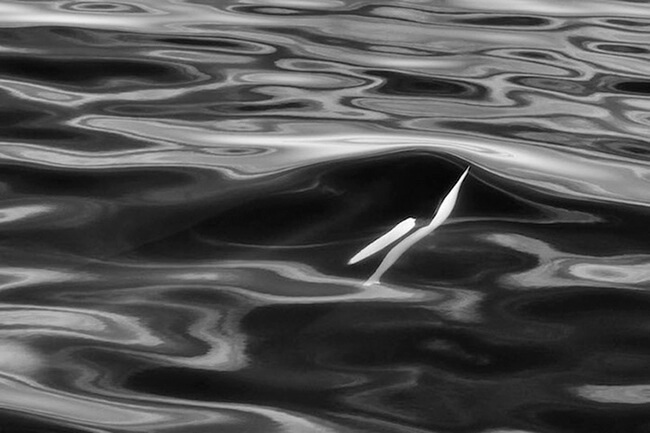 Source: boredpanda