Two college students from Columbia college of art and design are creating quite a mess, but not in the literal way, they are being talked about in the entire school. They don't steal or cheat, instead they create a creative riot, they call themselves Dangerdust and every week they sneak into a classroom and create a masterpiece out of nothing but chalk.
It's no surprise that the pair are seniors in advertising and graphic design and they are most likely swamp with home work and studies, but they still find the time to do their weekly chalk art, the two create the most amazing art pieces you will ever see.
When asked why do they do it, one of the students said:
"When you're working on long extended projects for graphic design classes it's easy to…lose motivation," they said. "I think we're tired of the computer, and [chalking] gives us motivation." 
We can understand that, and honestly, what they're doing is just super creative and fun. Take a look at the gallery below.
Every Sunday or Monday morning the magic is happening

The two find an open classroom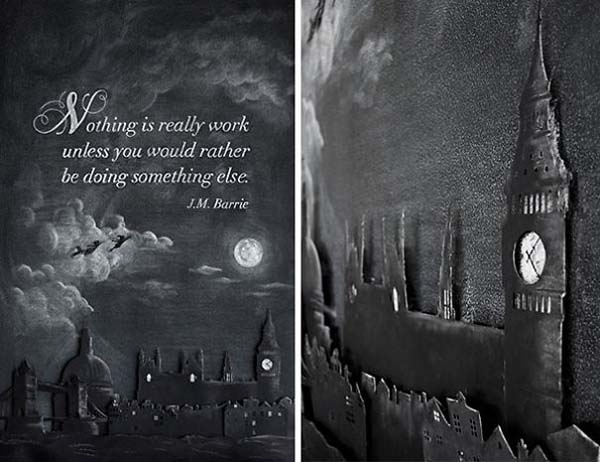 And get busy with their work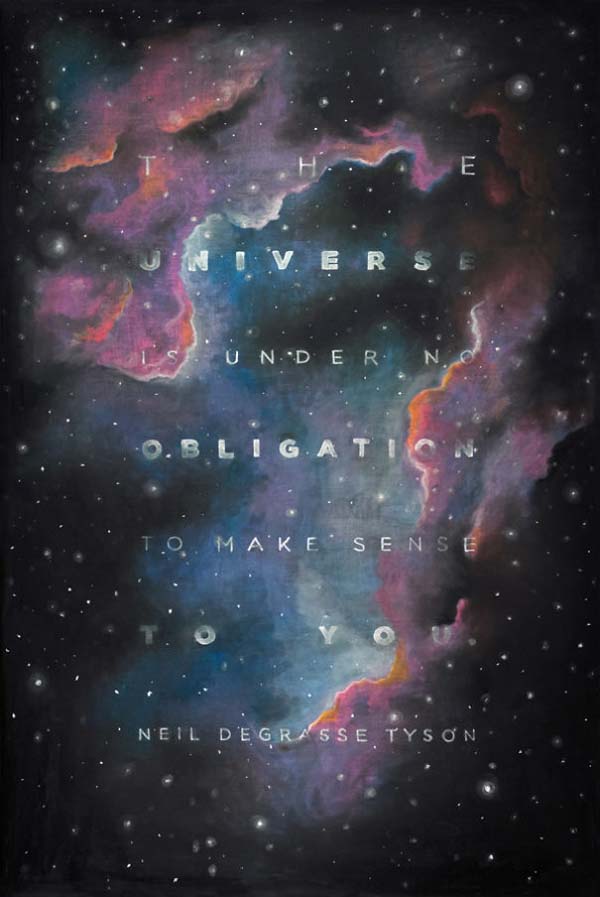 Every piece is made in one full run with no breaks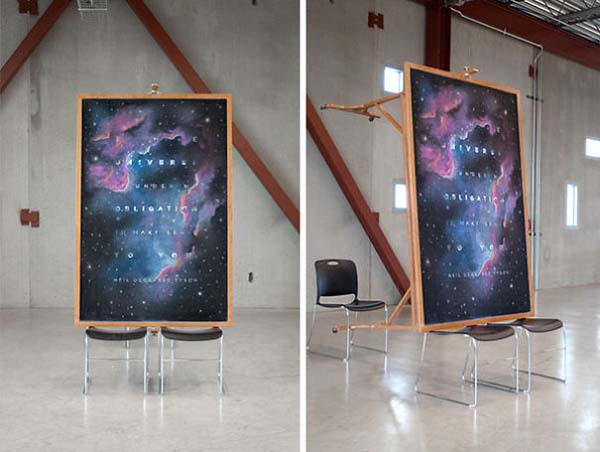 The work can take up to 11 hours sometimes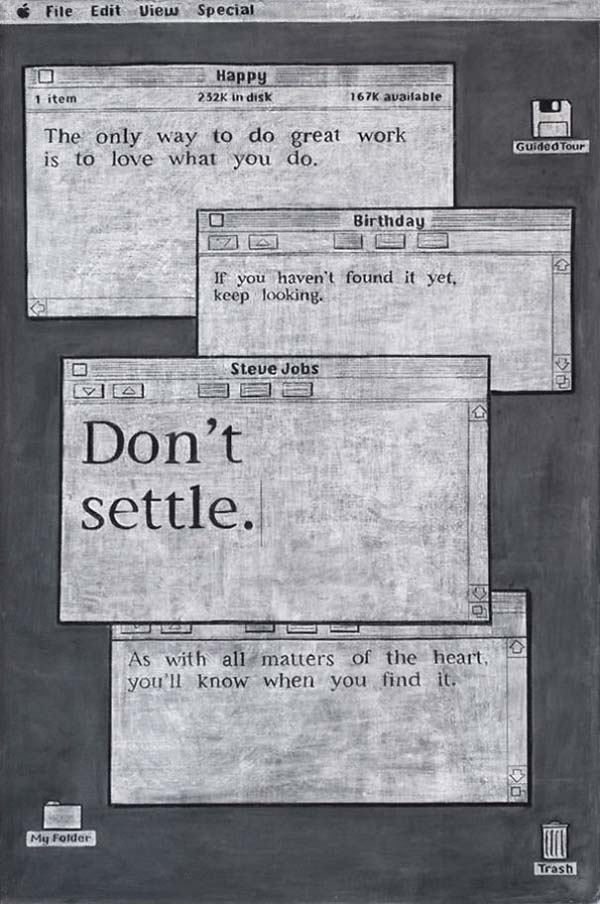 How it works is that they choose a quote from a prepared list that friends suggested or from Google suggestions, then make a rough draft, and only then they start to create it from only chalk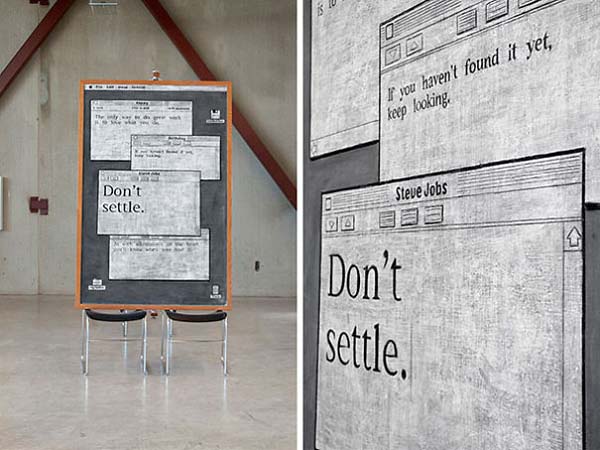 And you can see the quotes spread across various people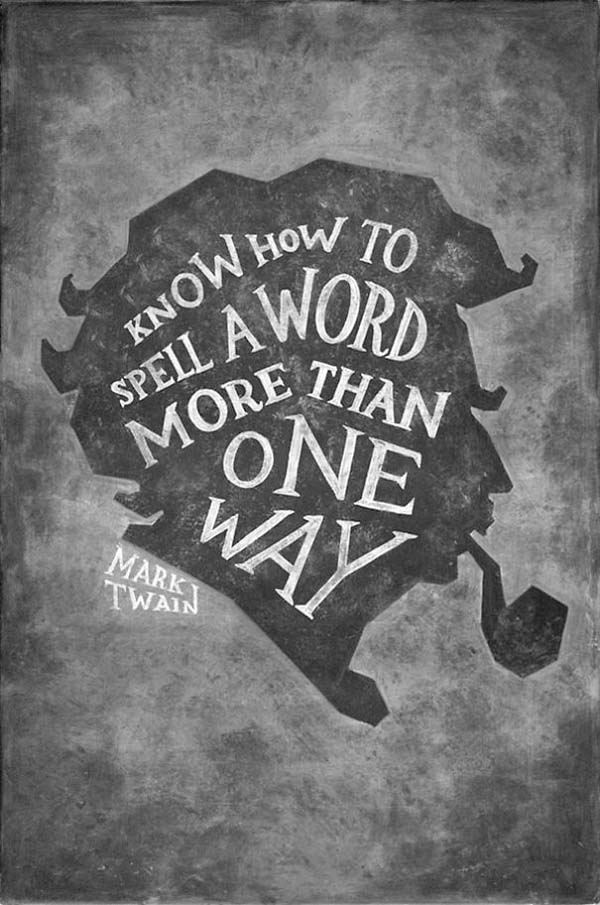 Names like Claude Debussy, Banksy, Nelson Mandela, J.M. Barrie, Stefan Sagmeister, Bill Cosby and more have all got their place on the chalkboards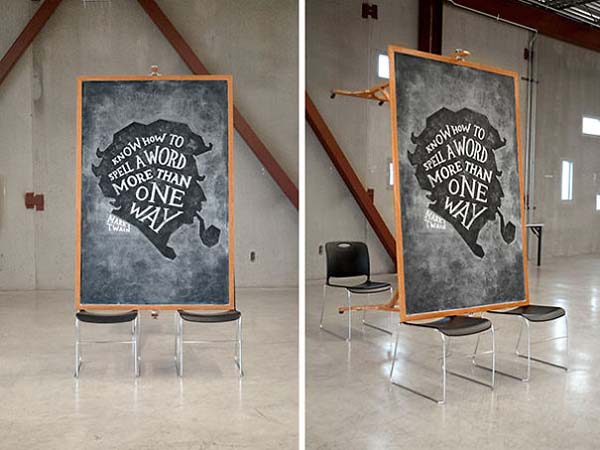 Recognize this one?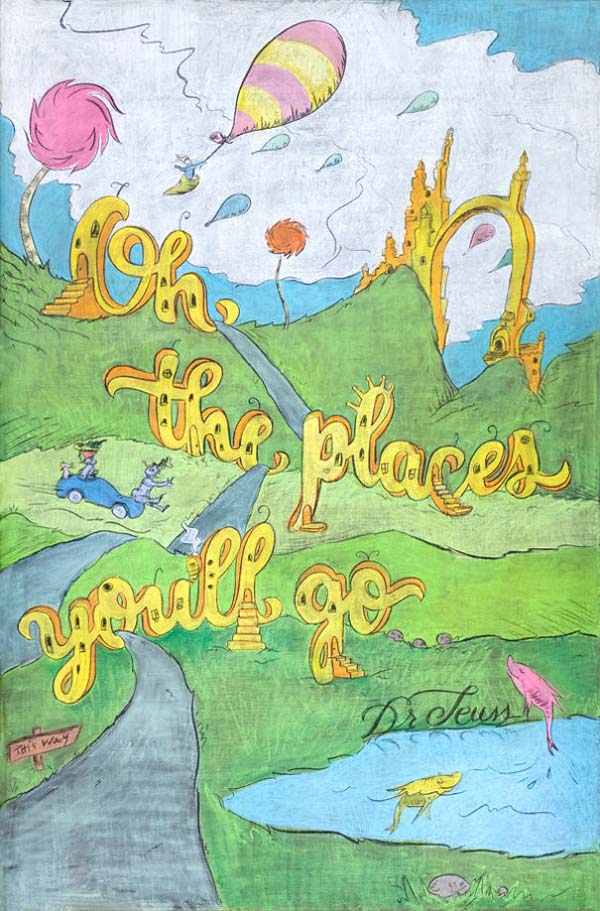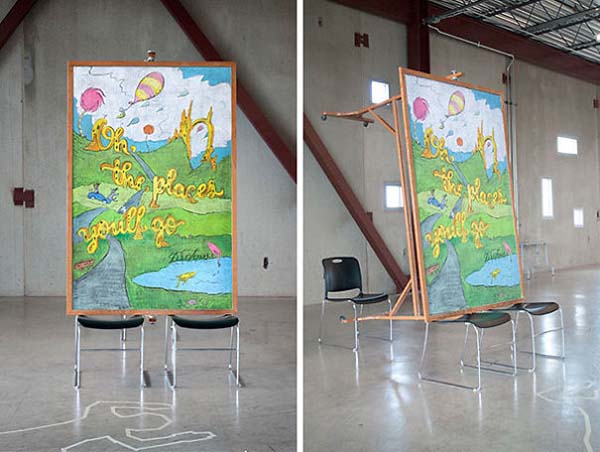 These works are not your regular pieces of art work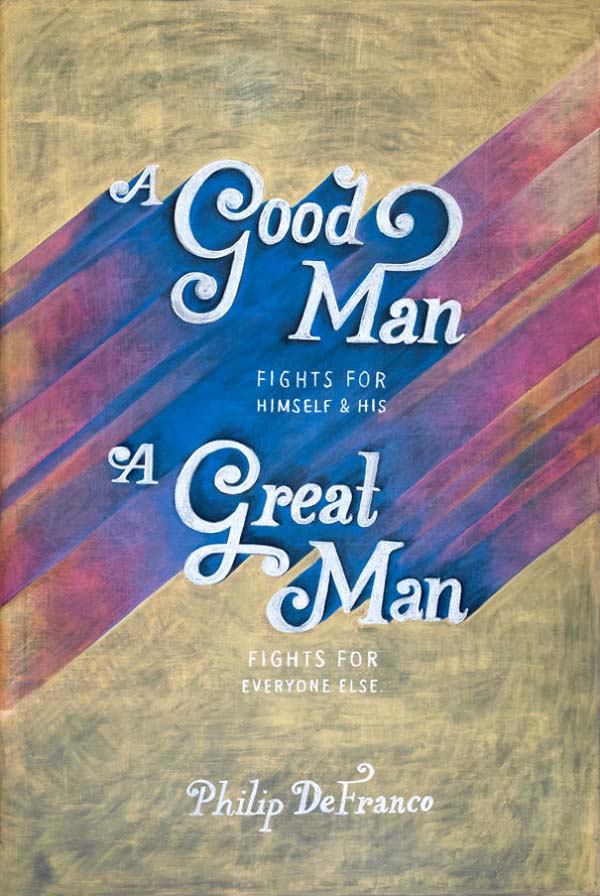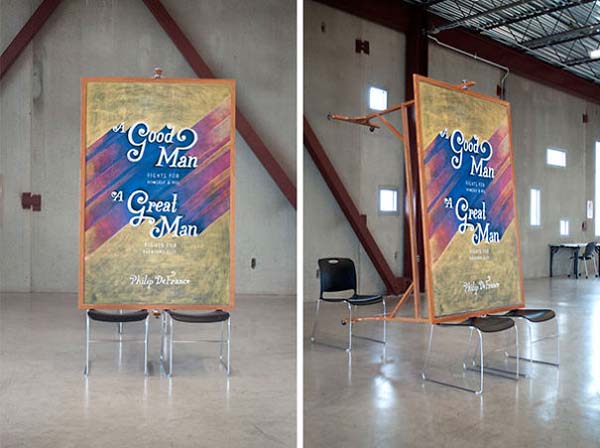 They create real depth in their sketches – Almost 3D like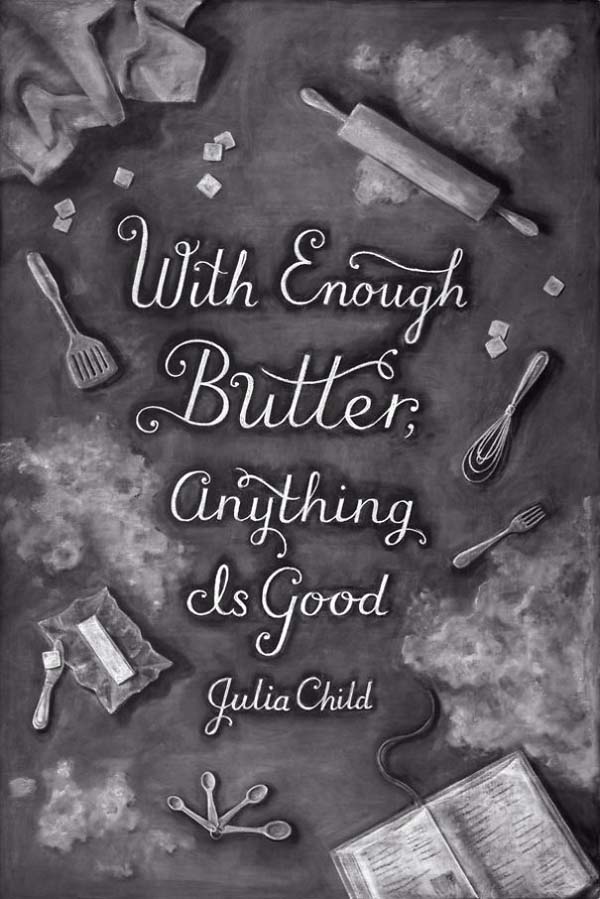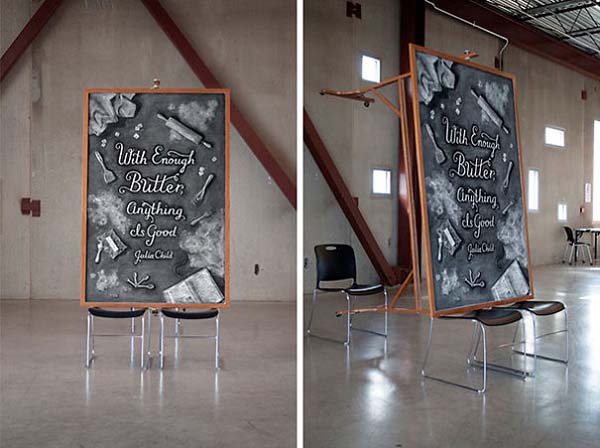 The two should be graduating soon if they didn't already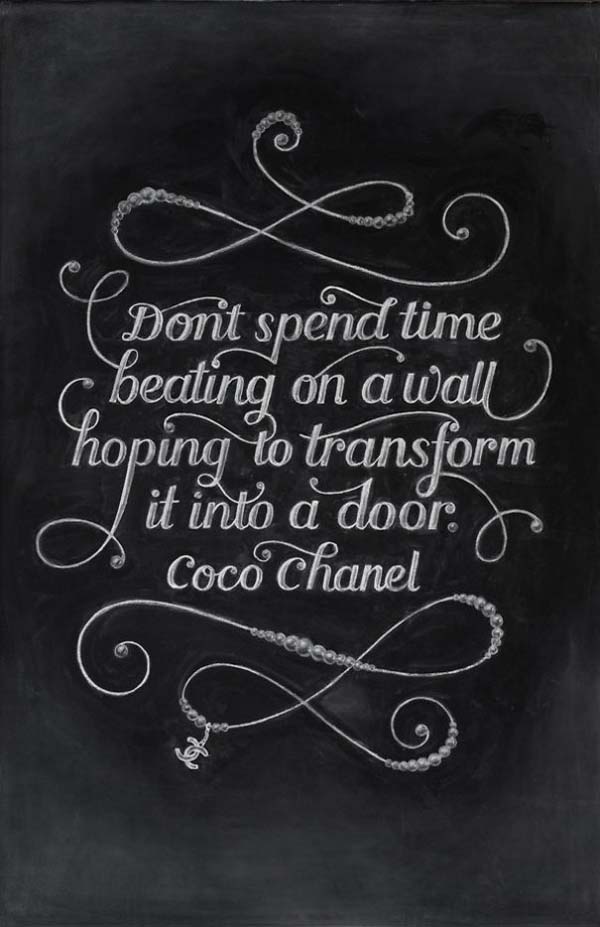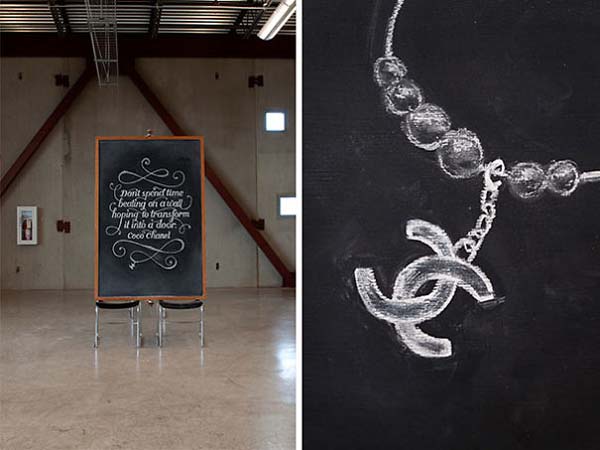 And we sure hope that this isn't the last time we hear of them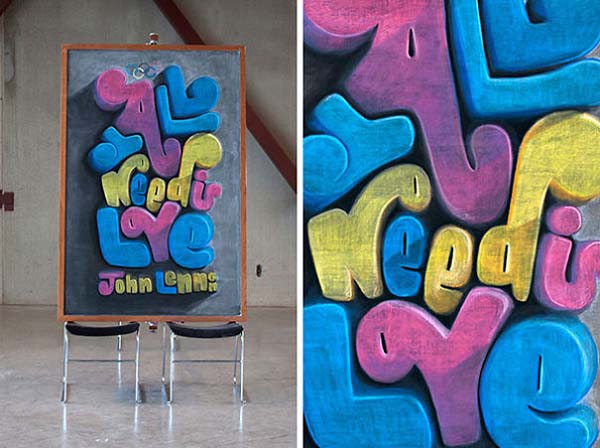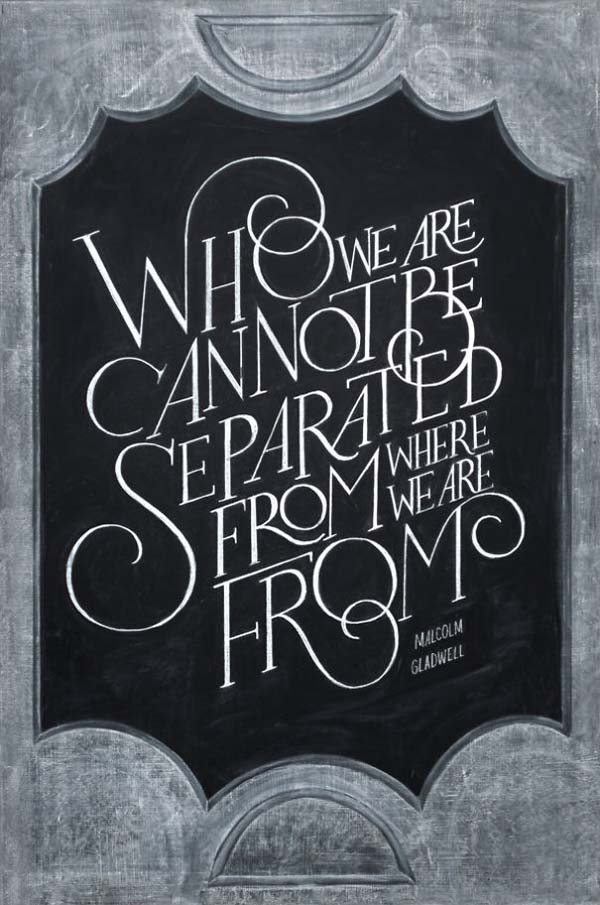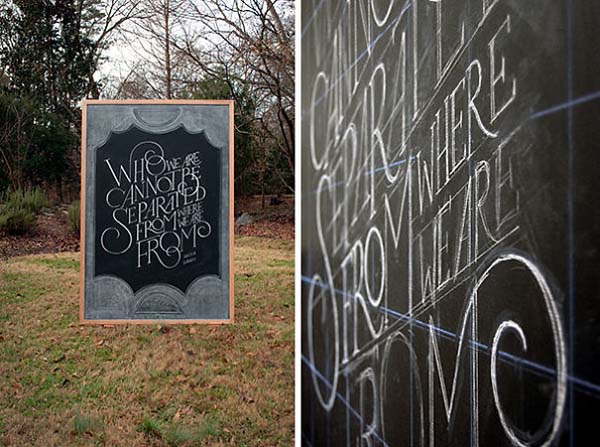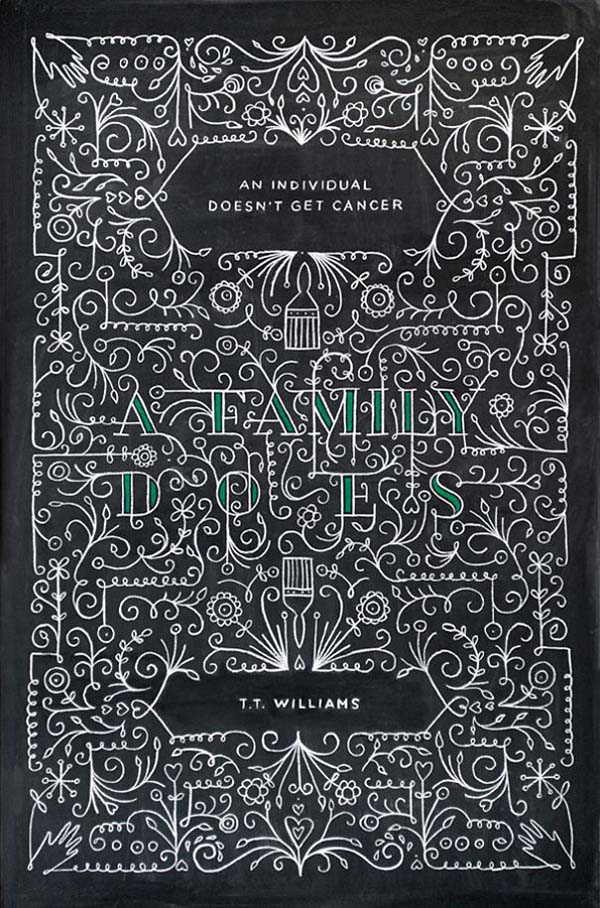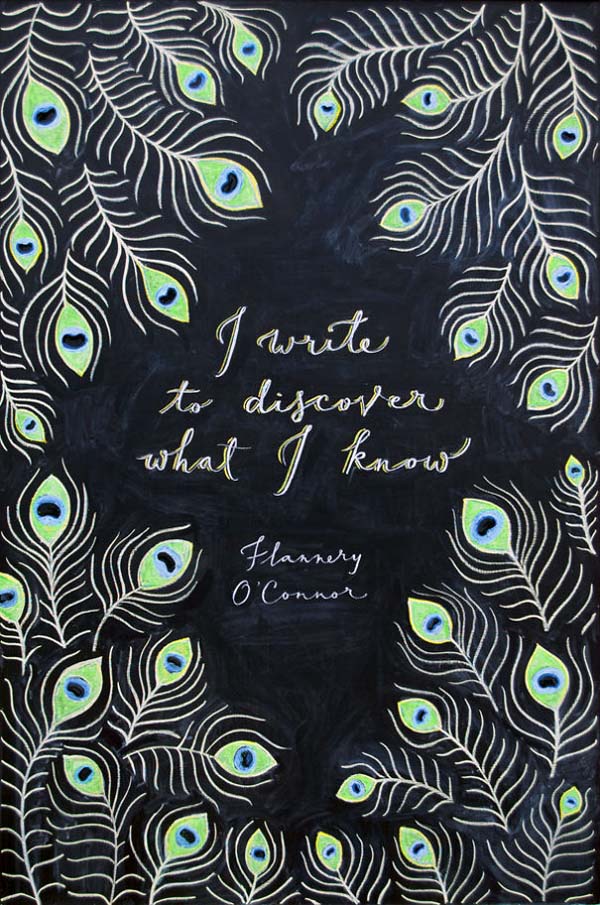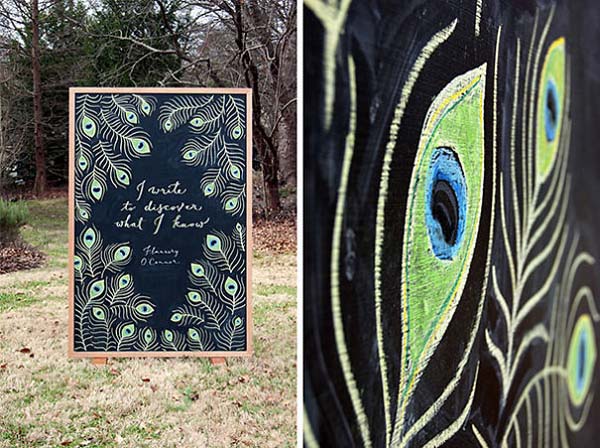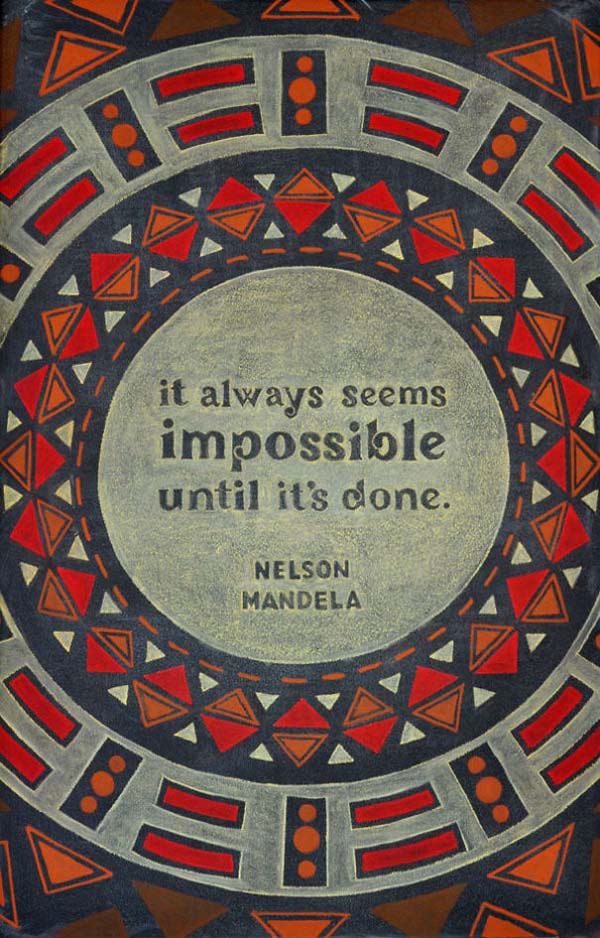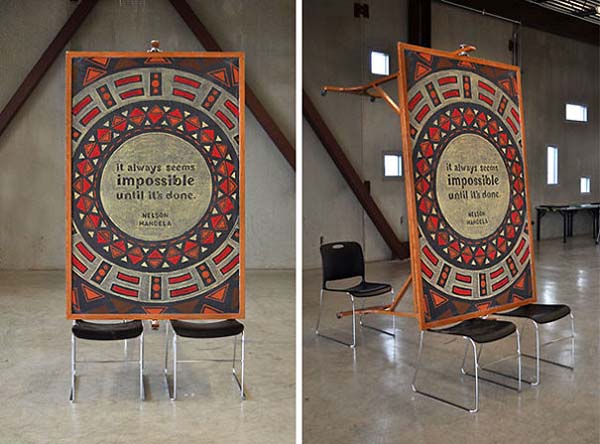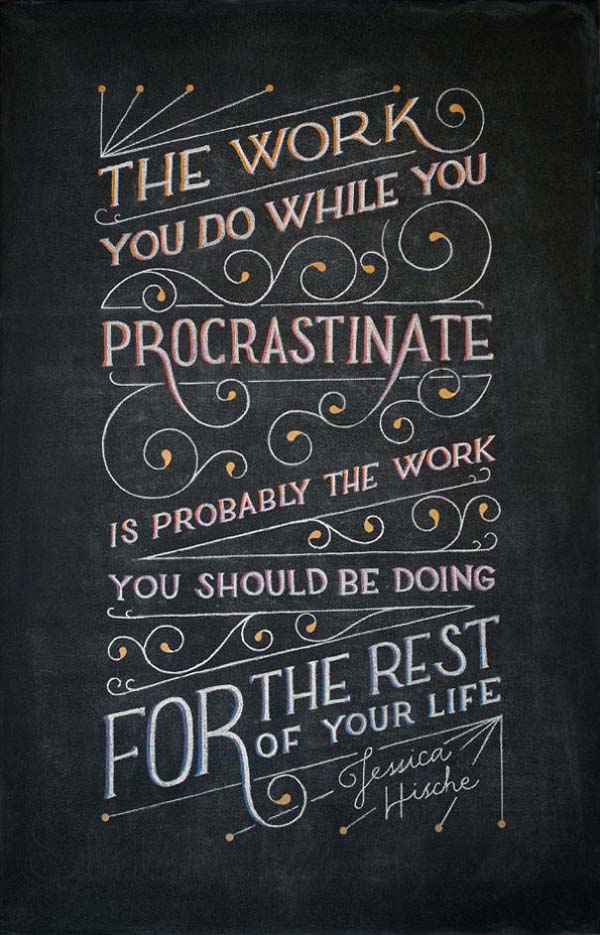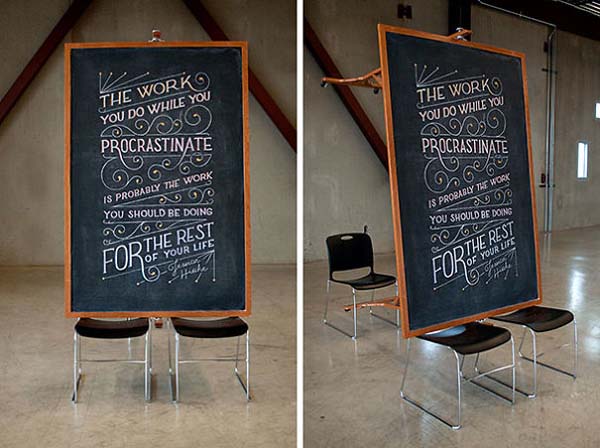 Source: Reddit
Please make sure to follow these two on their twitter account, or if you prefer their instagram profile or behance. They don't show their face in any of these accounts and we couldn't find any other information about them but one thing is for sure, we wanna see more of their work, share the love people.