Can you  really resist the cuteness of these googly eyes? Kittens are cute by default and when they look at you with these eyes slightly apart, fooling you for a moment as if they are not looking at you at all, I'm sure your heart just melts a little bit.
Some of the cats in the gallery were spotted and got adopted from shelters or rescued from the streets,is it because of their special look? Or just because everyone loves cats?. Take a look below and you decide!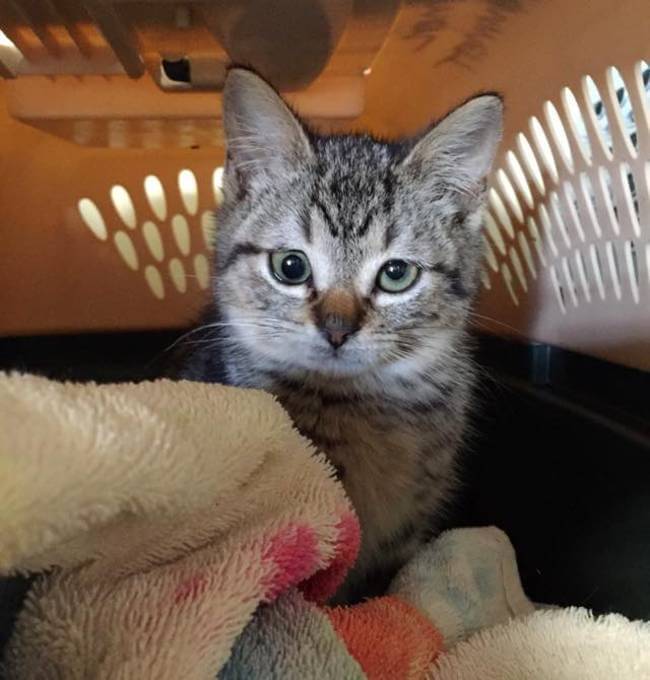 reddit@boomrq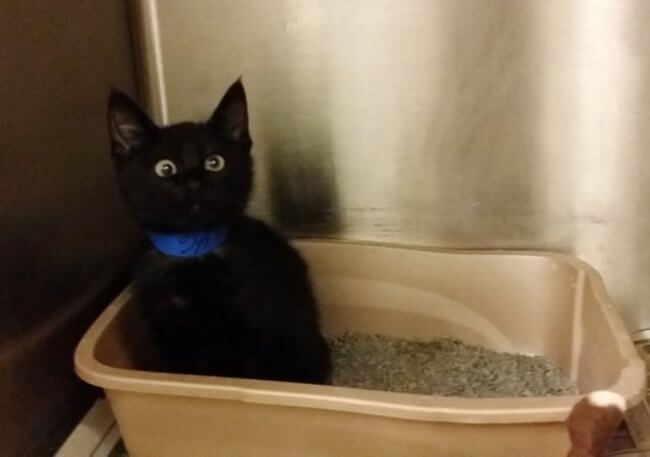 "He had climbed up into the bumper of someone's car in my dorm parking lot. I shimmied under the car and pulled him out," Erin told Love Meow. "I decided to keep him and he is my absolute best friend in the world now."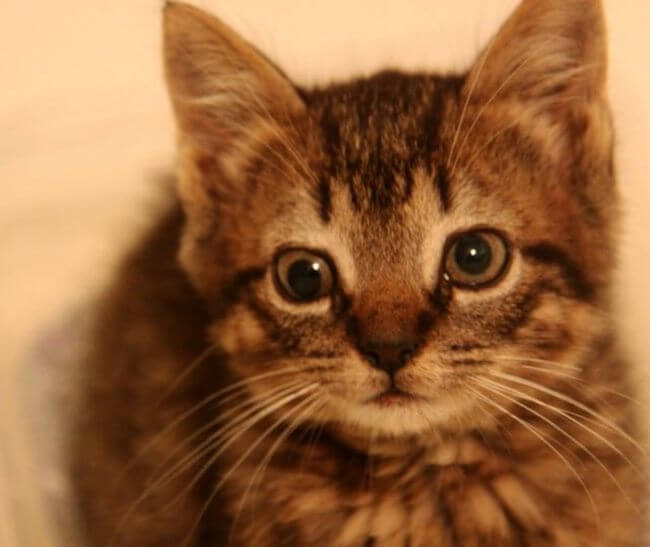 Ariel likes to eat while standing in her food dish.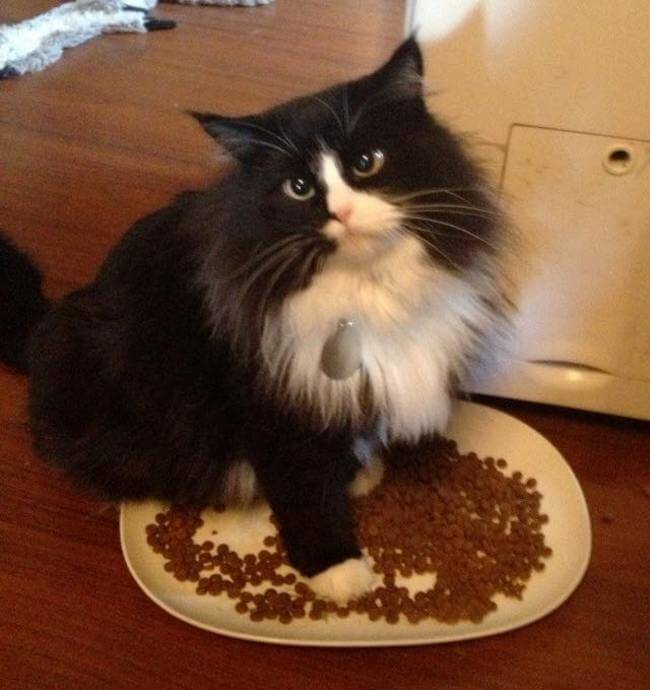 reddit@Beast_and_the_harlot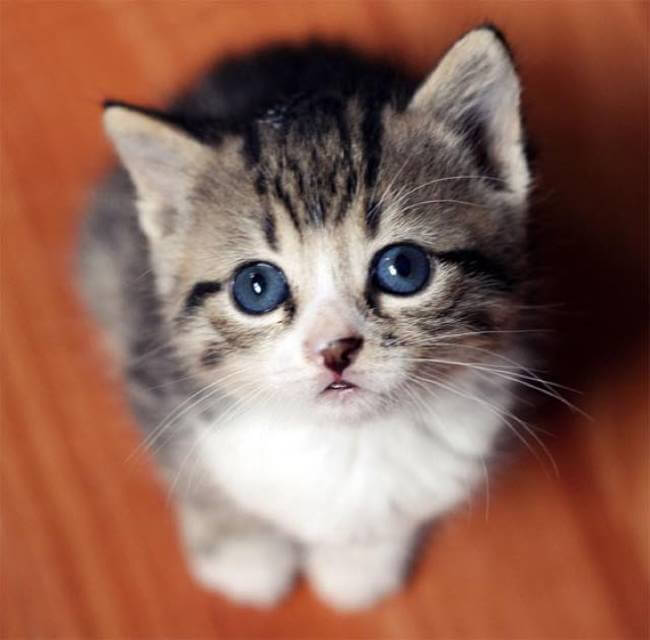 Courtesy of Julie at flickr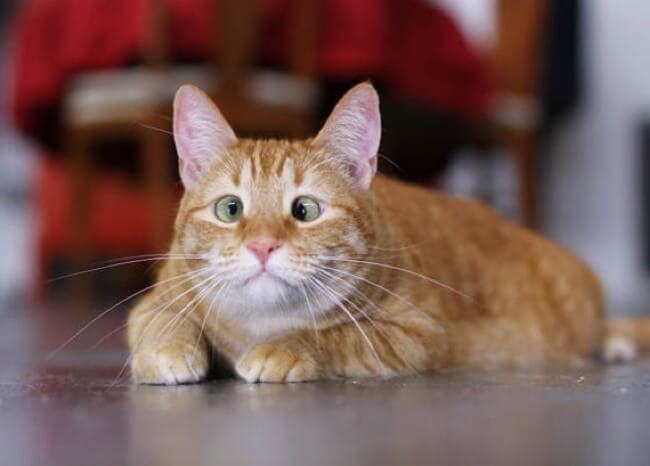 Courtesy of Josh Norem at The Furrtographer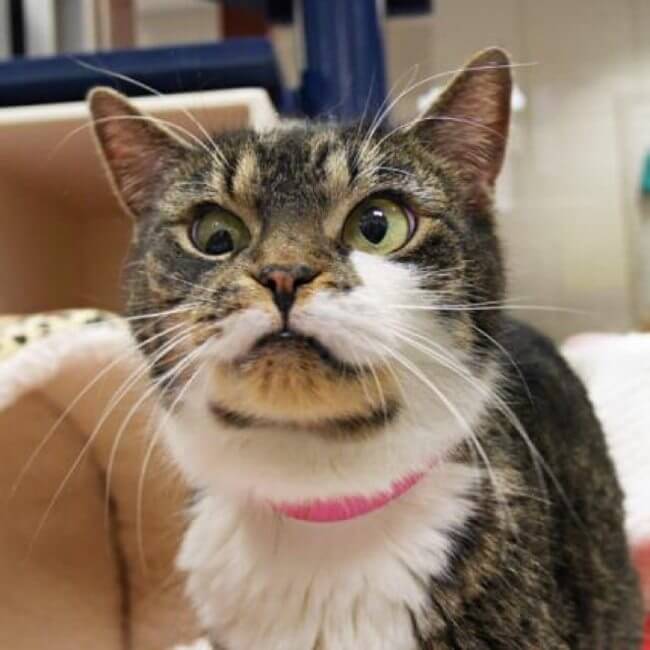 Photo by Lollypop Farm, the Humane Society of Greater Rochester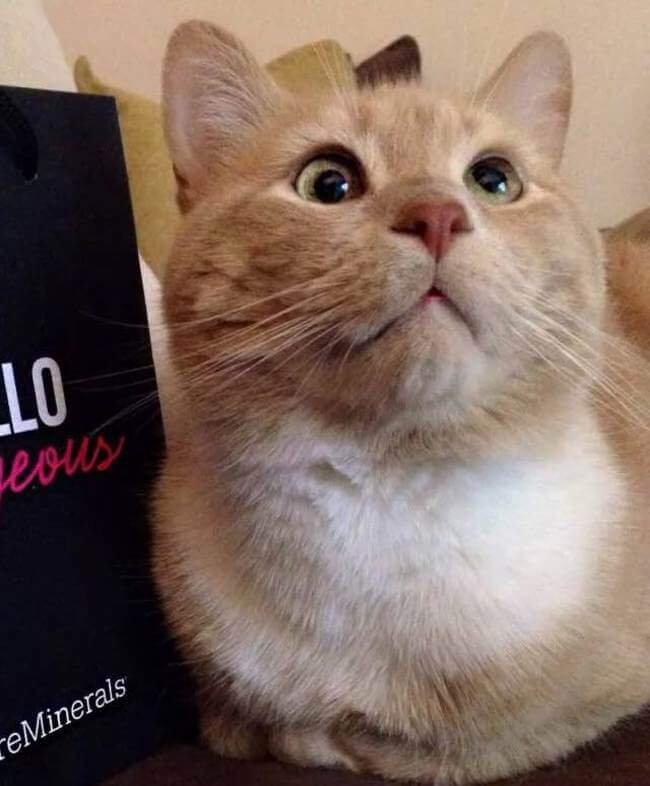 Photo: reddit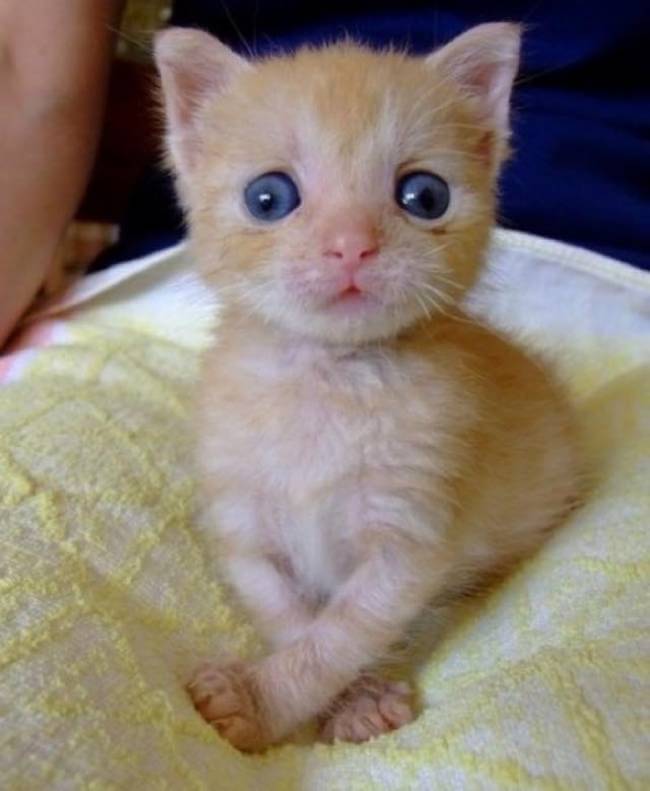 Photo: imgur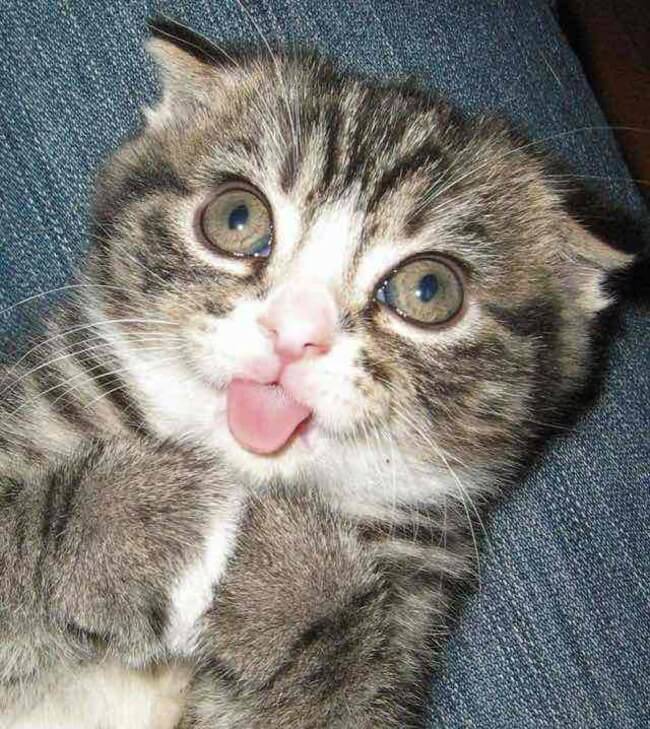 Photo: imgur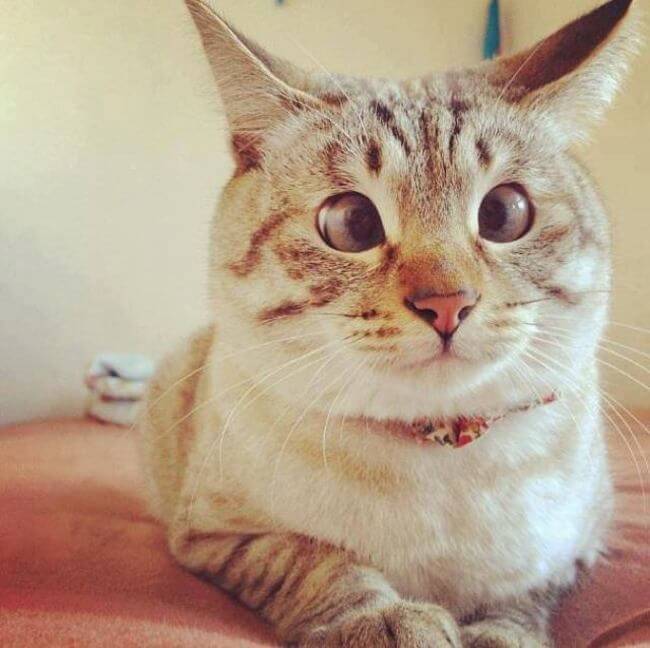 Photo: imgur
Source: Ilovemeow