Whenever you relate to these big booty memes or not, is basically up to what you have in your trunk. If you got it, you know what we mean, if you don't this post might just pass you by. 
Some ladies just have a little bit more in their trunk, some find it a blessing while others might look at it as the worst thing ever. But it's for sure that everyday tasks get a little bit more complicated when you have a booty.
Knocking stuff over, always being in the way and people always keep asking you ridiculous questions about it like it was some kind of diploma.
Wherever you are blessed, or lucky, depending on how you look at it, below are things that prove the struggle is way too real for a gal with big booty:
What's a booty anyway?
A booty is slang for the butt. You know, that part of your lower back where you poop from. For some people it's flat, for others, it's very curvy and big. A few other descriptive words for booty are:
Behind
Fanny
Backside and others.
Doesn't really matter how you call it, if you love it, these big booty memes will pass you some time.
Big Booty Memes Gallery 
1. You're always knocking stuff over
You have a big butt, it's a package deal
2. Constant wedgie
There's just too much cheeks for your underwear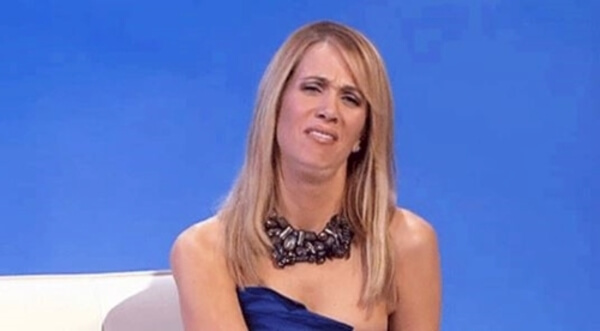 3. People assume you're a fantastic dancer
Or at least great at twerking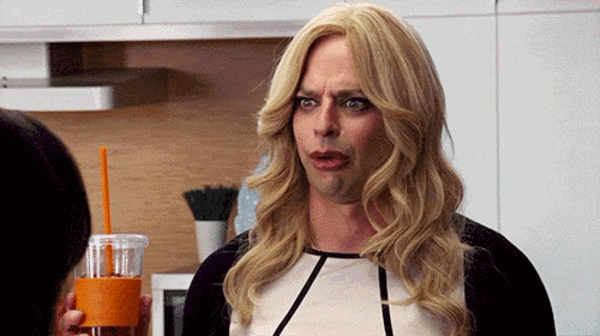 4. Walking up stairs requires a lot of space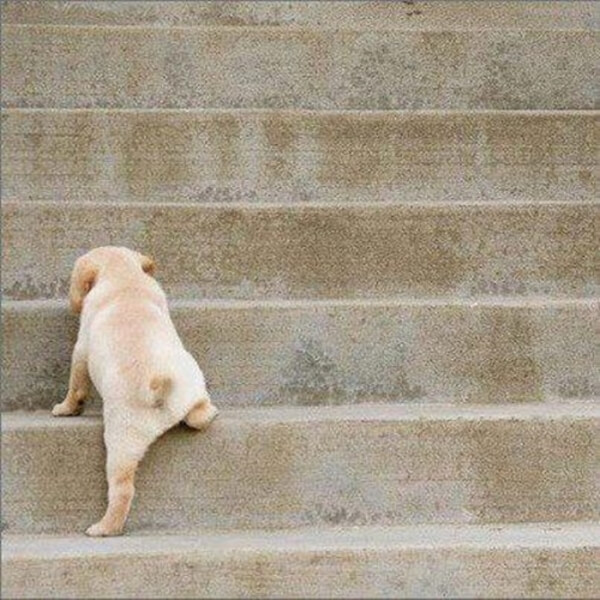 5. Your tights are always see-through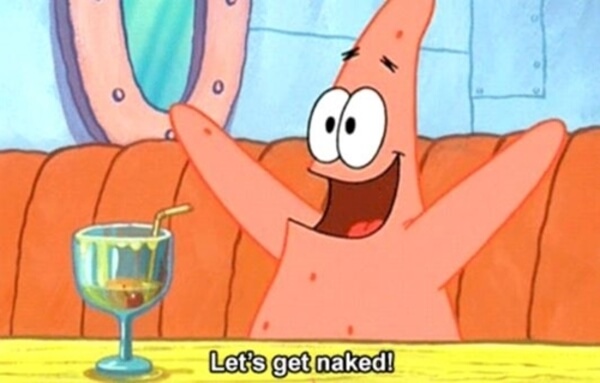 6. And you're always showing just a little bit too much crack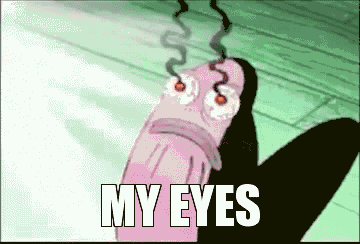 7. Squeezing in small areas is just a struggle.
People are gonna get hurt, and I don't feel bad about it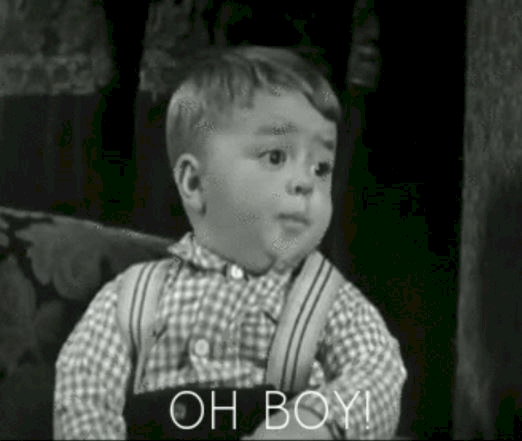 8. People keep making the same joke about you
OMG look at her butt, yeah, funny… even in the 100th time I heard it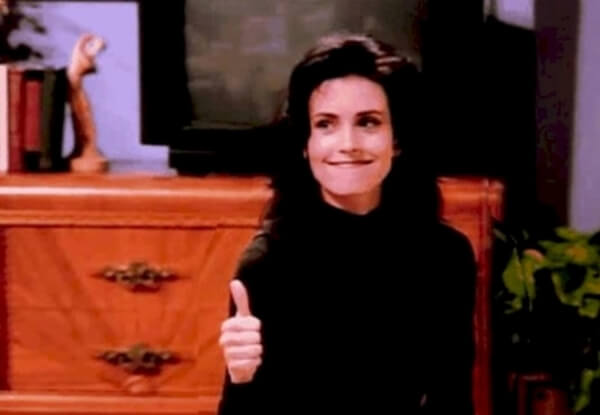 9. People really want to touch it
Is it firm? Is it real? The people want to know!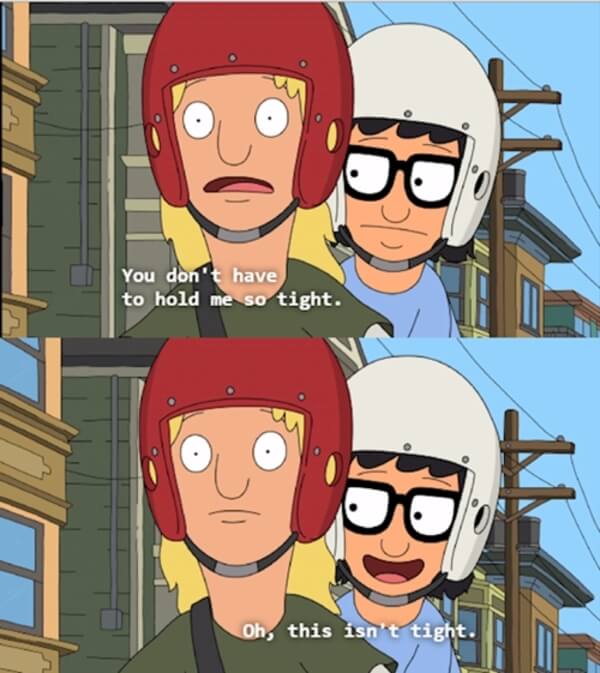 10. Going shopping for clothes…pshh forget about it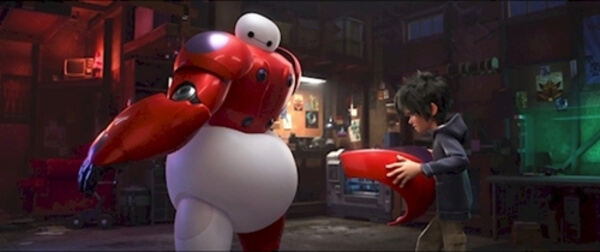 11. Sitting in most public places is the worst thing ever!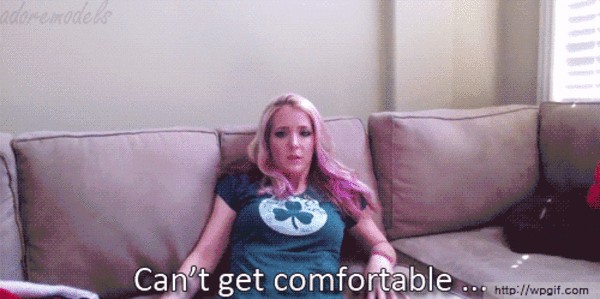 12. Cat-callers save their best lines just for you
Because a butt like yours require special attention
13. Butt dialling your friends is an everyday thing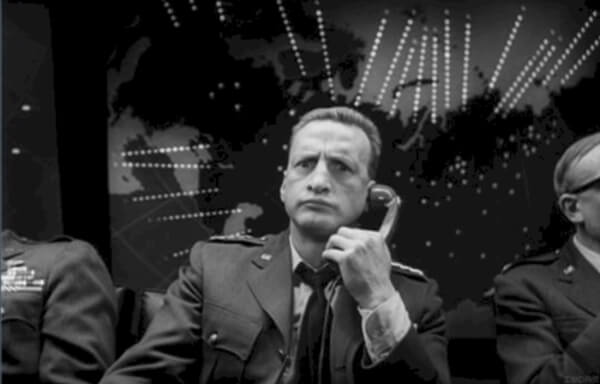 14. This is a great idea! Worth the Booty meme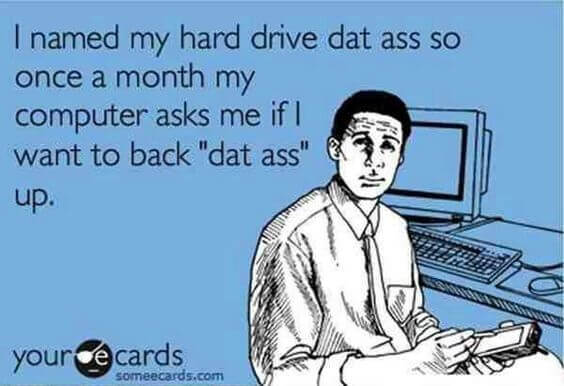 15. Batman knows what's up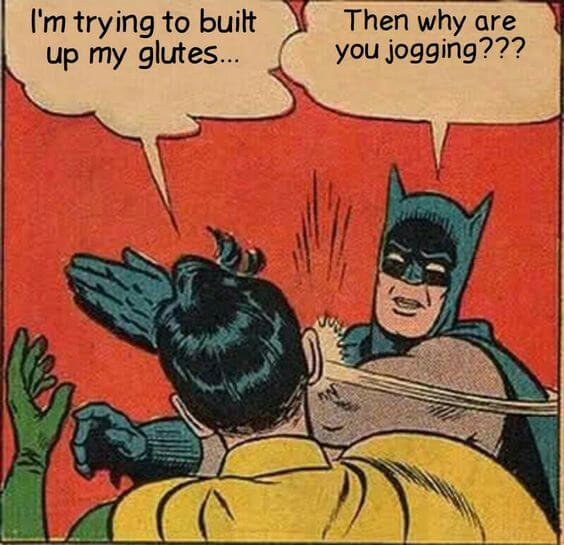 16. Hit the Gym, work for that booty honey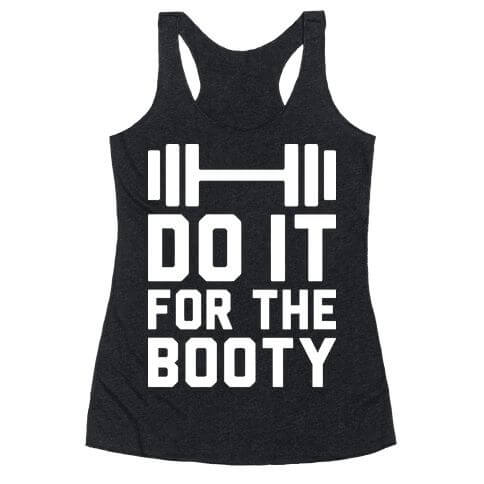 17. B.T.B = Bring That Booty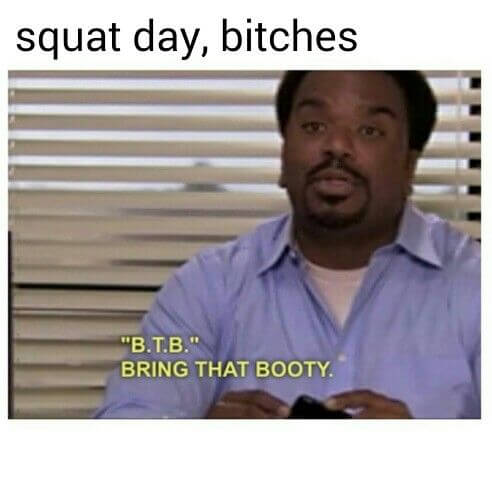 18. Why be moody when you can shake that booty. Last of the booty memes and we are pleased.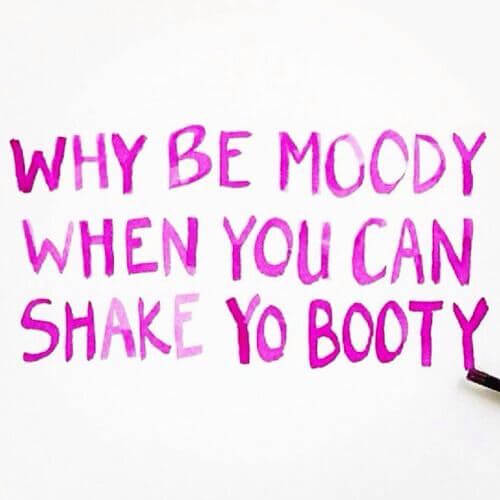 But maybe we shouldn't be so hard on our booty, after all, big booty is really an asset