One girl that lives in the coldest part of Russia, where conditions are harsh and winter never leaves, makes by hand very cute, joyful and simpatico lively colored cat earrings and figures that will make you go aww and melt completely. Her name is Rita and she lives in the heart of Siberia, in the town called Novosibirsk. She sells her handmade accessories via Etsy page under the name "Catmade""Catmade". Check out in the gallery Pokemon, Totoro and other pop culture characters whom Rita gave some special attention to and other related pop culture figures, and lots of cat-themed jewelry, of course. Enjoy your scrolling and read what Rita has to say about her work and inspiration. Don't forget to follow her on Instagram if you like what she does.
"All that you can see in the internet store "Catmade" is made by my hands"  and my cat earrings are my favorite from her work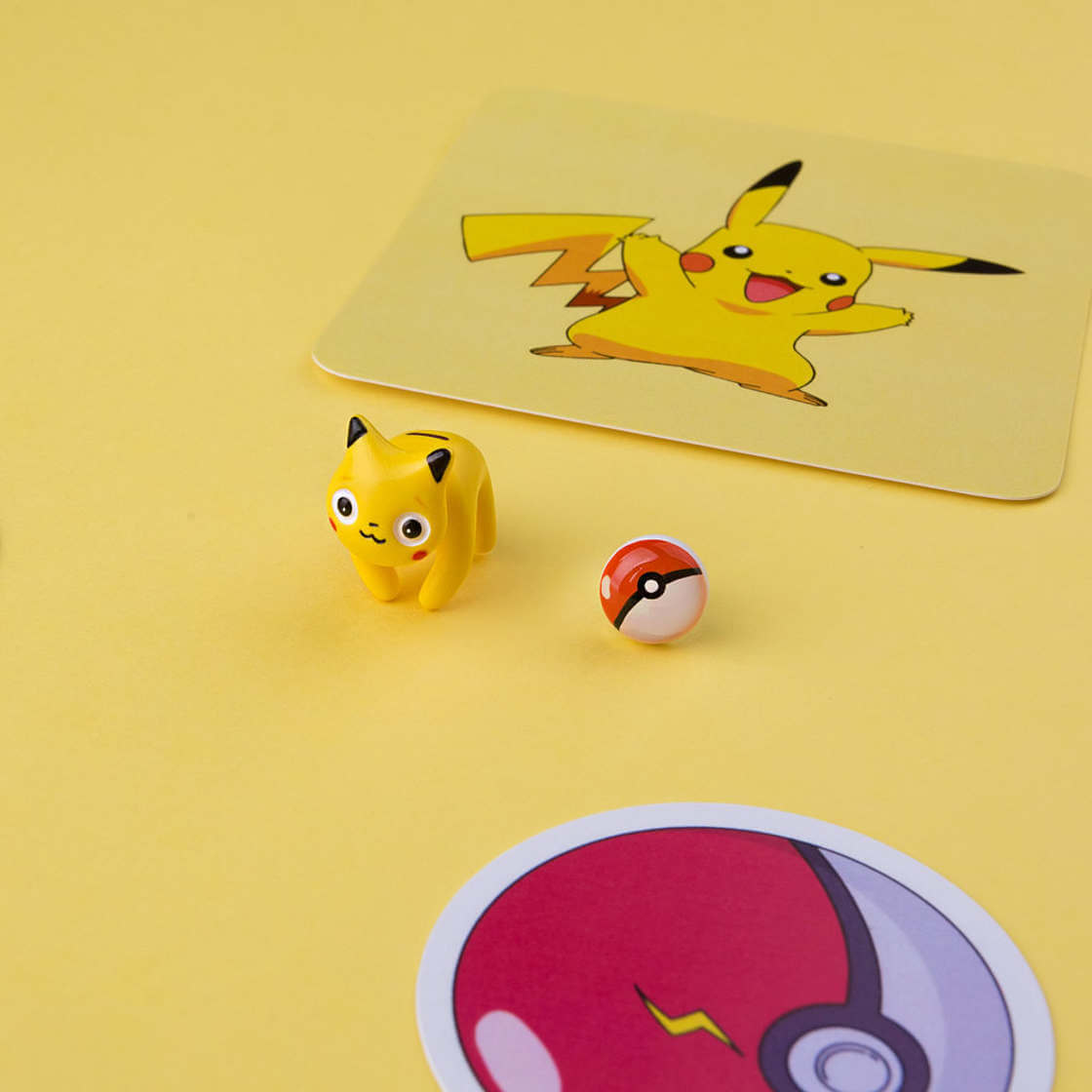 Creating jewelry for me is not just a hobby, but something more.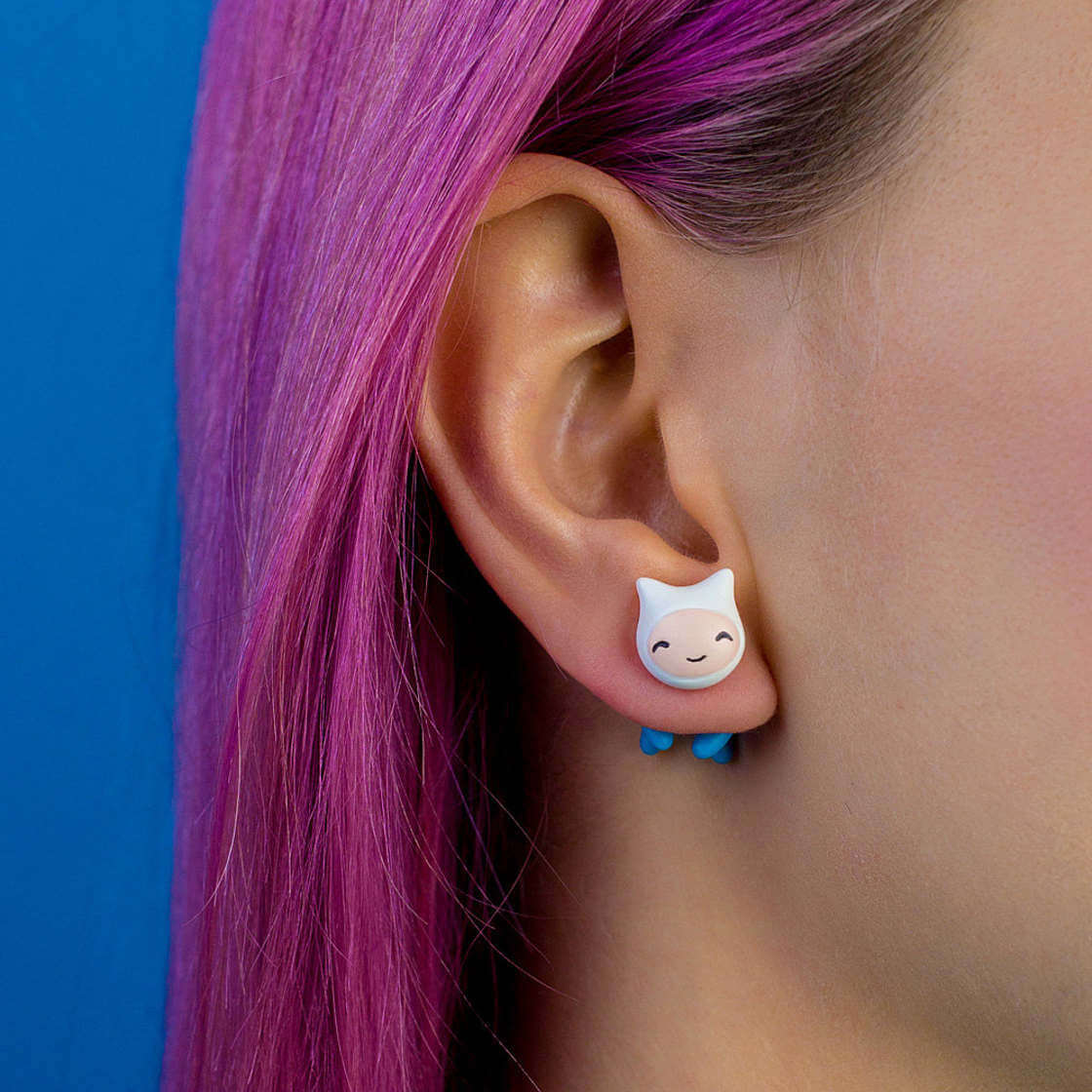 It all started when one day I caught a cold and was looking for things to do.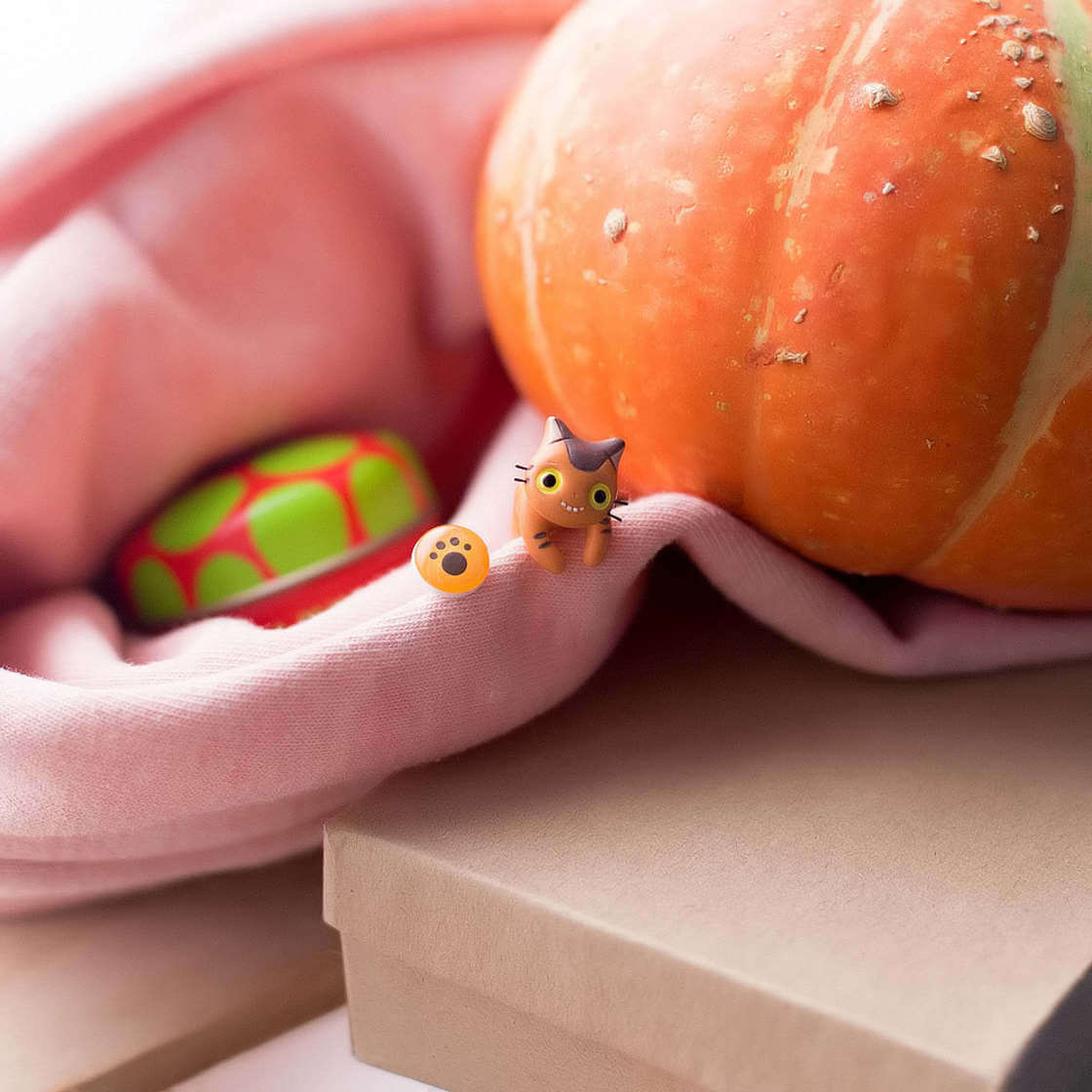 Accidentally I stumbled on an entertaining article about polymeric clay modeling.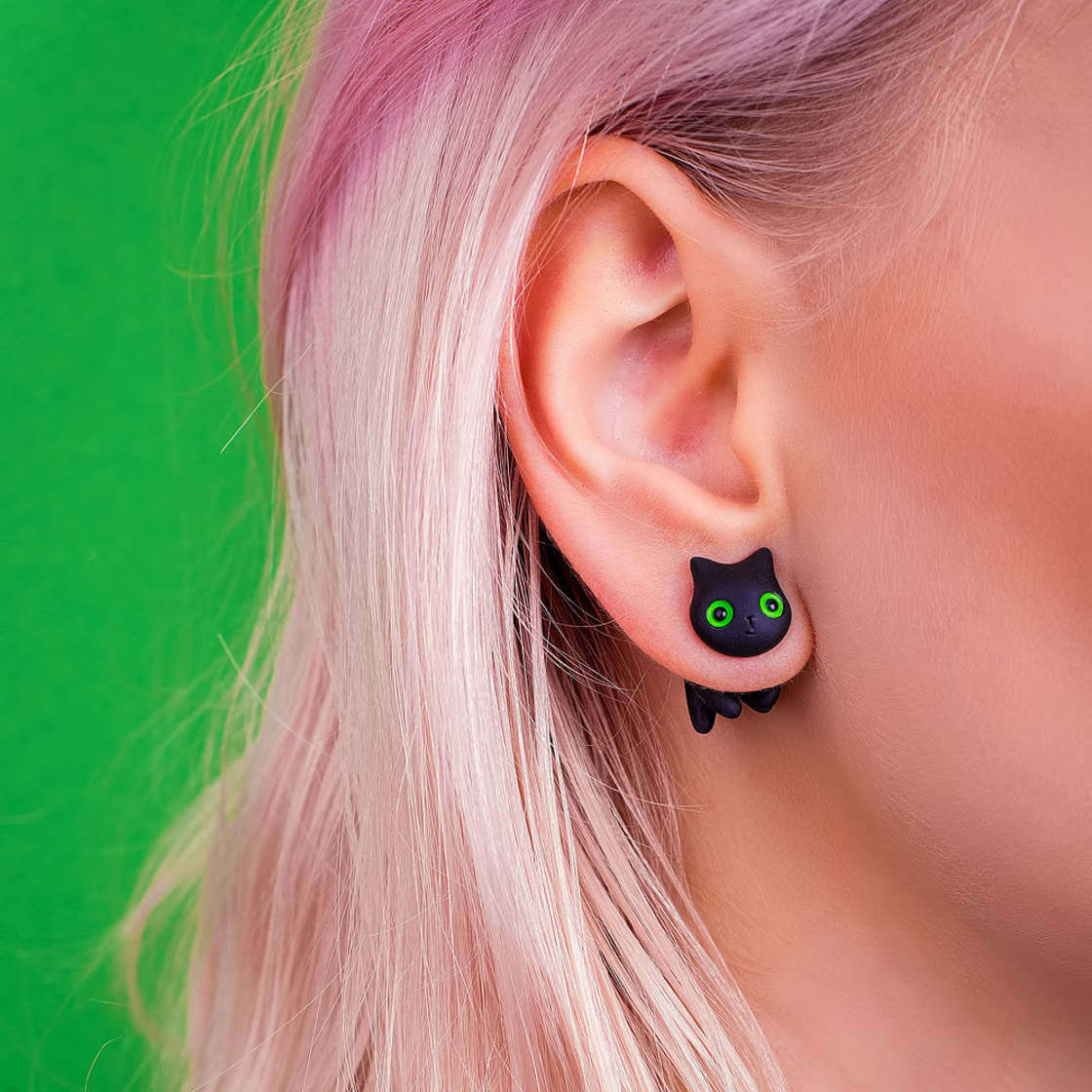 Seeing all of the amazing things made by the artists, I decided to try it myself.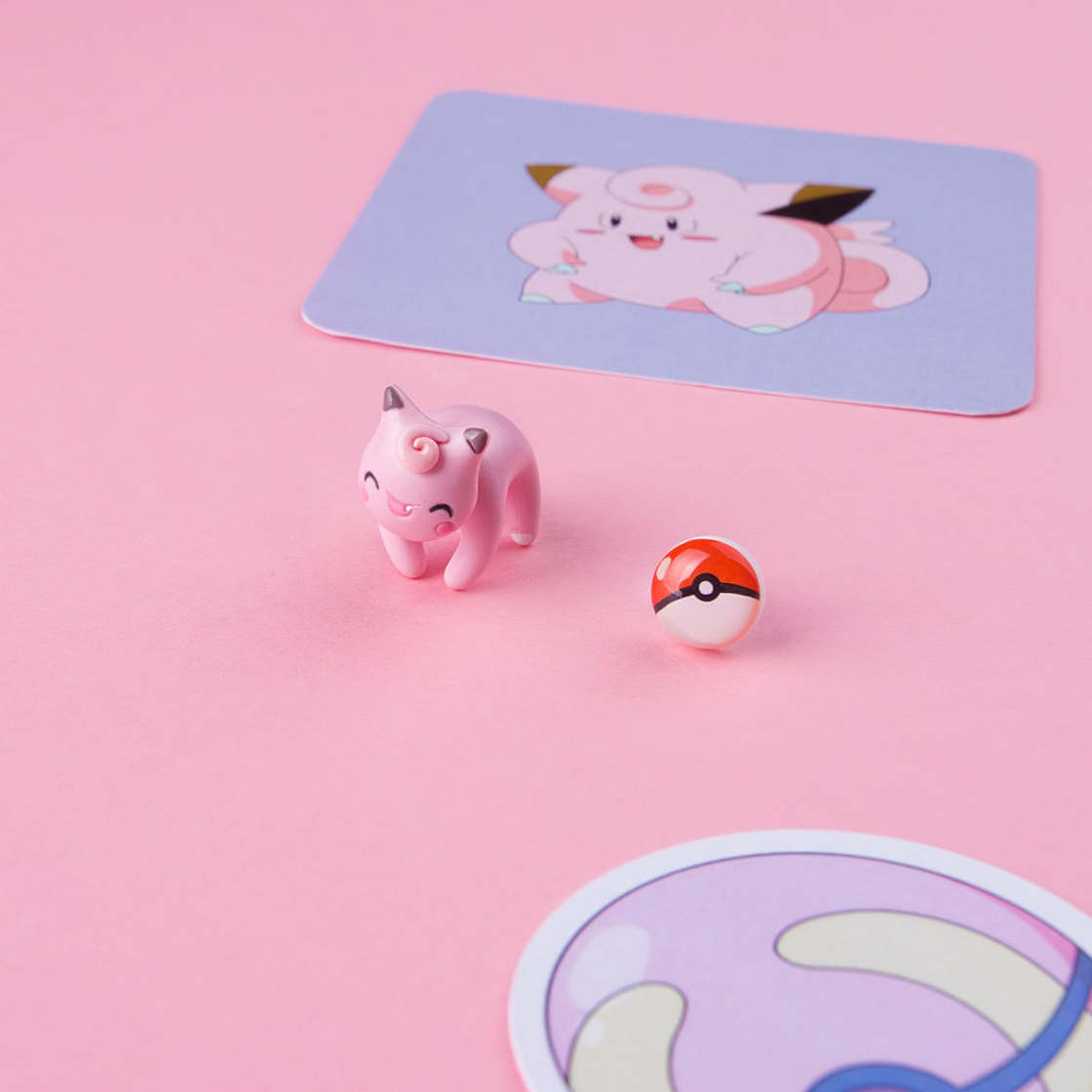 At first, I did jewelry for myself. Later, friends asked me to do something for them…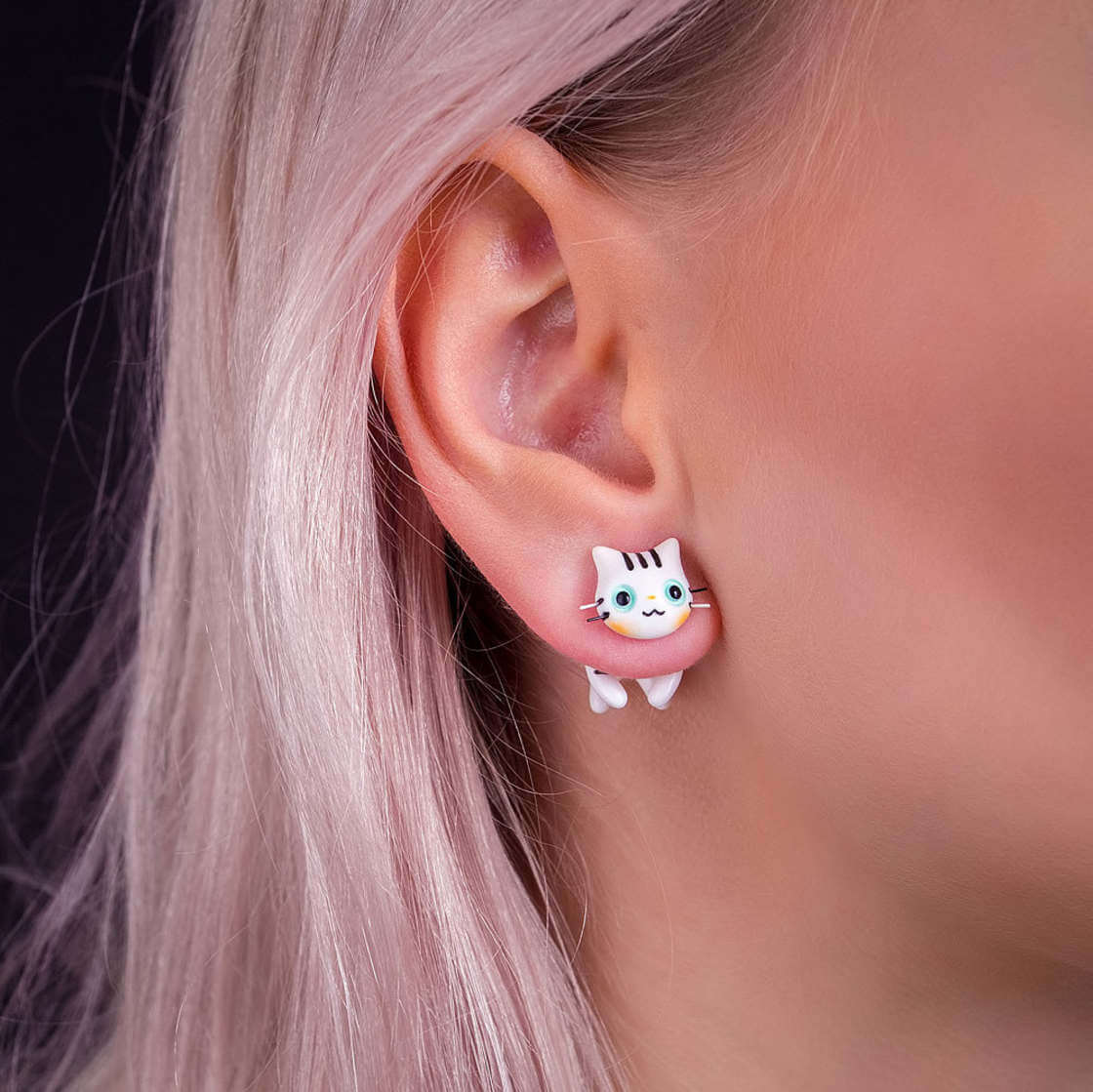 In a short time, we opened an online store. This is my very small story!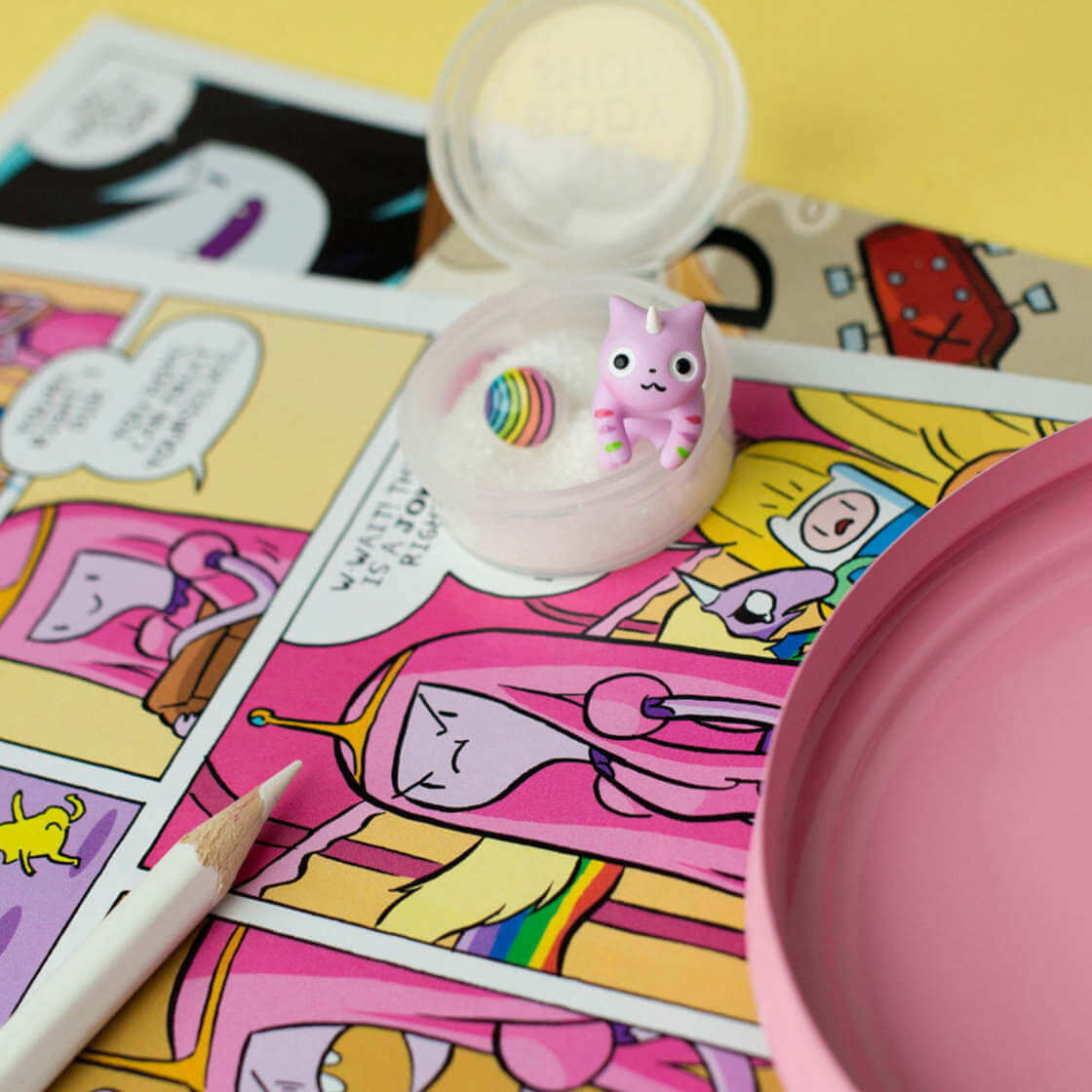 I love cats, so most of my jewelry is about the cat theme!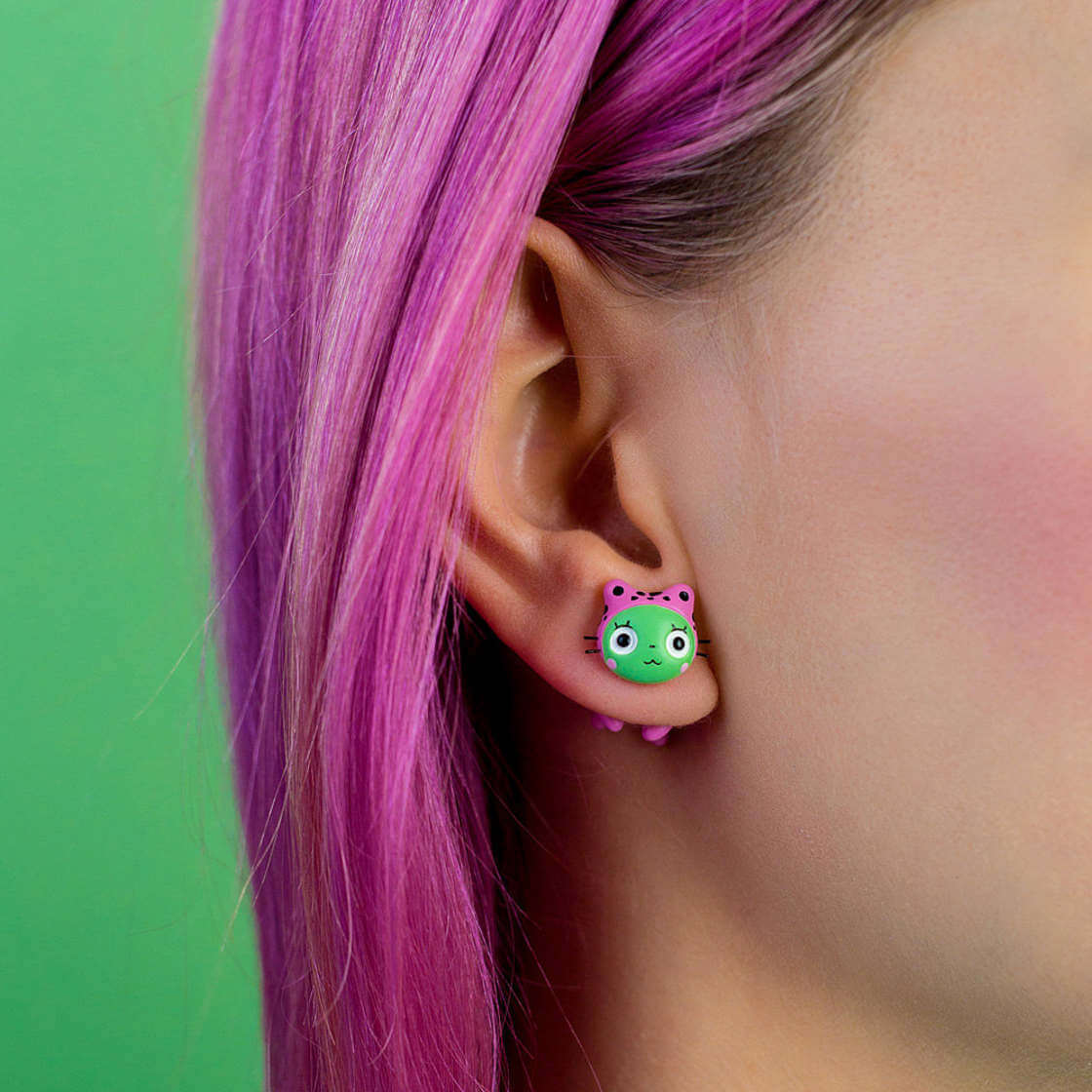 Three wonderful cats live in my house. Cat Ryzhun who is my muse, Wolf and a cat named Busia.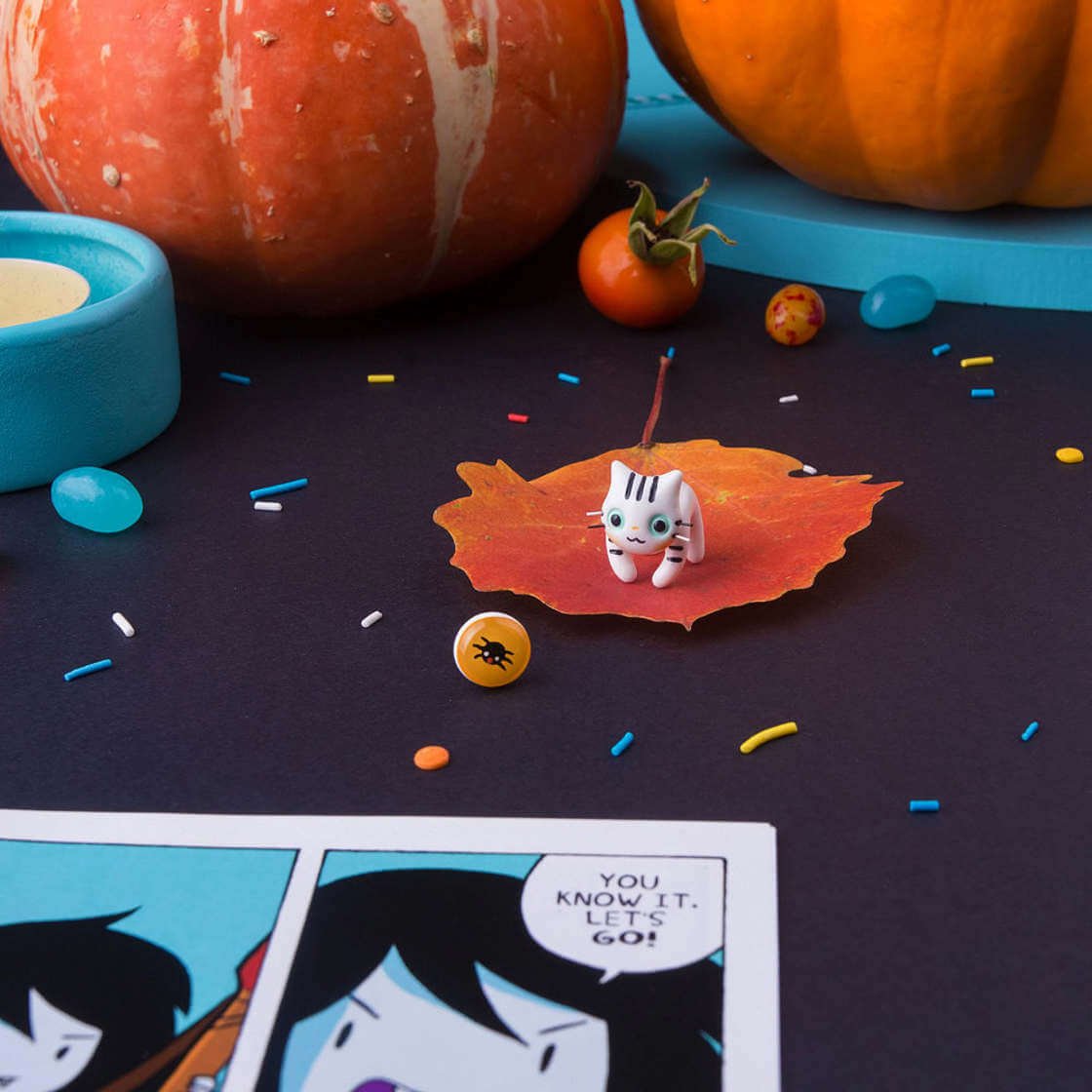 They never stop to inspire and amaze me.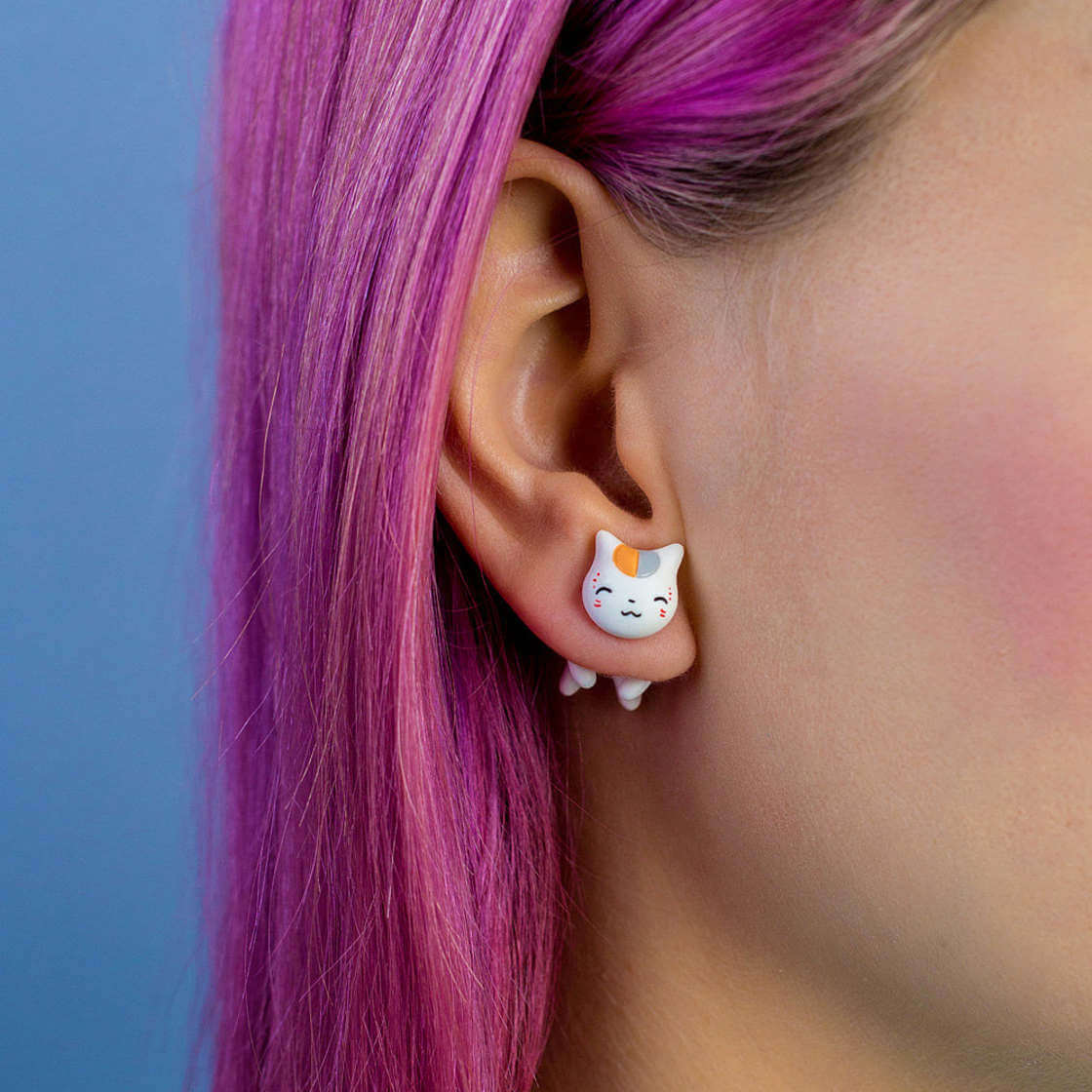 I hope that project "Catmade" or cat earrings will delight you as much as it pleases me :)"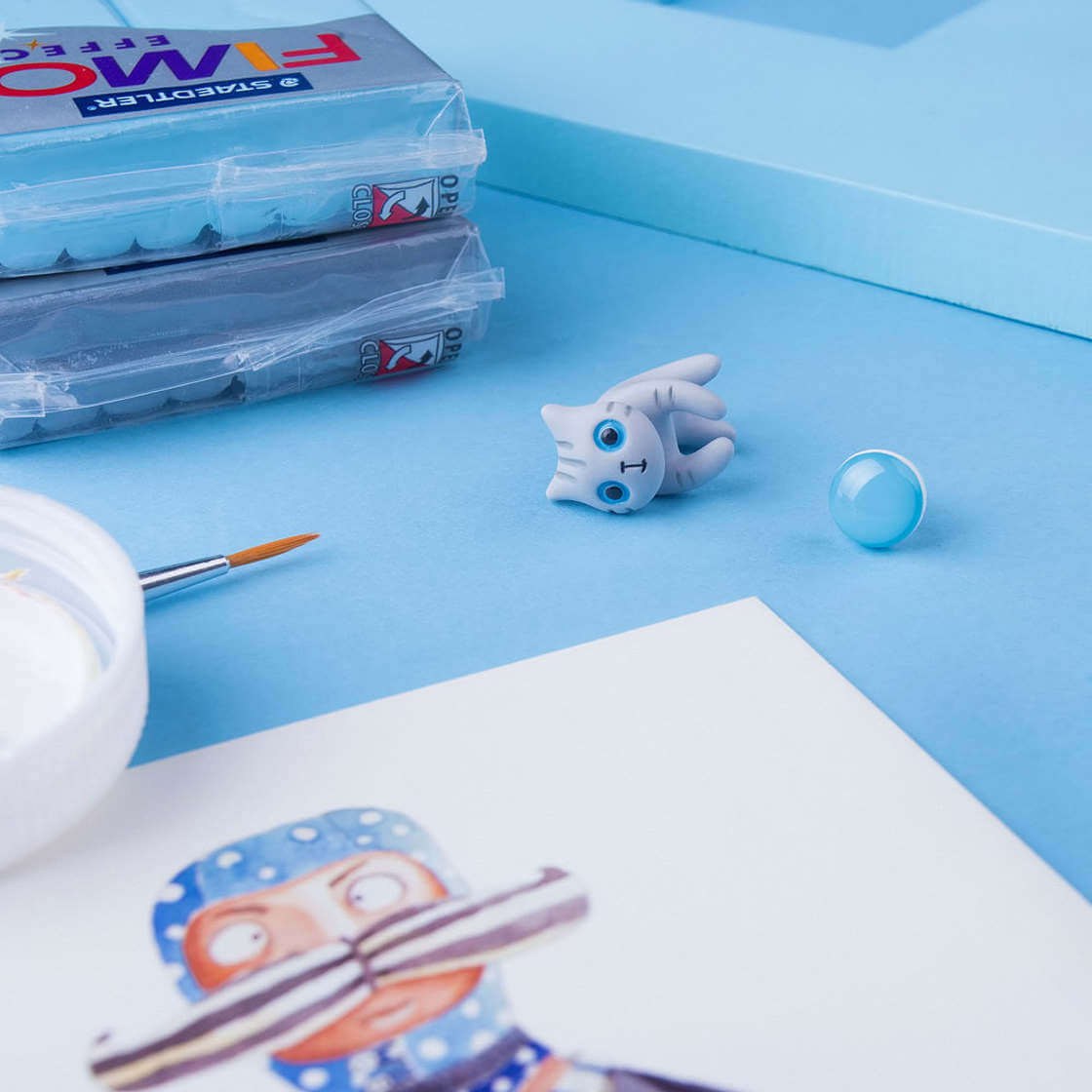 Keep scrolling for more joyful handmade jewelry by Rita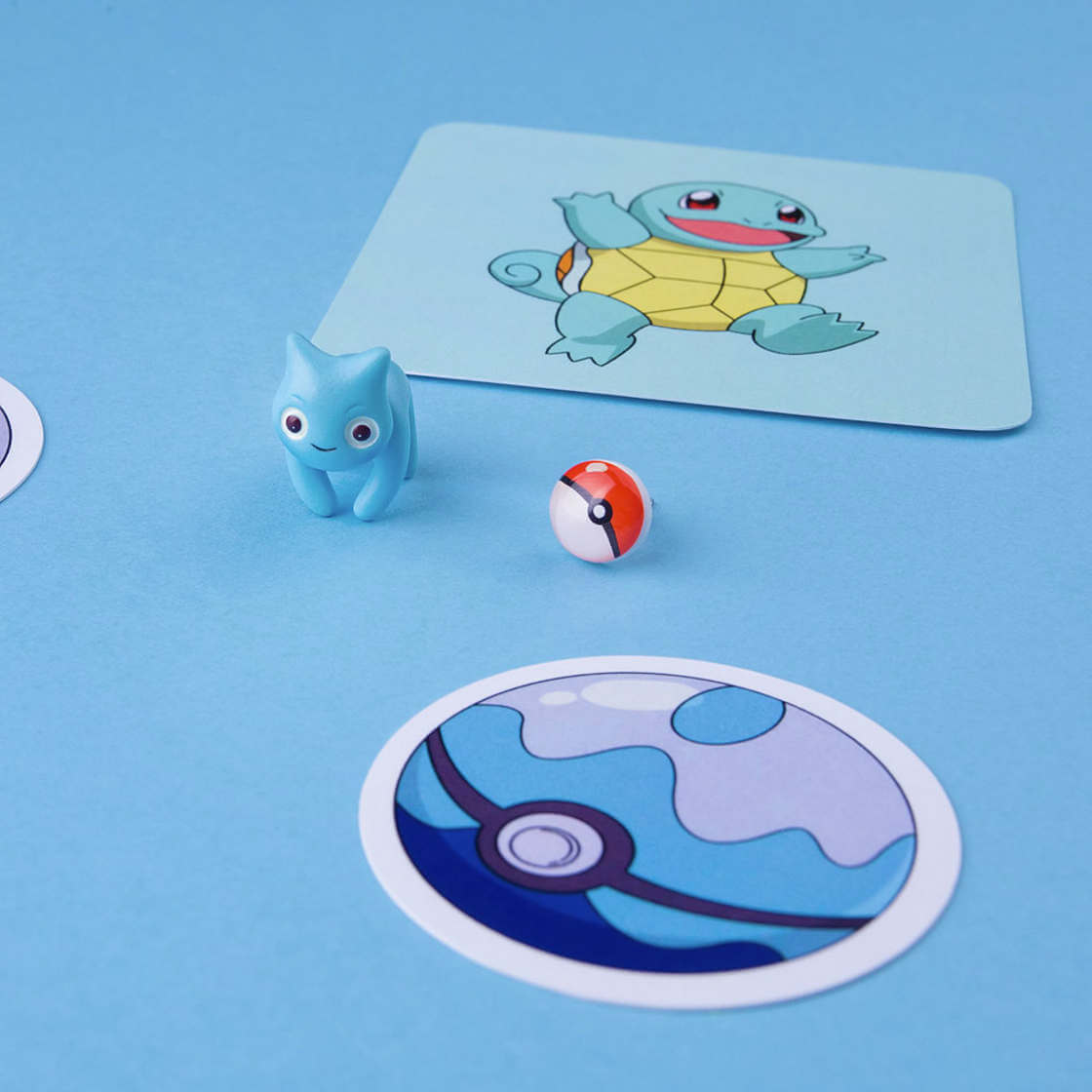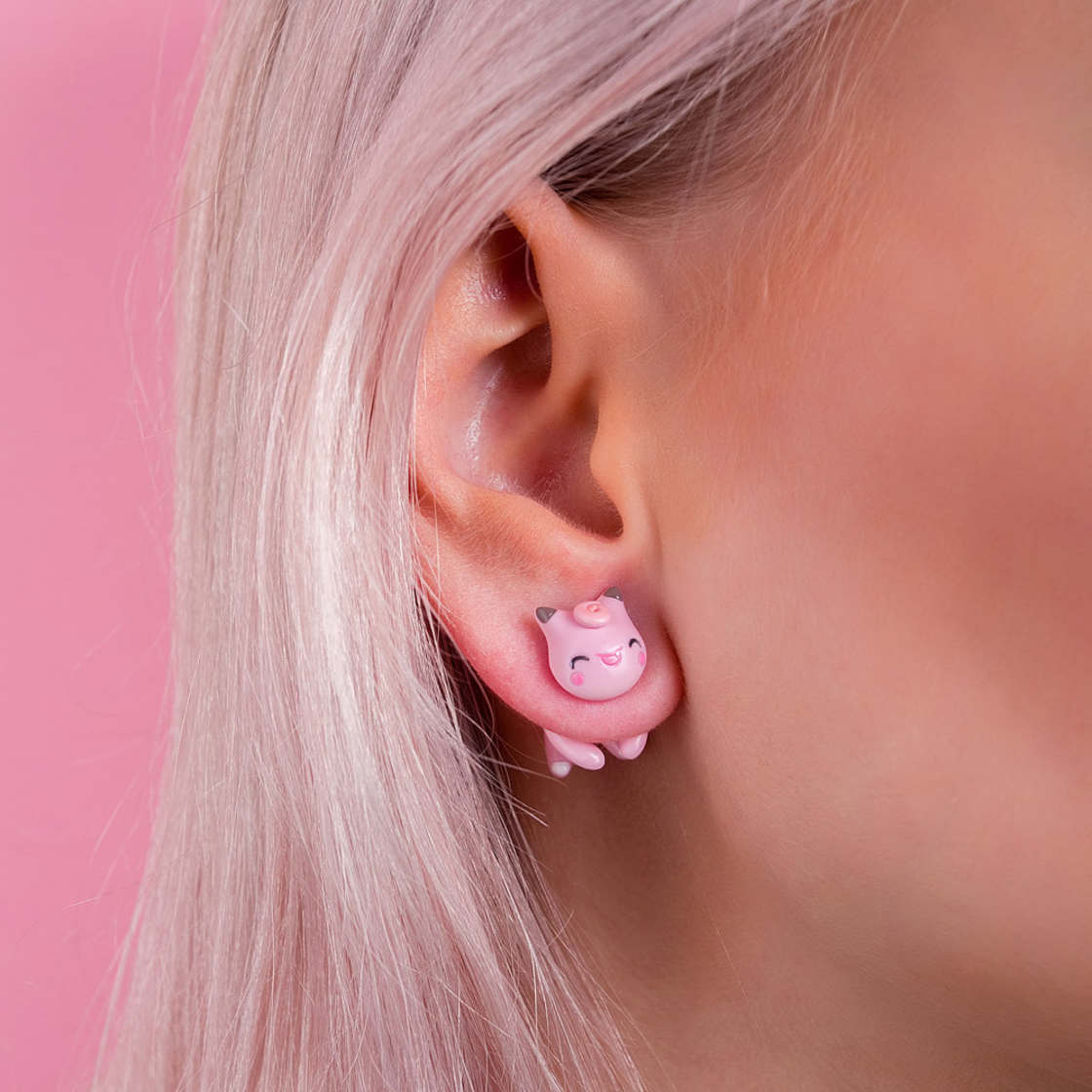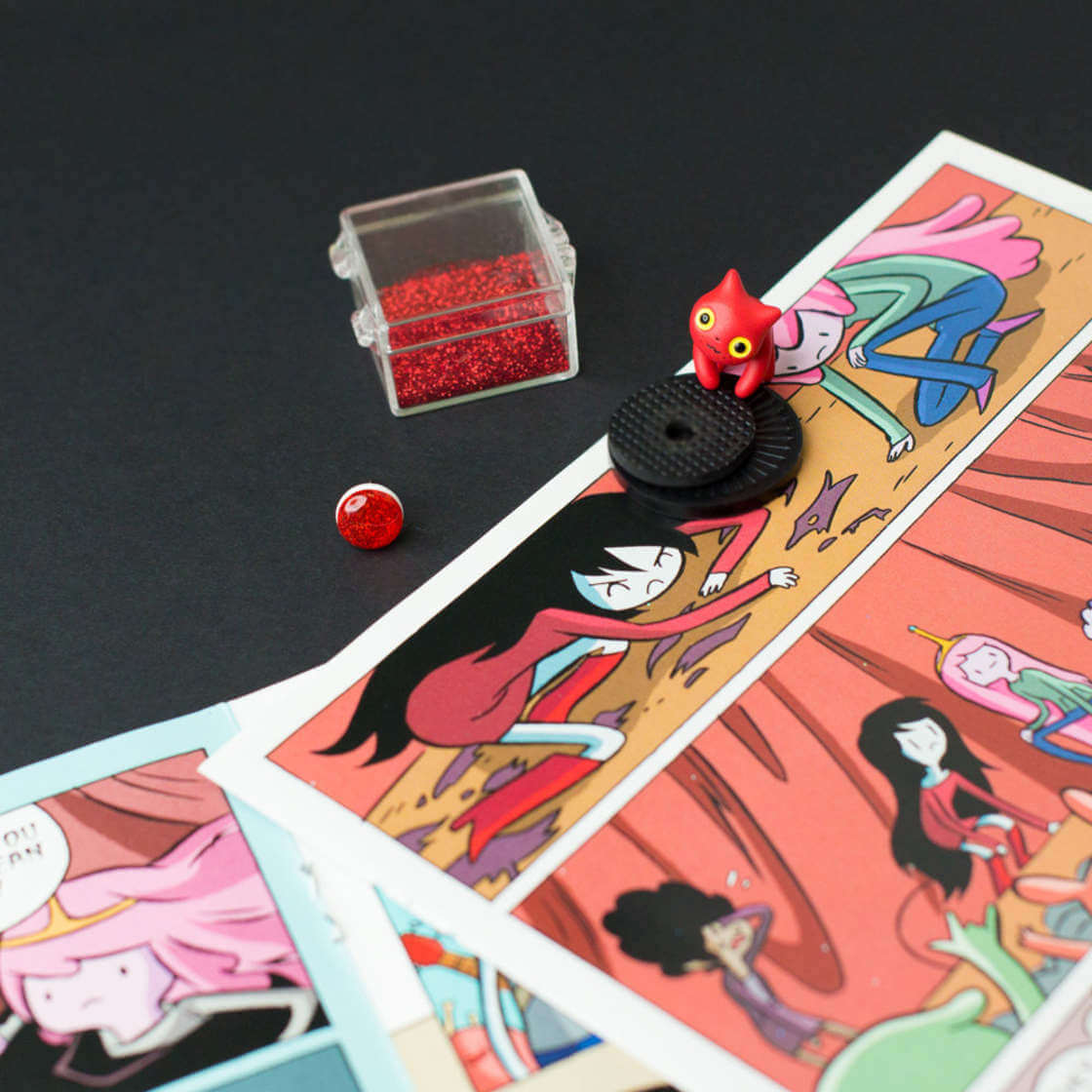 [the_ad id="77755″] [the_ad id="77756″]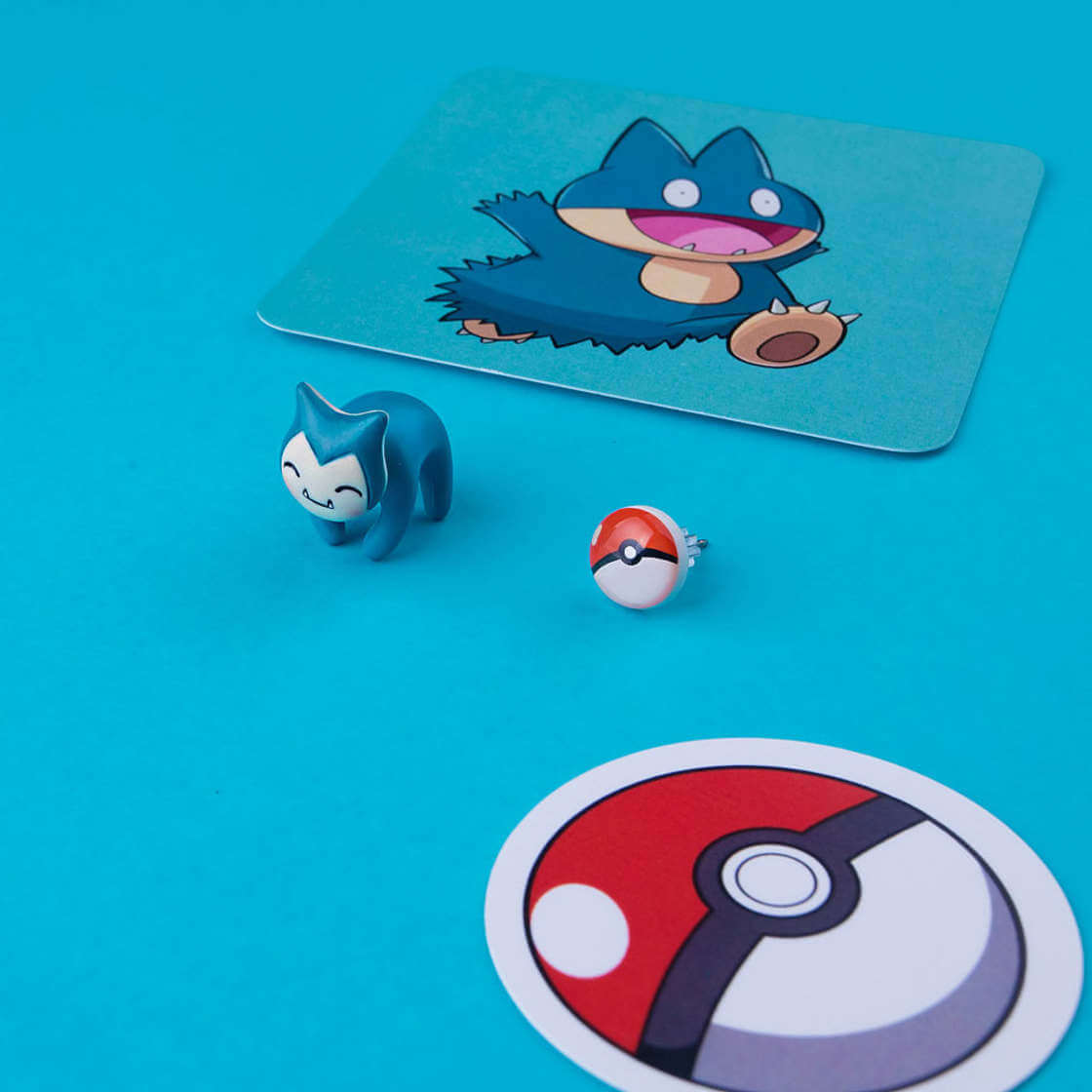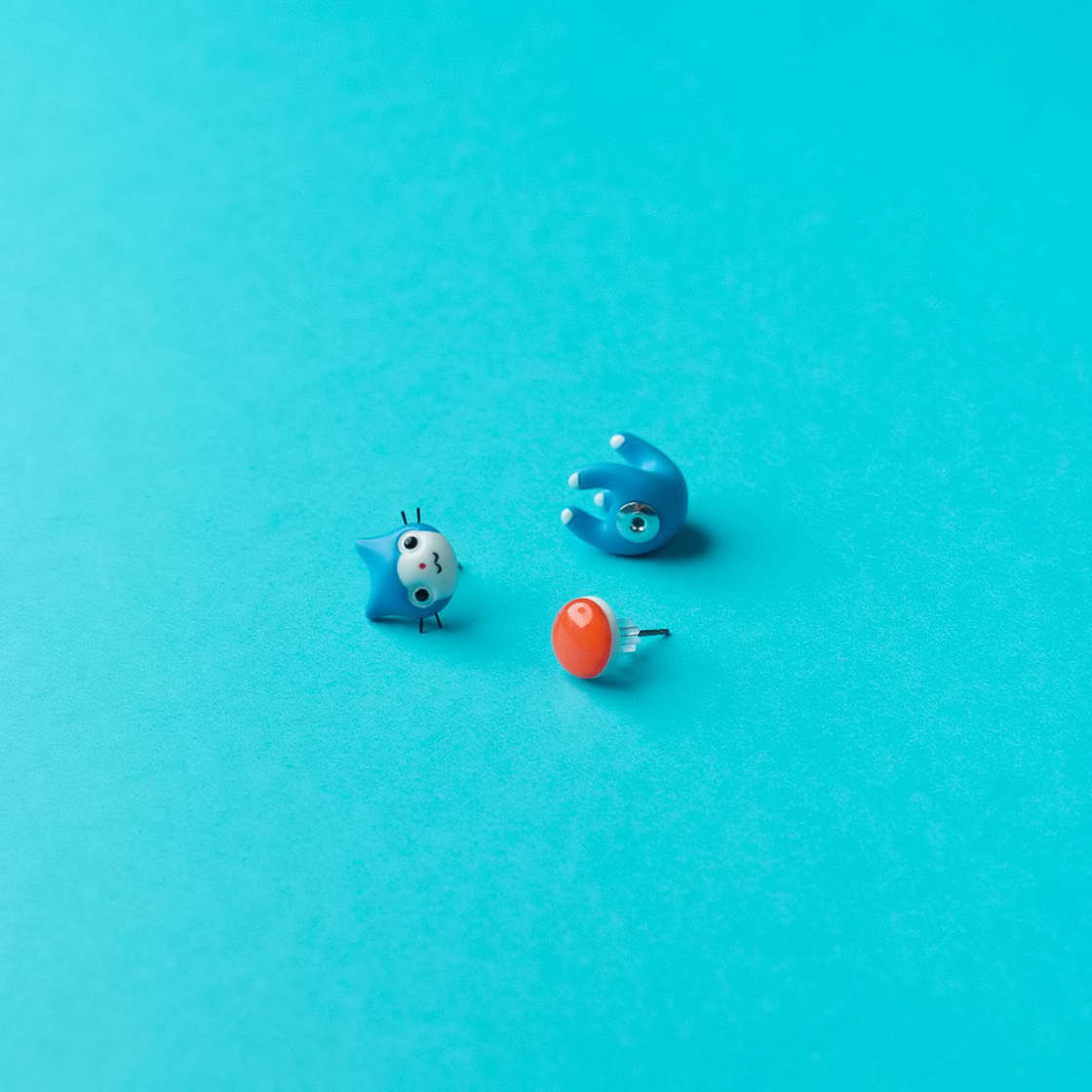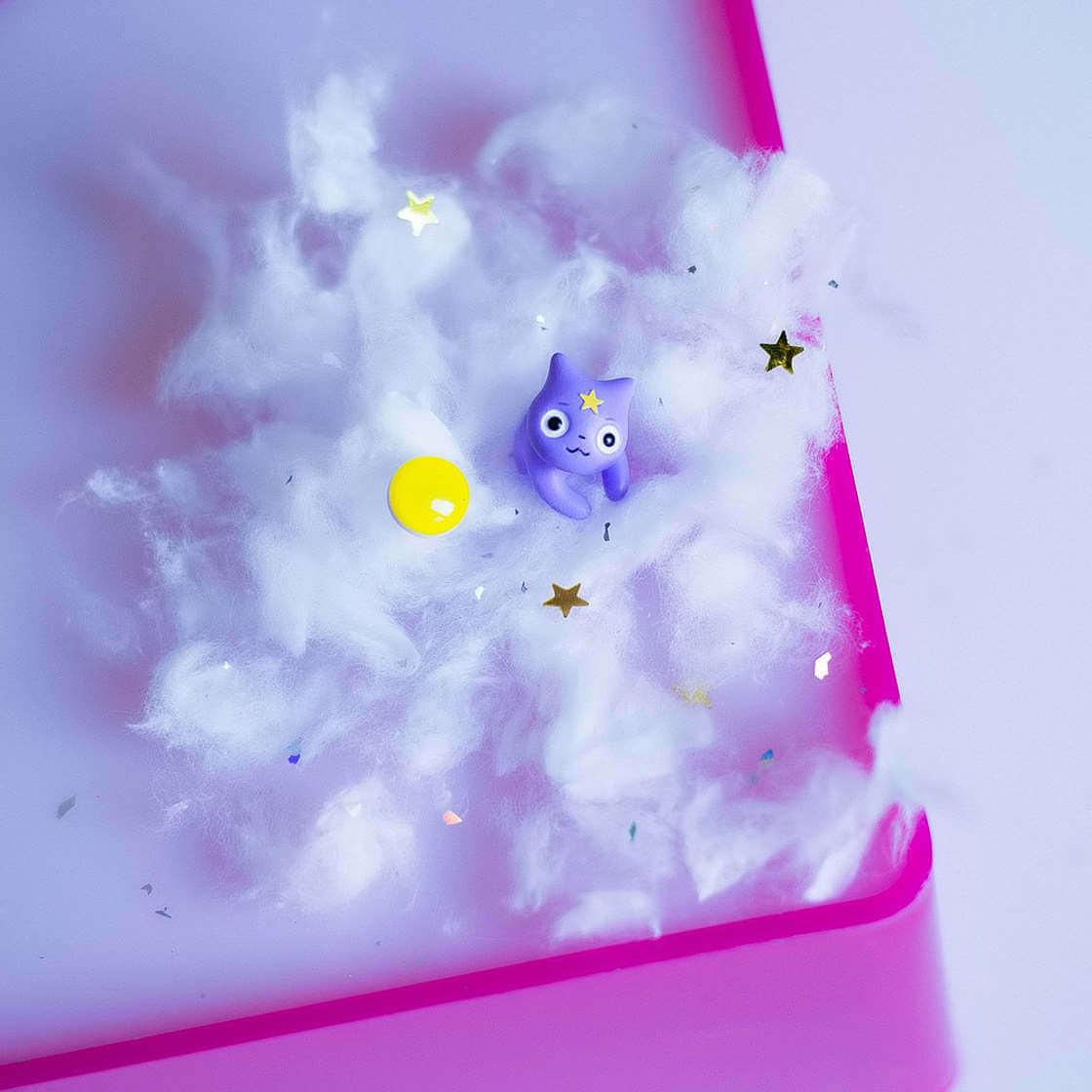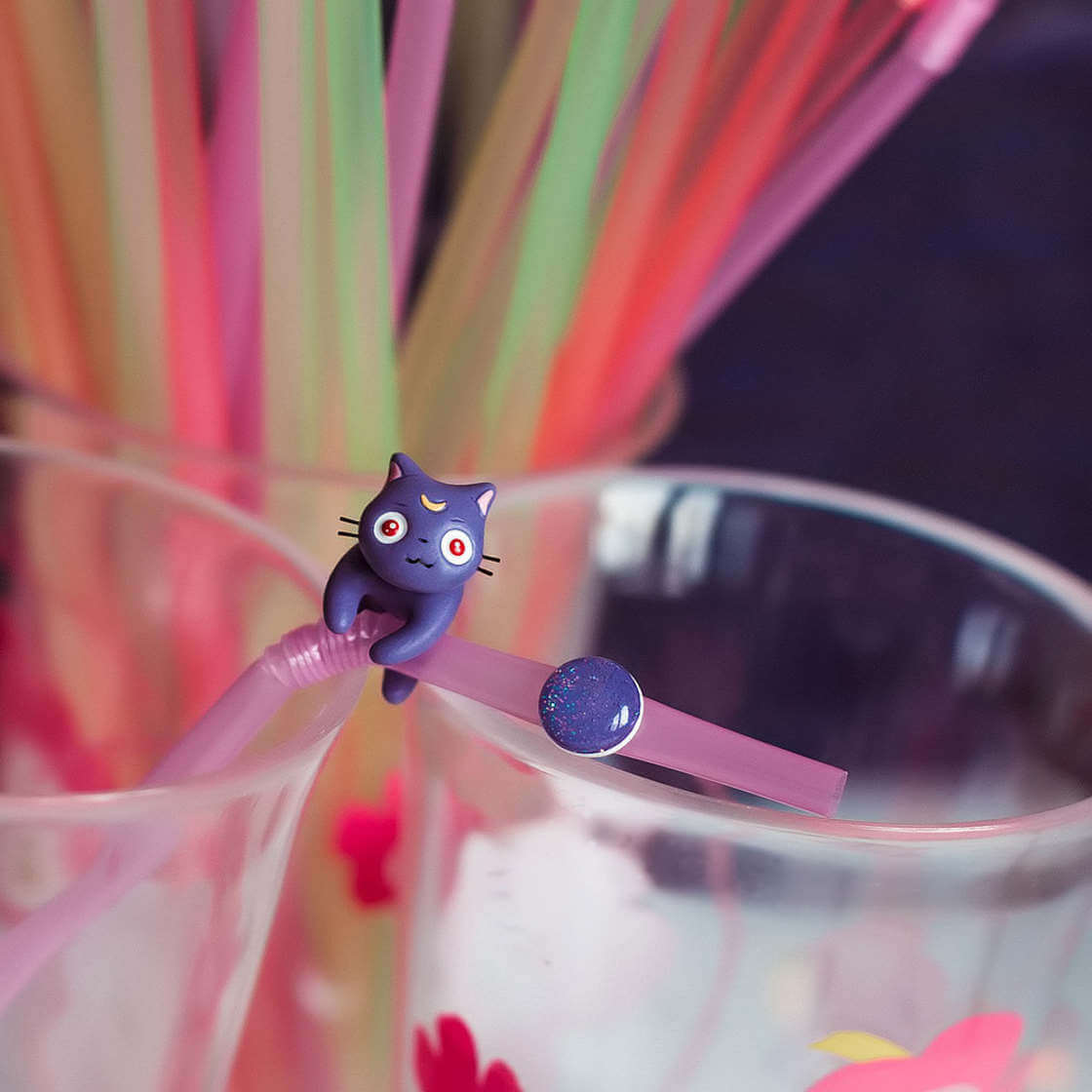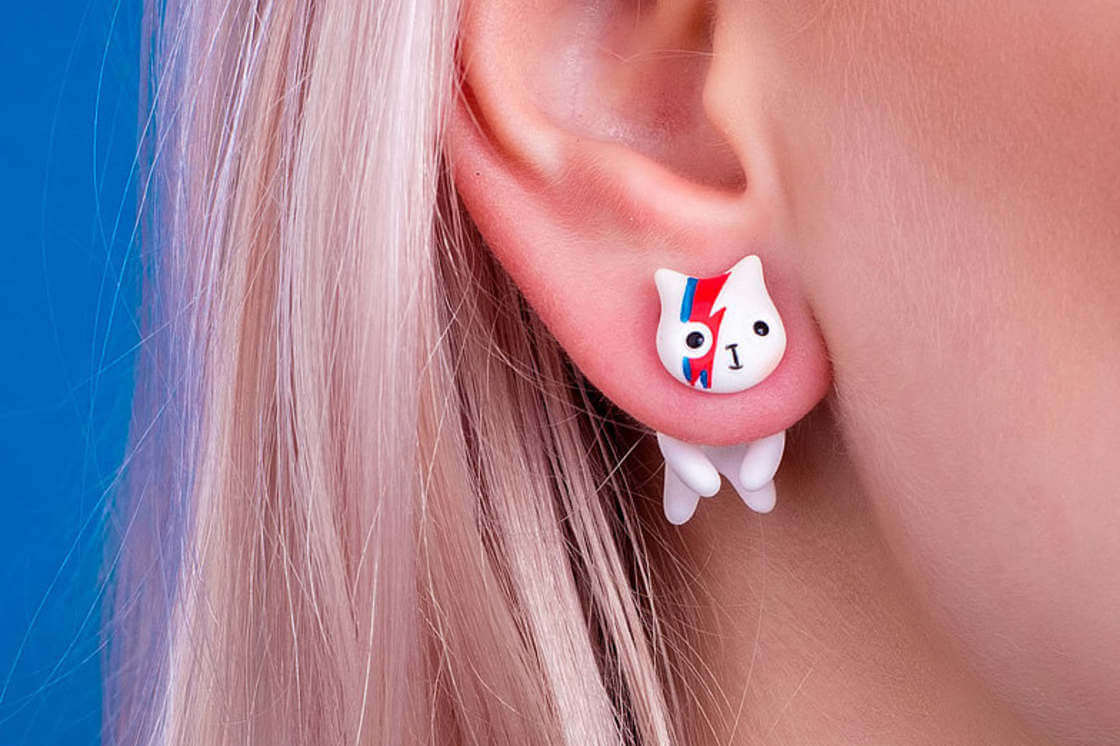 Share the inspiration Rita creates in the form of adorable cat earrings with your friends!