Ink tattoos have different meanings and etymology. Some of them express their culture and beliefs while some are expression of arts and emotions. Colored tattoos however are like paintings inscribed on the skin, and are beautifully crafted with the help of little machines.
People in all walks of life are interested in getting inked because they believe that tattoos are part of a fashion and style or to some it symbolize something that speaks to them. Well, for me, it's quite ok as long as it is colored.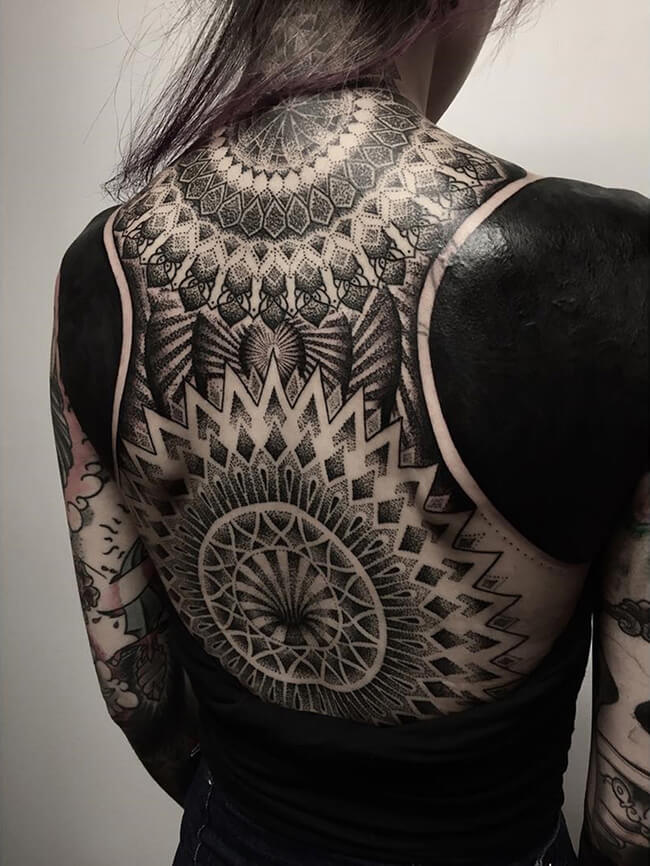 While there are people who prefer to have colored tattoos, there are also people who prefer black tattoos and see them as more unique. And on that note…
A Singapore-based Tattoo shop operated by Chester Lee Humphrey has come up with a brilliant idea that could be used as an alternative to laser removal of tattoos. This unique solution garnered him more than 25k Instagram  followers.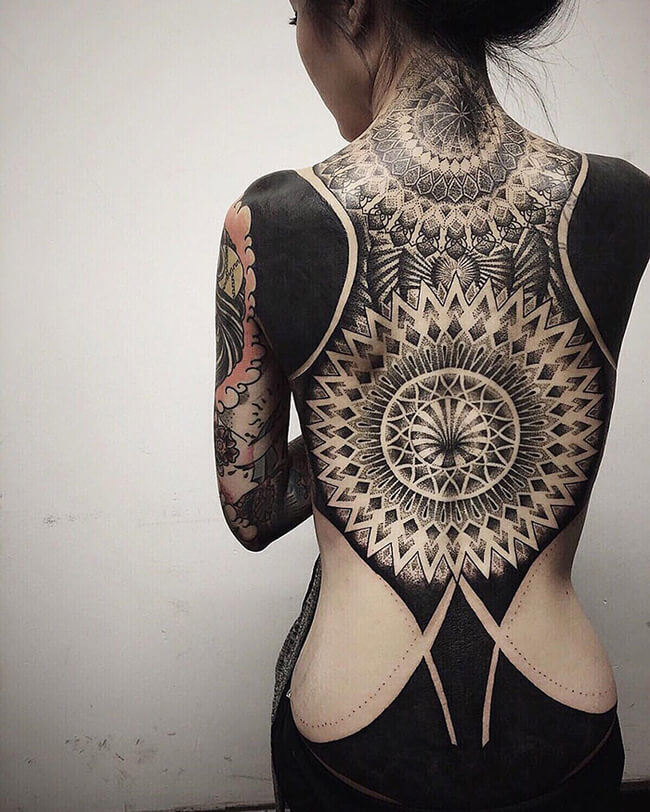 He thought that instead of undergoing a laser tattoo removal of undesired ink prints, He instead darkens the color of the previous tattoo in order to create a total black out ink tattoo. It somehow creates a negative film effect that also utilizes the white inks that will make the color and design look even better than traditional tattoos.
Below are the images that show this kind of blackout tattoos, would you do it to cover an unwanted tattoo?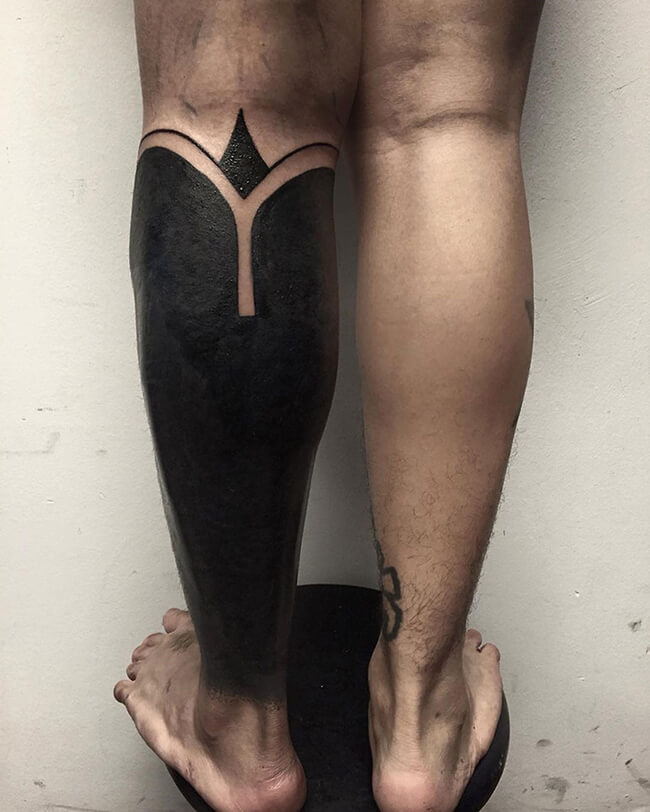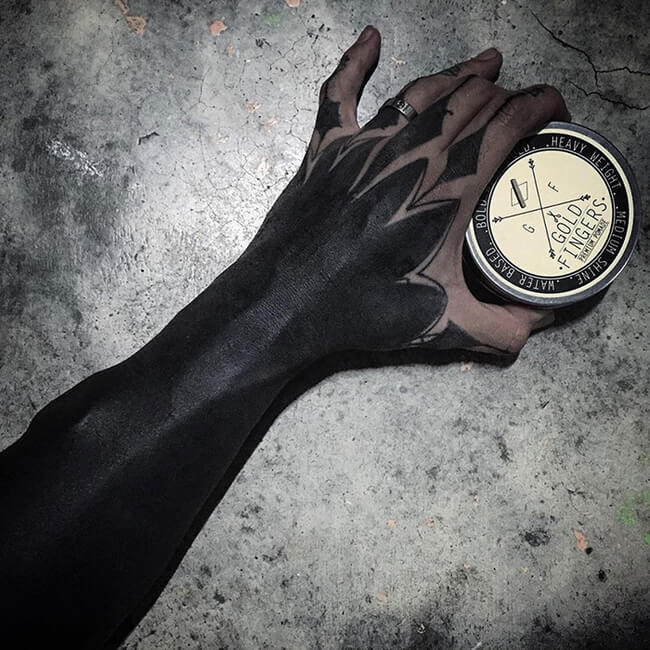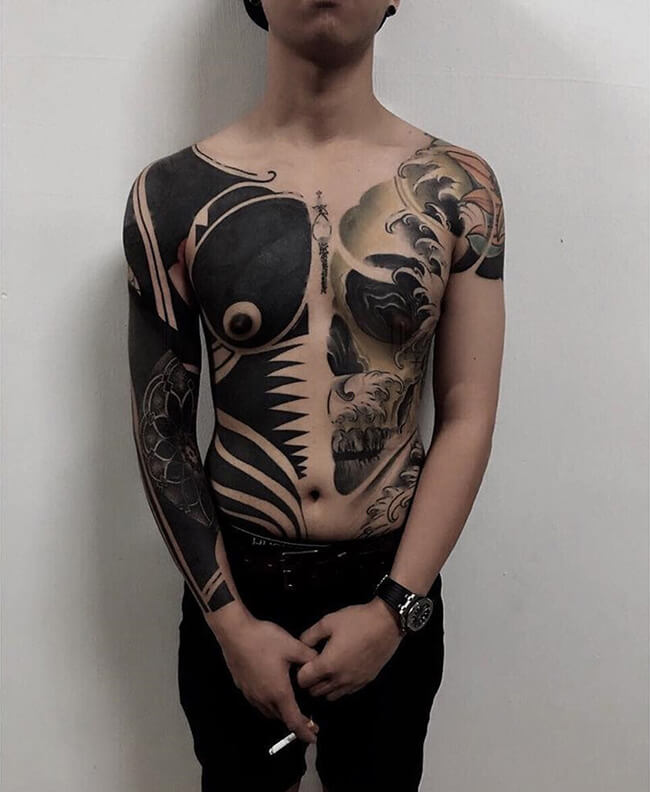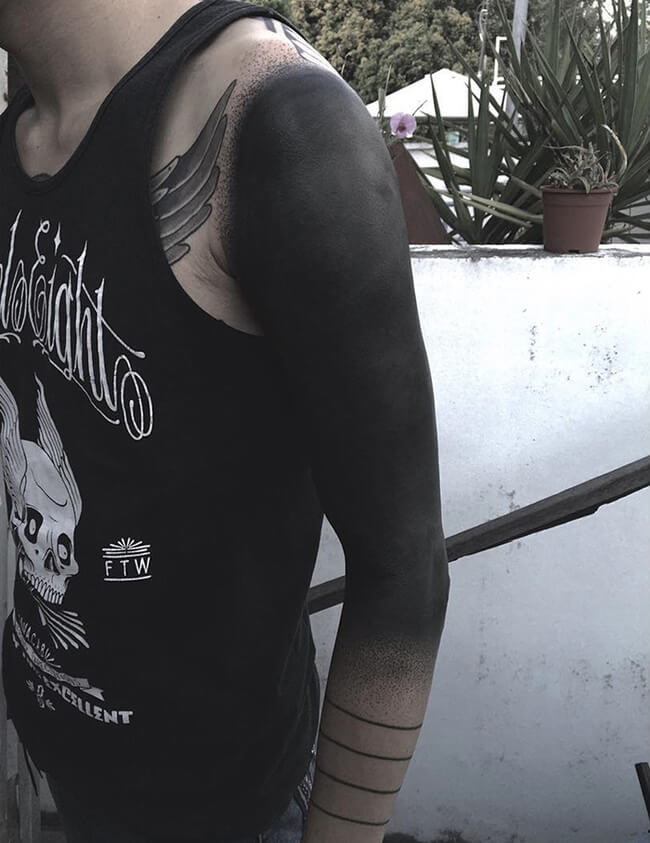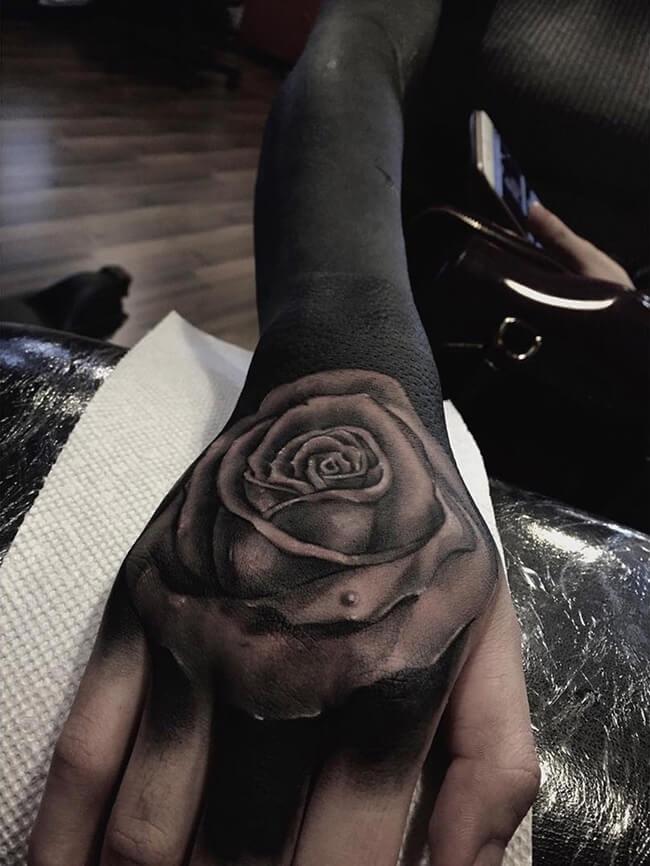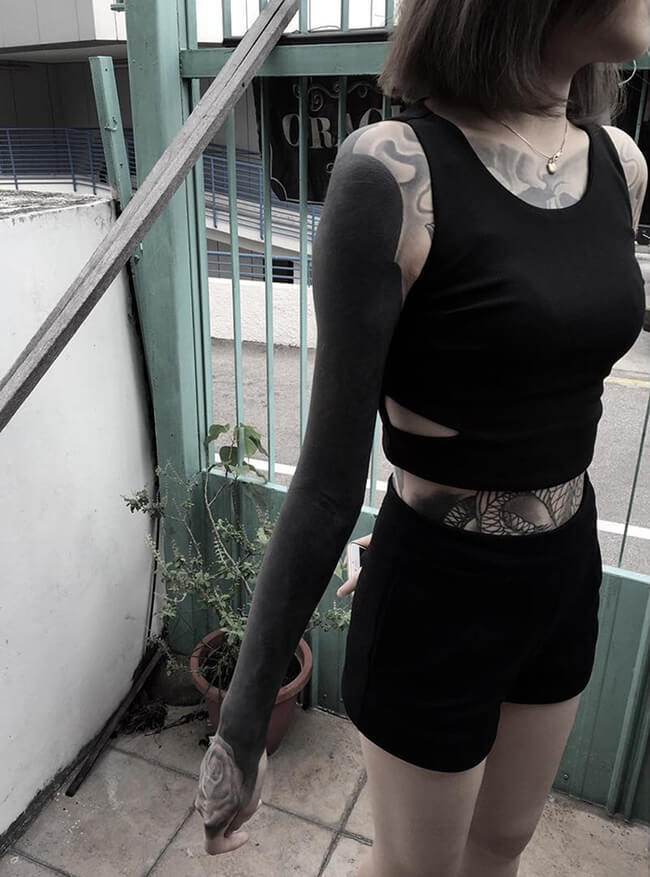 More info: Instagram | Facebook (h/t: demilked, sobadsogood)
Source: Boredpanda