One by one Hollywood's elite walked in front of their camera and for a brief moment let themselves be captured in a simple black and white portrait.
Dutch fashion photographers Inez van Lamsweerde and Vinoodh Matadin, AKA Inez and Vinoodh visited Los Angeles for the 73rd annual Golden Globes where they set up a mini studio backstage, waiting and ready to meet the winners and presenters with a simple photo shoot.
Names like Brie Larson, Leonardo DiCaprio, Kate Winslet, Lady Gaga, Oscar Isaac, Alejandro Inarritu, Jennifer Lawrence, Taraji P. Henson, Sylvester Stallone and many others walked and posed to the camera. " I like to keep the lightning setup the same so that I can entirely focus on the person in front of me. It's forgetting your ego and giving everything to the person so that you can focus on what makes them incredible " Inez said on Instagram Blog. Watch the stunning photos below.
Lady Gaga – Best actress in a limited series or a motion picture made for television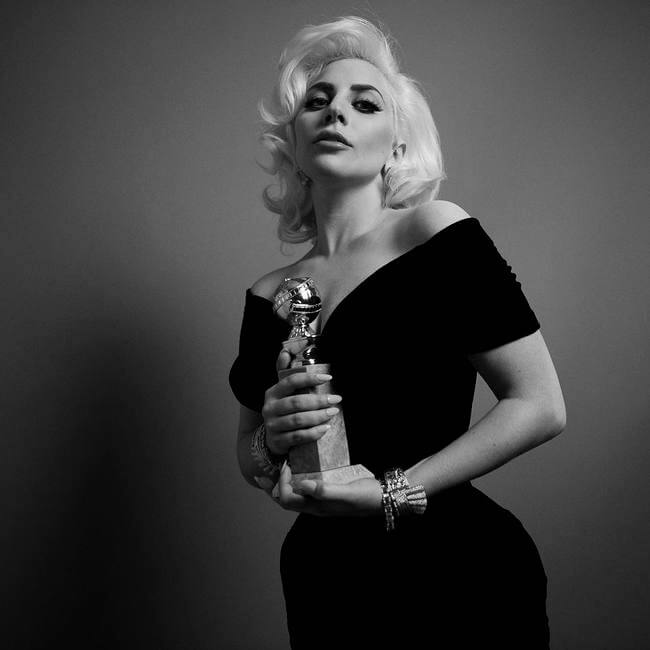 Kate Winslet – Best actress in a motion picture ( Drama )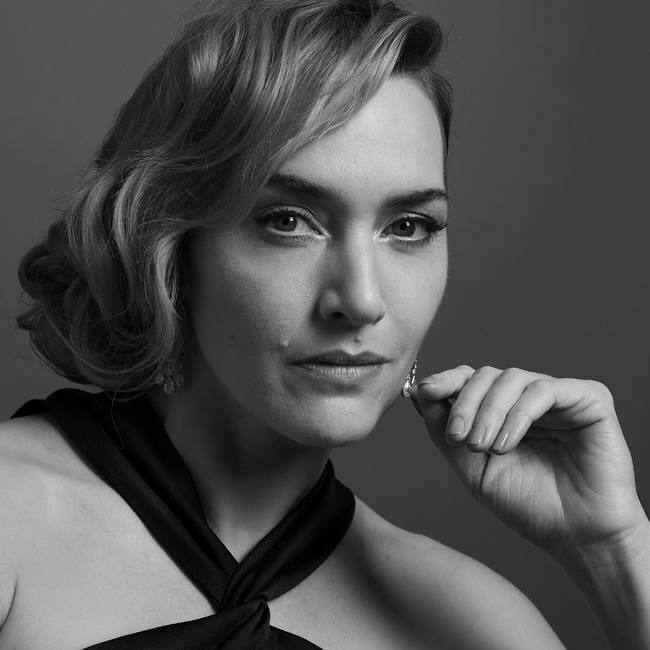 Jared Leto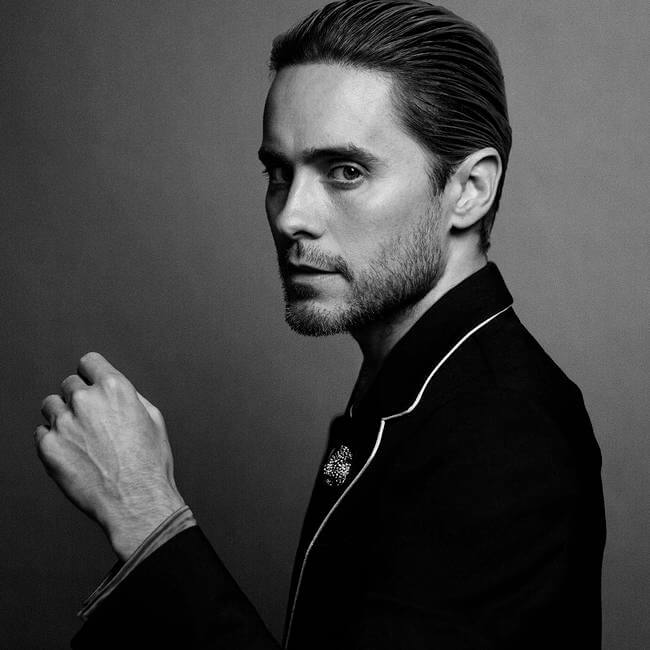 Jennifer Lawrence – Best actress in motion picture ( Comedy )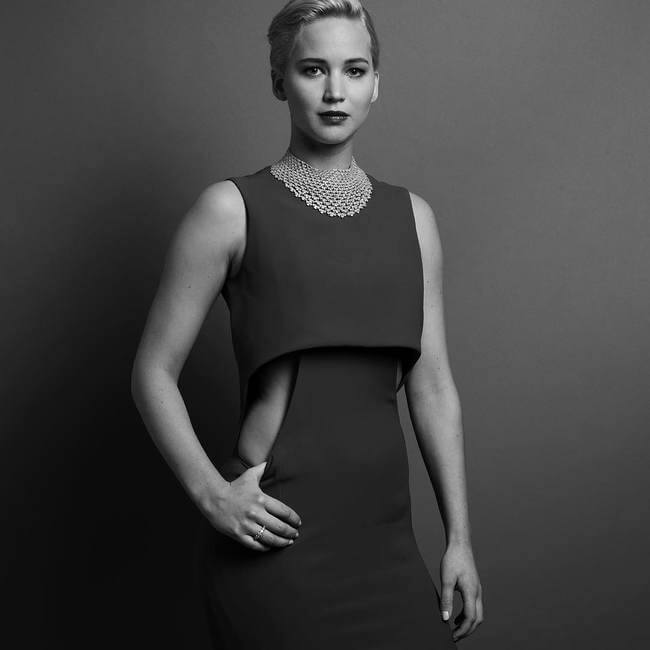 Oscar Isaac – Best Actor in a limited series or motion picture made for television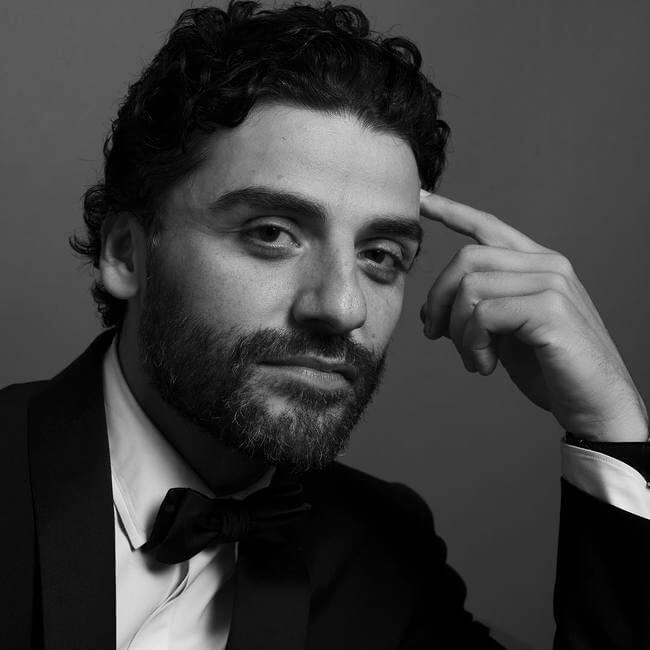 Jon Hamm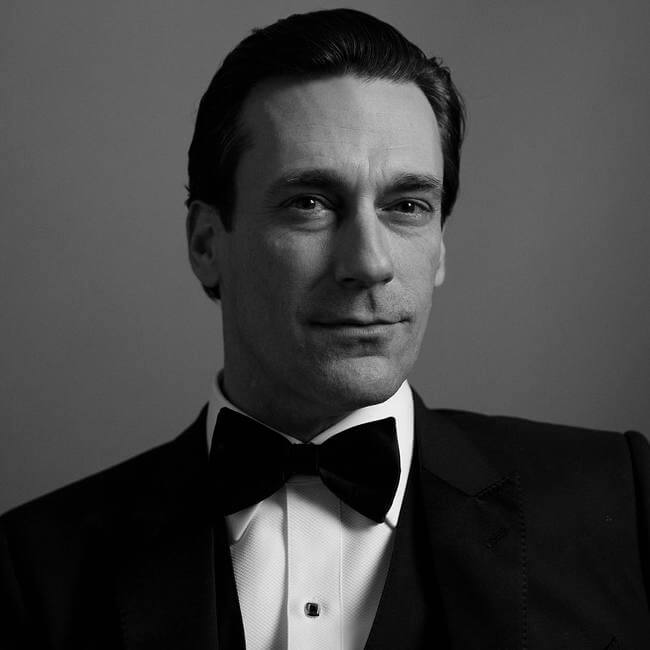 Alejandro Inarritu and Leonardo DiCaprio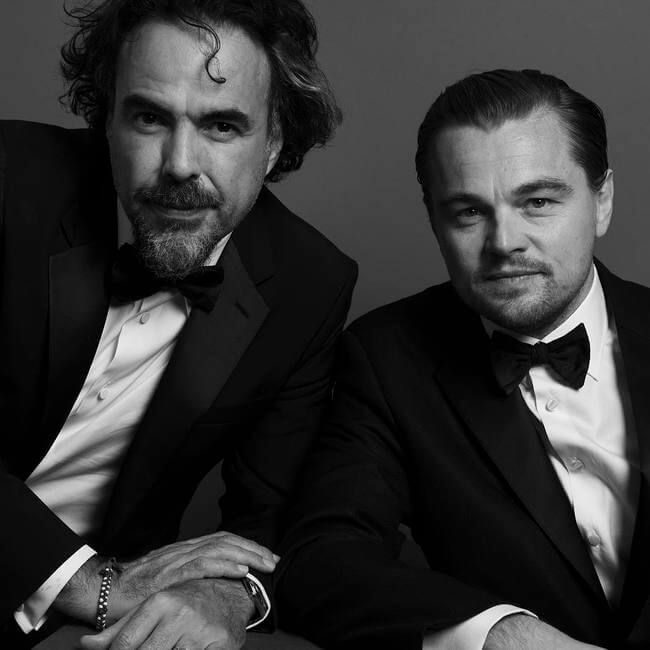 Brie Larson -Best actress in a motion picture ( Drama )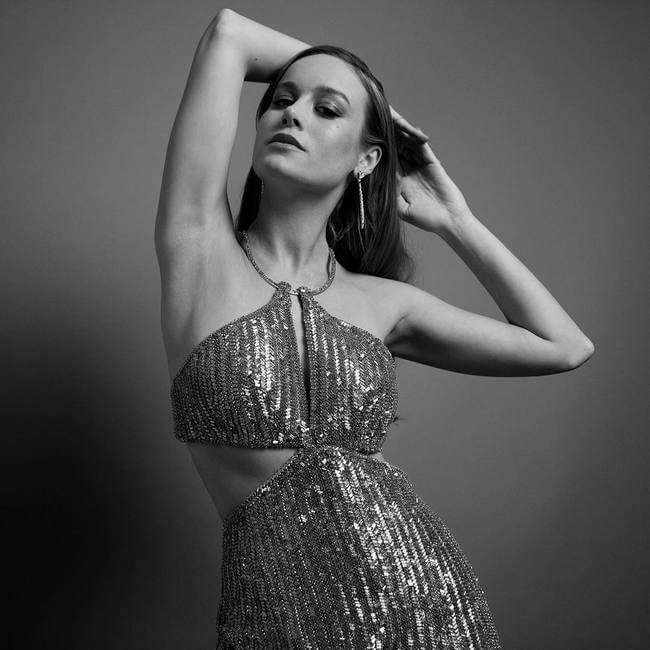 Jaime Alexander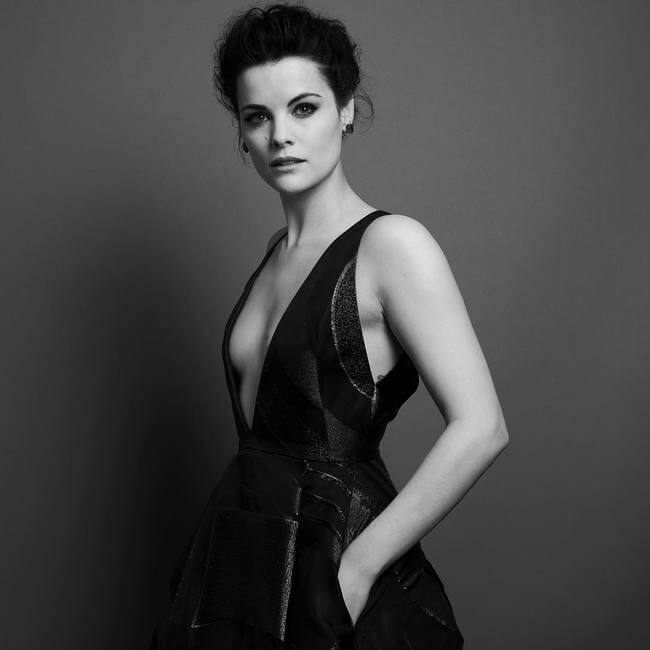 Maura Tierney – Best supporting actress in a limited series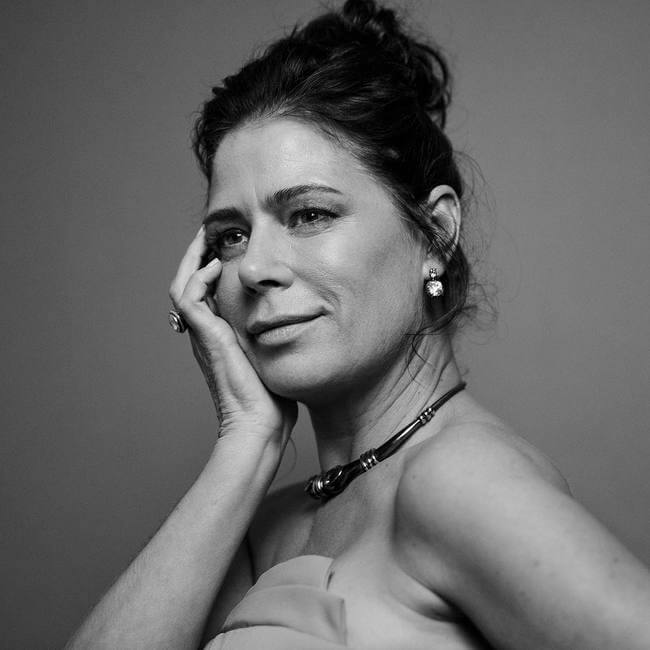 Amy Adams and Matt Damon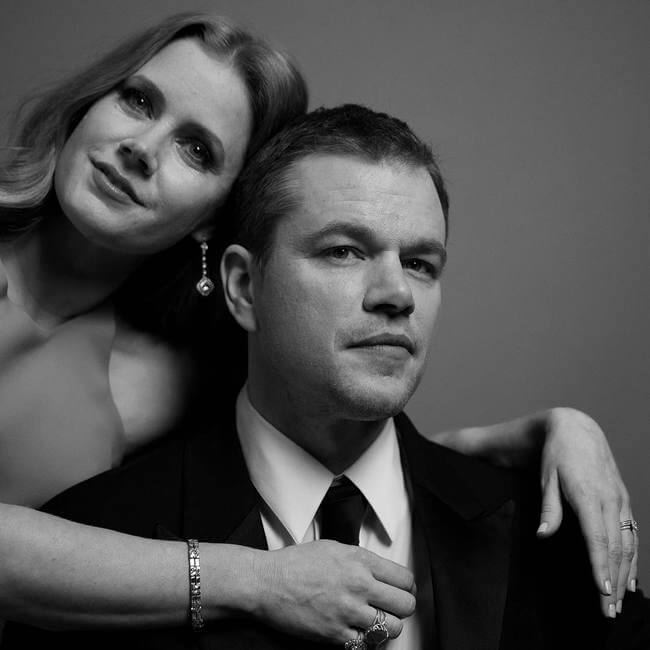 Sylvester Stallone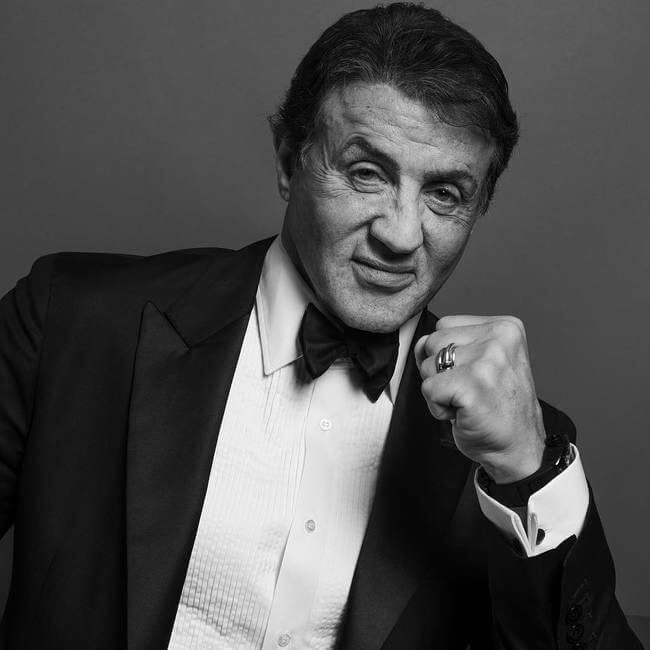 Mark Wahlberg and Will Ferrell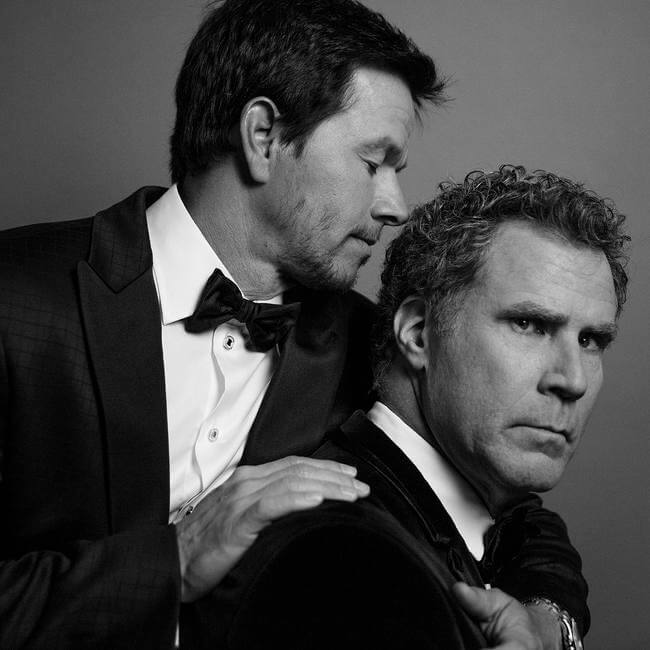 More info: Website | Instagram | Twitter
Source: Imgur