Merry Christmas to all of you! We hope you've had two amazing days together with family and friends, Santa brought everything you ever wished for and all your kids and nephews are happy with what they got from Santa as well! We hope you're well and relaxed and looking forward to ending this year with a smile on your face and big plans for 2020! This is truly the most wonderful time of the year and you deserve the best! So, we hope you're relaxed, taking deep breaths and you haven't eaten too much. You're in good spirits and thinking back on the mad Christmas shopping and everything that has been going on for the past 20 days or so. 
These Christmas memes are for you, then! They represent your run for gifts, families getting together and Christmas unfolding in another beautiful story with friends and families that you put on your memory shelves to revisit another time. So, check out these 18 Christmas memes and make the best of your next year!
1. You can't escape cat memes, not even for Christmas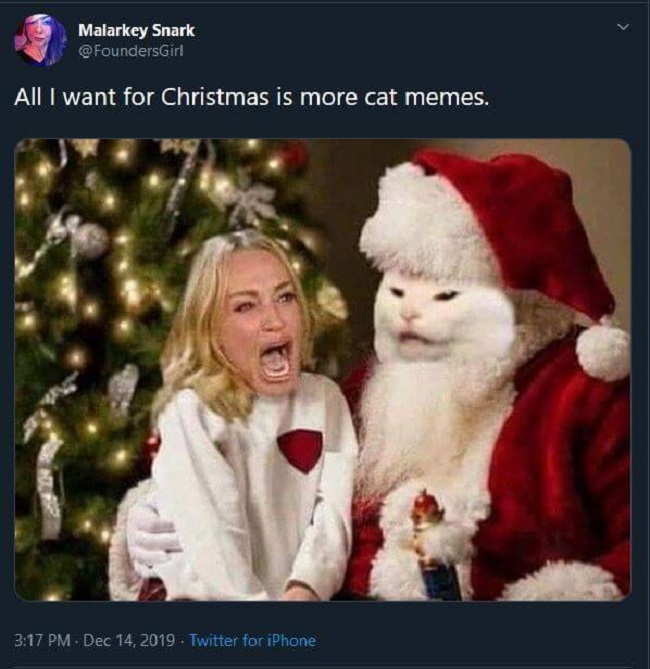 2. Christmas Memes with cats! Love them or leave them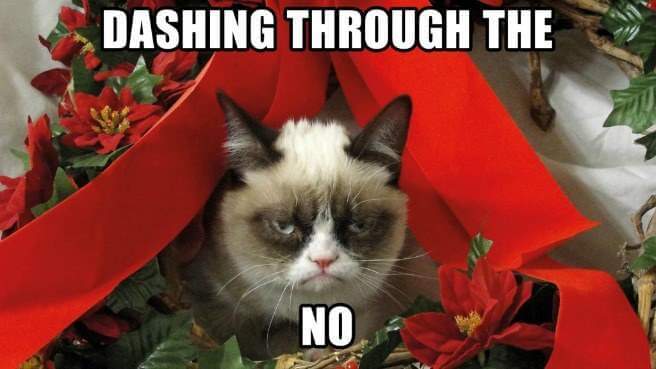 Imgur
3. Baby Yoda has won people over; no Christmas meme will be the same without baby Yoda from now on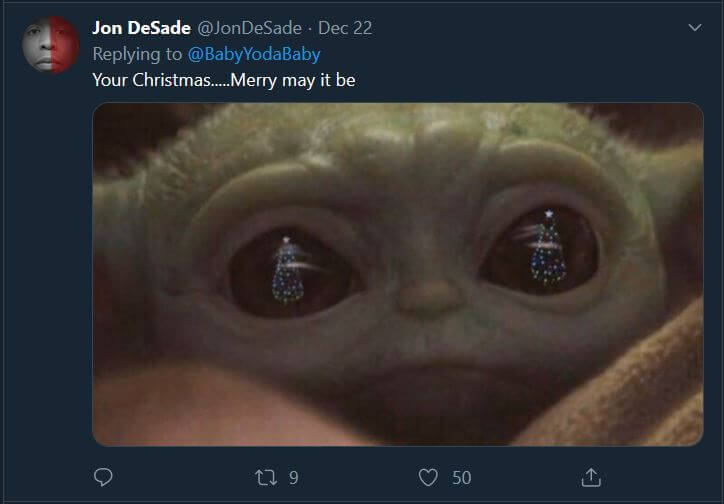 4. Baby Yoda memes hit again this Christmas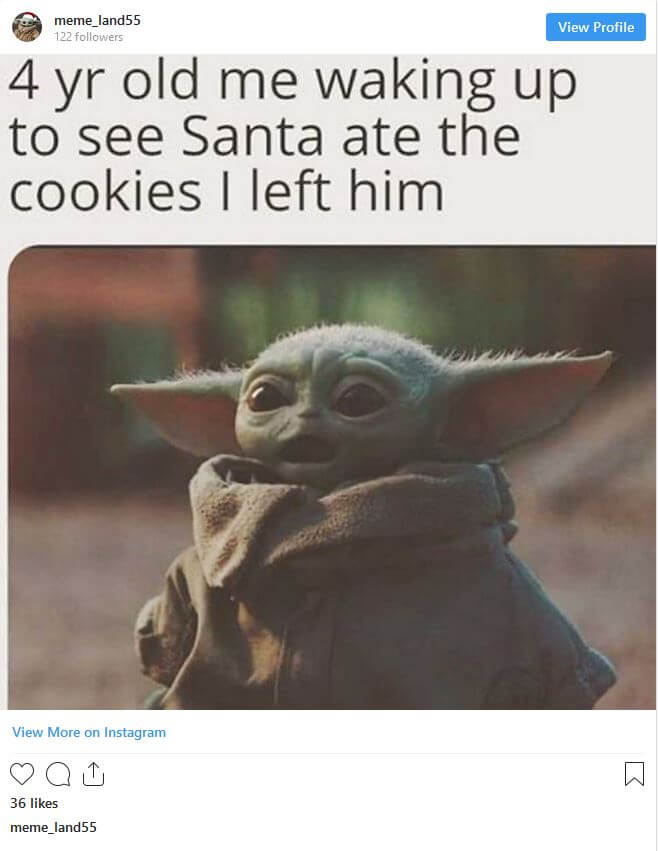 5. Did Santa bring everything you wished for?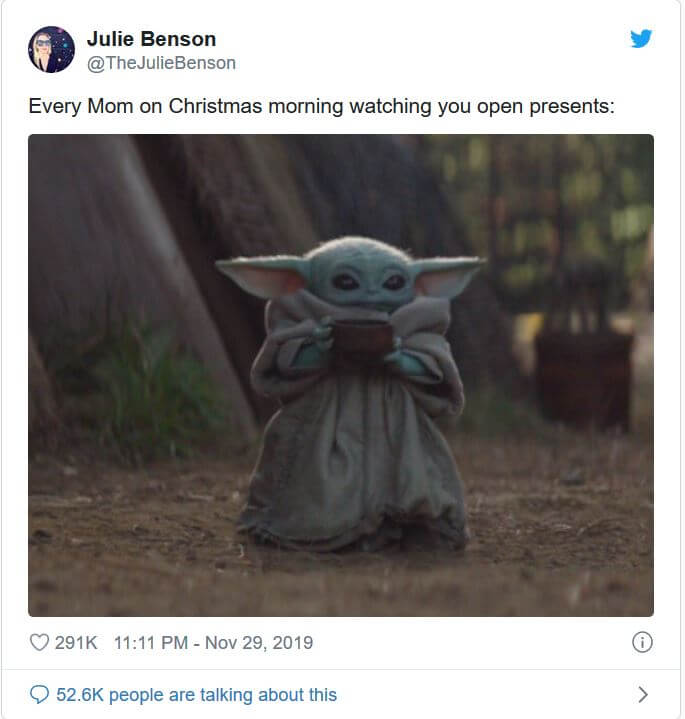 6. We all tried to catch Santa and he always eluded us, much like he had an inside man…hmm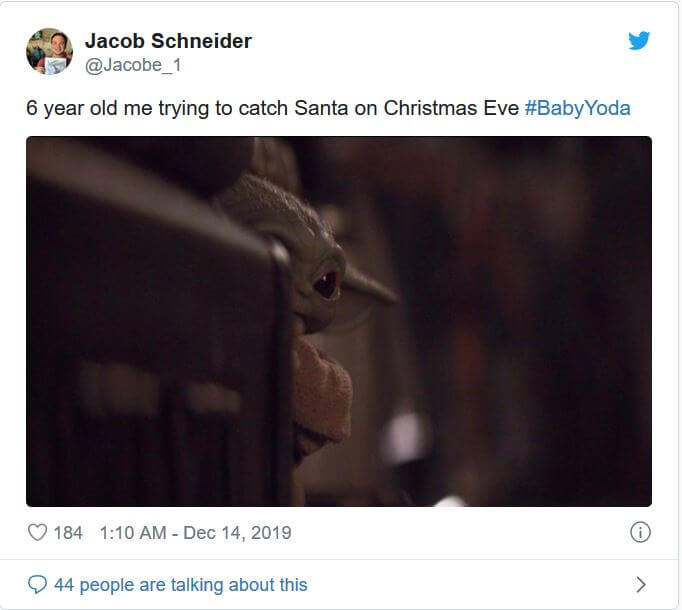 7. Classic, but gold Christmas meme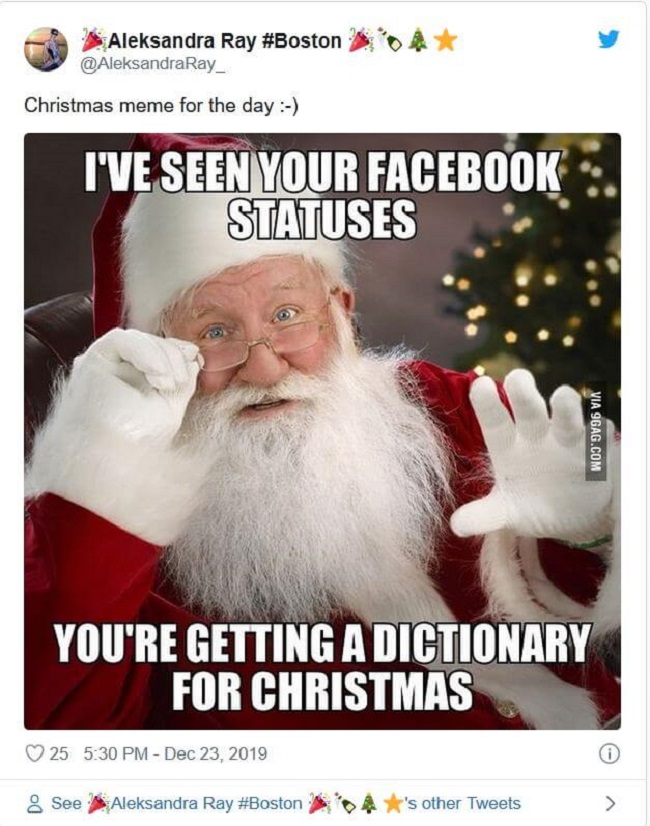 8. Alright…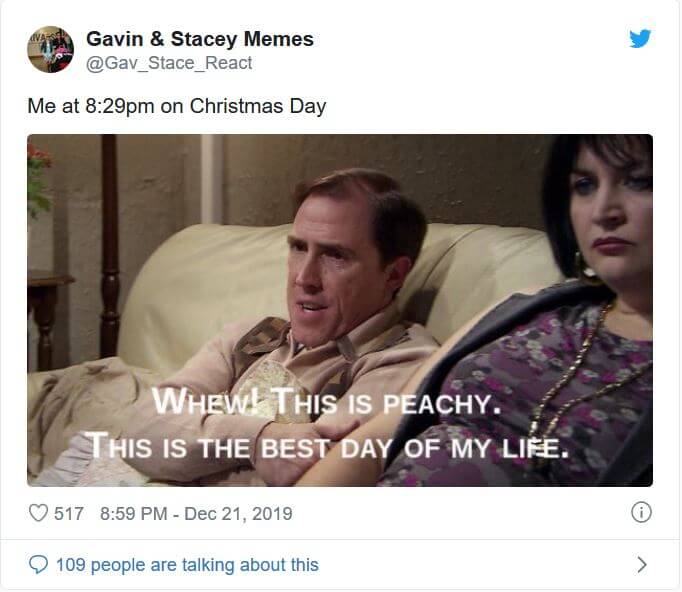 9. You gotta' love Christmas memes!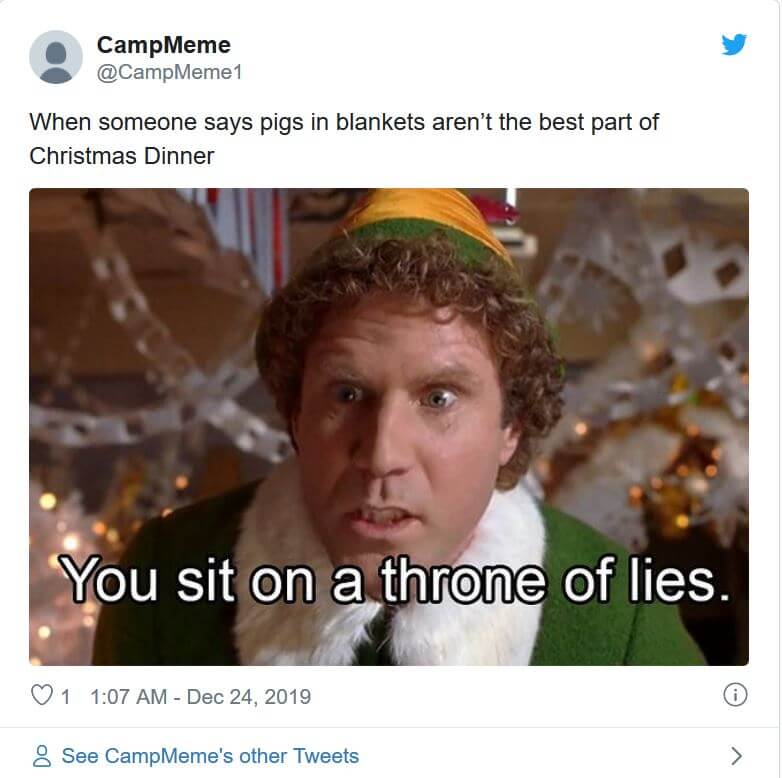 10. Everything seemed so simple when you were a kid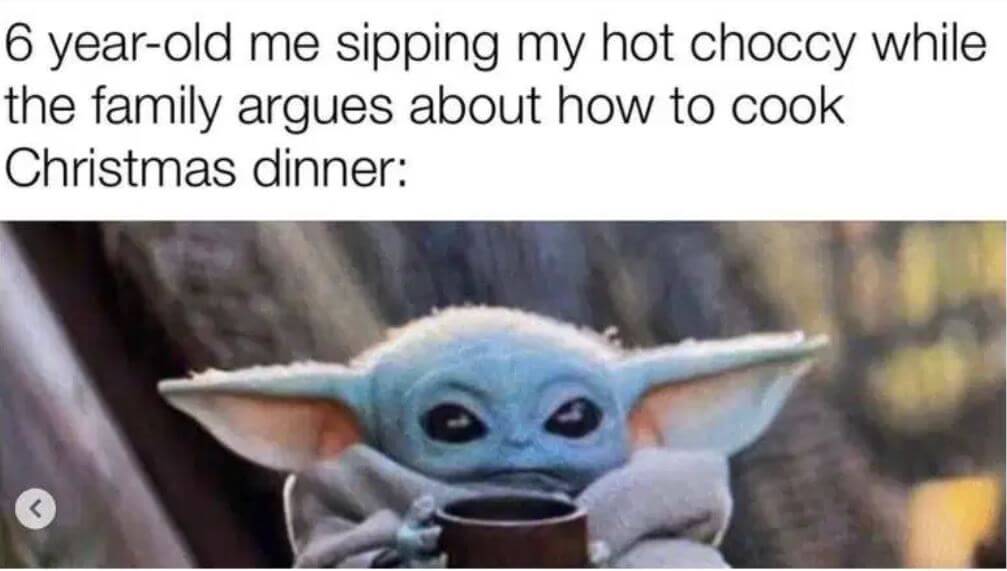 11. Buying Christmas presents can be harsh sometimes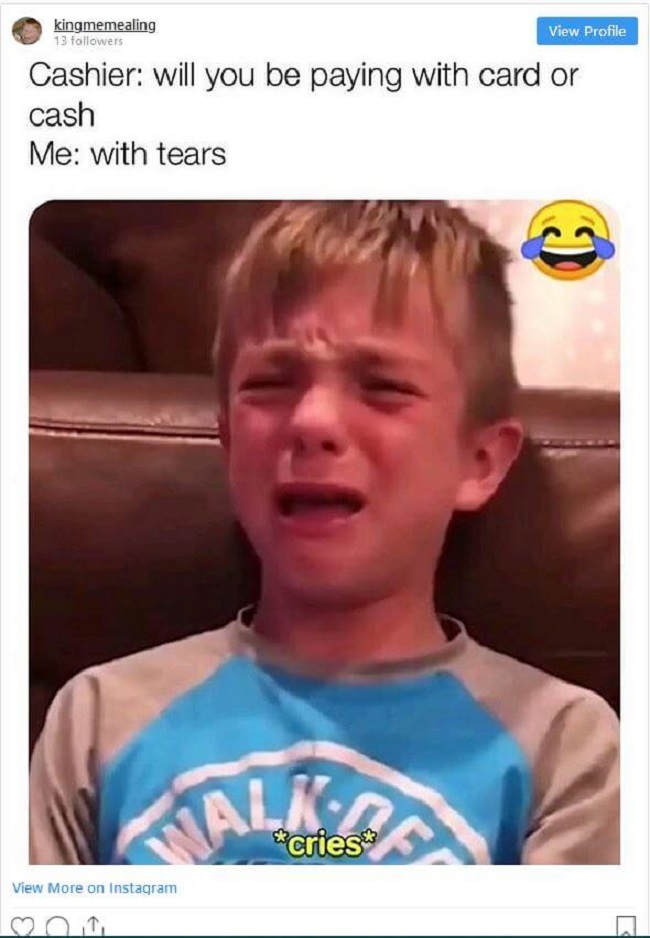 12. Choosing between you and your friends and family in December is really tough, wouldn't you say?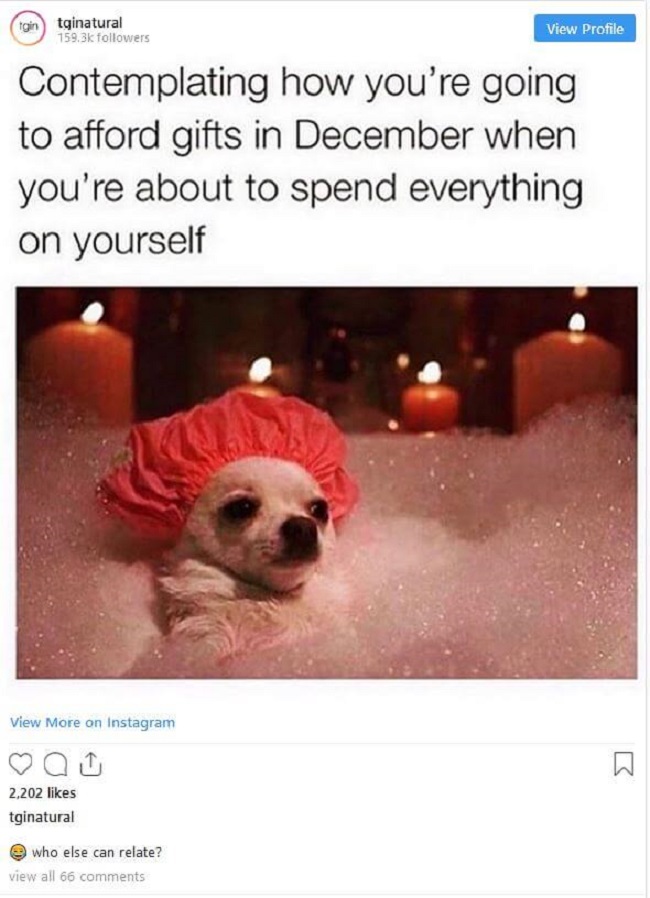 13. Is this good parenting advice? Not sure…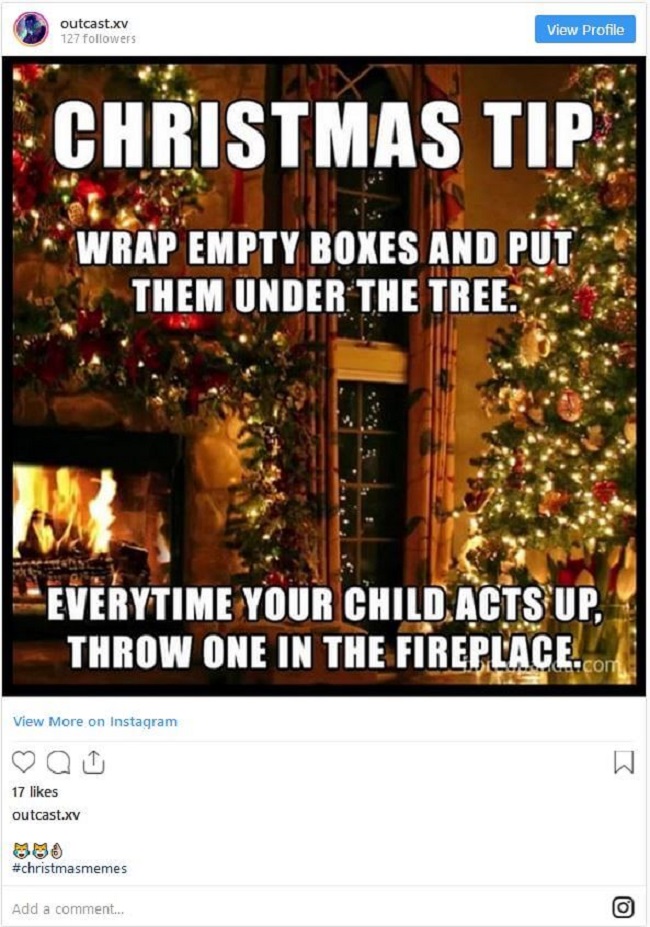 14. Have you ever thought about the mall employees? No, you only think about yourself!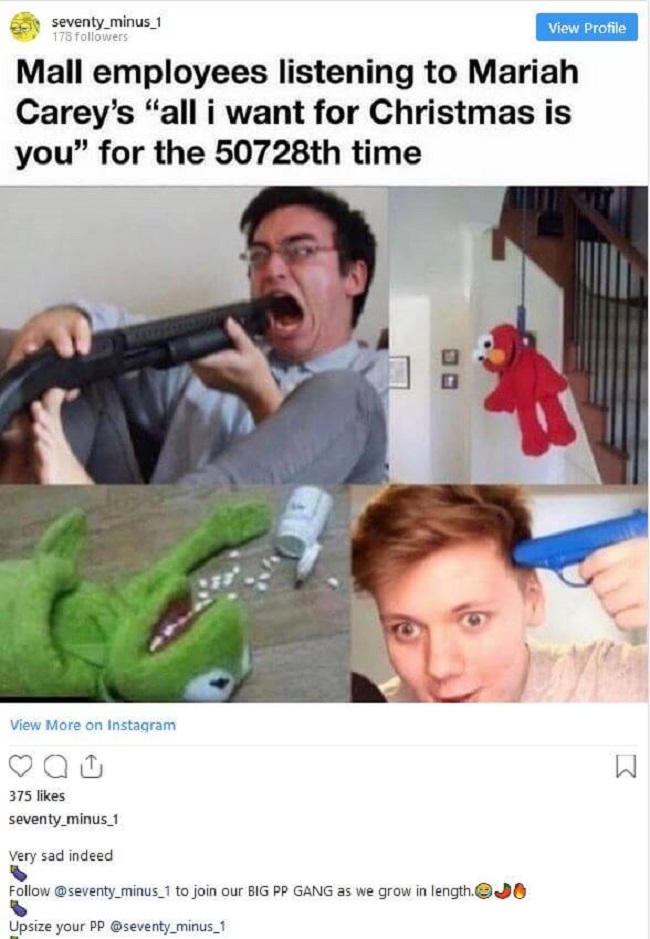 15. Parents will understand; kids will not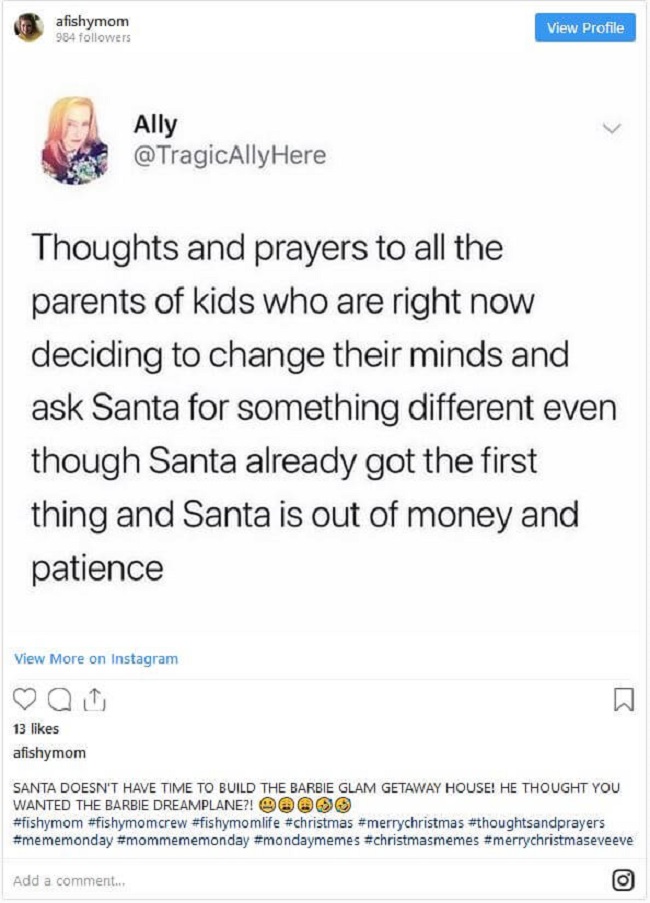 16. This is really spot-on, you've got to admit this!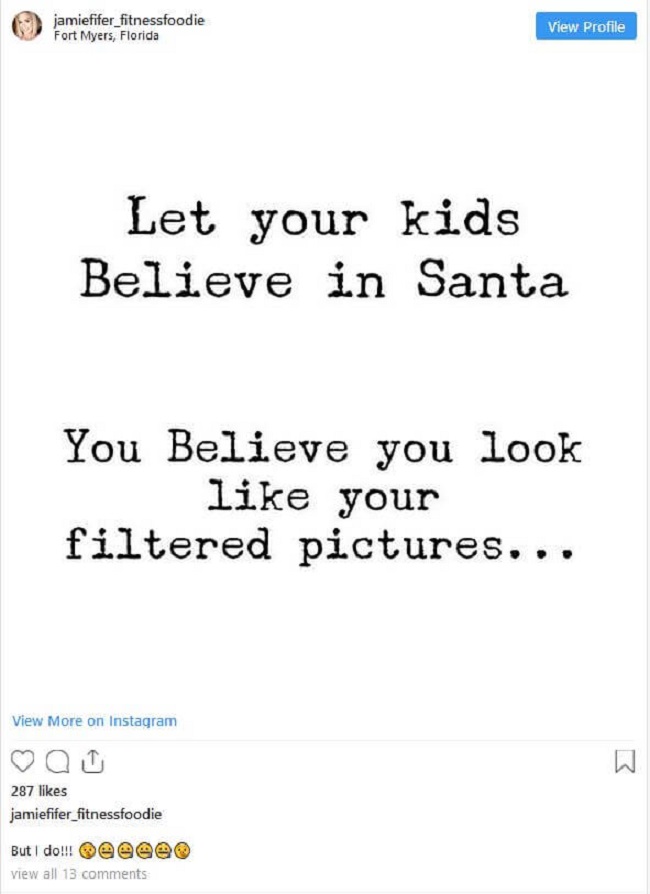 17. Another classic; always true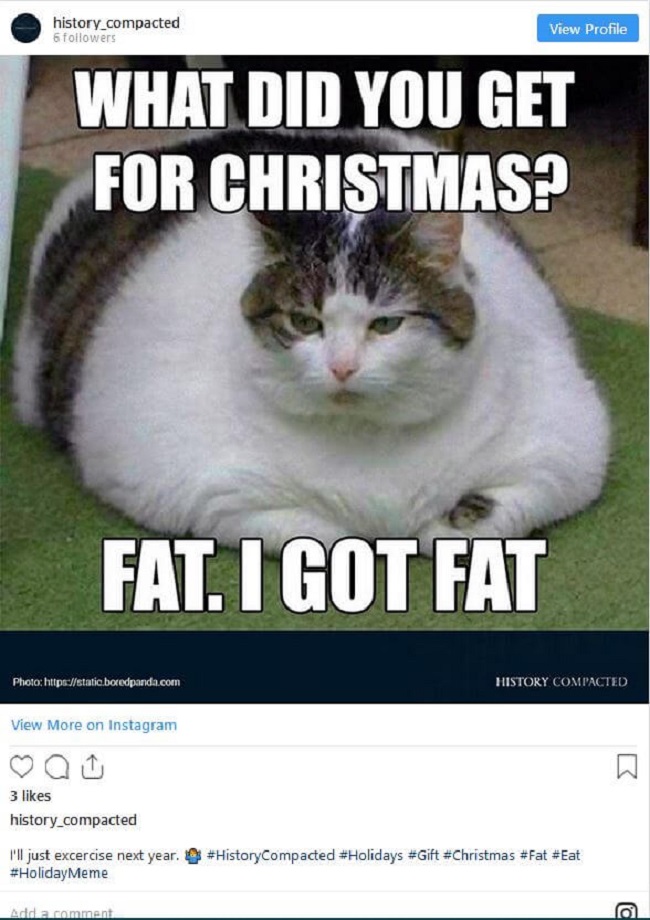 18. Cats love Christmas tree ornaments; this is one of the oldest stories in the modern Christmas book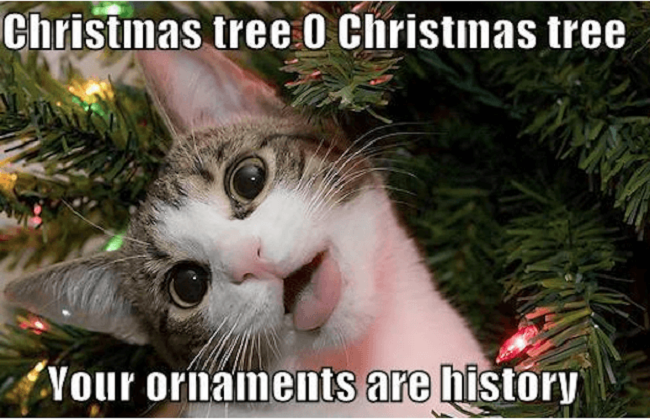 Via heavy.com