Going to work is not for everyone. Luckily, these coworker memes will help! Work can surely but slowly becomes a boring and annoying process which can take its toll on you.
People can get depressed and some even tragically took their lives because work turned into hell and they just couldn't get out.
Unfortunately, a lot of people work because they have to earn money and earn a living. They cannot really walk away and tell their boss everything that it's wrong with that job because they need their money.
So, work becomes a necessary torture. These sad office lunch pictures speak for themselves. Still, thank God for the co-workers!
The co-workers are those people who go through the same things you go through and, like comrades in times of war, you support each other and make life fun and bearable together.
Strong friendships are made at work because you spend most of your time with those people and from discussing work-related matters to personal stuff is quite a little gap to pass.
Coworkers keep the fun levels high up and they're like a breath of fresh air in any situations. No matter if you love your job or not, things can get rough sometimes and co-workers are there to make it all fun and enjoyable. 
So, to celebrate the co-workers' friendship that makes work fun and bearable, we'd compiled this huge list of coworker memes that describe work and its many troubles.
These troubles can be turned into awesome stuff because co-workers exist and they're here to work-life fun again! Enjoy!
The best coworker memes money can't buy
1. When work piles up and one of you turns to the dark side…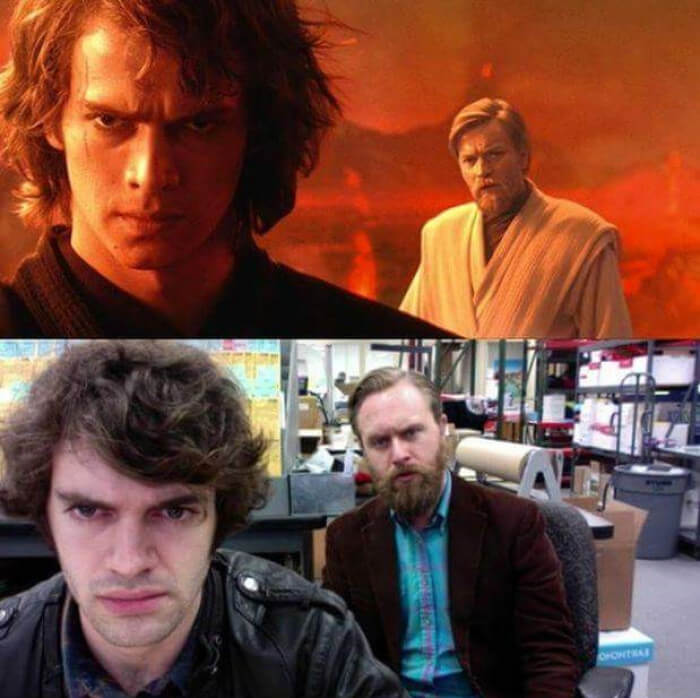 Reddit
2. Well, lunch purses are just…lunch purses! Don't get mad!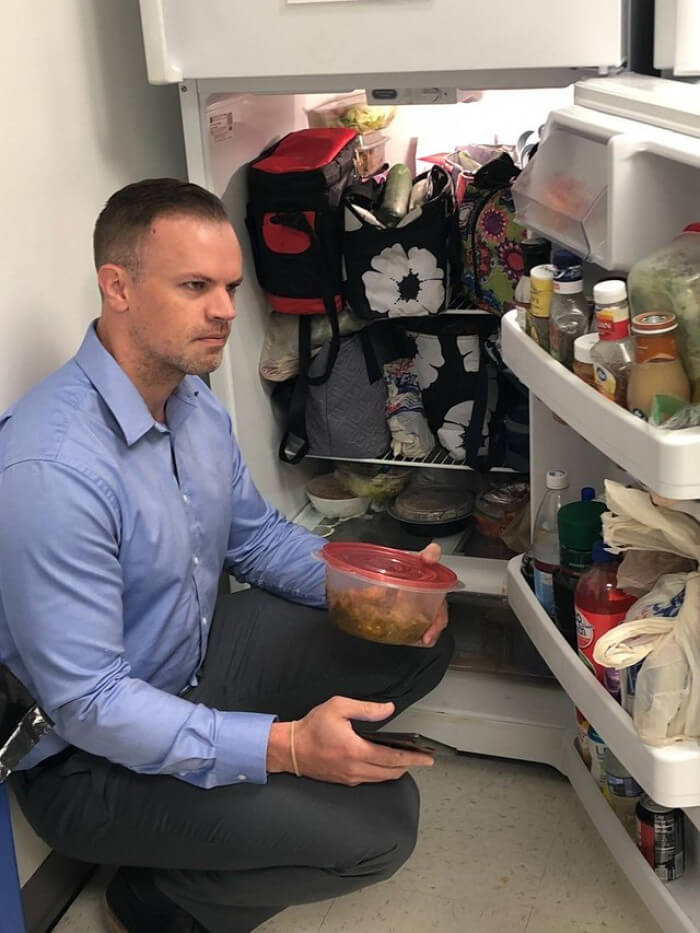 Reddit
3. When a co-worker "slashed" your tire just to get you out of the building and have some air…you gotta' love them!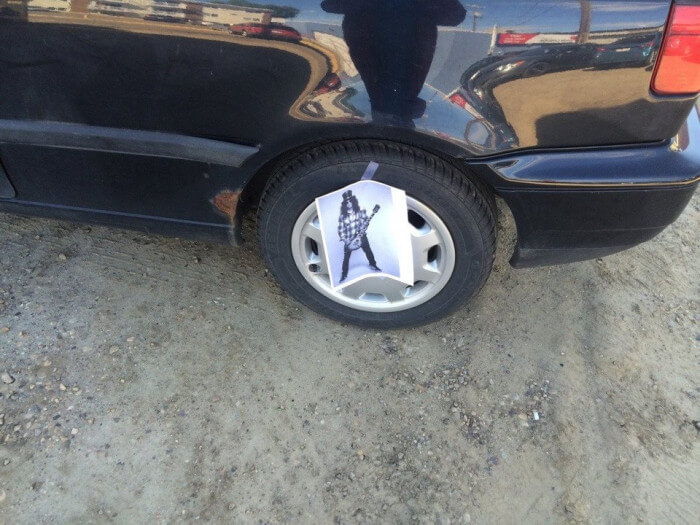 Reddit
4. Conference calls only make office life worse, but co-workers are always there for you…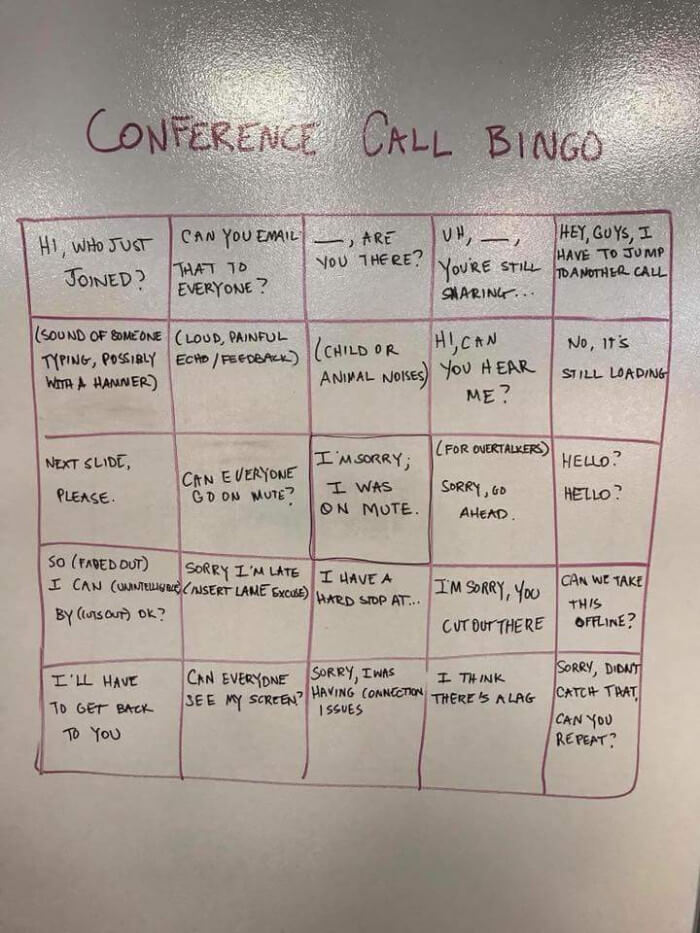 Imgur
5. When you specifically make a stamp to sign all your colleague's bday cards, you are a beast!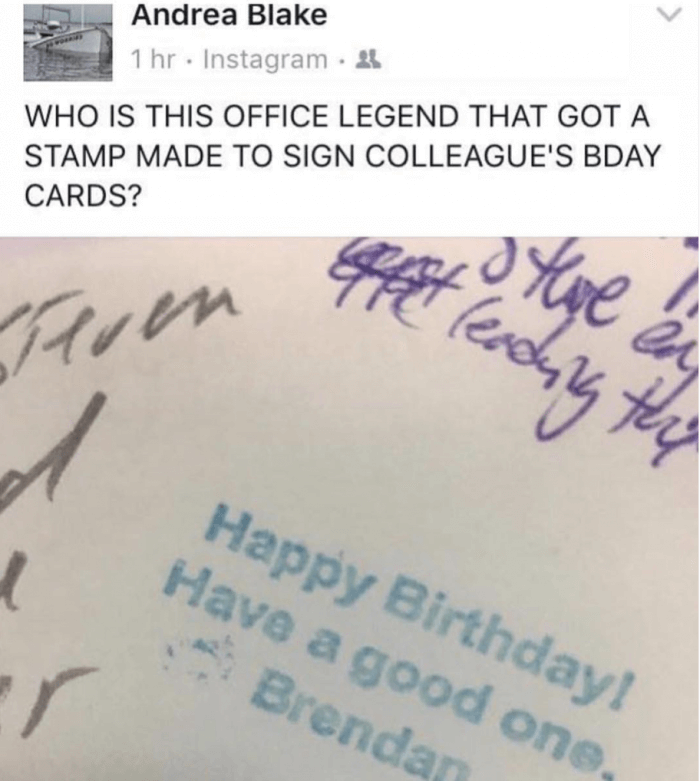 Imgur
6. Co-workers respect each other's vacations…or at least they should!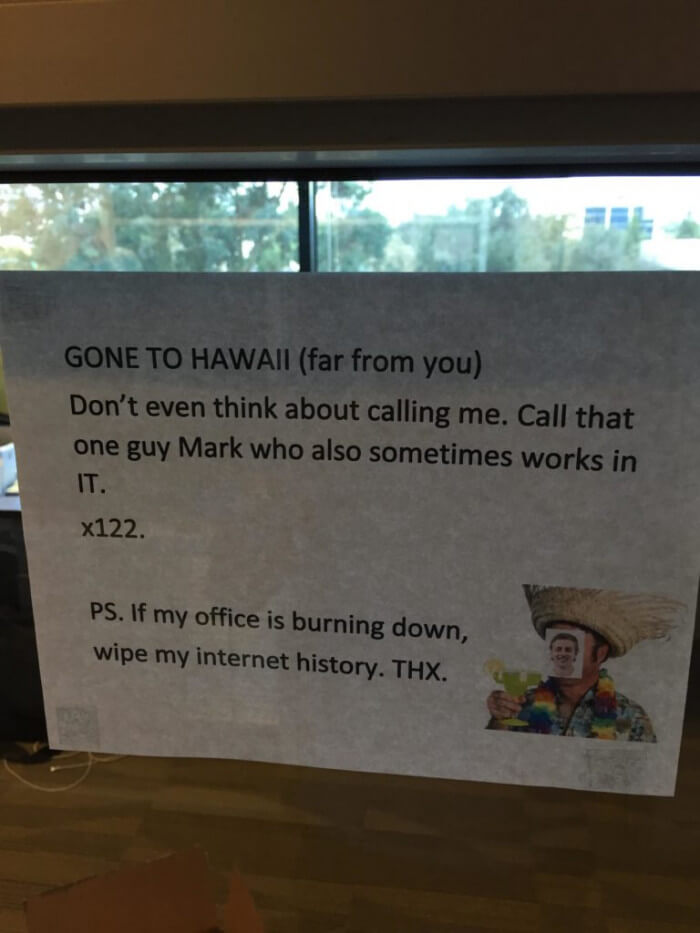 Imgur
7.  "One of my coworkers is getting his citizenship today, so we left him a surprise for when he gets back."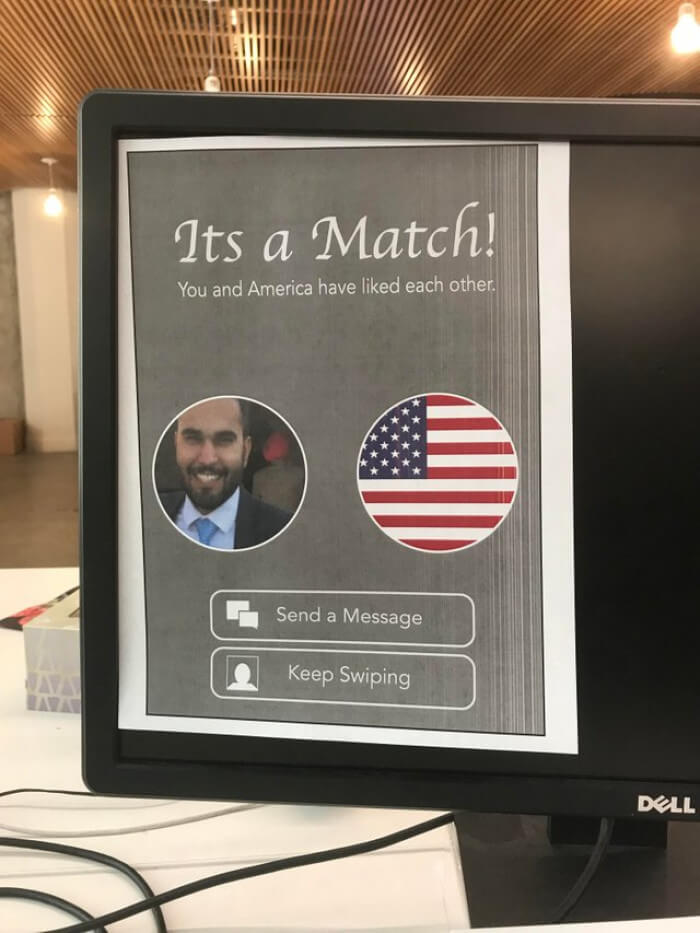 Reddit
8. Avocados have taken the office world by storm and no one can stand in their way! Keep vigilent!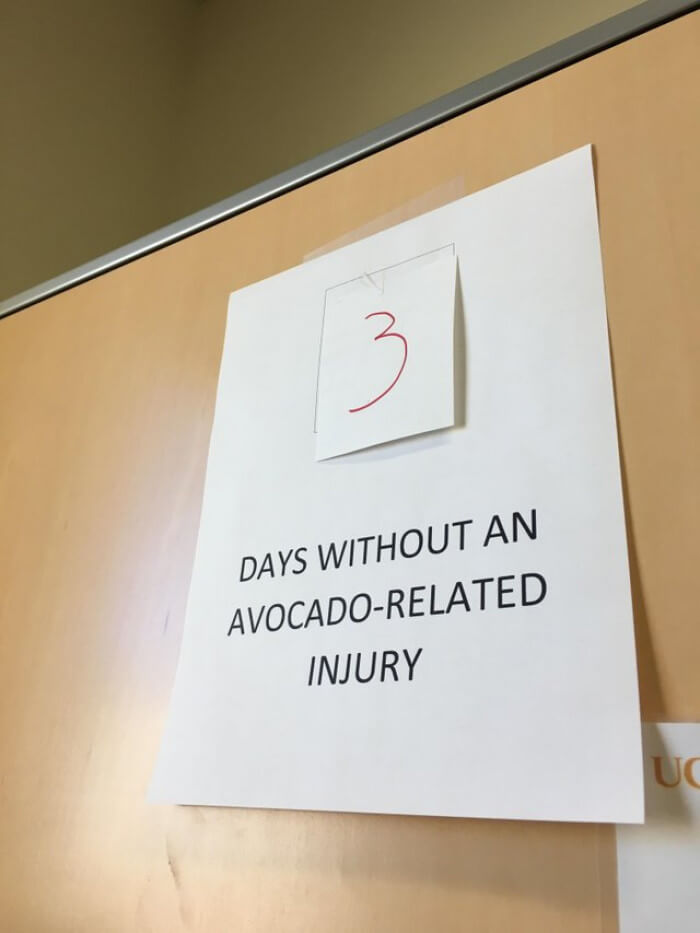 Reddit
9. Most comprehensive evacuation plan on the planet! You gotta' love your co-workers!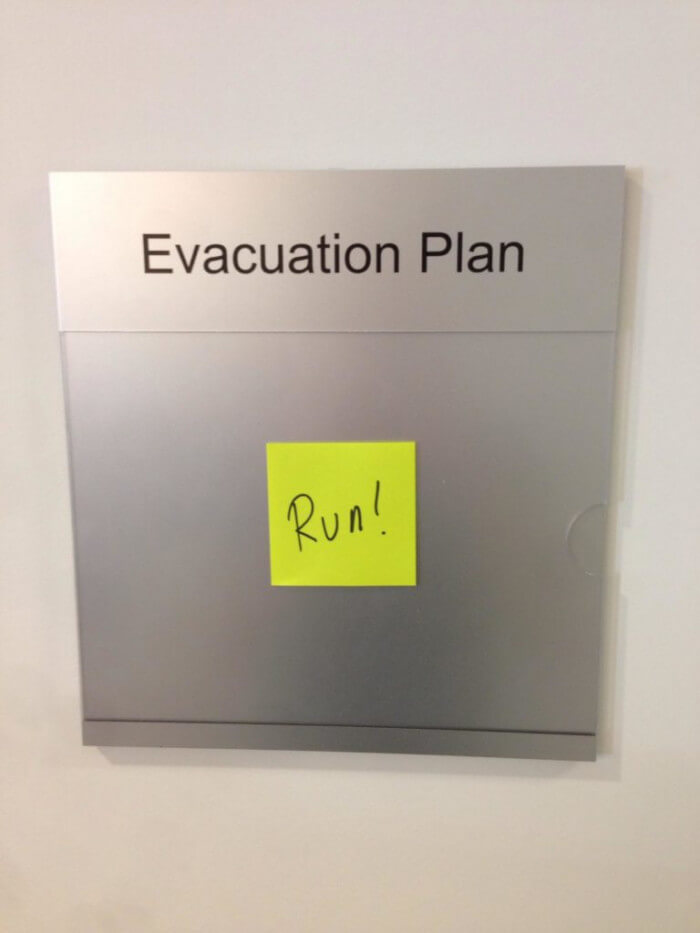 Imgur
10. When your co-workers find a new unique way of decorating the Christmas tree!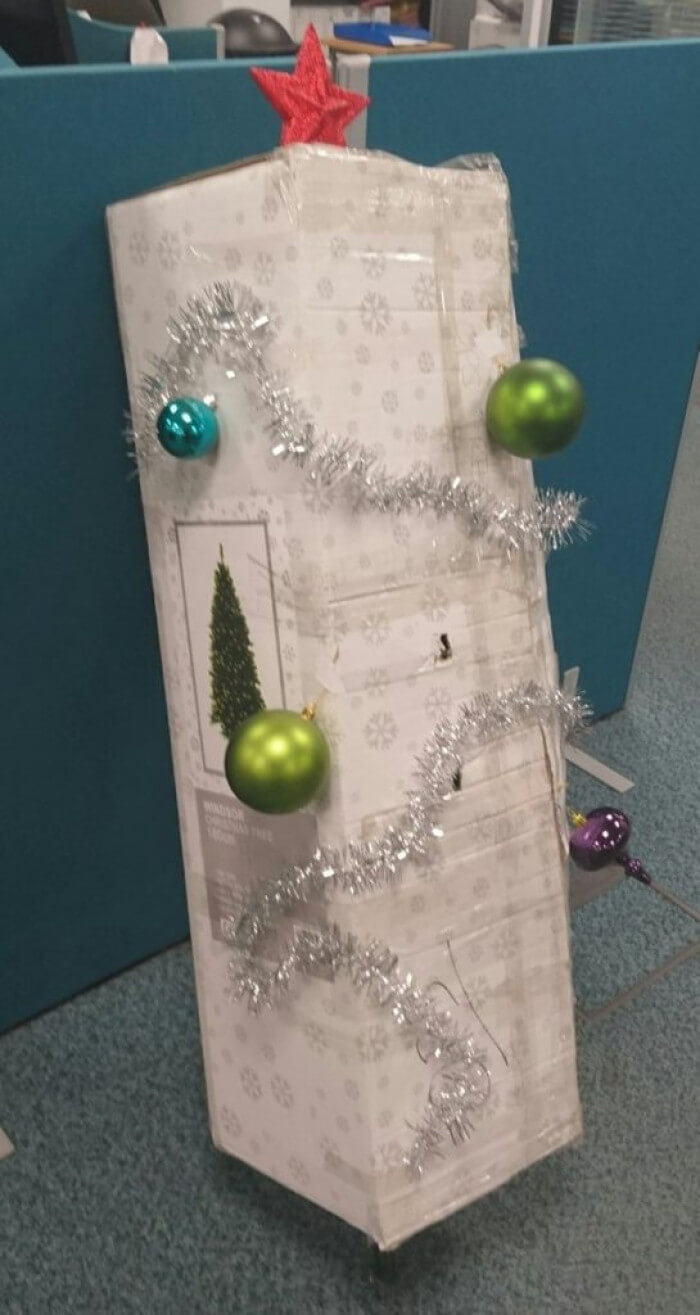 Reddit
11. Work memes are the only type of memes worth having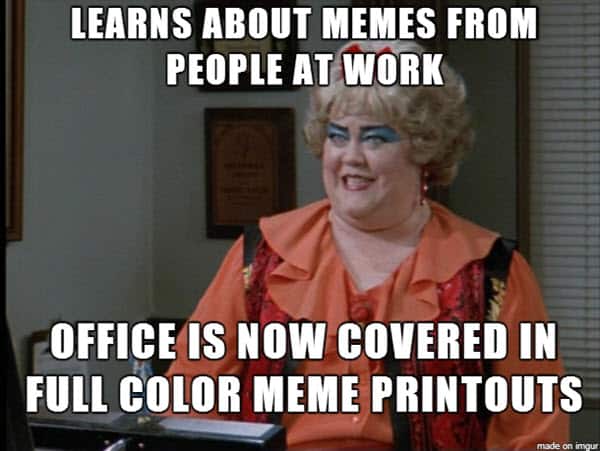 12. Fresh donuts is the only reason to come to work really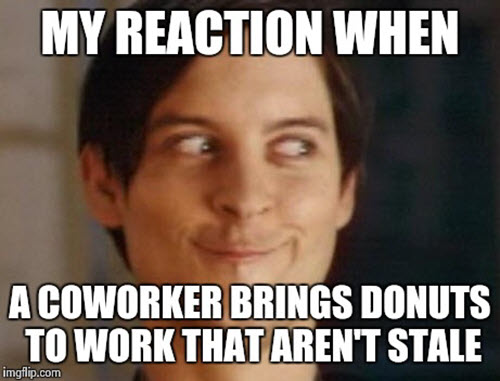 13. Blaming you for their mistakes at work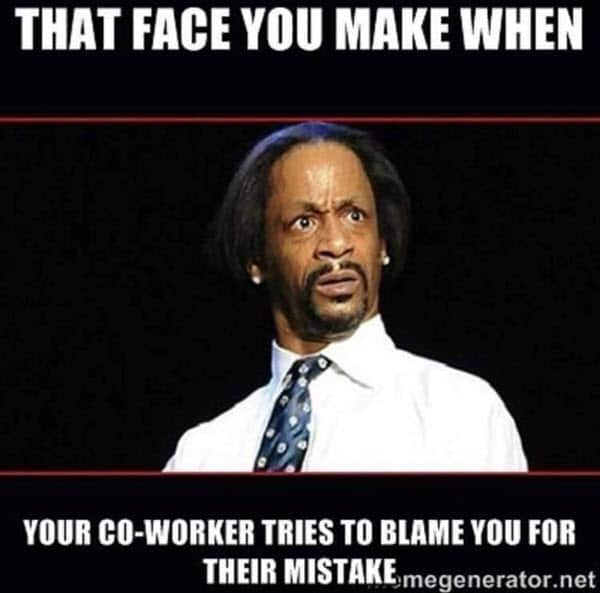 14. The moment you realize how crazy people at your work are.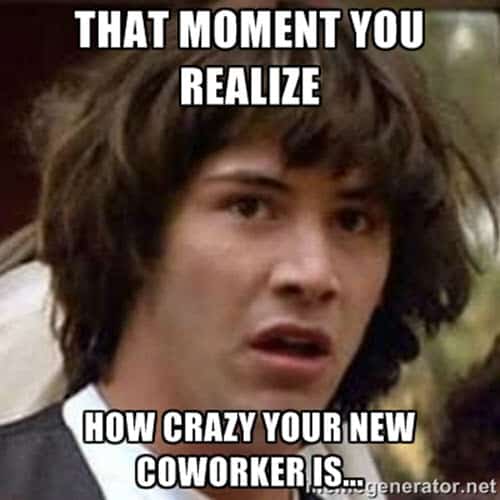 15. " Good people "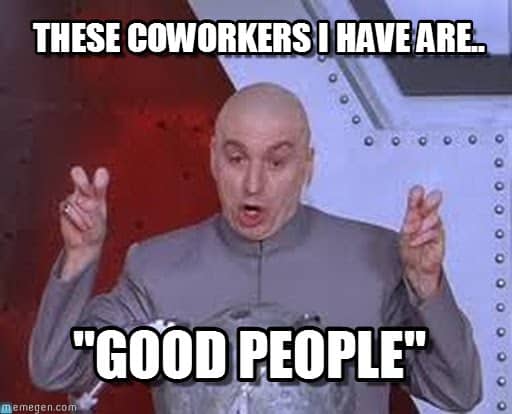 16. After work, I don't know you, leave me alone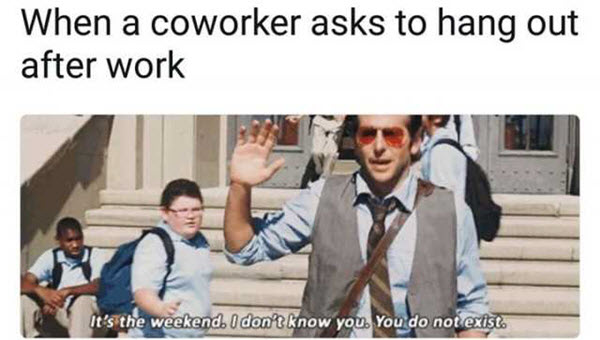 17. I do not have an attitude problem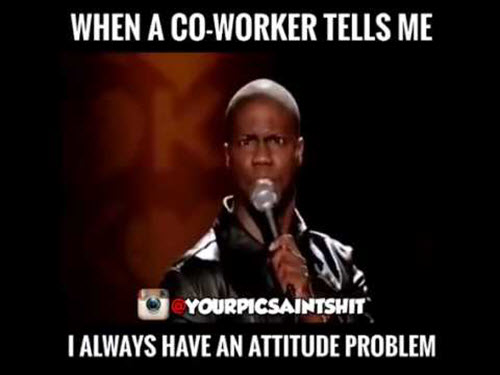 18. People at work think they know everything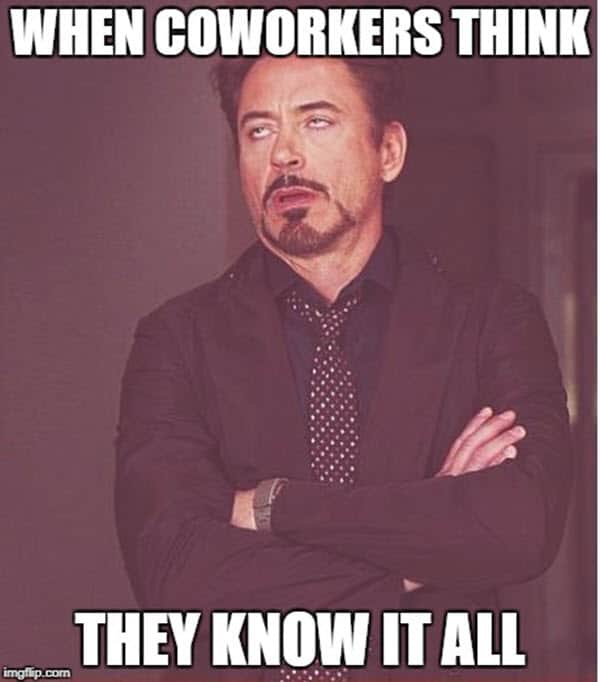 19. During lunch hour, don't talk to me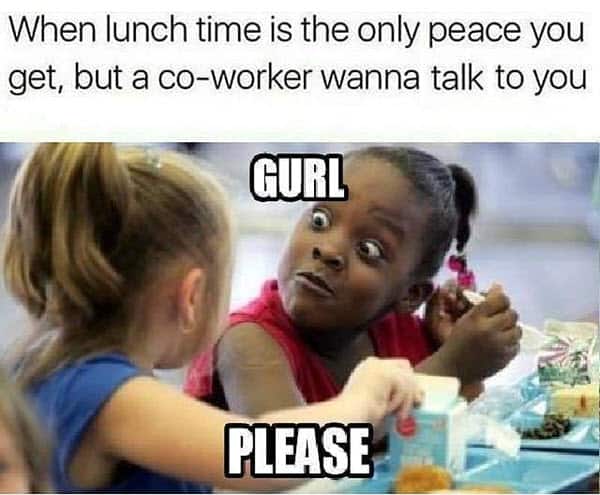 20. Never getting anything done today because of these funny coworker memes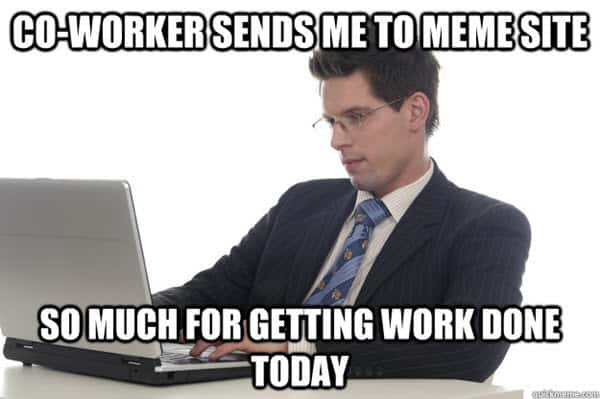 21. How to deal with annoying coworkers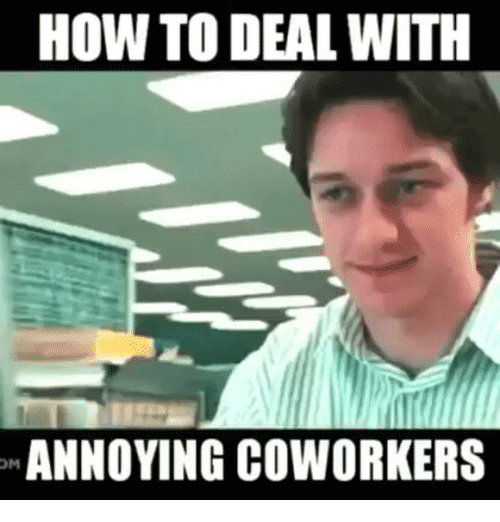 22. My attitude is just fine brah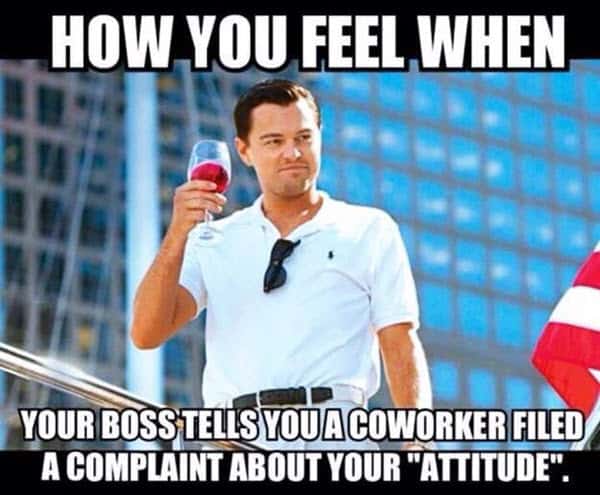 23. There's a party at my desk and I can't know why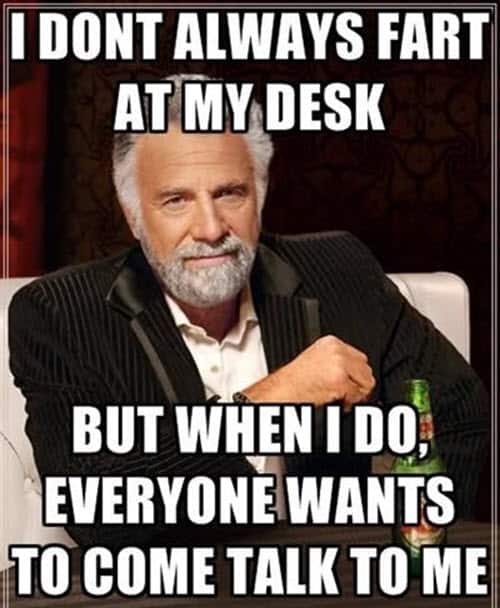 24. I wish everyone would just take a chill pill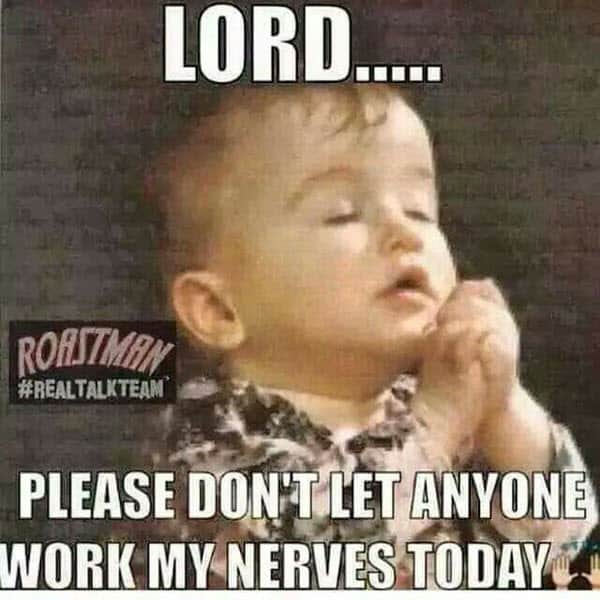 25. Don't make fun of coworkers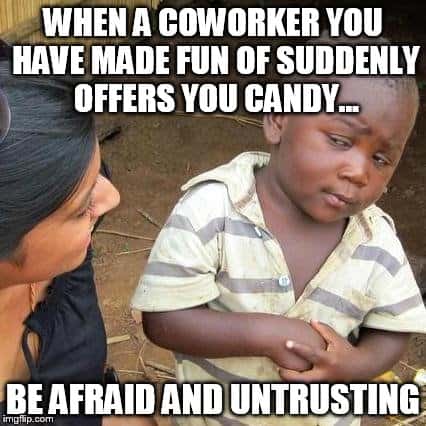 26. Snitch coworker going to talk to the supervisor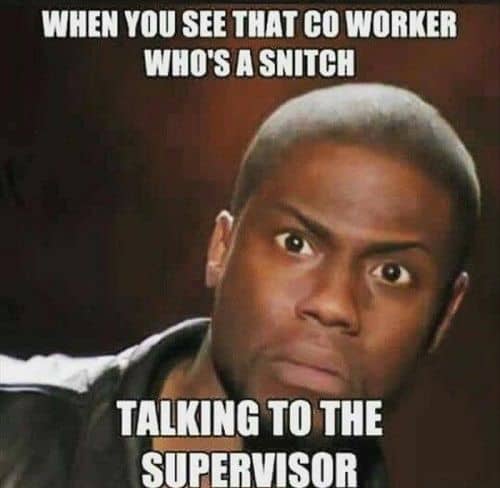 27. I love my job, I love my job, I LOVE MY JOB!
28. A coworker almost died at my work today…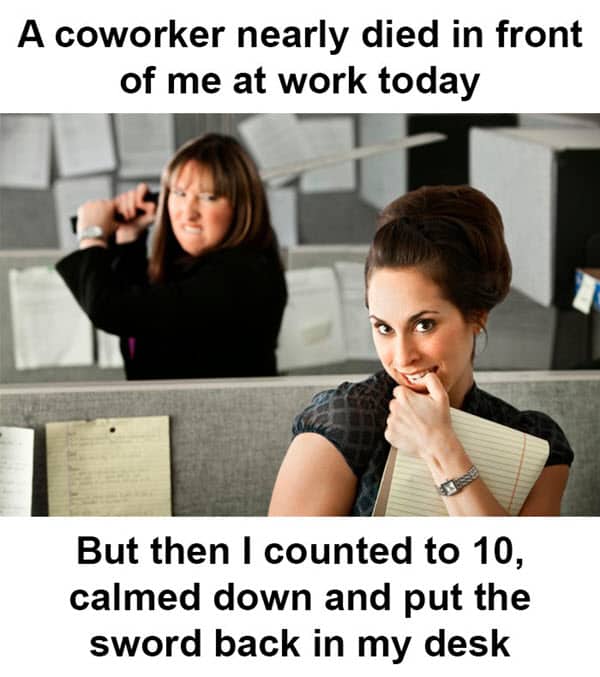 29. My face when a coworker starts singing