Not everyone has a comfortable place to sleep at night. Not everyone has a big house and a full matching bedroom set. But you can bet everyone has some kind of place to sleep that they've made their own.
They have their blankets that make them feel safe, maybe some candles and some odds and ends. Everybody has their own special place to go night-night. Of course, I'm just talking about bedrooms here. They're usually not all that interesting. But to see the bedrooms of people from all over the world is interesting, for sure.
South African photographer, John Thackwray, has started a project of photographing people of the same generation and different cultures in their bedrooms. This project is called My Room Project. He also interviews each participant on things like lifestyle, local issues, education, religion, and love.
Take a look at these photos of millennials' bedrooms around the world and tell us what you think in the comments section.
#1 Manyatta, Kenya, Ezekiel, 22-Year-Old Warrior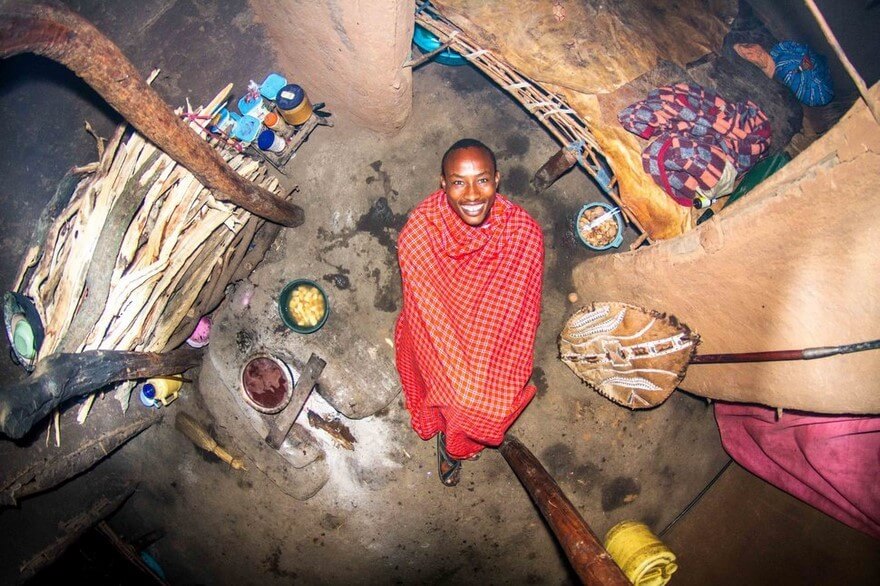 #2 La Paz, Bolivia, Marcello, 18-Year-Old High School Student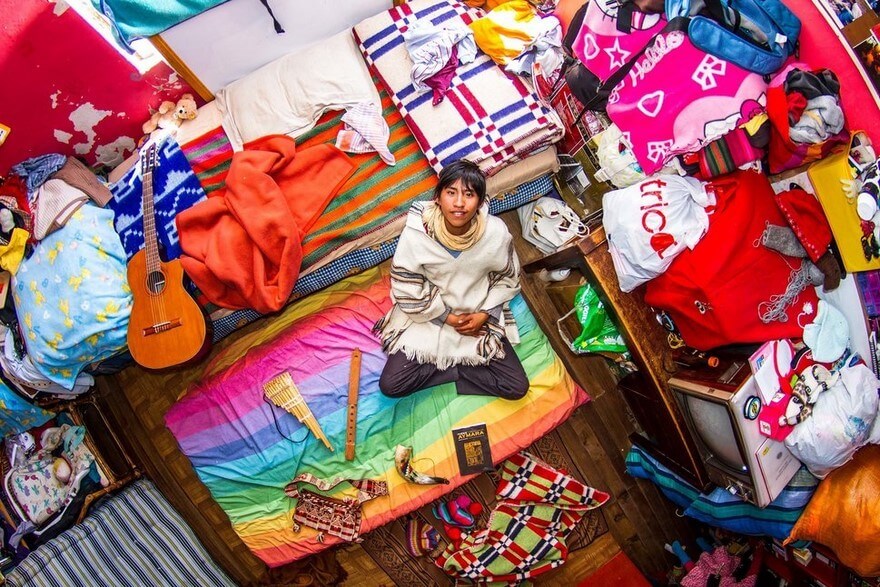 #3 Tehran, Iran, Elahe, 29-Year-Old Painter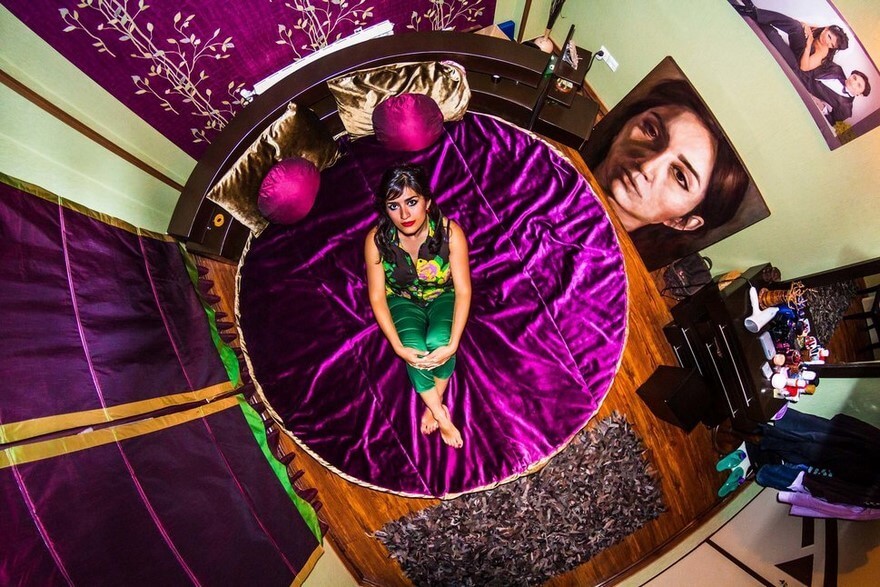 #4 Zhambyl, Kazakhstan, Zhalay, 18-Year-Old High School Student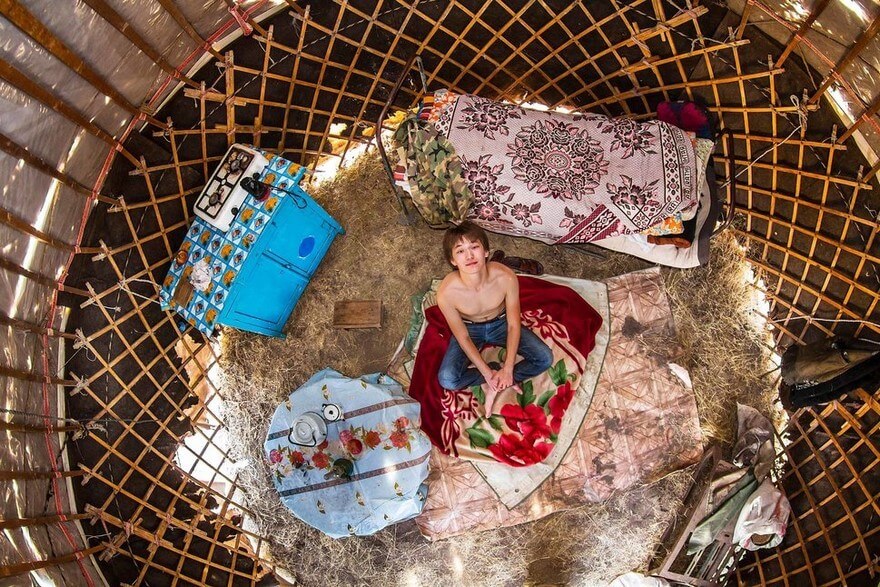 #5 Kathmandu, Nepal, Pema, 22-Year-Old Buddhism Student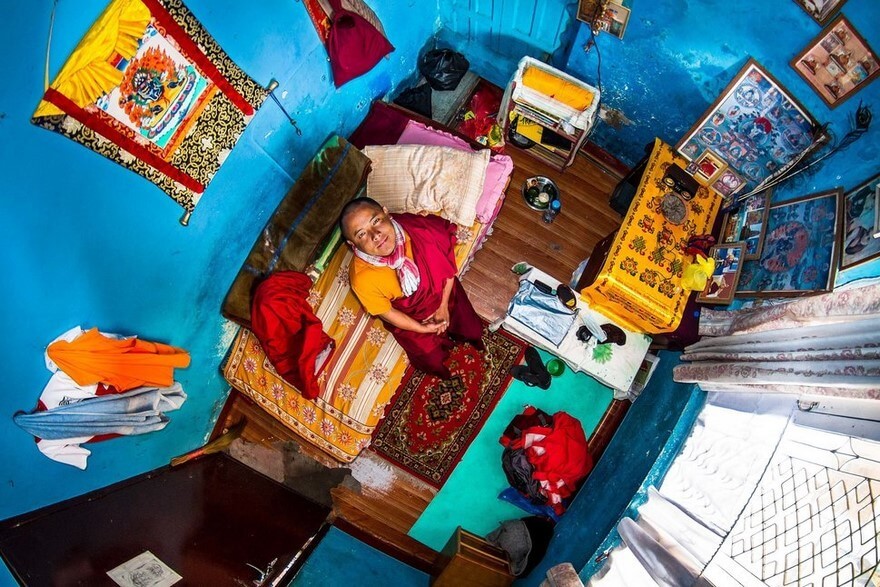 #6 Istanbul, Turkey, Gulle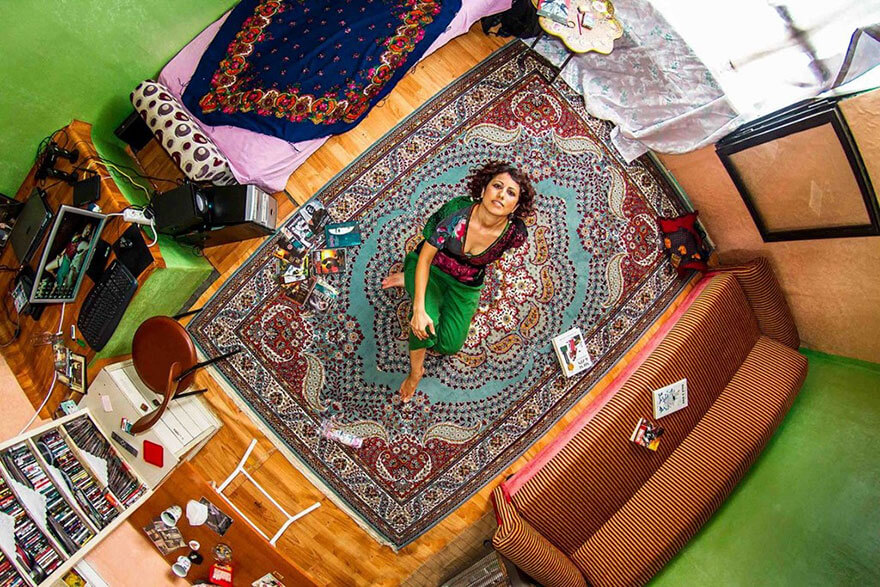 Bedrooms around the world #7 Kingston, Jamaica, Camille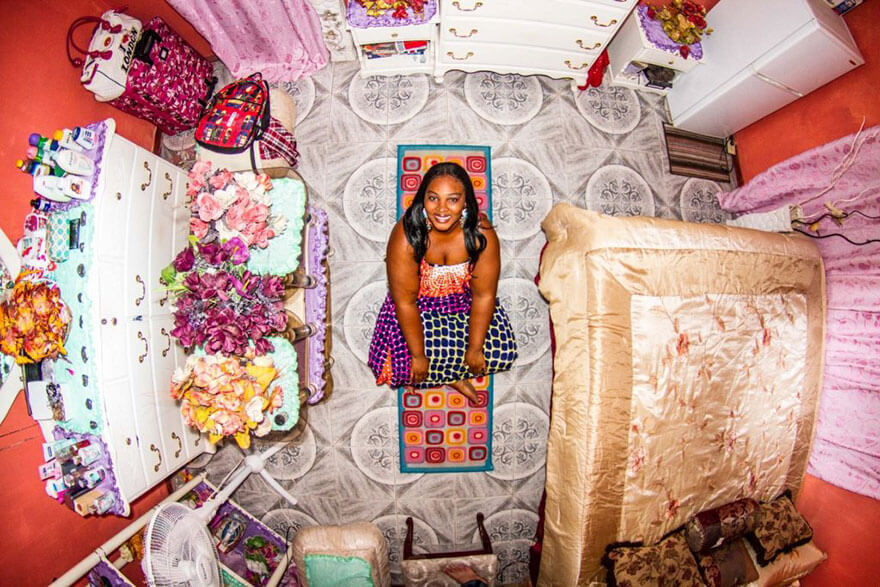 #8 Bucharest, Romania, Andreea, 24-Year-Old Civil Engineer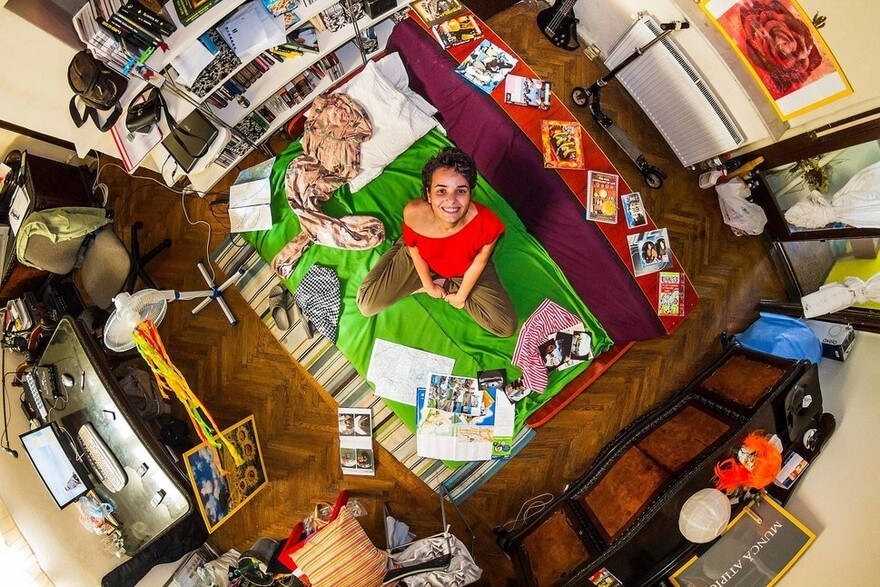 #9 Paris, France, Joseph, 30-Year-Old Artist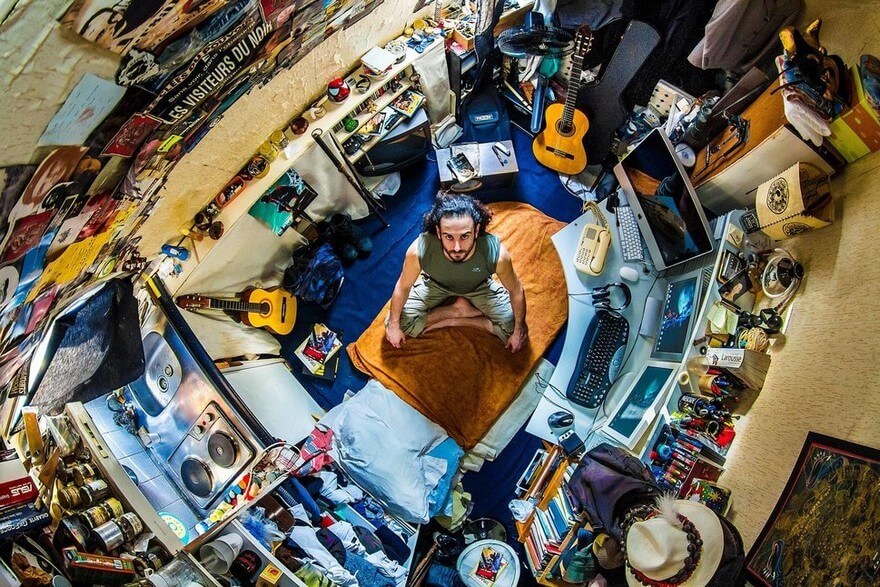 #10 Tokyo, Japan, Ryoko, 25-Year-Old Information Technology Engineer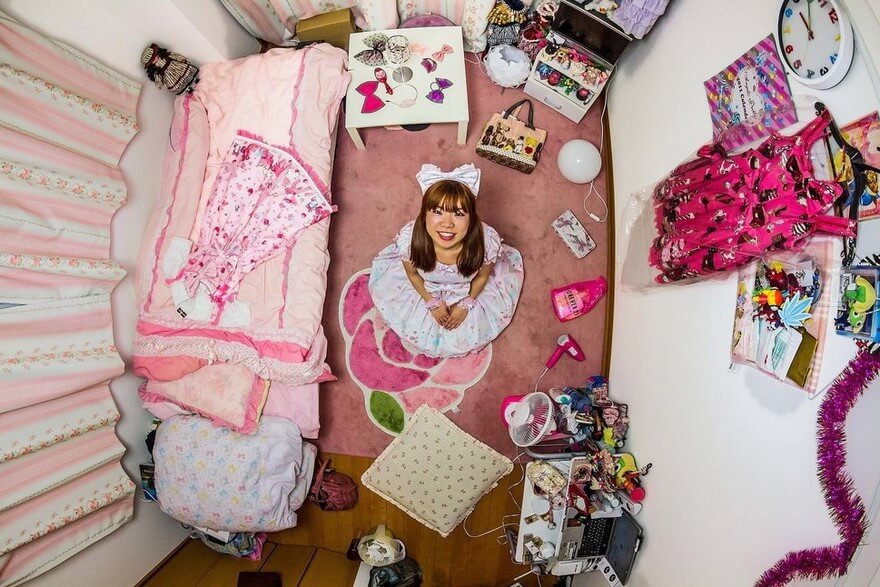 #11 Berlin, Germany, Maja, 22-Year-Old Architecture Student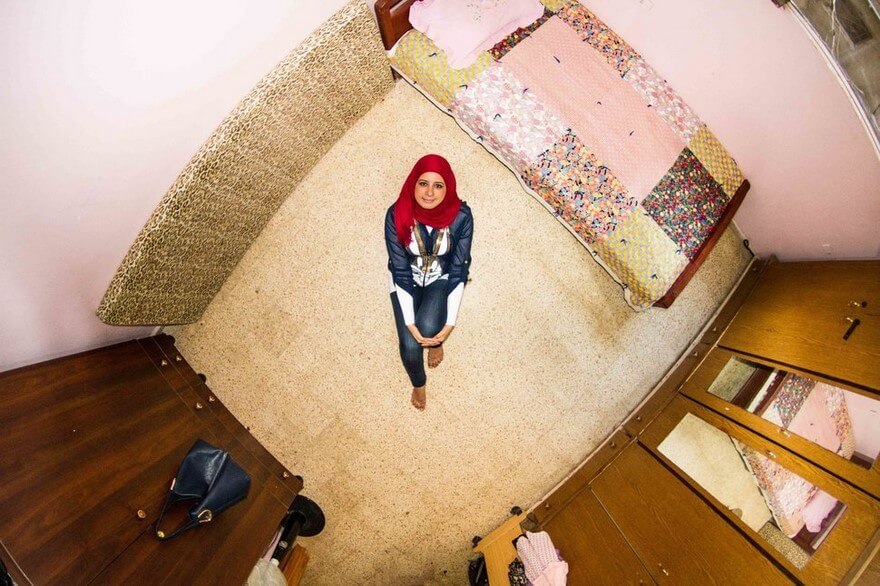 #12 Beirut, Lebanon, Sabrina, 27-Year-Old Kindergarten Teacher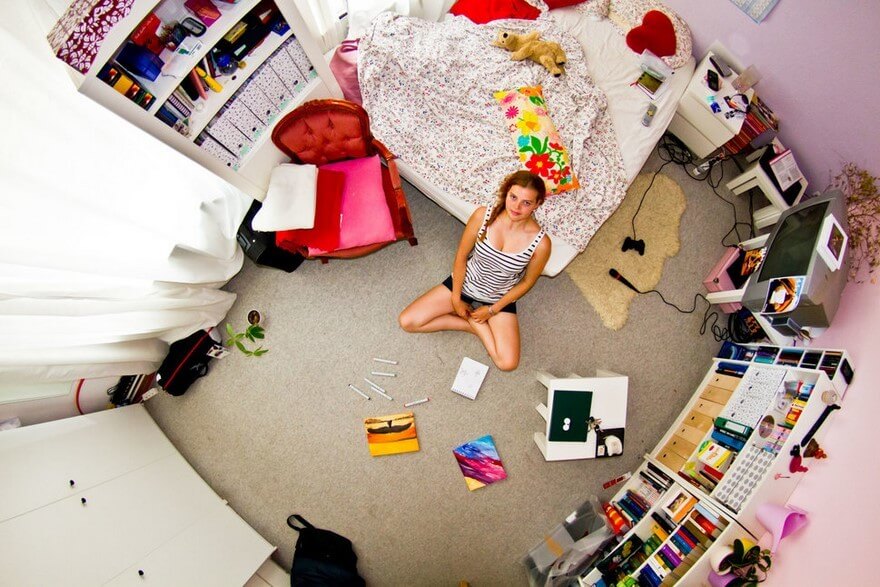 #13 Dali, China, Yuan, 22-Year-Old Salesperson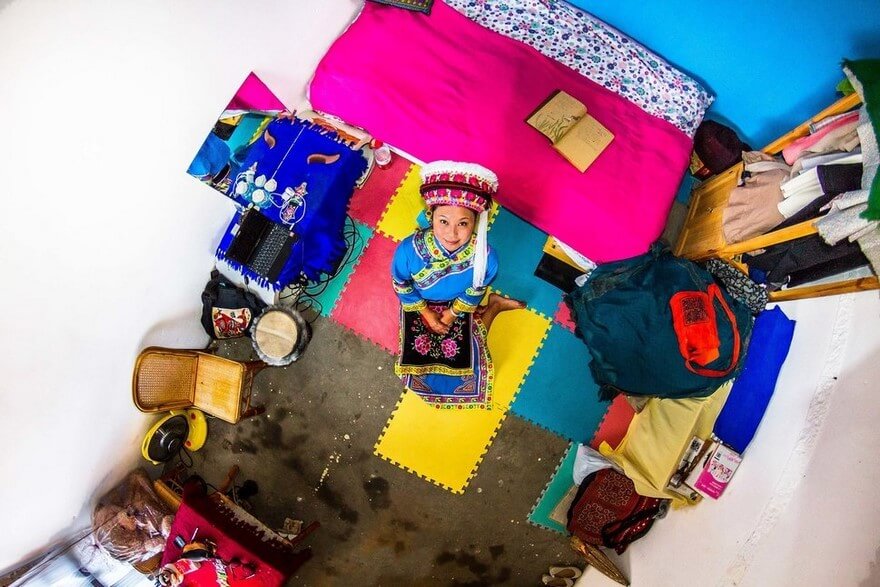 #14 Saint Catherine, Egypt, Mohamed, 18-Year-Old Student Of Traditional Medicine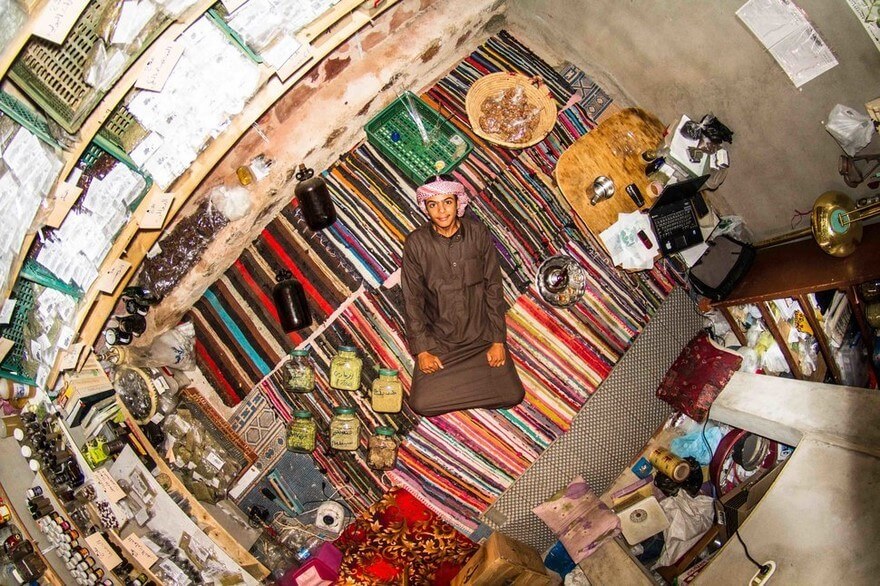 #15 Dallas, USA, Ben, 22-Year-Old Film Student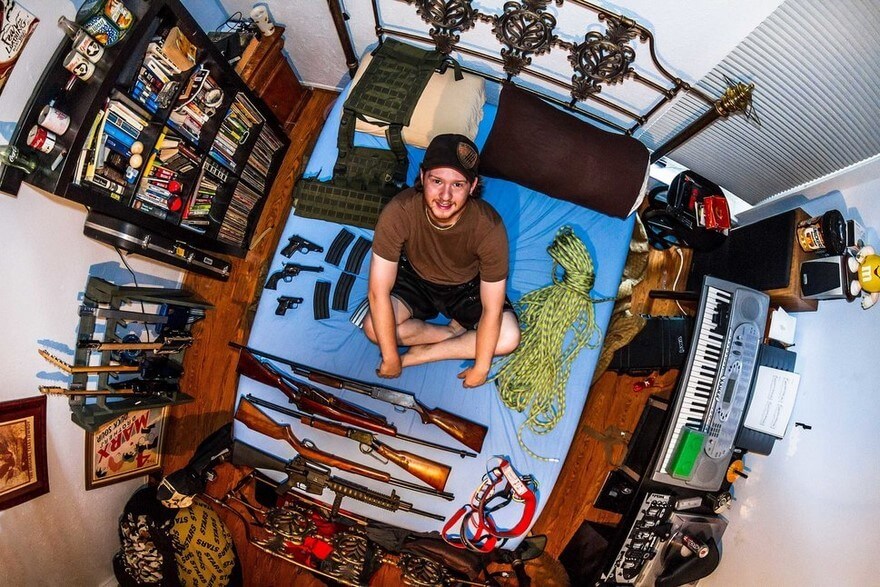 Please share these amazing photos of bedrooms around the world because it's just awesome!
More info: John Thackwray | h/t brightside