Lana Crooks is the creator of these Anatomical Specimen made of hand died wool and silk. She calls these creations "faux specimens."
Who knew you could manipulate textiles in such a way?
Some of the specimens she creates include skeletons of snakes, birds, and humans. She displays each of them in a bell jar.
Her works are inspired by books, and real specimens from Chicago's Field Museum of Natural History.
Lana's work can be seen at the Stranger Factory in Albuquerque, New Mexico and she has an upcoming exhibition at the Chicago-based Rotofugi titled Nightfall. It opens December 9th 2016.
You can see more of Lana's work on her Facebook and Instagram. Take a look at the images we've provided here and leave your thoughts in the comments section.
1.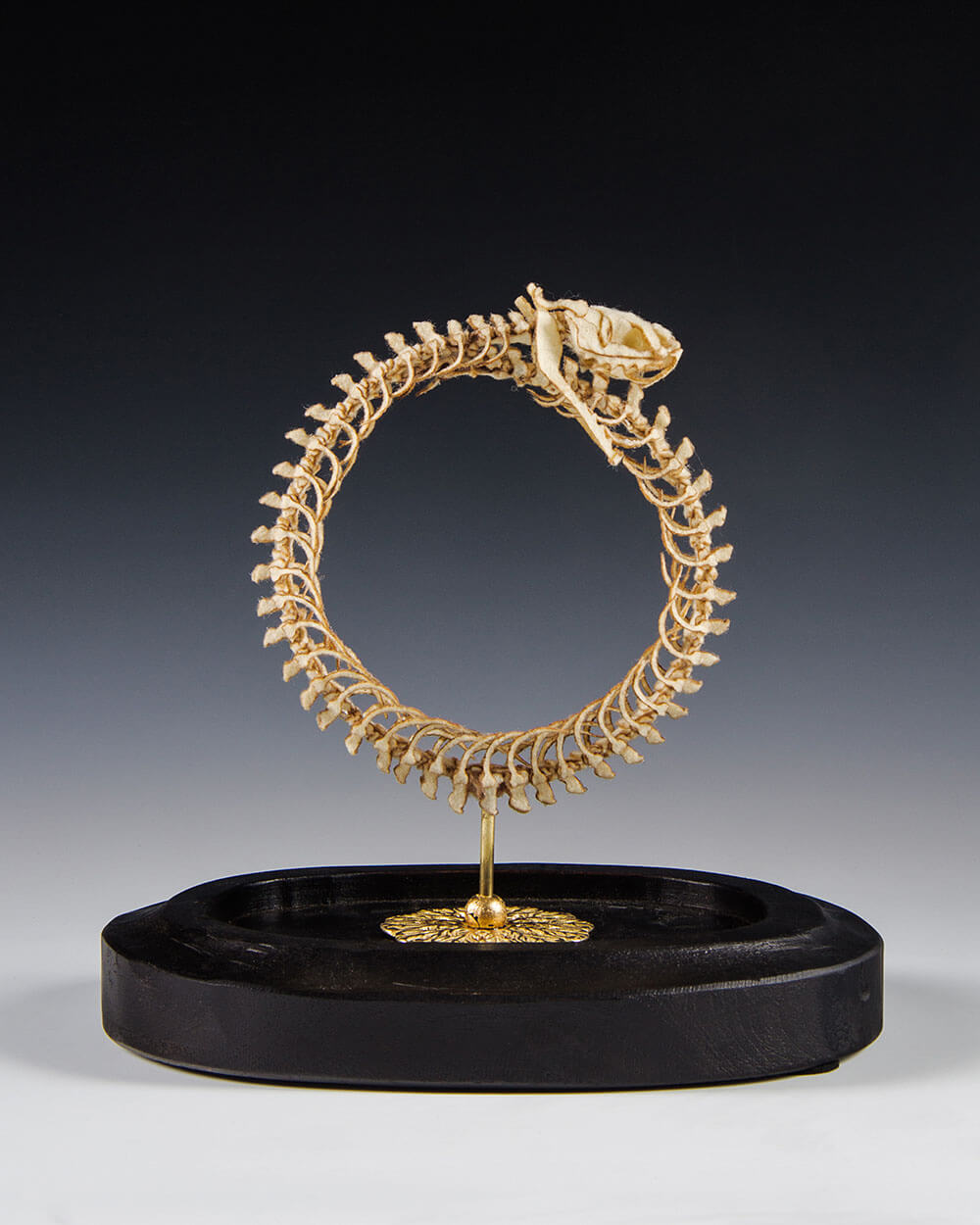 2.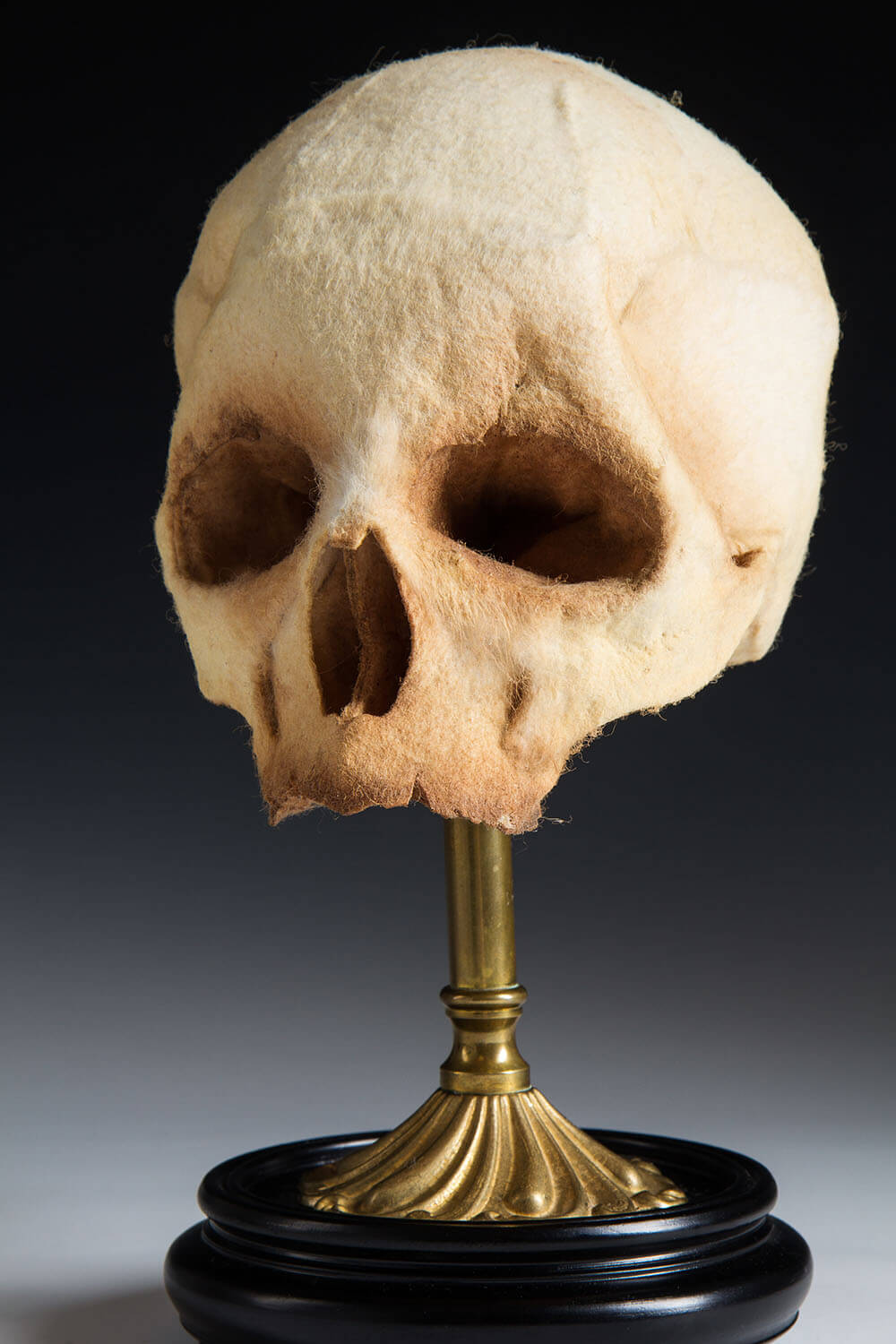 3.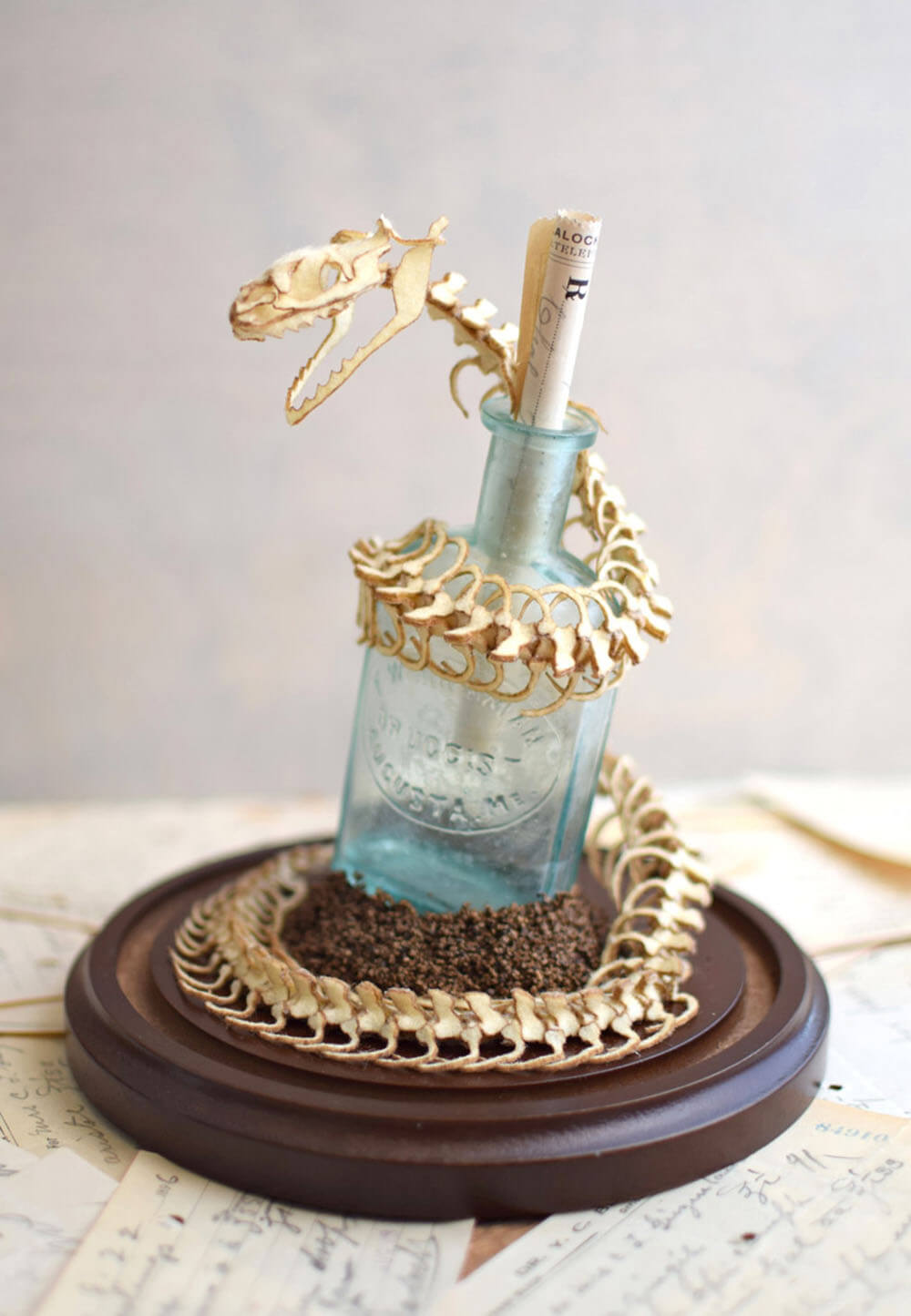 4.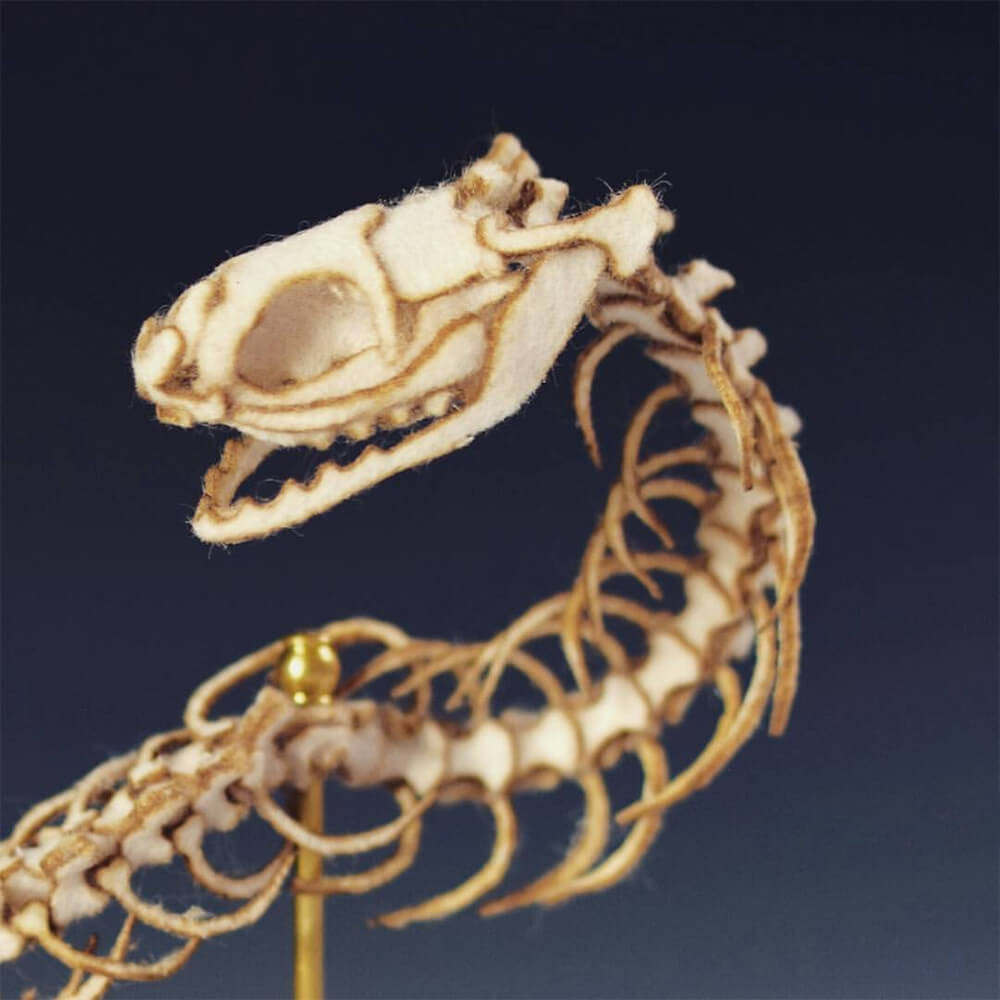 5.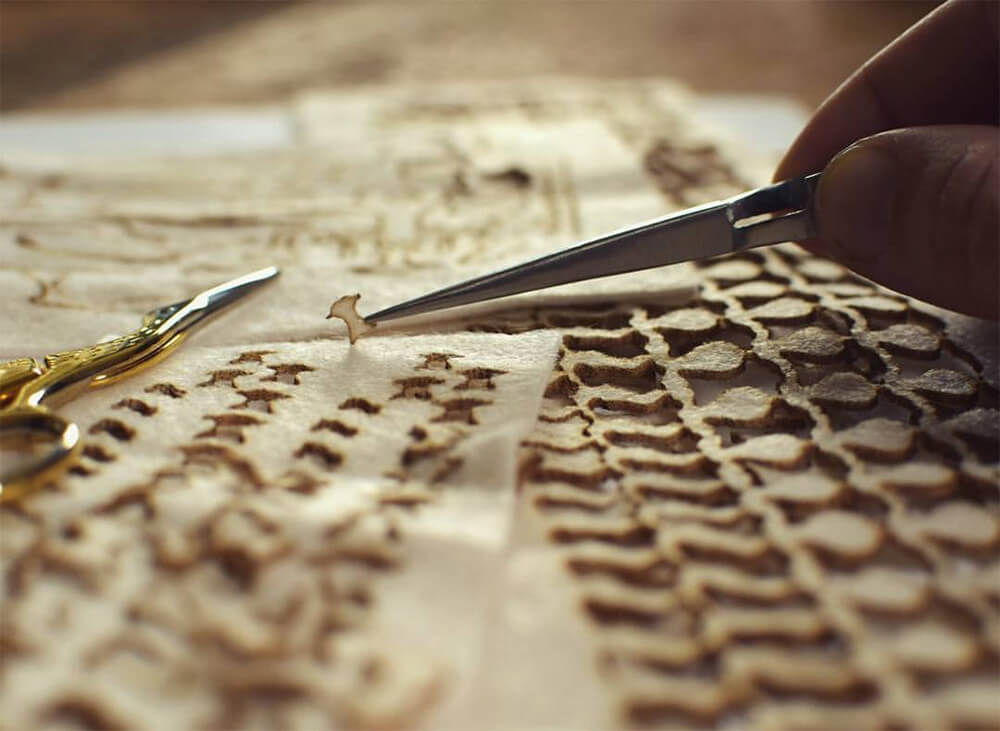 6.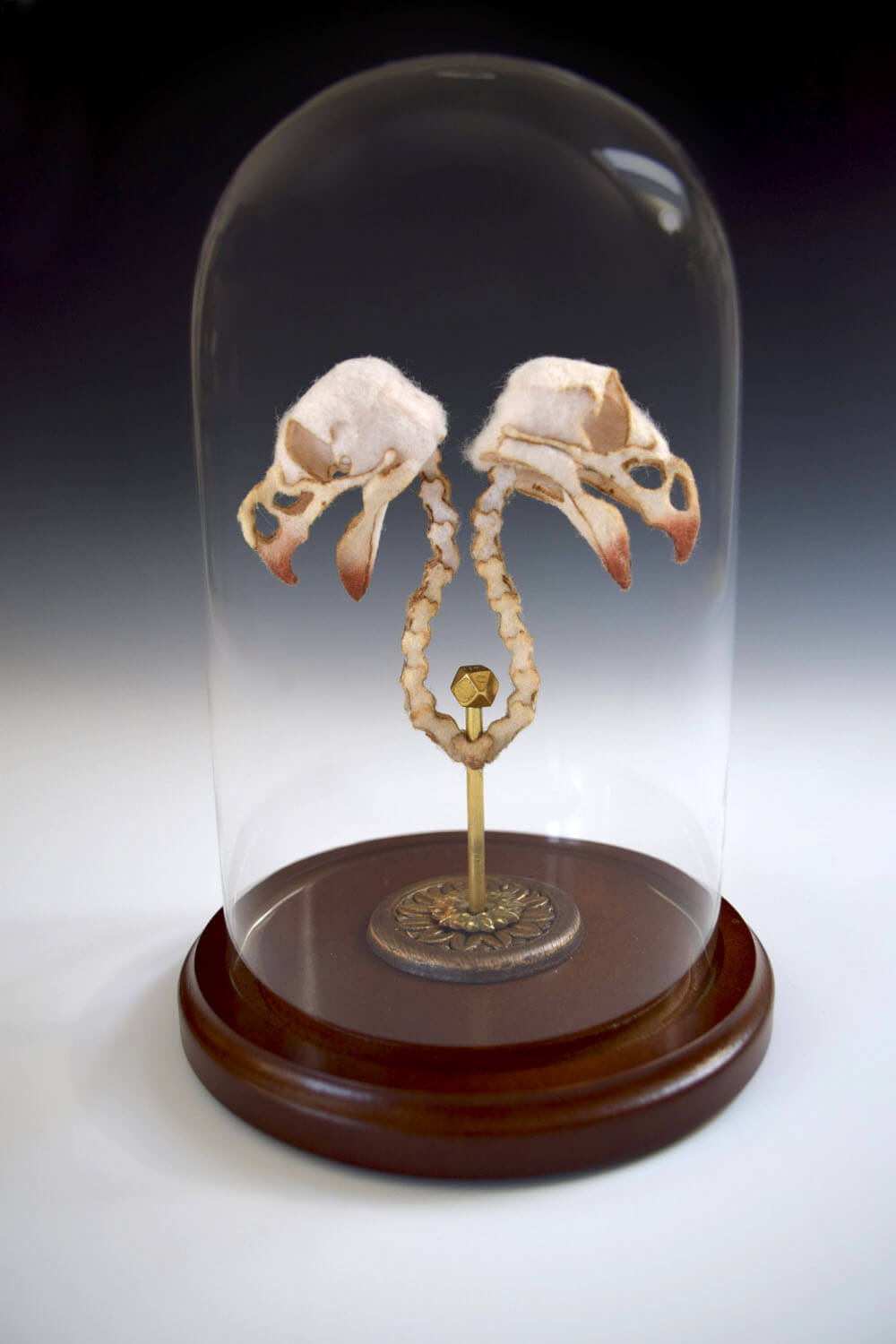 7.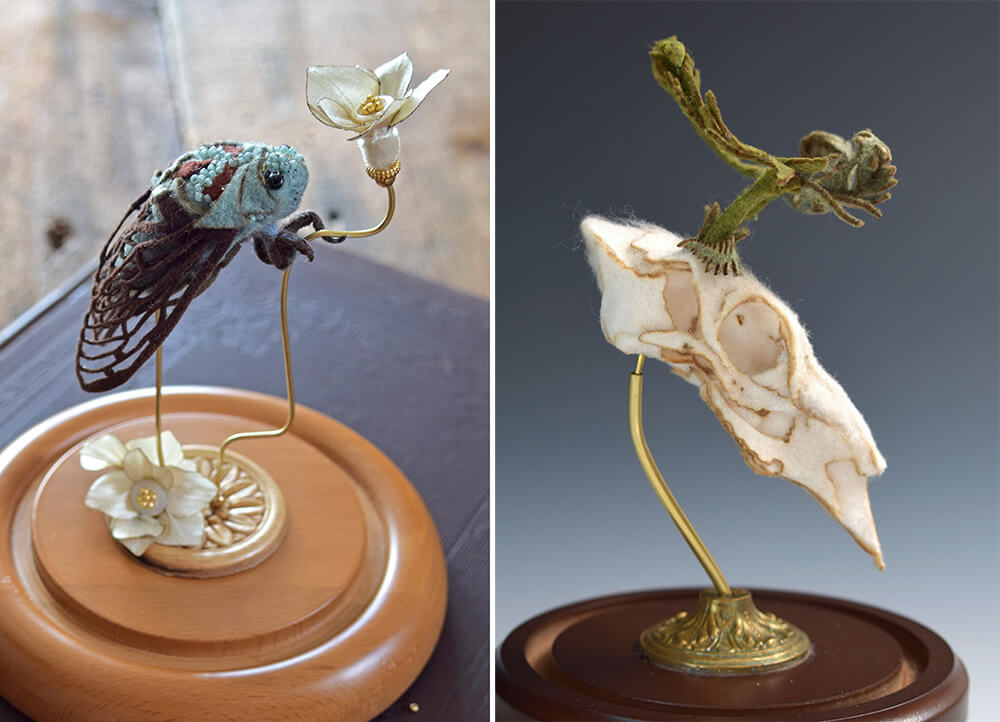 8.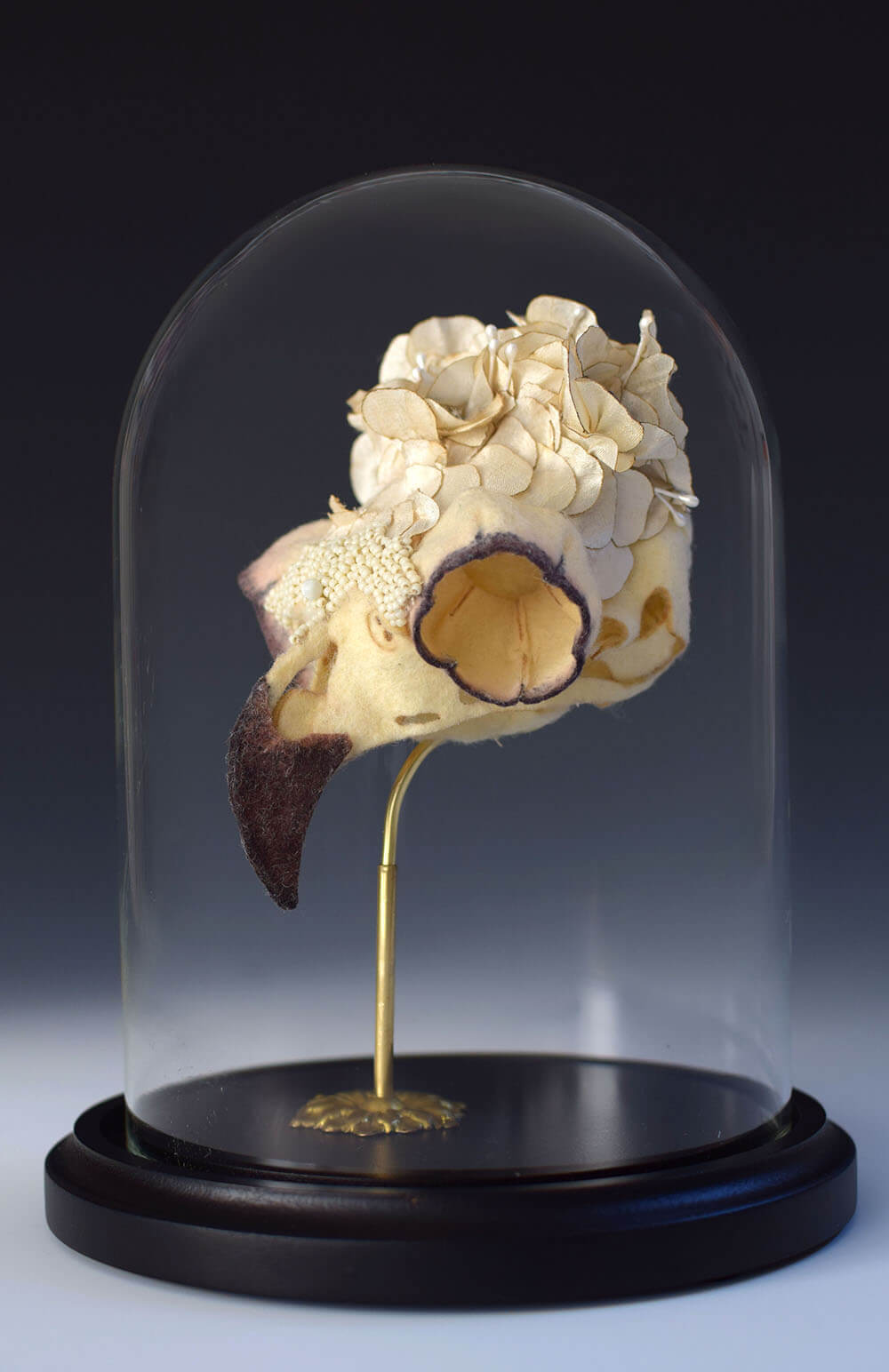 9.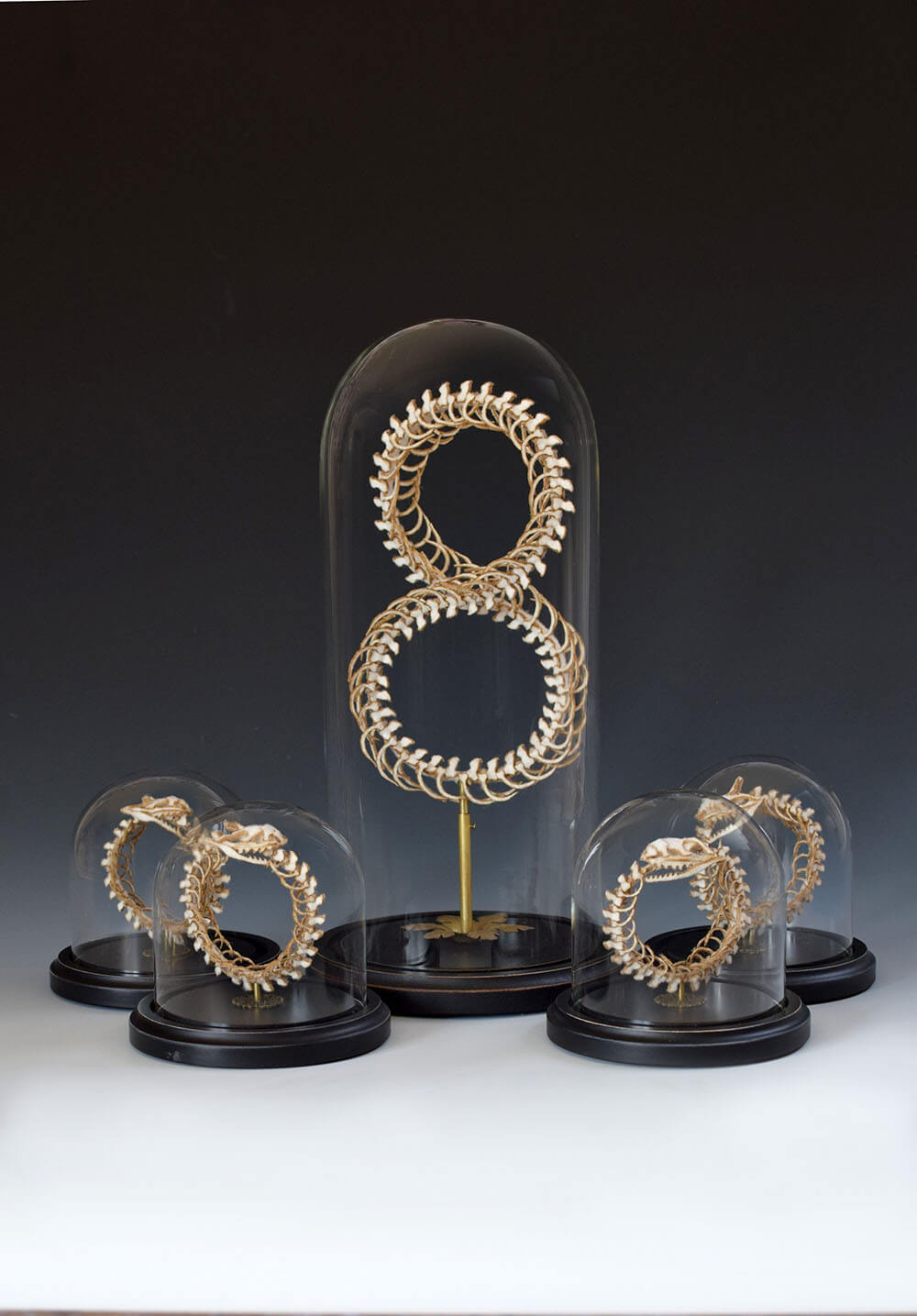 Source: colossal