Illustrator artist recreates all our favorite childhood heroes and grownups, beside the fact that his work is awesome ! some of the characters really didn't turn up well.
Winnie the pooh  – crazed bear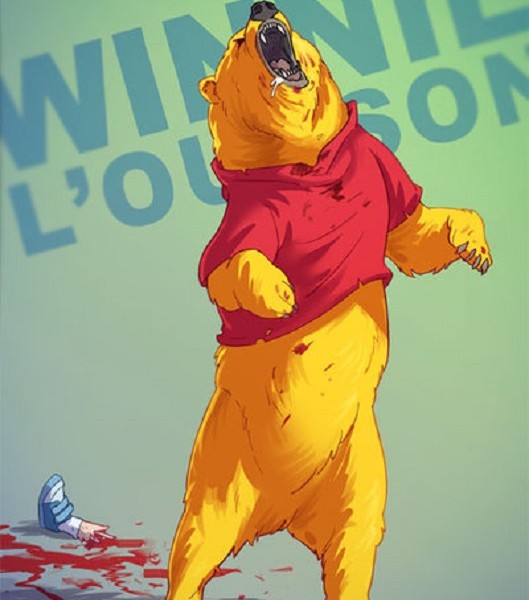 Not surprising that barbie would kill ken after all those years together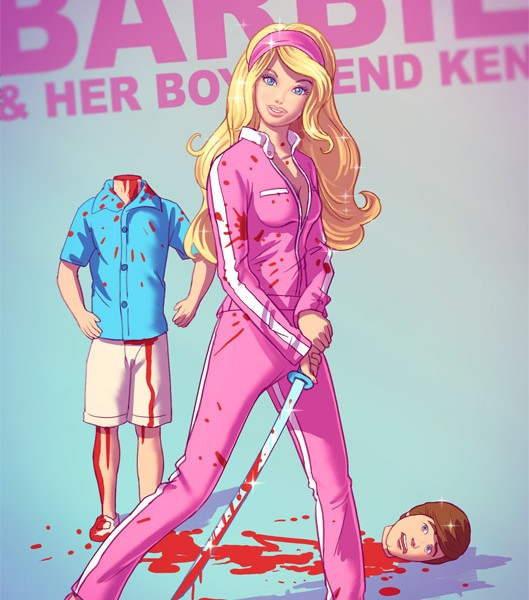 Super Mario Brothers are now gay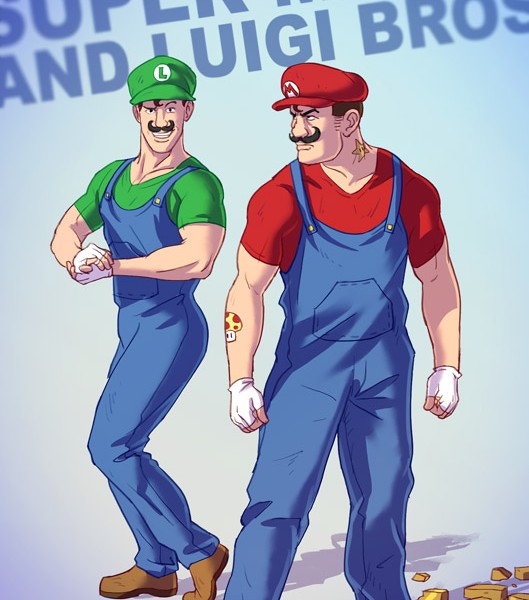 Inspector gadget is a robot now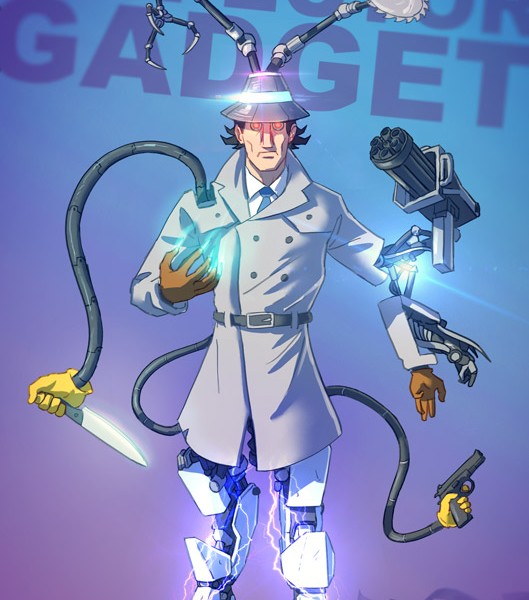 Ariel the mermaid is now a crazy women-fish who eats everything she sees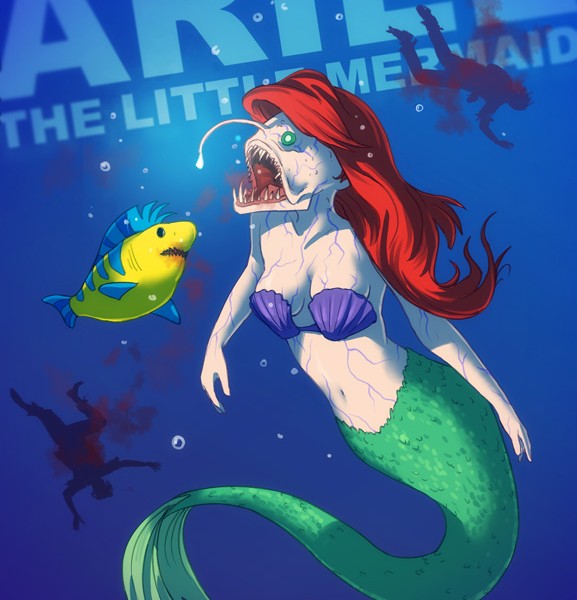 Noddy goes to toyland and kills all the kids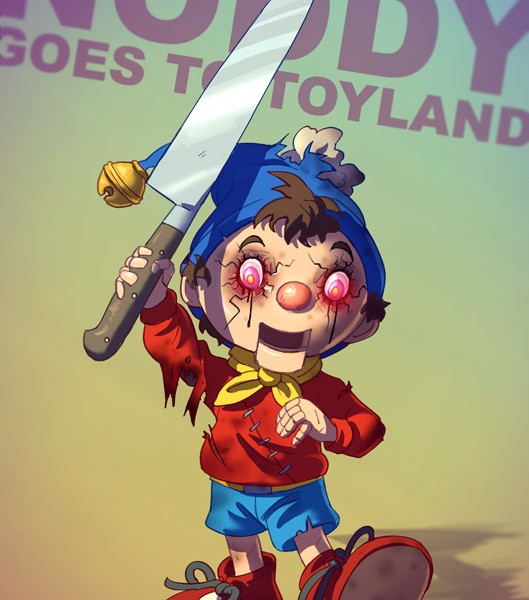 Alice in wonder land is now a drug addict – no shocker here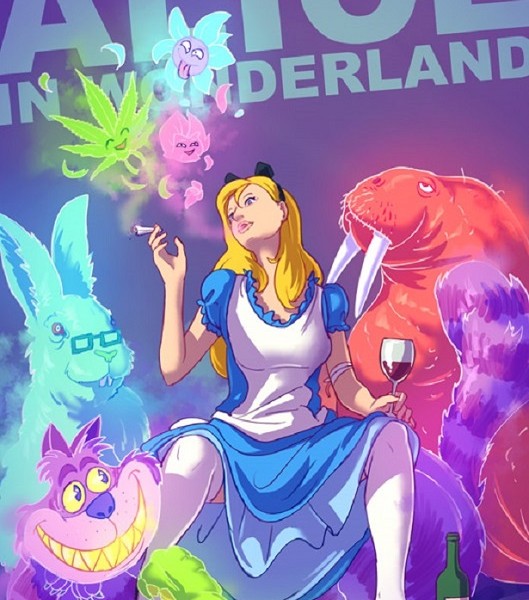 Tom sawyer and huckleberry finn are two rednecks now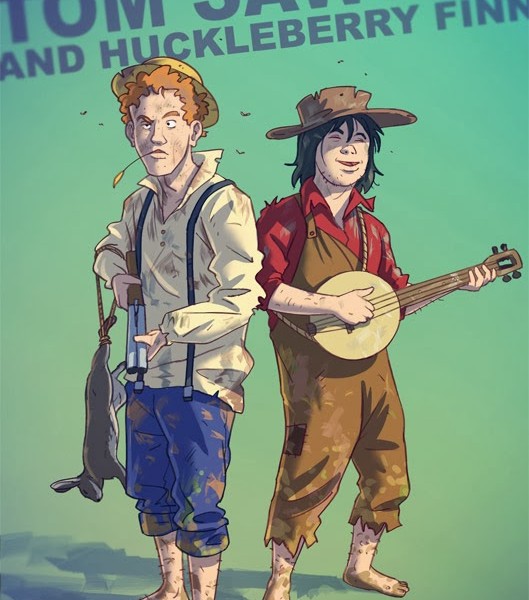 Dora is a fighting lesbian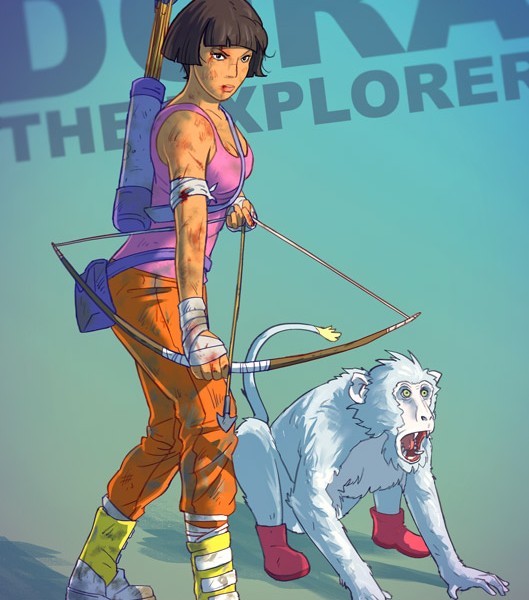 ULYSSE31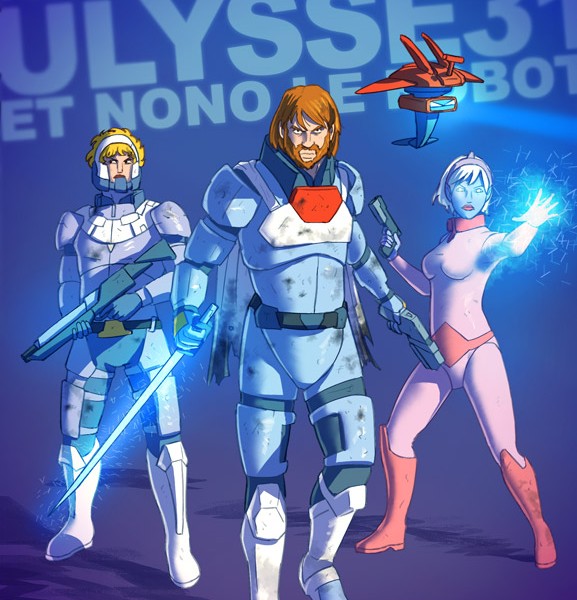 Ronald McDonald – poor thing can't handle the fame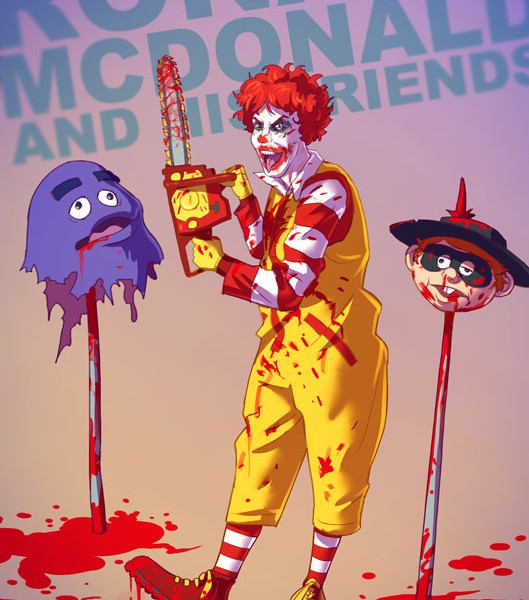 Tin tin is a leader protest traveling the world and fighting the power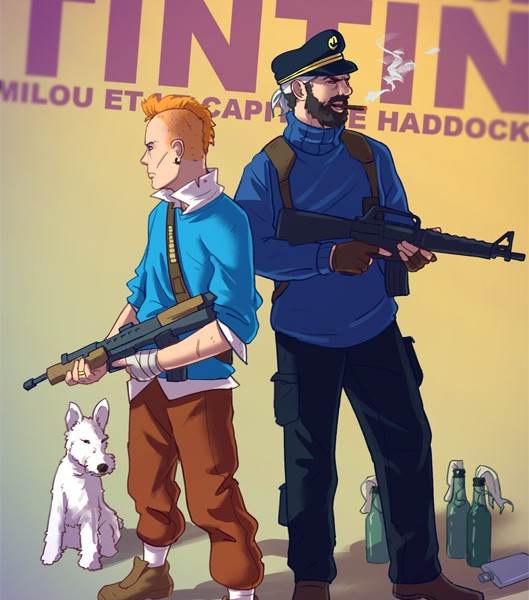 The smurfs are all grown up and are now an army trying to take over the world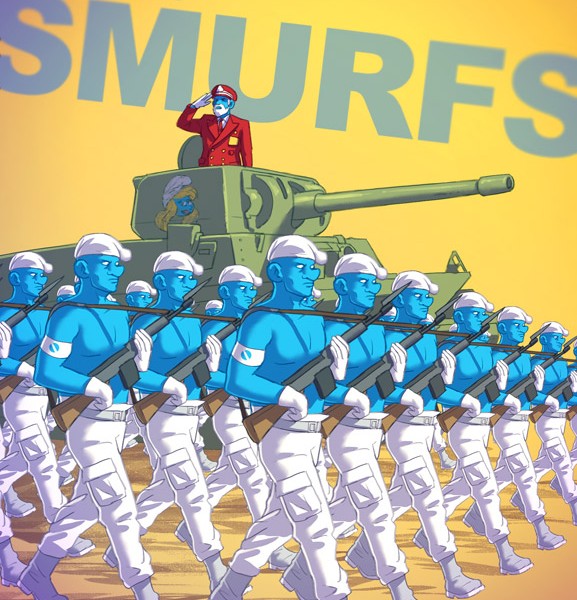 Power puff girls – more like psycho puff girls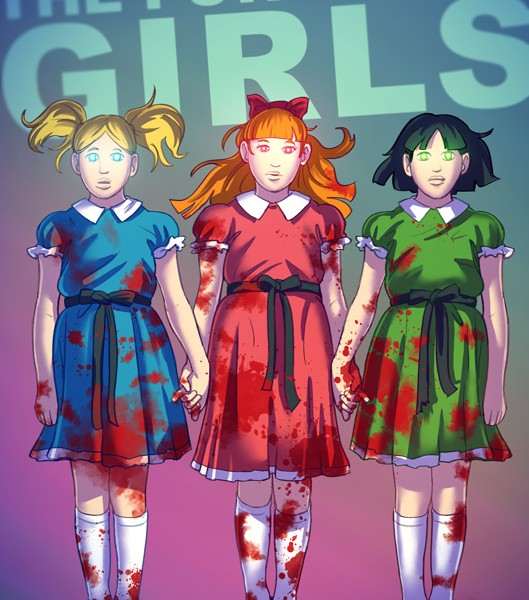 Ranma 1\2 still has weird hair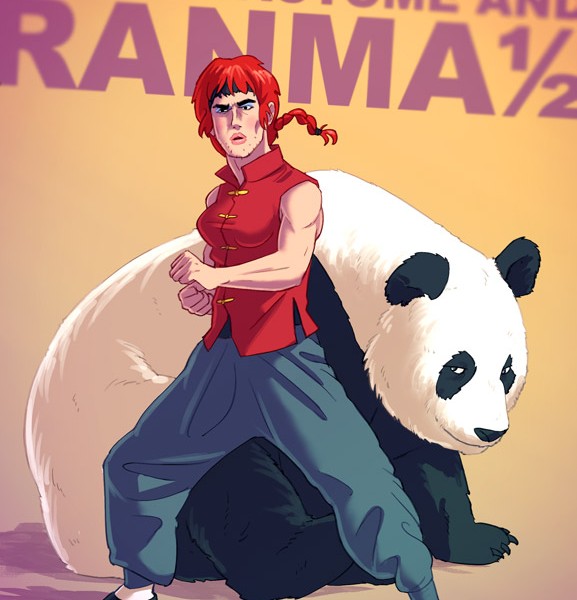 The teletubbies are strange aliens who kidnap people and torture them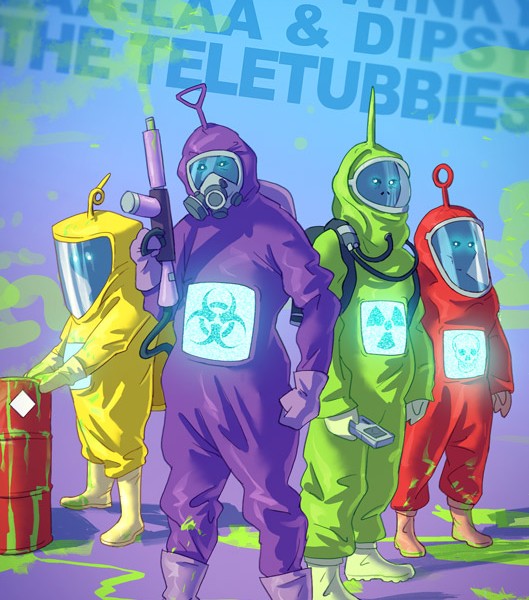 King babar is an alcoholic maniac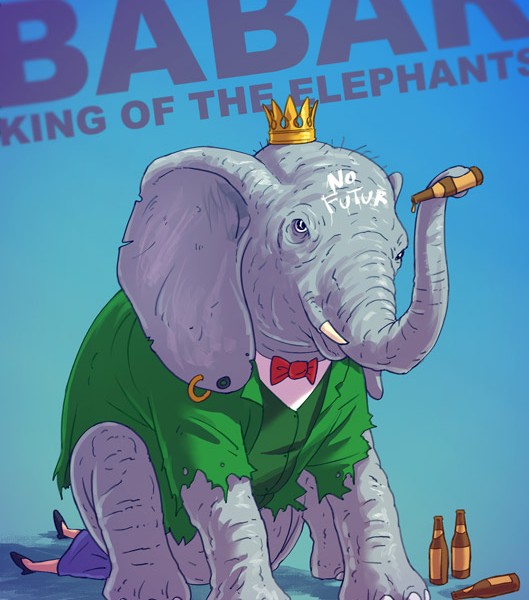 Lion king Simba and gang are now rolling the jungle killing everyone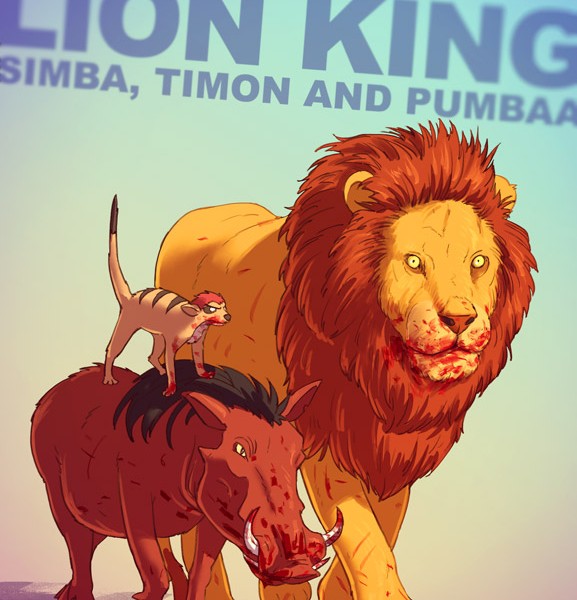 Buzz is not that nice now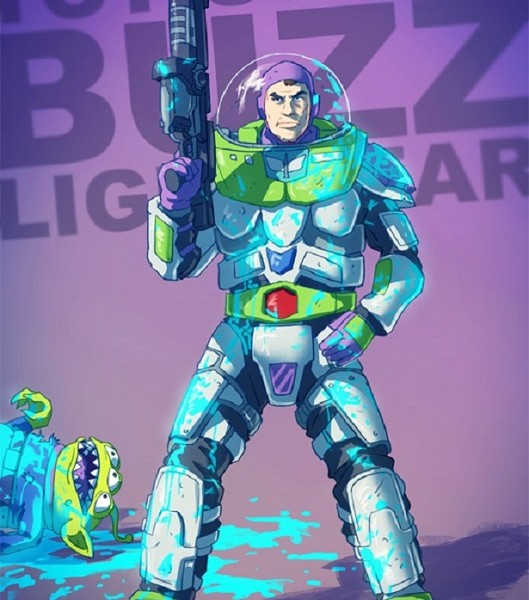 SHREK did what any normal sherk would do…kill the donkey to make him shut up
Bart and Lisa simpson. they grew up just fine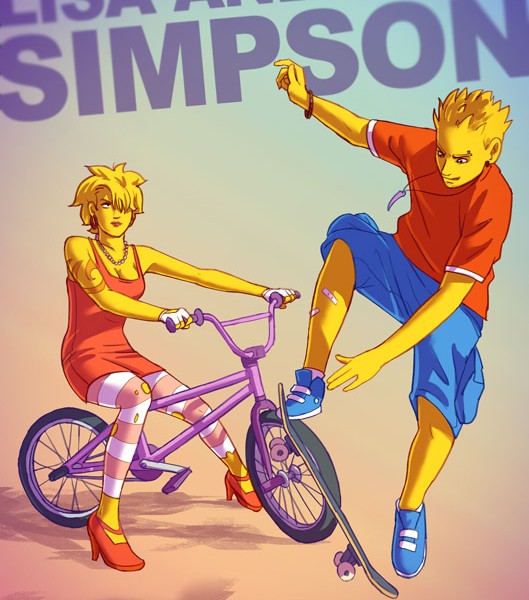 Bambi is the craziest thing to come up from children books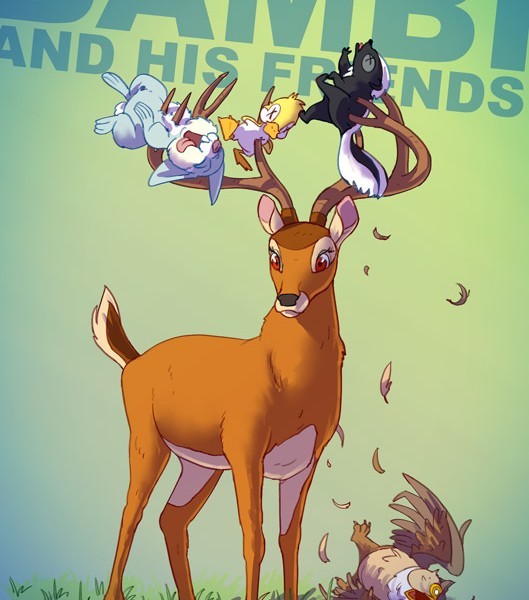 Princess peach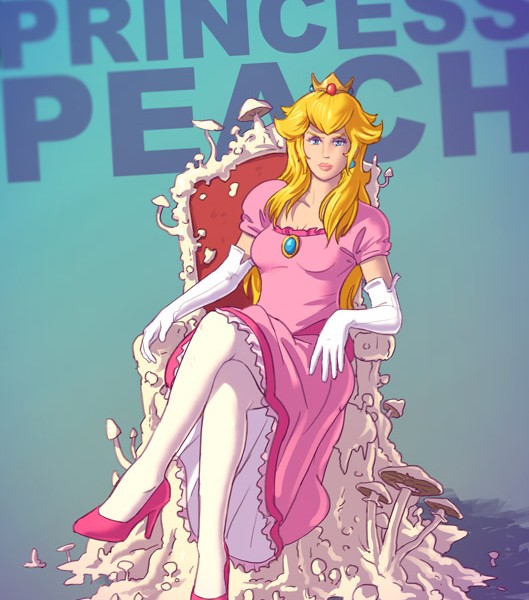 Duck tales are now bank robbers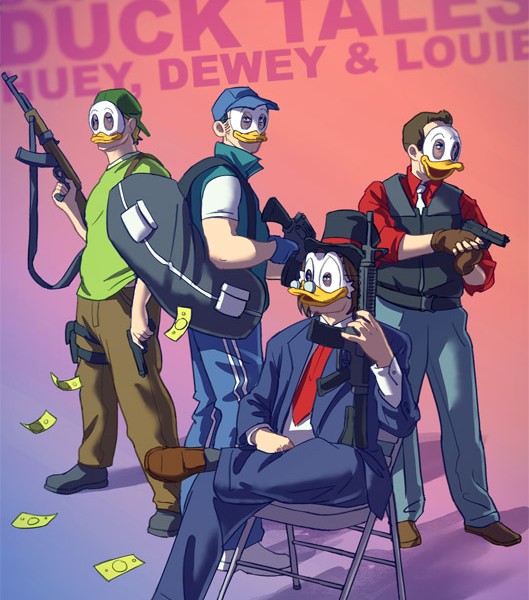 Denver is..well…a giant dinosaur …what do you think he will do ?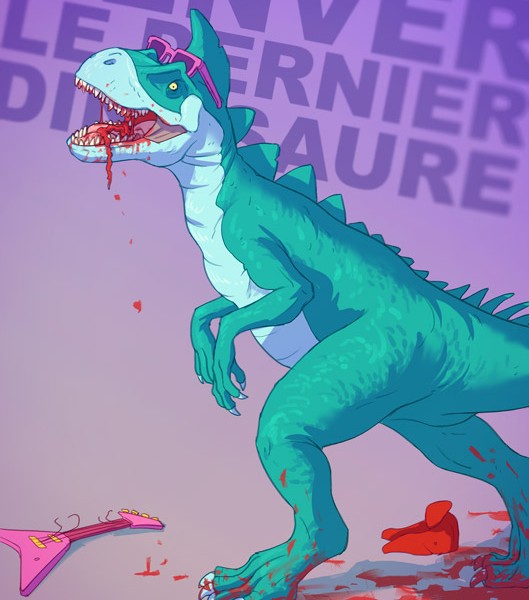 Angry birds are still angry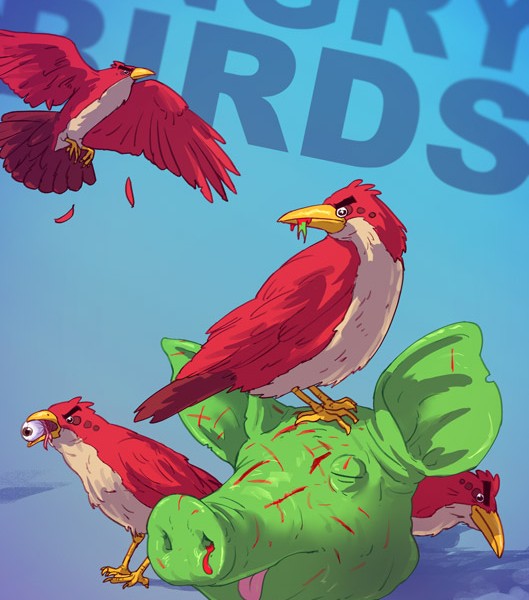 Catillac cats looking sharp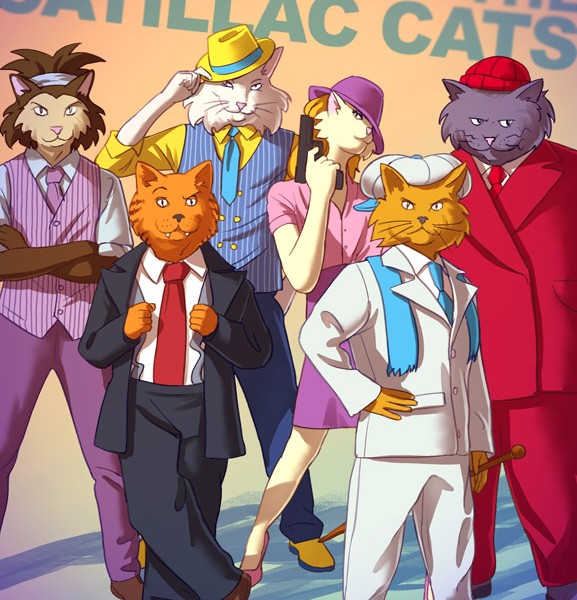 My little pony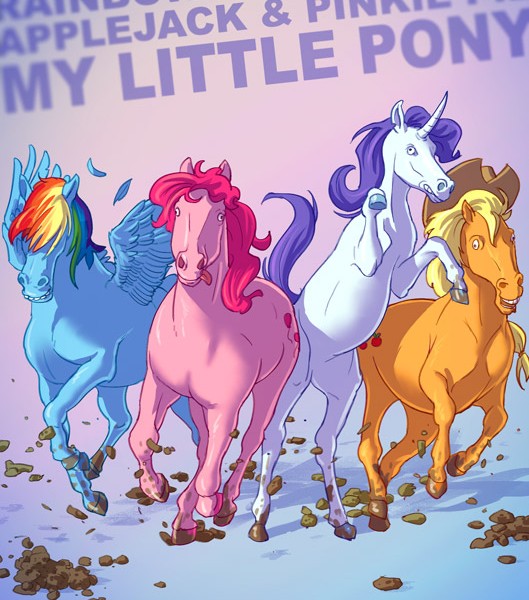 Source : Tohad