Can a toddler be sexier than a sexy, grown-up man who happens to do modelling on a daily basis? Apparently, yes. It can be sexier and cuter and funnier and it will make you go "awww". Buckle up, ladies! You will see a very handsome young man and… his uncle.
Augie is his name and he's only 18 months old. He happens to have an uncle who's modelling and decided to mimic his older relative's photos. What happened, you'll see below. Cute alert! He's taken Instagram by storm already and by "he", we mean little Augie. More info: Instagram
1. Serenading you, ladies!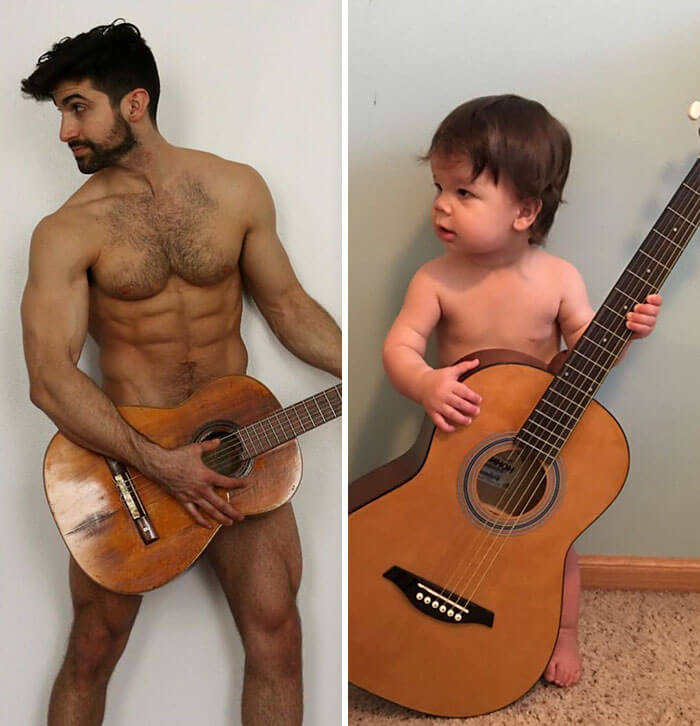 2. Rocking this winter scarf like a sexy boy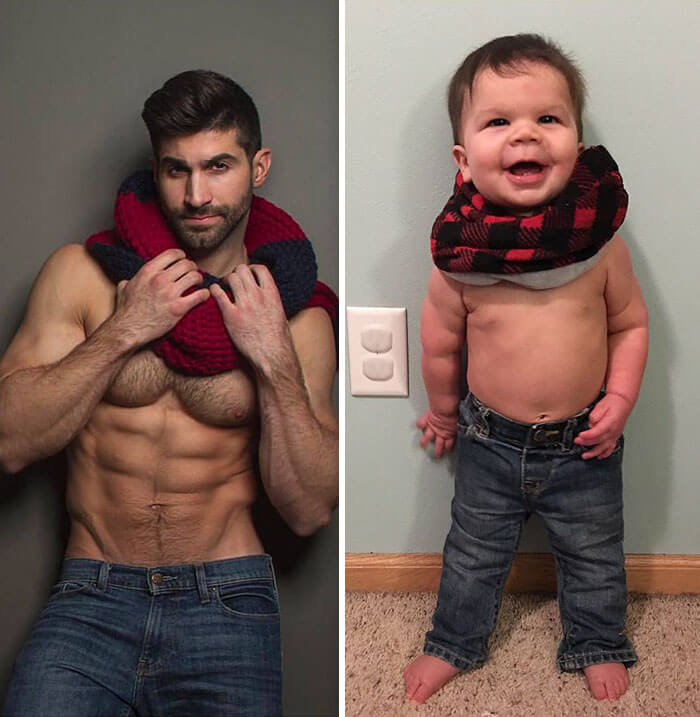 3. Baby in black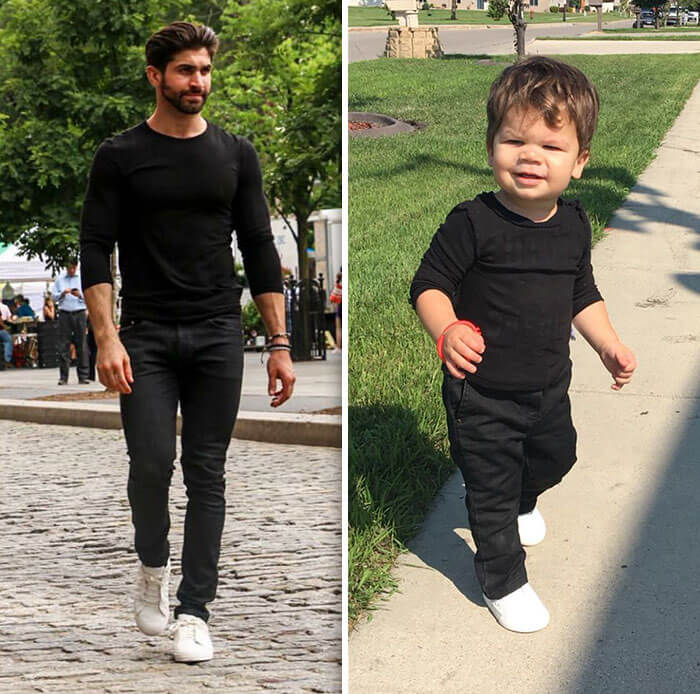 4. Admire my smooth baby belly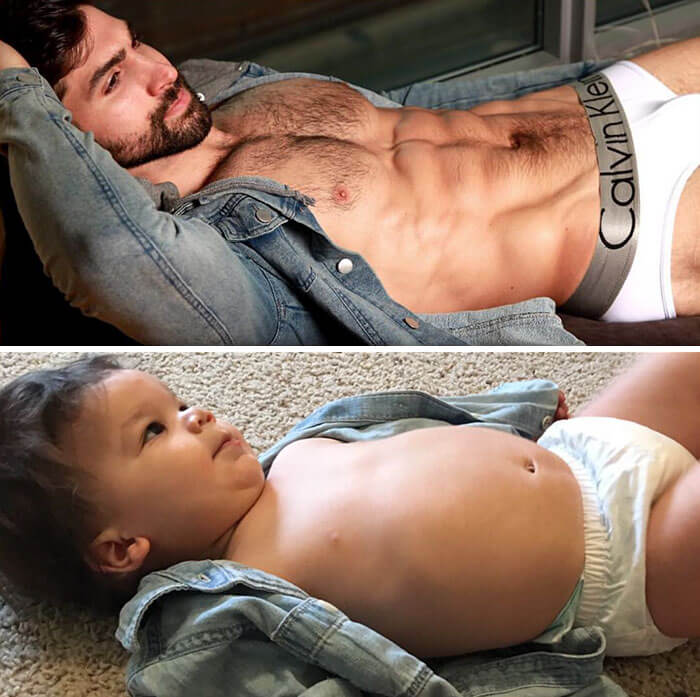 5. Pensive look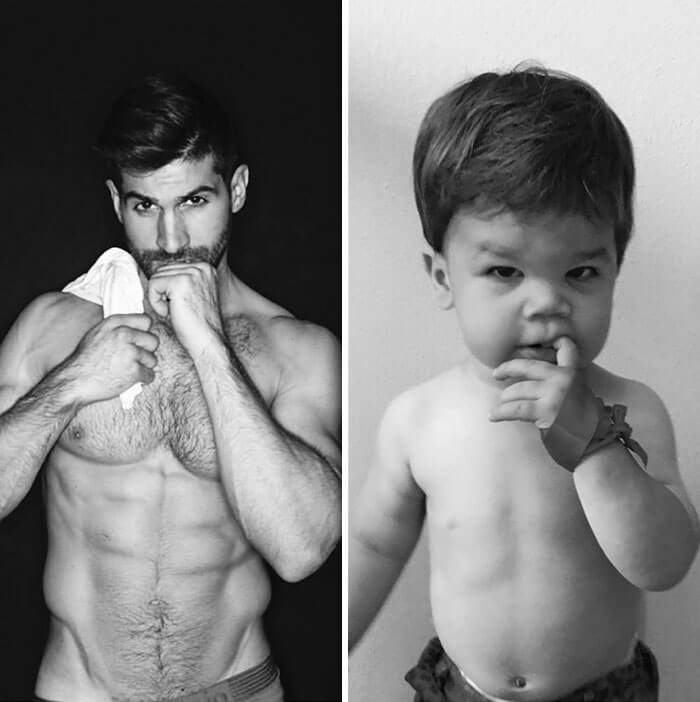 6. Doing push-ups because… I can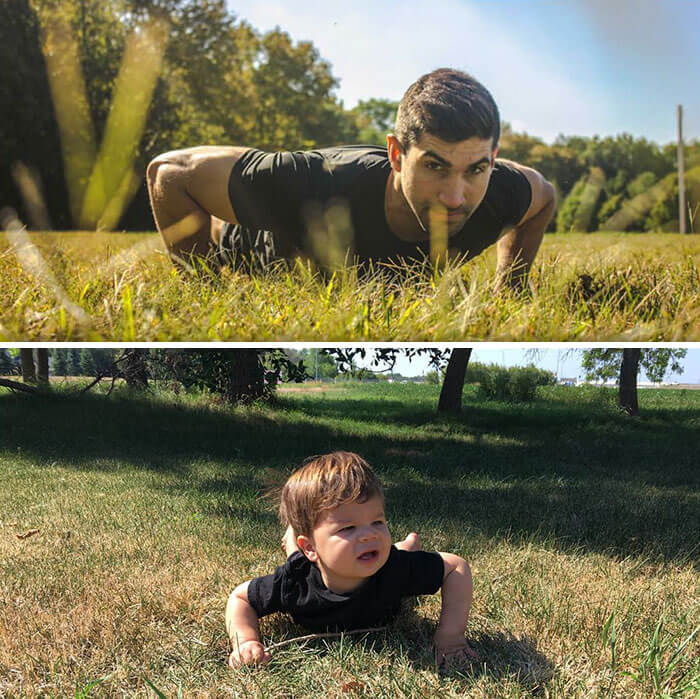 7. Dirty boy!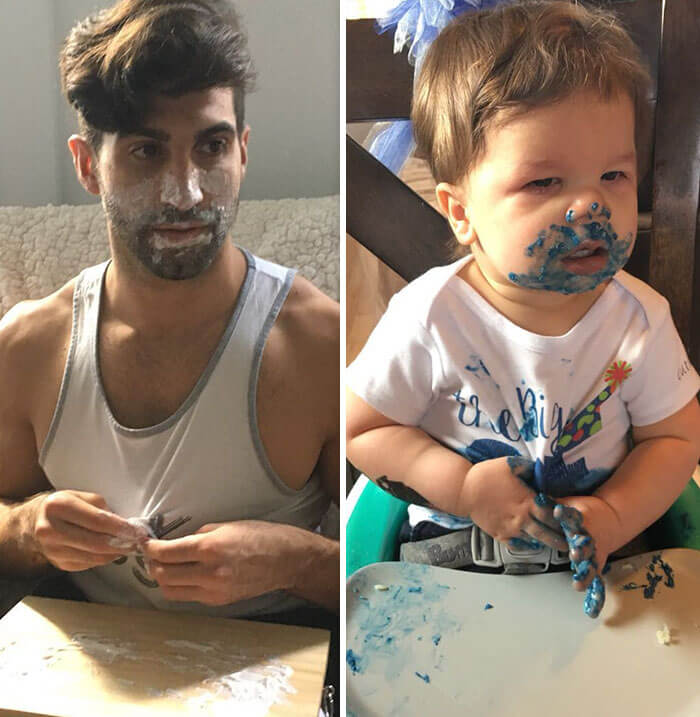 8. Who's hotter?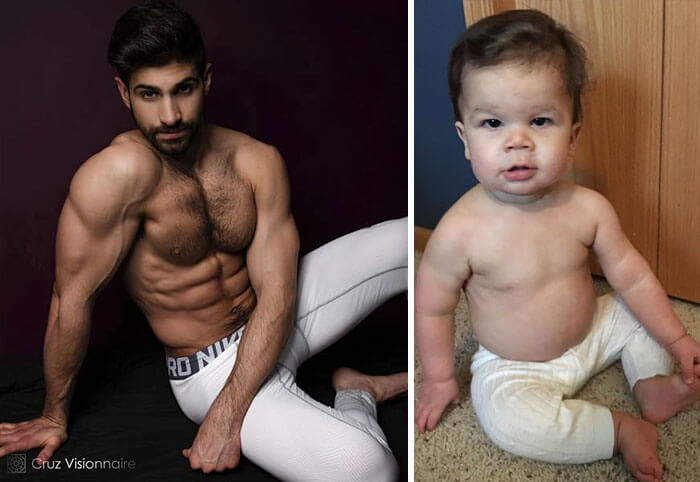 9. You say beautiful ladies in the distance?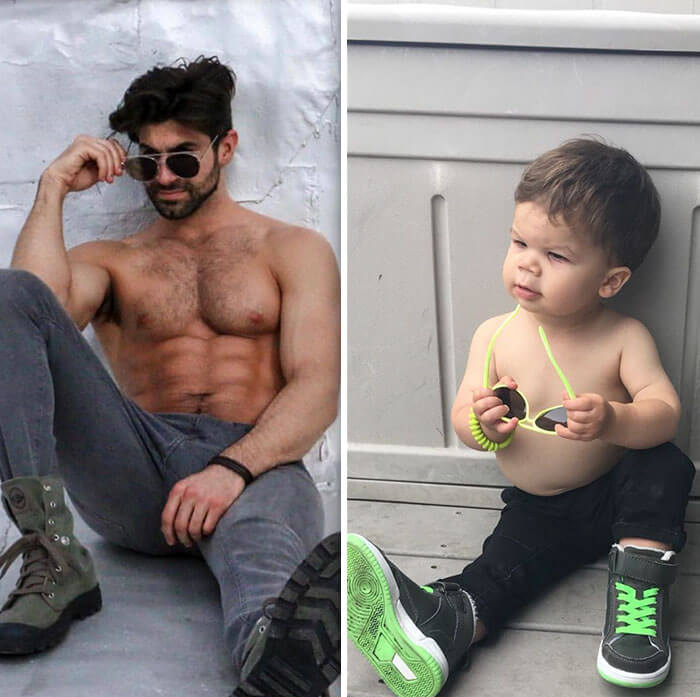 10. Rocking my bad boy look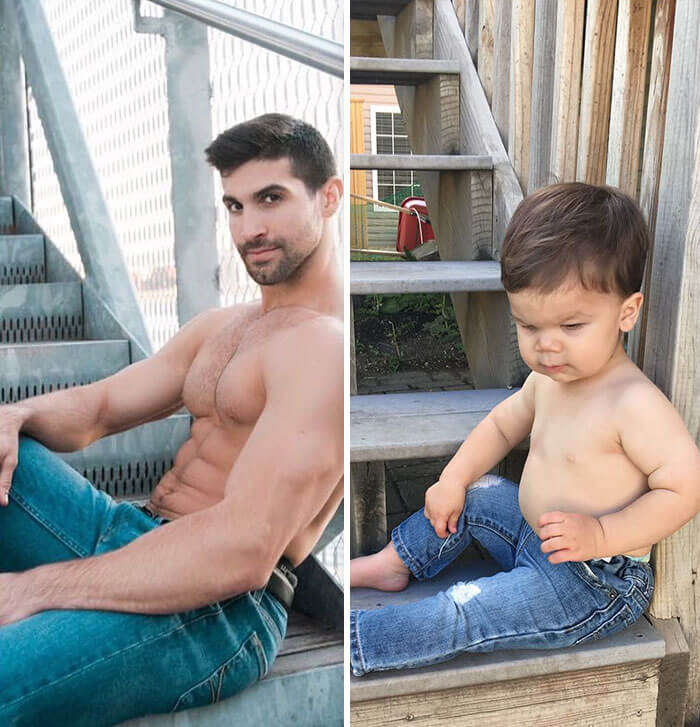 11. I am a strong baby!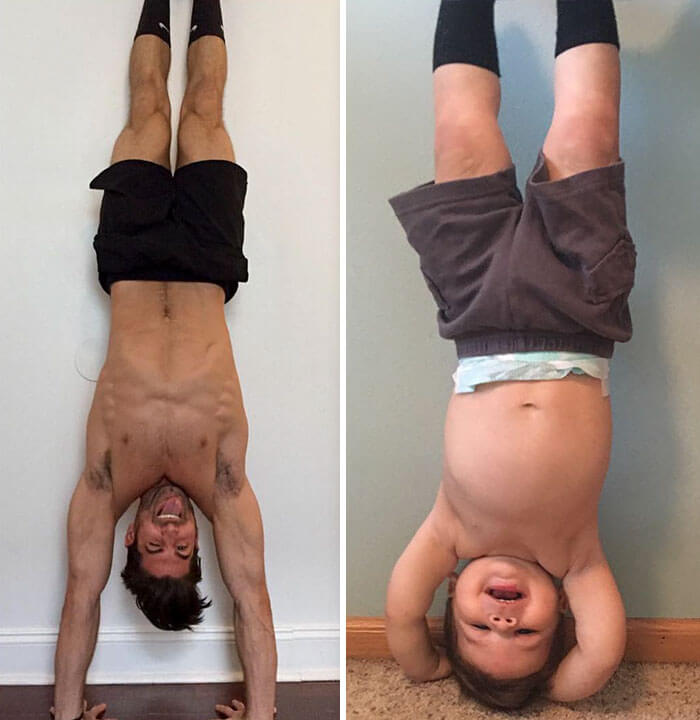 12. Being cute af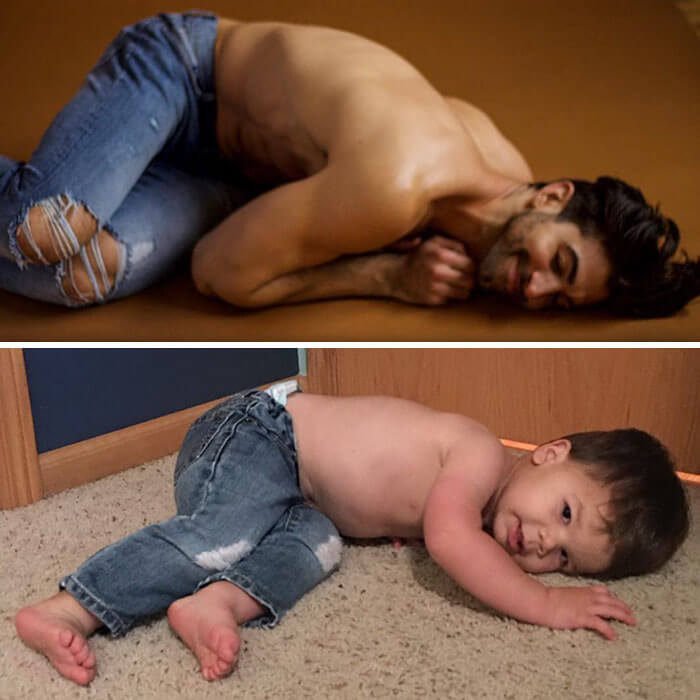 13. Drinking my morning milk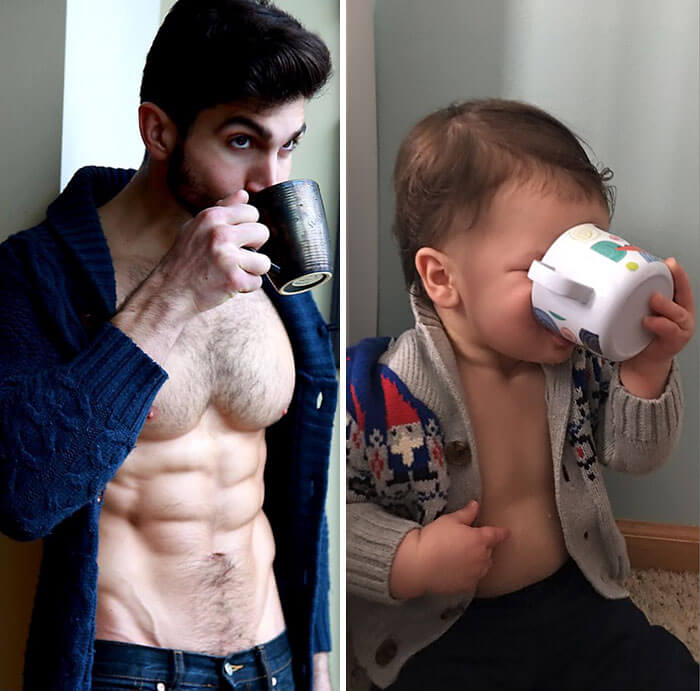 14. Whatcha sayin'?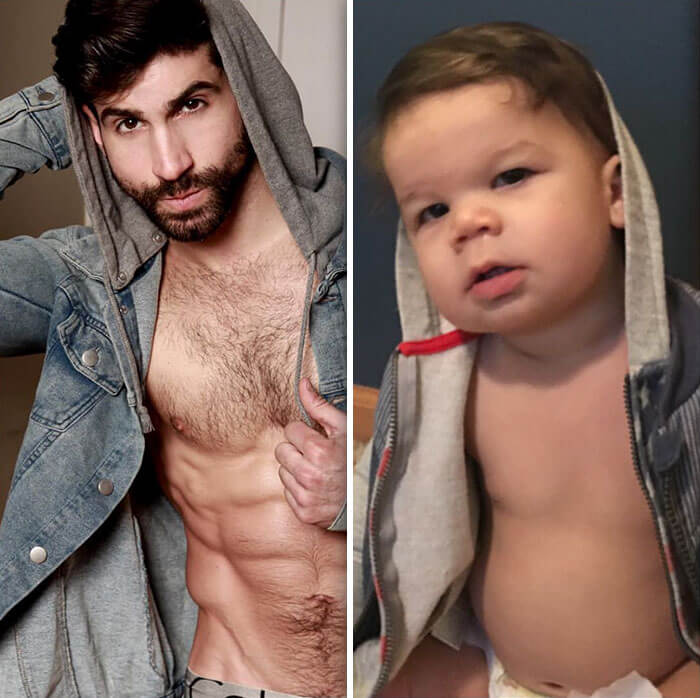 15. I am a sexy little baby!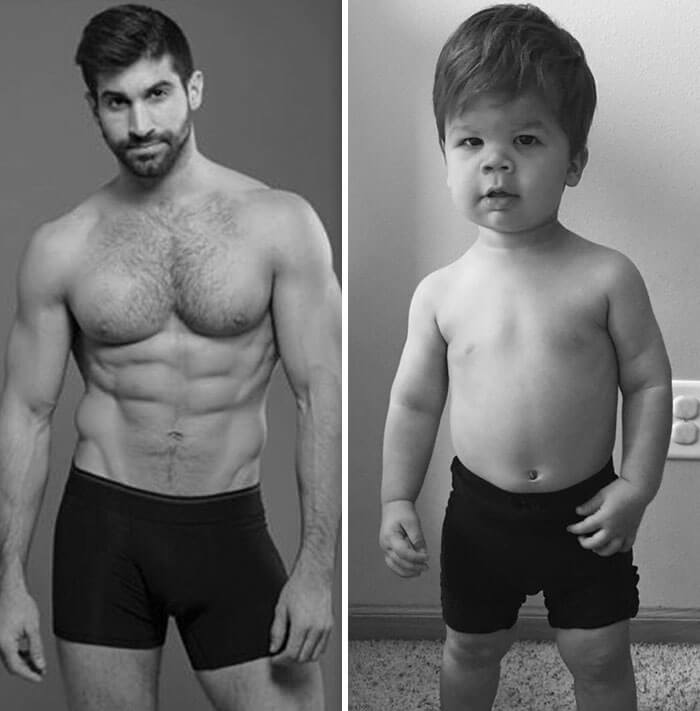 16. I can rock a striped button shirt better than you!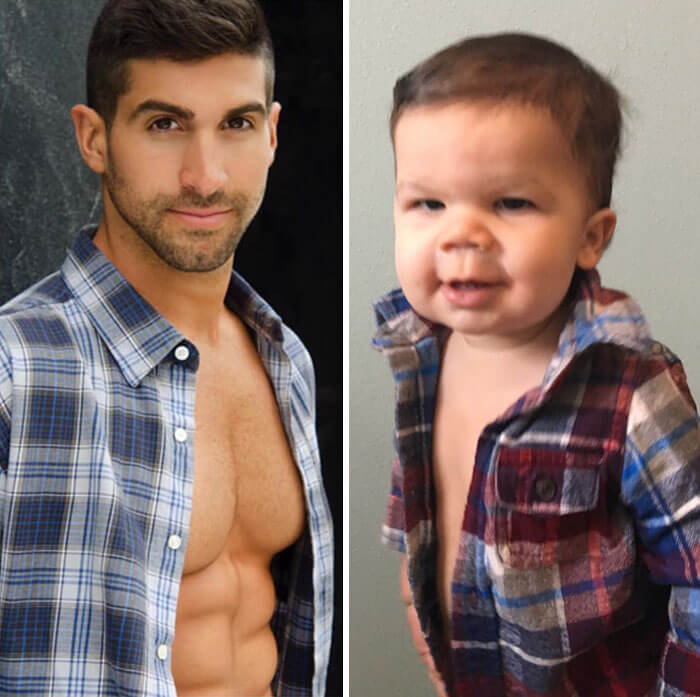 17. Let's rock!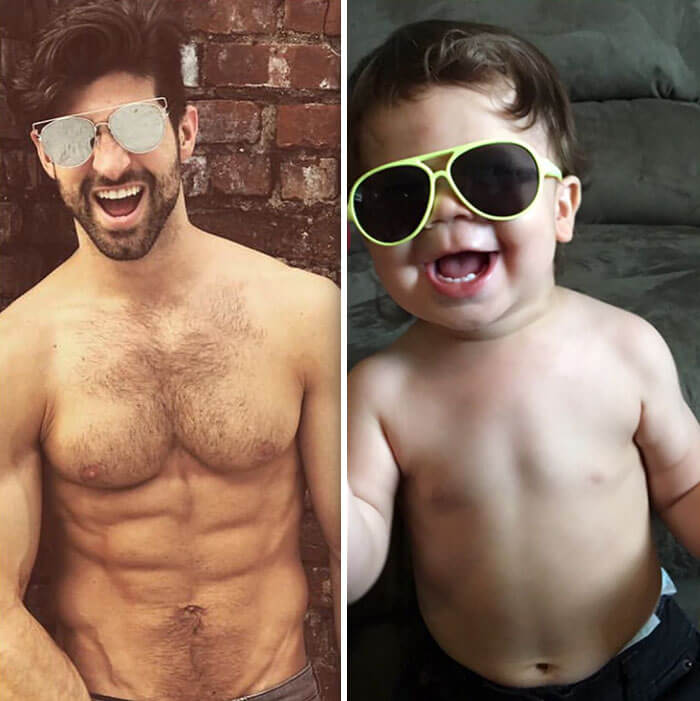 18. I was born in style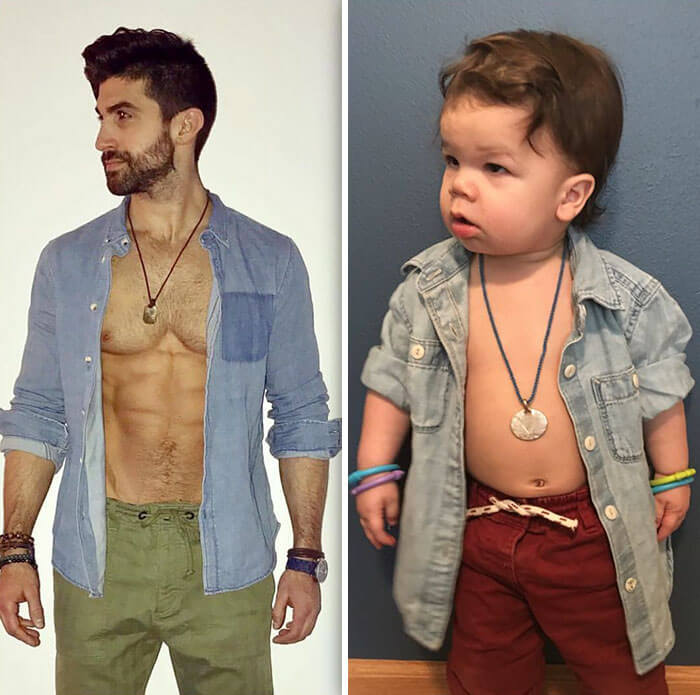 19. Let's rock!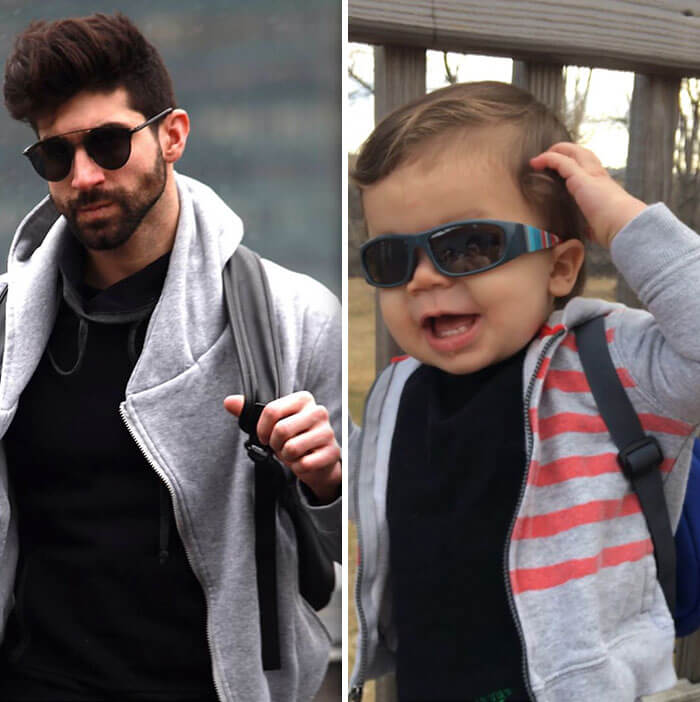 20. I am sexy without chest hair!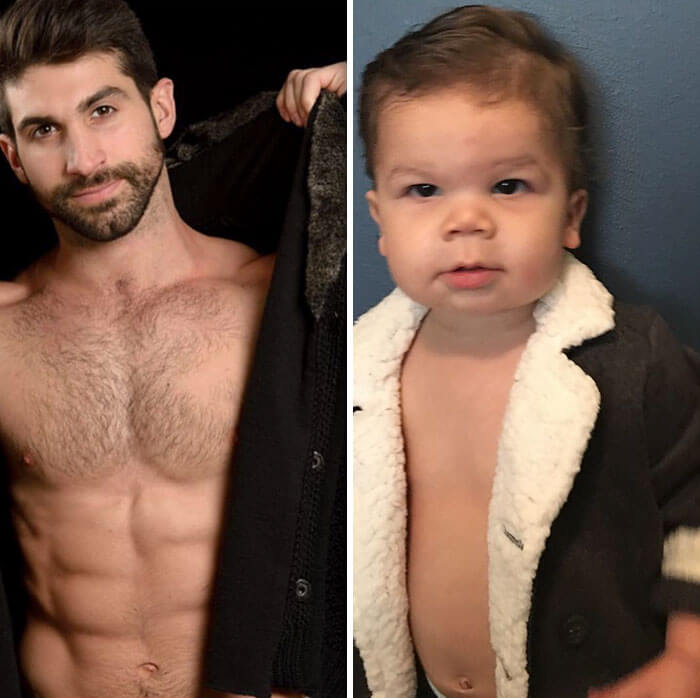 21. Rocking sunglasses like a baby pro!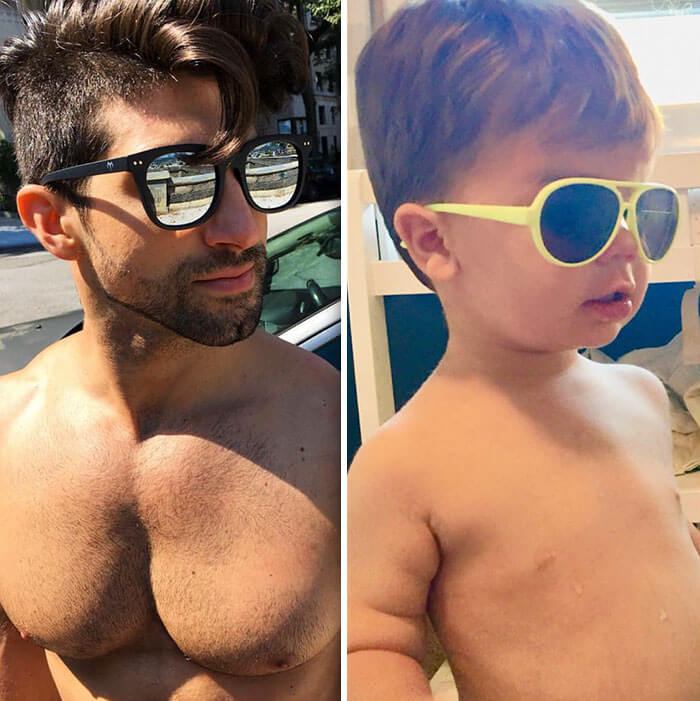 22. Mama is raising a champion!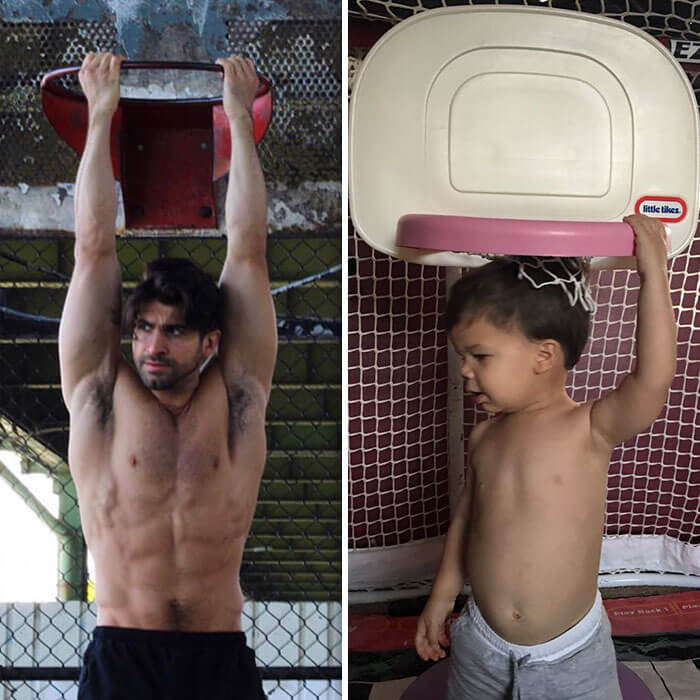 23. Yeaaah, baby!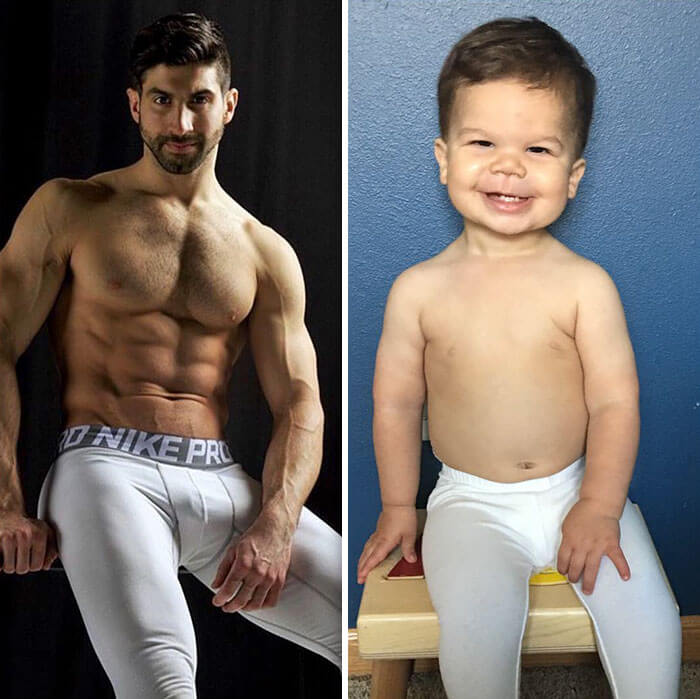 24. The champion's drink: water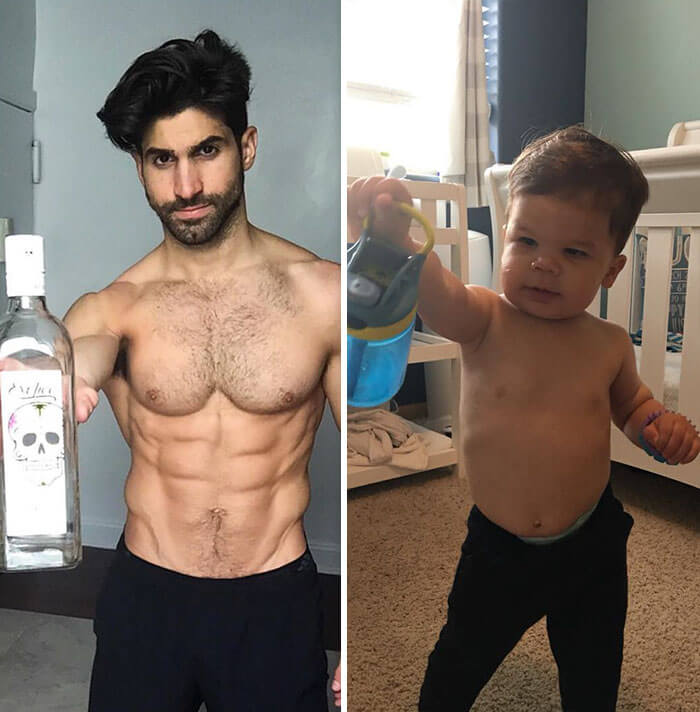 25. Mama's sexy boy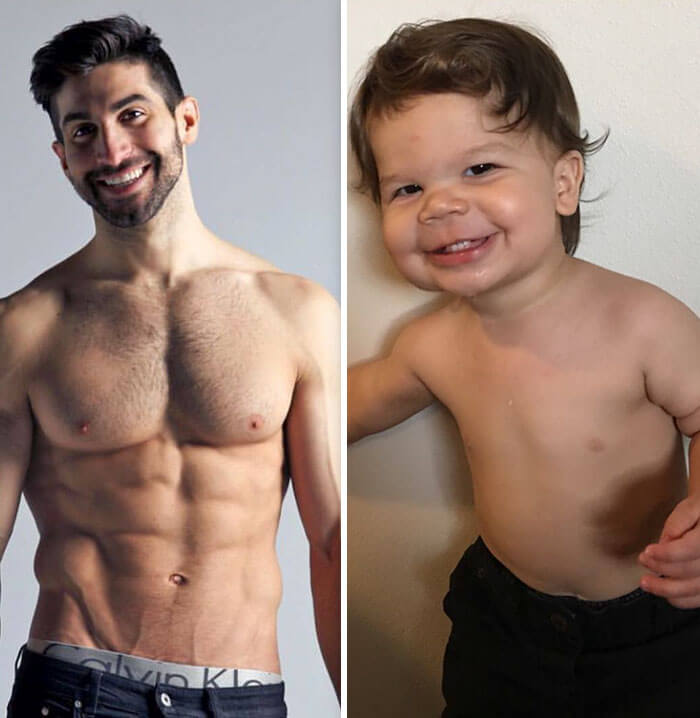 26. My smile will melt your heart, especially my baby teeth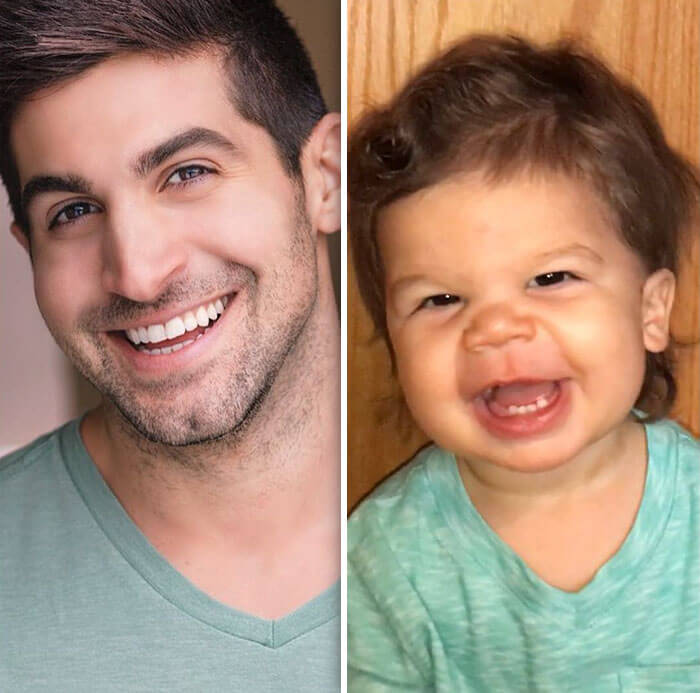 27. I am cute and I know it!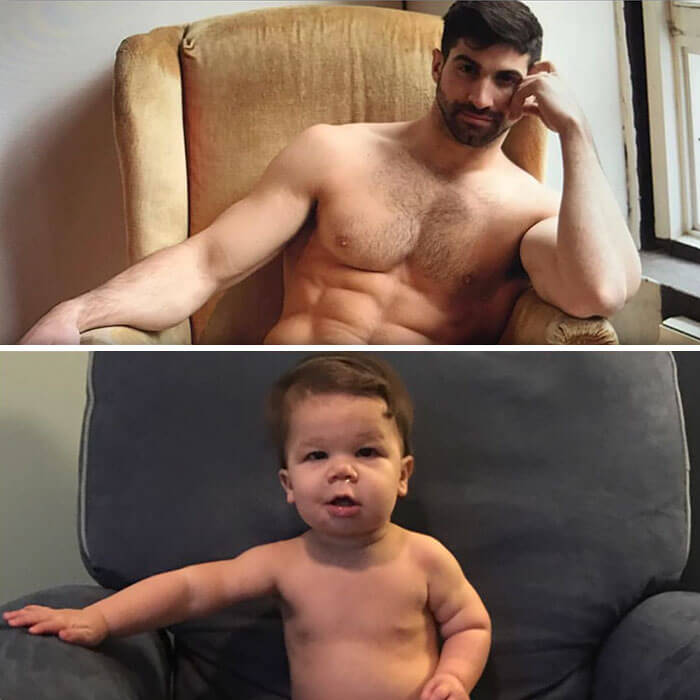 28. I can rock a hoodie like a baby pro. You can't!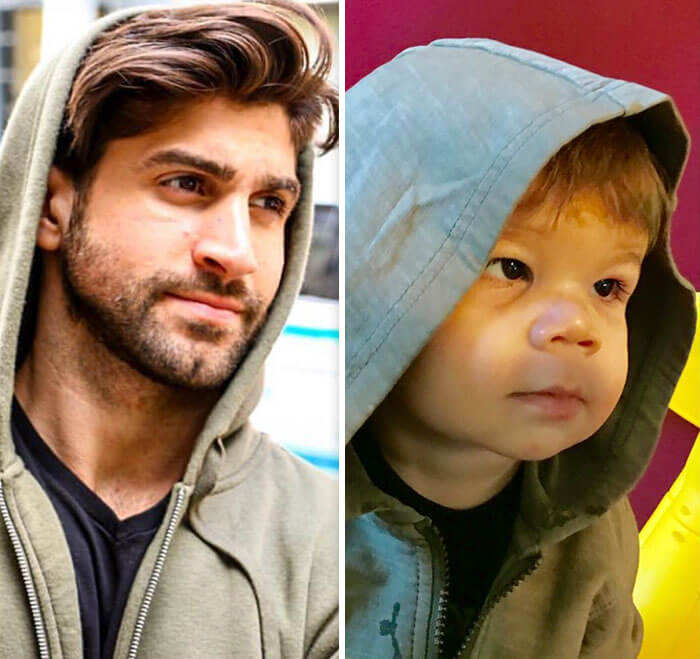 29. I have baby skin. You don't!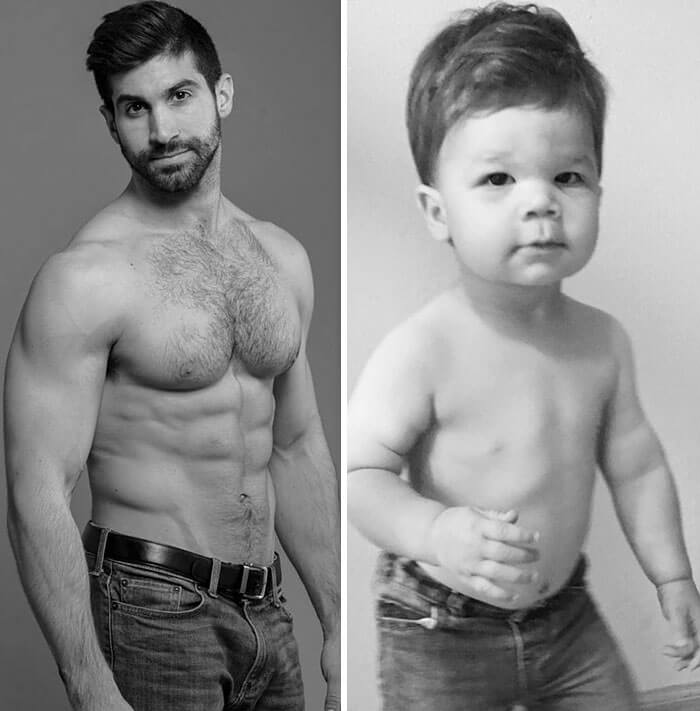 30. My muscles are in the process of growing. Since then, I am cuter than you!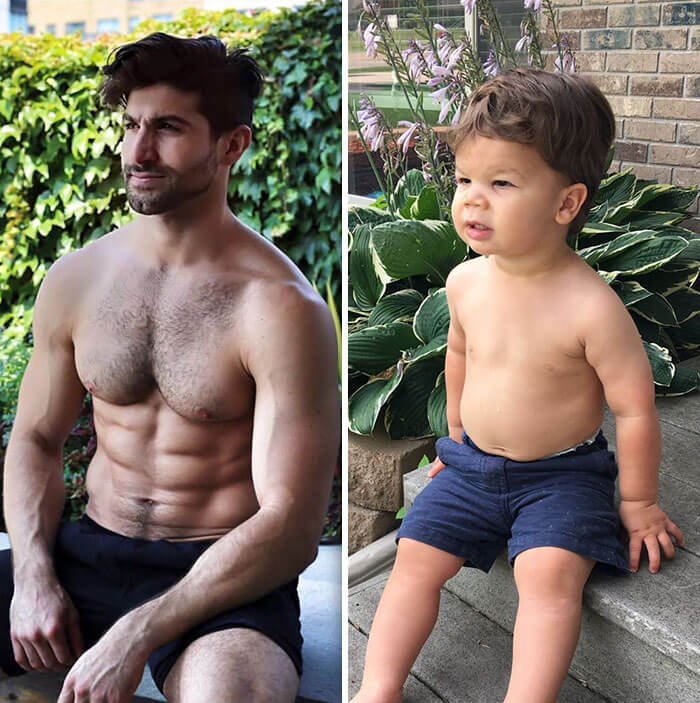 31. I was born cool!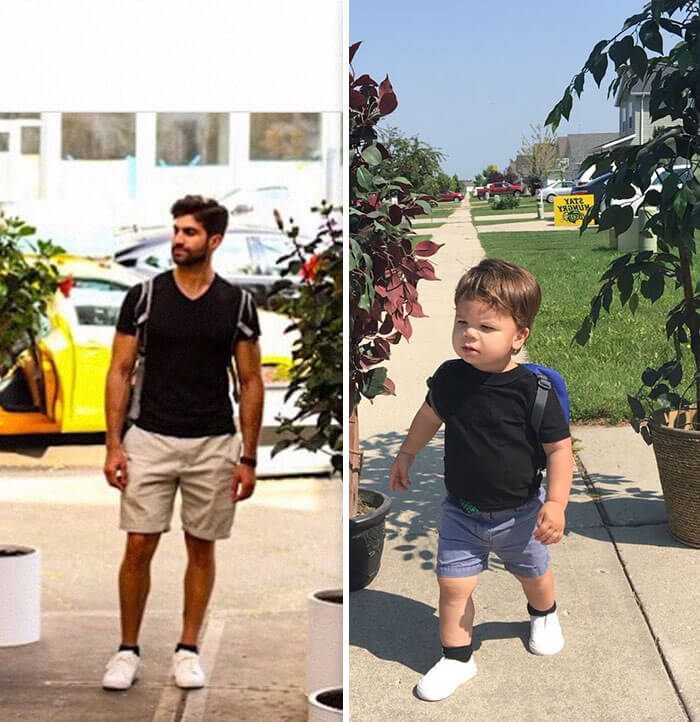 32. Do you like my bad boy baby look?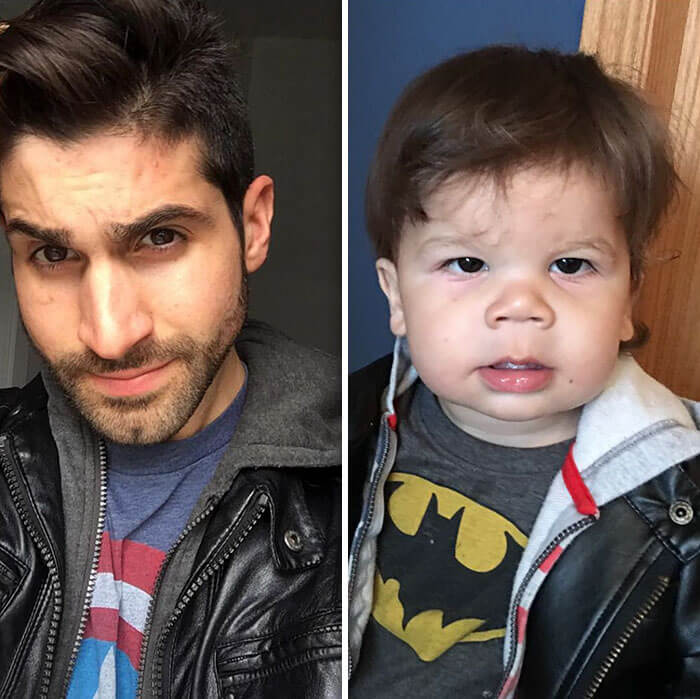 33. You can't beat my baby belly!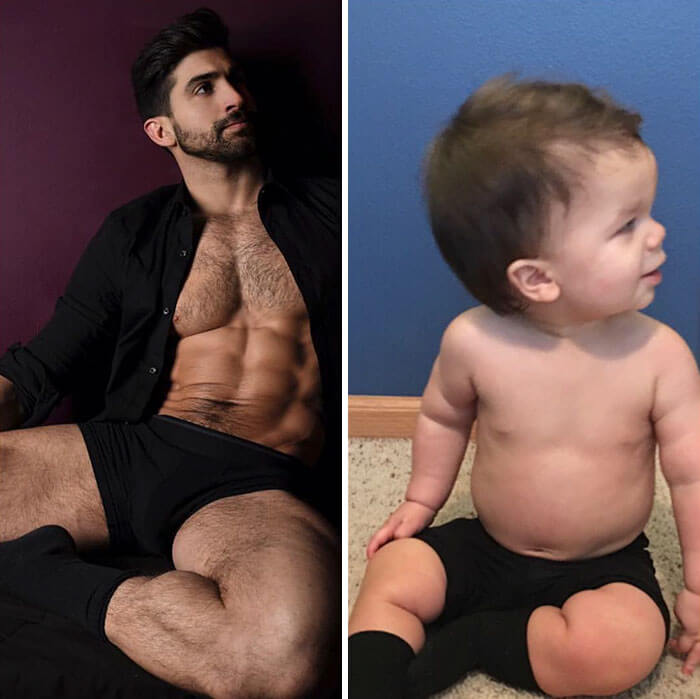 34. Sexy lady on the horizon!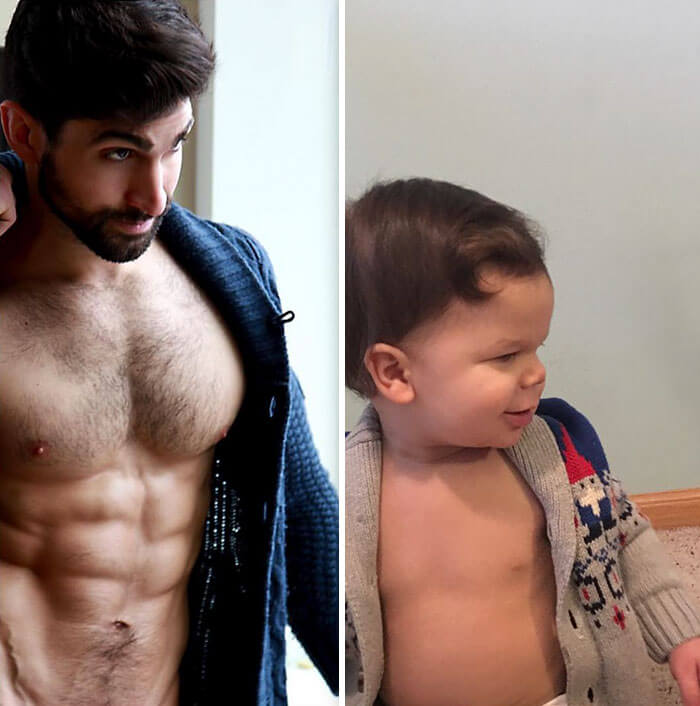 35. My stare in the distance is hotter