This guy knows very well what is missing in his life and I can totally relate to his needs. Longtime animal lover is already sharing his leaving space with a dog, but what he's missing is a cat to join the team. Unfortunately, the place is not really big, so he can not afford another roommate. So, he decided to express his love for felines in a different way, until conditions allow him to get a cat… or cats!
Nick Canning is taking a photo with every cat he meets in his life. Until he moves to a bigger apartment and be able to afford a cat of his own, he'll continue to express his love for kitties in this way. His Instagram profile is all about him posing with various cats and I wonder if feelings of his Australian Cattle dog are hurt, because, you know, nobody can be jealous as a dog.
Besides the photo on the Instagram, his feline friends are also getting a cuddle before letting them go. Nick fils the void and kitties are getting the kindness and attention, so everybody wins in this cute story.
If you're totally getting Nick and you can feel his void make sure to follow him on Instagram.
Nick Canning is taking a photo with every cat he meets and he'll do so until he'll be able to get one of his own.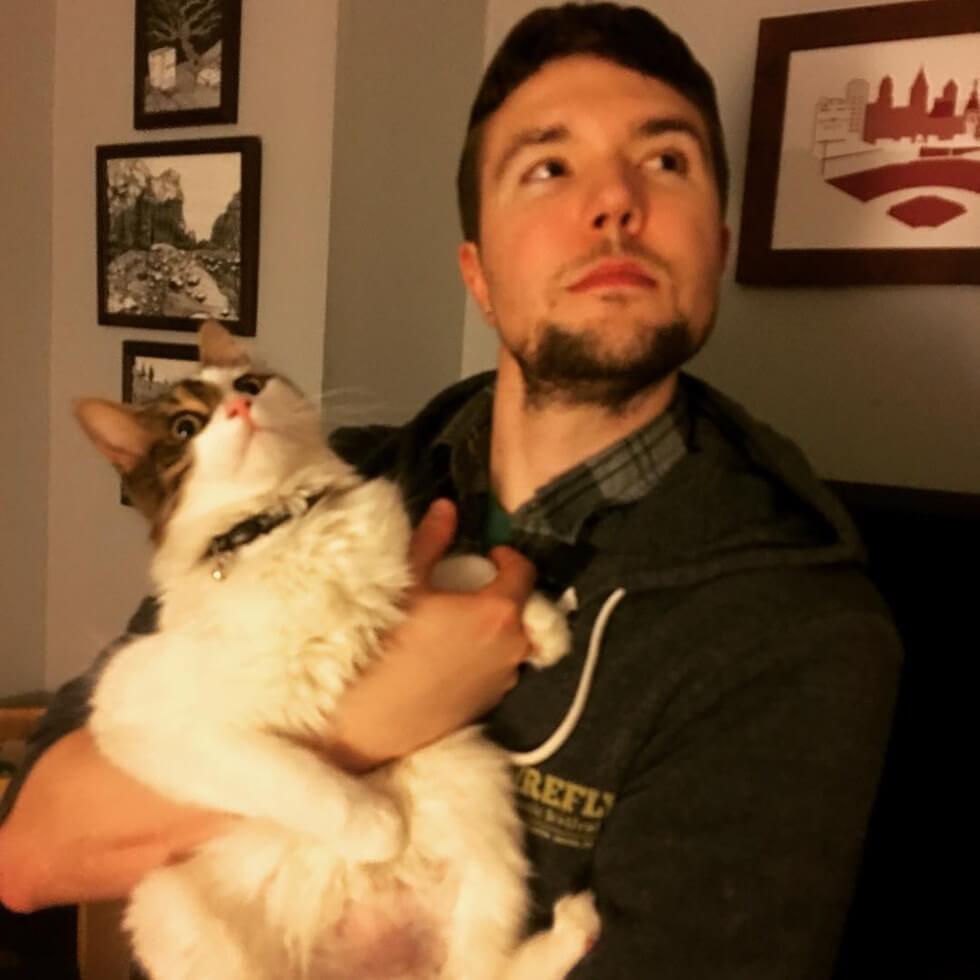 "None of the cats are mine. Our apartment is pretty tiny so we're waiting until we move into a bigger place to get one," Nick told Love Meow.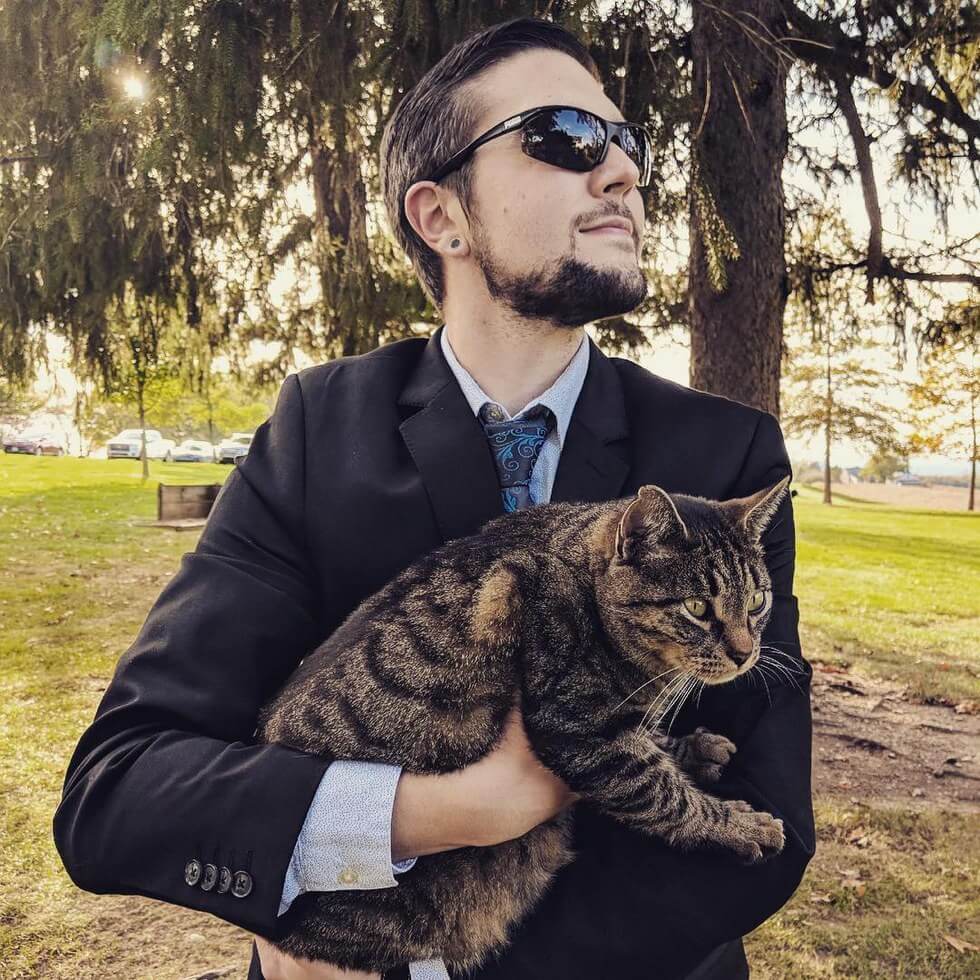 "Most of the cats in the pictures are my friends', and a few in there are strays or farm cats."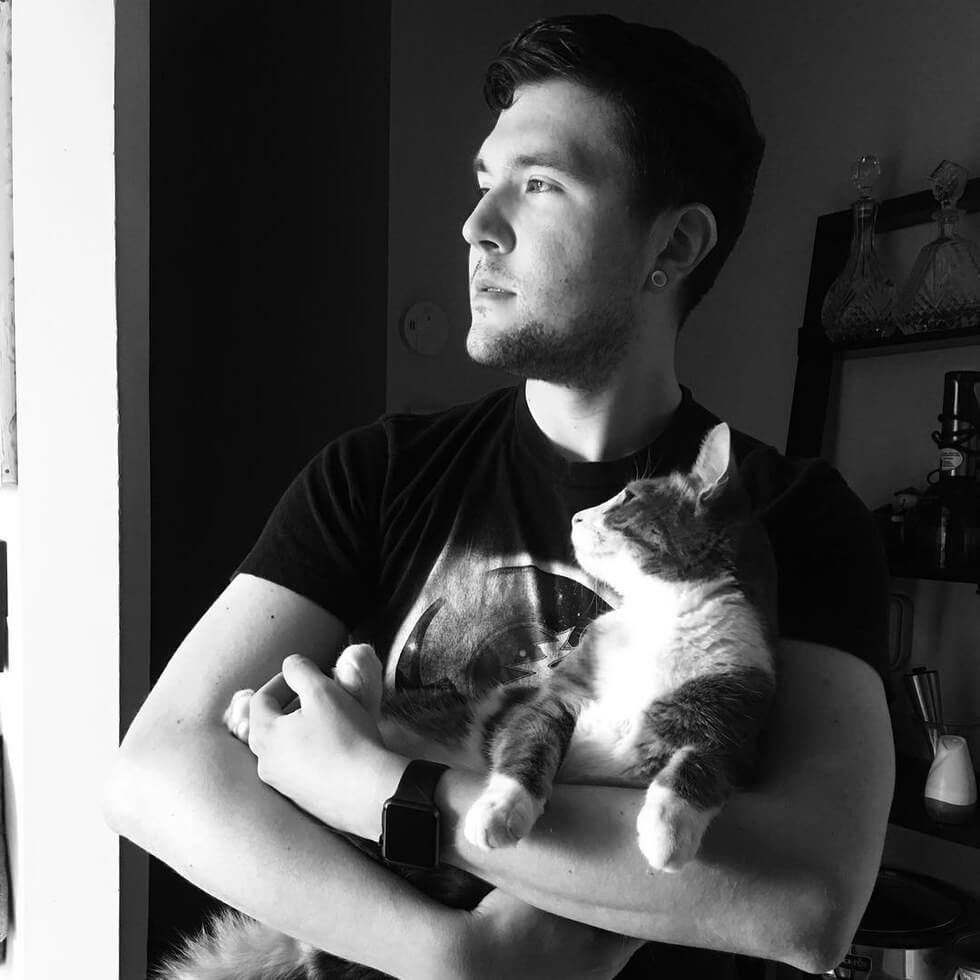 "I put one picture up, and my friends liked it because I look a bit awkward holding cats, so I just kept it going."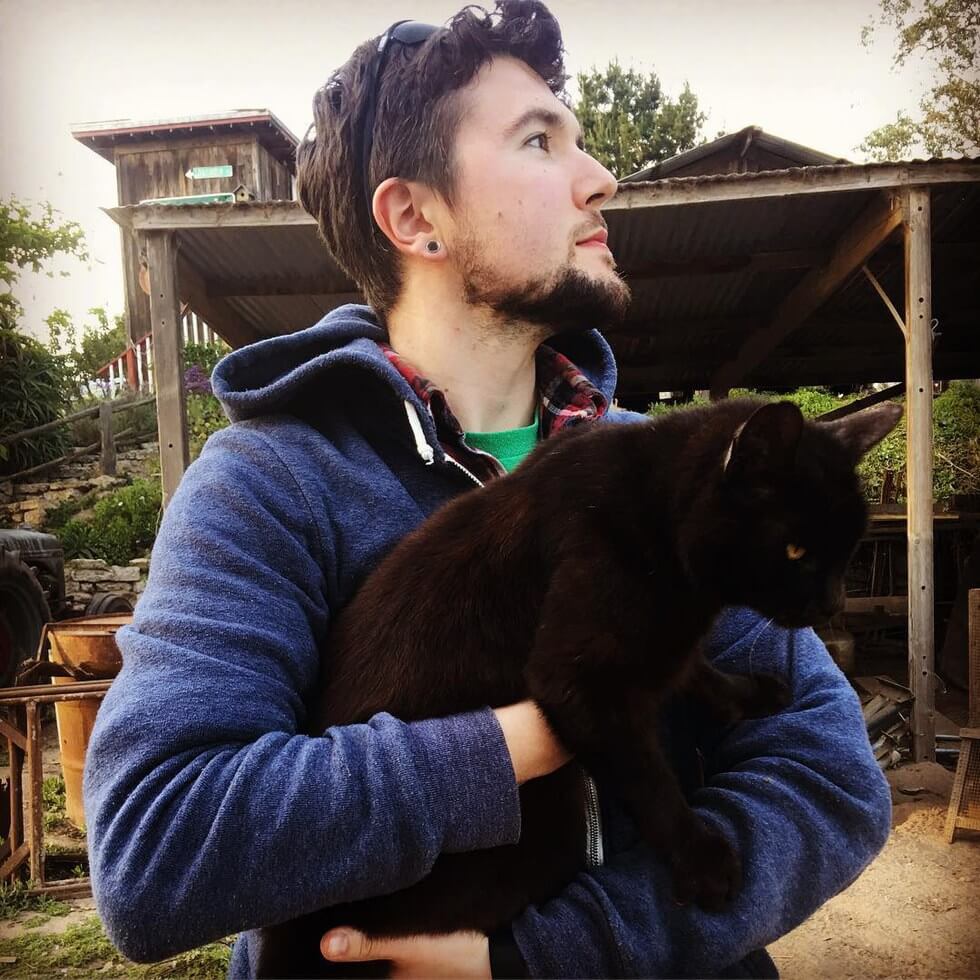 "If it can help cats get adopted, that'd be even better."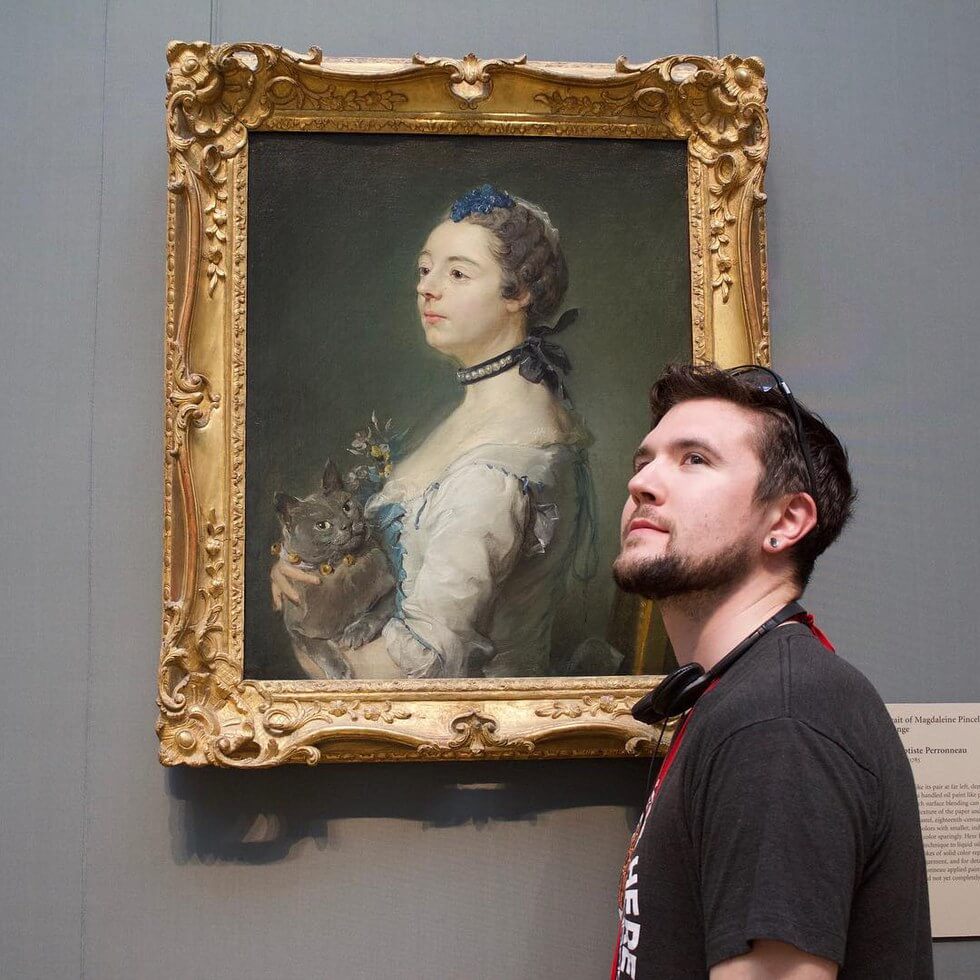 Real men are cat lovers, right?!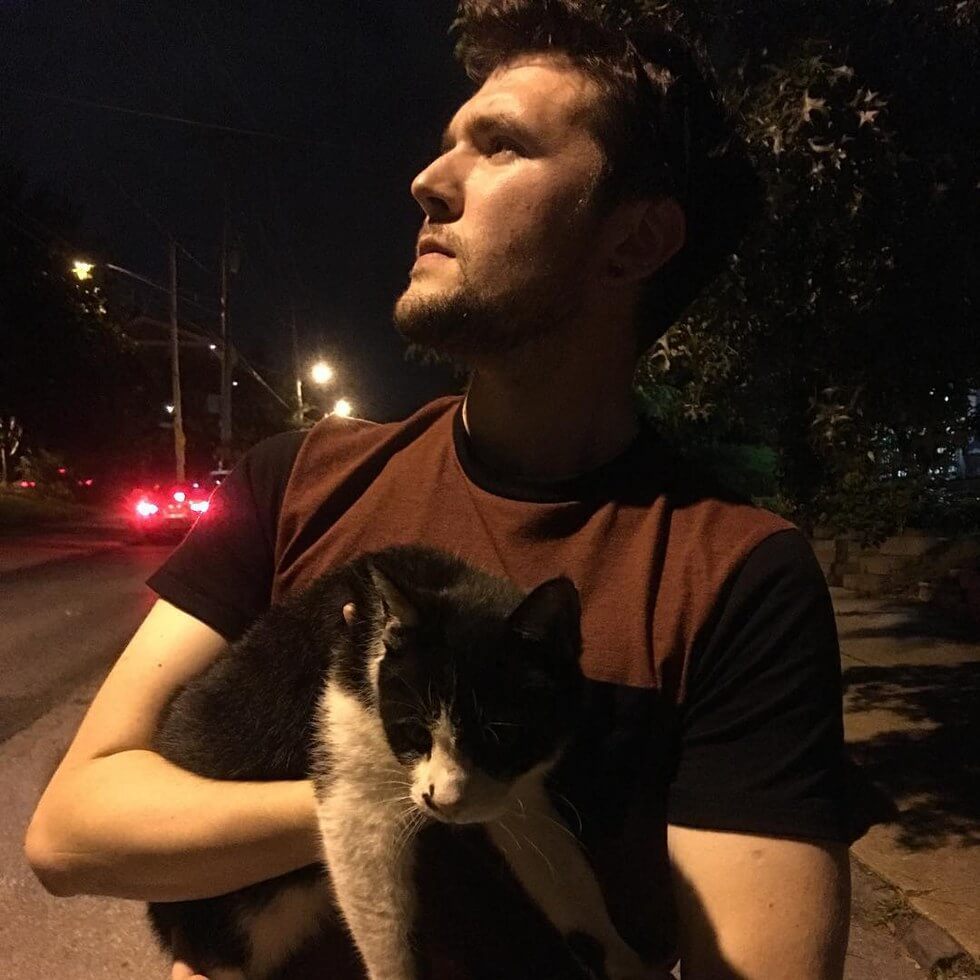 Keep scrolling for more photos of Nick&cats!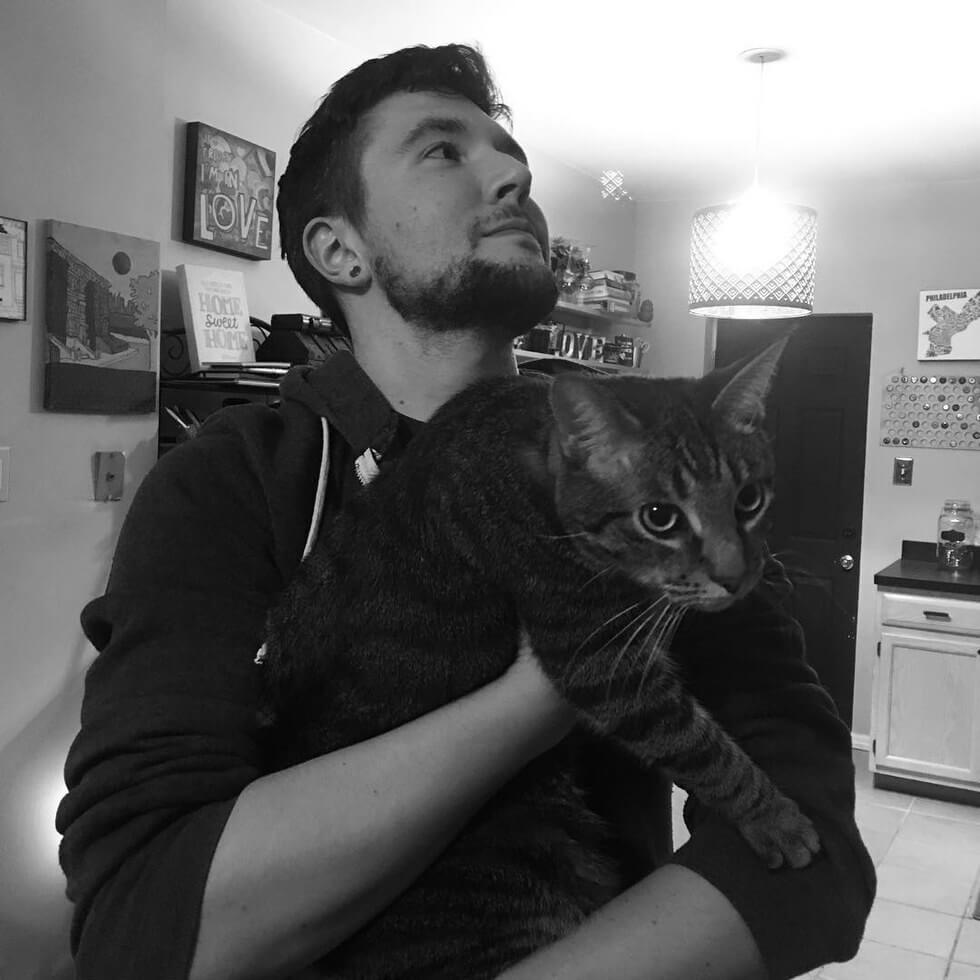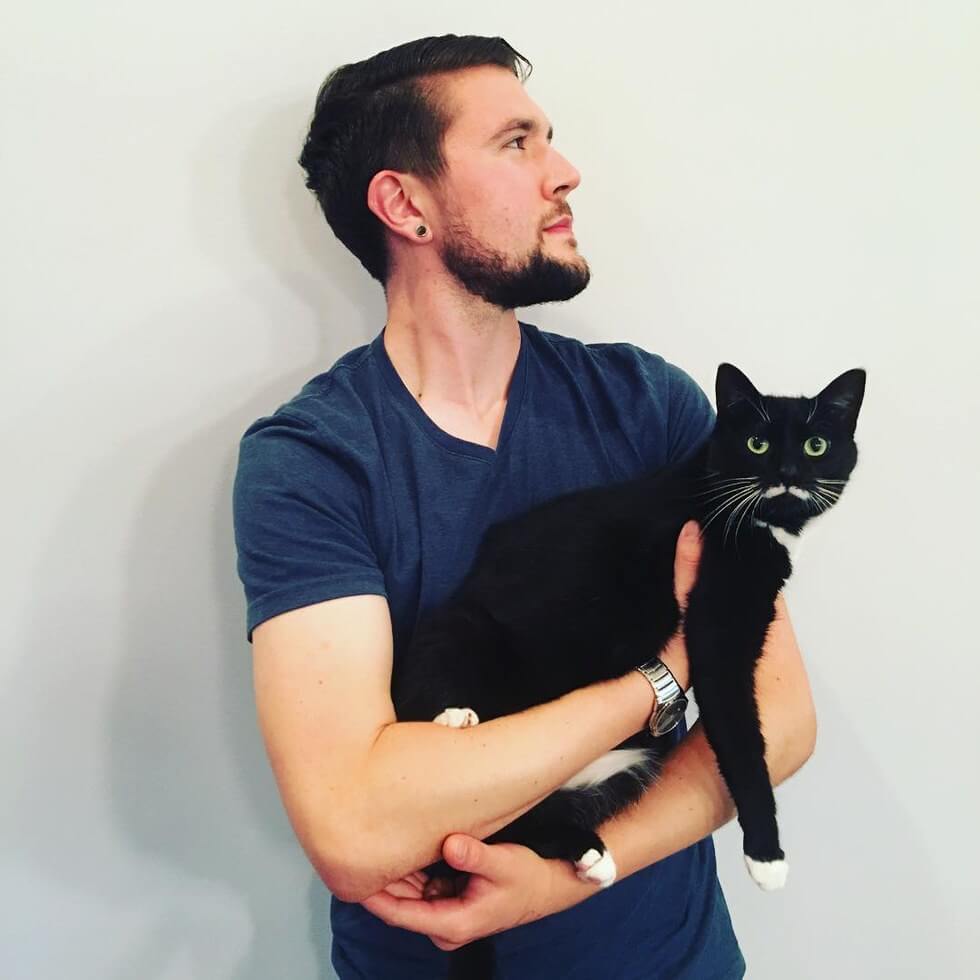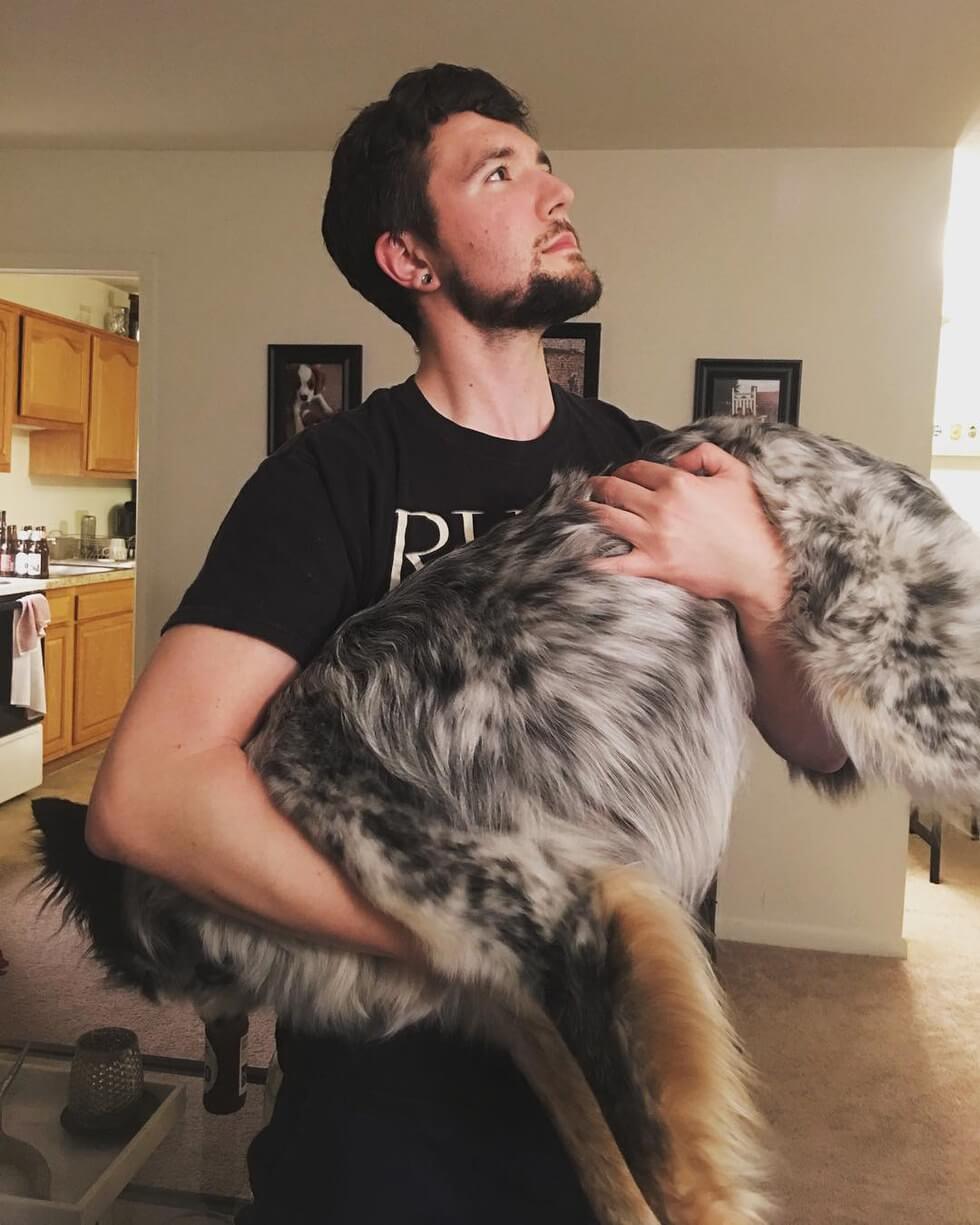 [the_ad id="83004″]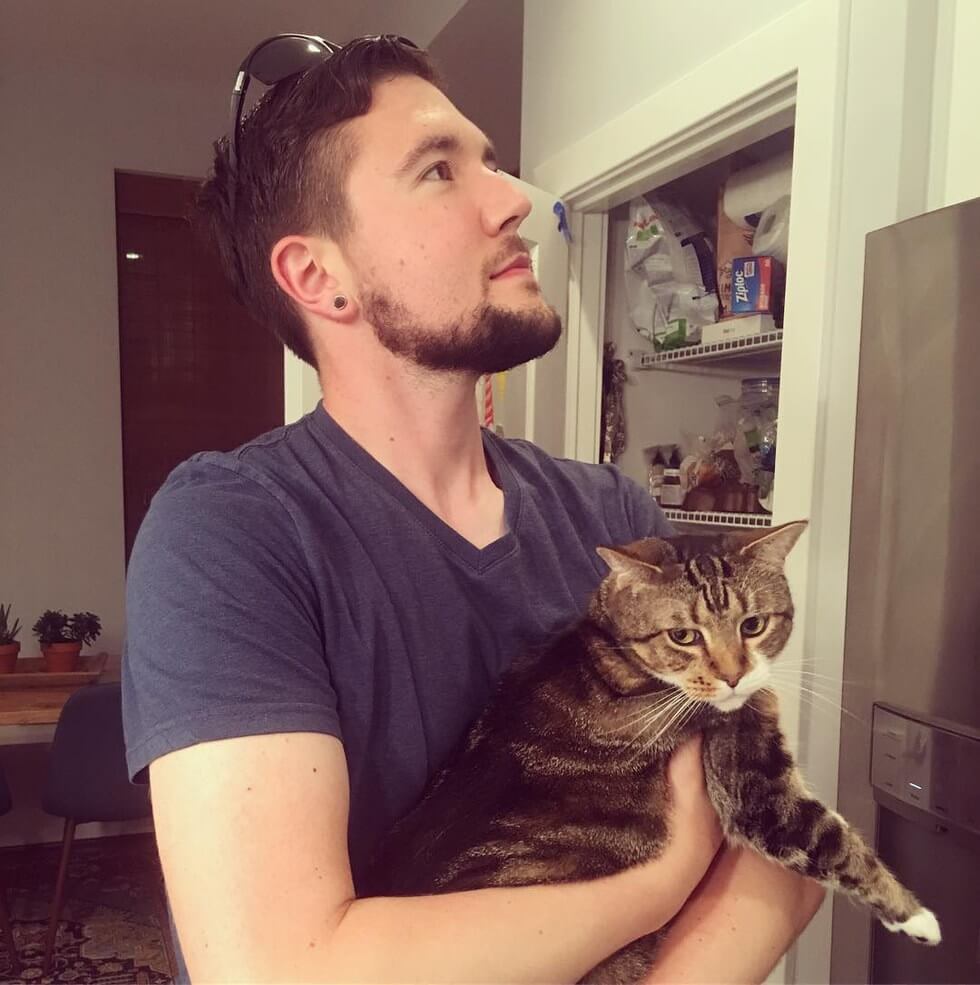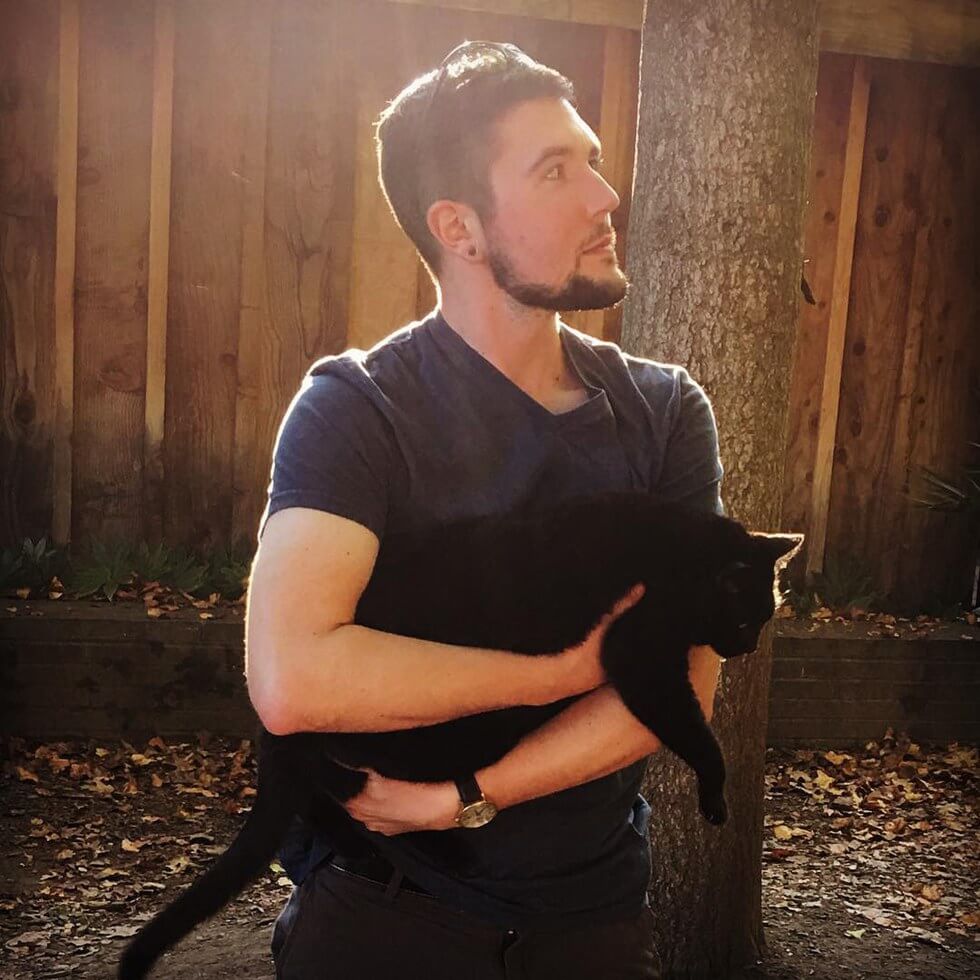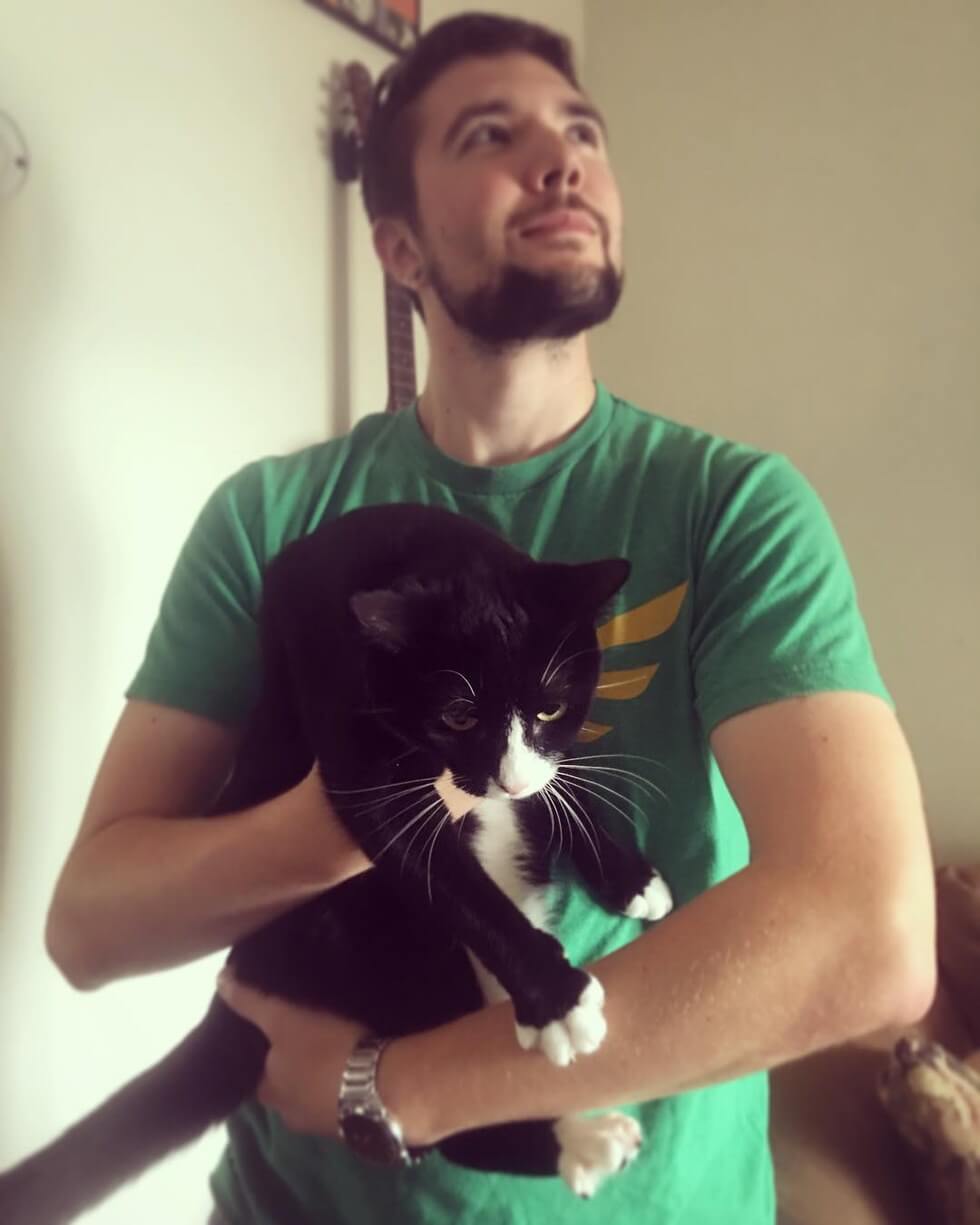 All photos via Nick Canning @ncanning2014