"Do you speak Chinese?" "Yes! Jackie Chan!"
This is a funny game we used to play when I was a kid. If we knew a word in a foreign language, be it the name of a famous actor or sportsman, then we would think we knew that language. The same with Chinese. I thought I knew Chinese because I knew about Jackie Chan. Anyone played that game?
Anyways, we are not going to discuss my stupid childhood games here. Instead, we are going to discuss Chinese and how you can learn it. It is quite a strange and difficult language for the other part of the globe that is not speaking it. It is almost impossible to learn, you might say. The writing is completely different than our own and even their culture is something really unknown and on very deep levels and us, as the Western World, don't really understand it all the time.
Yes, it is difficult, but not impossible. Chineasy Tiles have brought us a way of learning Chinese by playing. Playing is the most efficient way in which you can learn something. It is fun, it is cool and it is easy.
Chineasy Tiles has won numerous awards for its efficiency as a learning education tool that makes it all fun, engaging and innovative. Chineasy Tiles have been tested rigorously in classrooms and at homes and they showed great learning experience. The methodology is built upon building blocks and visualization, introducing more than 10 ways to play, 48 different characters and hundreds of word combinations.
You can play Bingo, or you can play Memory Game. You can try Slapjack, Connect the Tiles or Charades. Other ways to play are: word park, storytelling, bundle up, spot the twins, hint hint, art projects and find it first. You can find them all here. Just to get an idea of how these tiles look like, scroll down for some samples. Aren't they cool? Let's learn some Chinese!
Moon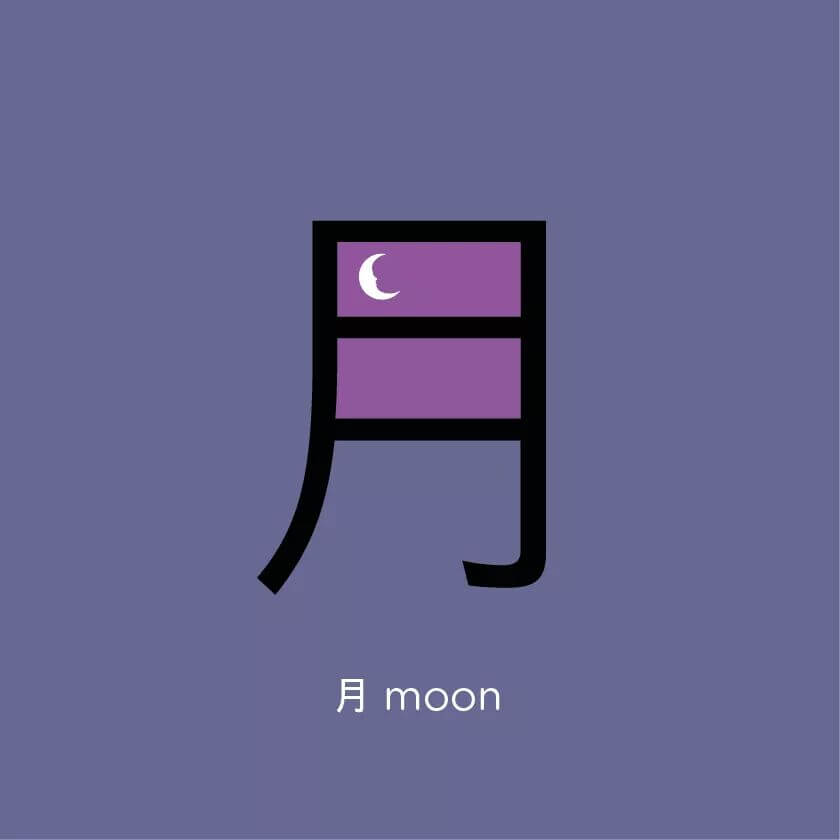 Mountain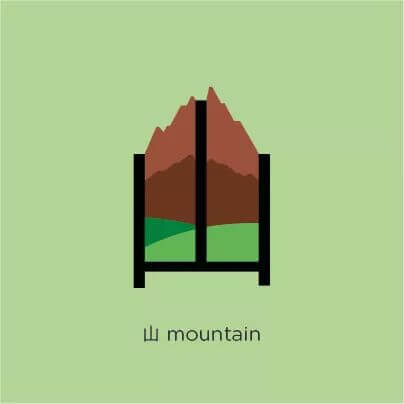 Mouth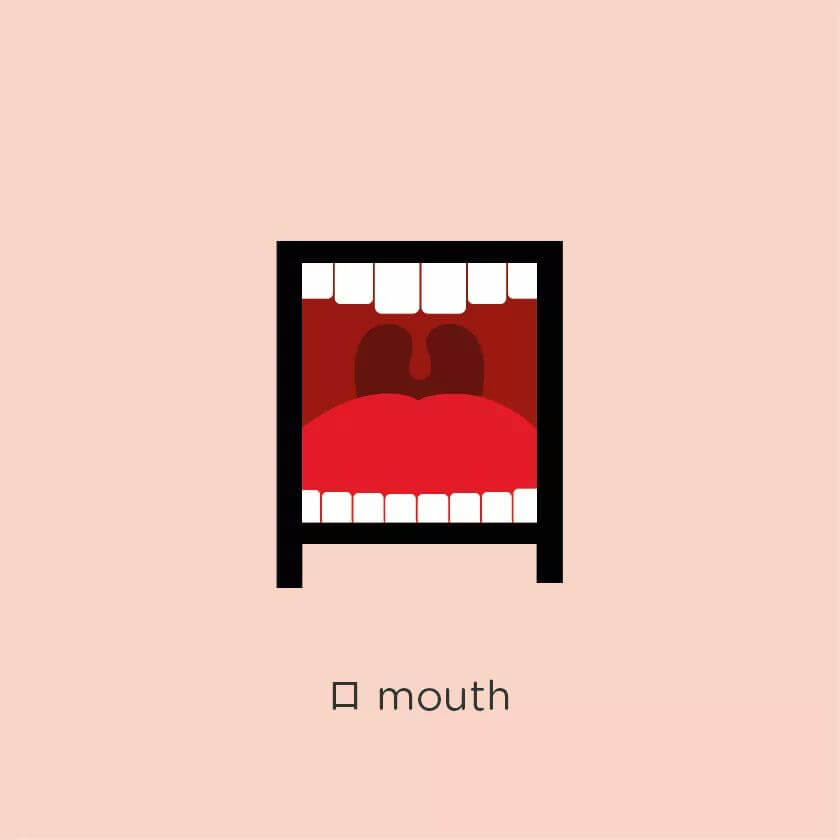 Tree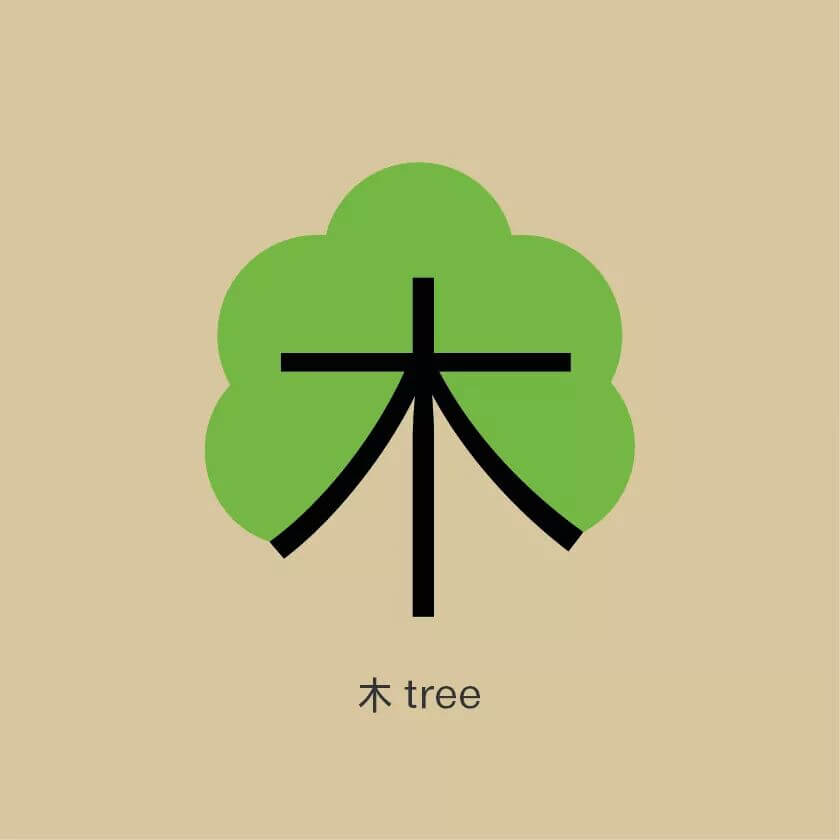 Person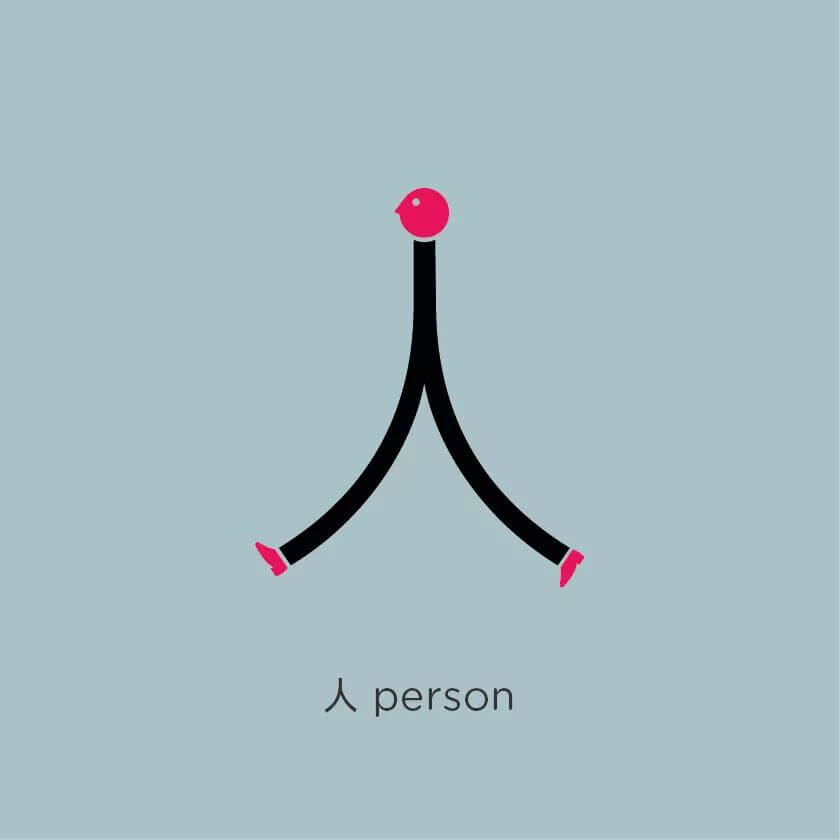 Fire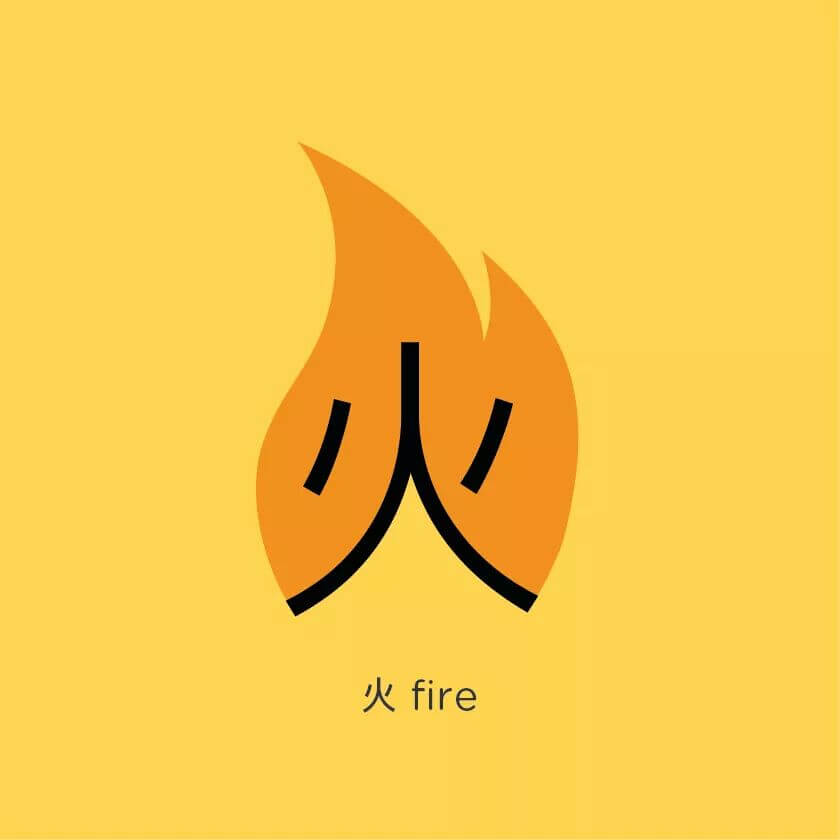 Sun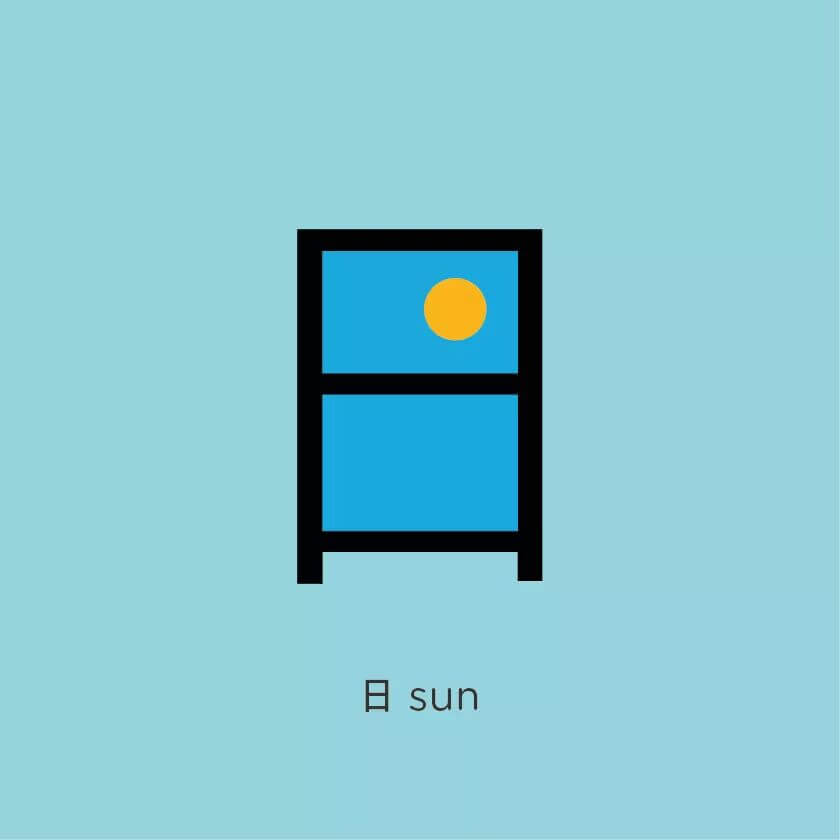 Door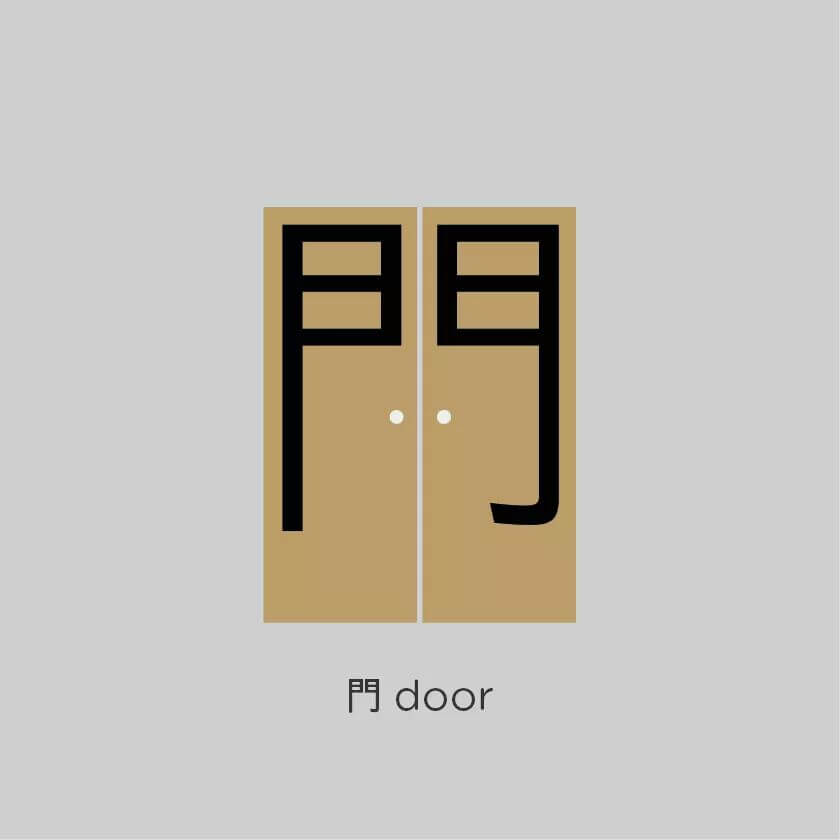 Woman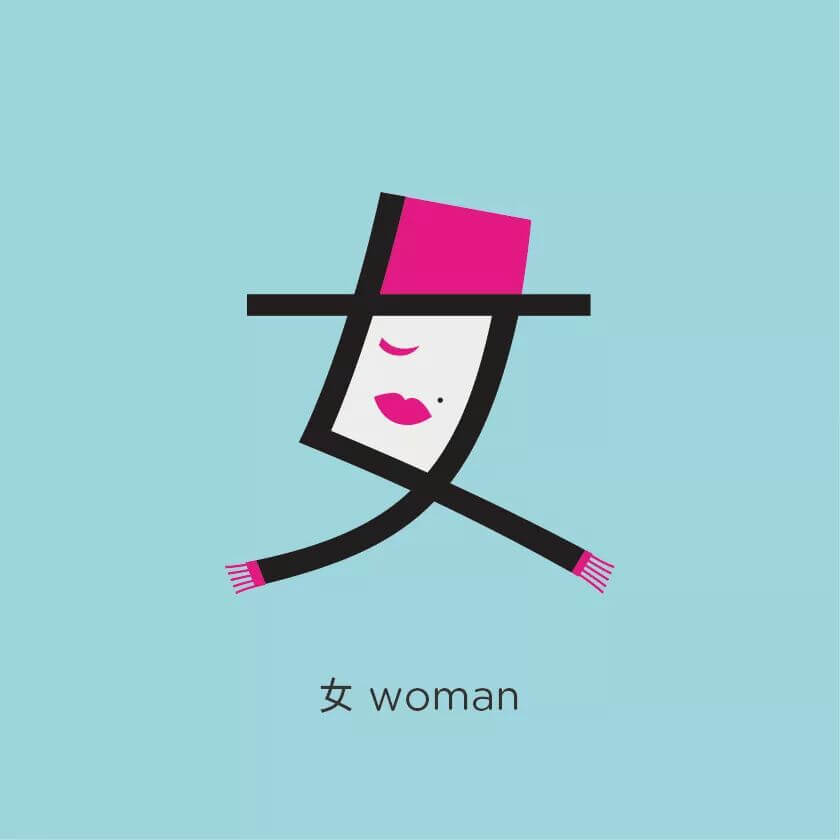 Complete gallery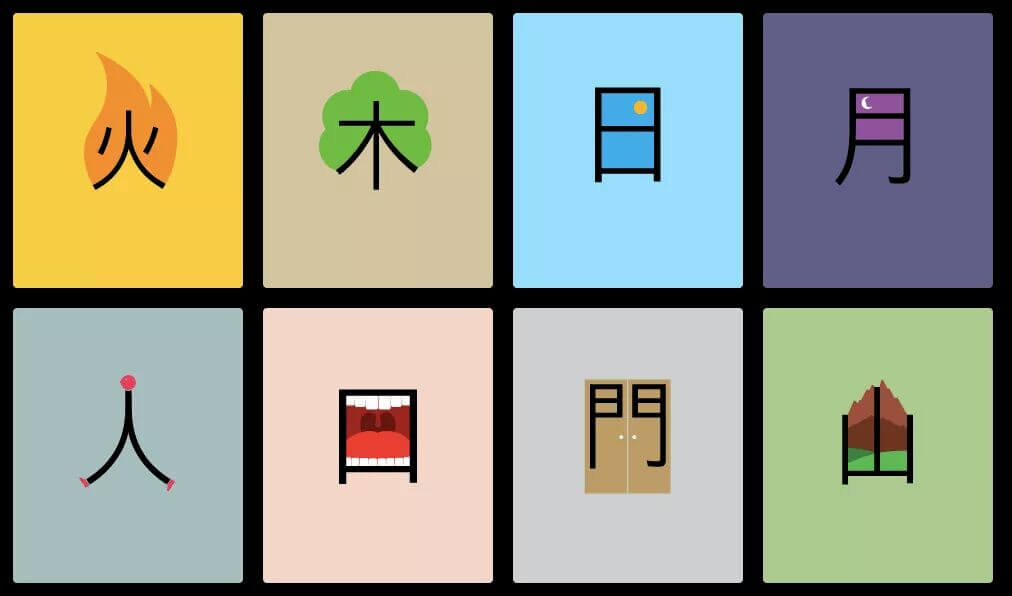 Person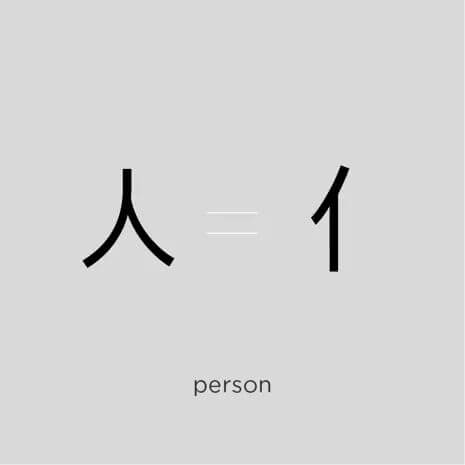 Water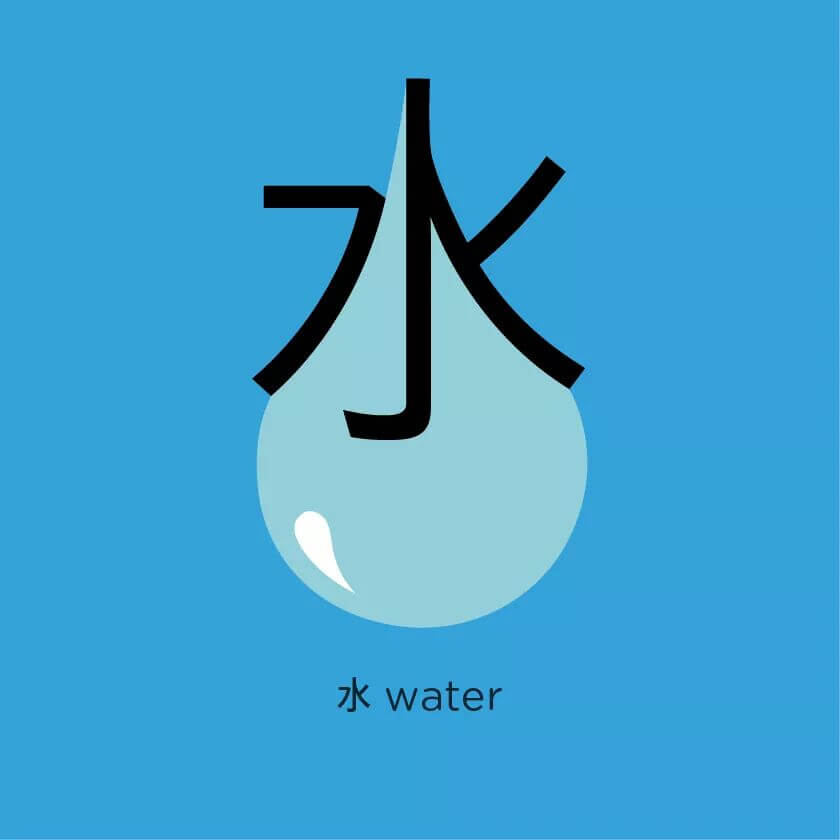 Jade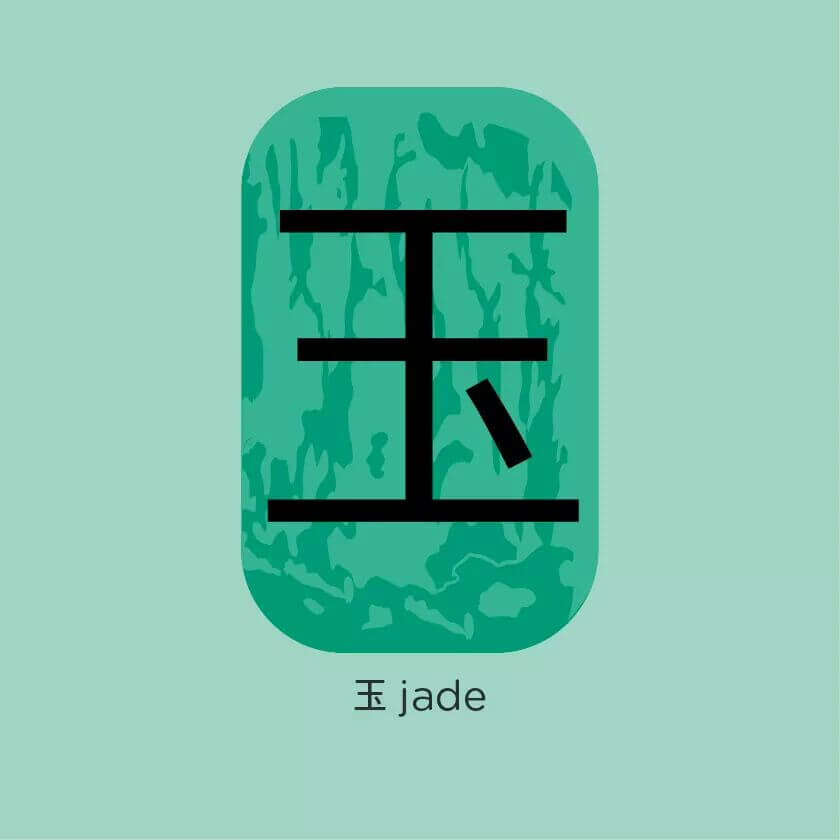 Cow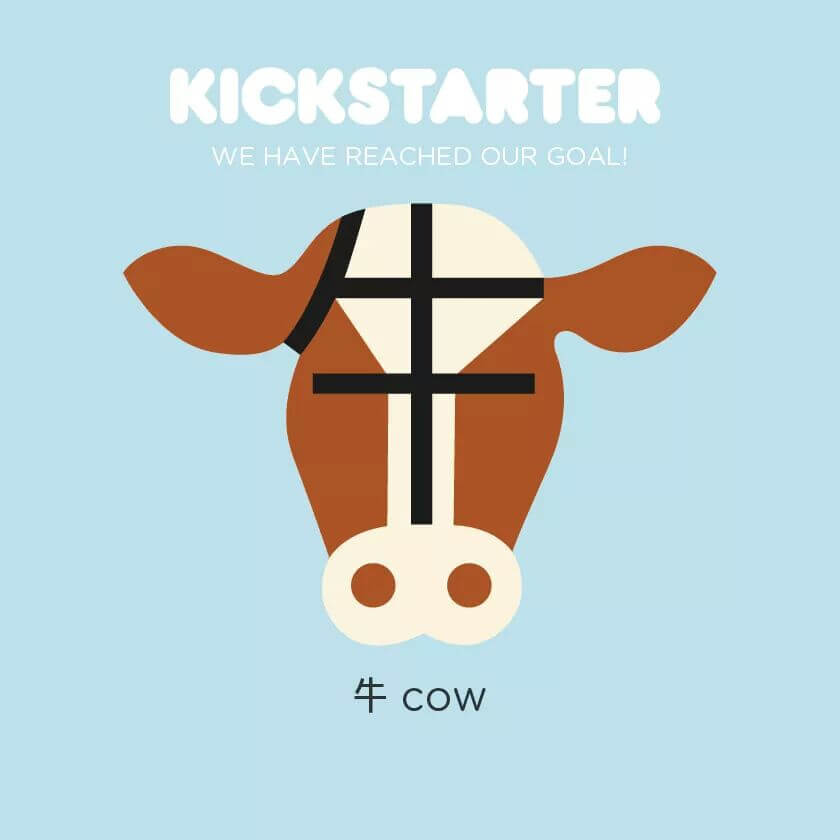 Roof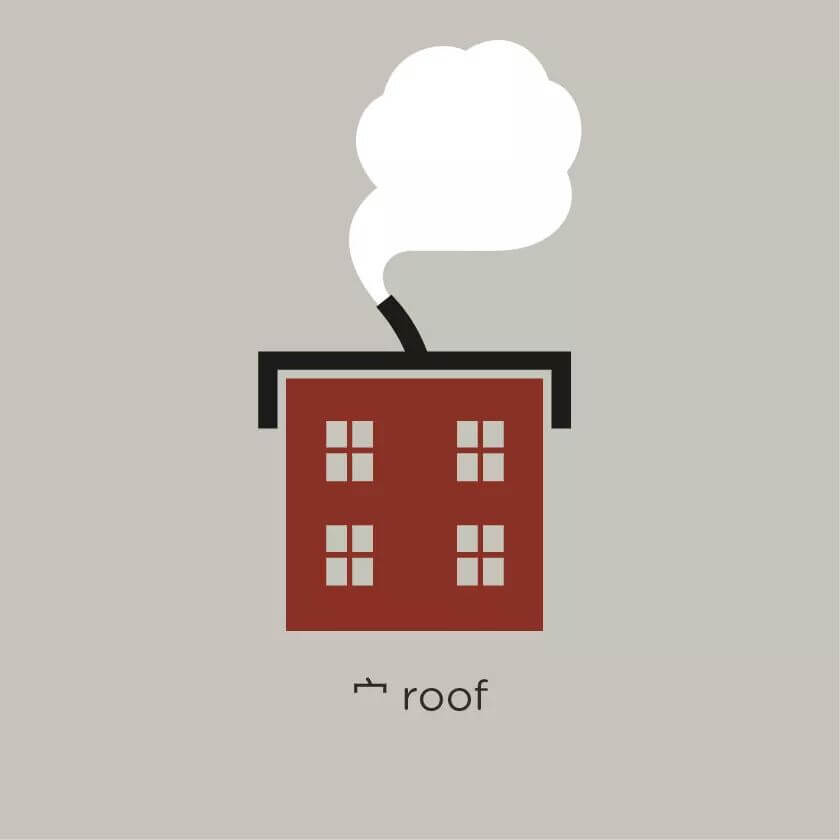 Fire one more time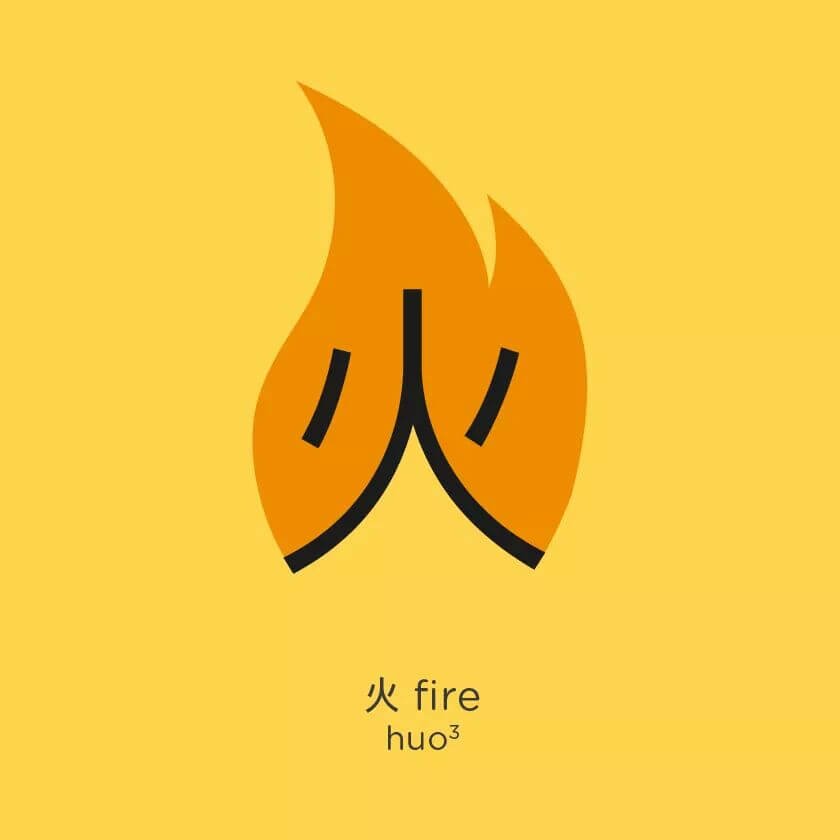 All these Chinese Chineasy tiles are from Chineasy.com. Please share with your friends