At The Awesome Daily we write about awesome stuff. This could be a simple post about a cartoon artist or a detailed article about a new car design that hit the market.
This time, we focus on a company called Azuro and their beautiful hand made bracelets. They're awesome, so we write about them.
Azuro wants to redefine what it means to be a true gentlemen, and by the look of their carefully crafted bracelets, I believe them. The company is a mix of craftsmen with an accumulated experience of more than 30 years researching and developing their craft. 
The result? Beautiful bracelets with gold and silver that will upgrade your outfit and look and pretty much fit any occasion. Wearing these is making a statement, a gentlemen statement!
I first heard about them from a simple online search and when I noticed the items, it was pretty clear right from the get go that the items they create have a unique look to them, and both a story. These are delicate works of art, each with its own look and feel, for every personality.
Recently they lunched a very unique bracelet design with the NBA team Milwaukee Bucks featuring a hand made bucks silver head. The black and silver bracelets represents muscularity and means responsibility and compassion.
Check it out in the pictures below: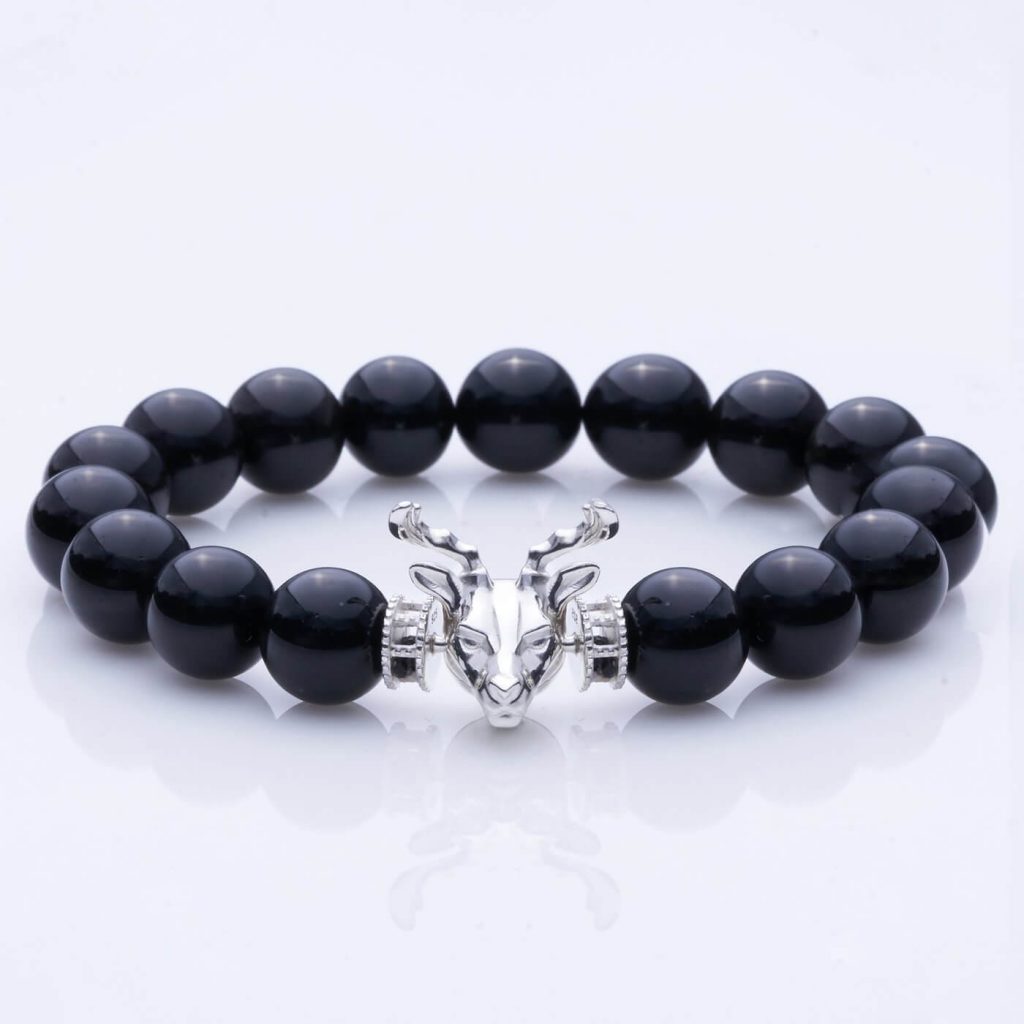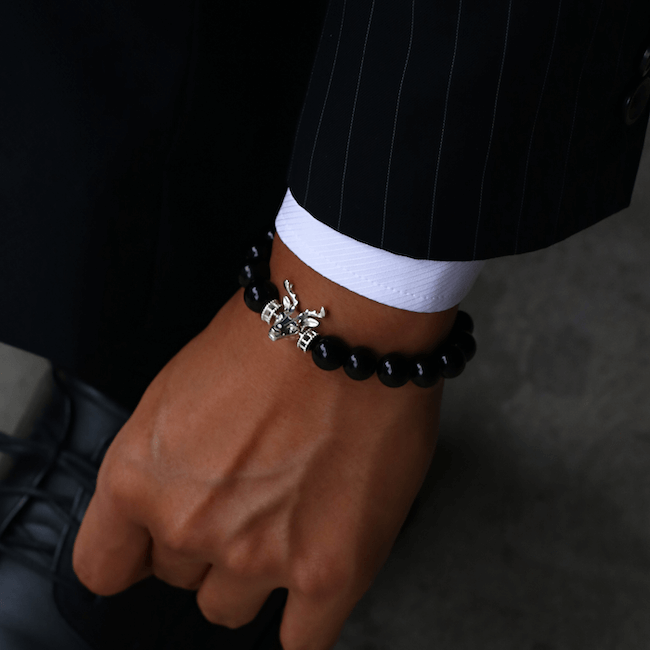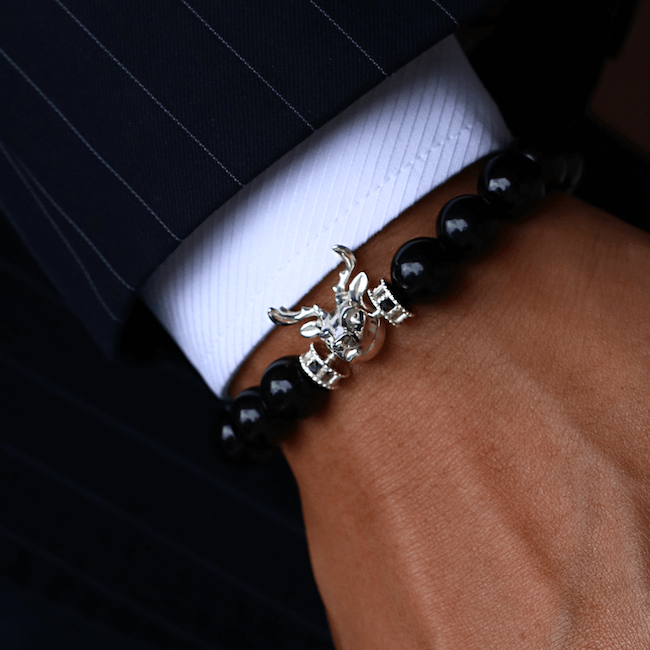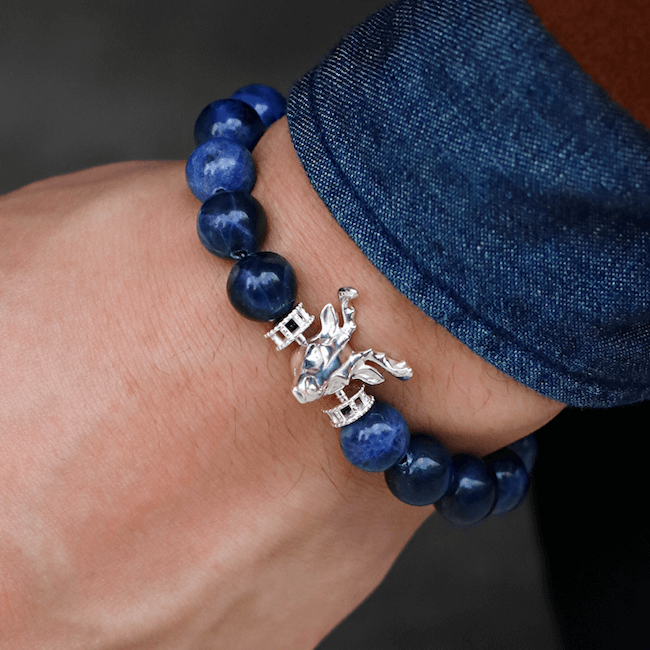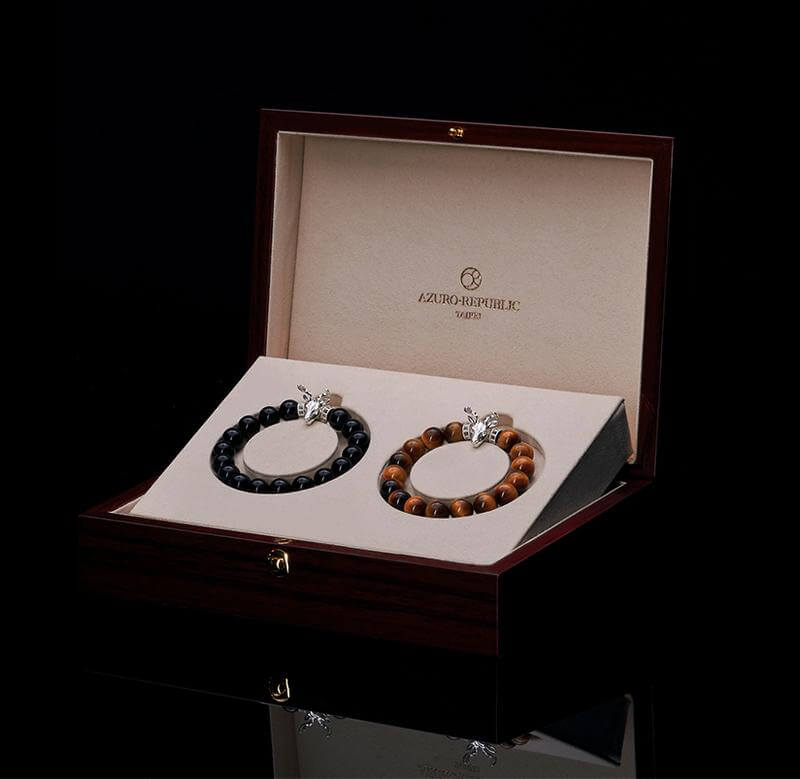 If you're wondering, the unique company name Azuro Republic is simply the first letter in each craft's man first name. The republic addition is a sign of respect to each member.
Besides the Bucks head item, there are many other options to choose from as you can see from the images below, my favorite is the black and gold gems: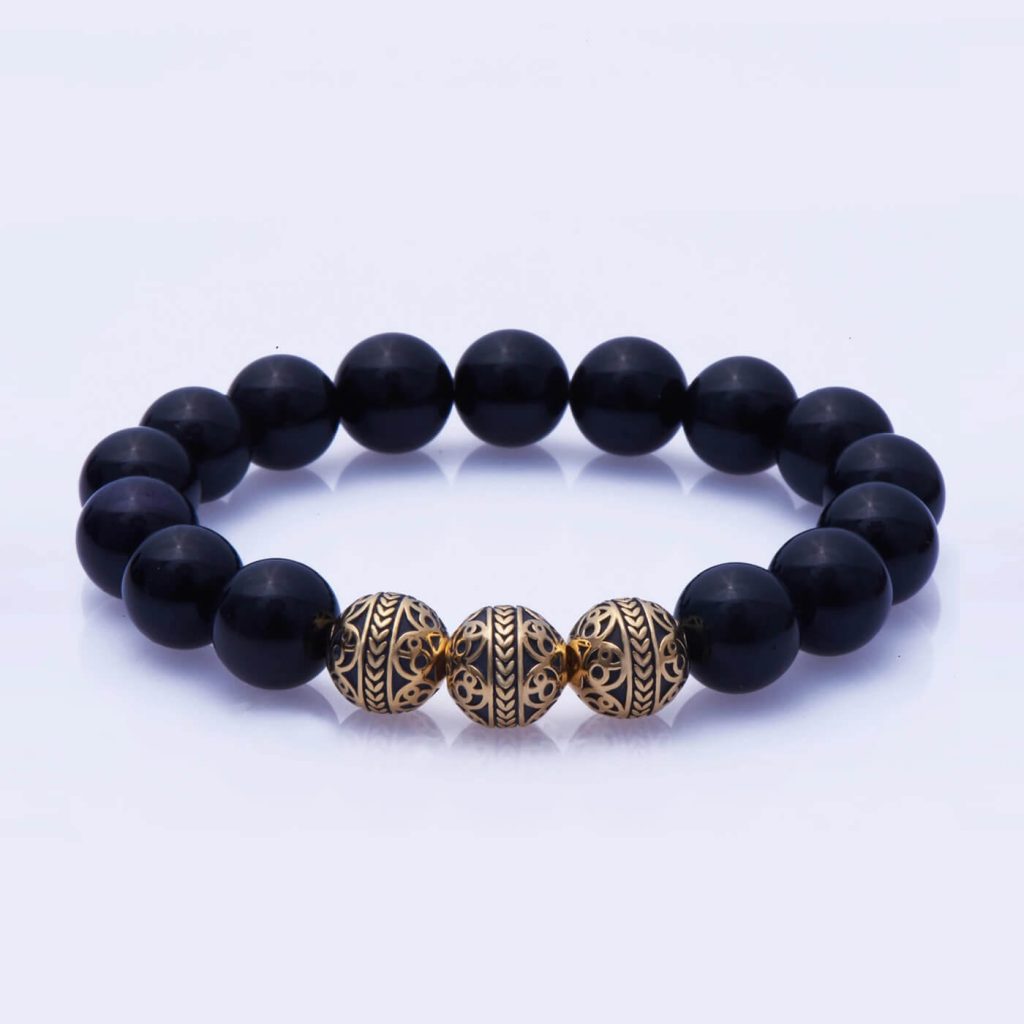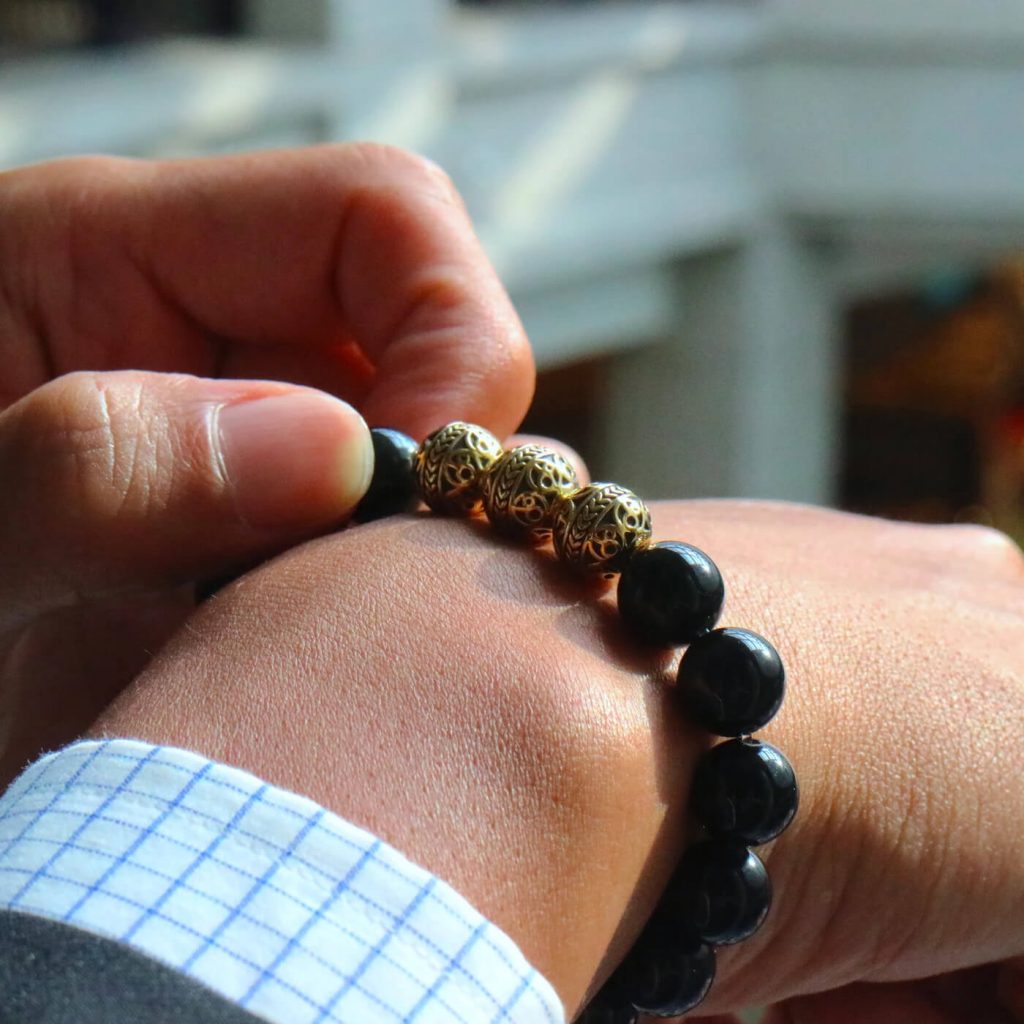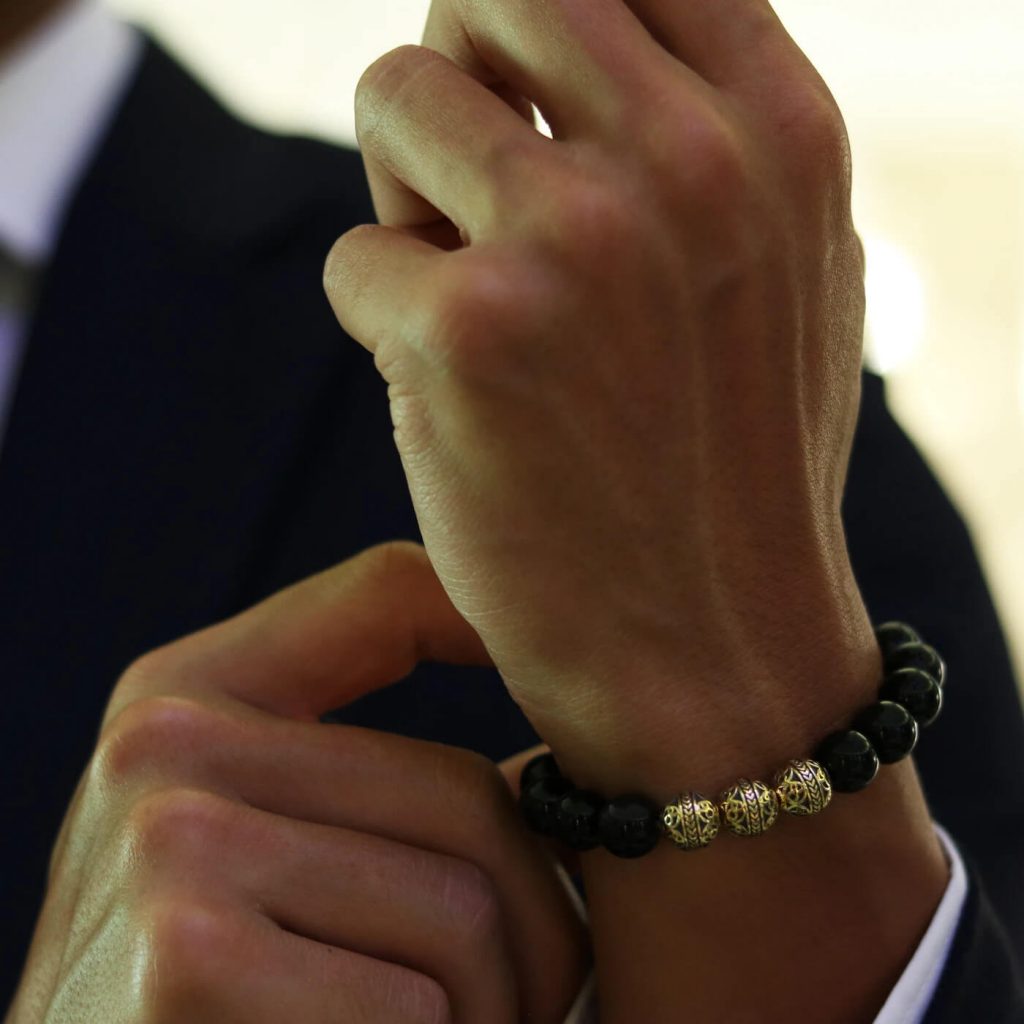 You can see many more designs at Azuro Republic website.