Summer is almost over, but eating ice cream is not. And now it's the right time to look back at our favourite ice cream recipe of this summer. It is called Avolato and it is 60 percent sheer avocado and it actually looks like an avocado. It's like you've just cut an avocado in half, put it in the freezer and then voila…ice cream. It's not really that simple, but it's delicious. So, let's take a look at your summer favourite ice cream. This is a gluten-dairy and refined sugar-free snack that has made some headlines this summer.
Let's see how Avolato really looks like!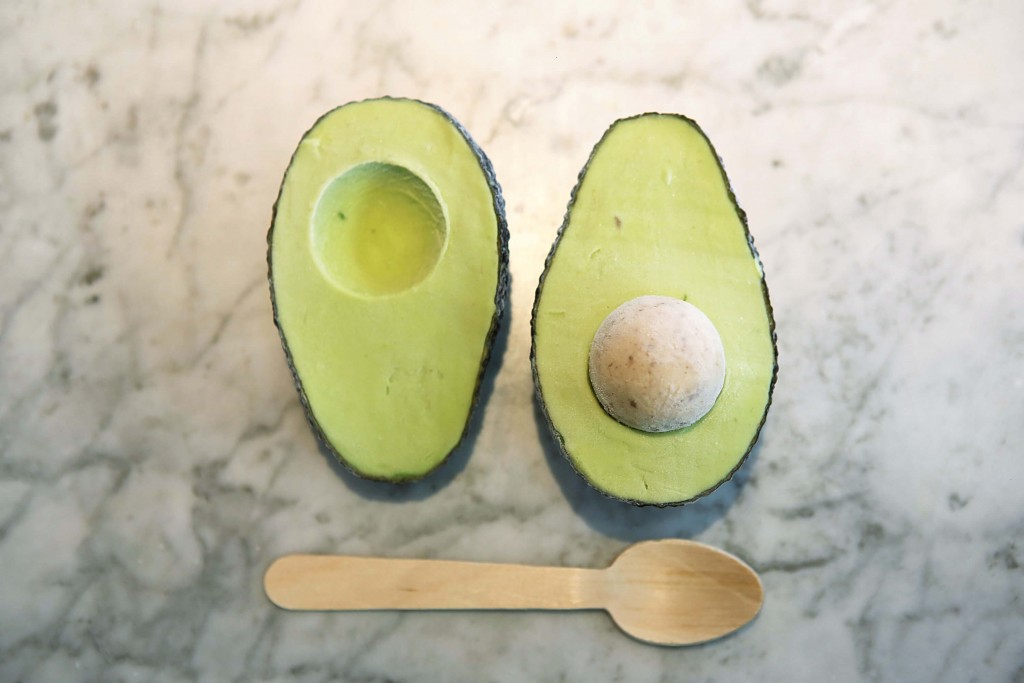 Snowflake is the name of the gelato company that has come with the idea of 60 percent avocado vegan ice cream. To prove the unquestionable natural feature of this gelato, they serve it in an avocado skin with an edible nut butter pit. You could buy it for £9.50. The head of Snowflake, the company we have to thank for this delicious thing stated that the Avolato is "not just a new flavour, it is a form of art". A form of art it is, but not so original since it resembles the avocado parfait created by Empellon Midtown chef, Alex Stupak.
They came with the idea of the avocado ice cream when they thought of "how popular avocados are, and the health benefits they provide". Moreover, "The recipe also happens to be vegan, which is a great plus point". Now, would you pay almost  £10 for one of these?  If you need more convincing, how about "dairy free", "gluten free" and "redefined sugar free". Avocados are really the thing for hipsters nowadays. They're believed to be the magical ingredients of a happy lifestyle.  So, making an avocado ice cream that is also according to the terms of our today "healthy eating" patterns seems like a hit. Wouldn't you say so?
Others tried it last year and they called it Avolato Parfait. Take a look!
You can take a look at it here and judge for yourself! Avolato Parfait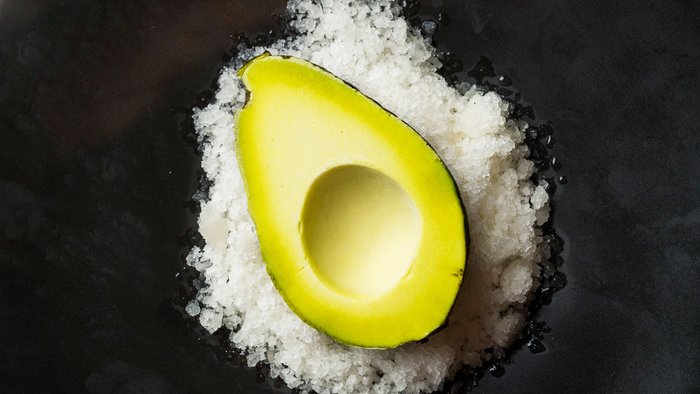 Image source: Empellón / Photographer: Evan Sung
via: eater