Putting on a new face is not just a figure of speech.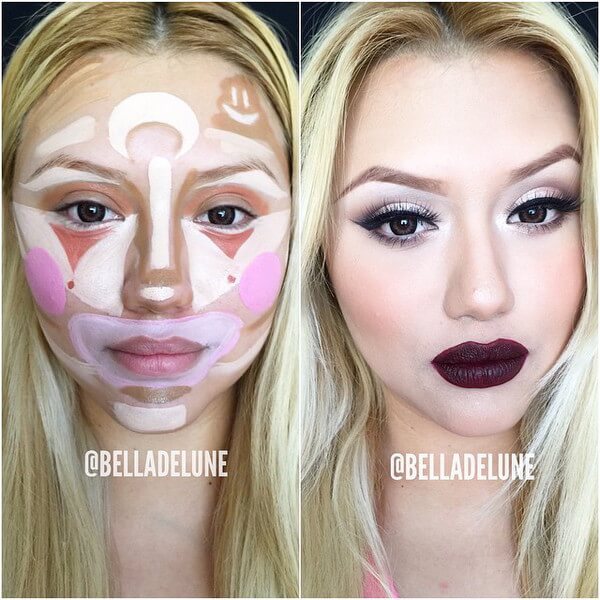 There is a new campaign that sheds light on makeup and all of its enhancing power.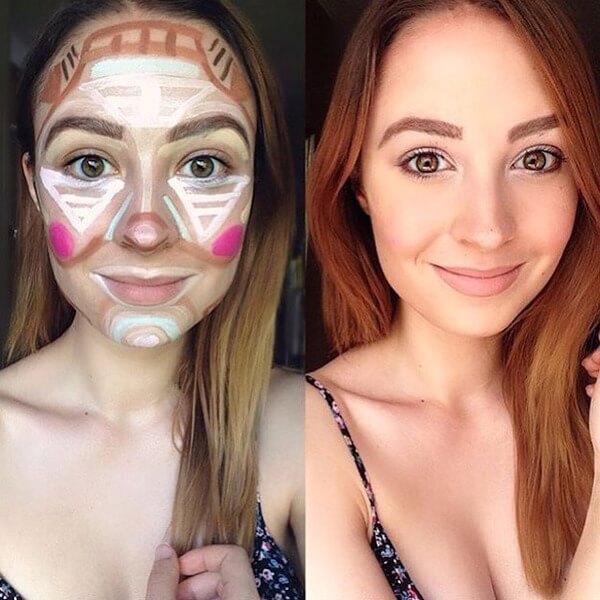 Bella DeLune of YouTube and a makeup artist who goes by the Instagram name of makeupby_alo recently teamed up to present a unique way of applying makeup.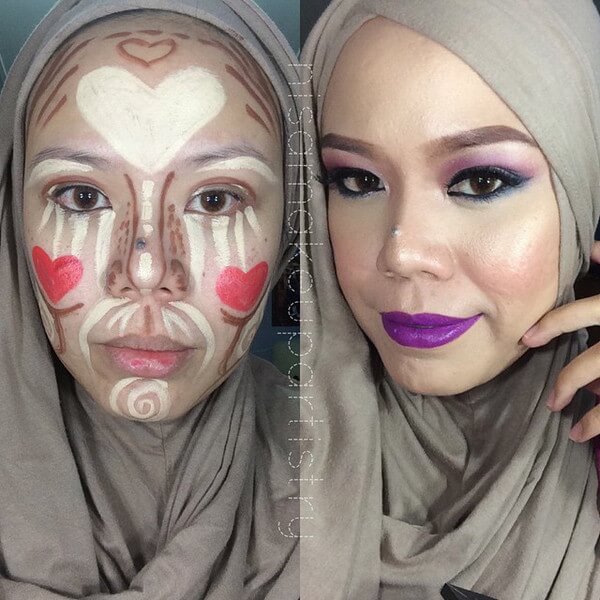 The women used their cosmetic products to draw images on their faces and took a picture.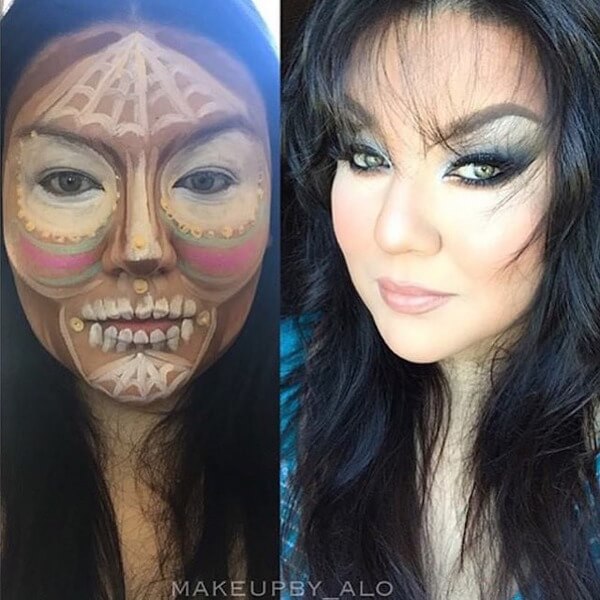 They then combined the makeup to create flawless finishes.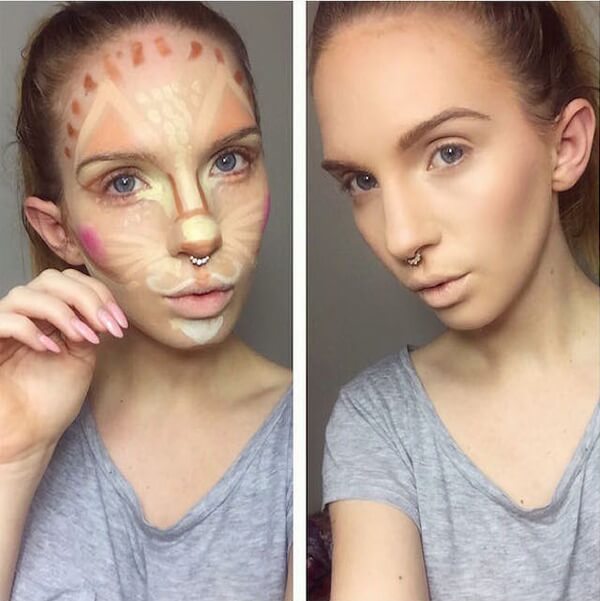 Their mission was to combat the concept of women looking like clowns when wearing makeup.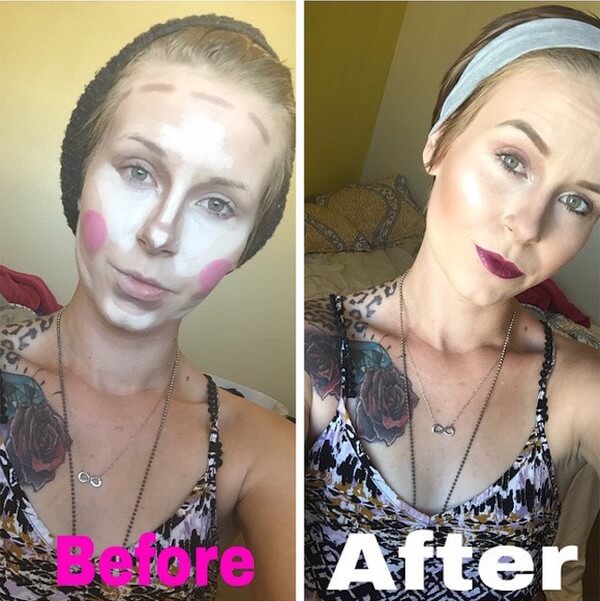 According to these women, "Makeup is fun and it's a way of expressing yourself."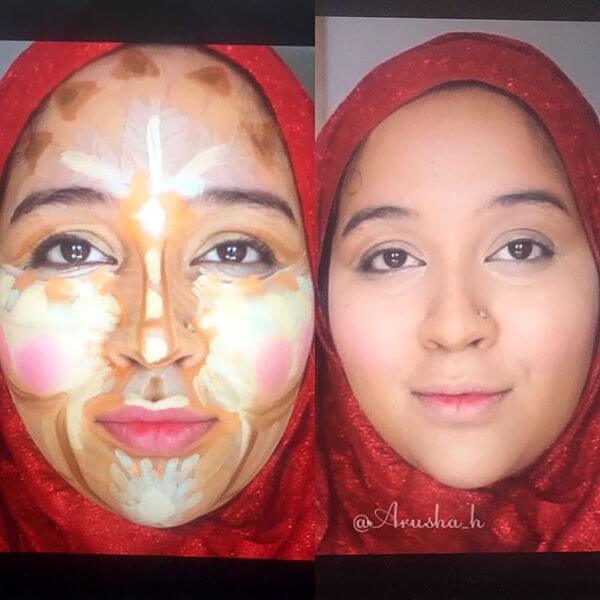 Little did they know that the idea would catch on and become a hashtag worthy trend.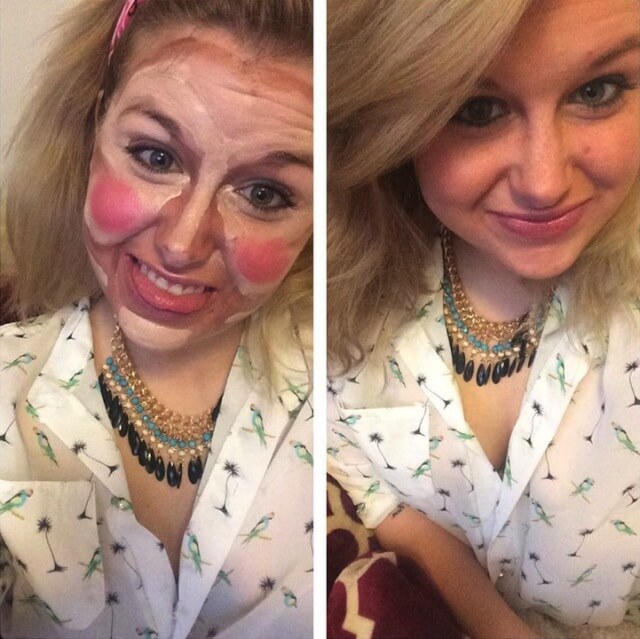 Women from near and far are now using their cosmetic products to paint various images on their faces.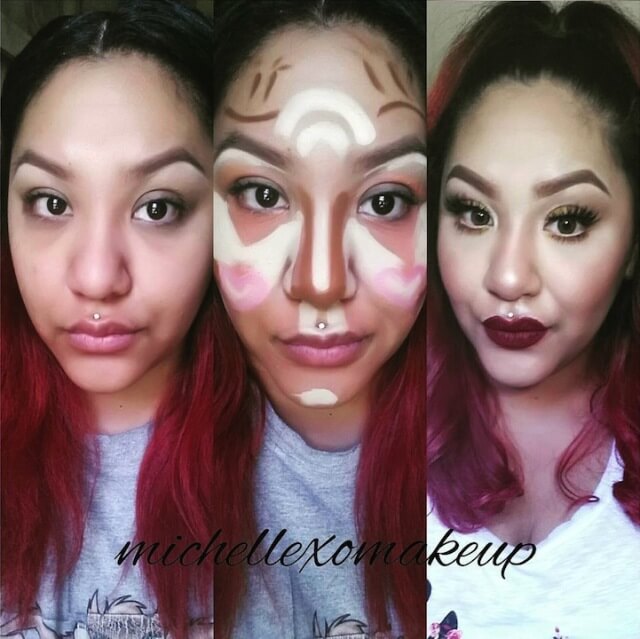 They photograph themselves before and after rubbing in the products, and share the images on Instagram with the hashtag #ClownContouring.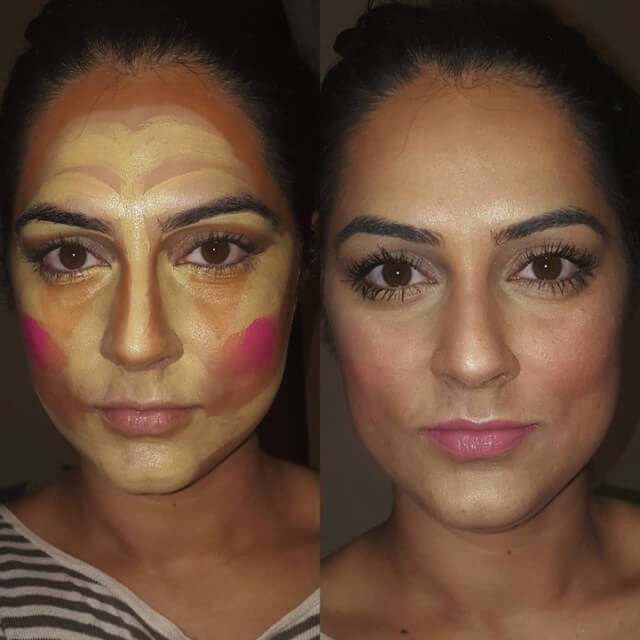 A lot of women have found the experience liberating as they can unleash the creativity within while exploring new cosmetic blends.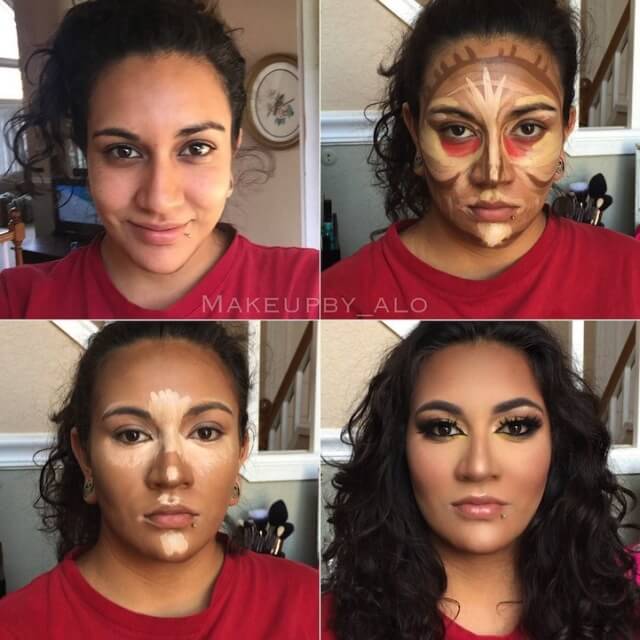 Some participants take it further by stressing the importance of self love. Learn more about the makeup artists behind the #ClownContouring trend on YouTube and Instagram.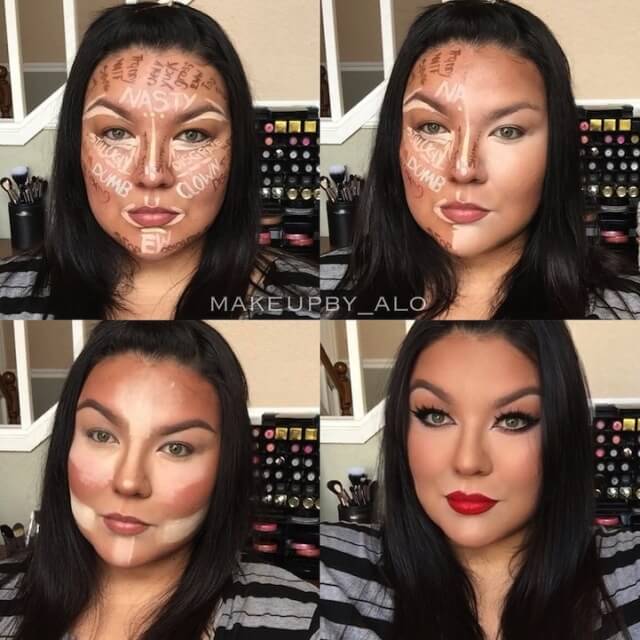 Source:MyModernMet