| We participate in the Amazon Associates program and may receive compensation when you click some links in this article | 
Can't we all just mug alone? Yeah, I know this line is cheesy, but these awesome mugs we feature here in our list is just as cheesy if not more so, but do we care? NOPE. Why? Because coffee lovers only care about one thing, getting the coolest coffee mugs possible for their morning cup of joe. Tell me i'm wrong…You're welcome.
1: For the LEGO lovers this awesome mug will work just fine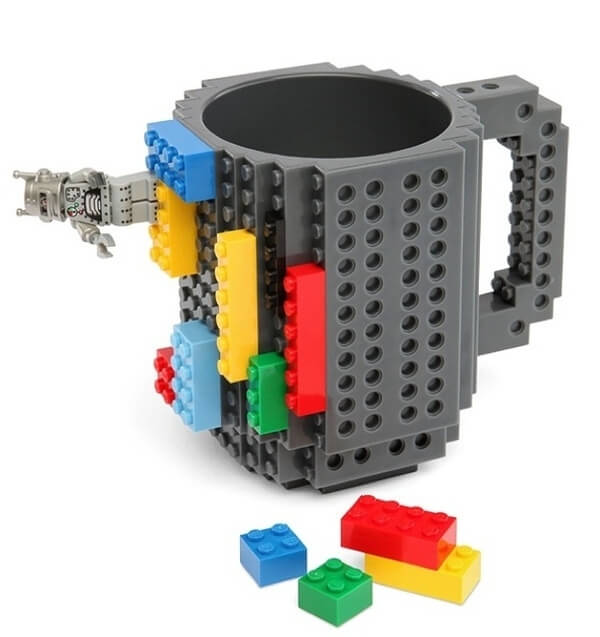 2: Awesome mugs continues with this for people who like to doodle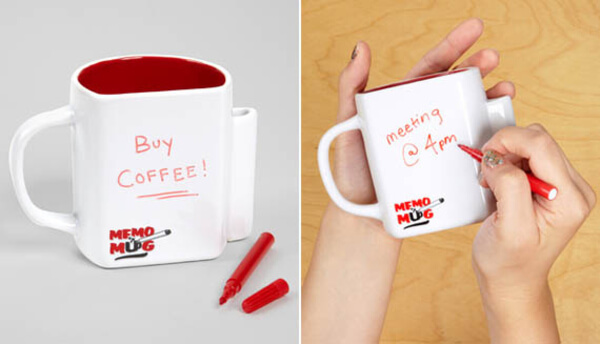 3: Everybody needs a Ron Swanson mug in their life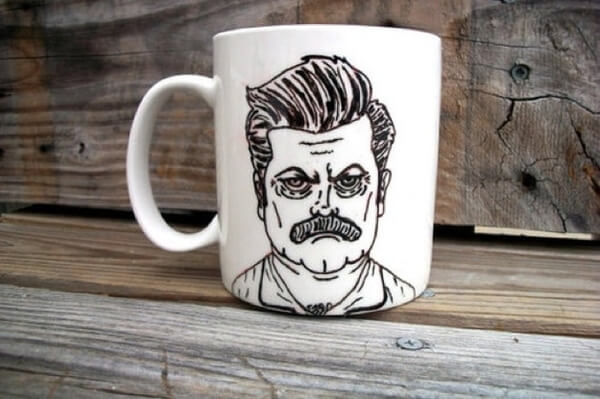 4: An adorable pixel heart mug i must own to show my girlfriend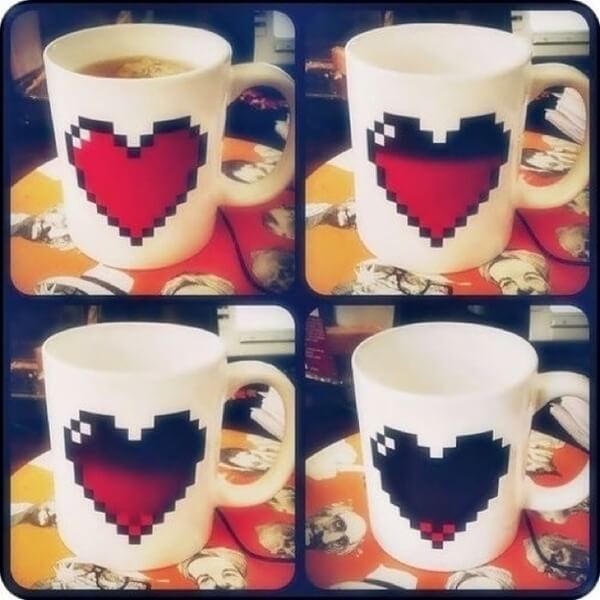 5: Writer's morning inspiration for those hard to wake up mornings.
6: This is for you doctor who fans – i think this is an awesome mug!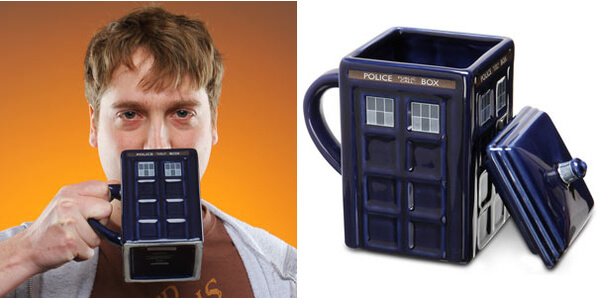 7: For the badass in you. You know you want these mugs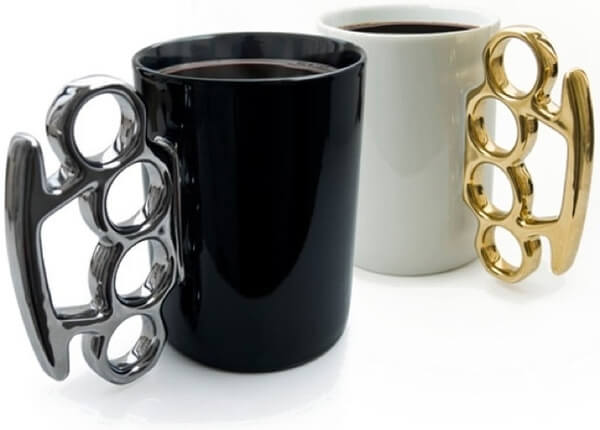 8: Cookie monster mug. This is my favorite coffee mug for sure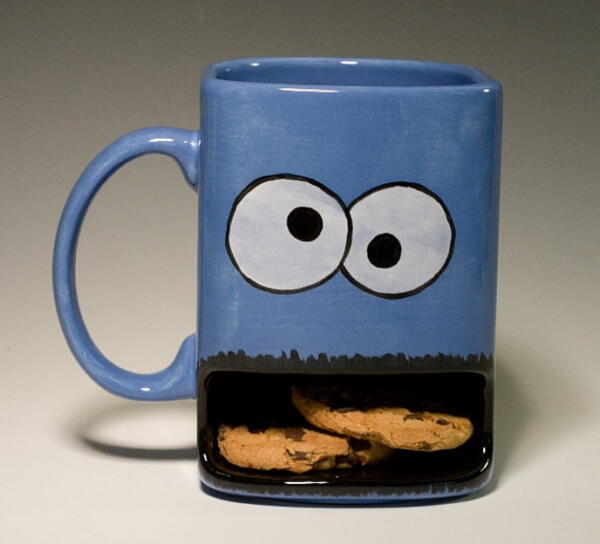 9: For the nostalgic gamer who also lives for coffee breaks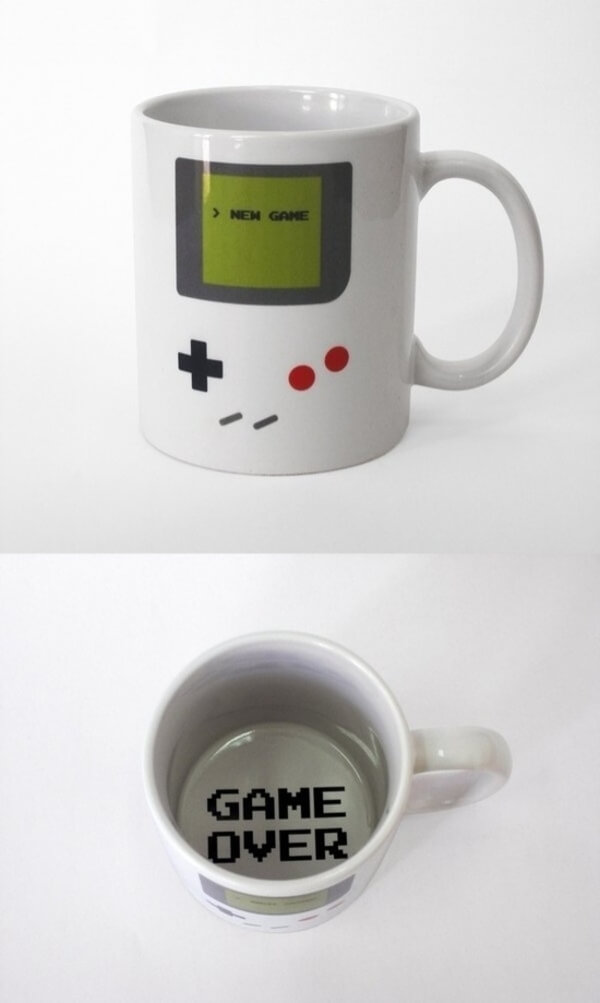 10: Yeah… You know what it says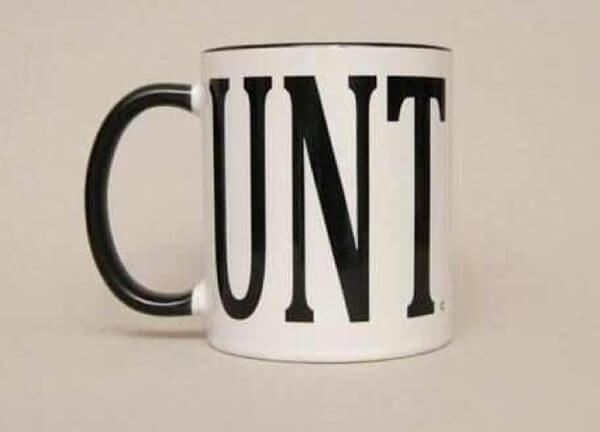 11: For the gun fanatic – this is a serious piece of artwork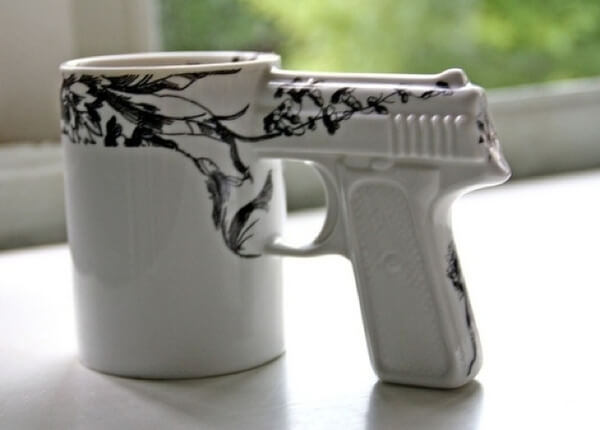 12: For the romantic lovers who want to impress their GF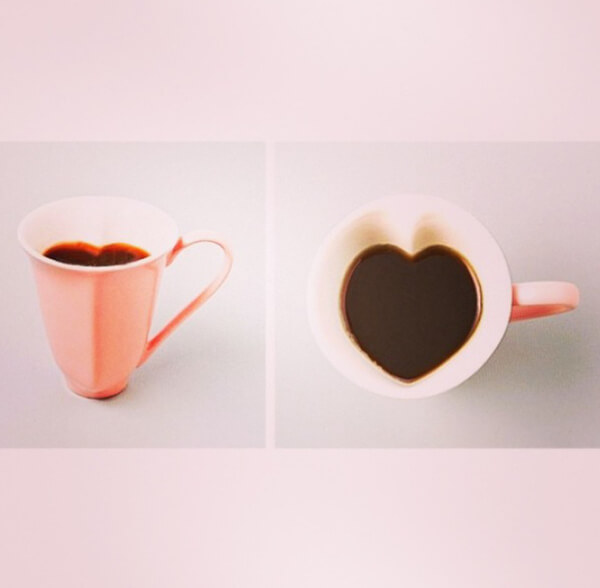 13: For the lazy designer. But it's really cool IMO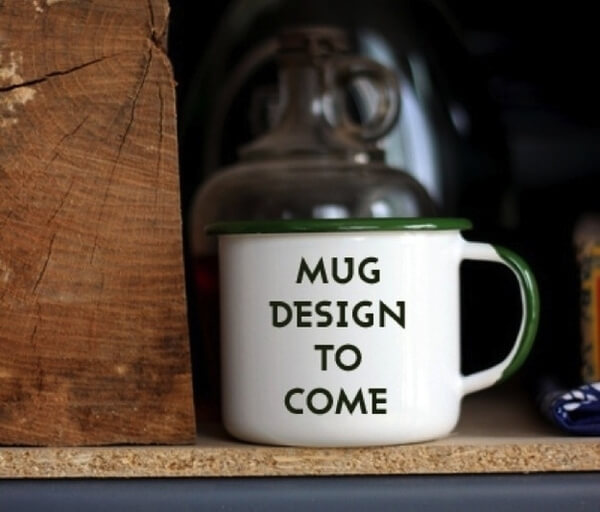 14: For the Pac-Man gamer – greatest game ever created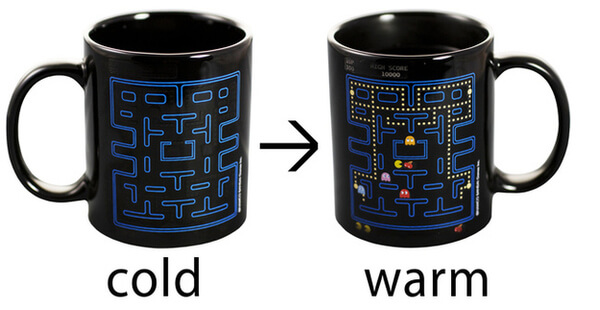 This awesome mug will change when you pour hot coffee inside
15: For messy people who always drip their coffee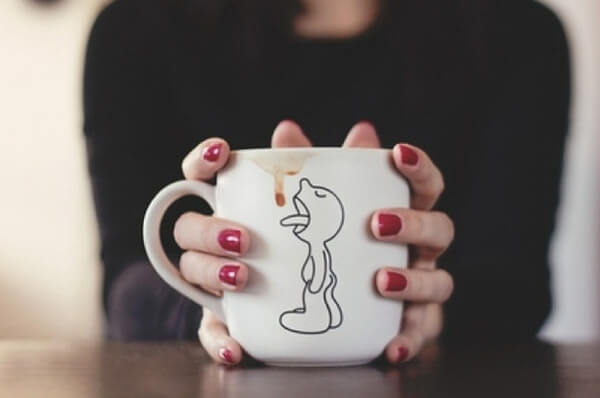 16: For the poet soul. What gets you up in the morning?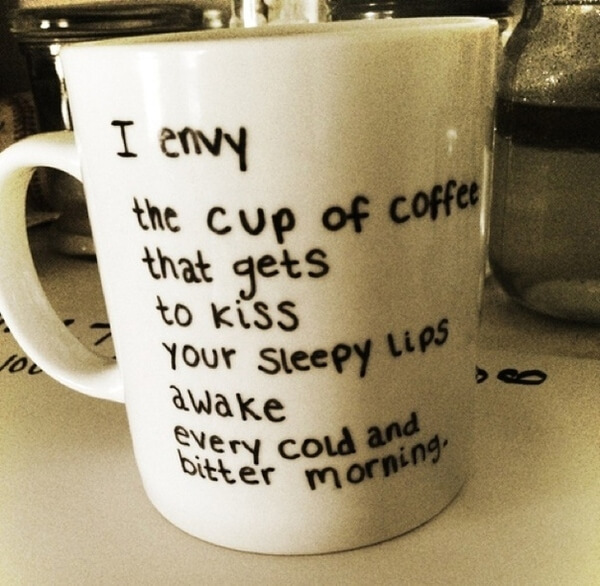 17: If you don't want to get your mustache wet, this mug is for you

18: For the professional photographer who always chases the perfect shot with a mug of coffee by his side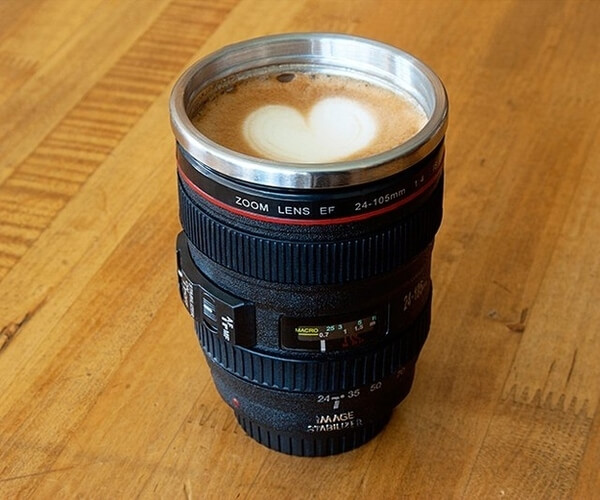 19: For those who don't like sharing their mug – like me!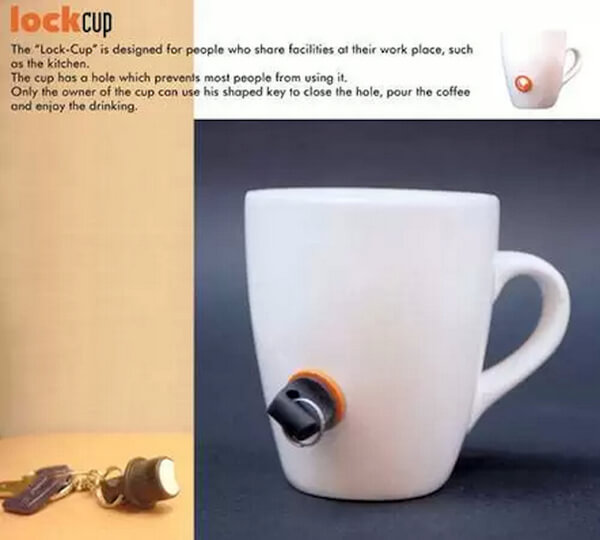 20: For the cute animal lover. I just love these mugs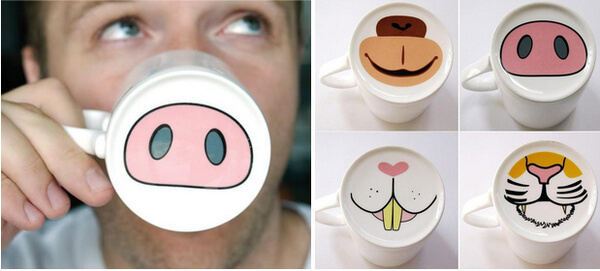 21: For people who like their coffee hot, all the time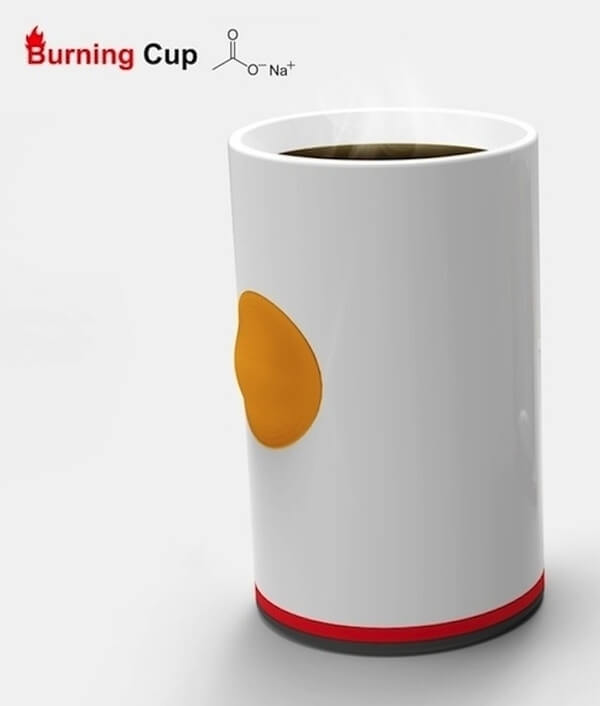 22: For Hardcore Harry Potter fans who drinks coffee regularly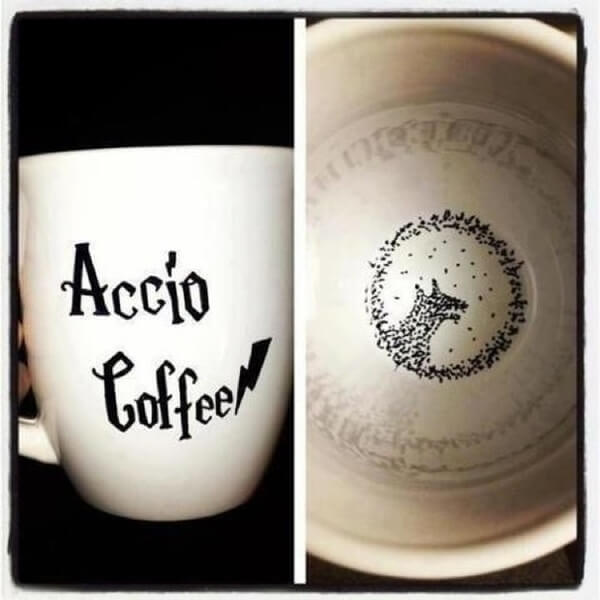 23: For the thinking man – hot coffee makes his worries disappear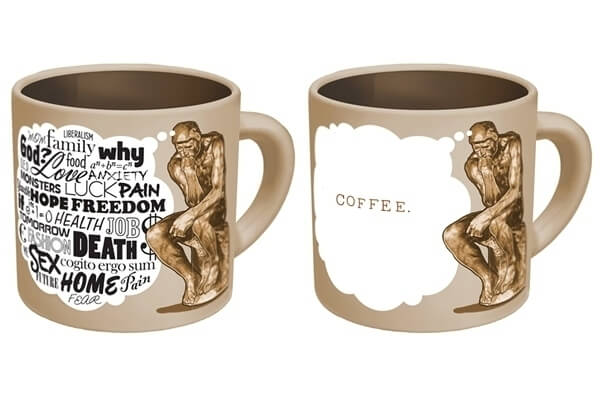 24: For those that like to have a little fun in the office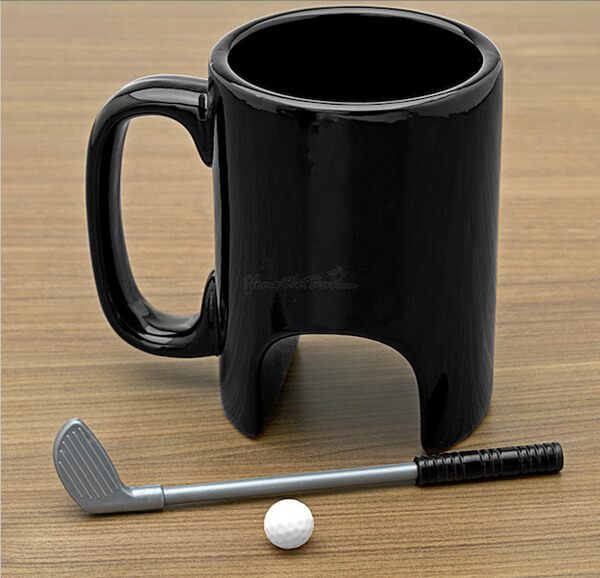 25: For those who have to have a coaster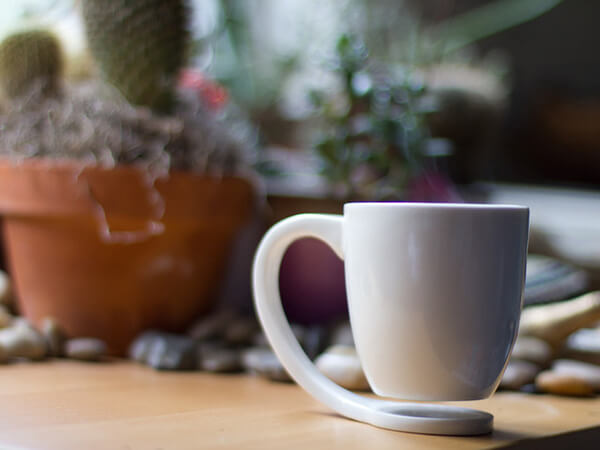 26: Everyone who ever loved a mood ring will love this

27: Postmodernist mugs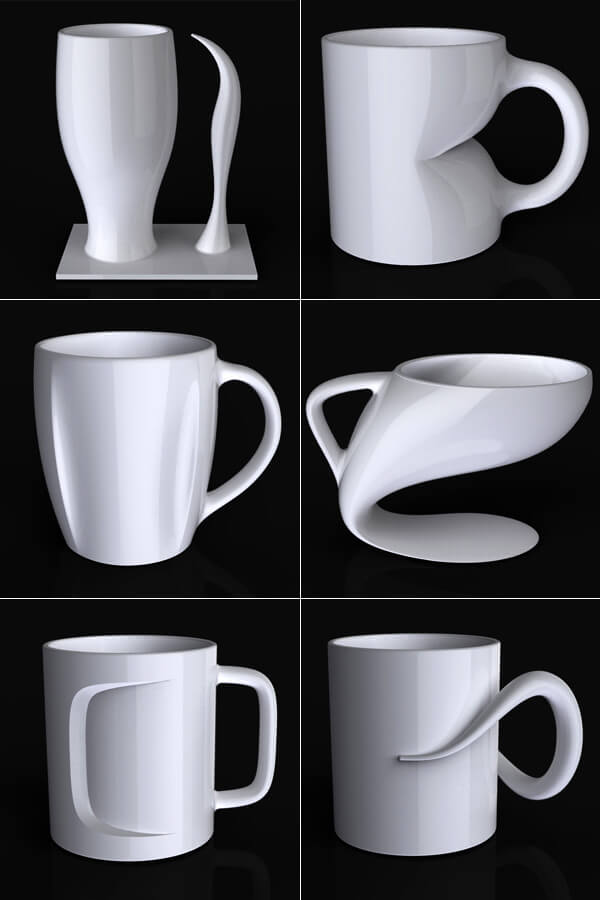 28: For those who have faith ( in their coffee )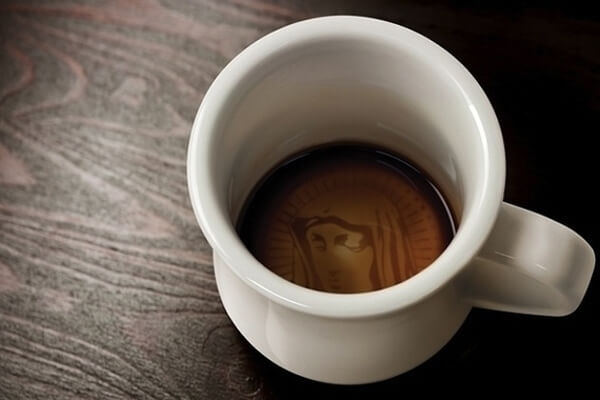 29: Awesome mug for the visually impaired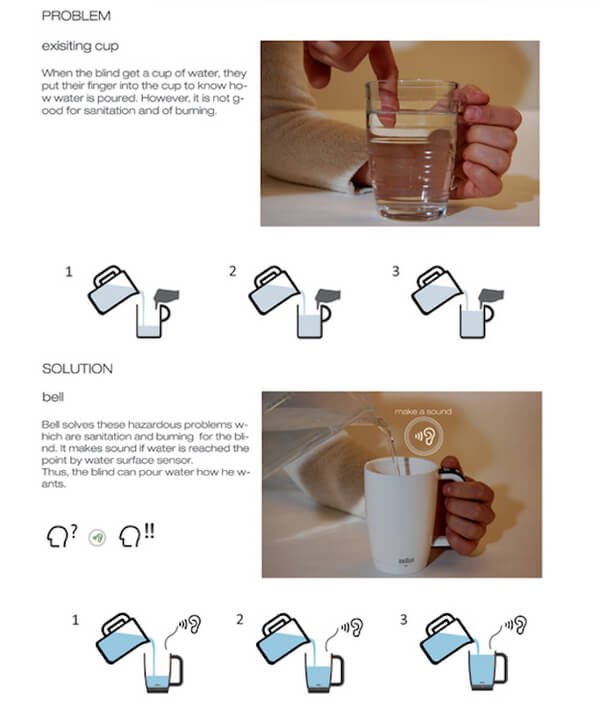 30: For those who need a color matching guide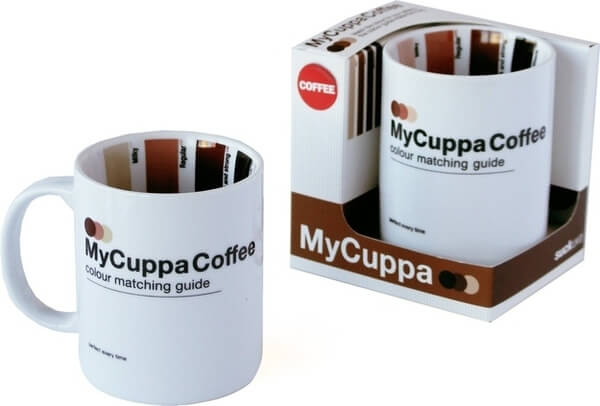 31: For the prankster in you.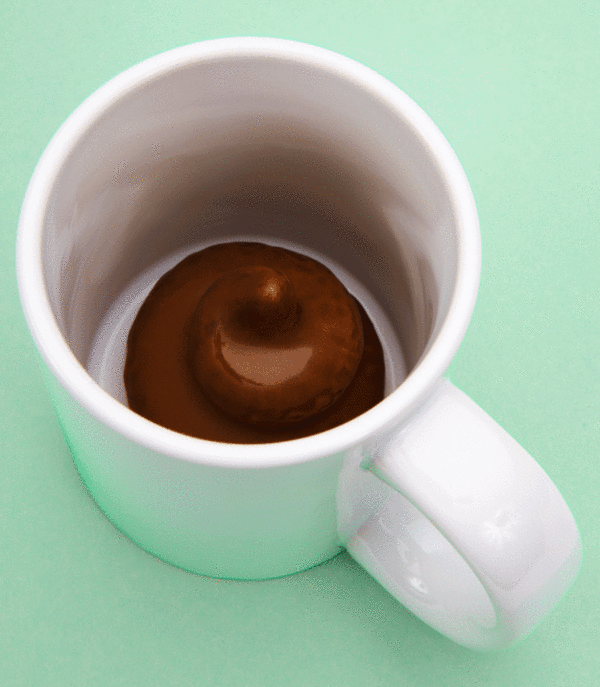 32: For frat dudes – you know you need this in your life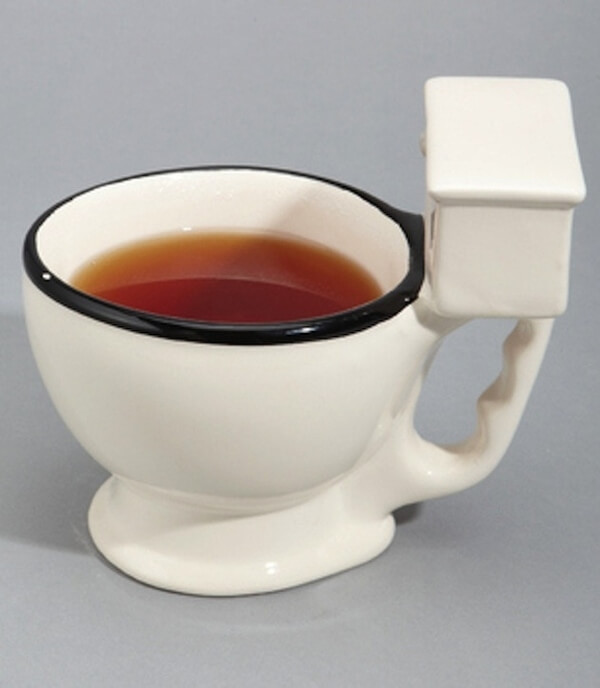 33: For the T-rex lovers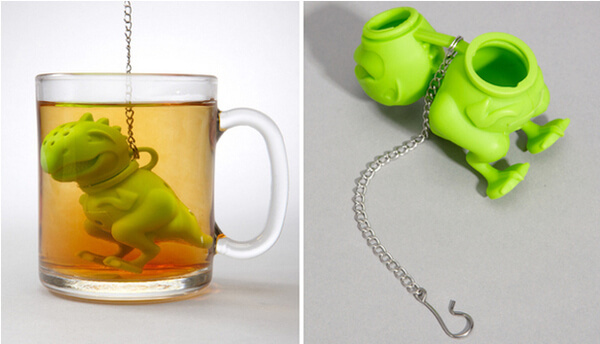 34: For only Al Gore
35: For the lazy morning person. Stir my coffee mug!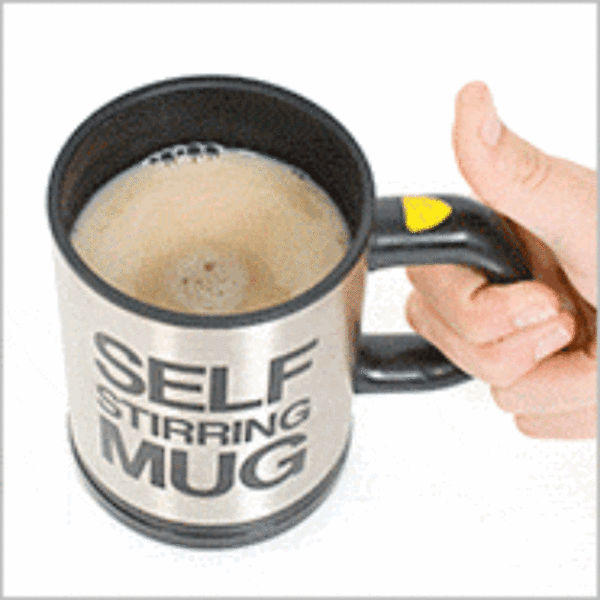 36. Look at the size of that thing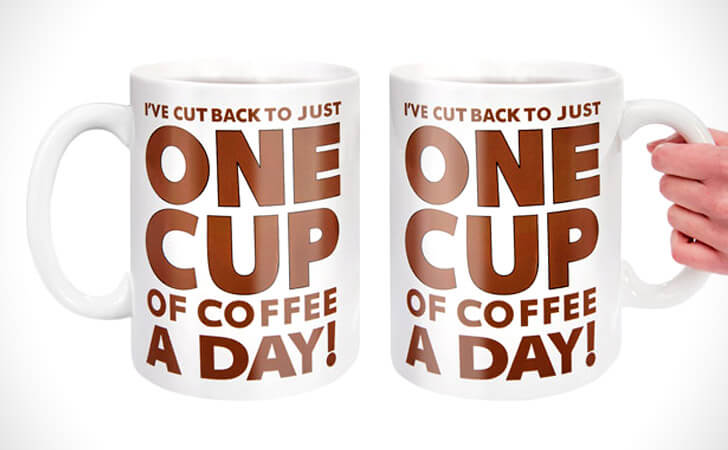 37. Two pairs of one mug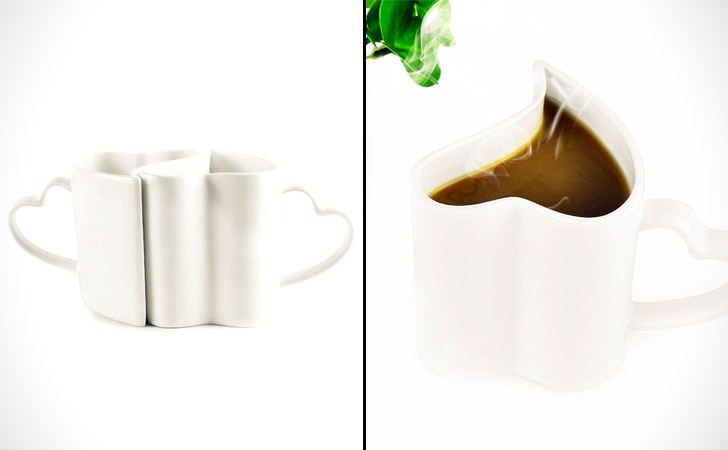 38. Rubik's cube mug design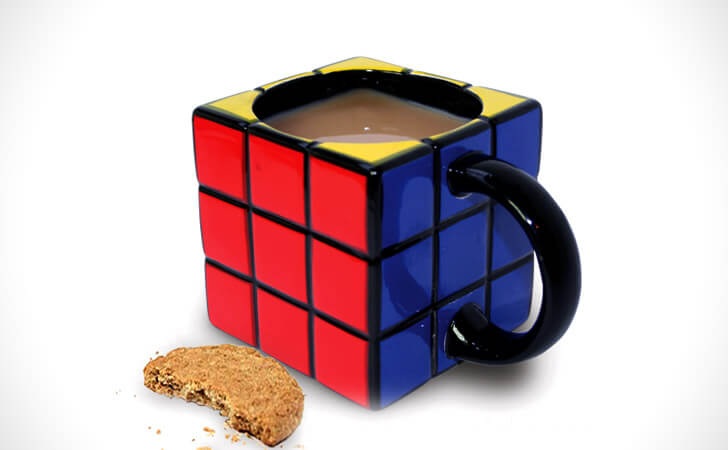 39. No coffee, no forcee. Yoda knows what's the power of life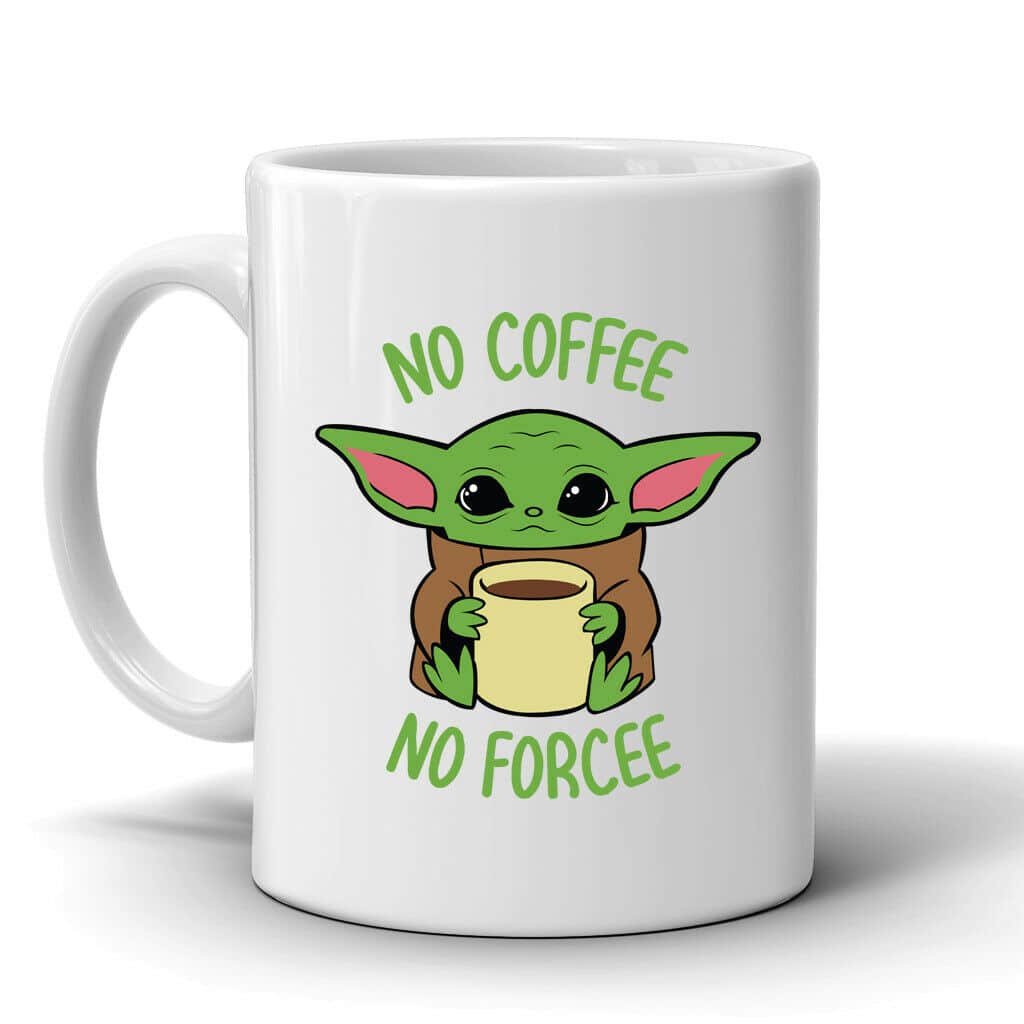 40. Nice original design of coffee mugs looking like they are melted into the table.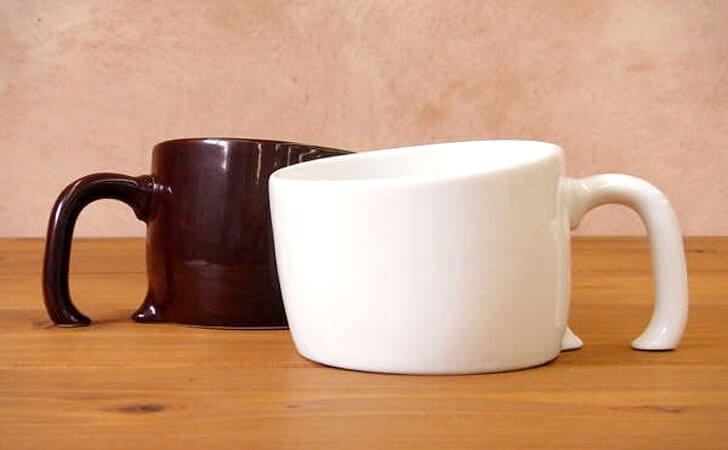 41. Caffeine is coming. Shout out to Game of Thrones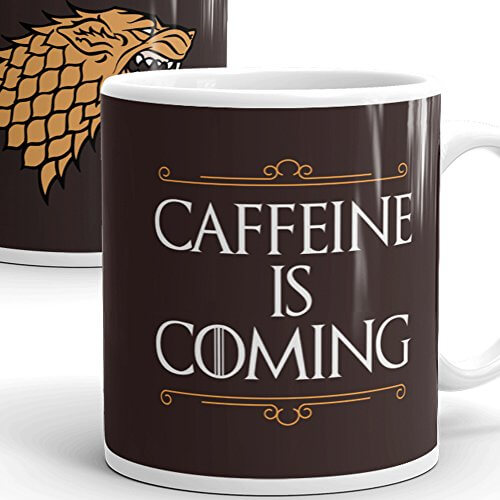 42. For your inner nerd, this is a great set design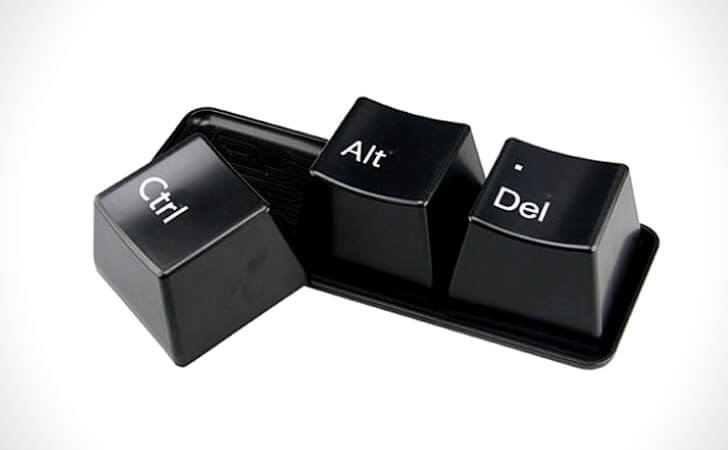 43. Faces mugs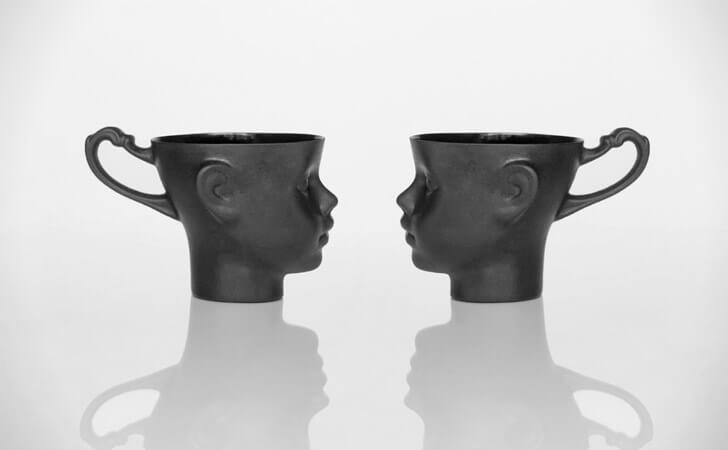 44. HAHA, for all the people who post pictures of their coffee in the morning.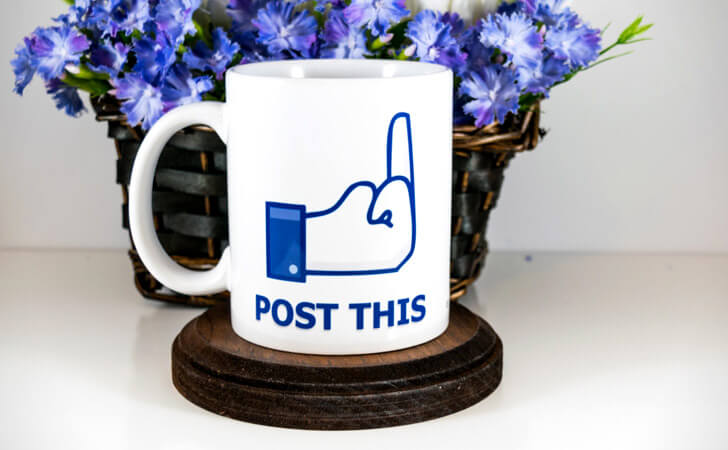 45. Another Hulk design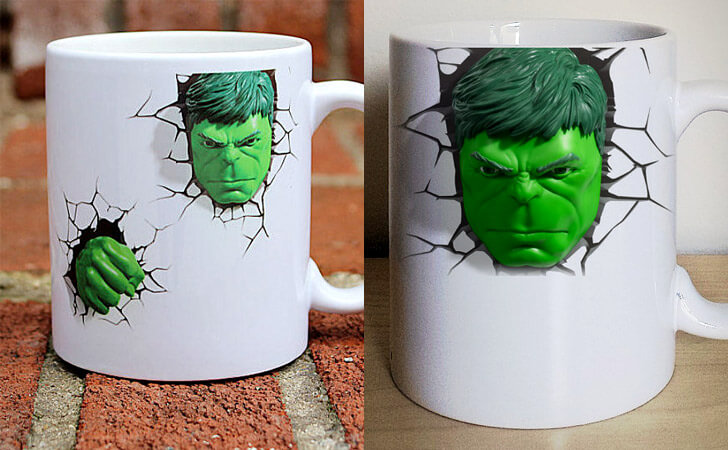 46. Who wouldn't want a coffee mug with a picture of Justin holding a mug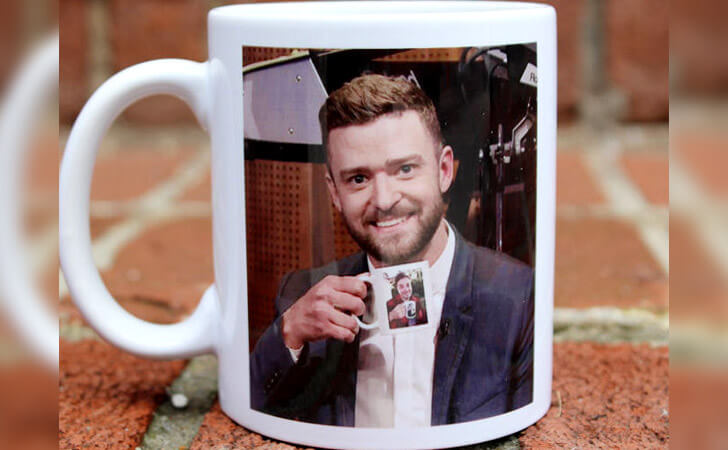 47. A little big childish, but ok
48. Wooden coffee mug. That's very original in my opinion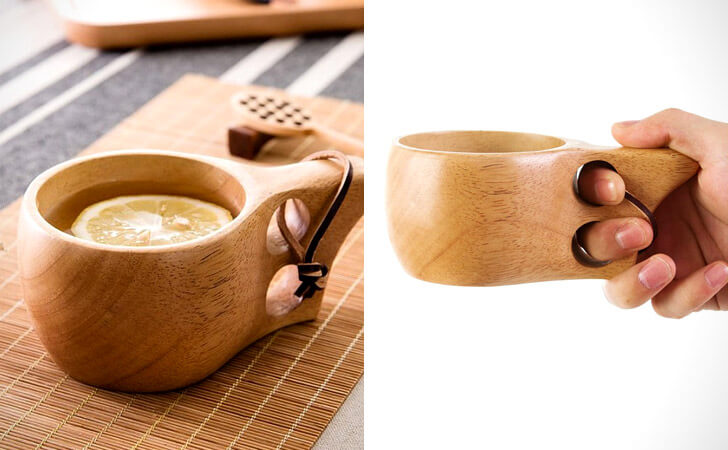 49. A you're so foxy mug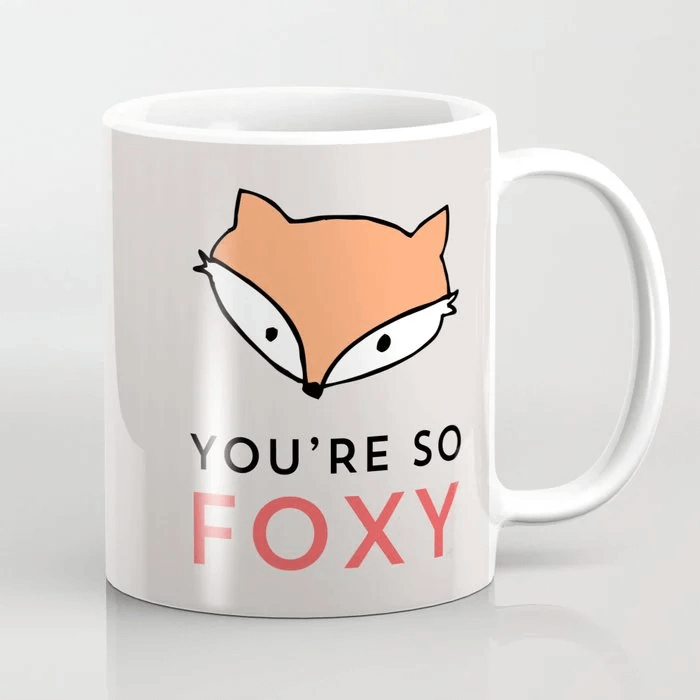 50. Hulk mug. Awesome coffee mug for sure!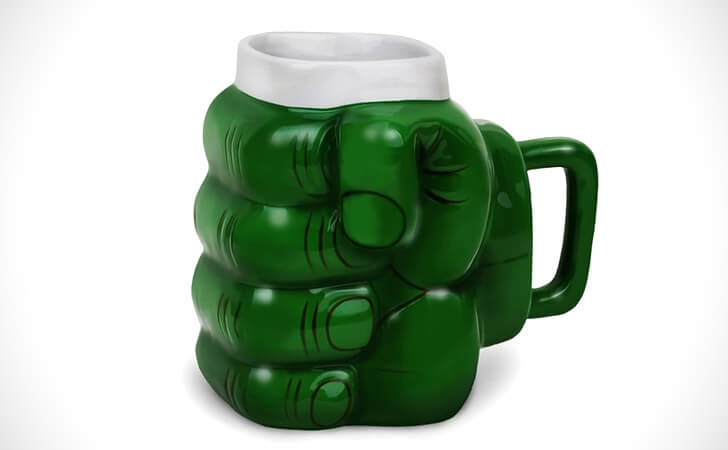 51. Simple mug with a little matching spoon to stir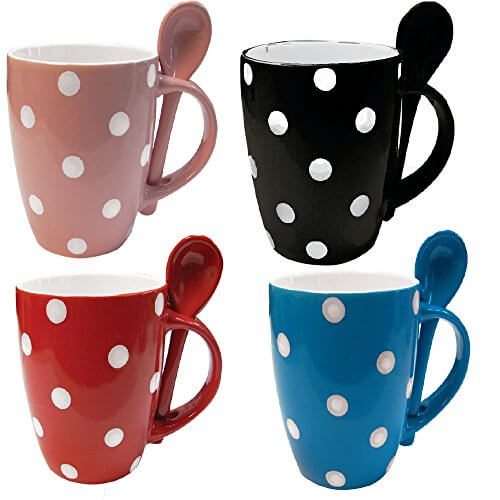 52. " don't rush me. I take my own time "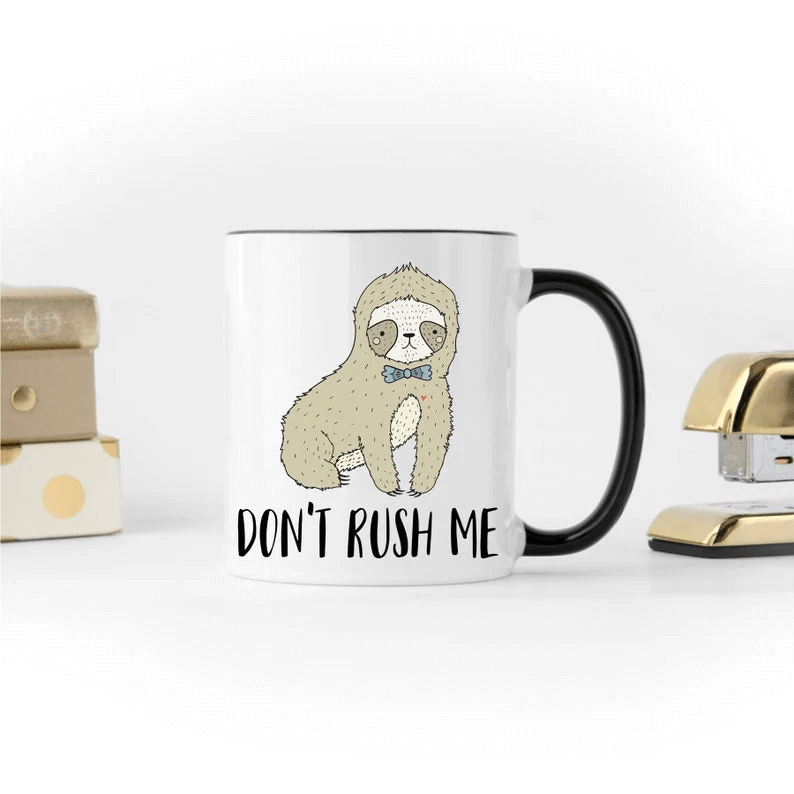 53. Is this a nuclear reactor coffee mug? It's very cool
54. Cat lover mug, for people who love cats and each other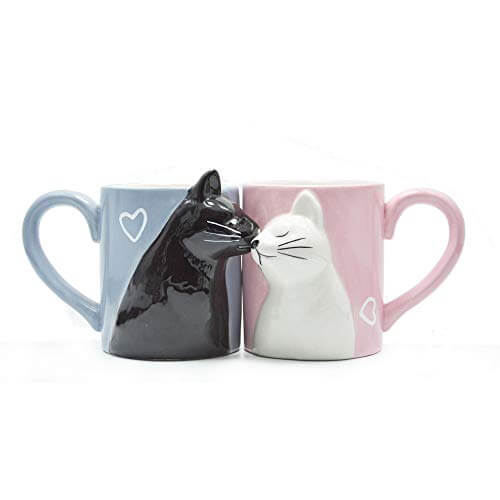 55. This donut coffee mug is everything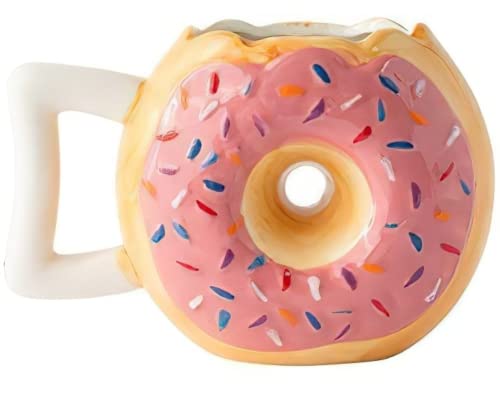 If you find any of these awesome mugs cool and like to share them with your friends. Please do!
More cool cup designs: 
These Zombie mugs made your regular mug look so lame right now