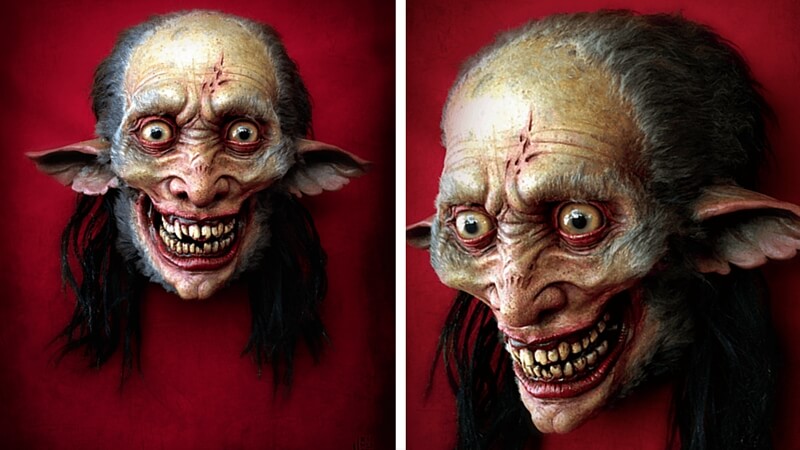 Ahh! Take a look at what modern art has brought upon us. And you thought Dr. Frankenstein had a knack for creating monsters. This Arizona-based artist is a master of creating pure terror.
Meet Josh Leichliter. It all started when he was a young boy and his dad used to let him watch horror movies at a very young age, needles to say this had a lasting effect on Josh and by his own words " My childhood was ruined. For a couple of years I was unable to sleep at all, I had to have a light on at night. Not just a night light. ALL the lights. When that wasn't sufficient to keep the demons away, I would run to my parents' room and demand to sleep with them. They usually relented, after a bucket or two of tears. I think this is what ultimately led to my love for anything horror. I think I chose to embrace it as a coping mechanism more than anything else." .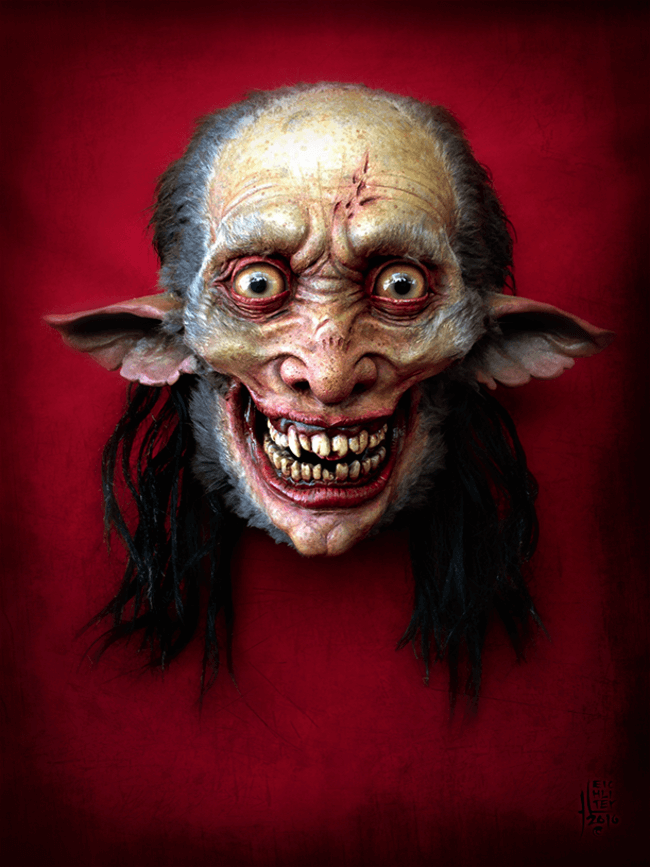 Fast forward a few years and today Josh juggles between his work as a freelance video game artist and other projects that he finds interesting, one of these projects is creating creepy monsters. "I made my first monster when I was just 18, that was almost 19 years ago now. The most recent one I finished just last week" We reached out to Josh to learn more about his process " I generally start with a plastic anatomical skull as a base form, and sculpt features on top of that with epoxy. After I'm happy with the 'musculature', I'll shave a rabbit pelt and mold the bare leather over the base features I've created. This can be a tricky process, but the result is a lifelike leather skin that can that can be pretty convincing… if you're a shrunken head. Works well enough for monsters though. "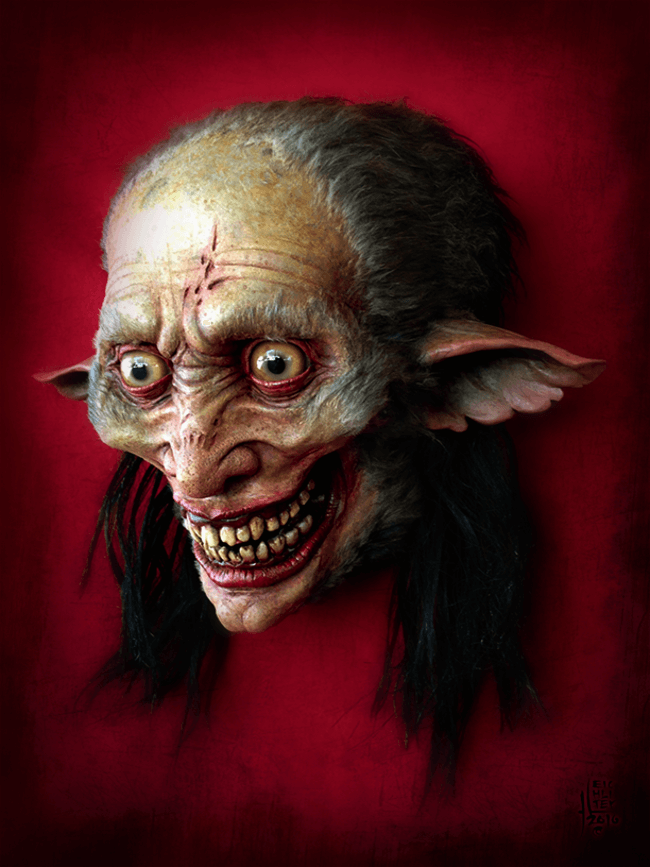 Josh uses a variety of materials to create these stunning life like monsters such as: buffalo hides, synthetic hair and many others to complete the look of each sculpture. If you look closely into the eyes of the monster it's easy to think that it has real eyes, this is one defining feature that Josh says really helps with bringing the sculptures to life.
As for his inspiration Josh says " Beauty is all around us, even if that beauty is a bit less conventional. We see what we choose to see. As for myself, I see lines, shapes, tone, color and form. Texture and technique. It's all beautiful to me, and it all finds its way into my work.
If you want to purchase these monsters or have Josh make a custom monster sculpture you can do so on his Etsy shop