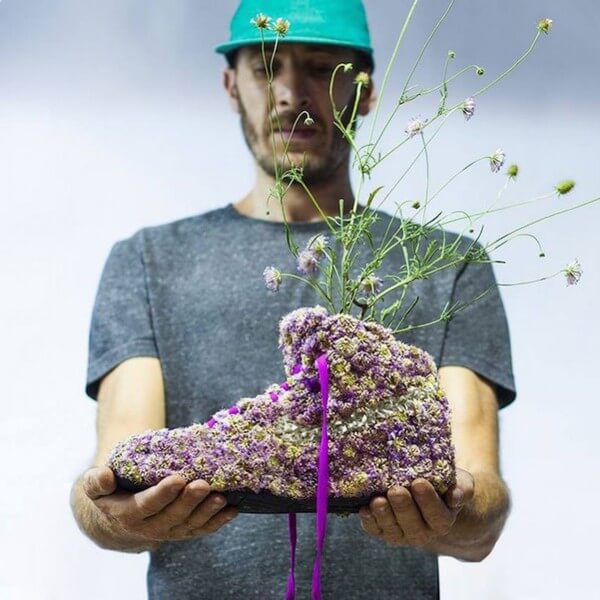 Artists basically are creative and resourceful. They are able to make something out of nothing because of their definitive attributes to be imaginative on a wide range of work  to create  the art, practice the art, and demonstrate the art. They are able to express who they are, what they feel, and what they're thinking through their artworks. Some of them have vague and abstract meanings while others are plainly implicit.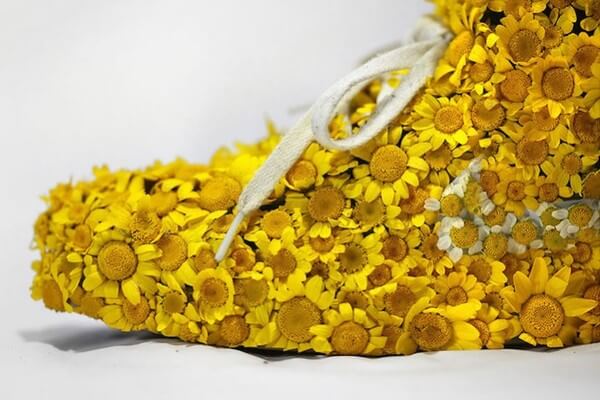 Christopher Guinet who is also named as  Monsieur Plant is an artist from Paris who creates blooming plant gardens using different organic materials out of various number of Nike sneakers. He named this, "Just Grow It" project, relating to the Nike shoes' slogan, "Just do it." His passion for the culture of towns and cities and his love for ornaments compelled him to do this project. He aims to make a connection between Mother nature and consumerism and to prove that the beauty and puissance of nature is still preeminent even in the industrialised economy.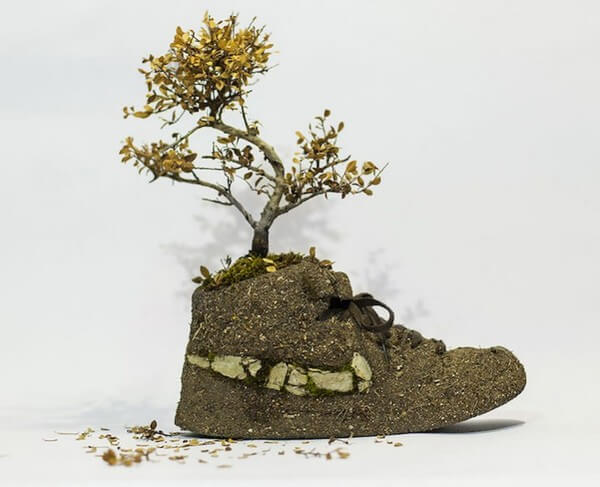 Guinet features in his growing creation a variation of earthy shoes that could capture everyone's attention because of the intricate details and sophisticated feature of each plant. There's a particular shoe art that is made up of soil, with a tree flourishing from its interior, while other is covered entirely with a sunflower while a plant is blooming as well. All of his creations are speaking for themselves that the natural beauty of the world is vital to a creative mind of an artist and even to the semblance of a normal life.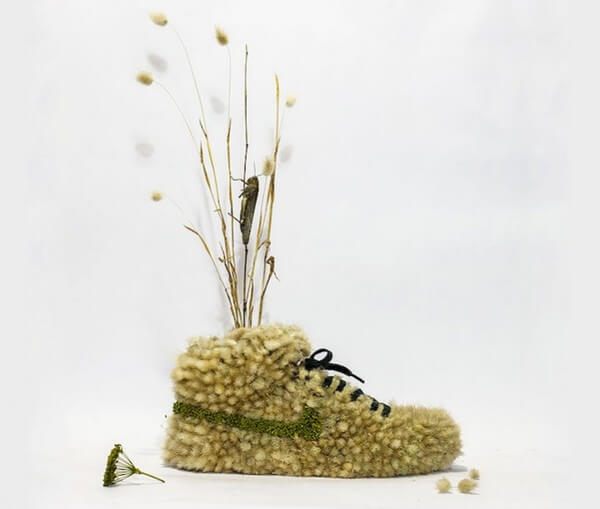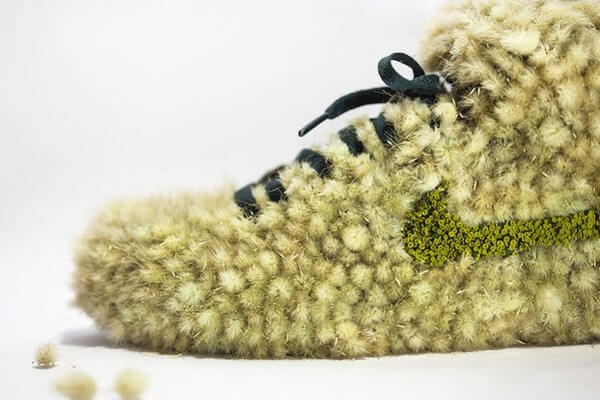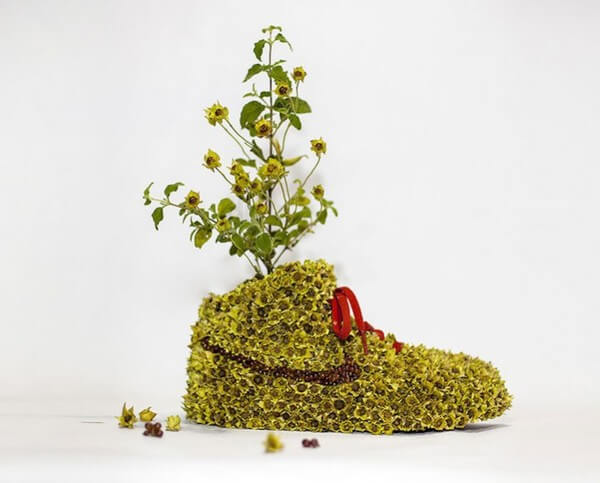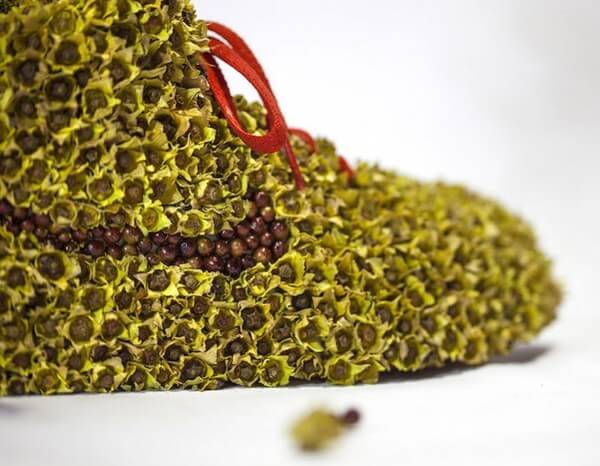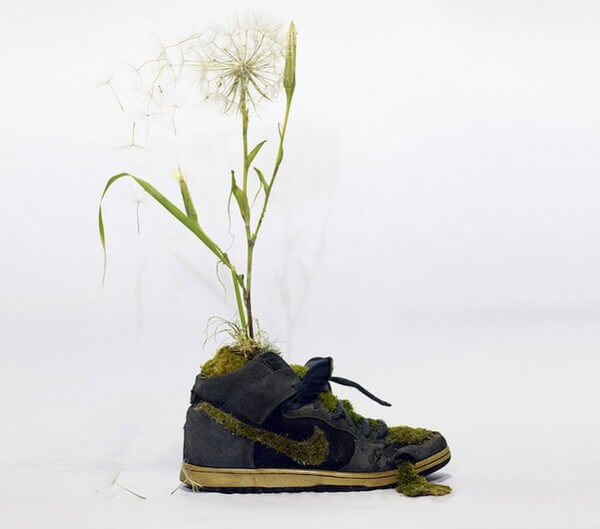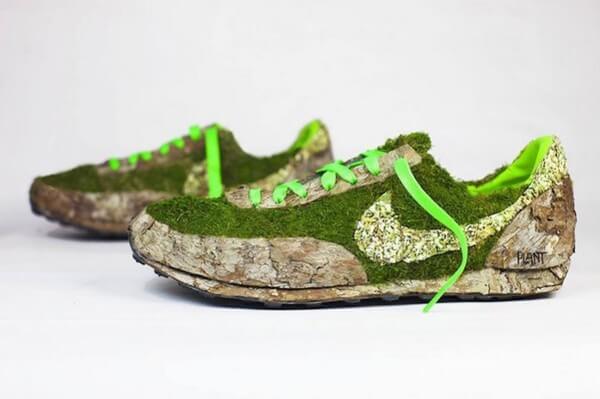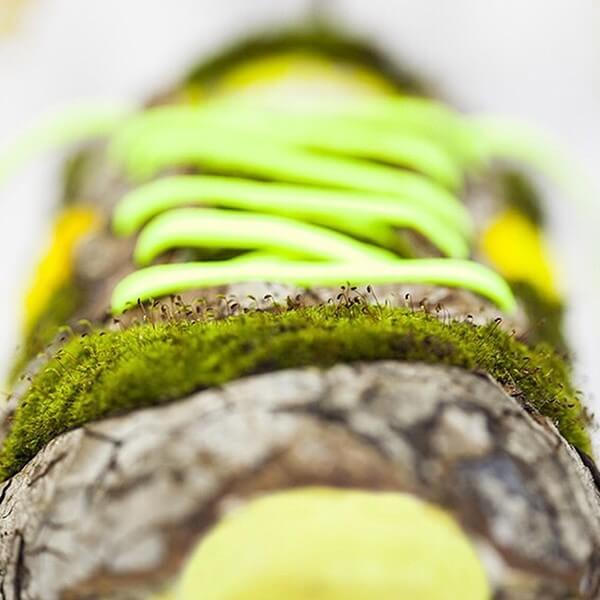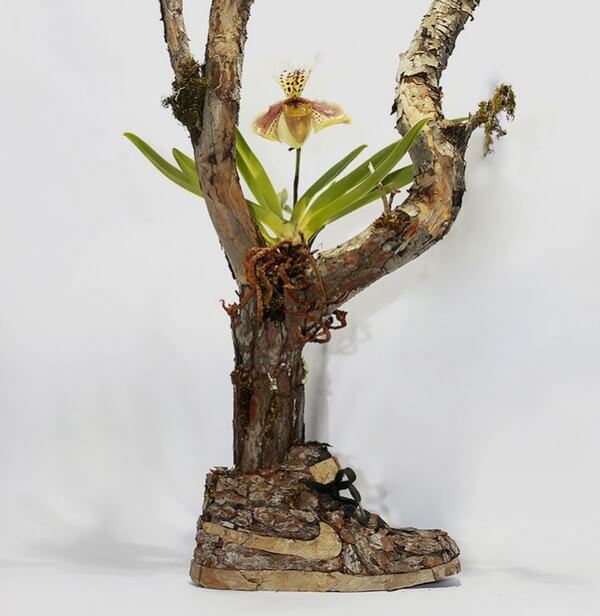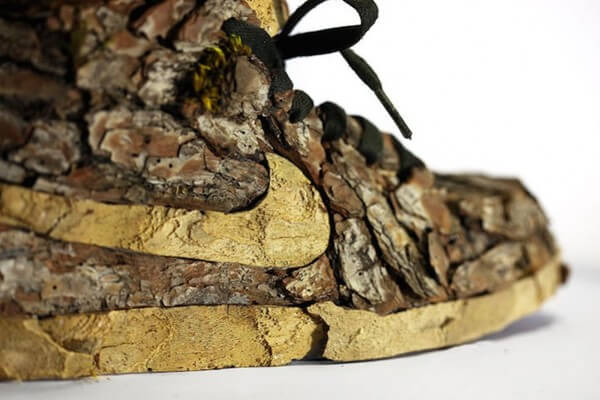 Source: mymodernmet