Animals do have feelings. Any true animal lover and especially an owner will tell you this. Unfortunately, it seems that still many among us humans don't realize this according to the way humanity, in general, is acting toward these wonderful creatures. Some of the amazing animal portraits in this gallery will definitely raise awareness among people on this matter.
These touching animal portraits are taken by professional photographer Vincent Lagrange. Vincent is a fine art photographer who specializes in beauty shots and fashion but before all that, he happens to be a great animal lover. As you can see from the striking photos in the gallery, he approaches animal photography in a very gentle and specific way. The result are these majestic portraits in which various animals show specific facial expressions and seem almost human.
SEE ALSO: These Images Of Cats Shaking Themselves Clean Is Basically One Huge Cat Tax
Take your time to enjoy some of these beautiful animal portraits by Vincent Lagrange and learn what he claims about his work at his website.
More info: website | Facebook | Instagram
"Even though I was studying photography at the time, the best teacher I had was my father. It all started for me with Dwiezel, the cat I held in my father's studio."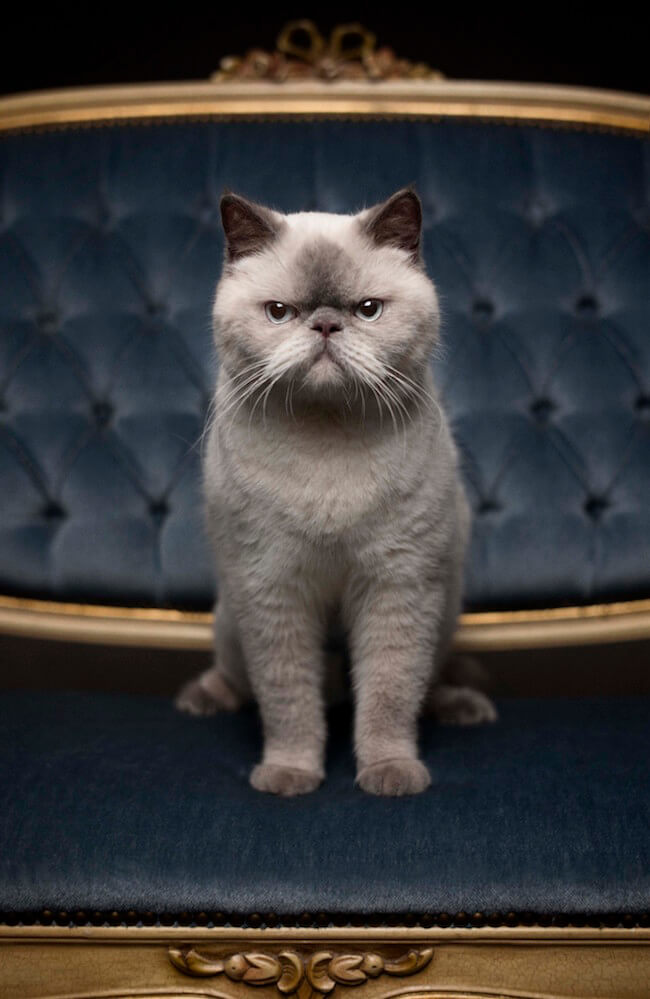 [the_ad id="71925″]
"It was the perfect test subject and became even more interesting to me when he lost an eye due to illness."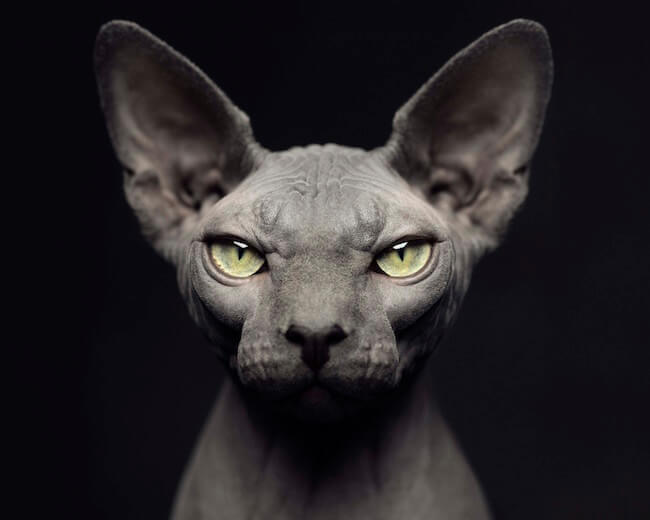 "The animals show emotions and I try to capture those in my portraits."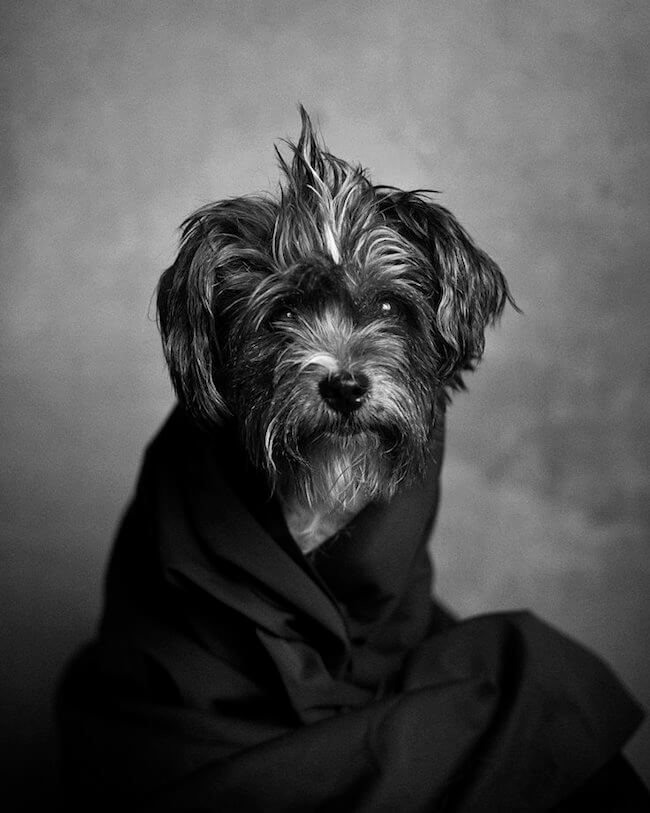 "Through animal photography, I found a way to show my love for animals."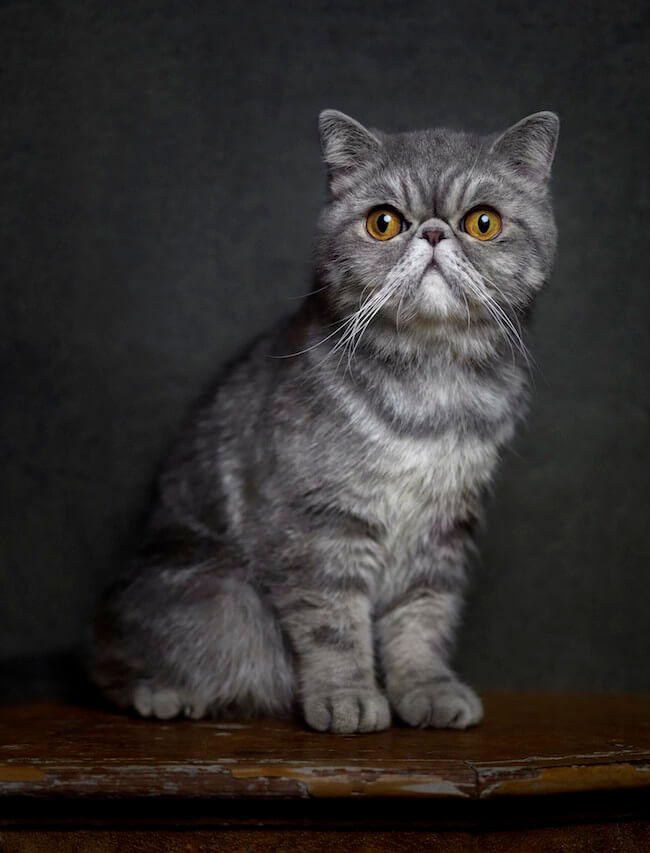 "Too many animals are discarded today, so I try to raise awareness for the animals around us."
[the_ad id="71924″]
"They have feelings as well, I can see this in their attitude and composure."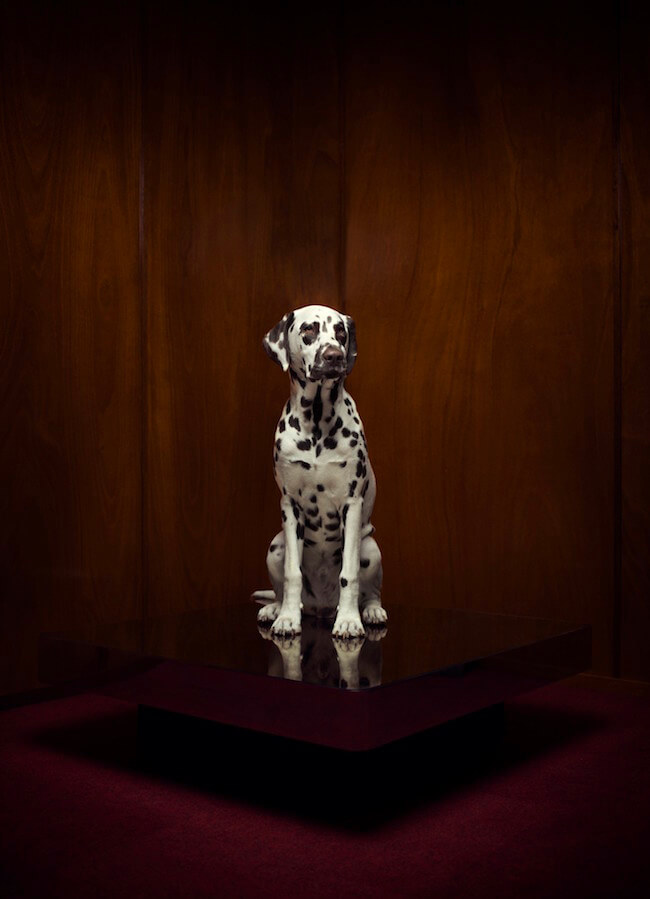 "Human Animals is to become a book to support this cause; I hope to touch people's hearts with these pictures, especially those hearts that have never felt this kind of love for animals before."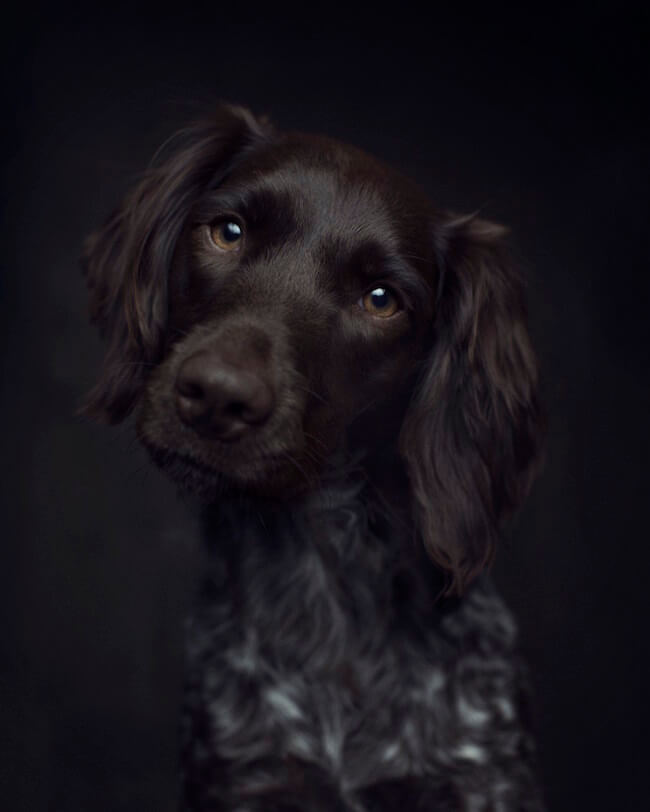 "One of the greatest challenges photographing animals is making them feel at ease."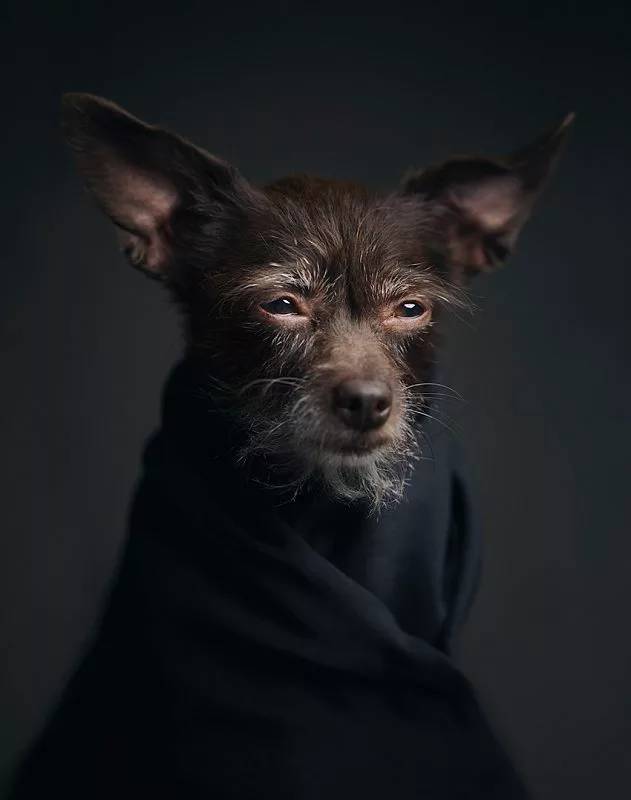 "To accomplish this I try to build an environment that mimics their natural habitat, either on location or at the studio in Antwerp."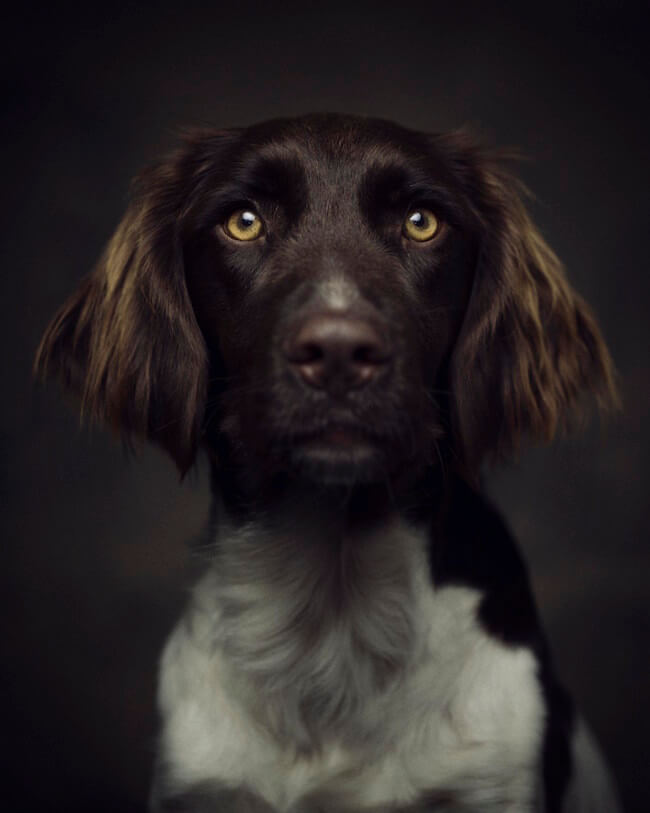 [the_ad id="83004″]
"I actively avoid the use of flashes or strobe lights; I work with soft, constant lightning so the animals do not feel frightened or get startled."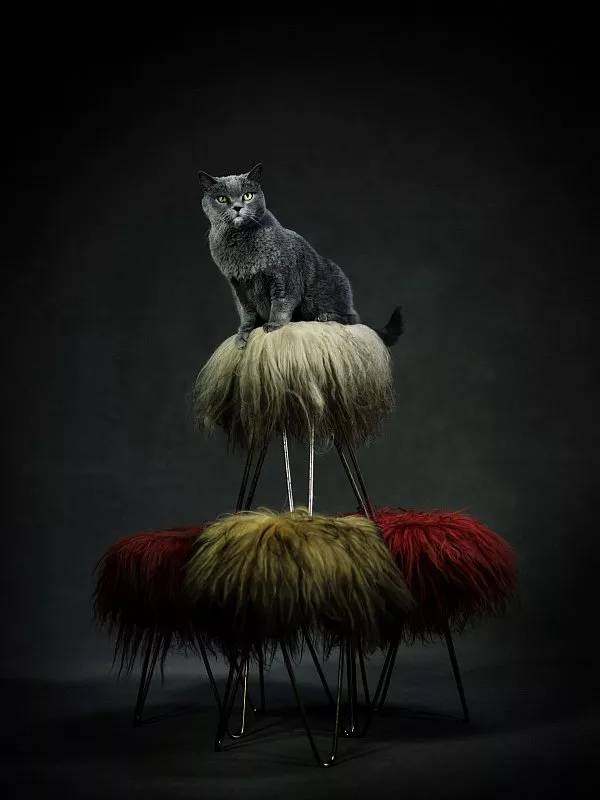 Keep scrolling for the rest of the portraits below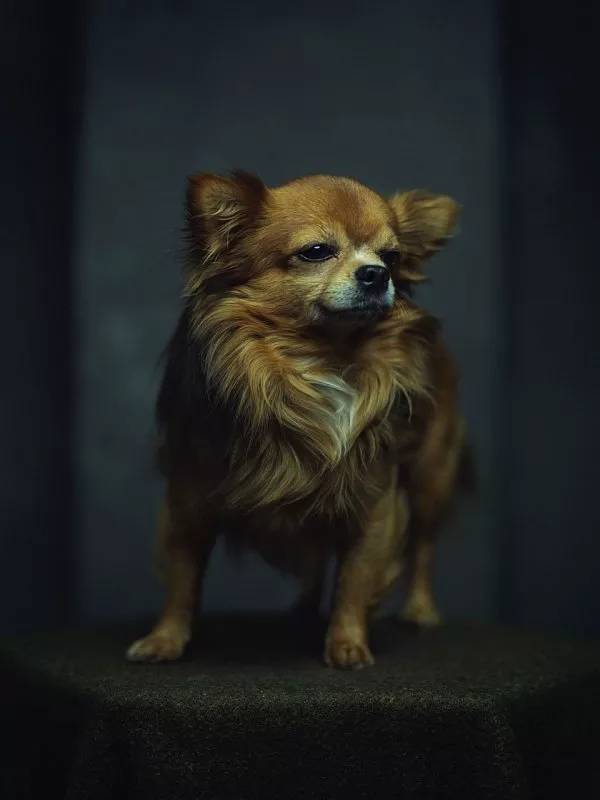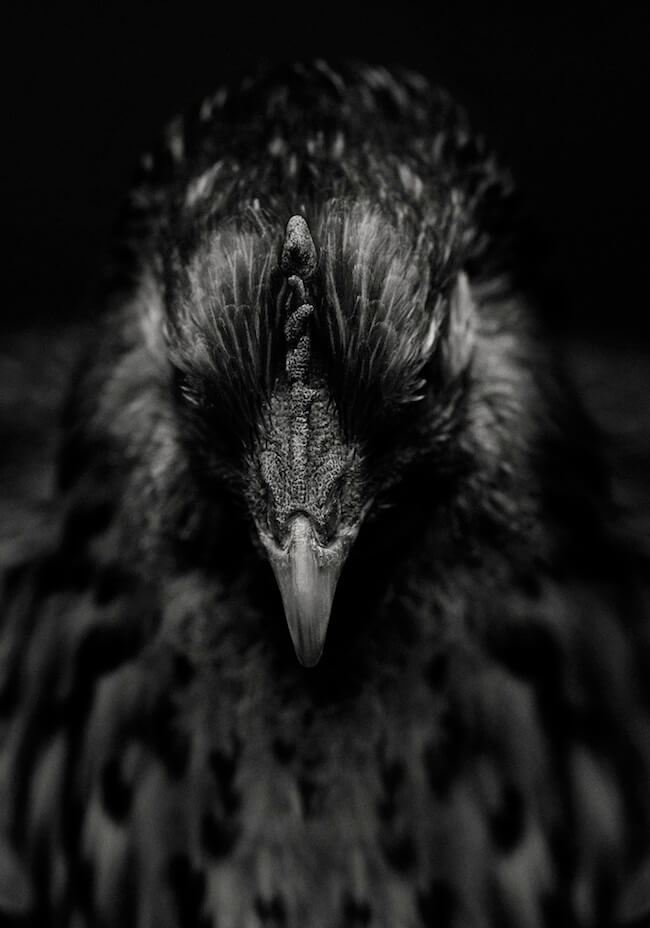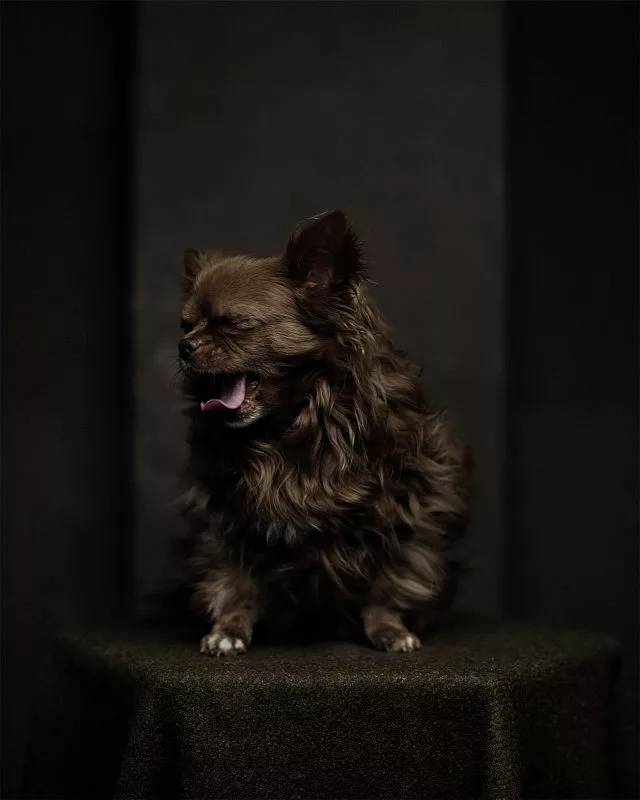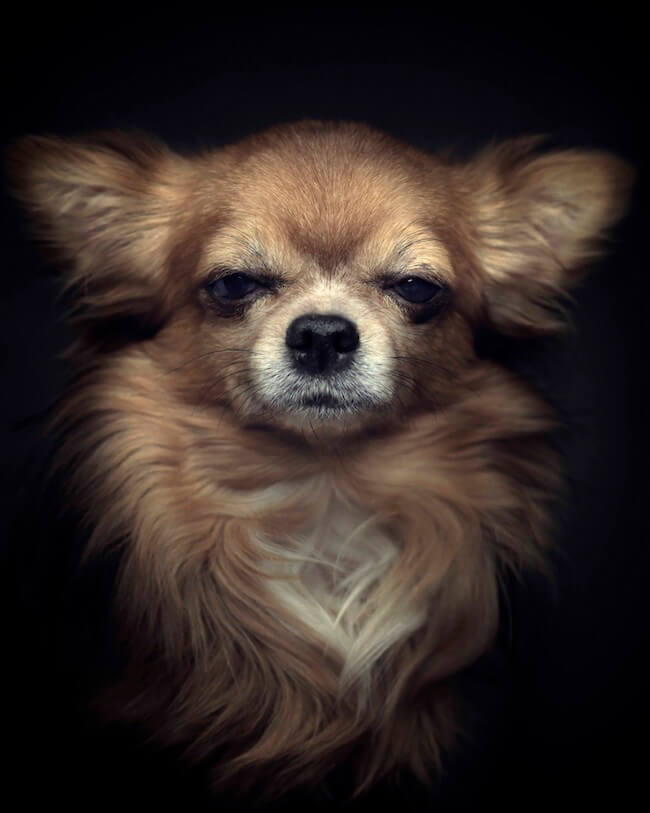 [the_ad id="77755″] 
[the_ad id="77756″]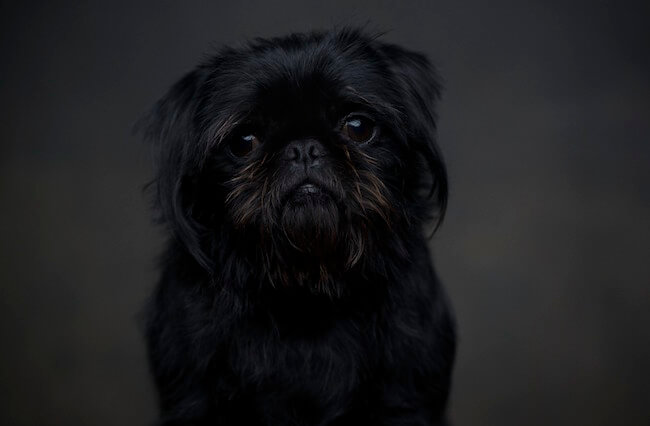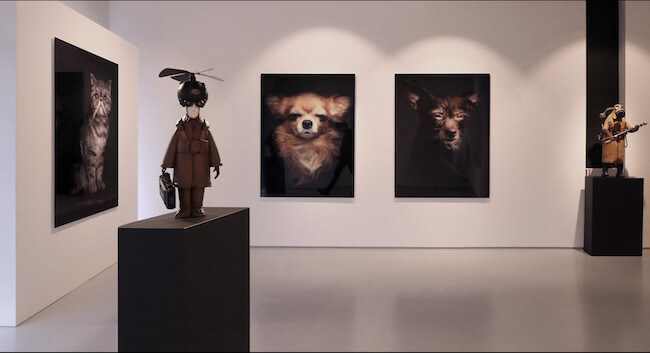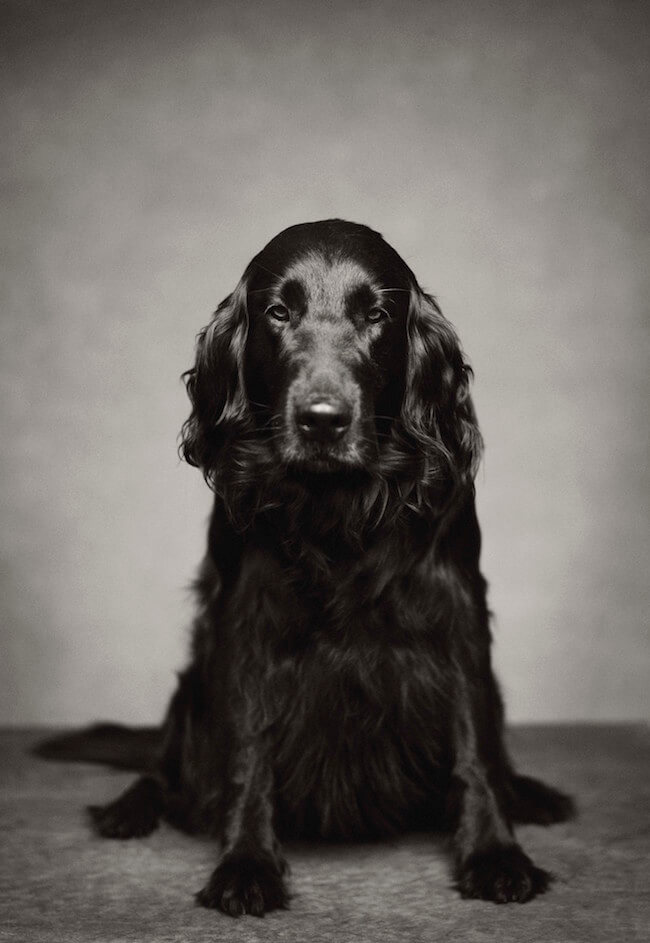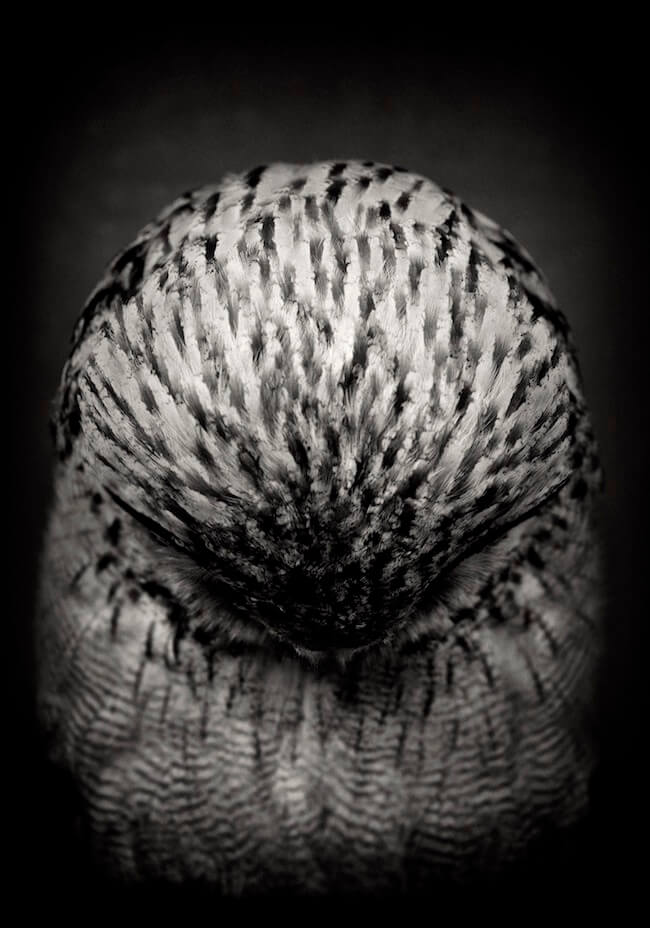 [the_ad id="71935″] 
[the_ad id="77756″]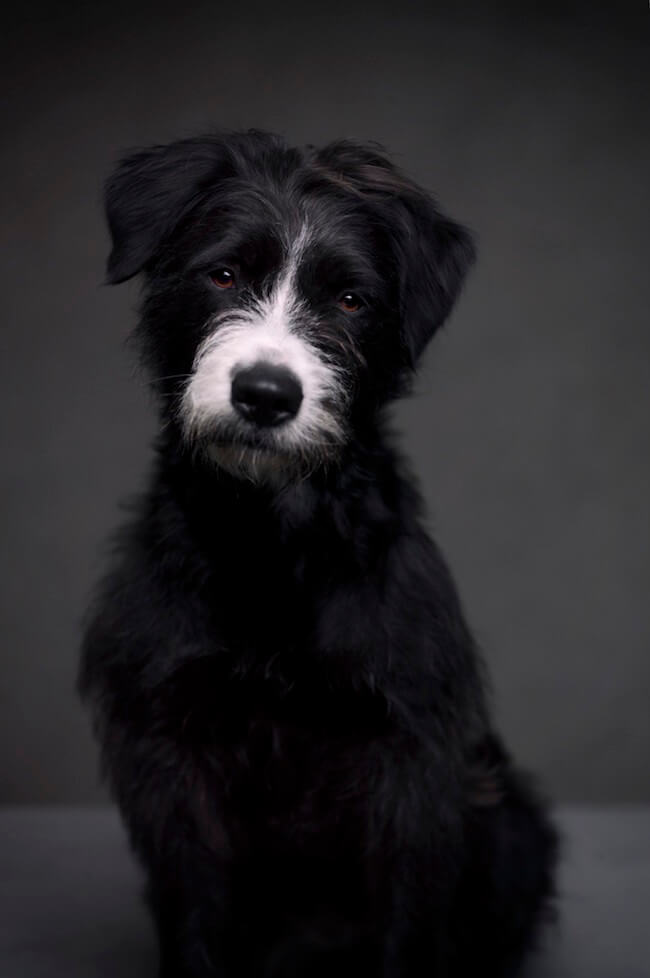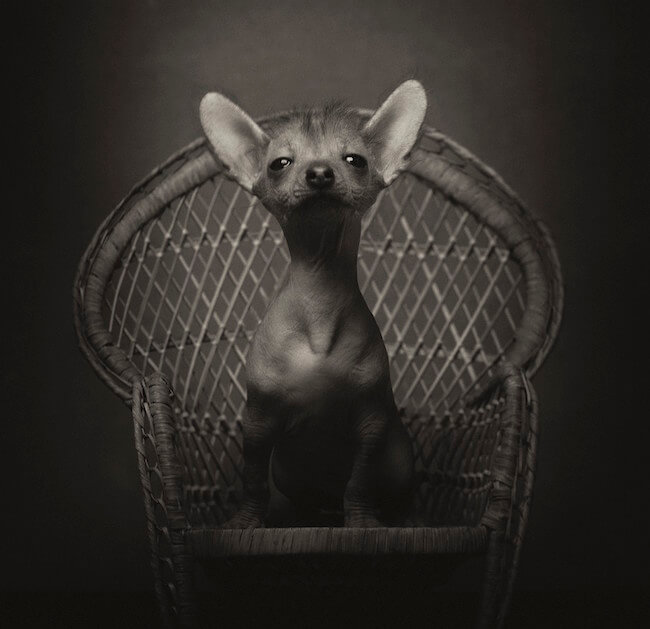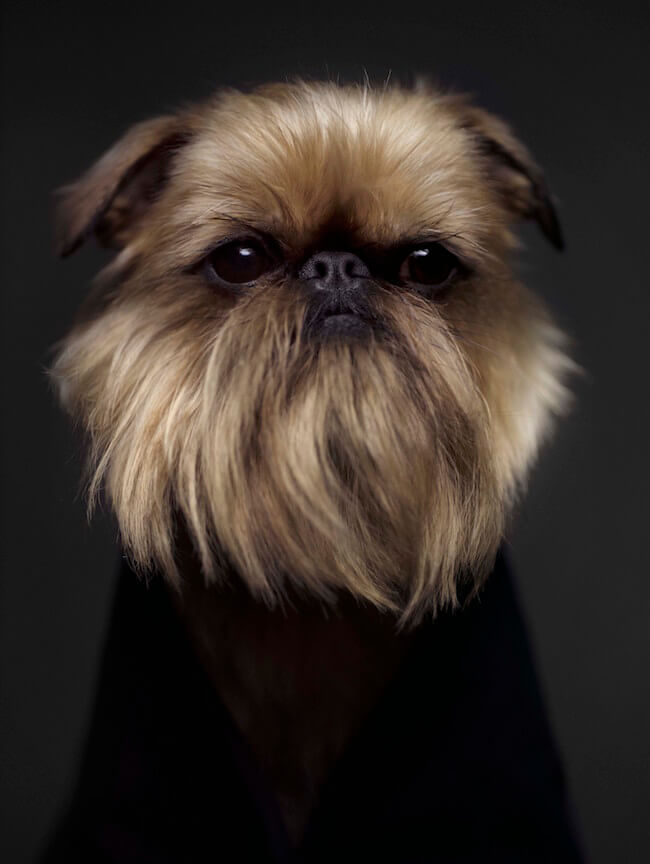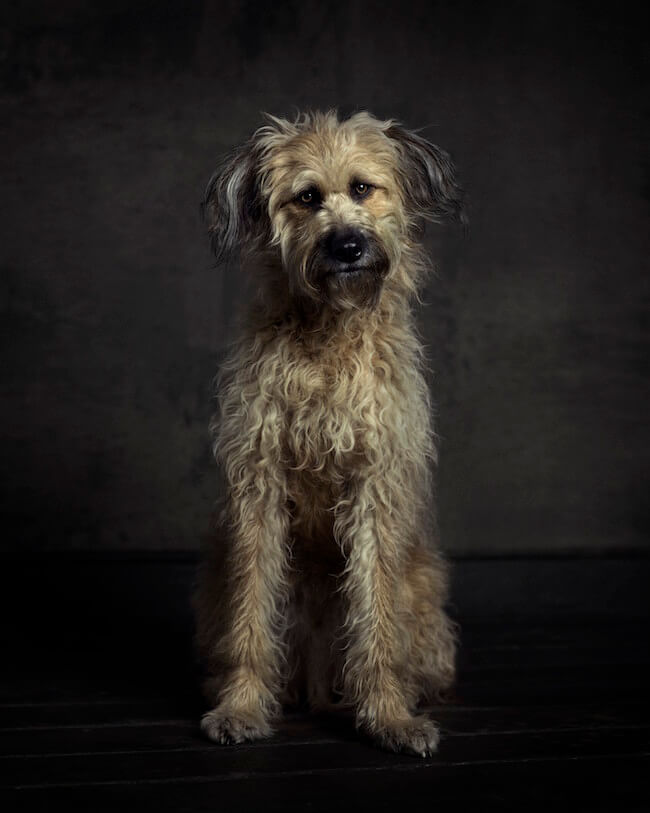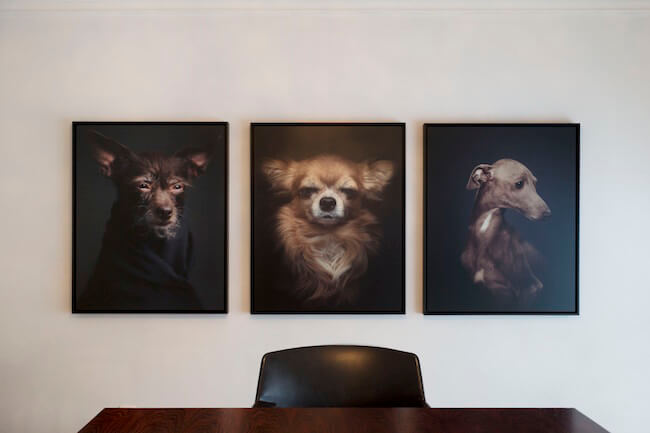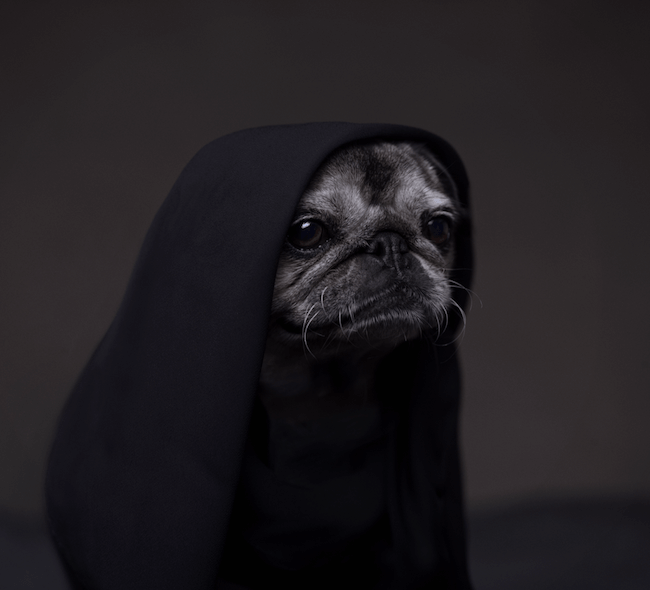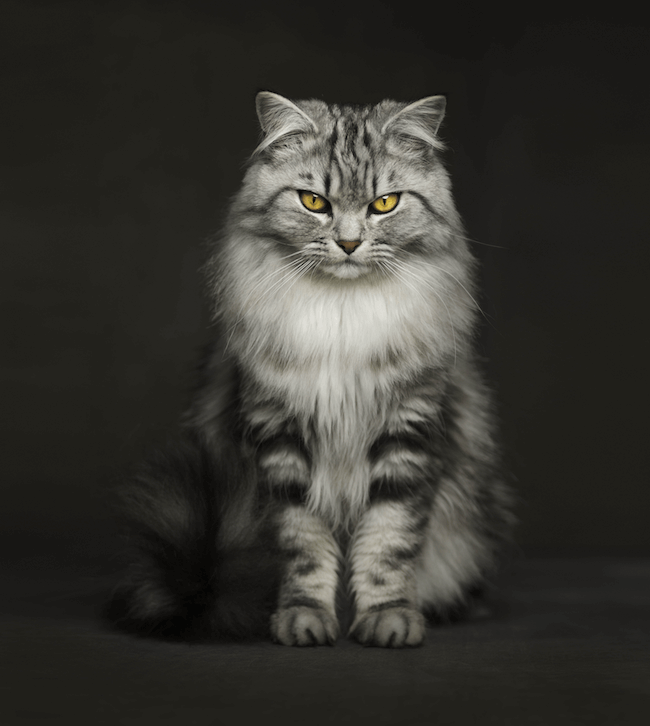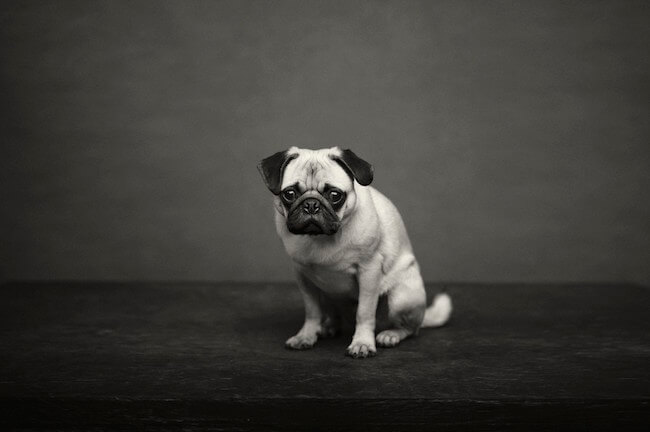 The artist Vincent Lagrange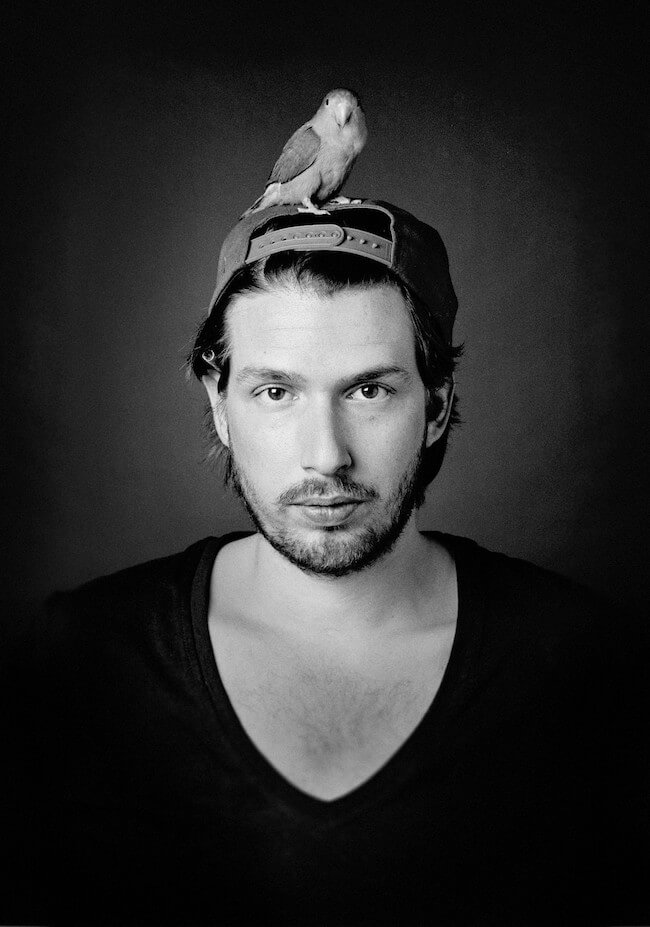 all amazing photos by Vincent Lagrange