The wedding tattoos trend is growing in popularity, couples are rushing to the tattoo parlour right after saying their vows to get their bodies inked, some get the classic matching wedding rings tattoo on their fingers and some go the extra mile and get full drawings on some part of their bodies. what ever they choose, it's clear that this trend is here to stay.
In the old days getting a ring and wearing it on your finger was enough, but in today's world where everyone is looking to express in more ways than before, getting a shared tattoo to mark your wedding day is getting very popular. How did this wedding tattoos trend began? Like a lot of trends in our world, the first who coined it and set it as a trend where the A listers, the celebrities, in this case it was Beyonce and Jay-Z back in 2008 who gave us all their cool roman numerals ink.
So, are you the kind of girl or guy who will love to show his emotions and mark your special day with a matching wedding tattoo? It's ok if you don't, you should be honest with yourself as getting tattoos is not for everybody. But if you do decide to go that way, we gathered below a huge list of 52 wedding ink ideas that will most likely get you in the mood to get married, or maybe just getting that ink, up to you.
1.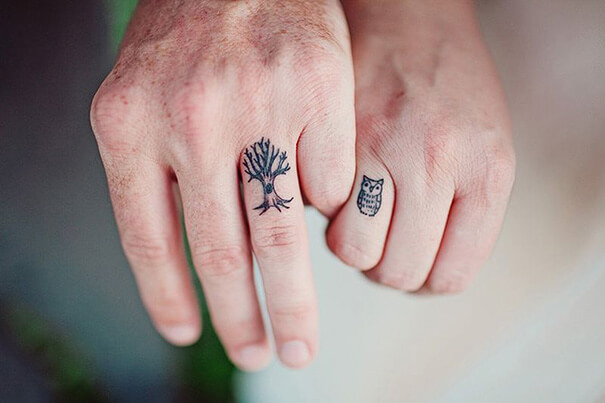 2.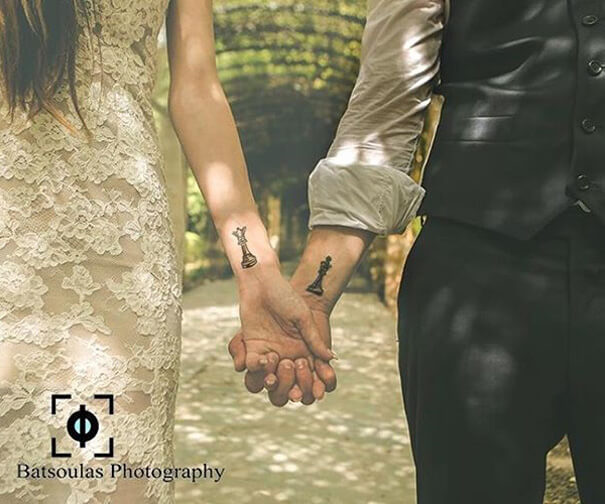 3.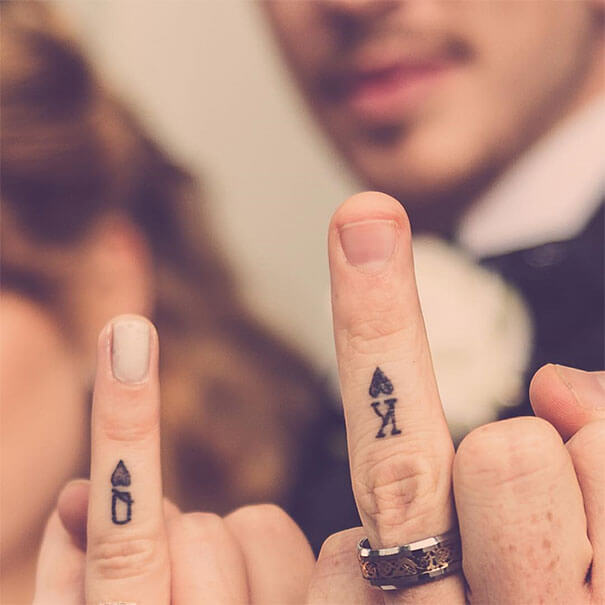 4.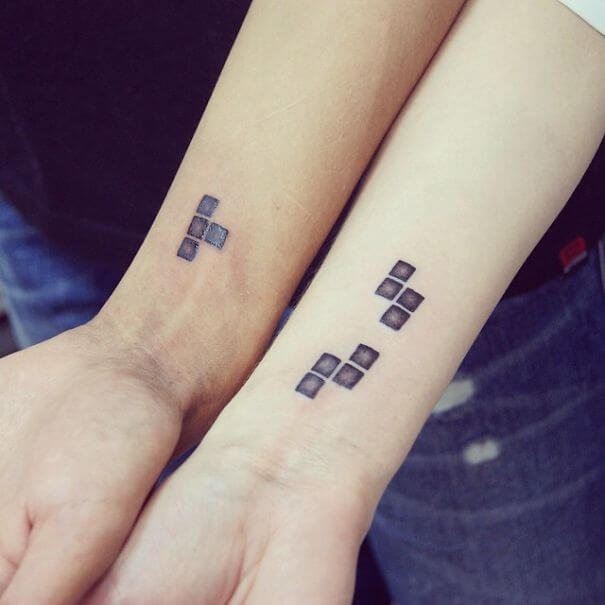 5.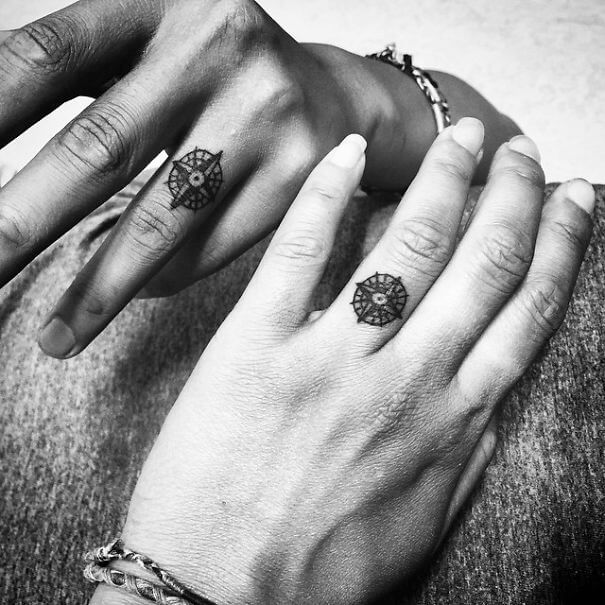 6.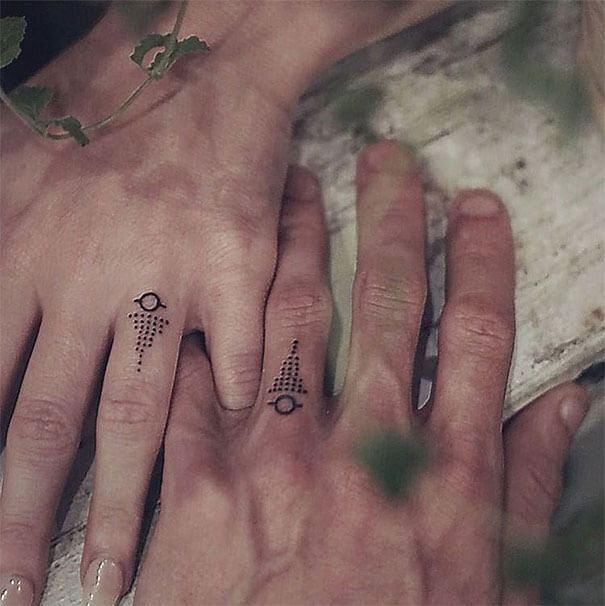 7.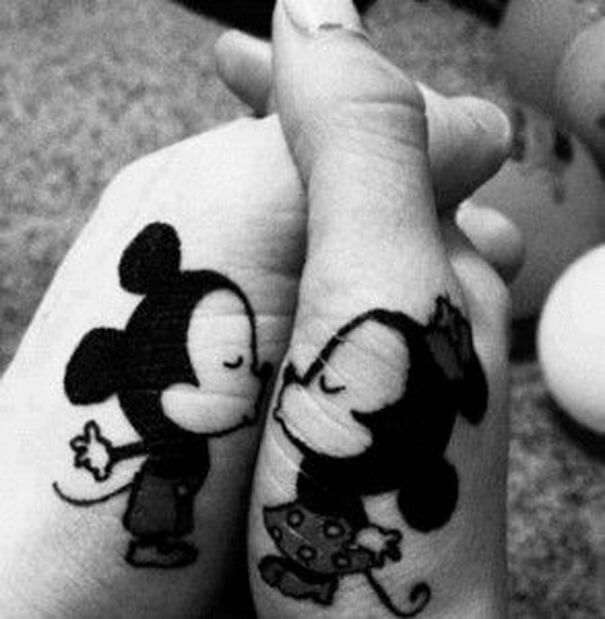 8.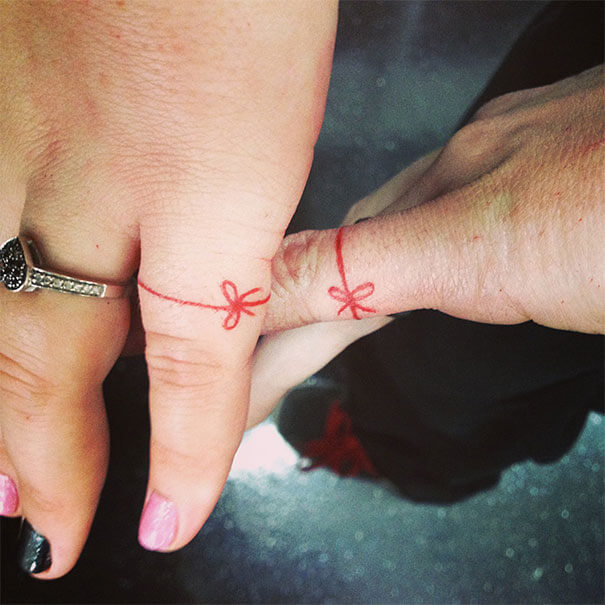 9.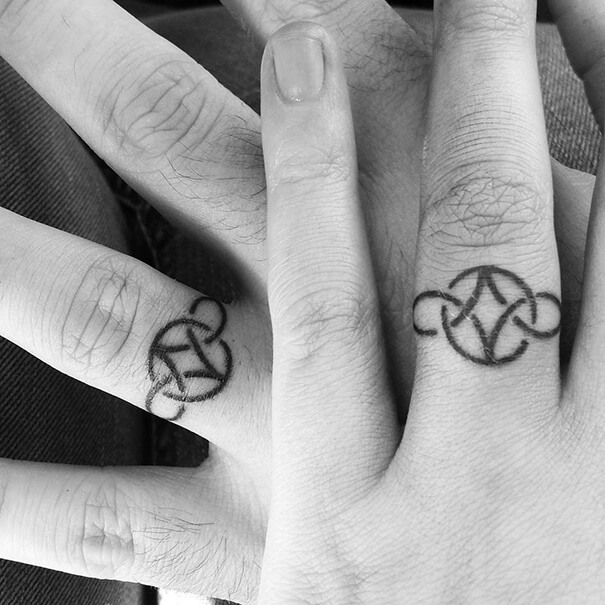 10.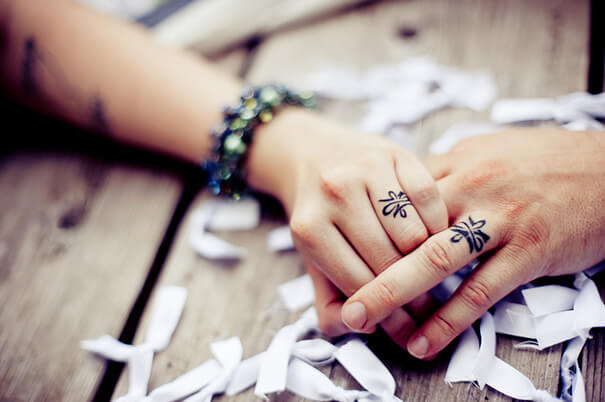 11.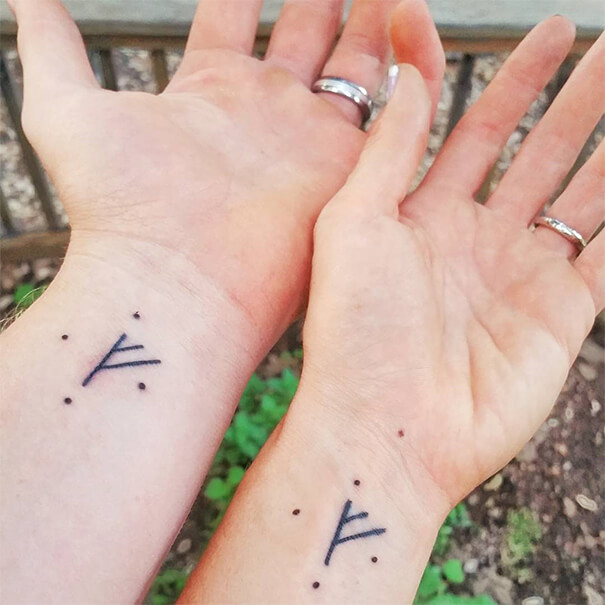 12.
13.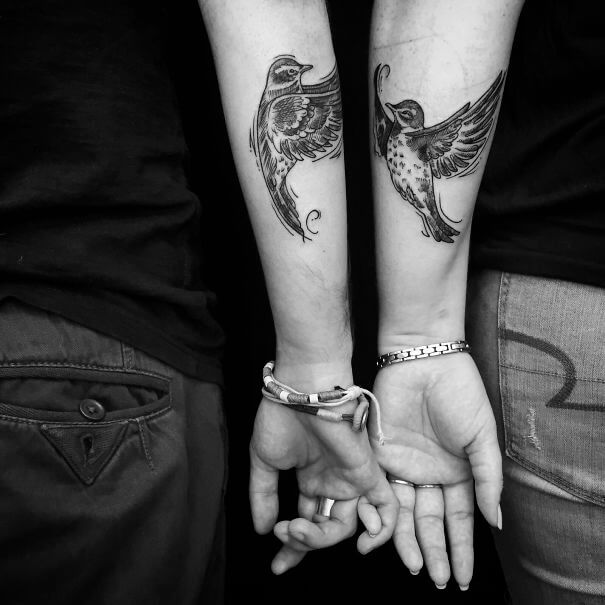 14.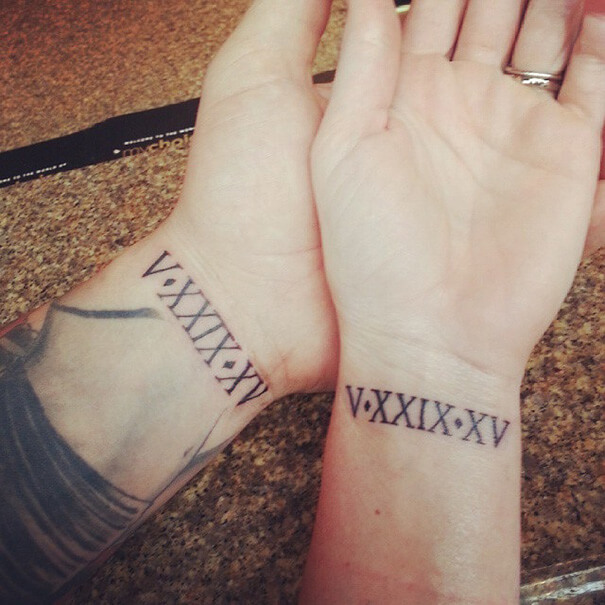 15.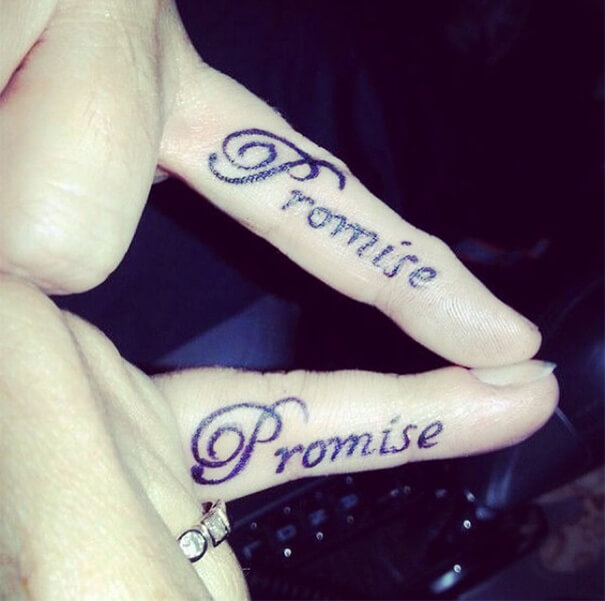 16.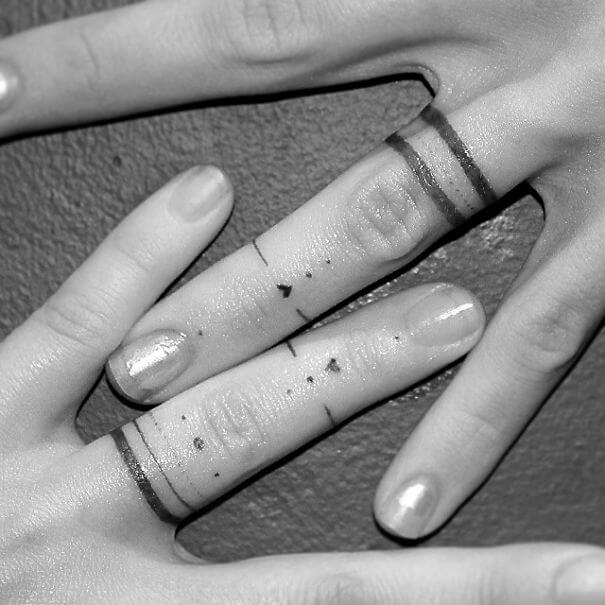 17.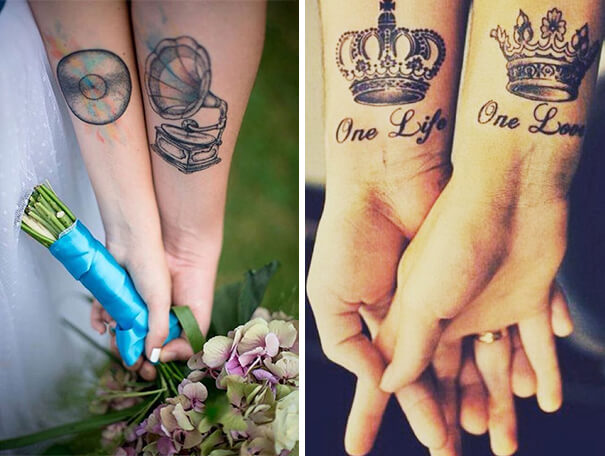 18.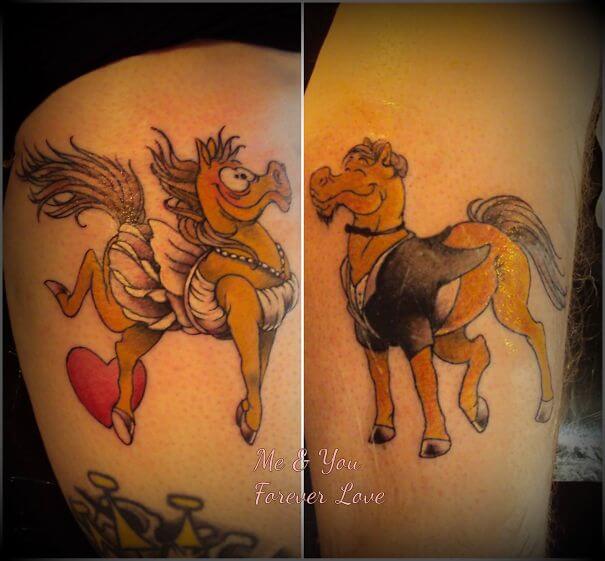 19.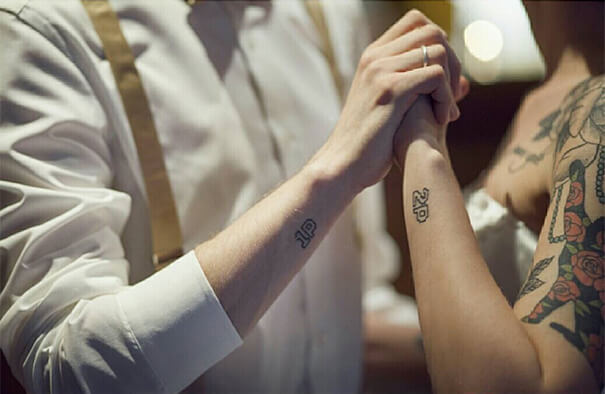 20.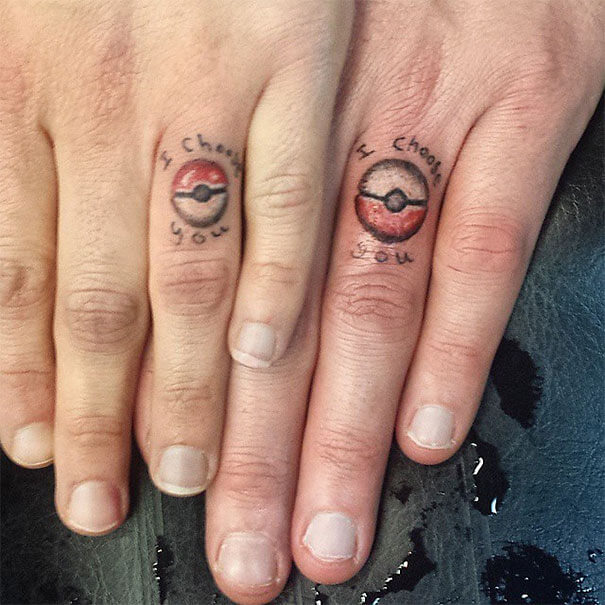 21.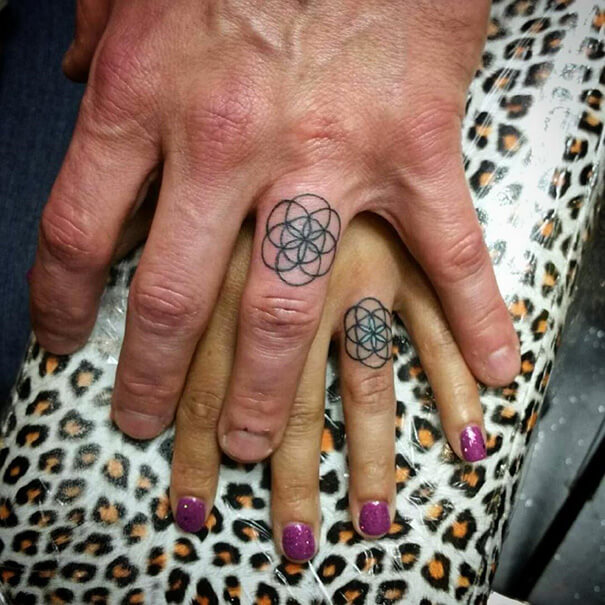 22.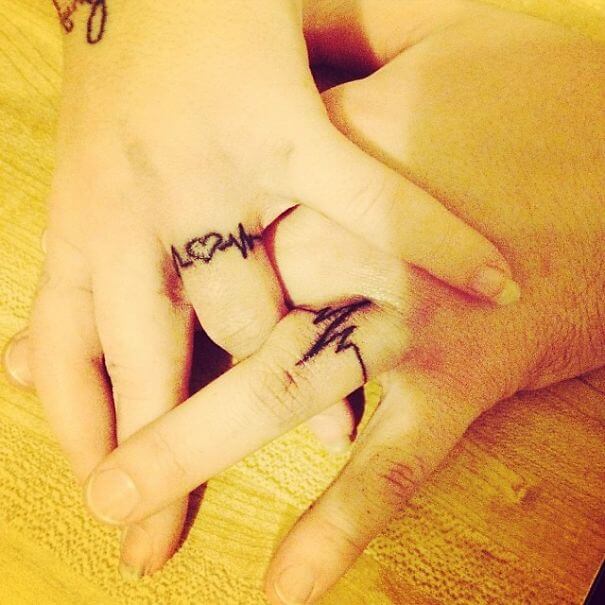 23.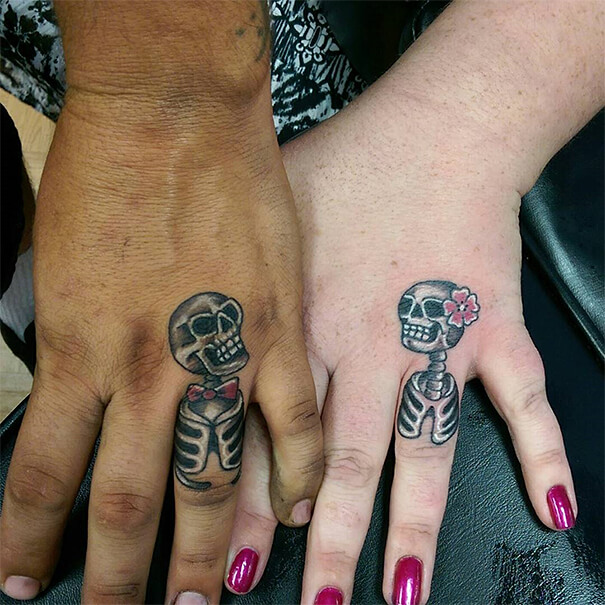 24.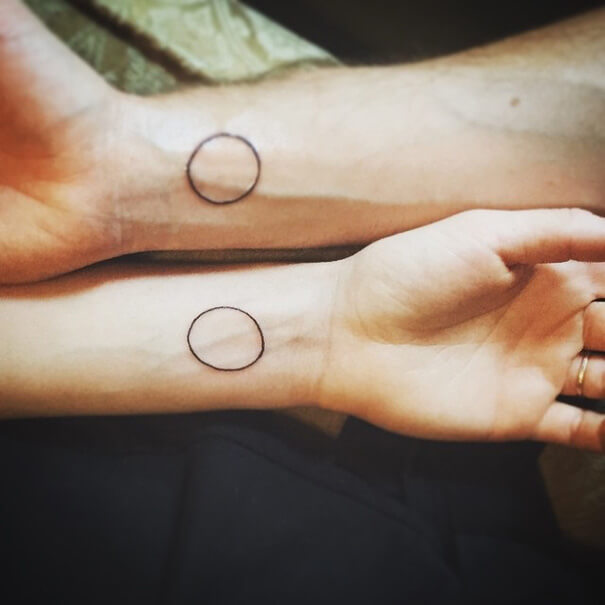 25.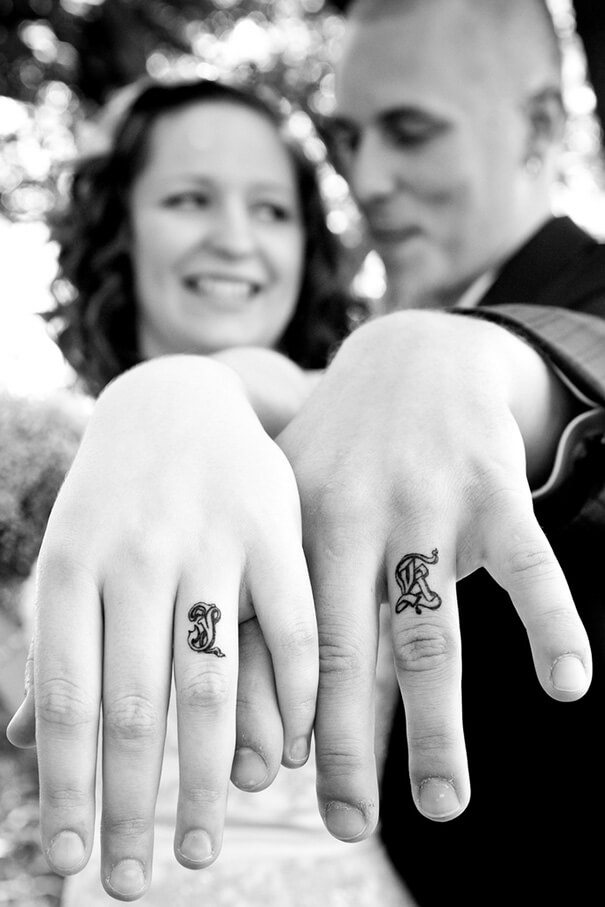 26.
27.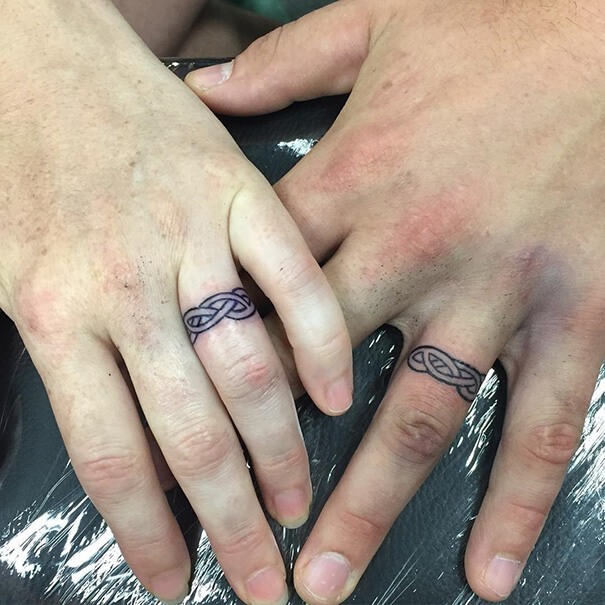 28.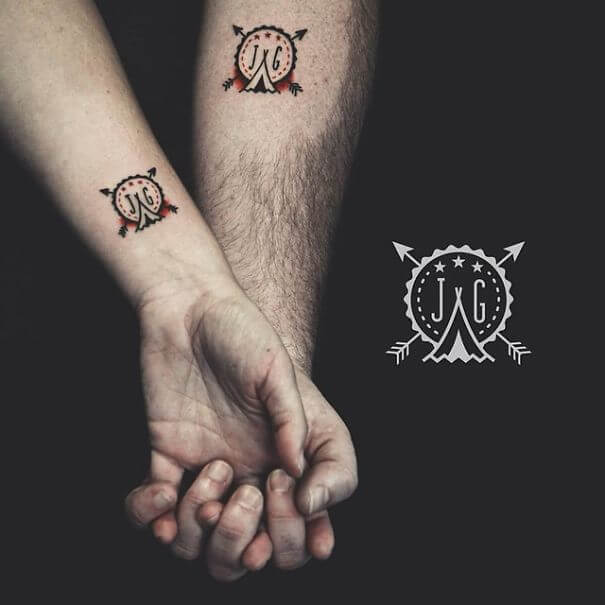 29.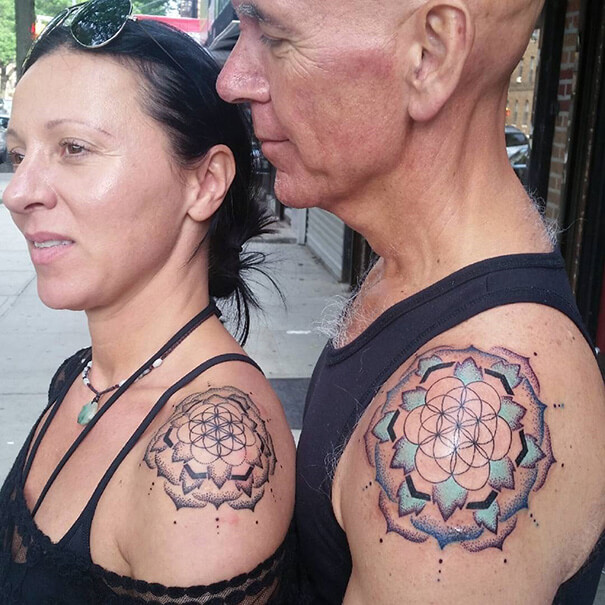 30.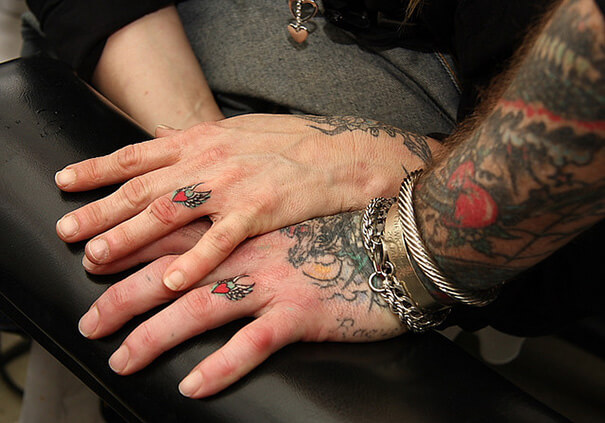 31.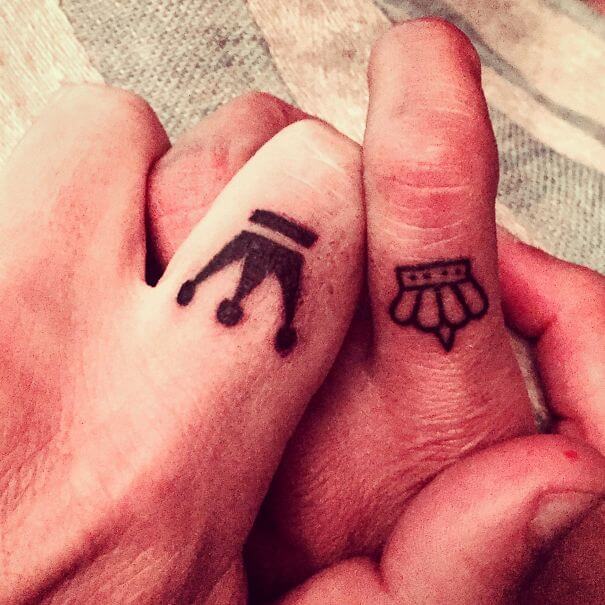 32.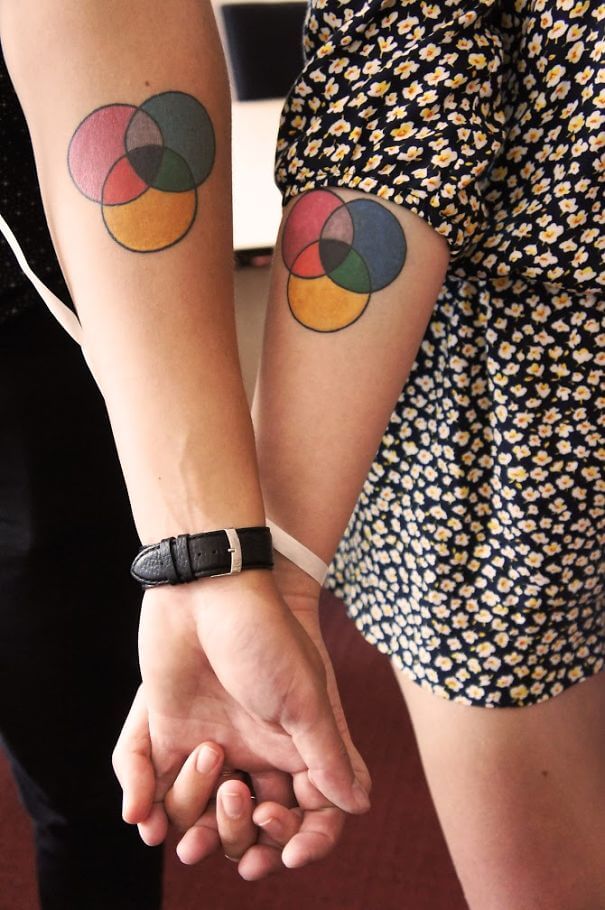 33.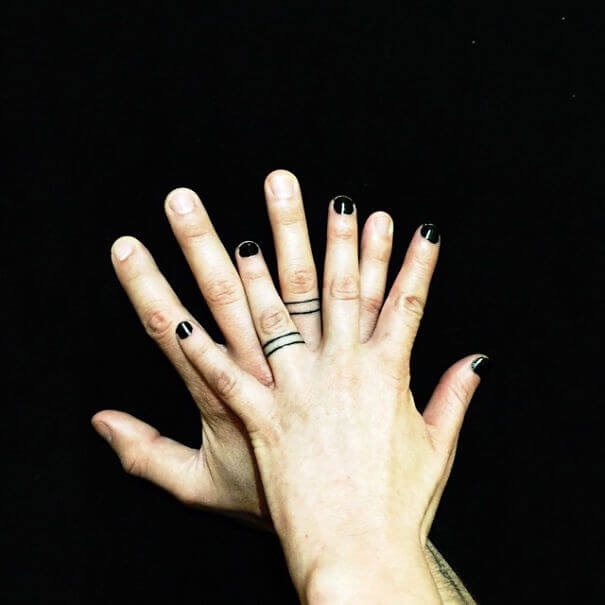 34.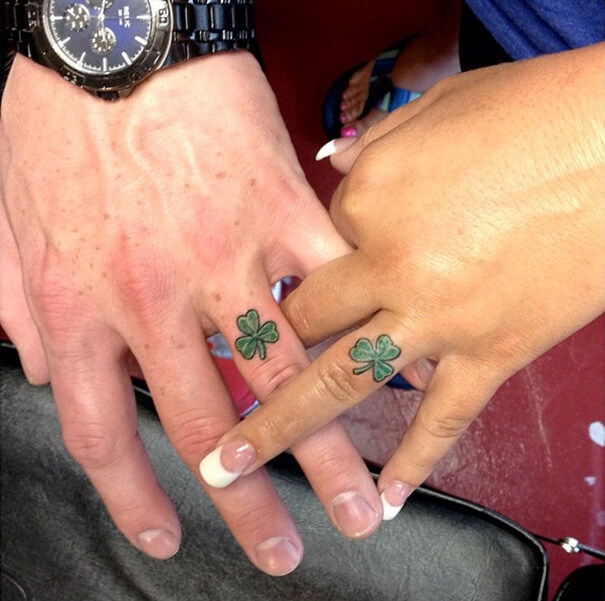 35.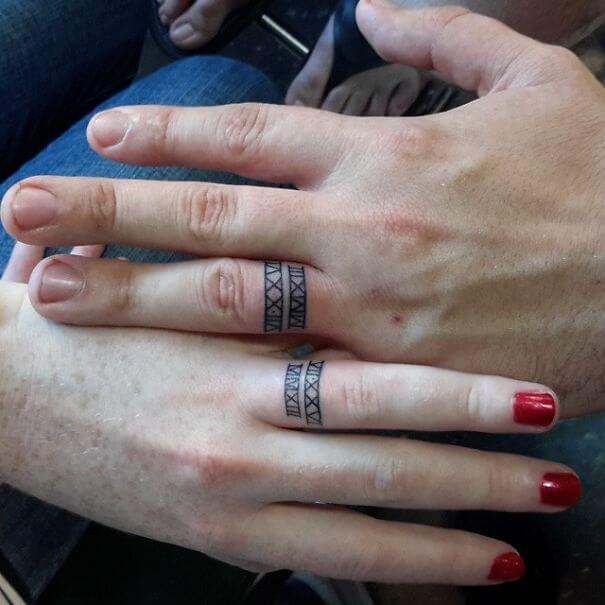 36.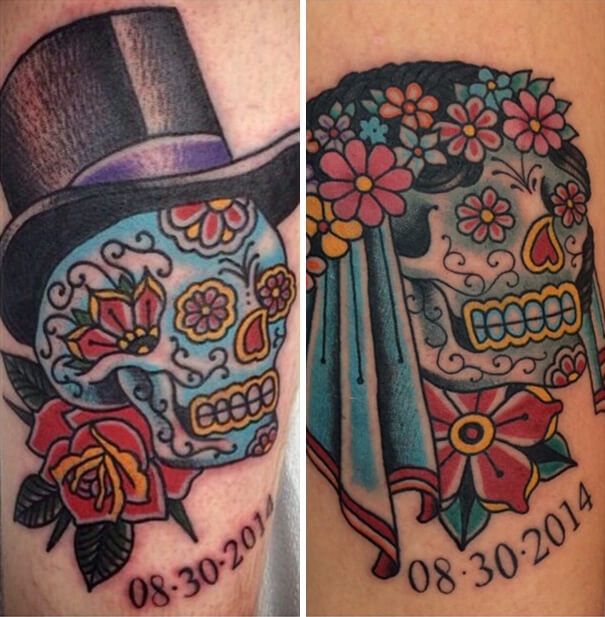 37.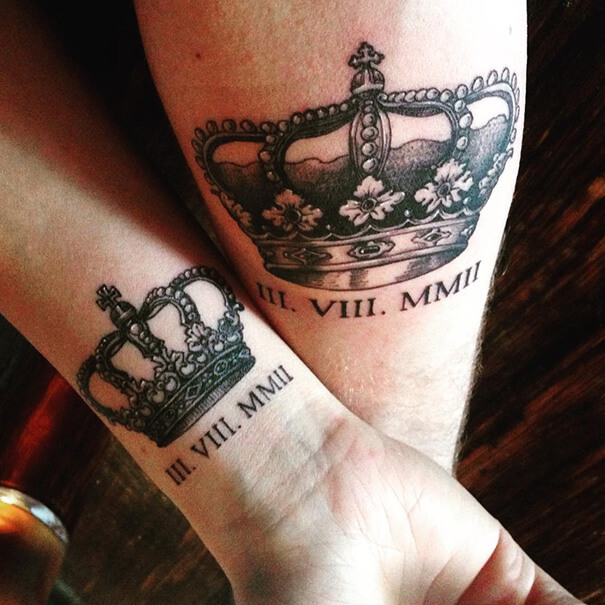 38.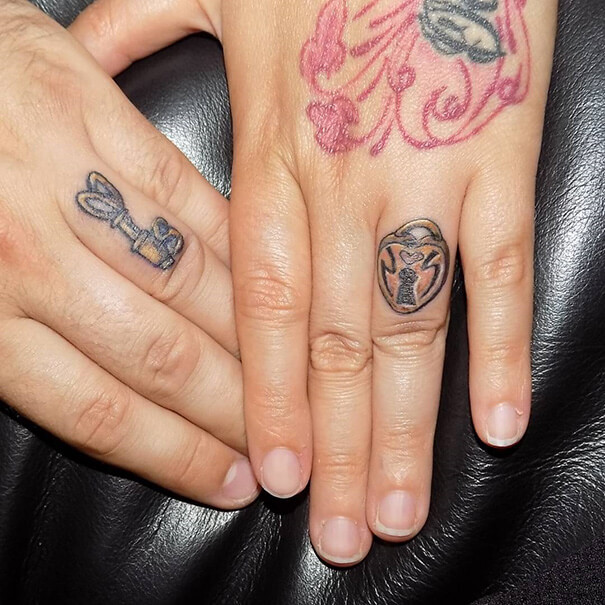 39.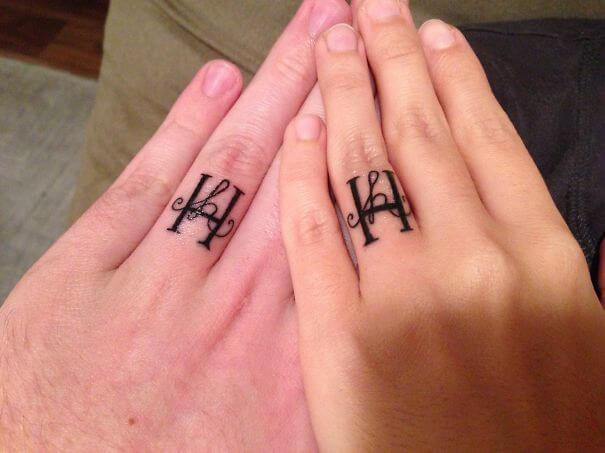 40.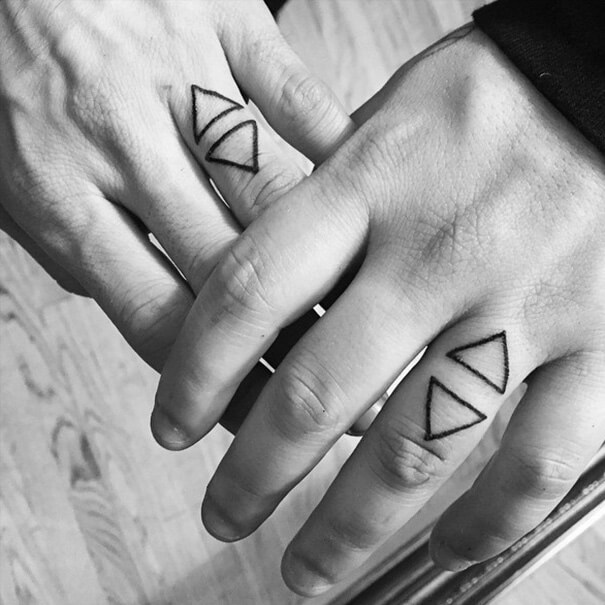 41.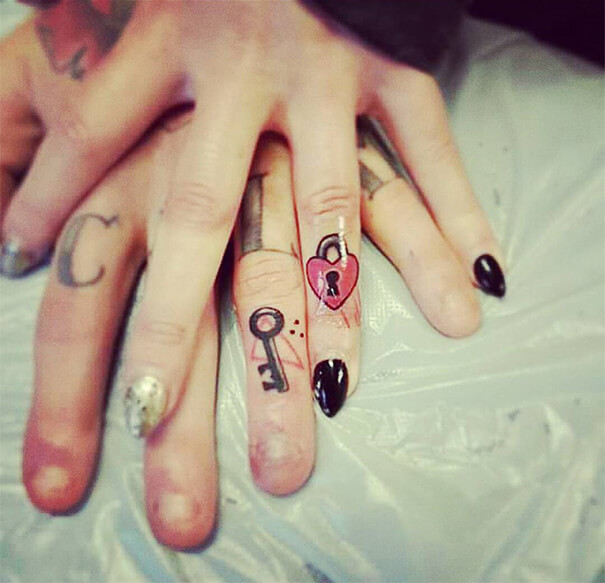 42.
43.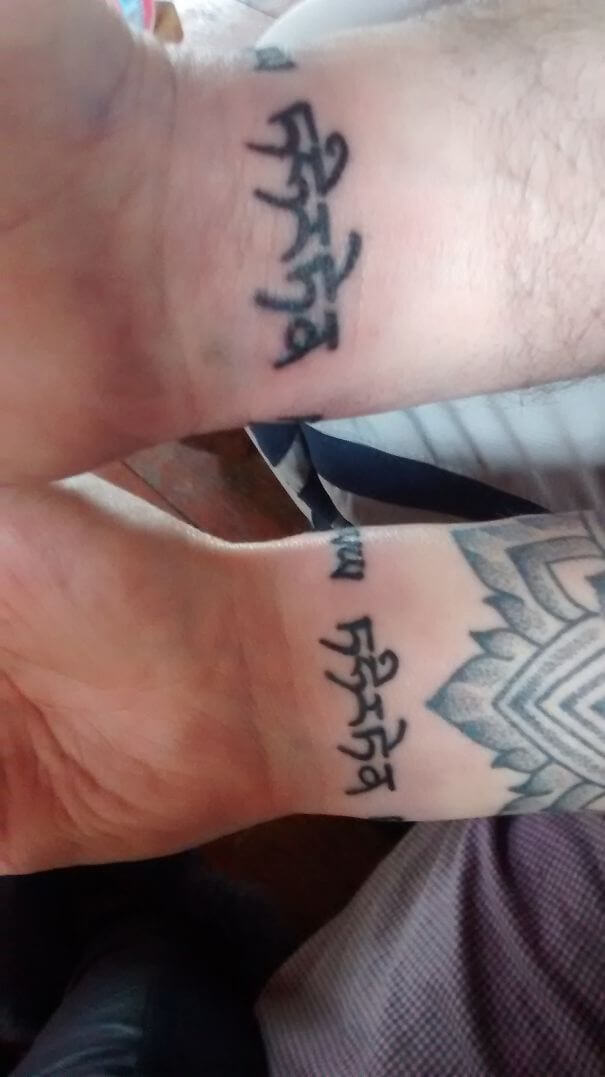 44.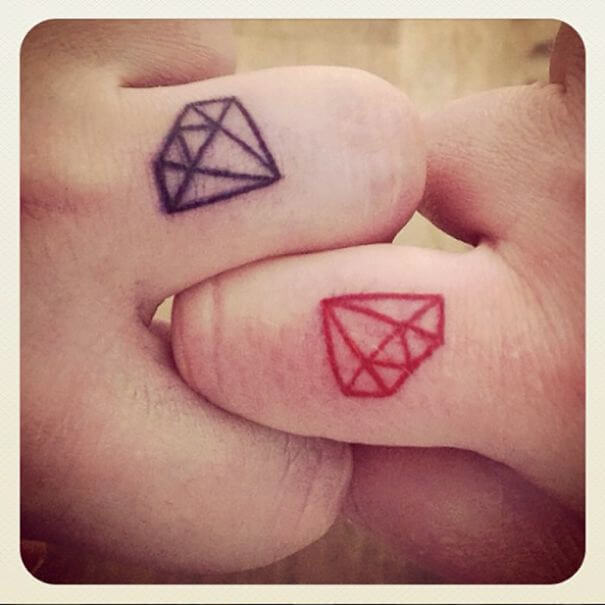 45.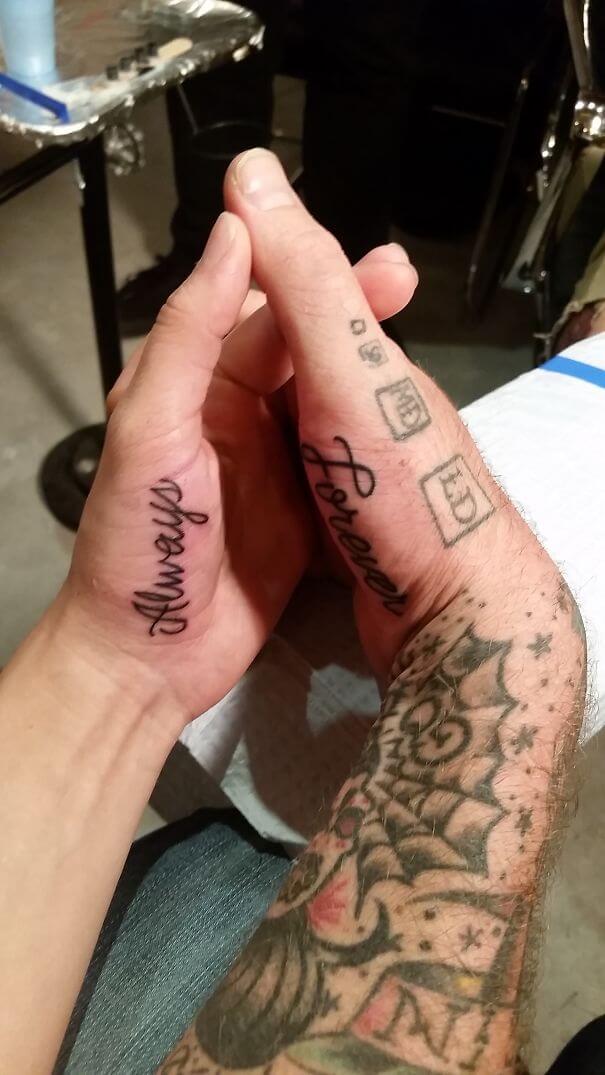 46.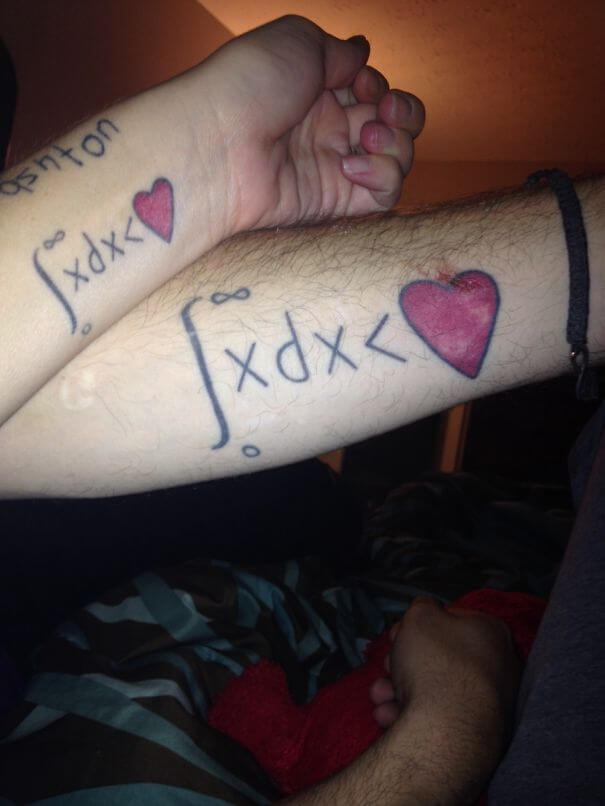 47.
48.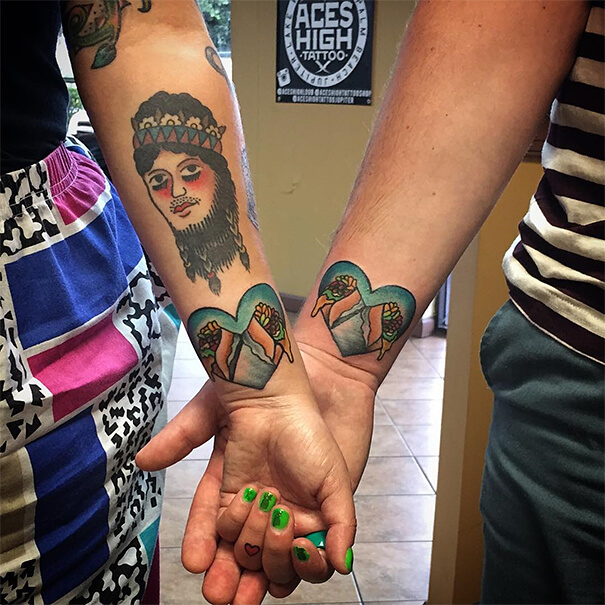 49.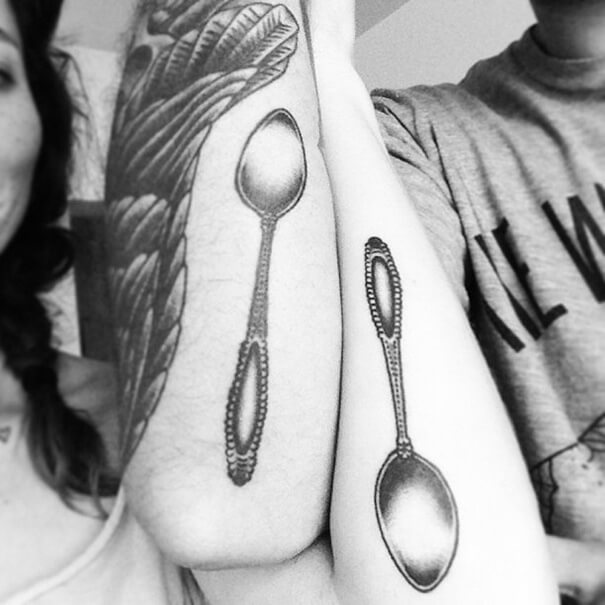 50.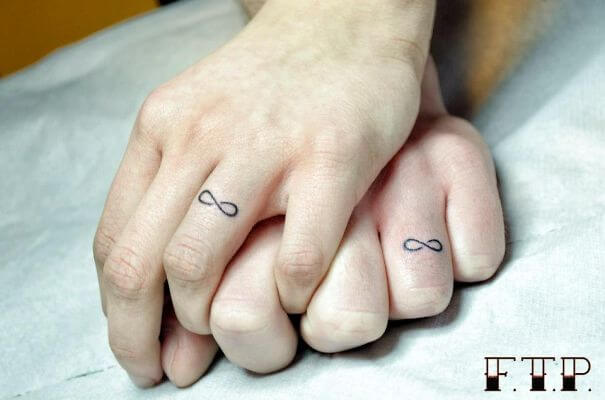 51.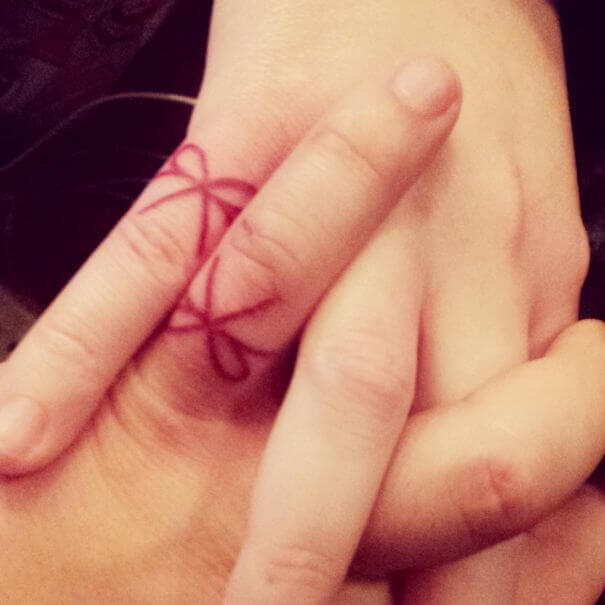 52.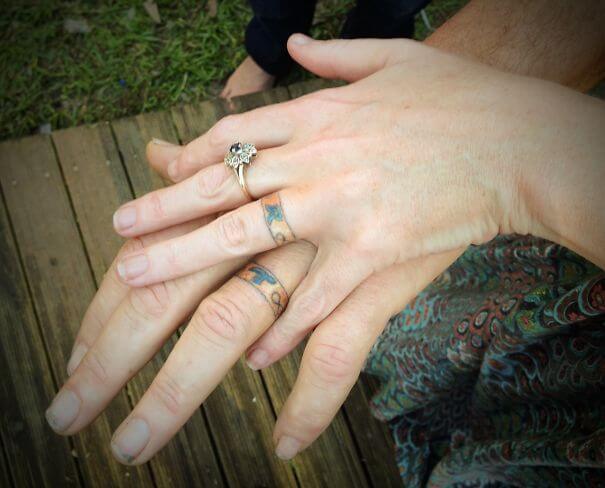 If you honestly made it this far down the list of wedding tattoos, you would want to share it with your friends right? Thanks