Street photography in 2016 was definitely interesting. Color photos seem to be the most common occurrence. This is a list of the best street photos of 2016 taken by amateur photographers around the world. Some of them are a little cringe worthy, but a lot of life is. The key to a great photo is to highlight reality. If we wanted idealistic photos we'd have somebody draw them for us. Though that dude's hairy back is still a little hard to look at. But for the most part, these photos are pretty pleasing to the eye.
Take a look at these awesome photos. Most of them have a theme of vibrant color. They'd be hard for you to miss. Let us know what you think of them in the comments section.
1. Dog jumping in the street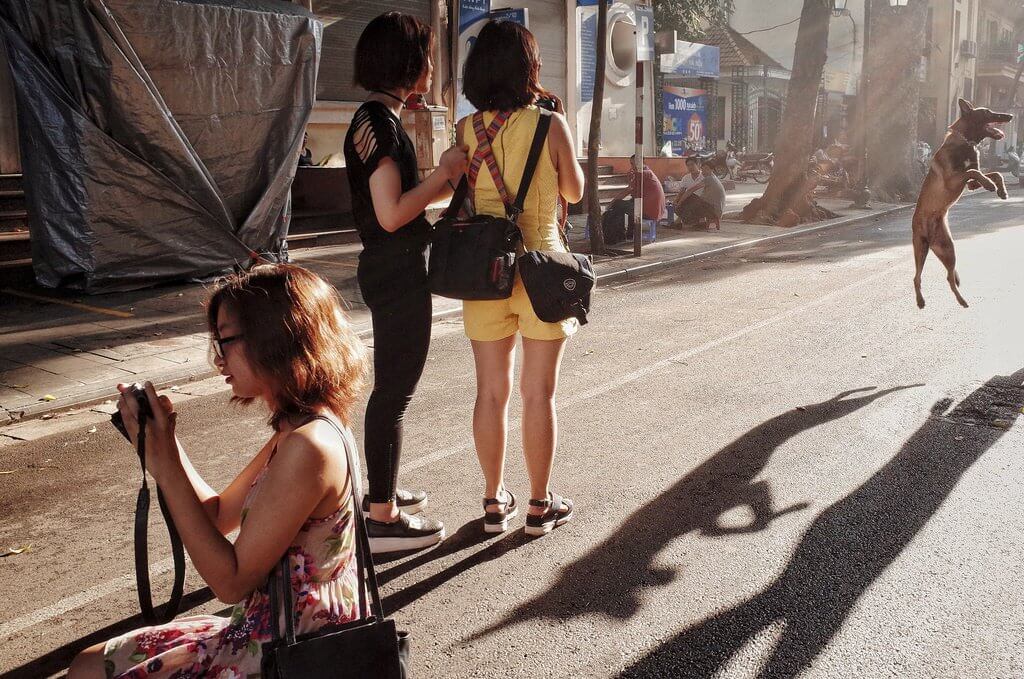 photo by Chu Viet Ha
2. best street photos 2016 continues…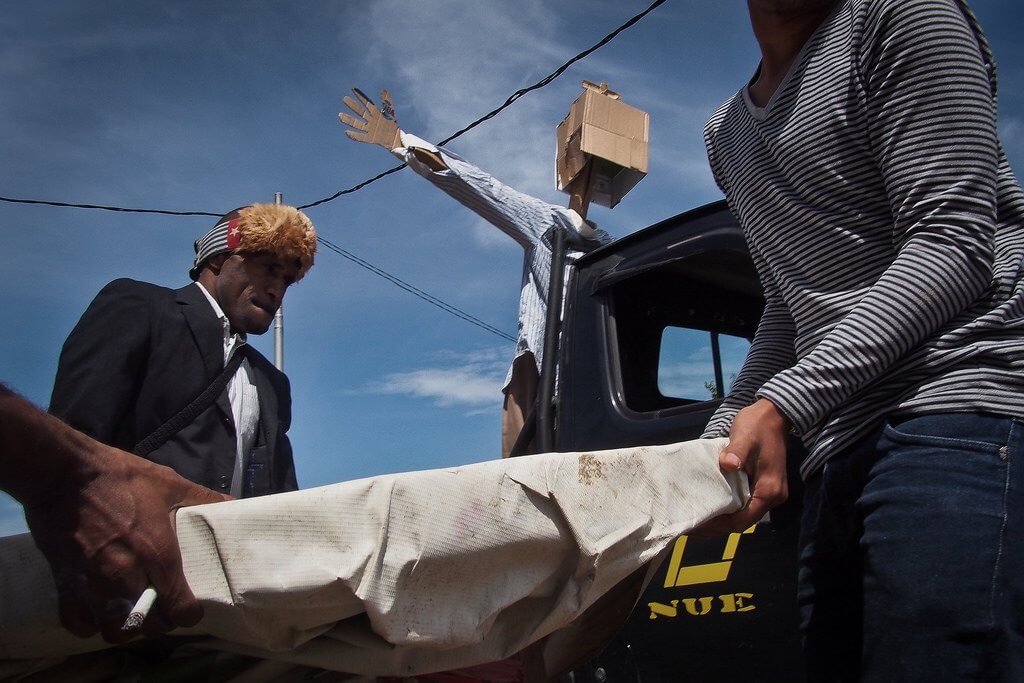 Photo by Chris Tuarissa
3. Snowy street at night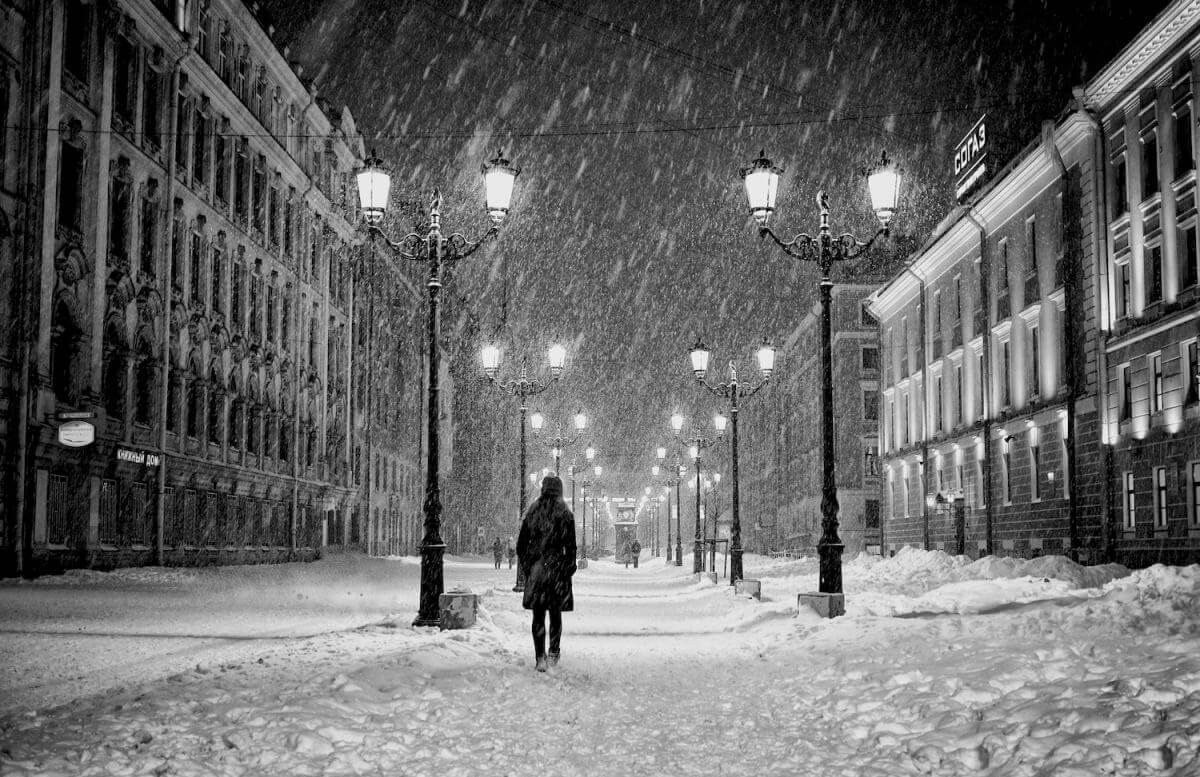 Photo by Chris Retro
4. Pull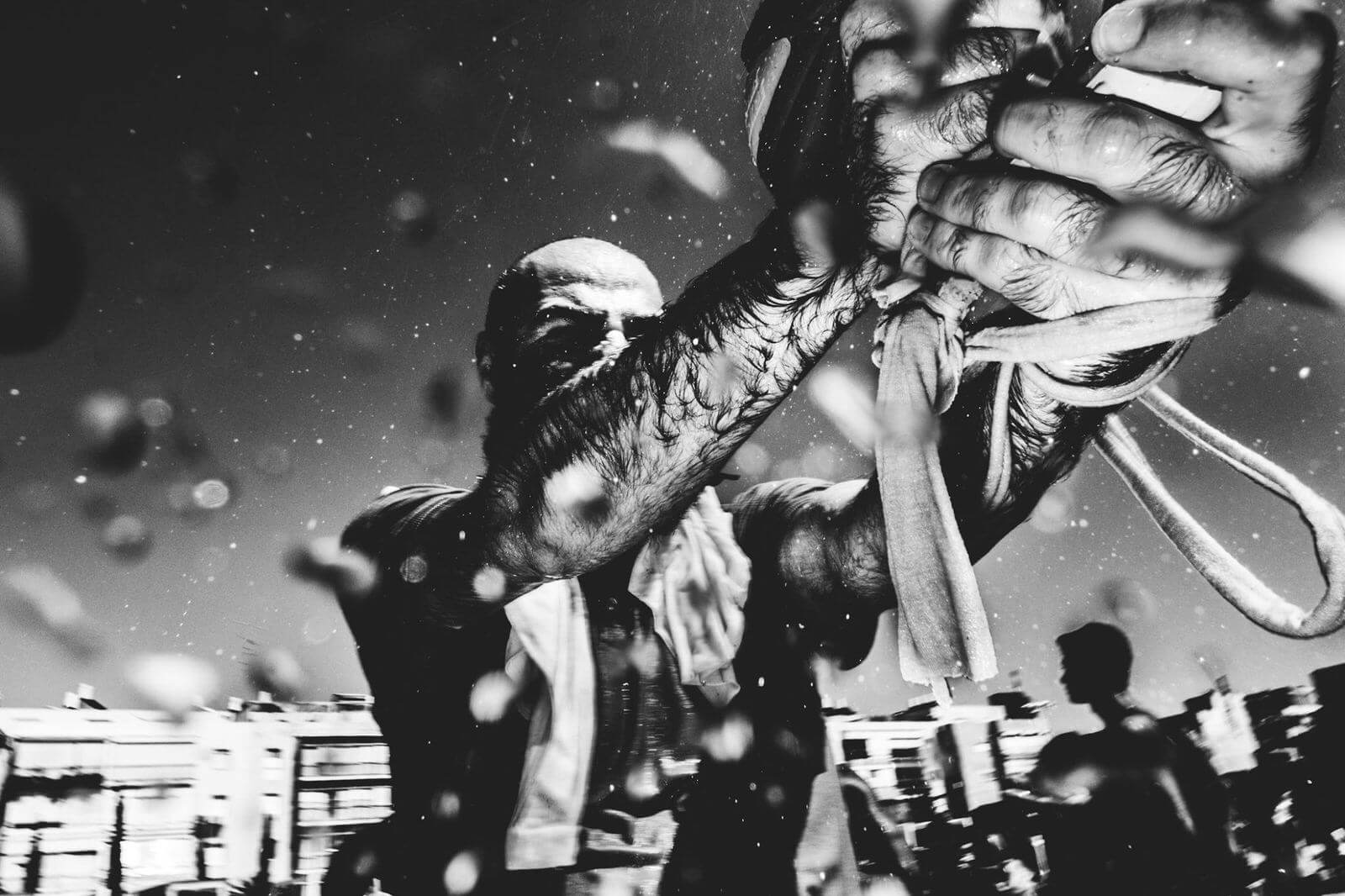 Photo by Boris De Flash
5. Living in the slums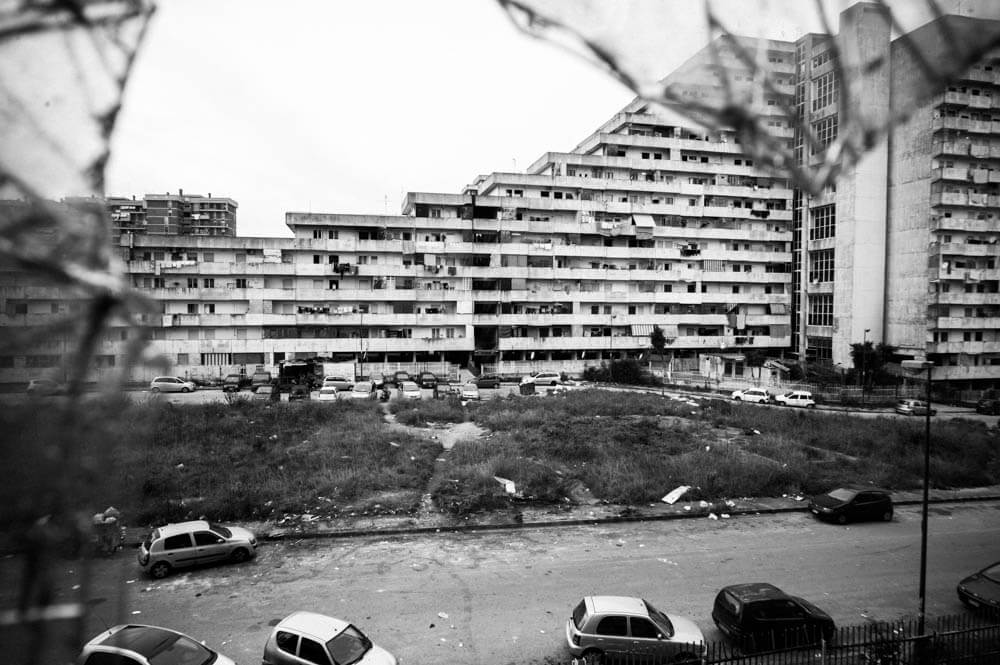 Photo by Boogie
6. Between two skyscrapers
Photo by Bernd Shaefers
7. Waiting in line for god?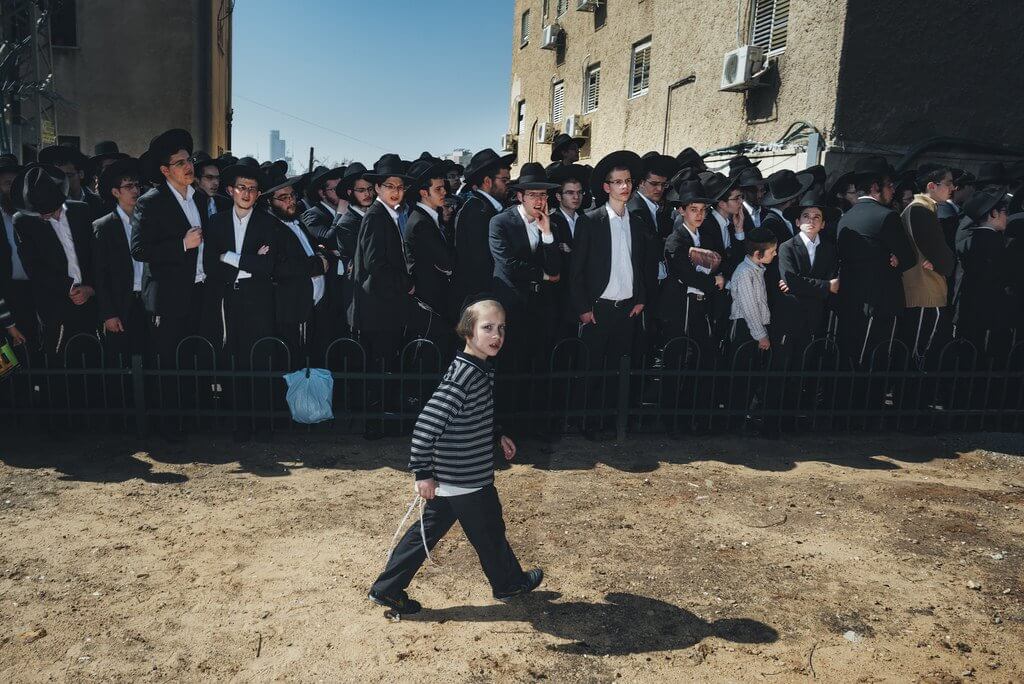 Photo by Barry Talis
8. Reading on the train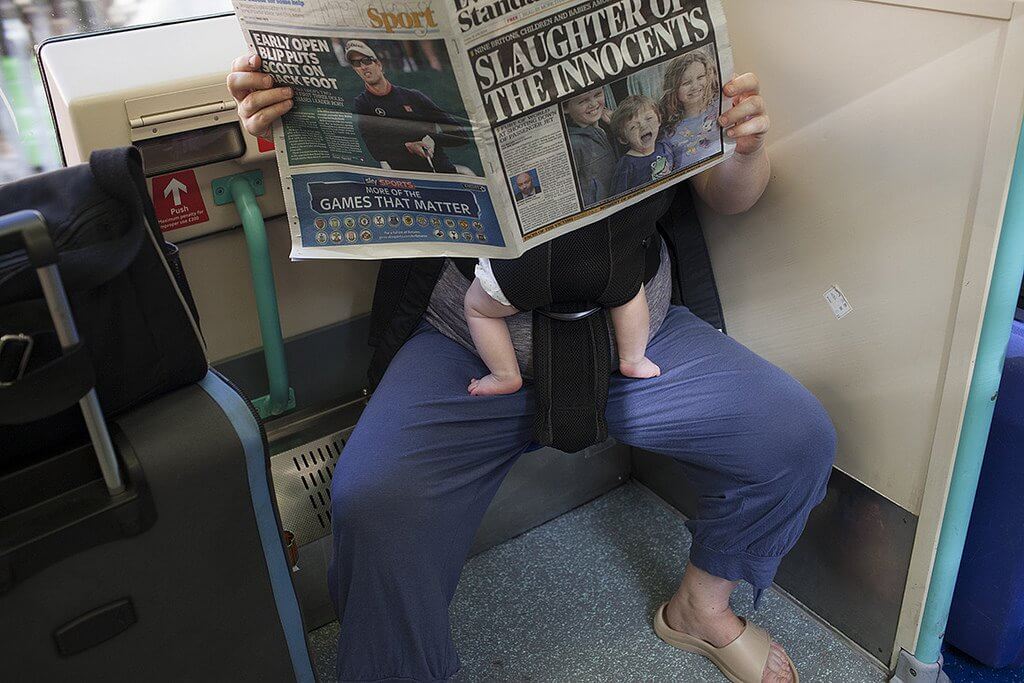 Photo by Ania Klosek
9. Cat walking the streets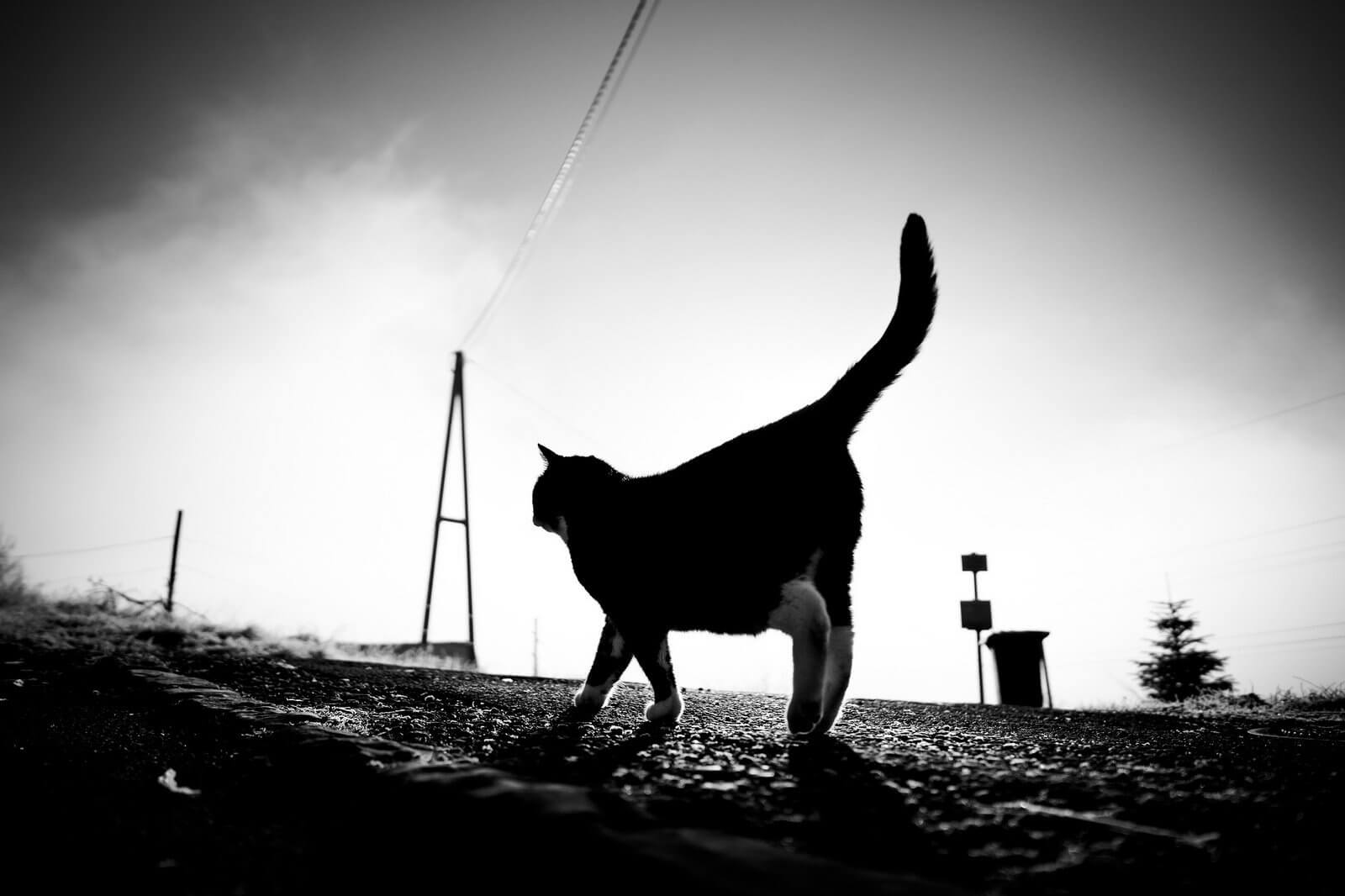 Photo by Alpha Andi
10. All dressed in white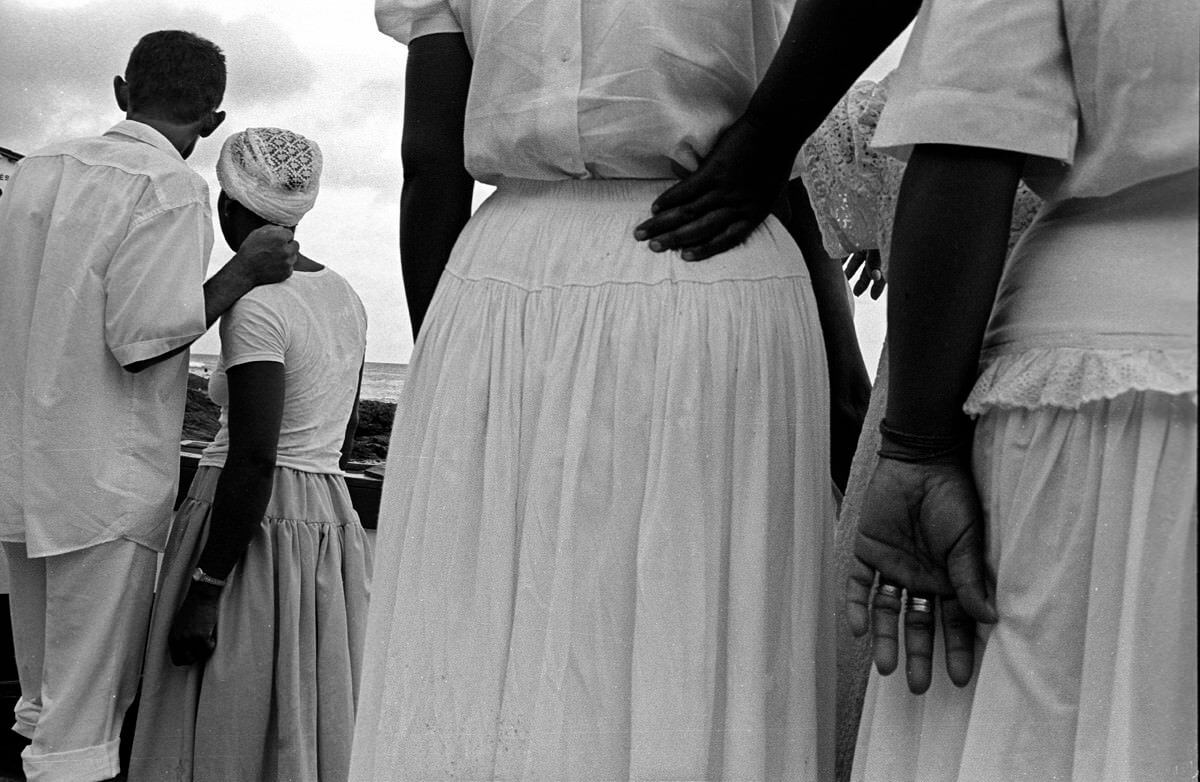 Photo by Adriana Zebrauskas
11. Rickshaw in a hurry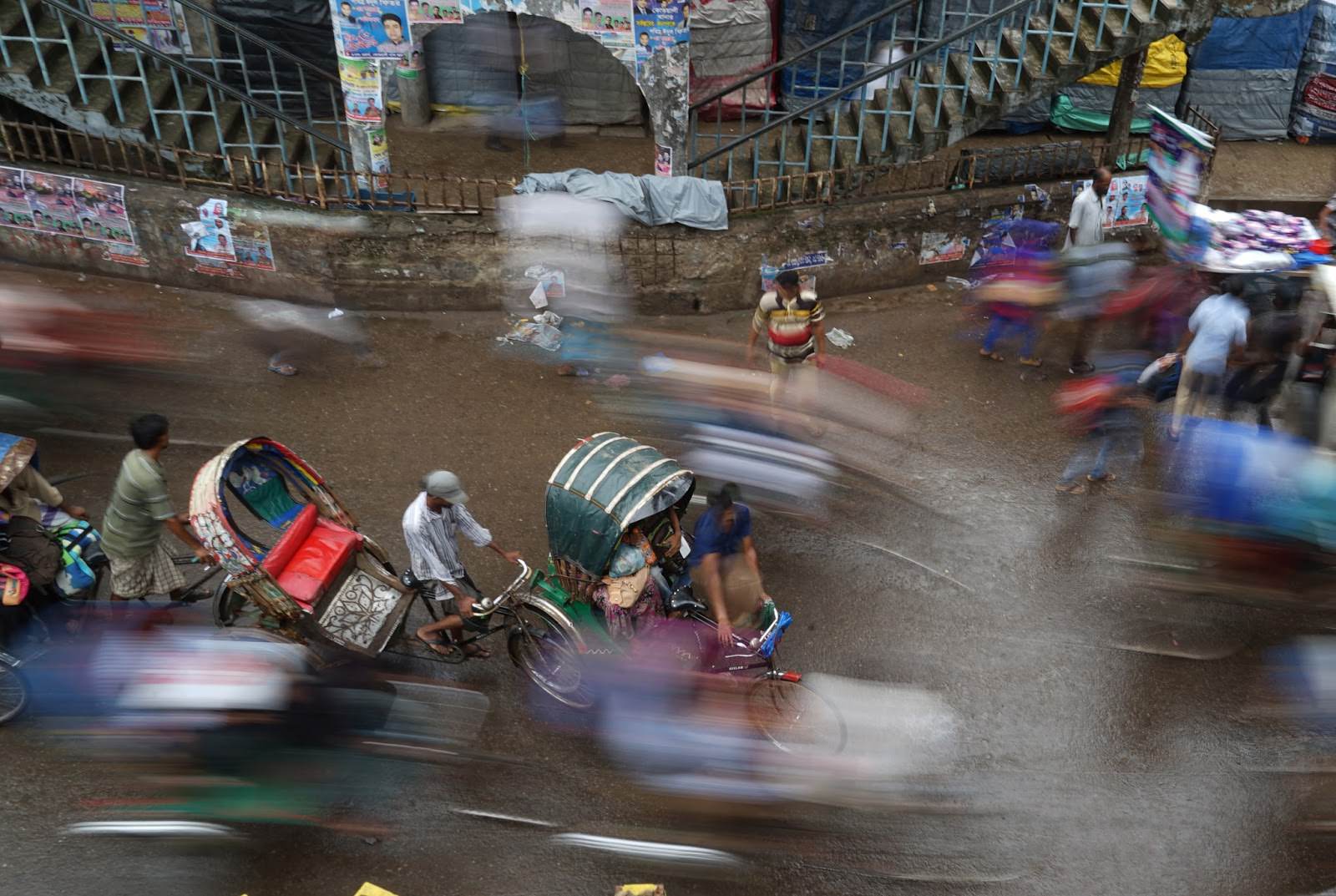 Photo by Adam Wong
12. Perfect timing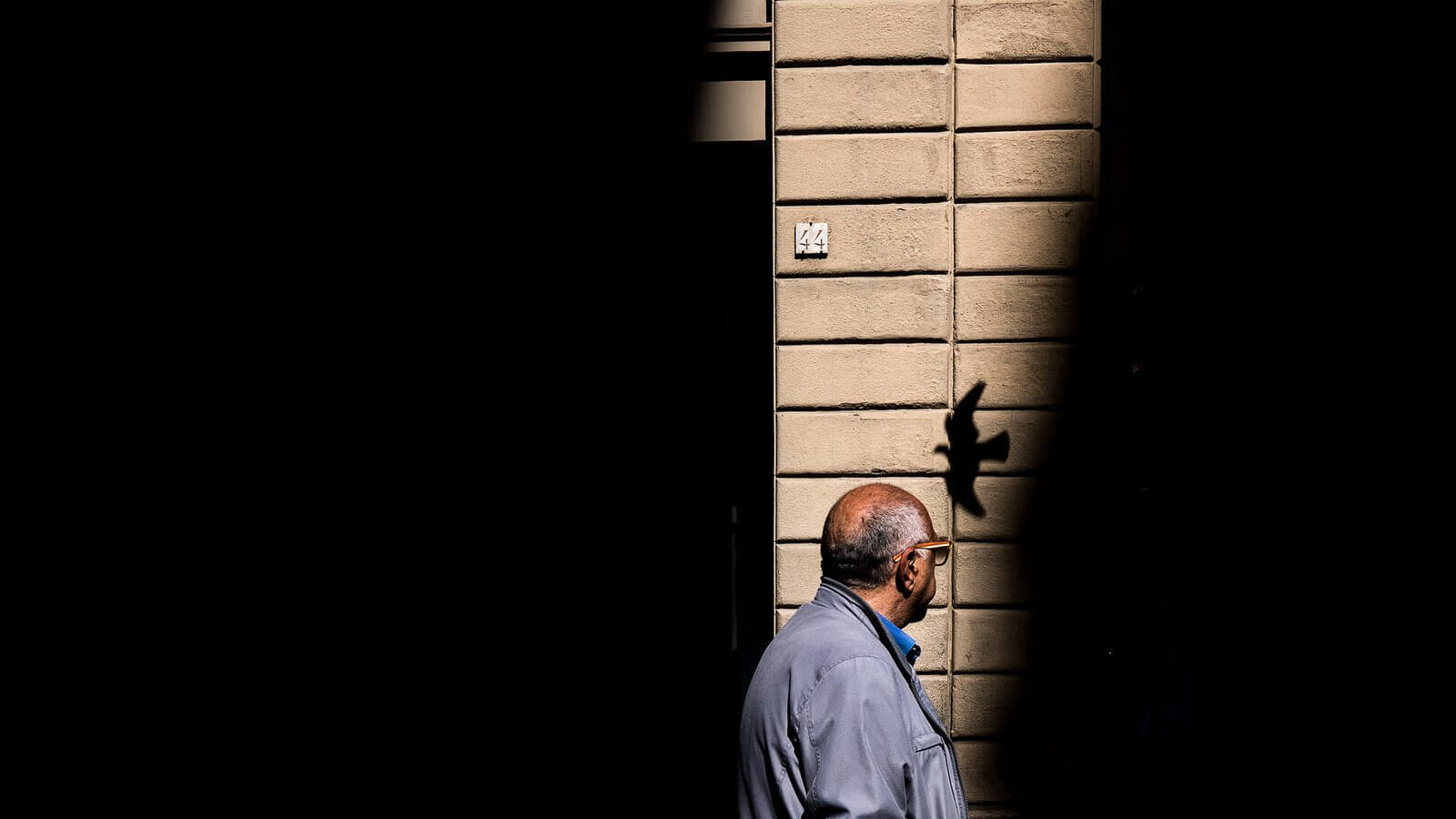 Photo by Damon Jah
13. Working the fishes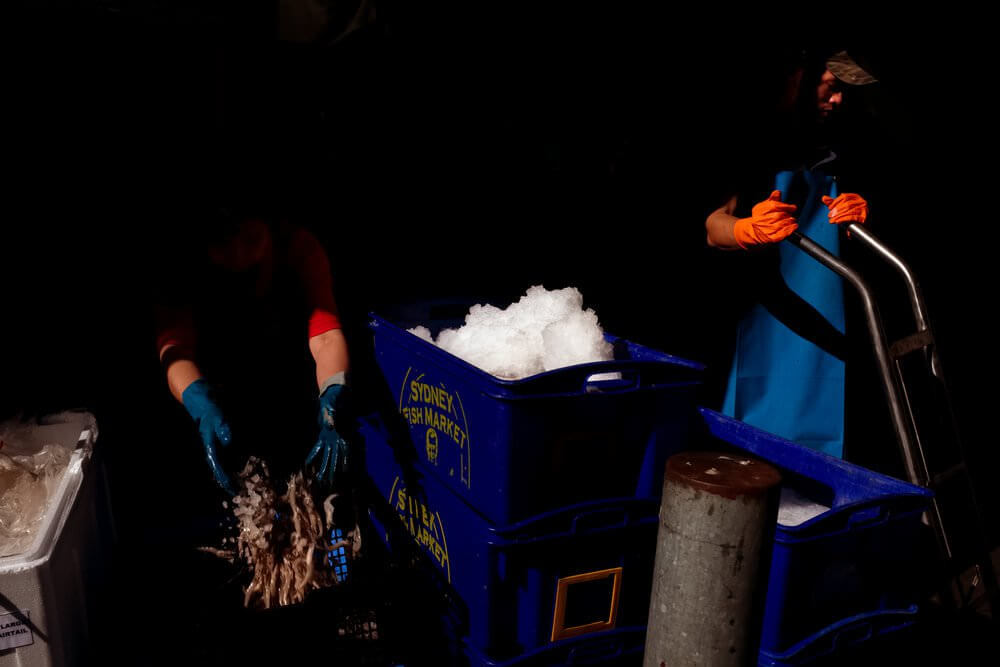 Photo by Markus Andersen
14. Walking in the rain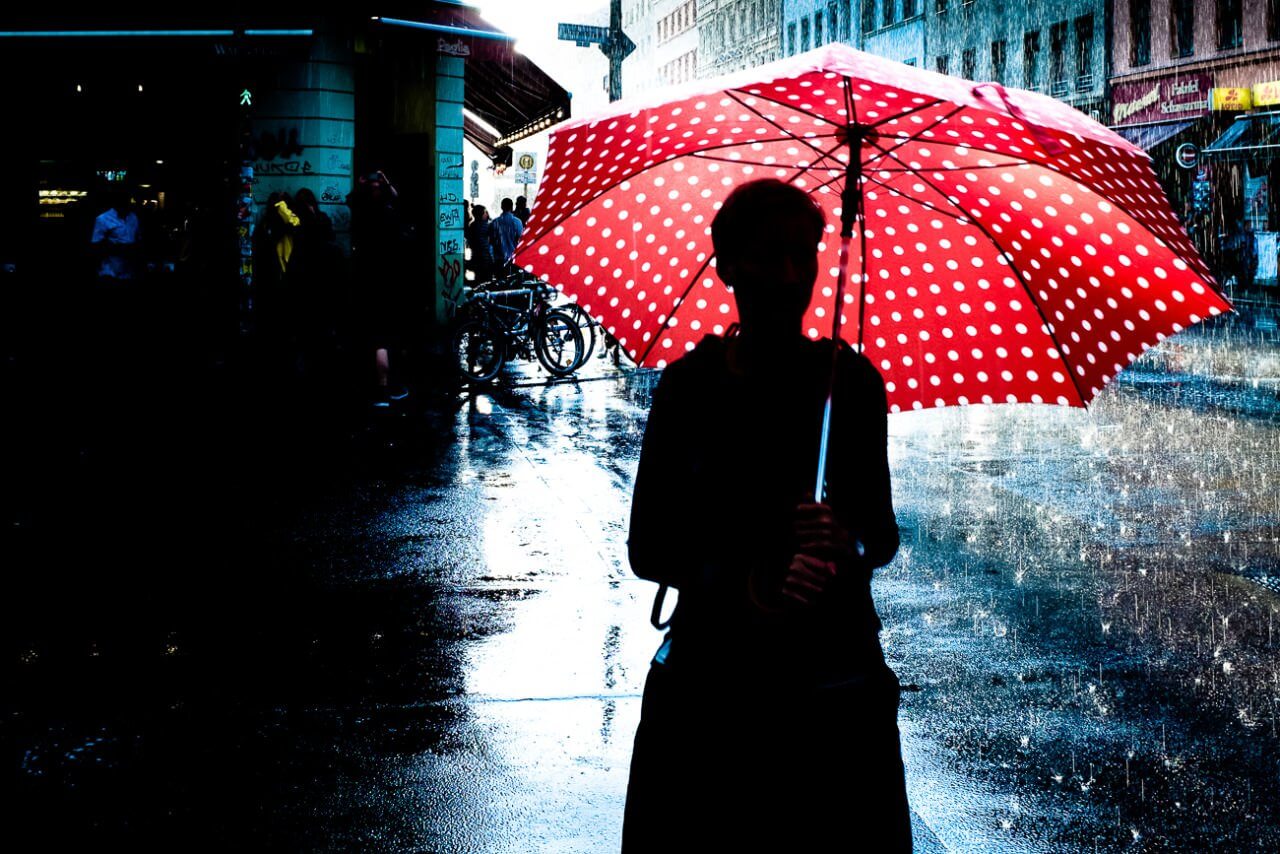 Photo by Martin Waltz
15. Windy city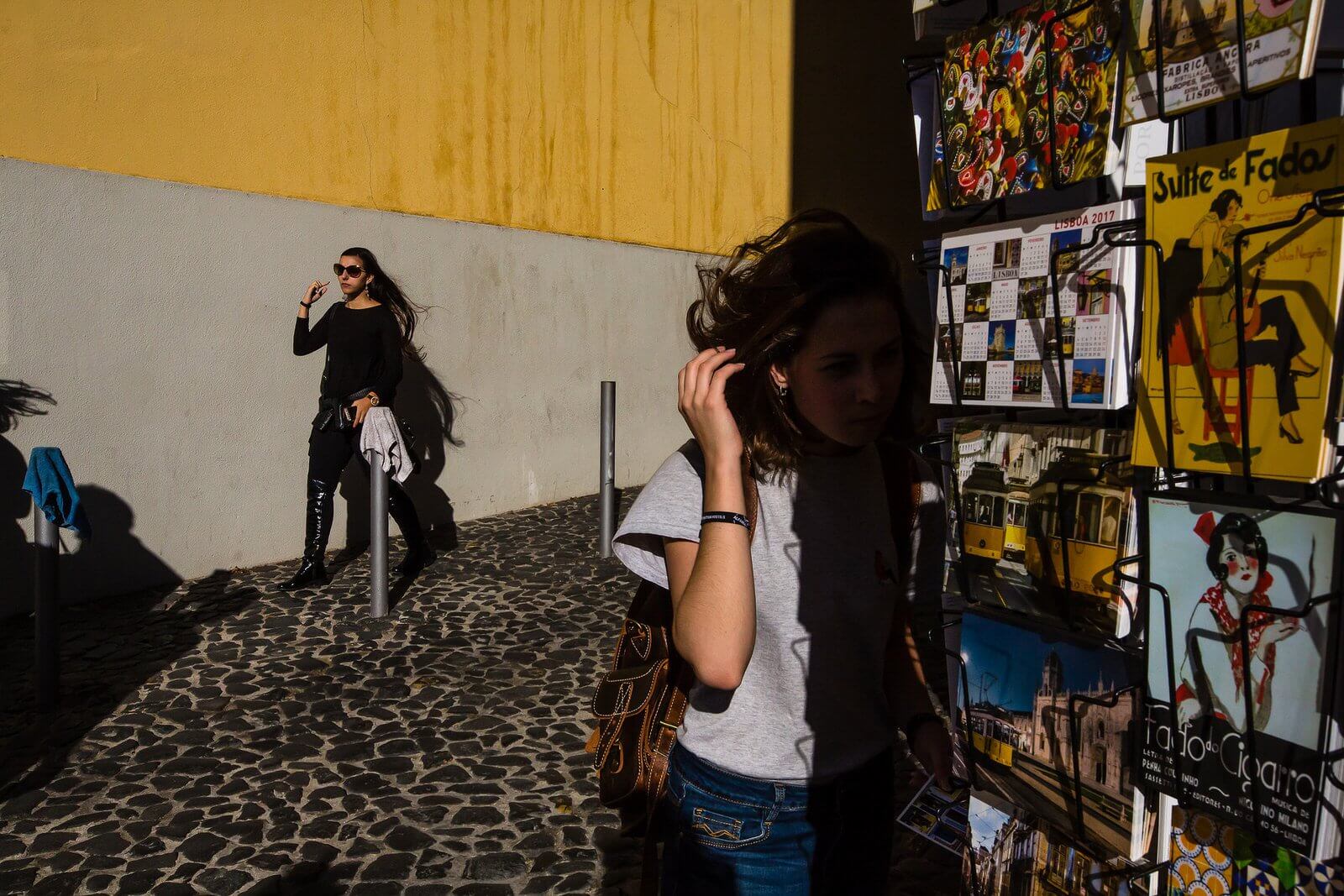 Photo by Lesya Kim
16. Patriotic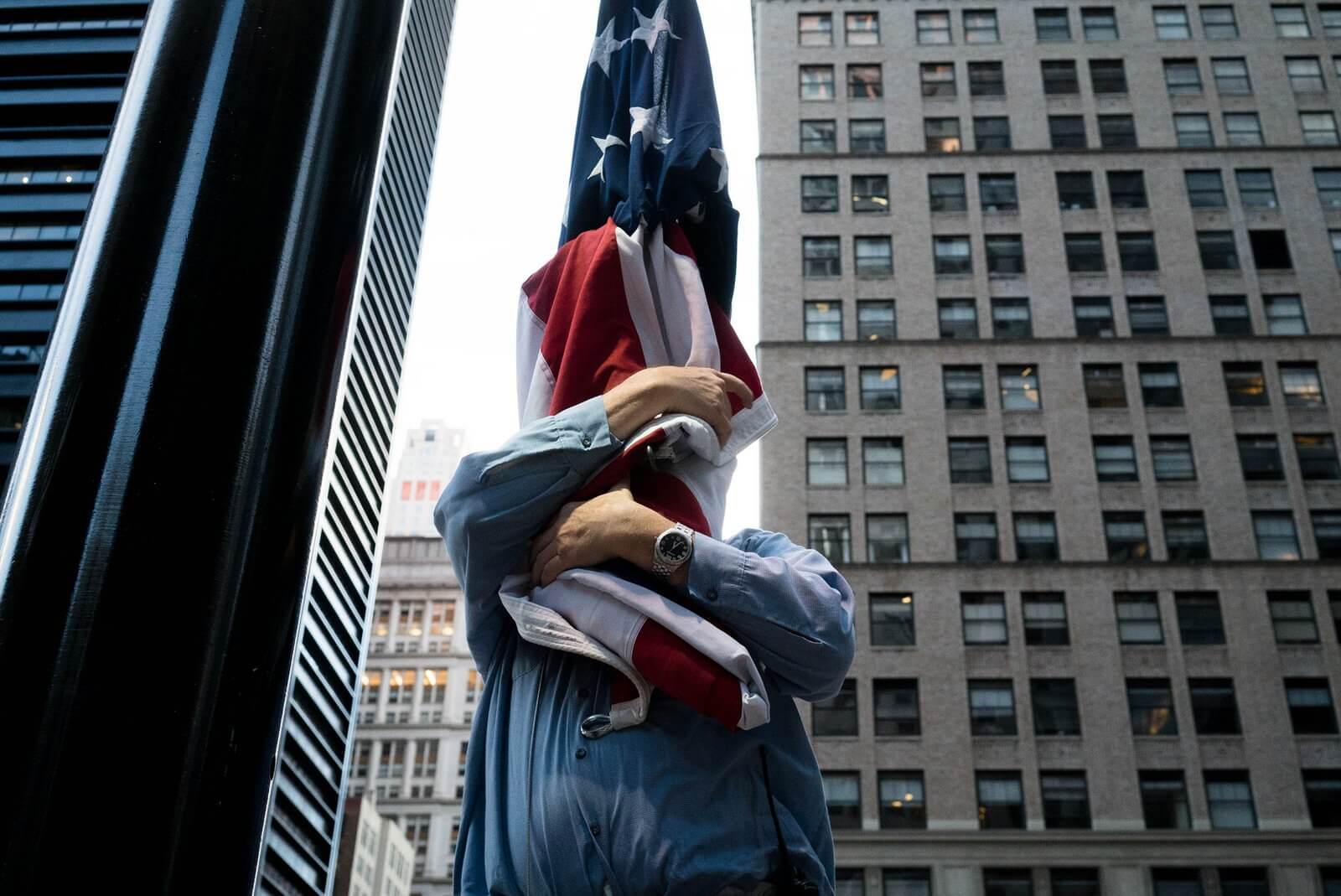 Photo by Kanrapee Chokpaiboon
17. Taking care of each other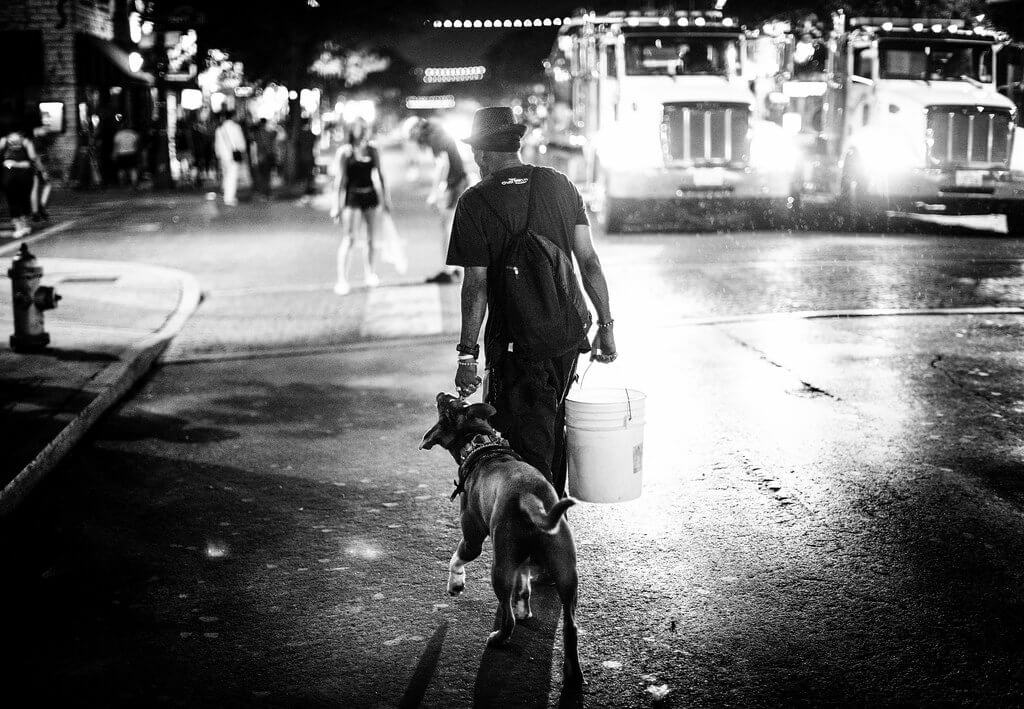 Photo by Jeff Vaillancourt
18. Relaxing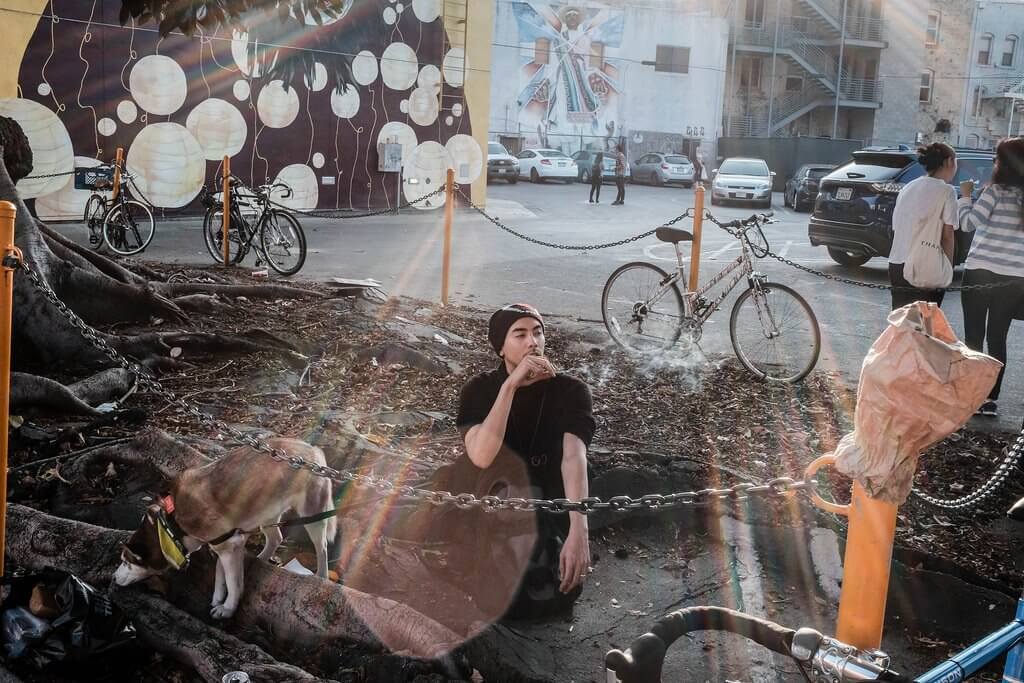 Photo by Jack Simon
19. Stand in line like a good soldier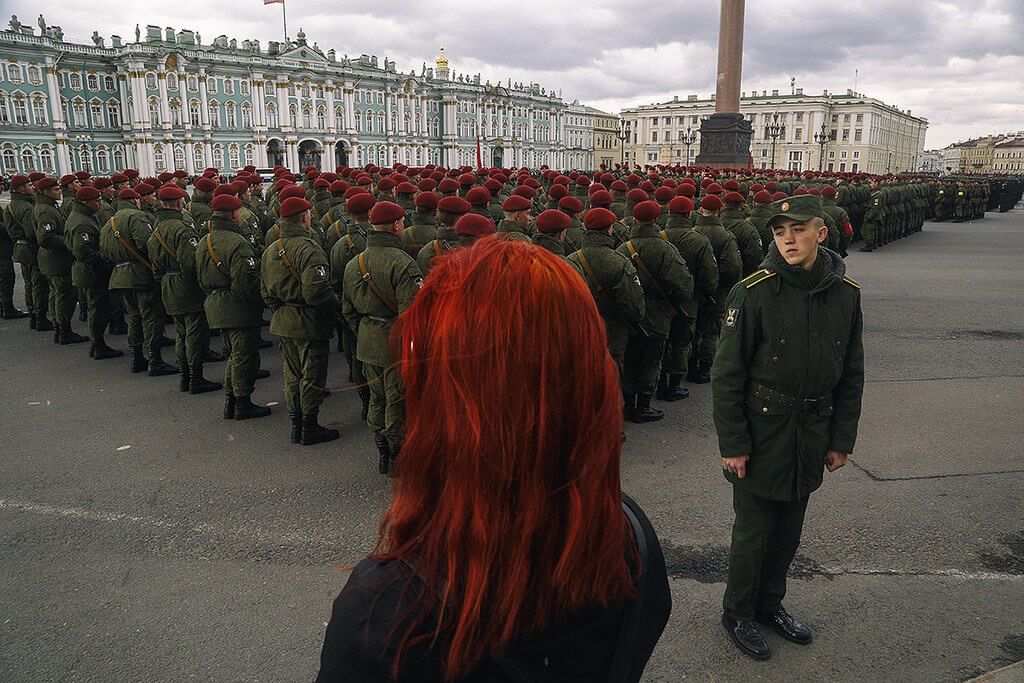 Photo by Ilya Shtutsa
20. Playing in the sand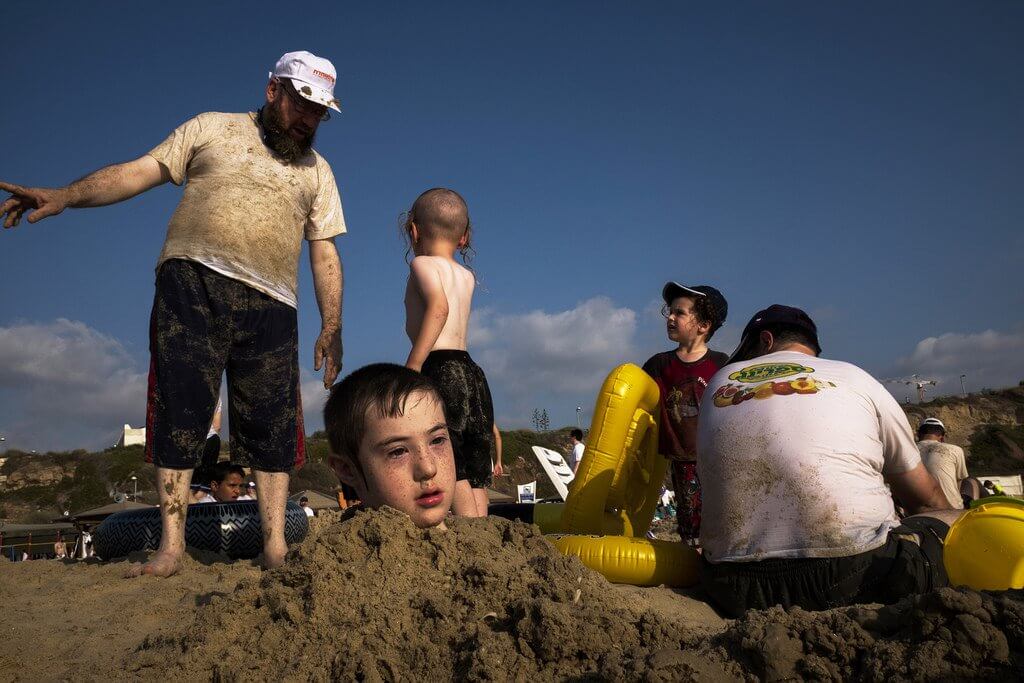 Photo by Ilan Ben Yehuda
21. Getting ready for an event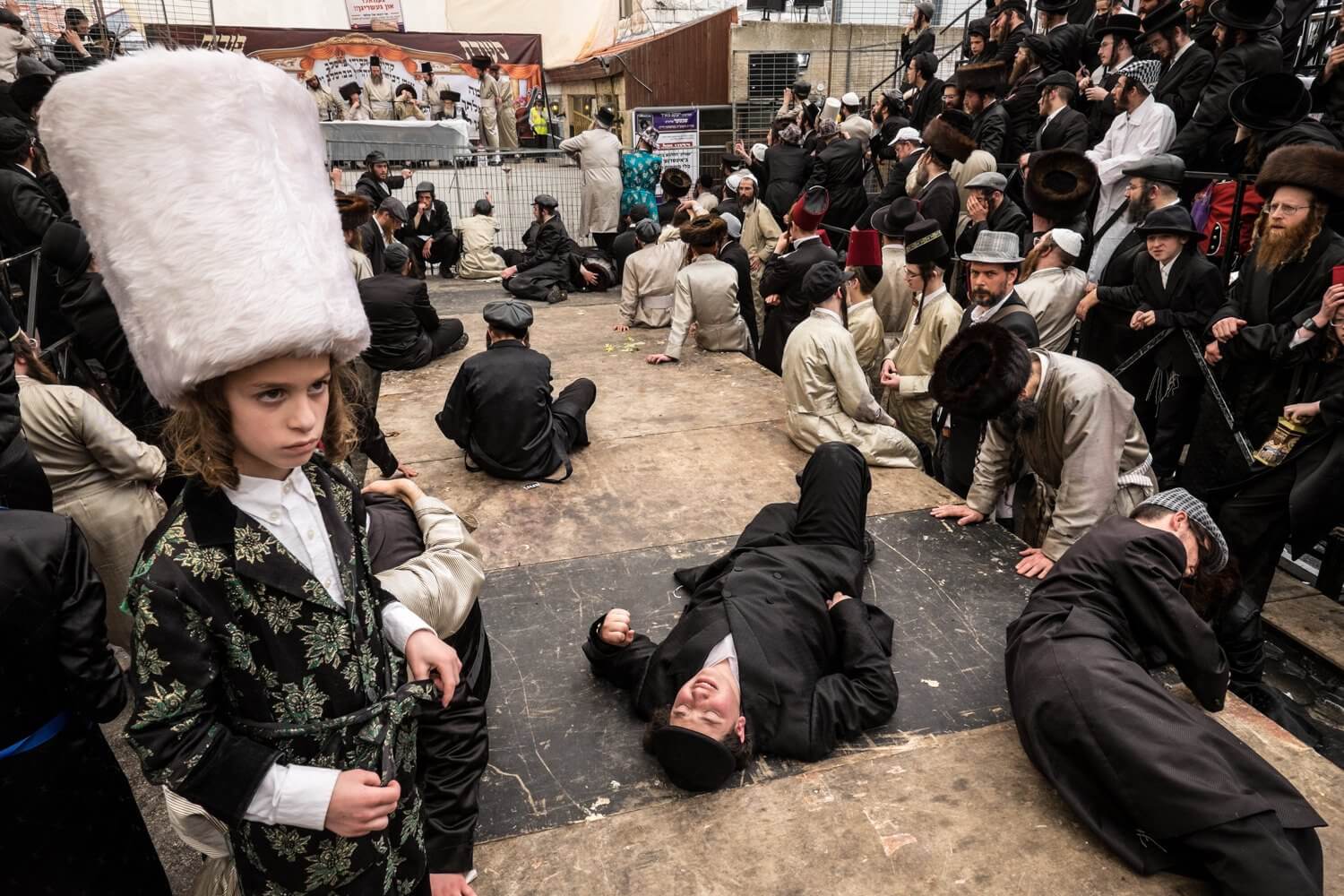 Photo by Gabi Ben Abraham
22. Trying to survive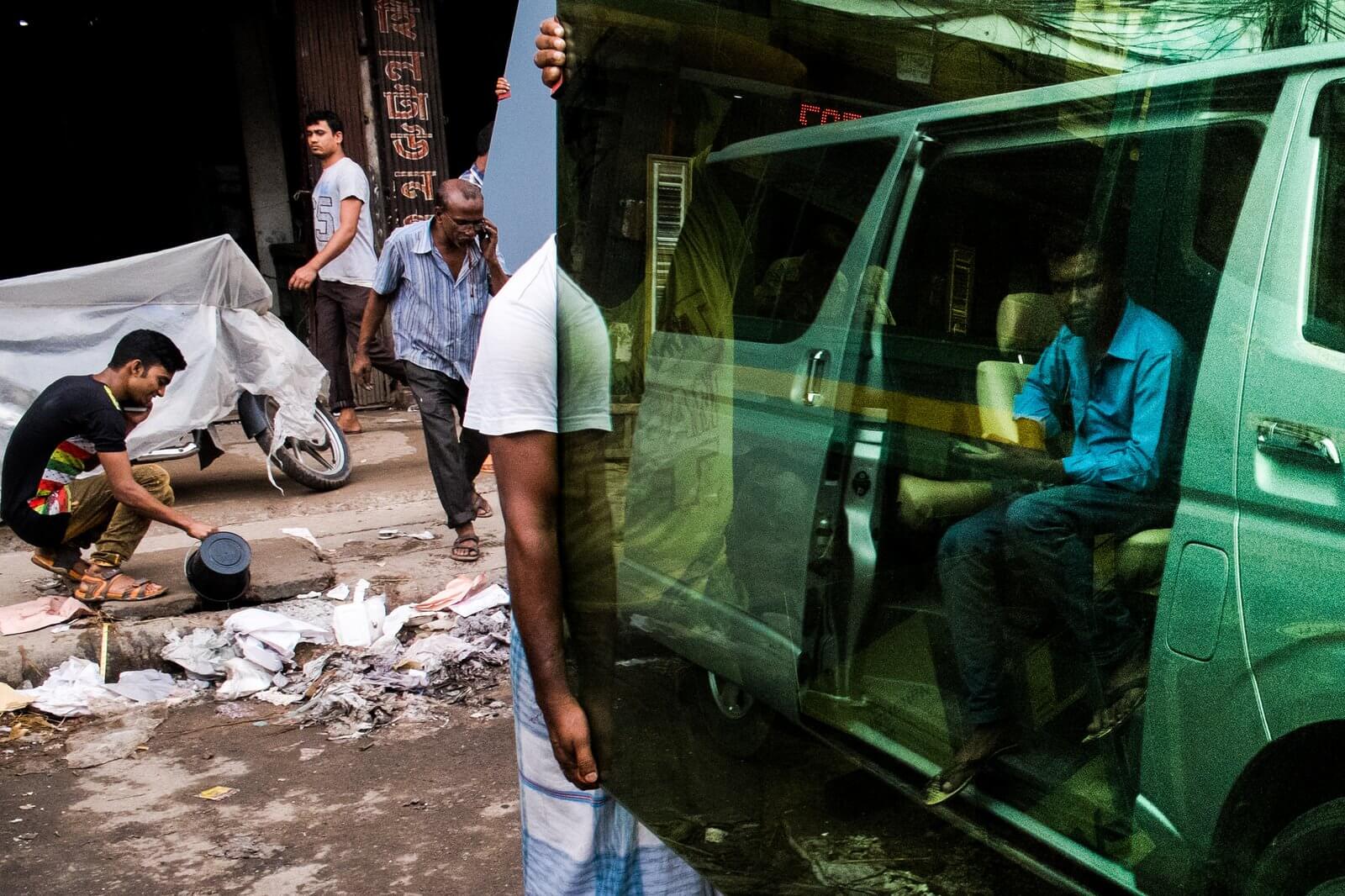 Photo by Faisal Bin Rahman Shuvo
23. Perfect timing street photo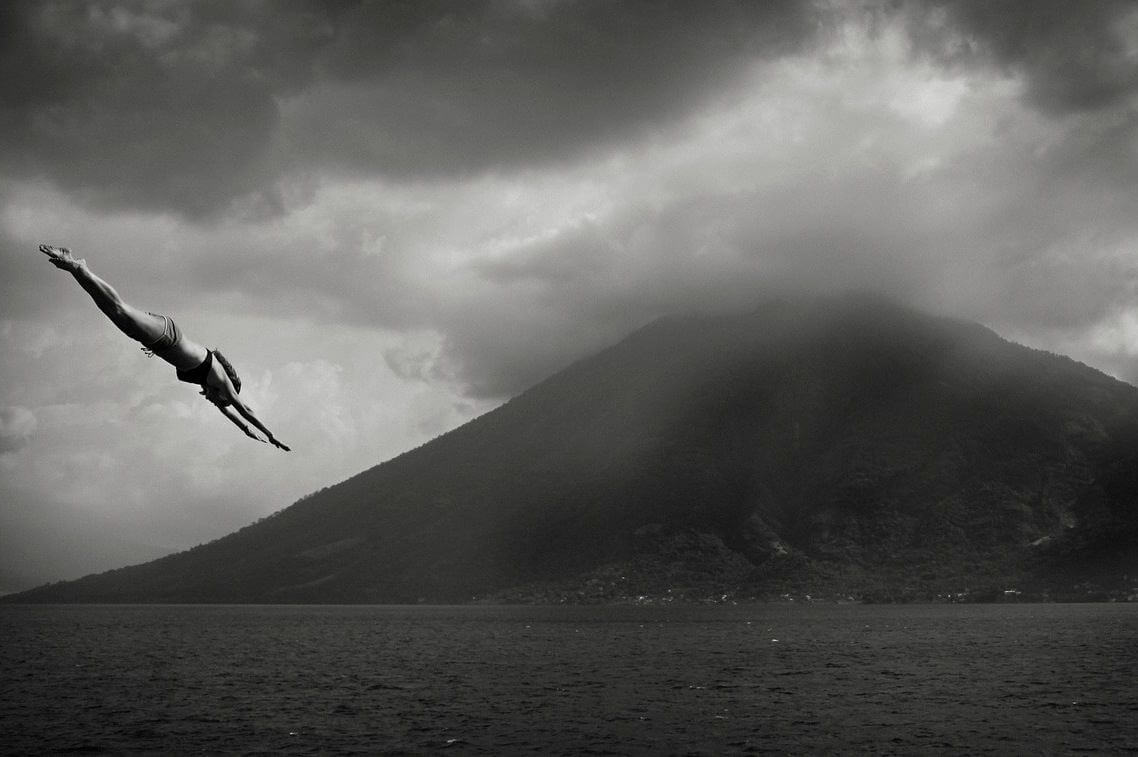 Photo by Eric Mencher
24. On the way to the office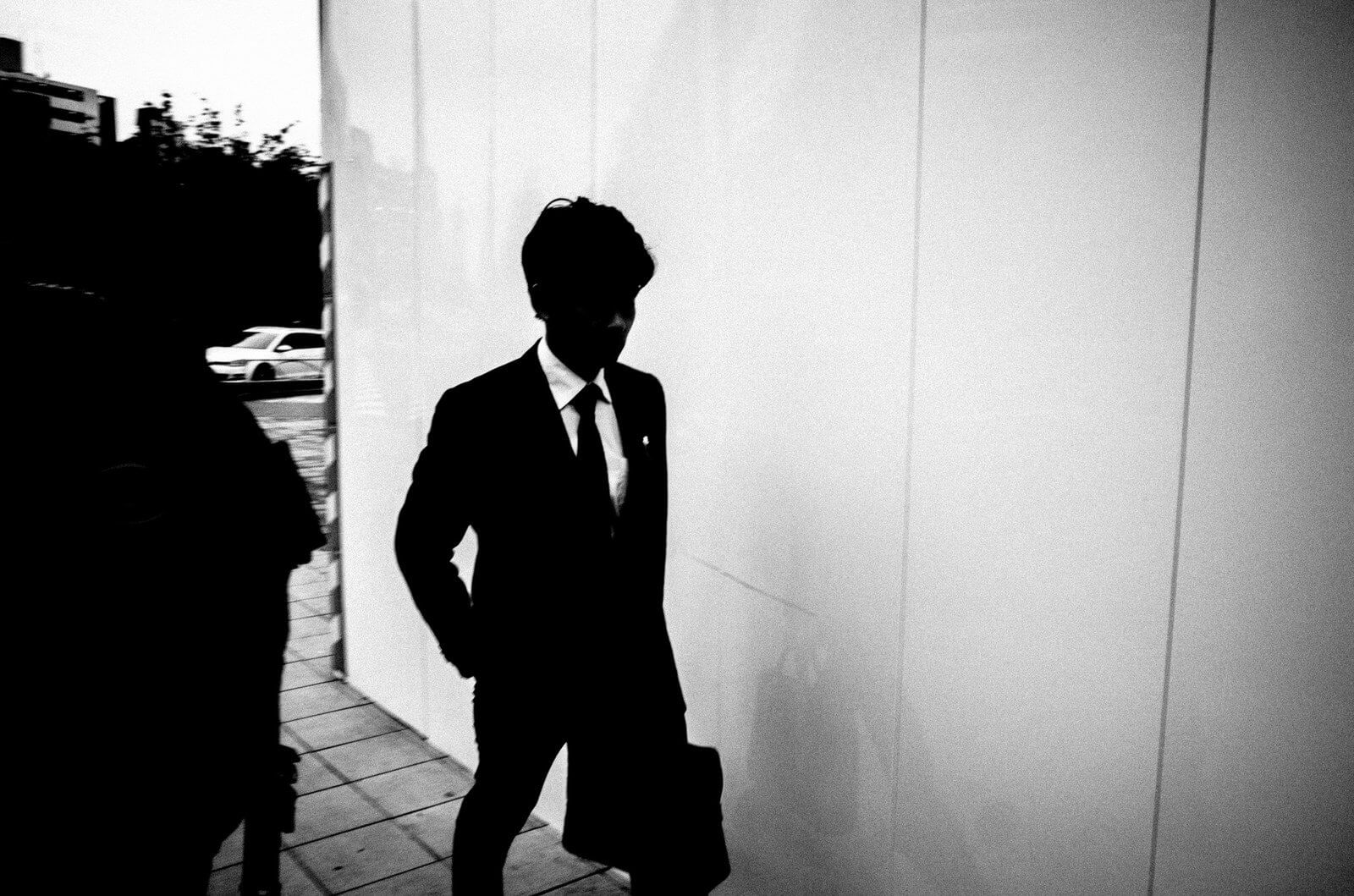 Photo by Eric Kim
25. Snake on the beach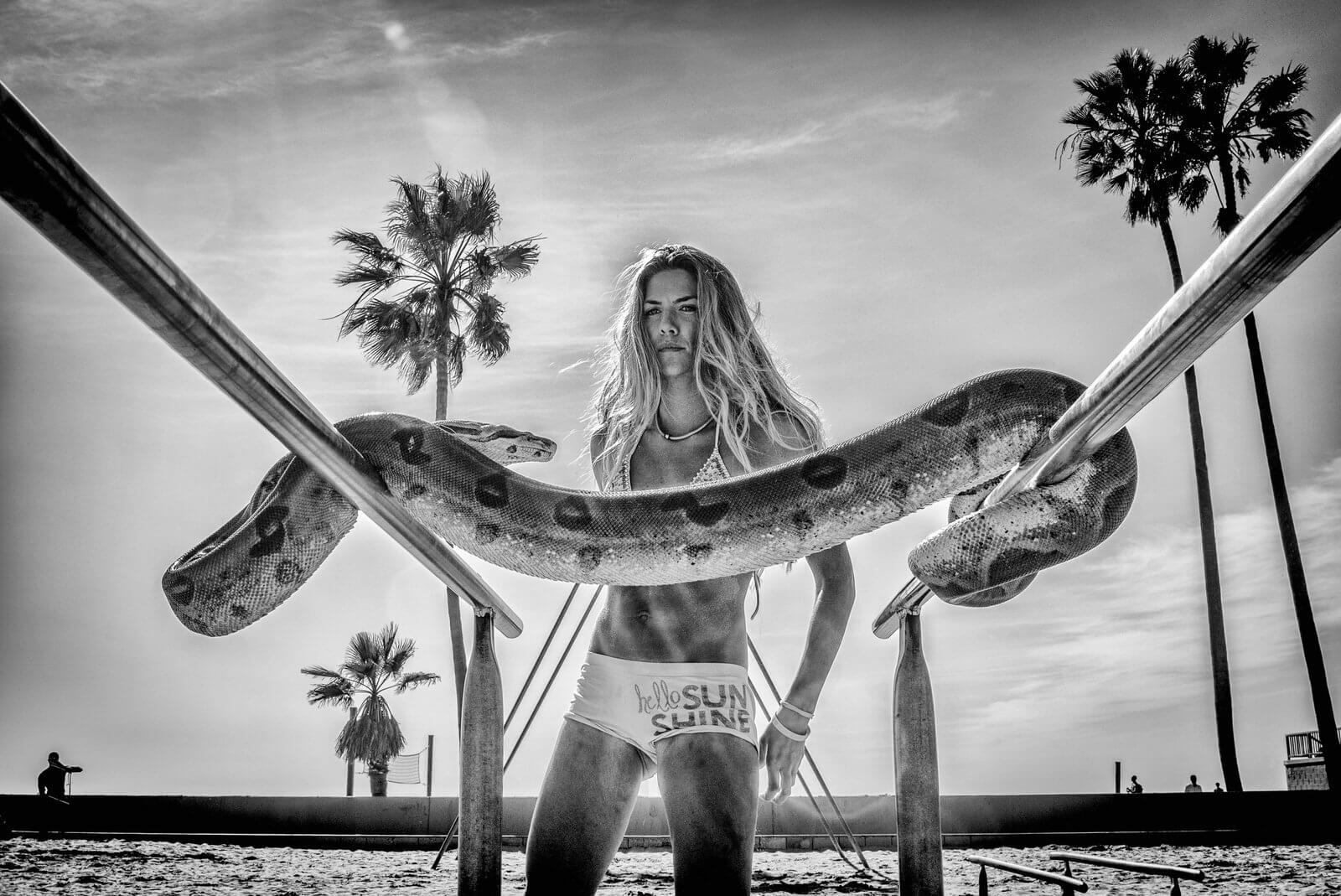 Photo by Dotan Saguy
26. Going to the train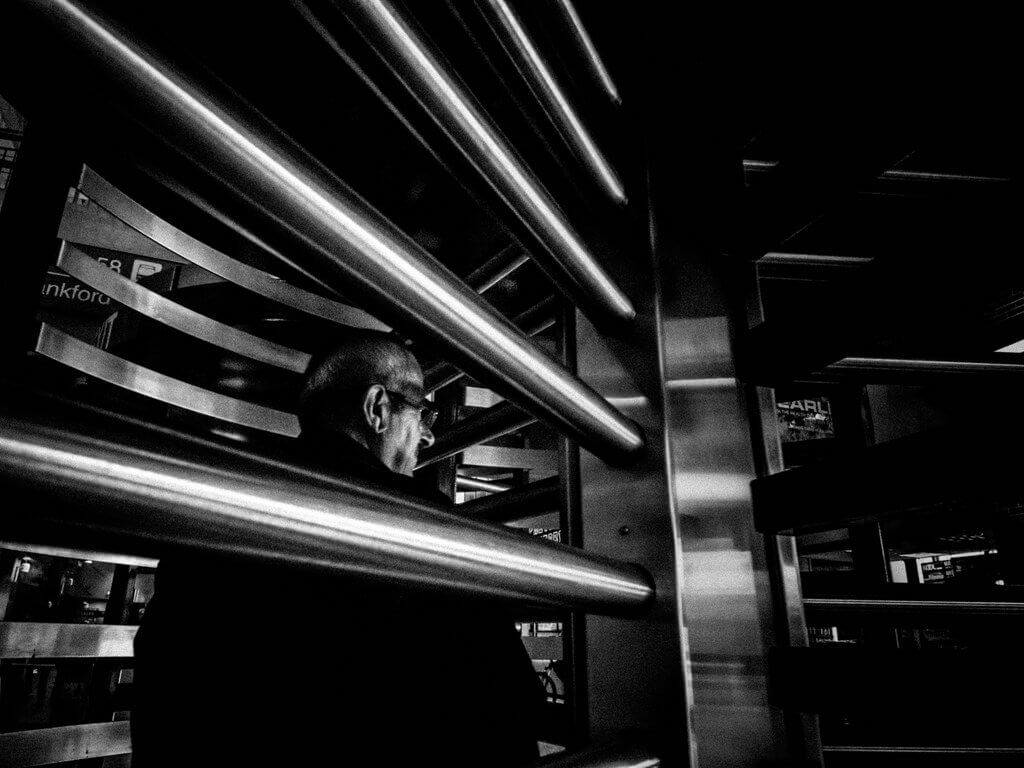 Photo by Don Springer
27. The year of the tiger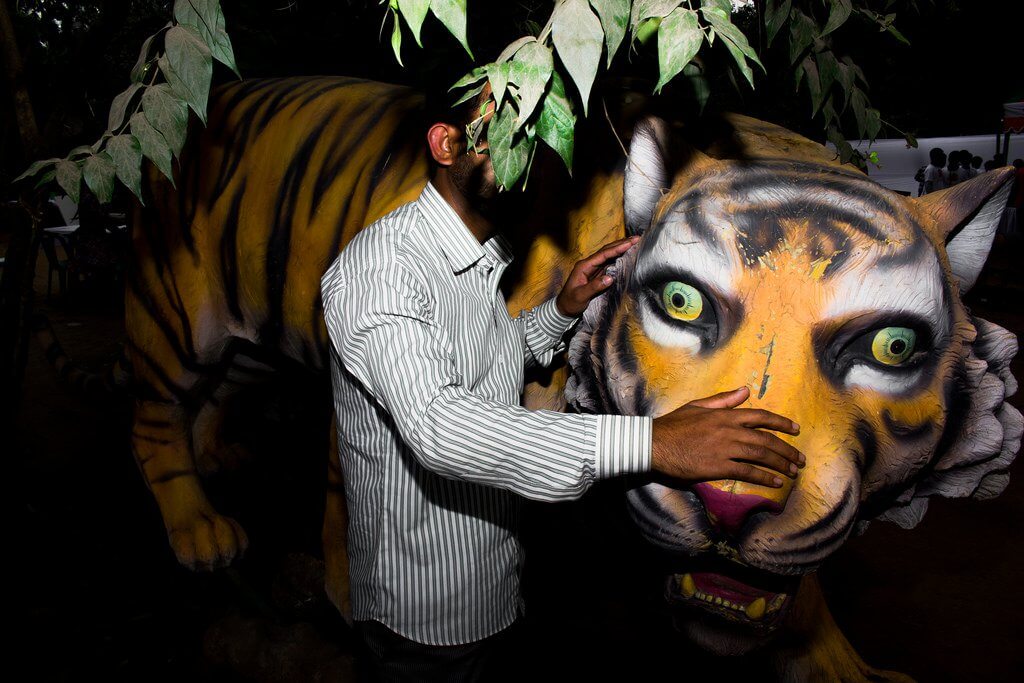 Photo by Md. Enamul Kabir
28. Me and my shadow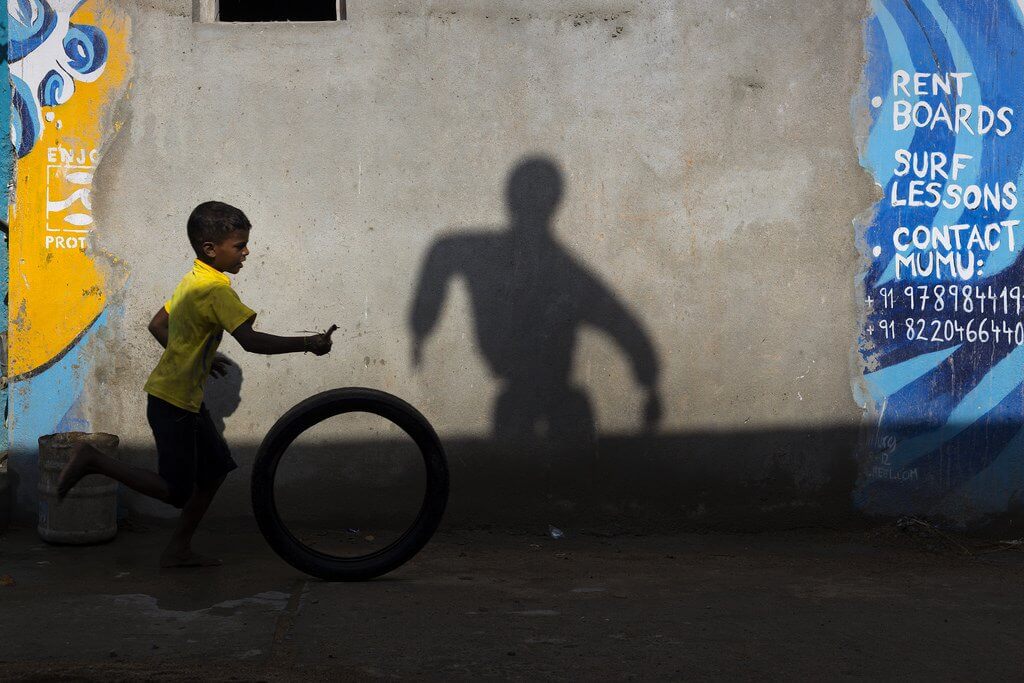 Photo by Viduthalai Mani Dharmaraj
29. Perfect shadow art on the drum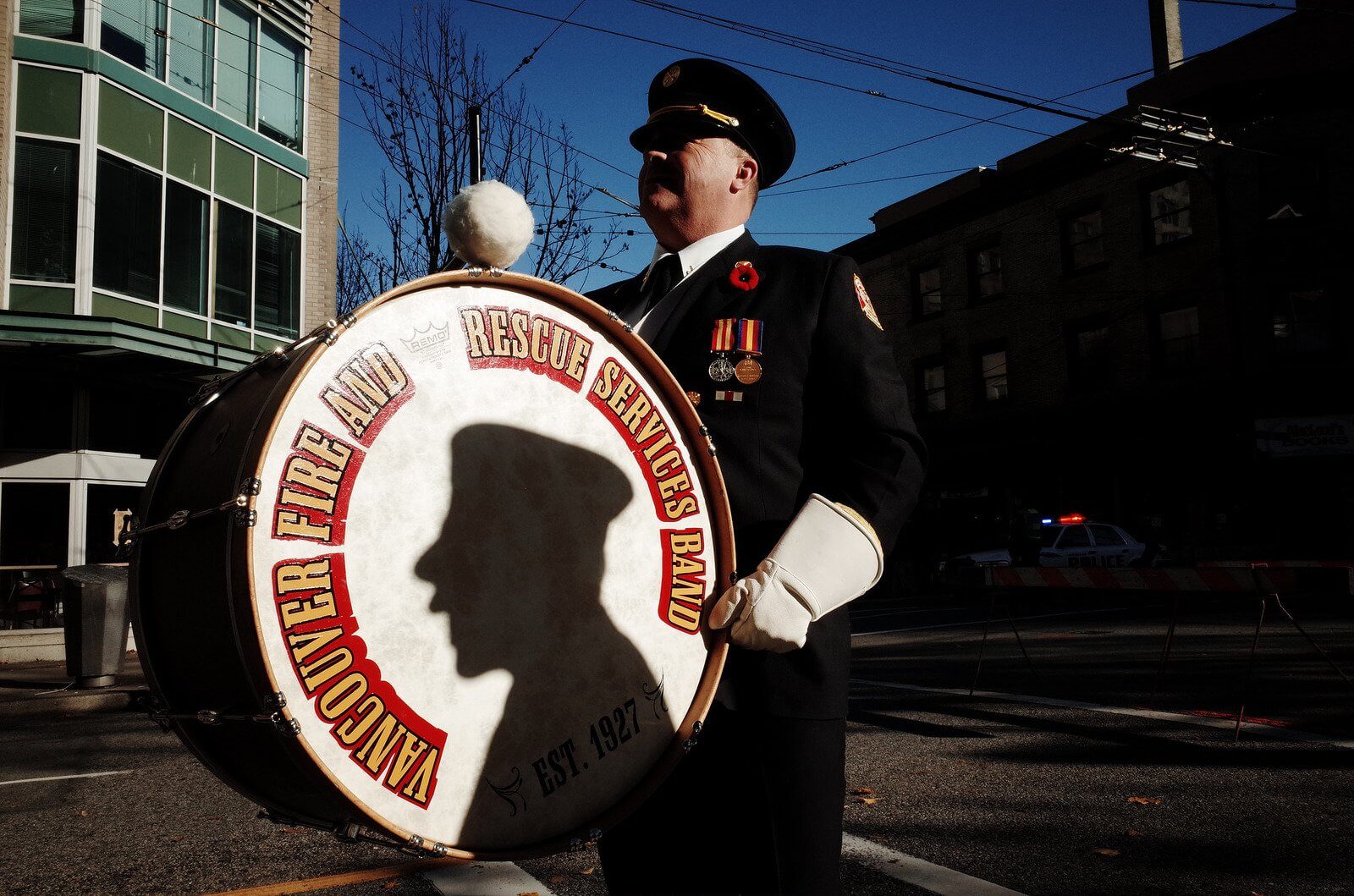 Photo by Tyler Simpson
30. Improvised cross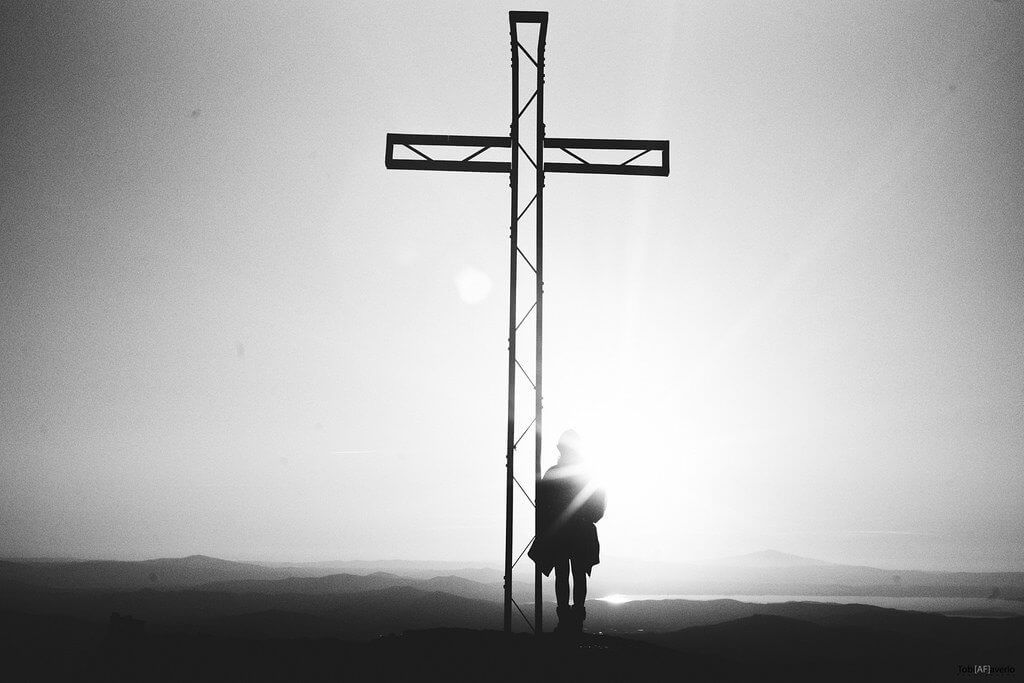 Photo by Tobia Faverio
31. Building ship models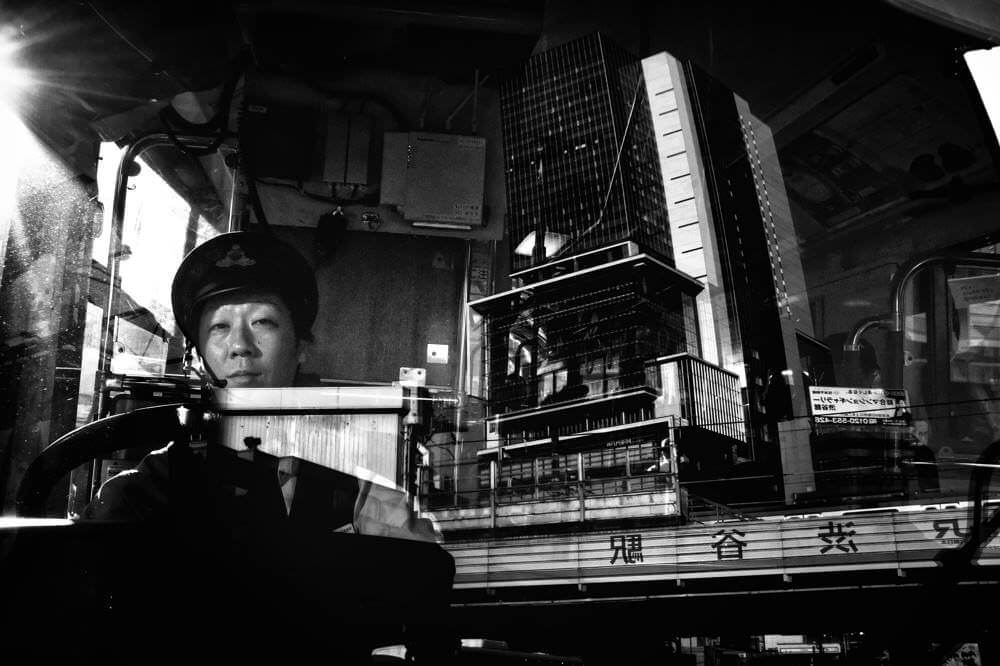 Photo by Tatsuo Suzuki
32. Sunlight shining in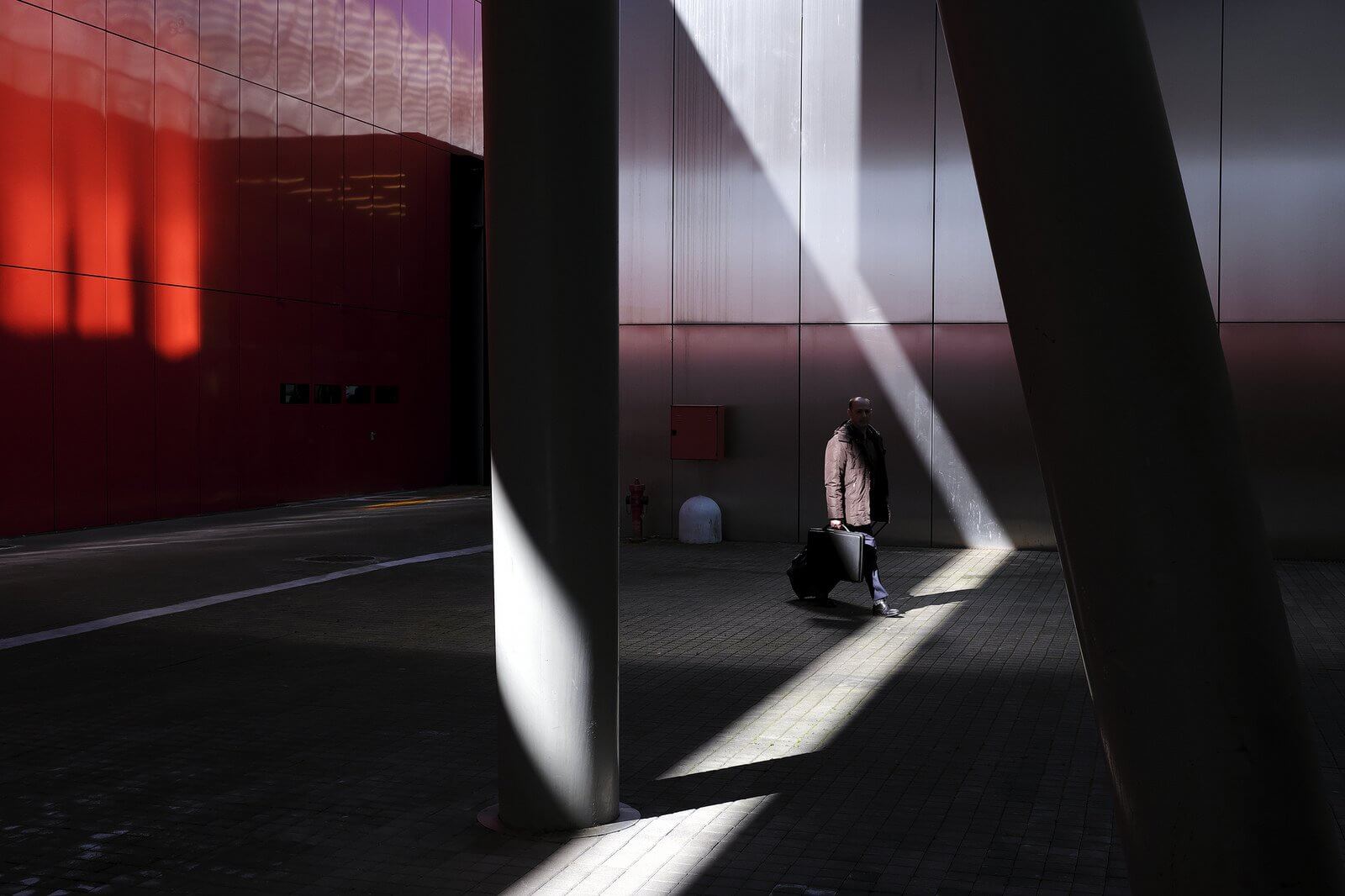 Photo by Stuart Paton
33. Riding together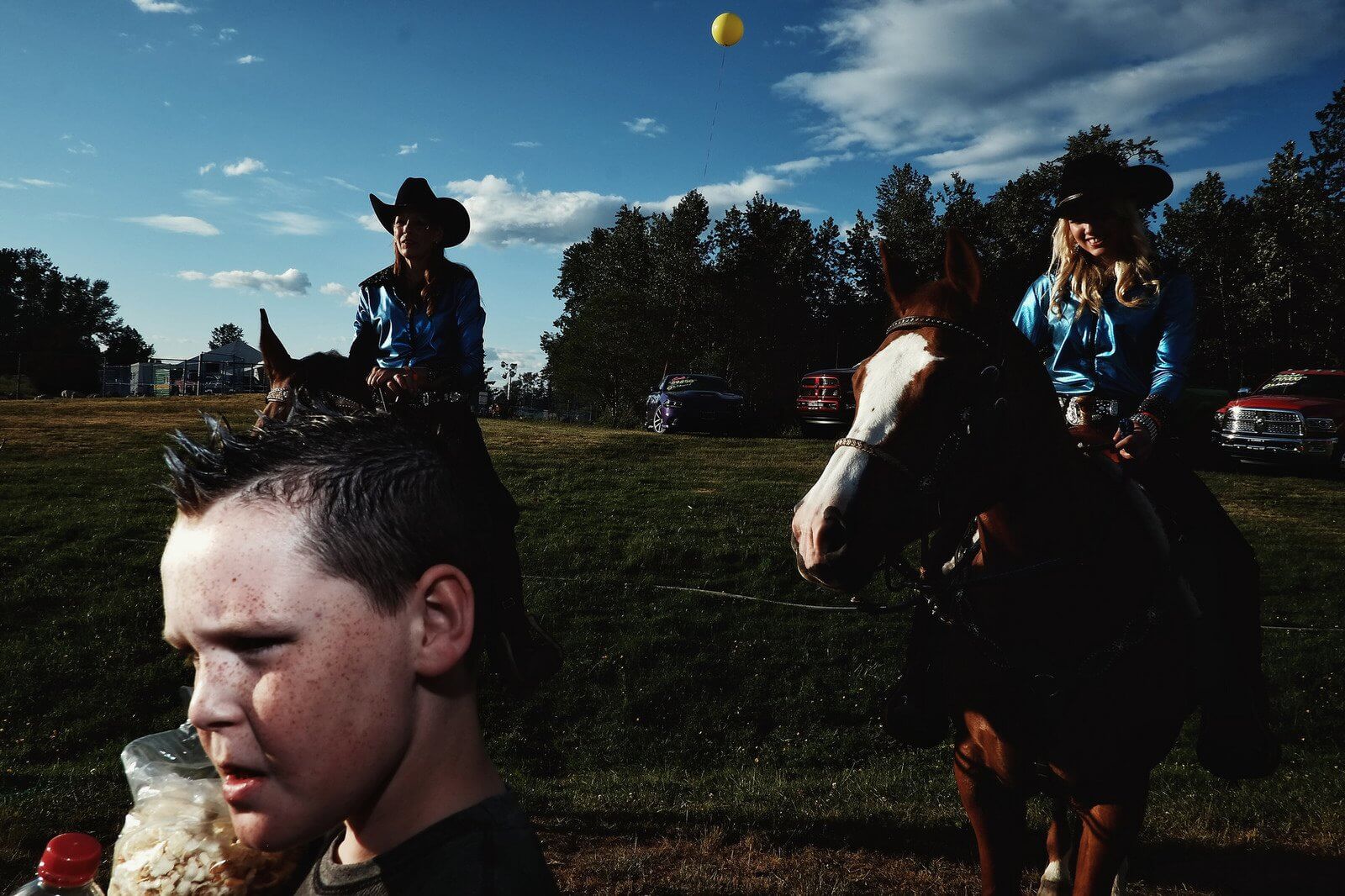 Photo by Skyid Wang
34. My dogs and I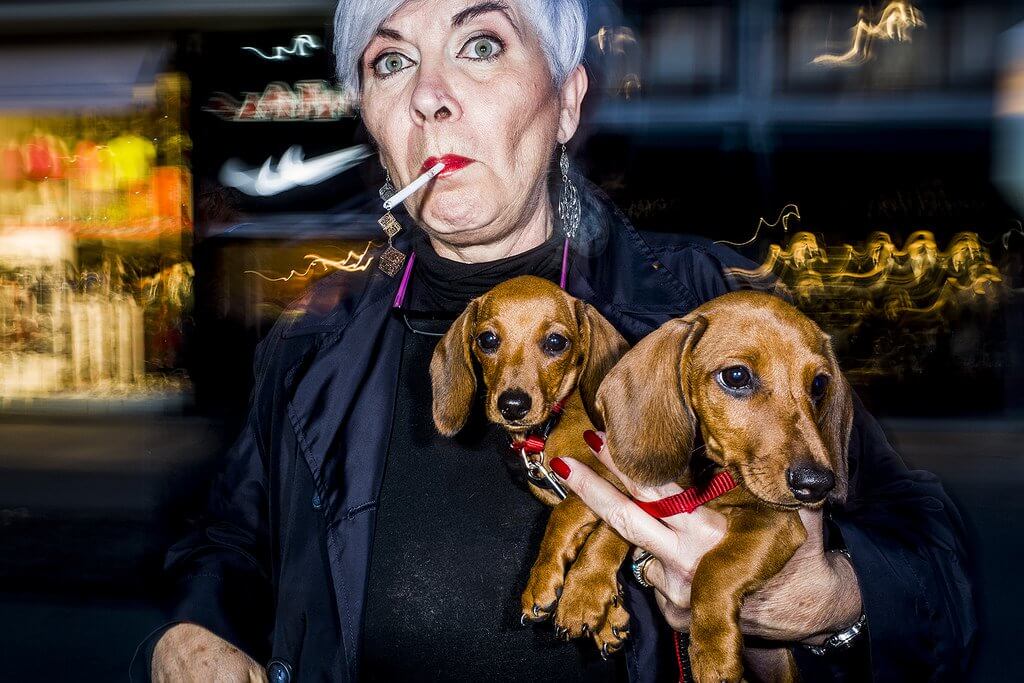 Photo by Salvatore Matarazzo
35. Cover my face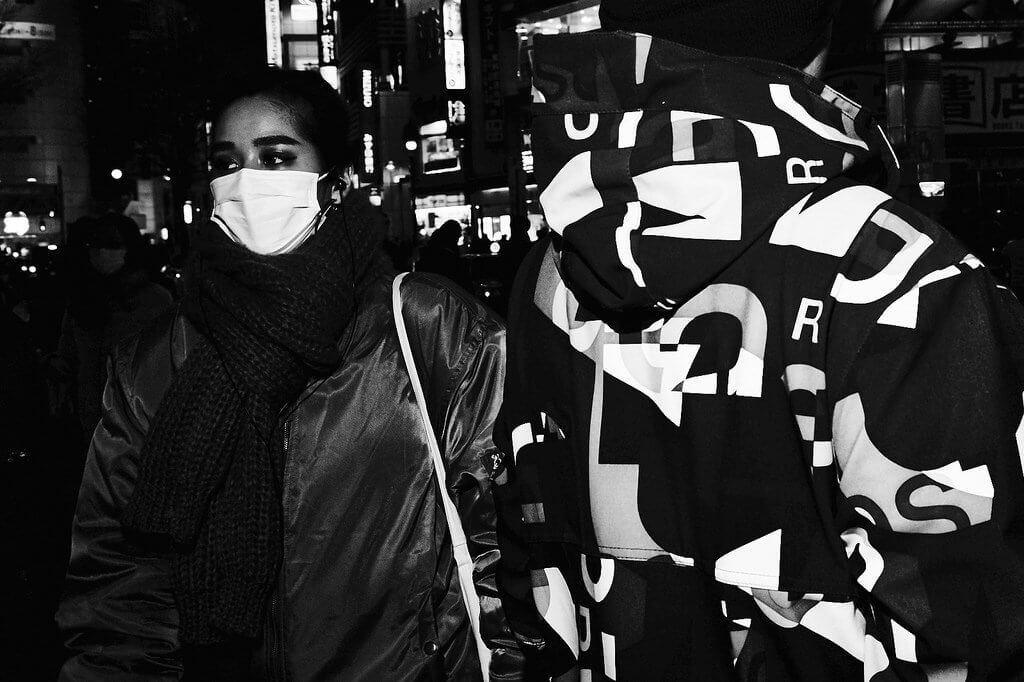 Photo by Ryosuke Takeoka
36. this can not be unseen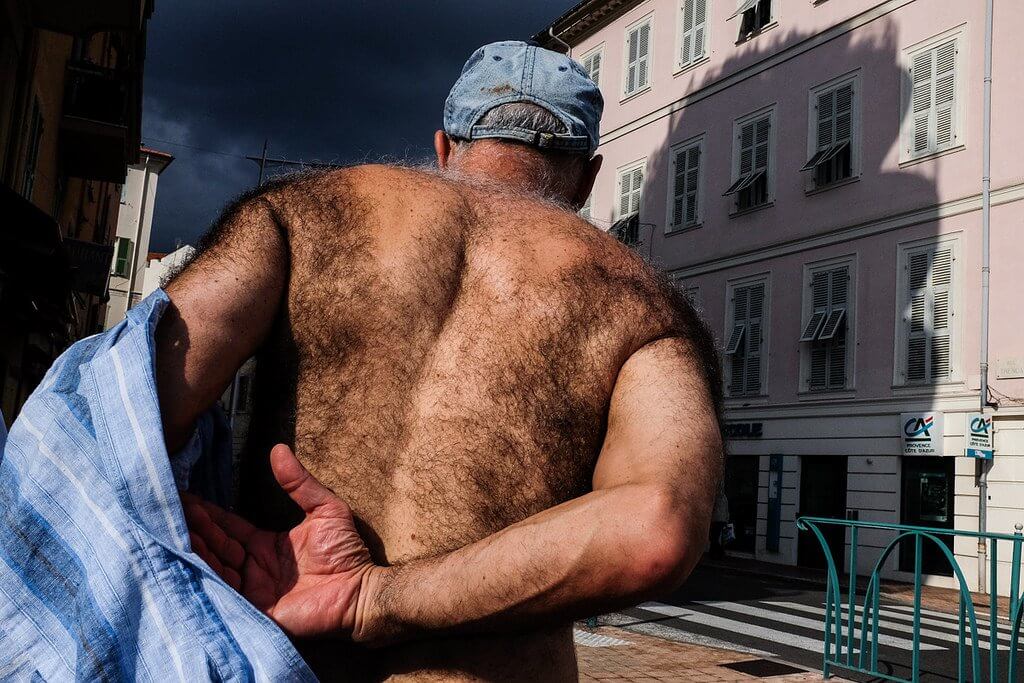 Photo by Rudy Boyer
37. Black and white beautiful shot on the best street photos 2016 list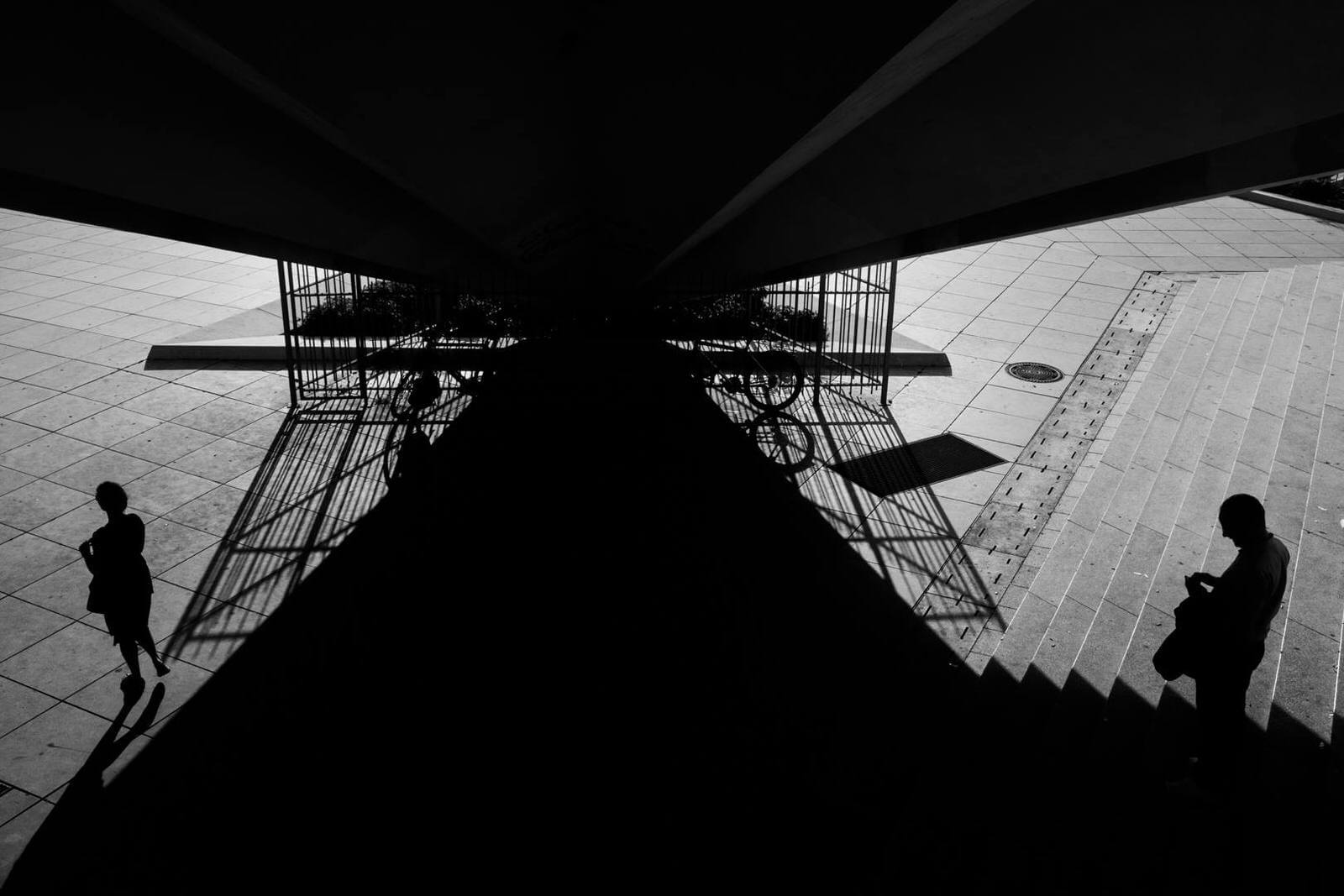 Photo by Oliver Krumes
38. Trying to make it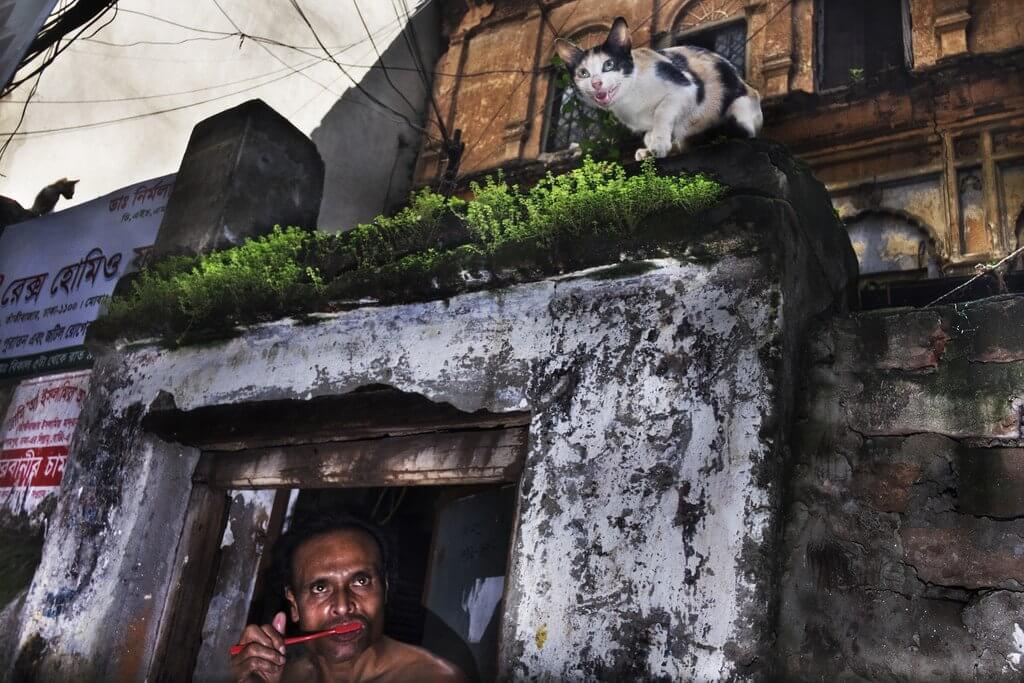 Photo by Muhammad Imam Hasan
39. Catching some sun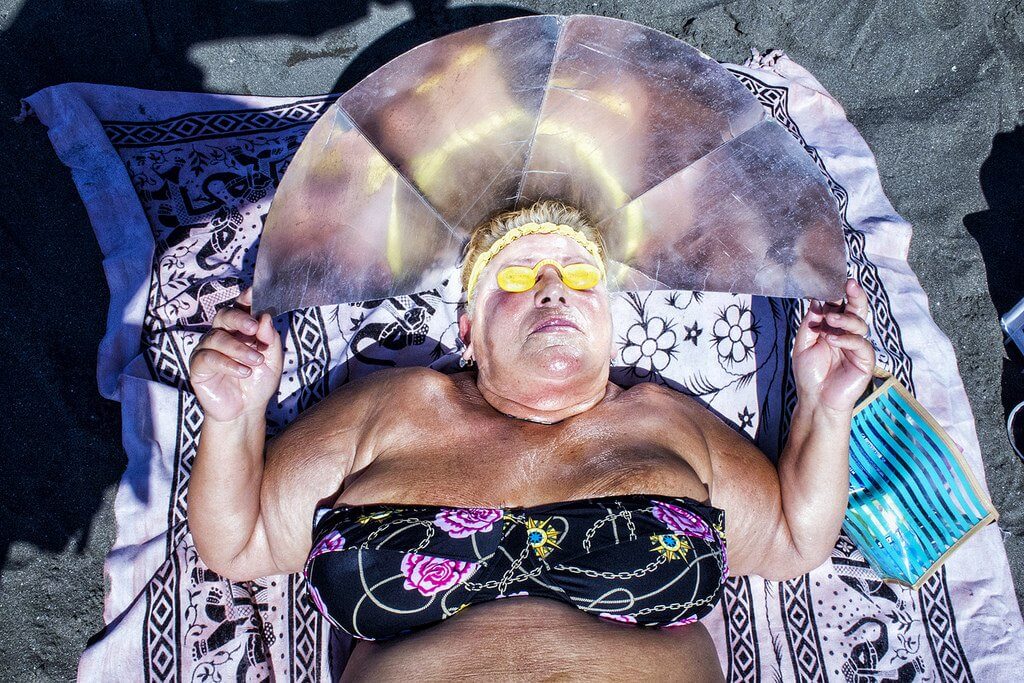 Photo by Michele Liberti
40. Over the bridge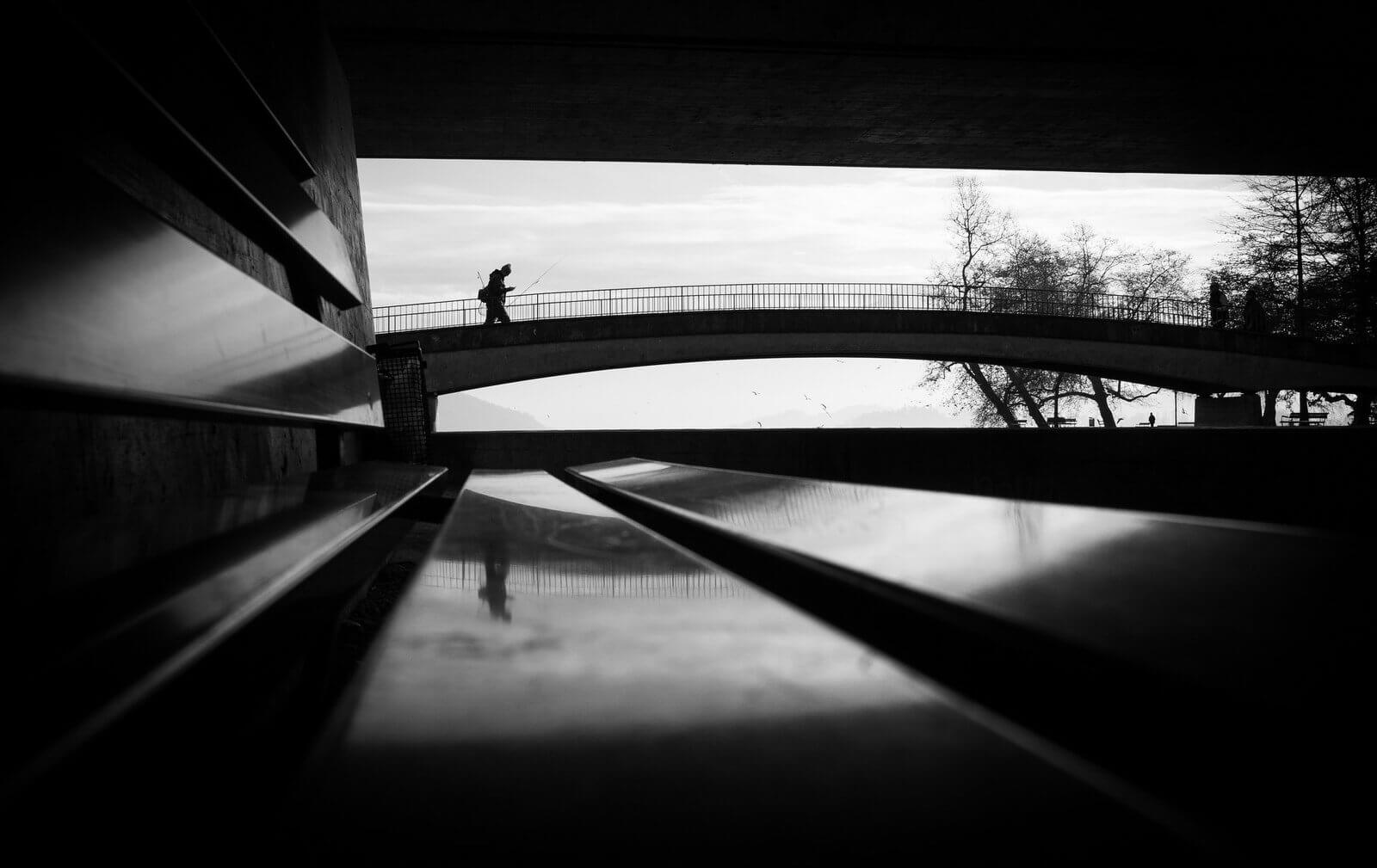 Photo by Thomas Leuthard
These best street photos 2016 are amazing! Share this with your friends please
Source: petapixel | H/T: streetbounty.com