With every design there is always room for improvement and these students in the Netherlands have redesigned a favorite of kids and adults alike around the world.
Students at TU Delft spent three months designing a program to show what 3D printers can do with metal. They printed a fully functional bicycle with a futuristic stainless steel frame. This is the first bicycle to have ever been created on a 3D printer.
3D printers have been used in the creation of a number of plastic items. Art, toys, prosthetics, and decorative items such a vases or simple statuary, have been made, but nothing like this. The creation of this bicycle is a breakthrough in 3D printing because it shows that a fun, practical and functional item can be created from metal with this amazing technological breakthrough. The students hope to create more of the lightweight yet sturdy bikes and are working on more designs.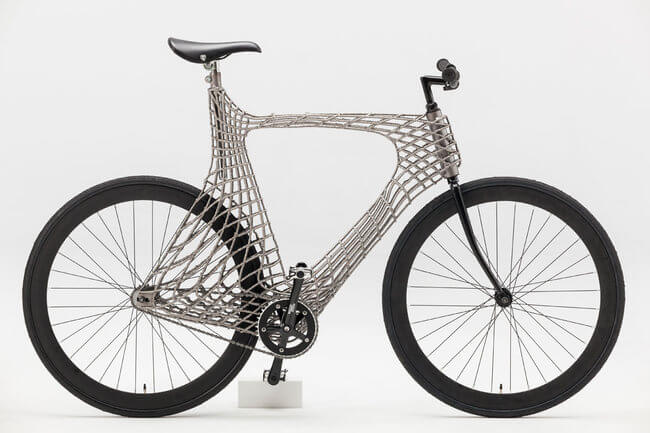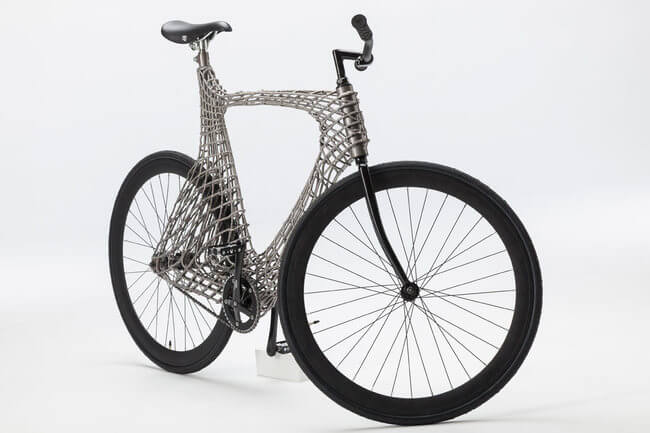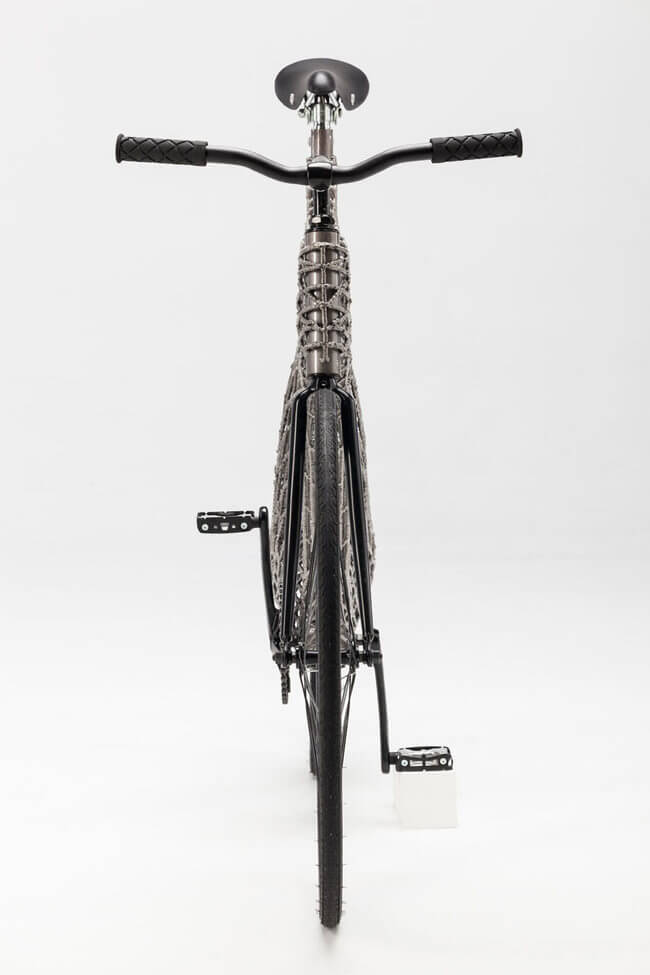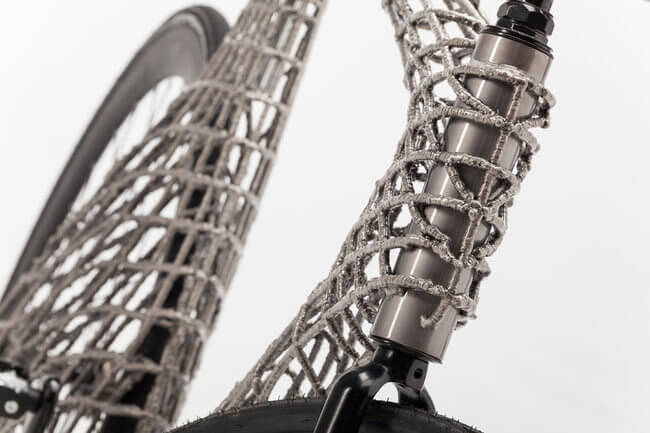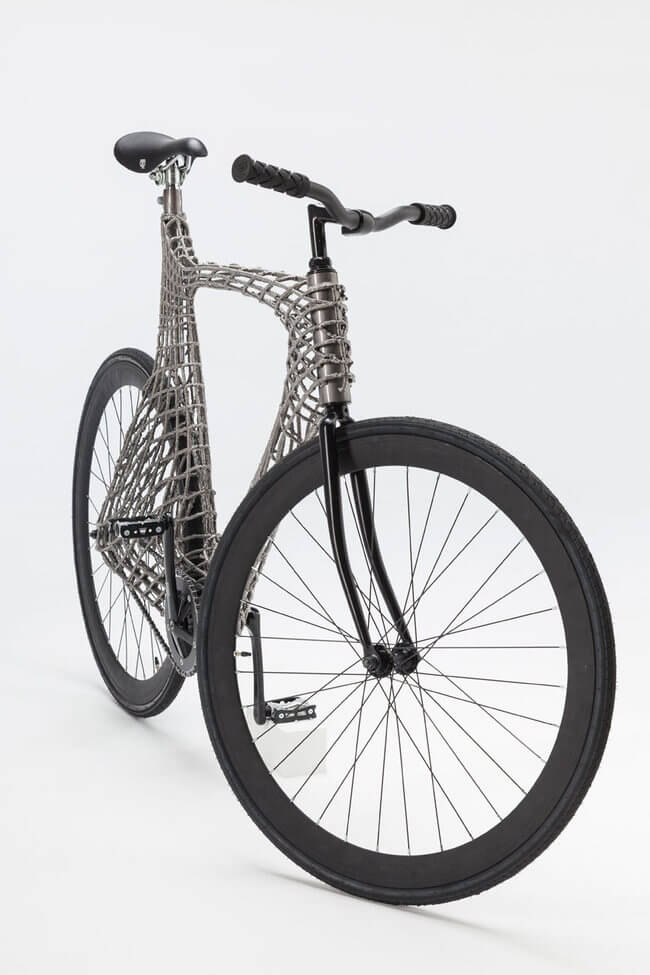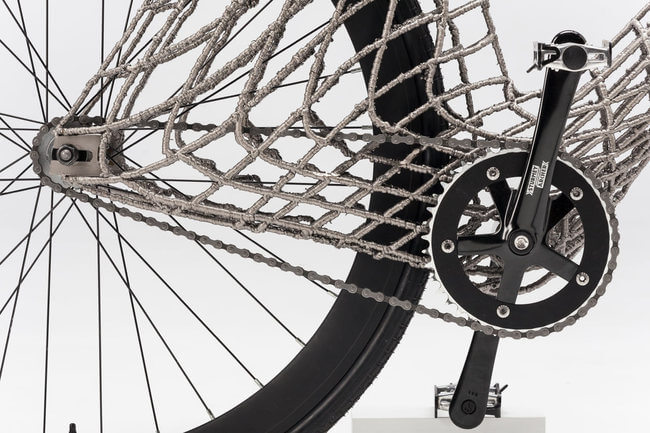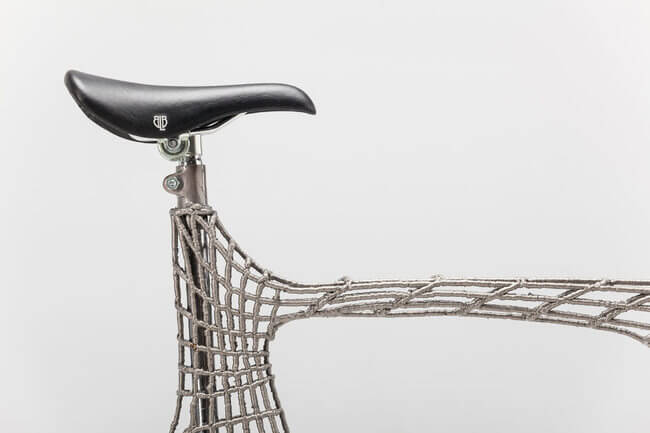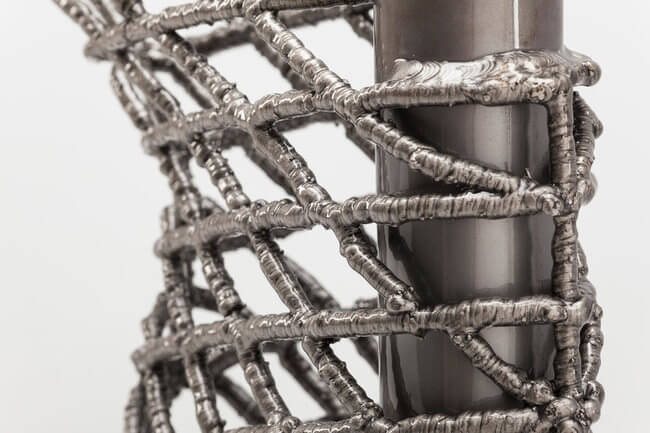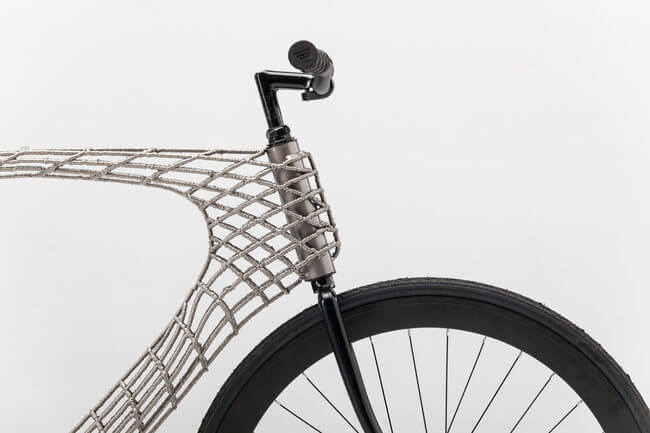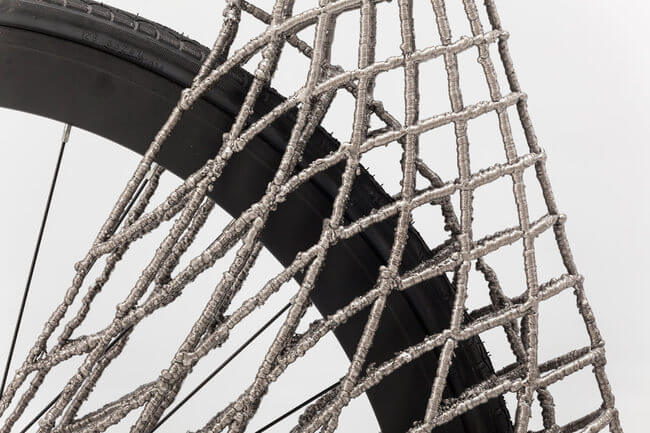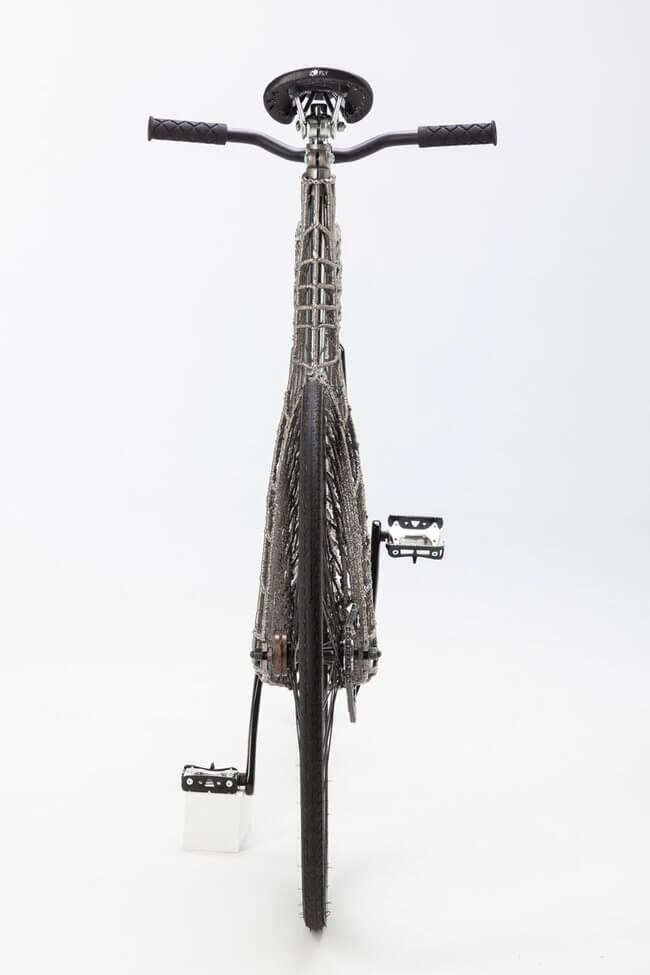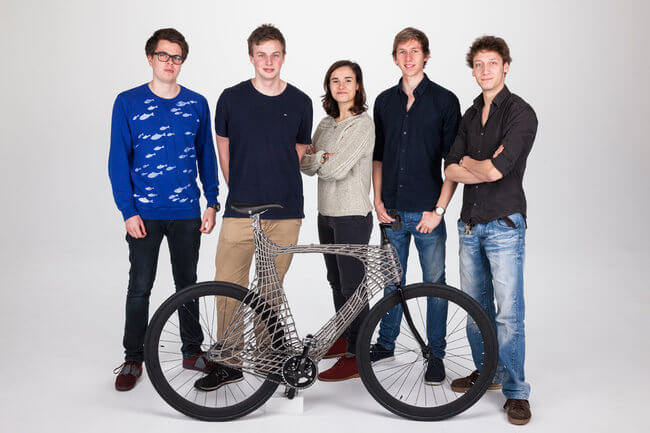 Source: Designmilk