If you put it to a vote, Iceland would win the title of "most beautiful place on earth." Just look at these Iceland photos if you want proof. The climate in Iceland is harsh but the landscapes and wildlife are breathtaking. The tourism scene there is expanding rapidly. Naturally, that takes a little bit of the charm away but it still remains one of the most beautiful places in the world.
In Iceland there are unlimited opportunities for photographers. It's pretty hard not to get at least one great shot there. Most of it is just point and shoot. The subjects alone really make Iceland photos so beautiful.
We've compiled some photos here taken in Iceland by various photographers. There are some amazing shots of mountains, waterfalls and wildlife. If I could pick up and move there right now, I wouldn't waste a second.
Take a look at these photos of Iceland and let us know what you think. Can you think of any other place in the world that could top Iceland?
1.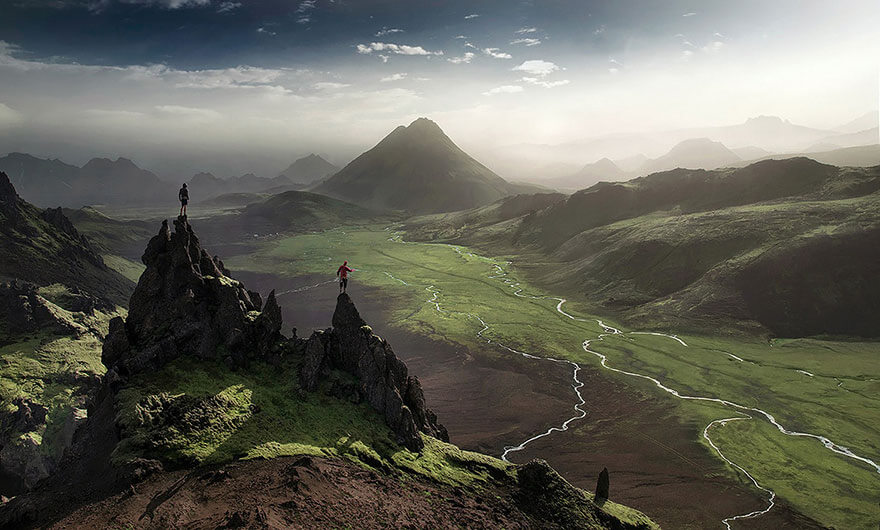 2.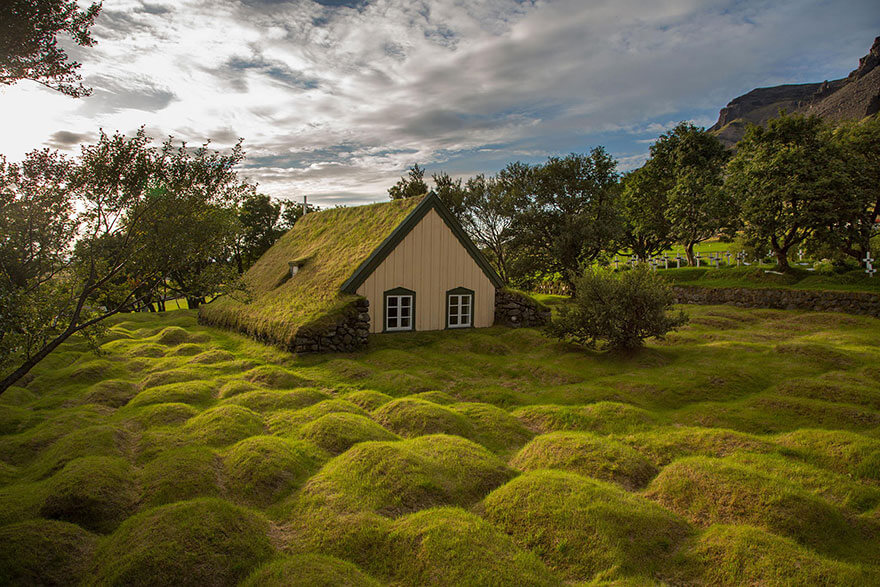 3. Freezing ice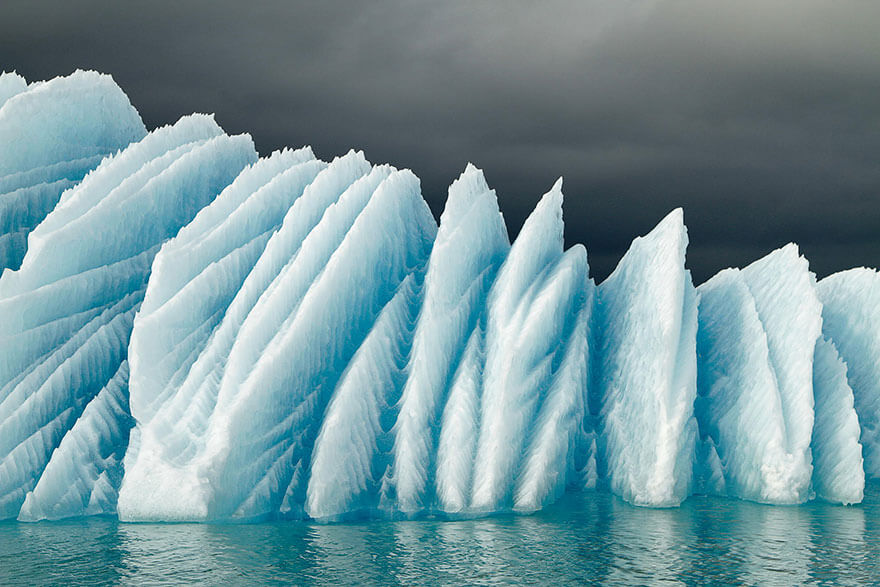 4.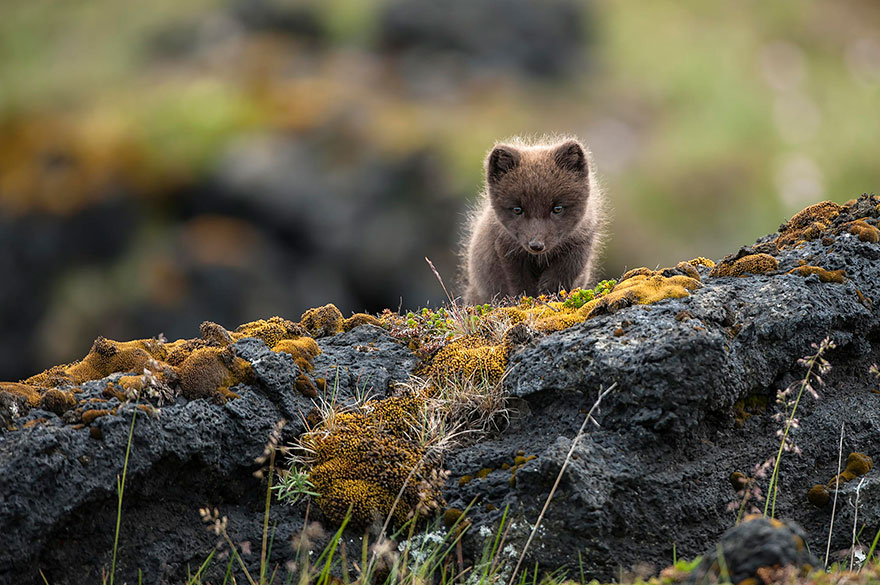 5.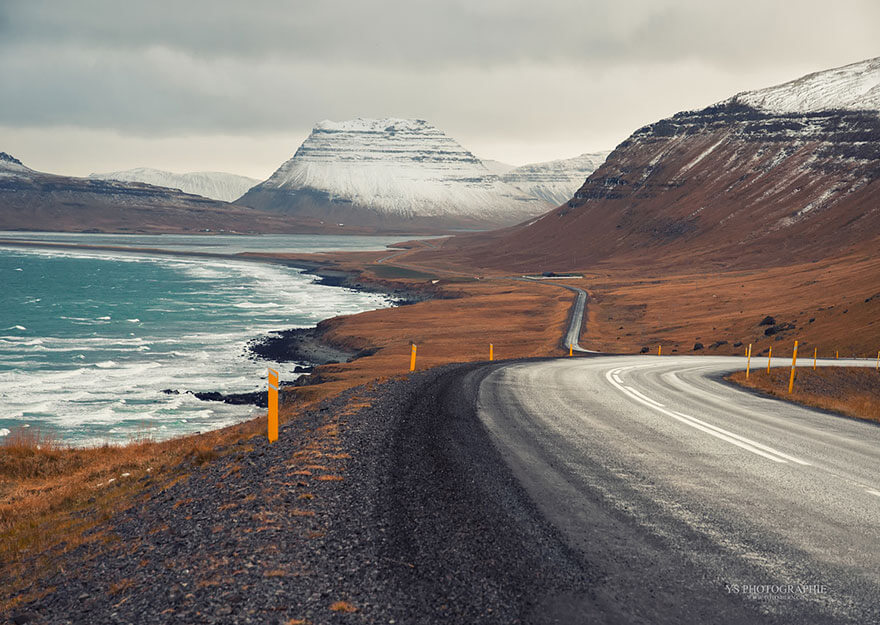 6.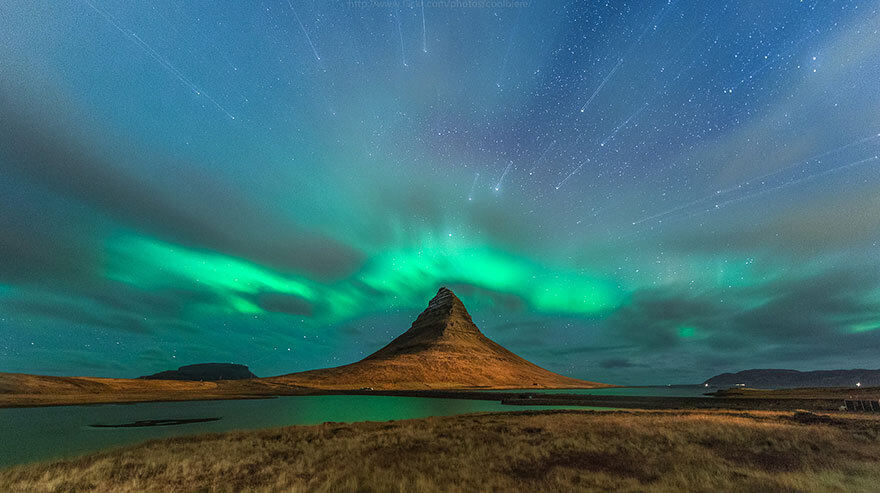 7. Waiting for the perfect shot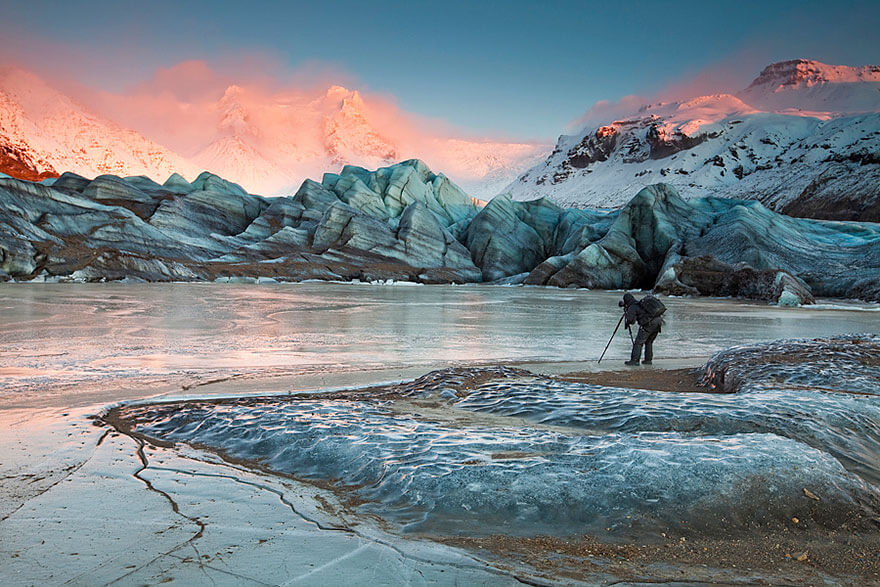 8. Isolated house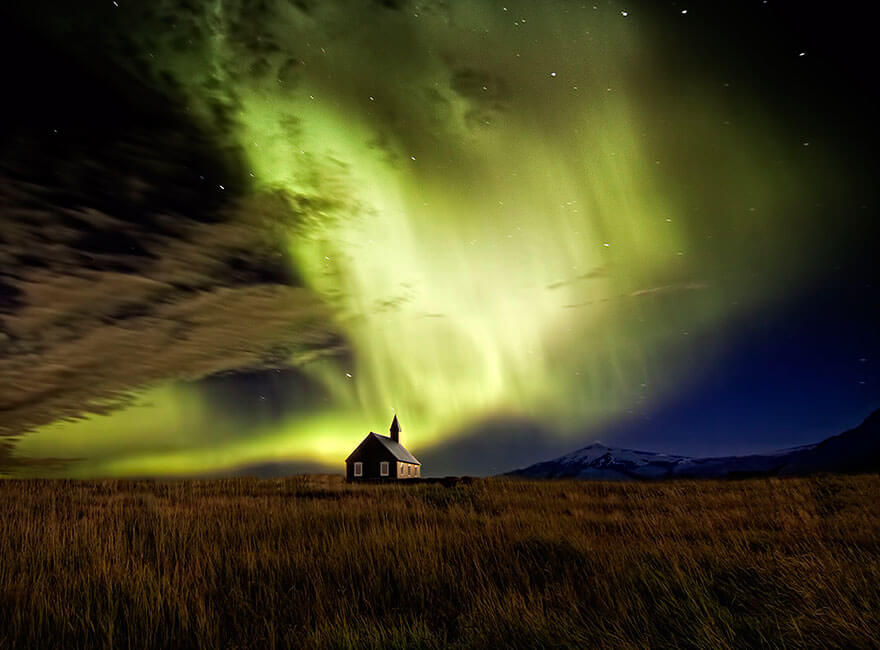 9. Lightings and dirt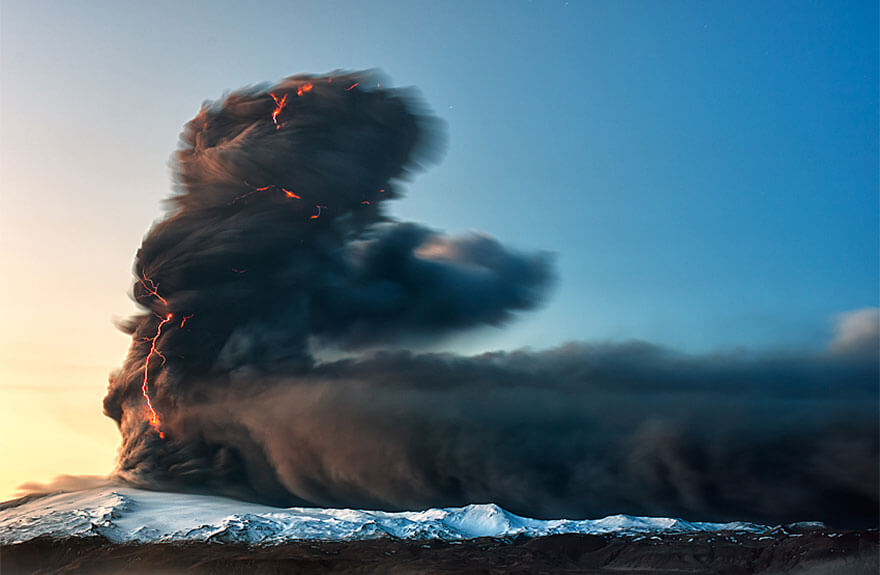 10. Double rainbow! Unbelievable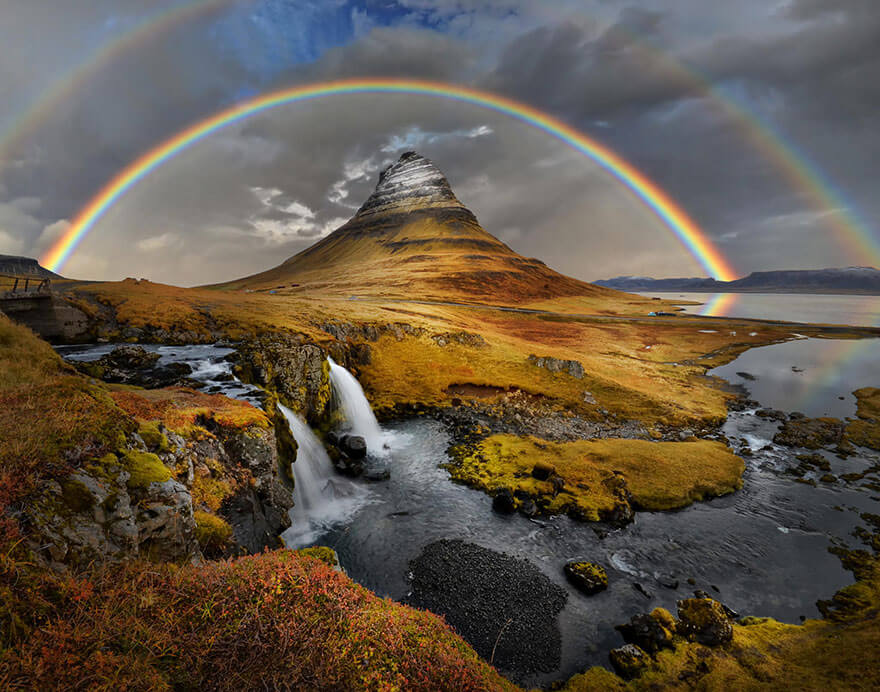 11.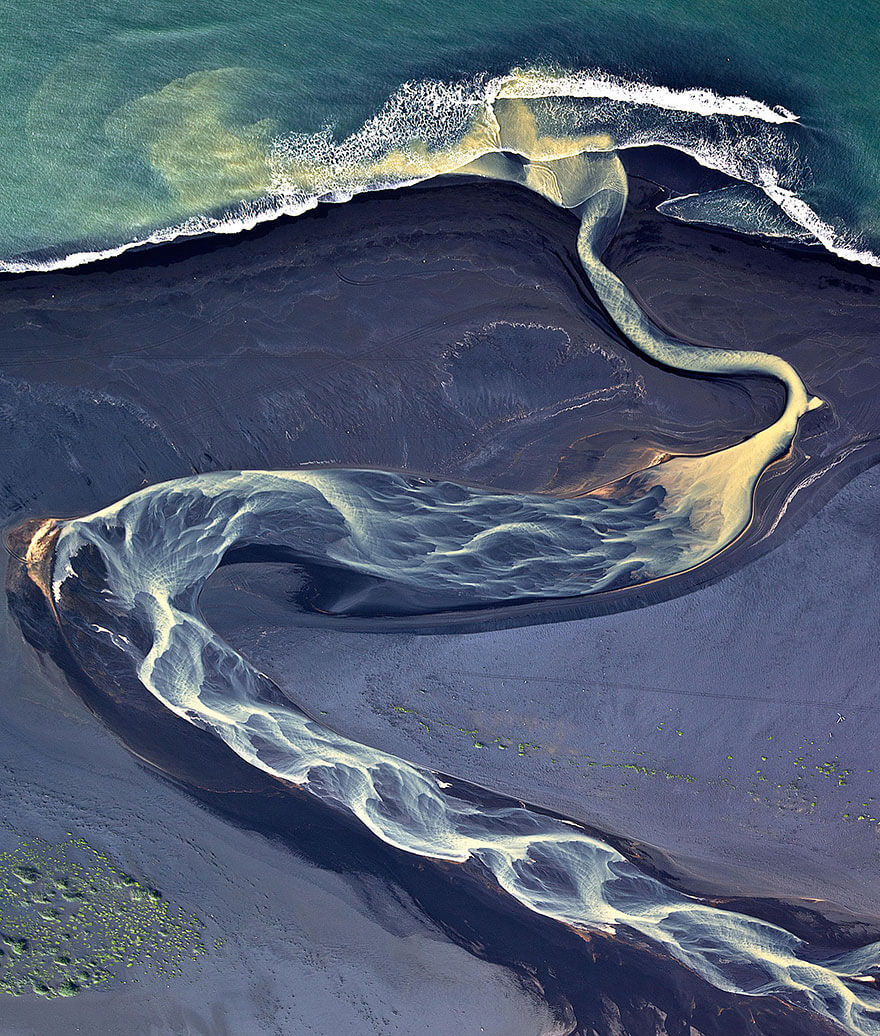 12.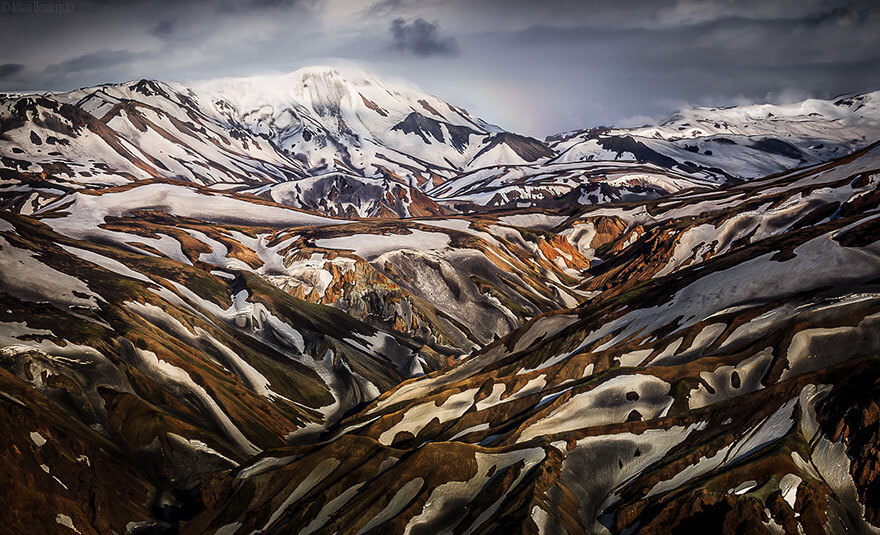 13. So blue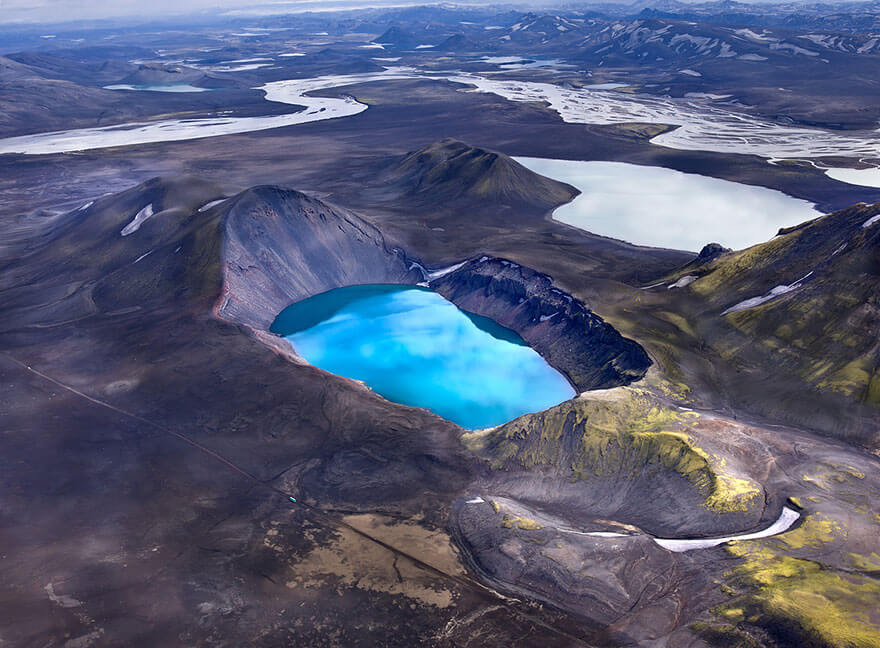 14.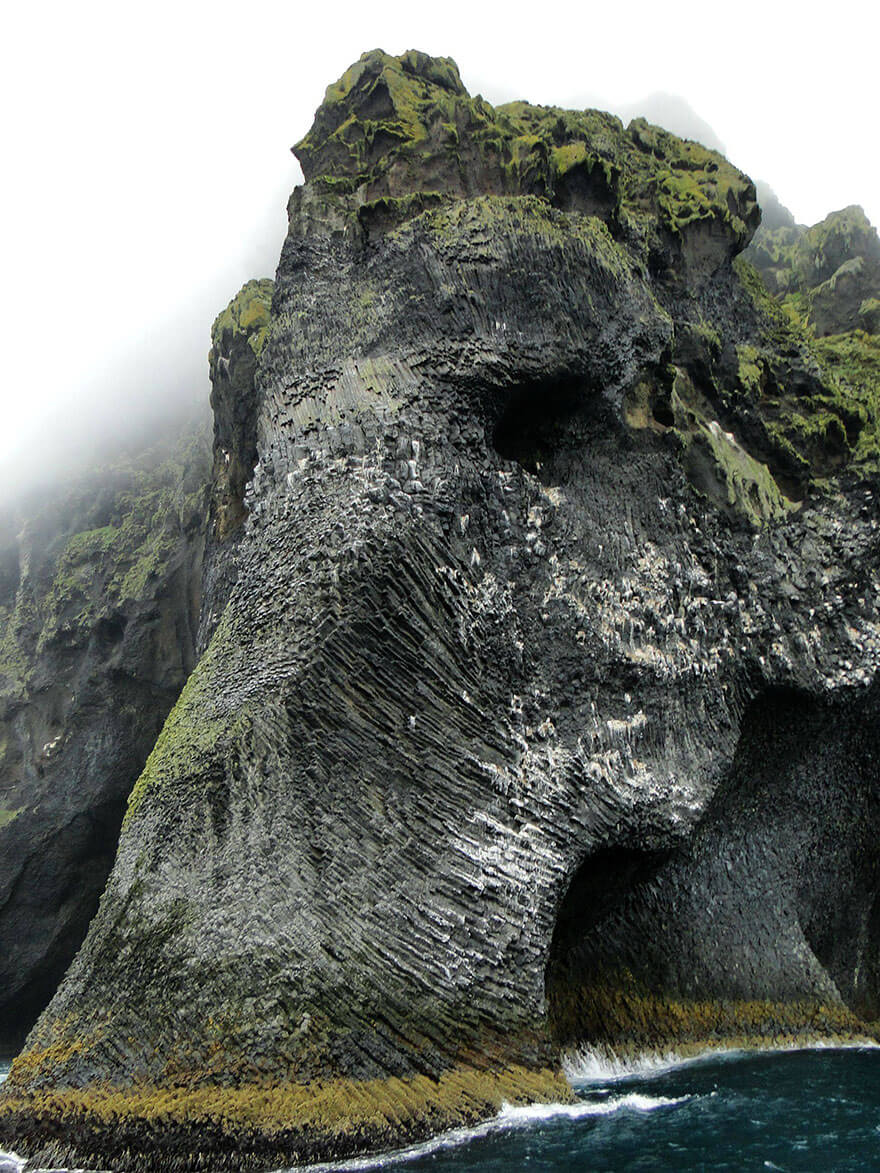 15.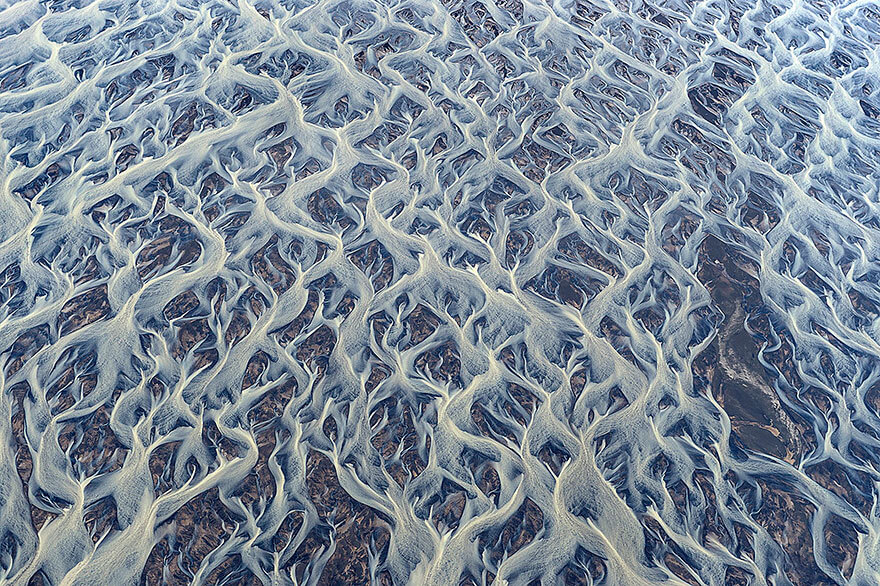 16. Is that frozen lava?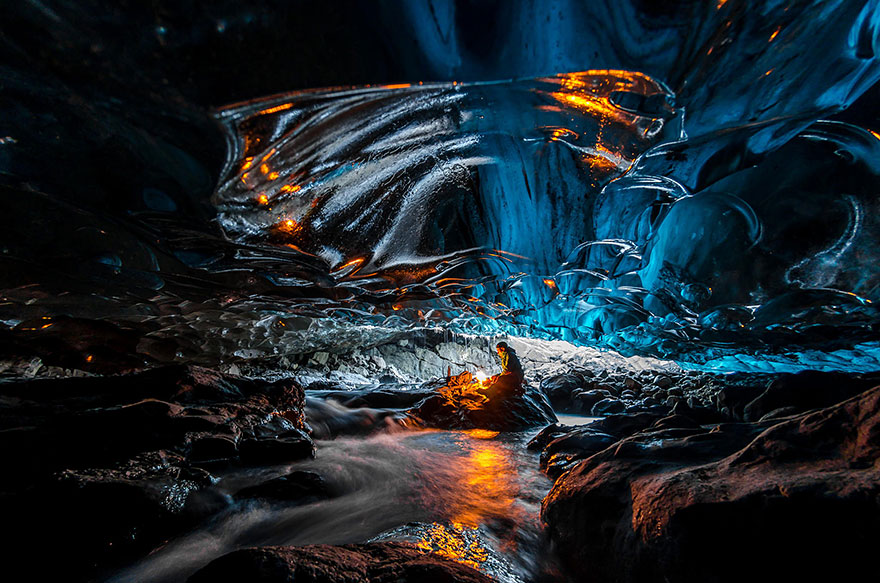 17.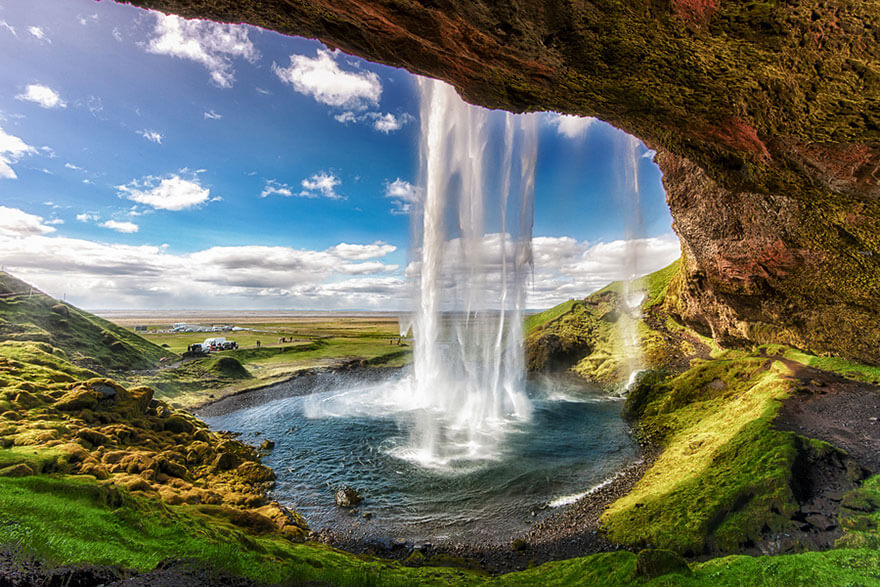 18.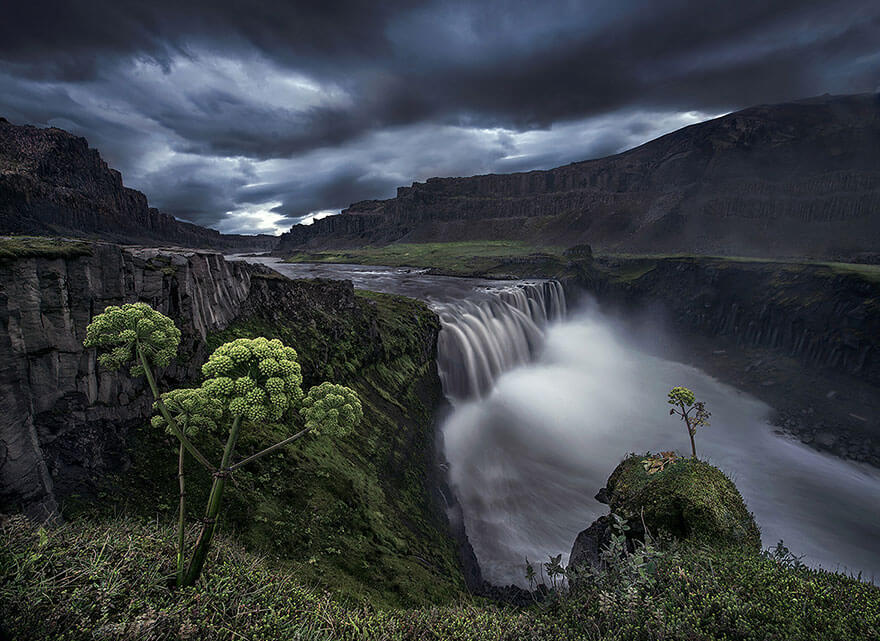 19. Can't get any better than this
20. Creepy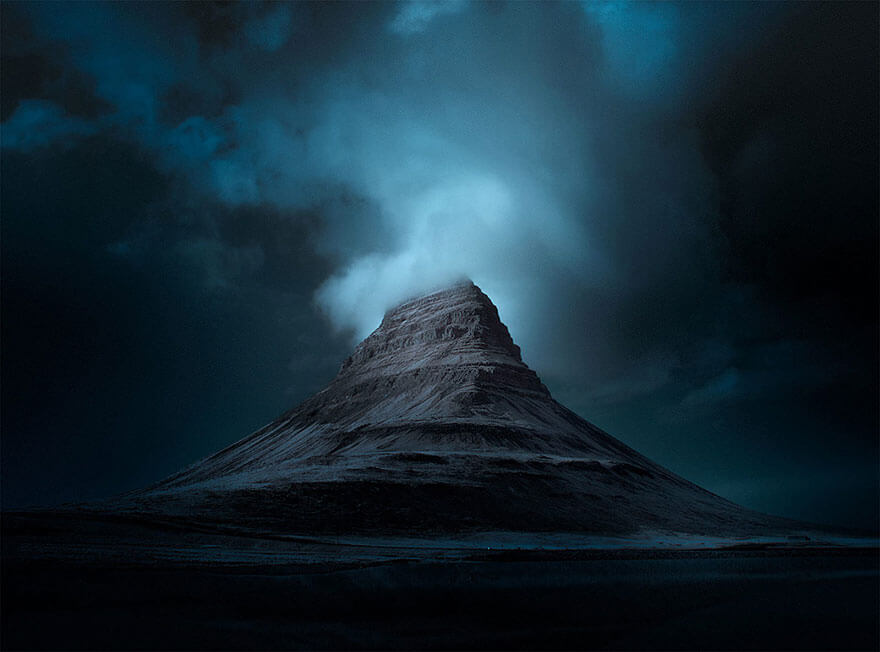 21. Gazers shooting out of the ground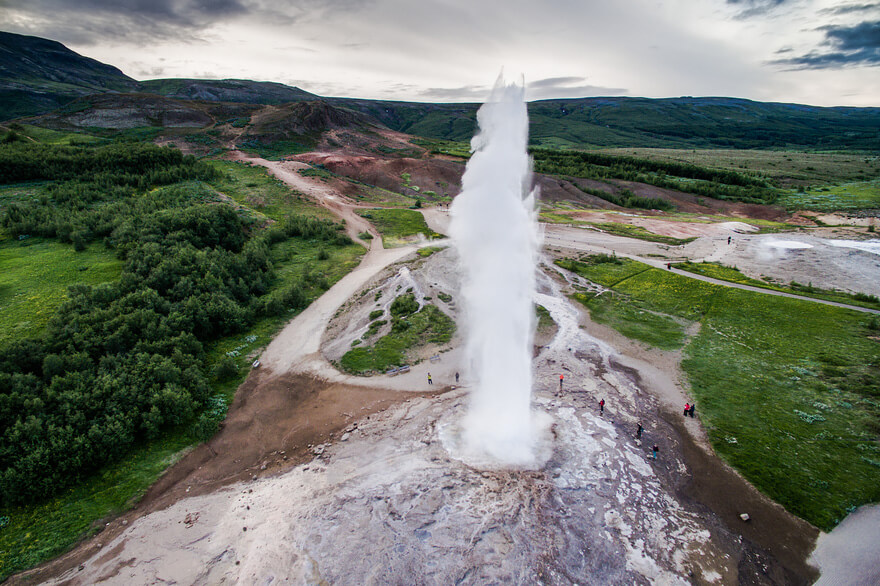 22. Do you know the northen lights? Now you do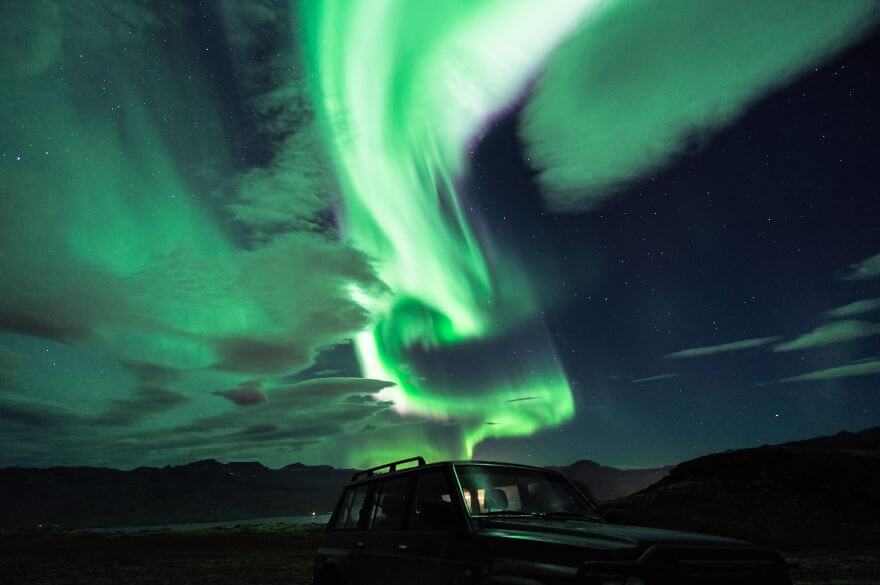 23. Amazing!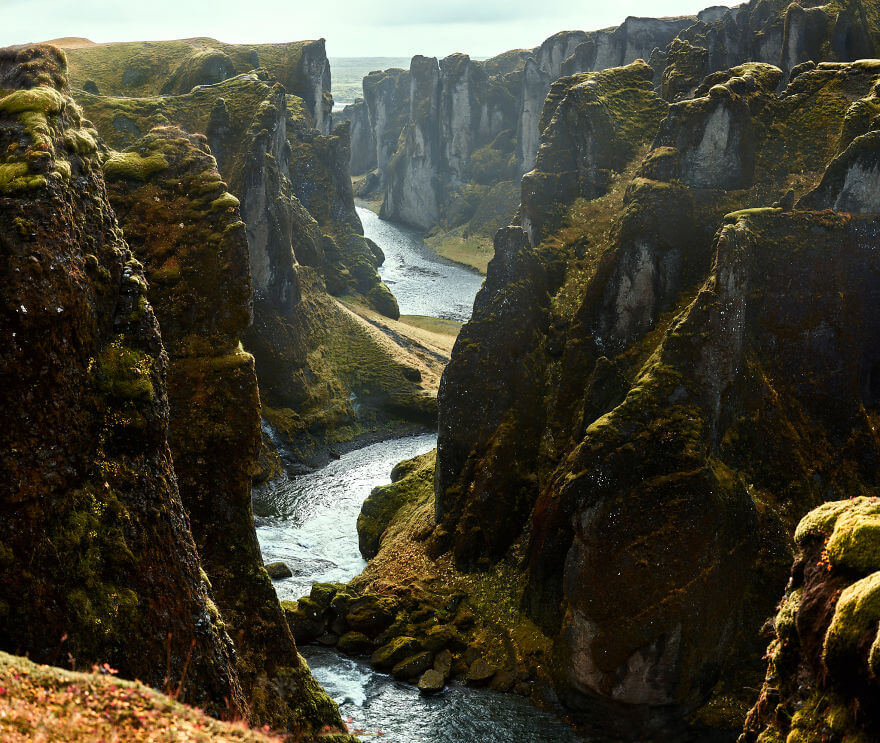 24. Beautiful picture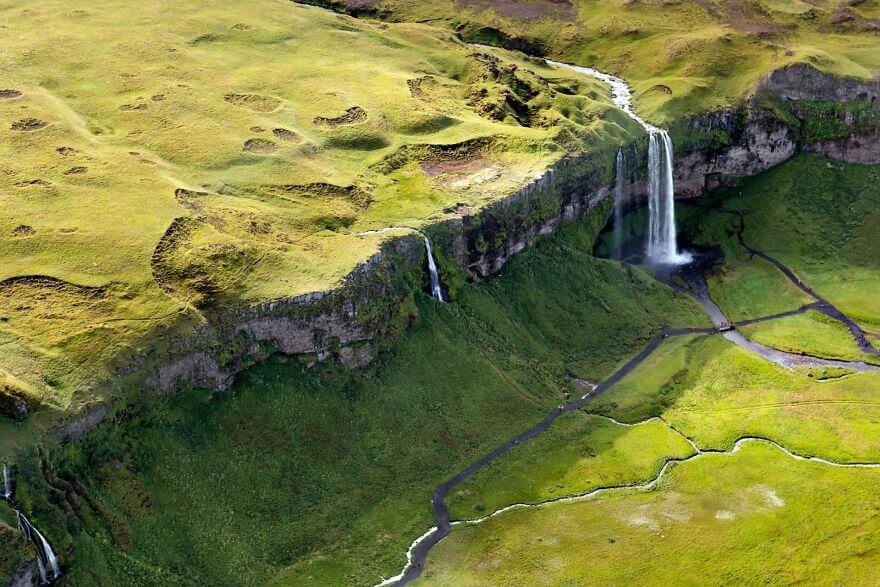 25. Frozen waterfalls – only in Iceland ( And Canada )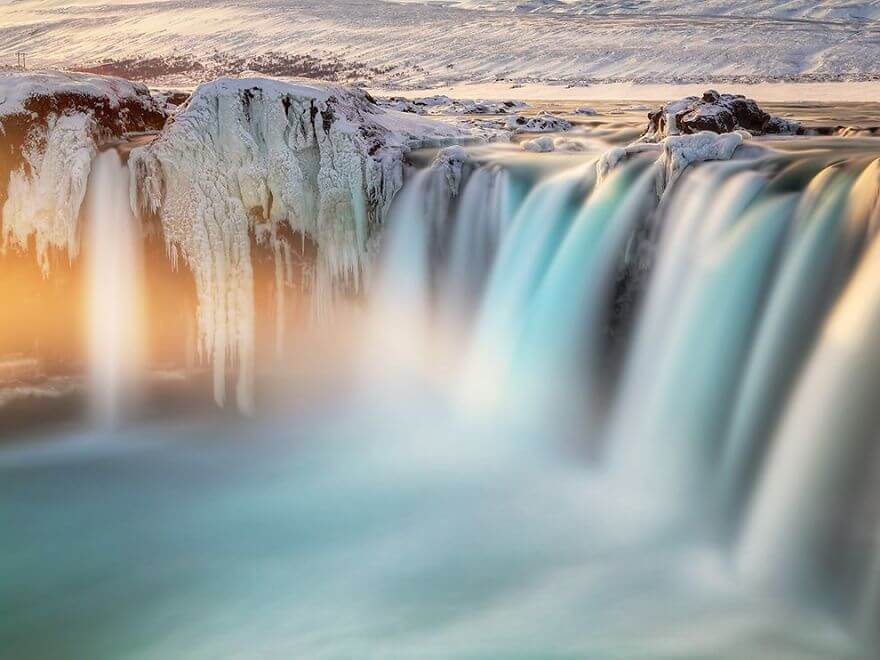 26. Traveling the country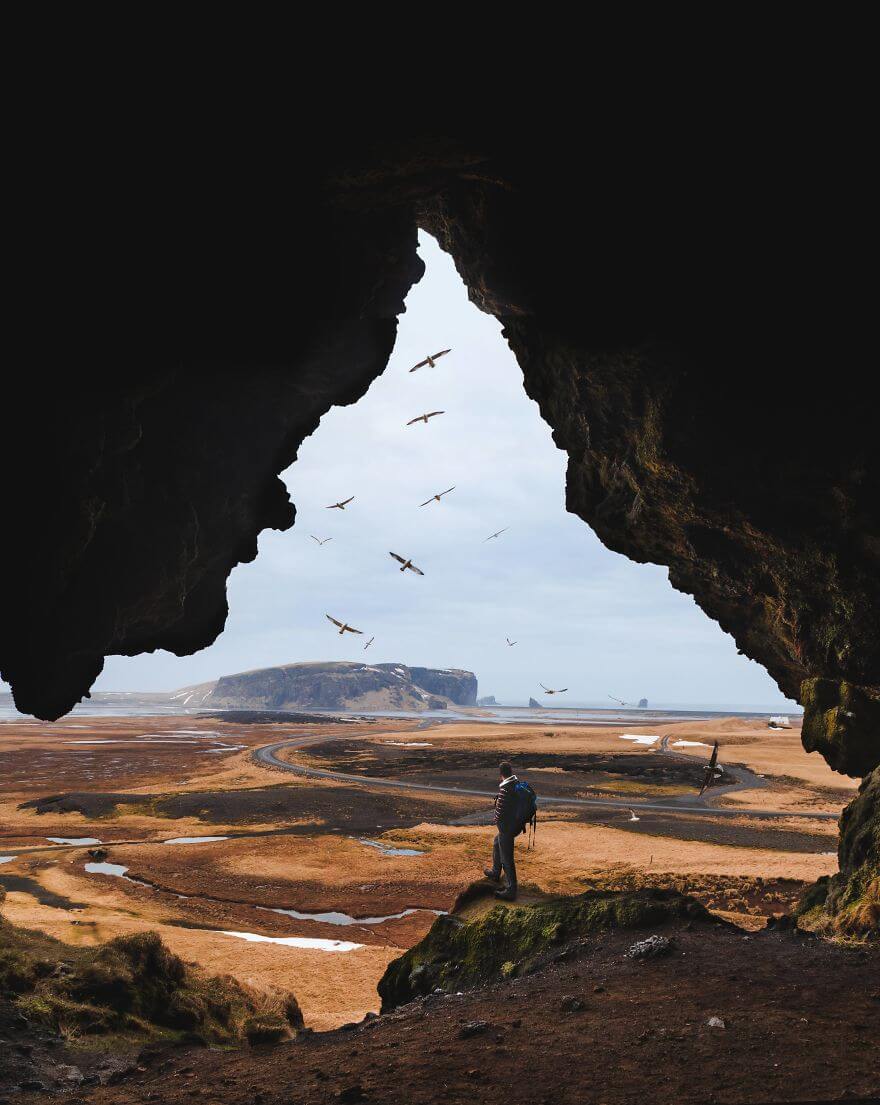 27. Want this house so bad!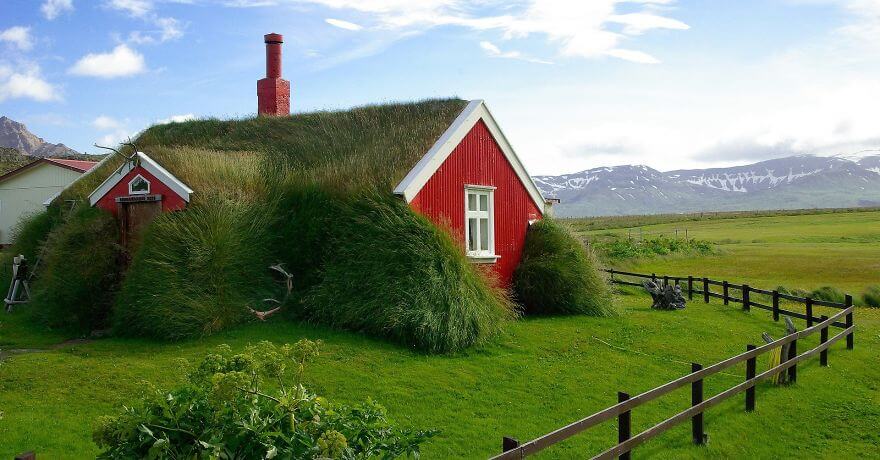 28. Fire and Ice!
29. Don't take me aliens!!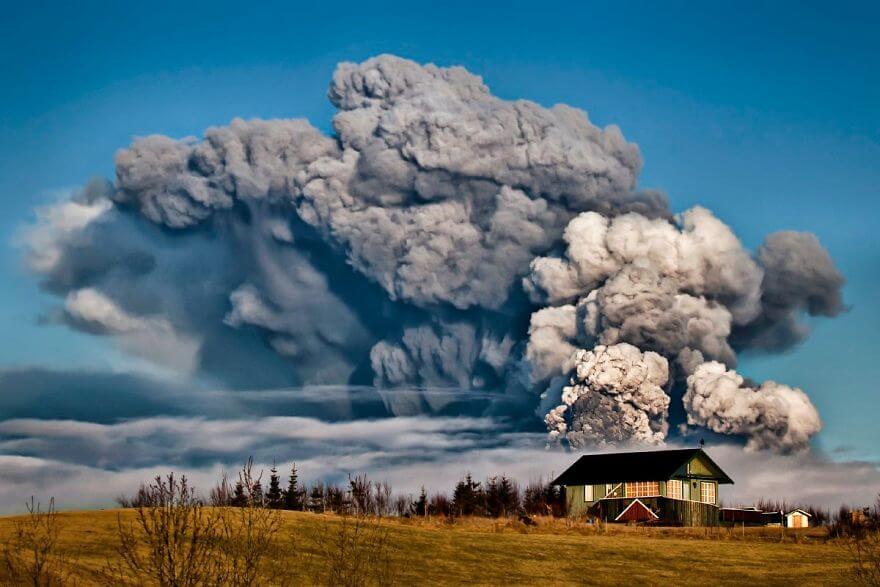 30. Can i walk on this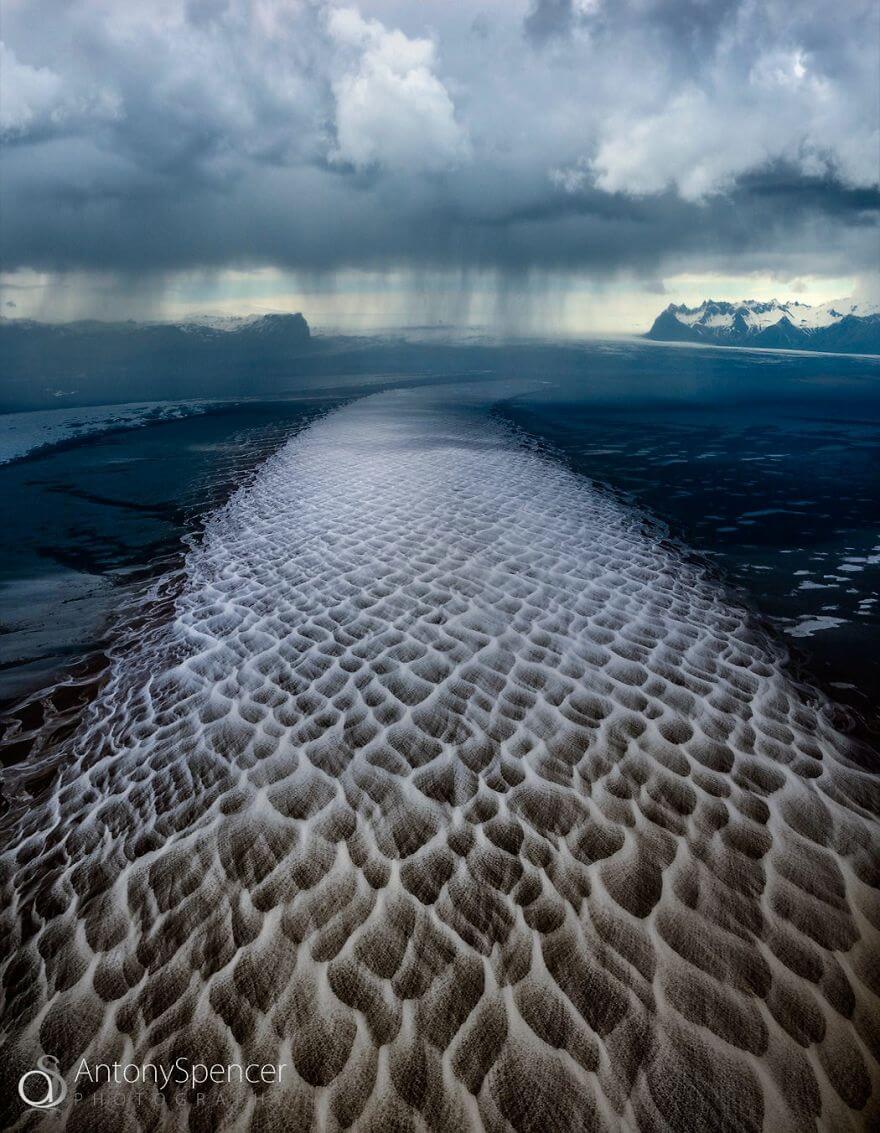 31. Iceberg in the middle of the ocean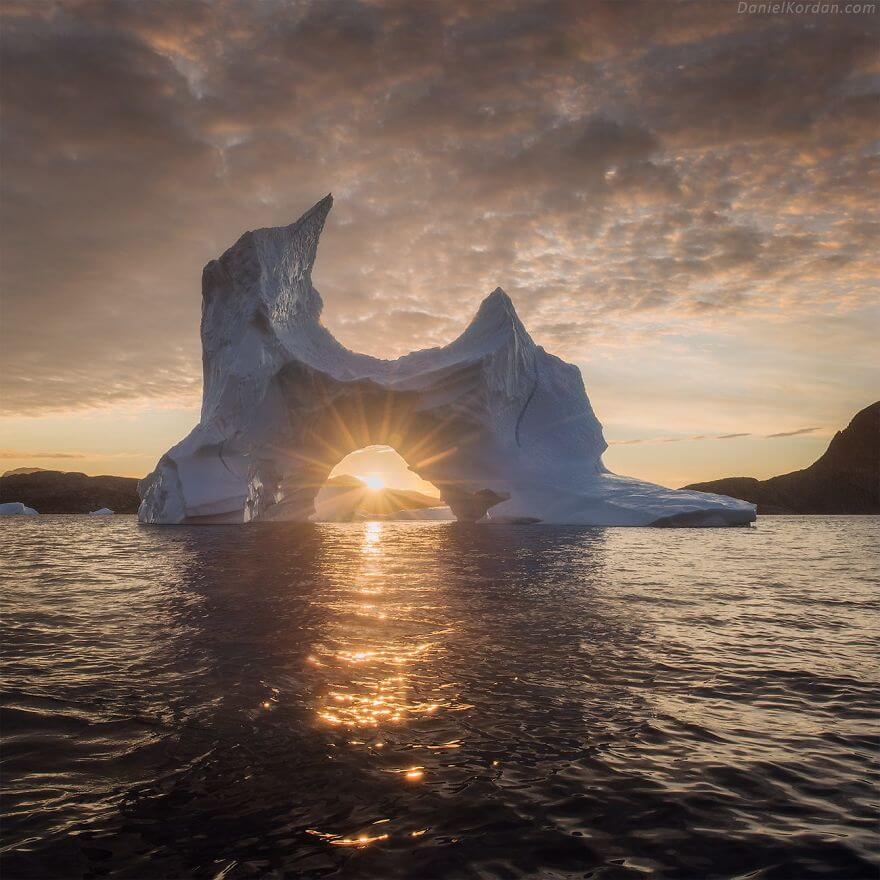 32. Mordor? It's just Iceland bro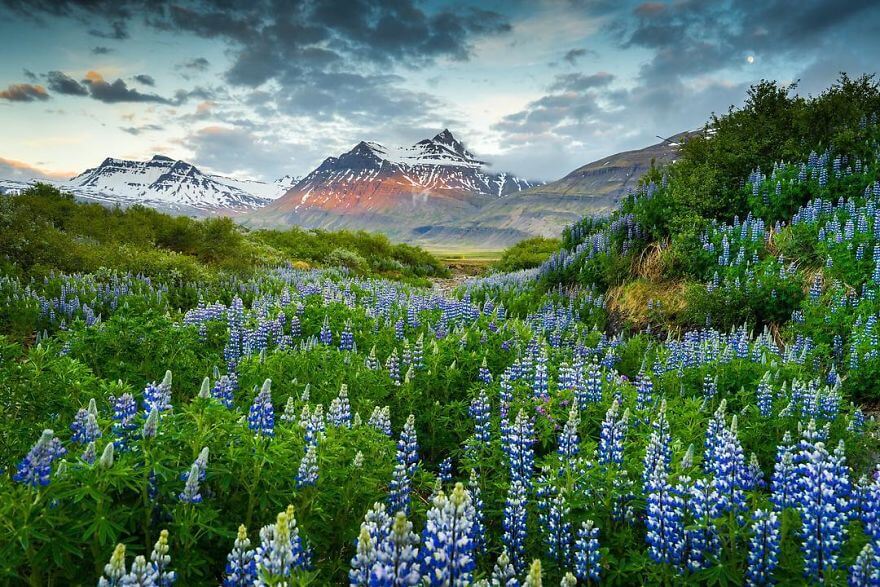 33. Look at those stars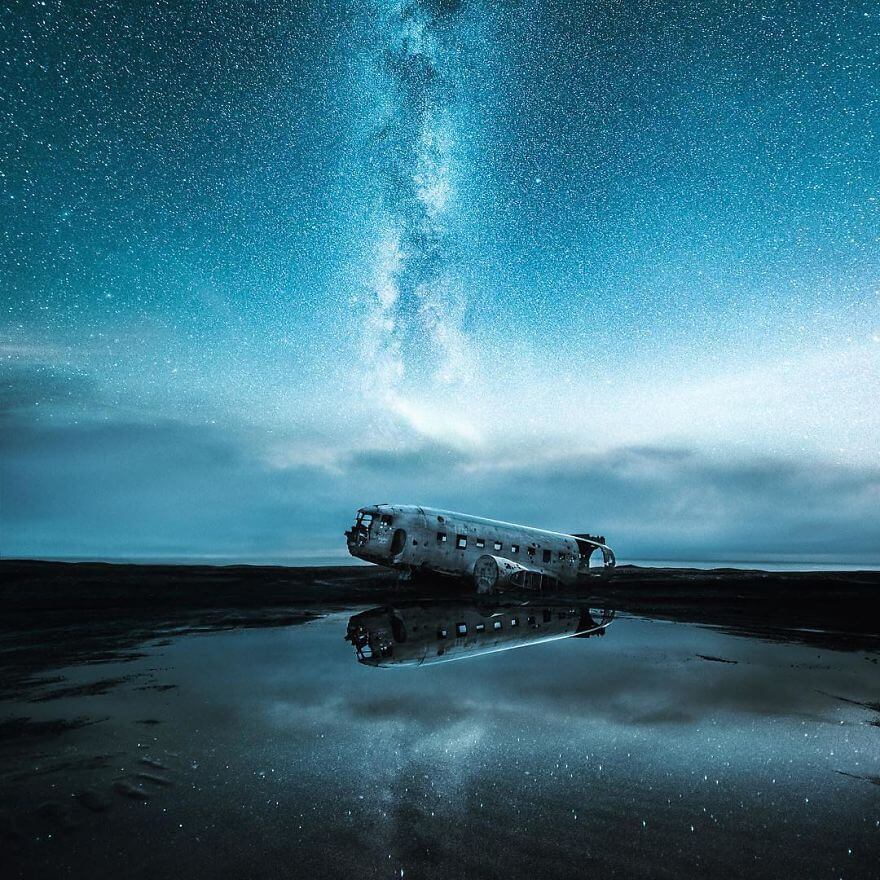 34.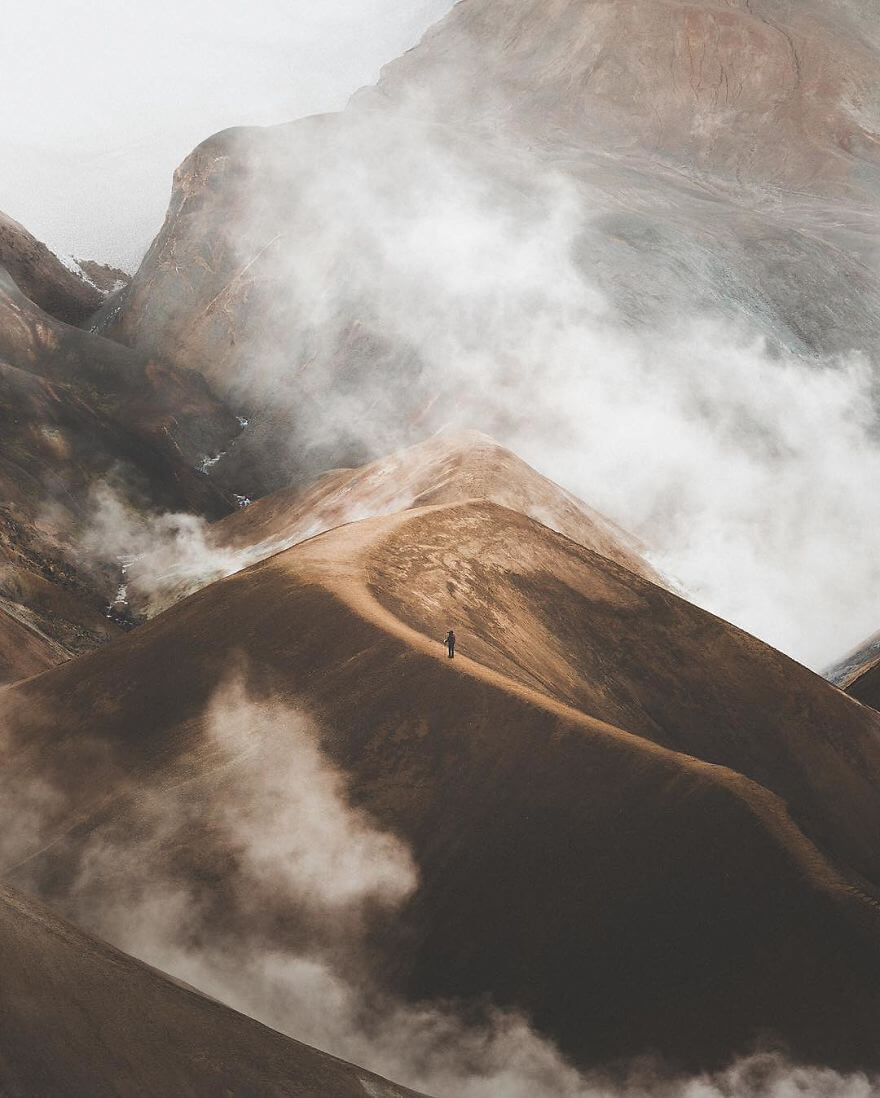 35. Is this on earth? Seriously, Iceland is amazing!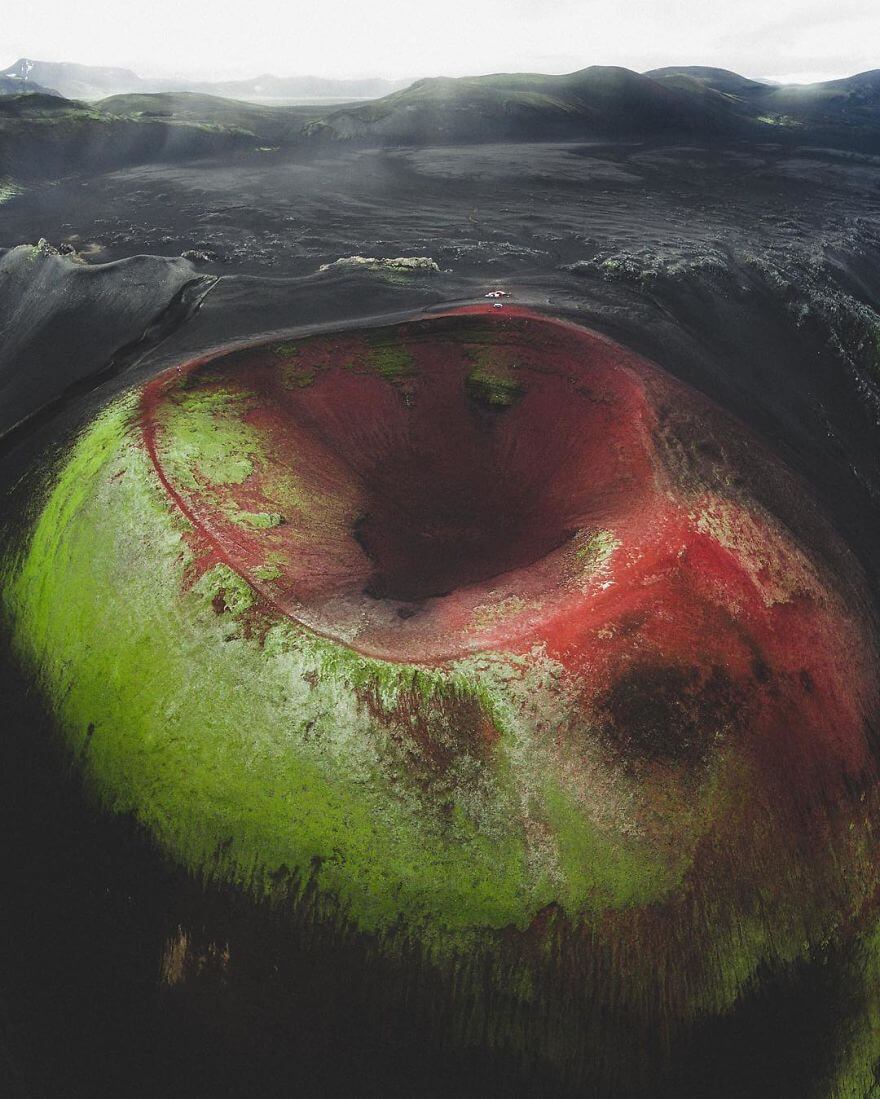 36.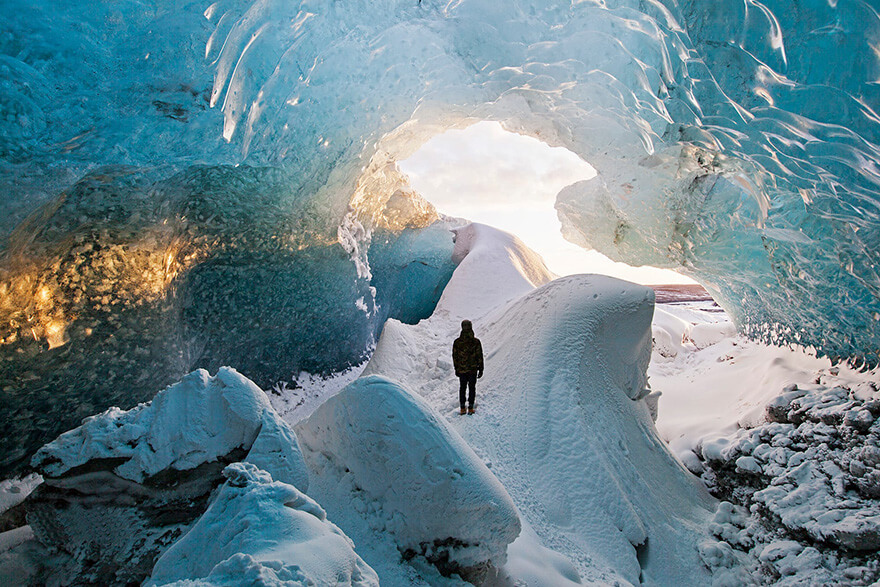 37. This looks like a perfect place for a Bat cave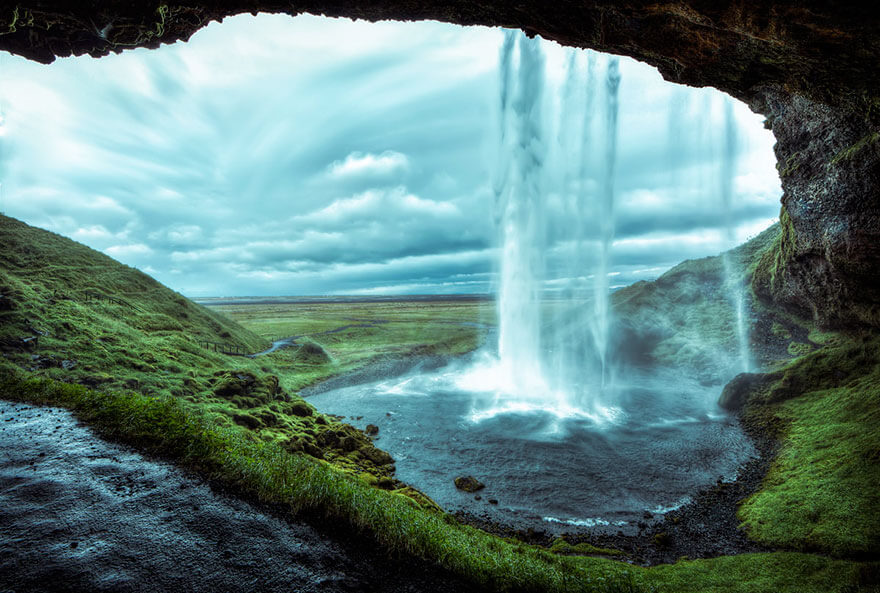 38. House in the middle of nowhere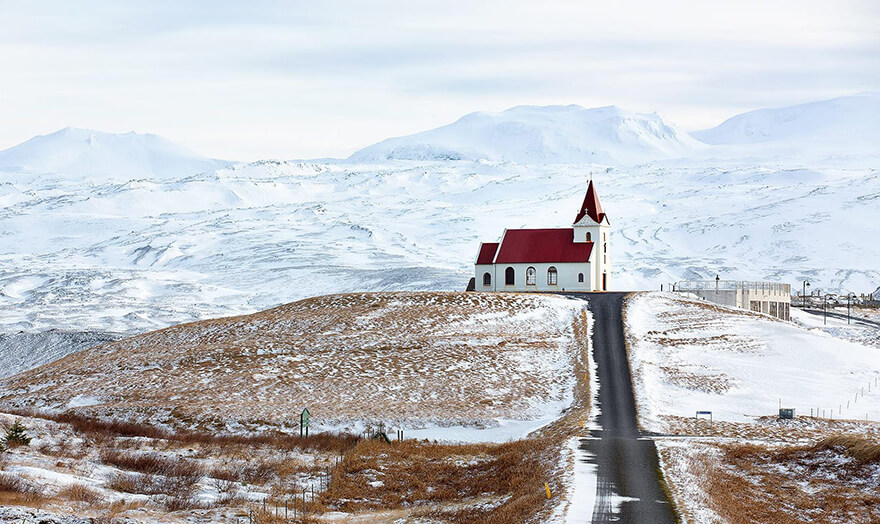 39. Standing too close to the edge right?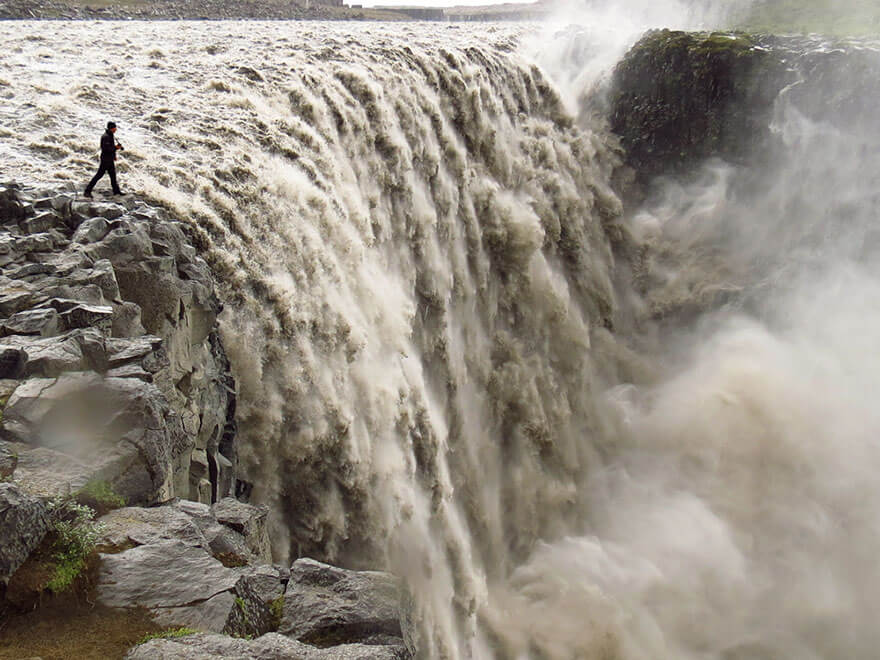 *We could not find all the photographers of these amazing Iceland photos, if you know who took them, please contact us and we will add a source.
Source: Demilked