What you're about to see is a nightmare for everyone who is waking up a day after a party and logging into their facebook account not knowing what to expect. Today everybody is a paparazzo and photos of you looking ridiculously awkward can easily flood your home page and home pages of your friends.
Photos of these awkward animals can't be bitten in the embarrassing photos category, no way. So next time you feel lousy about some photo posted on a social network showing your, let's say, not so charming side turn to this gallery to feel a little bit better about it.
1. Even the king of the jungle have these awkward moments.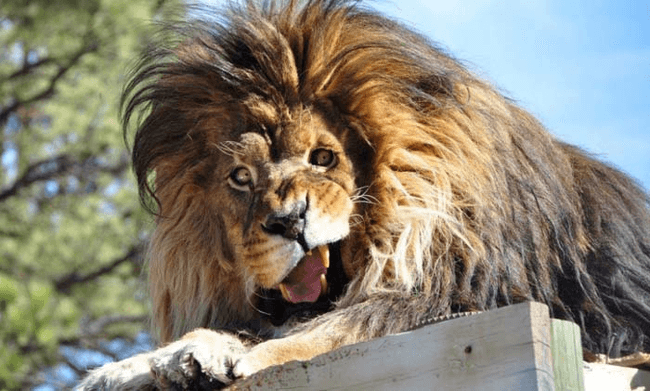 2. Having too smelly fish for lunch. This is one of the best pics on this awkward animals photo series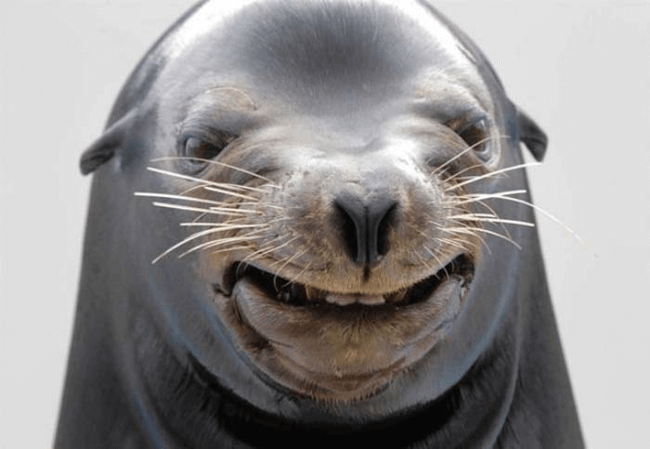 3. The moment her human turned his back thing got weird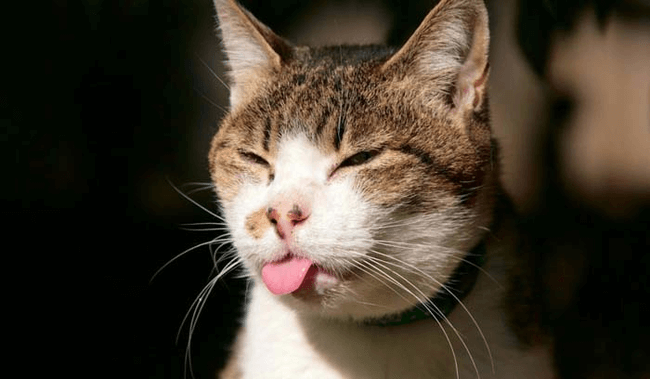 4. Smile to the camera! – Like this? Nailed it!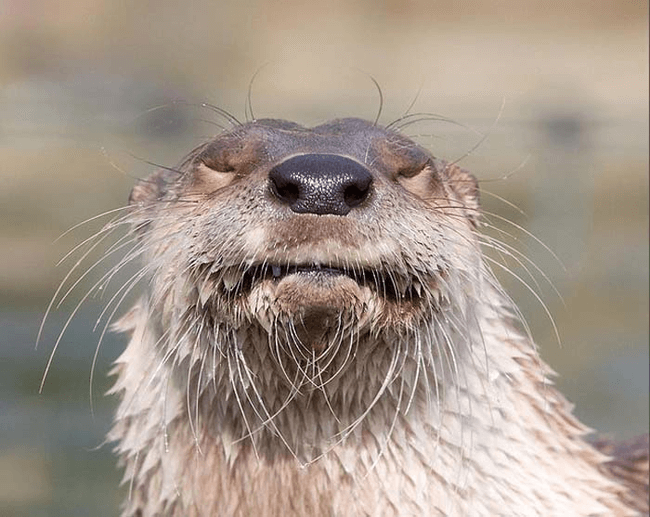 5. Figuring out what's in the fridge 25 feet away.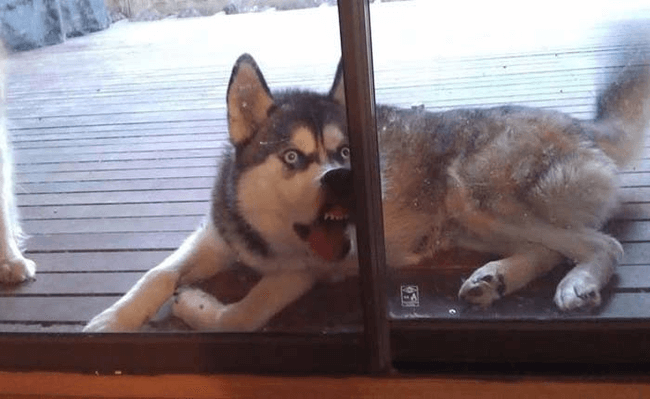 6. Bet the camera tastes good. Let me have a taste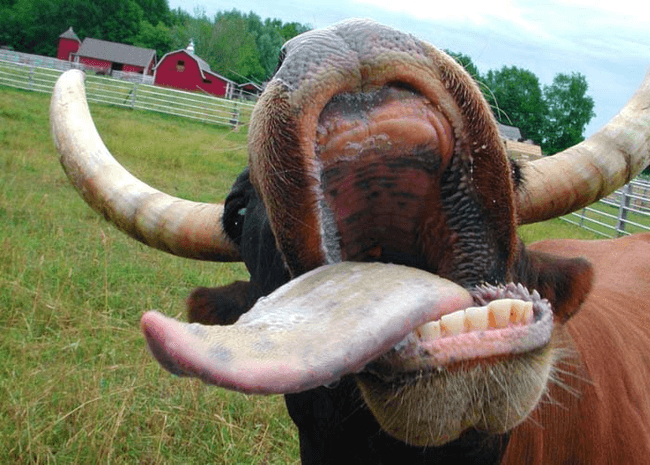 7. Donkey at his best awkward photo.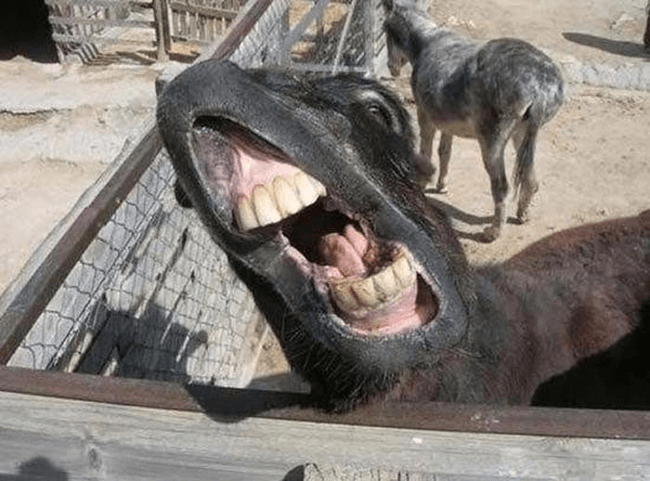 8. The other horse just farted. Smells so bad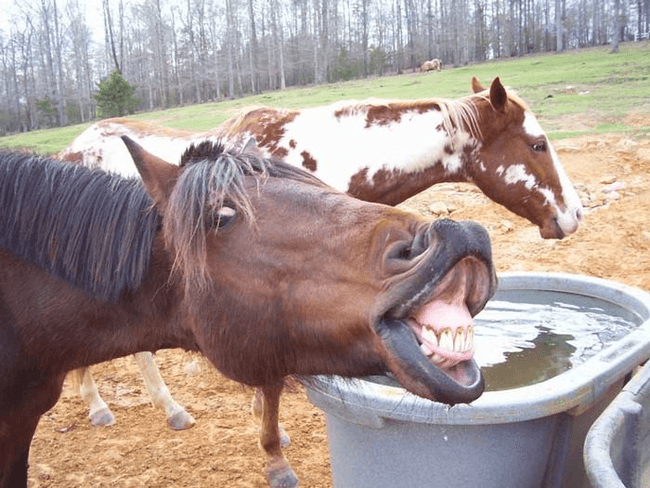 9. Vizslas are great even when looking like aliens!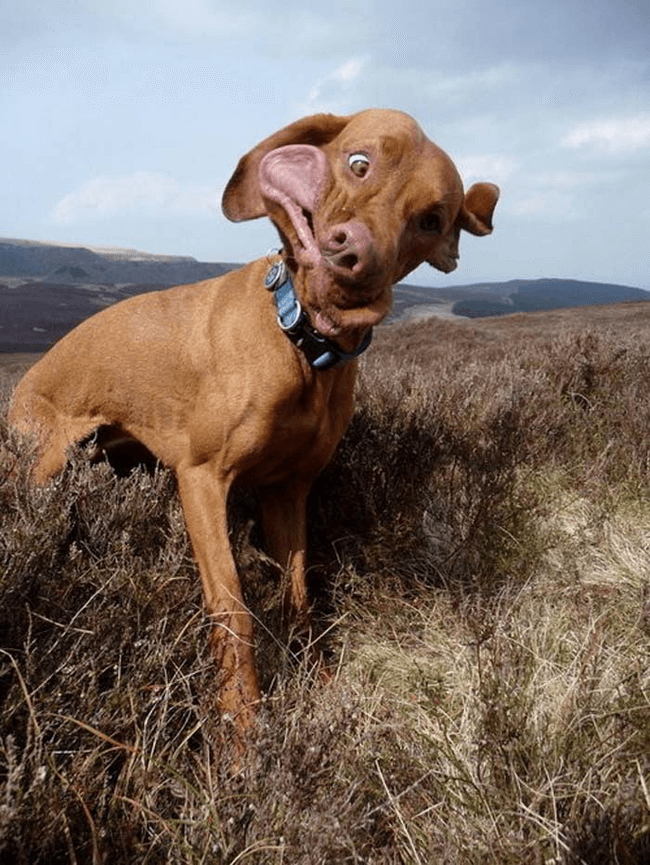 10. Speaking of aliens … the awkward tapir.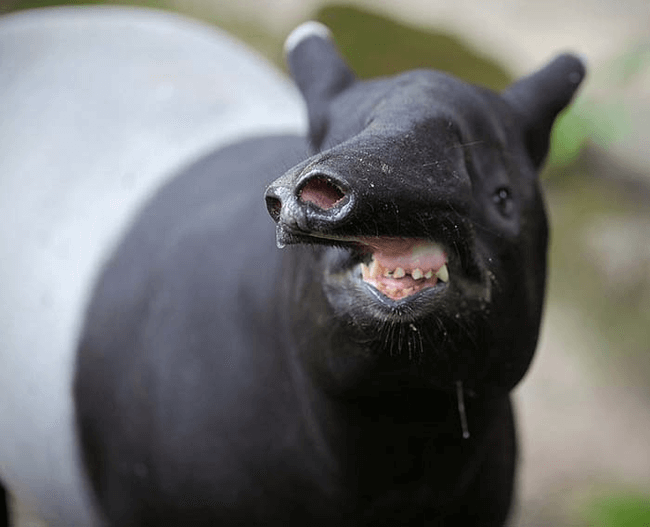 11. Cute bunny. Where is it? All i see is this weird crazy animal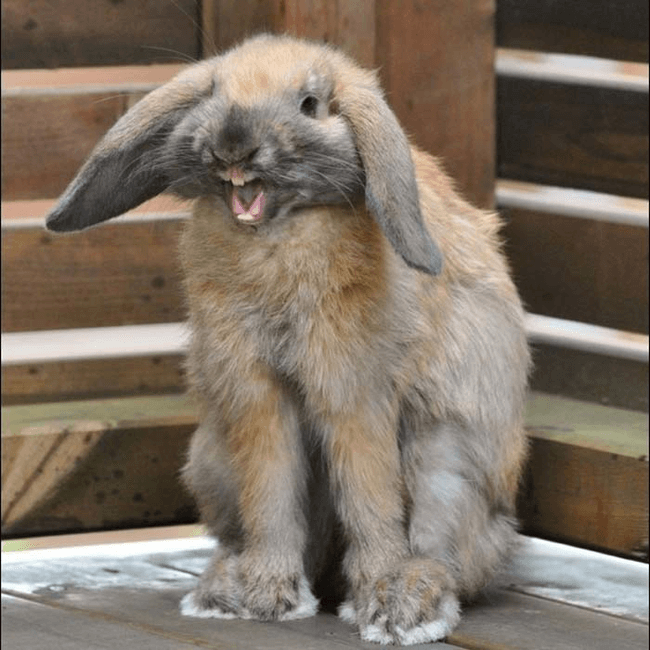 12. Muahaha… I gonna rule the world with these dirty hands.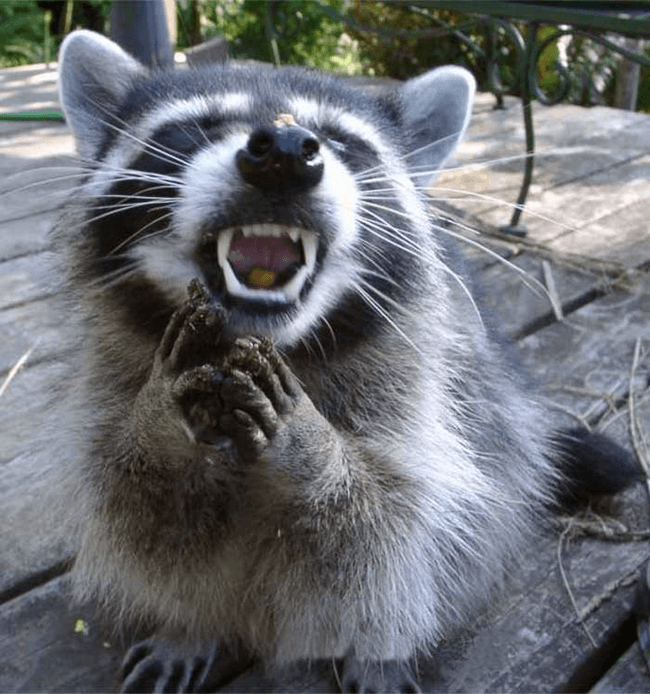 13. Tapir showing his (not)interest in other tapir's story.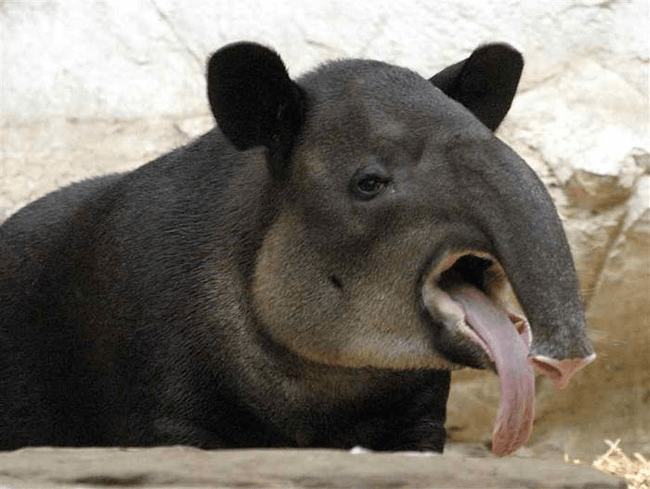 14. Just take the photo already. Can't smile all day.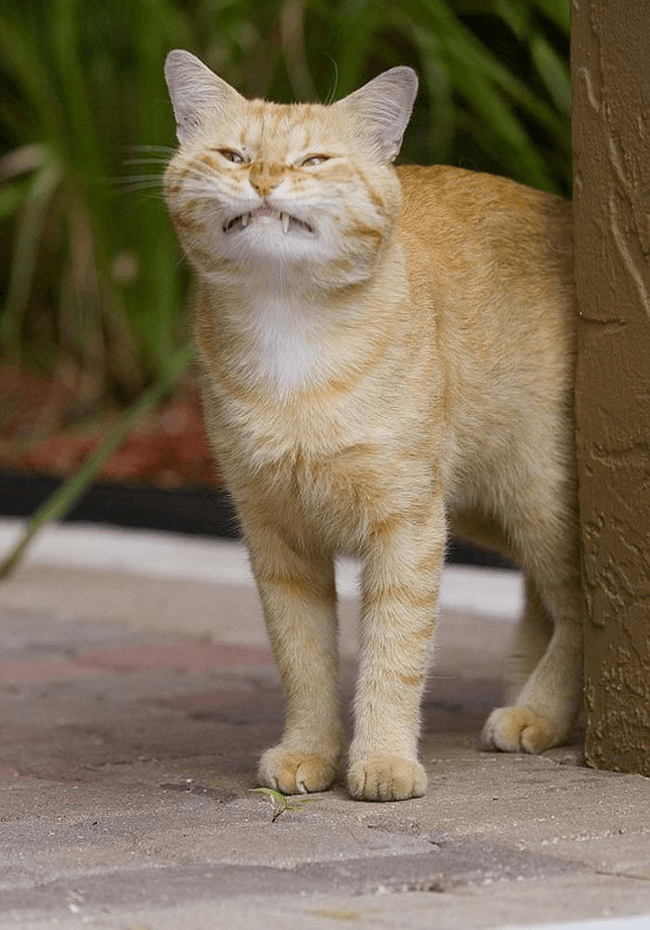 15. Camel saying Hi to its crush.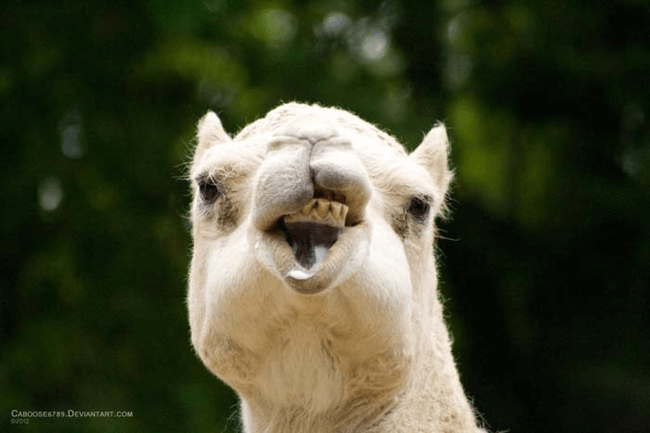 16. Pet me! I'm cute!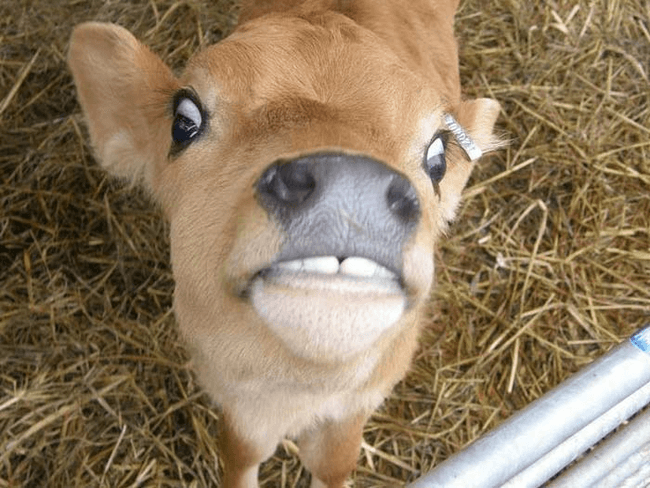 17. Some just are not good at smirking.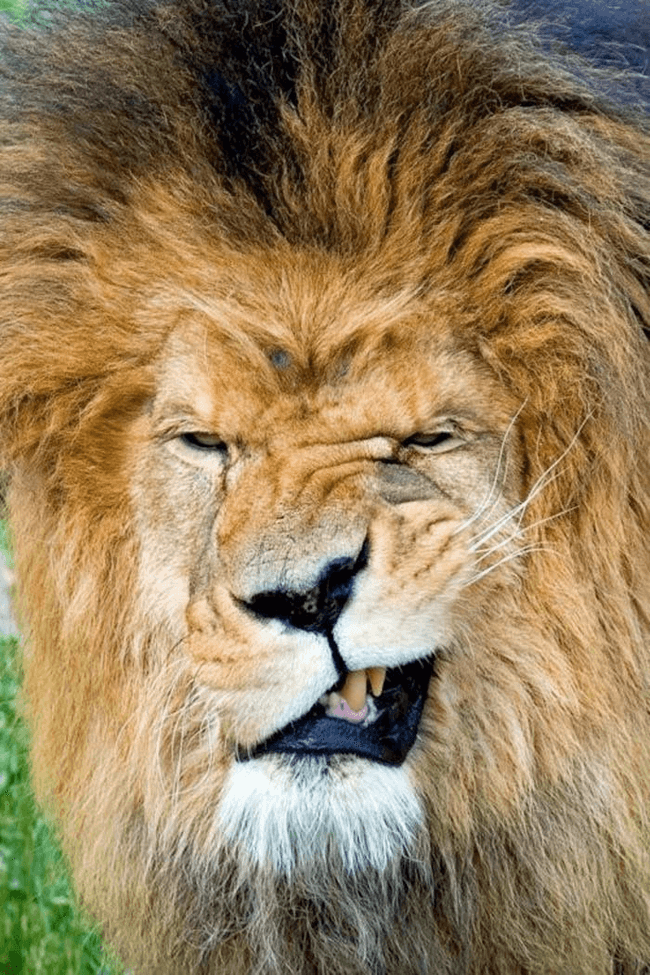 18. Neighbor's cute pooch just wag her tail at me.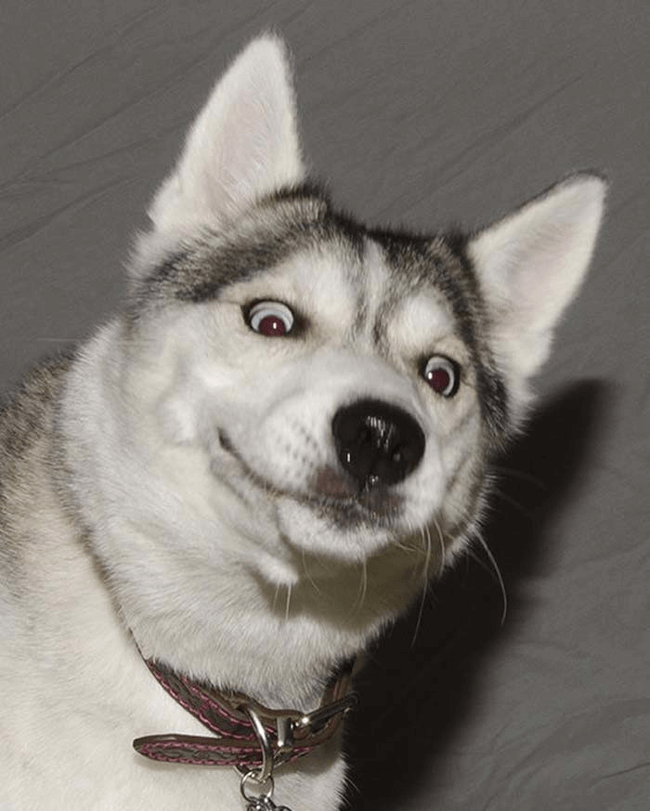 19. When you don't have anything else to do.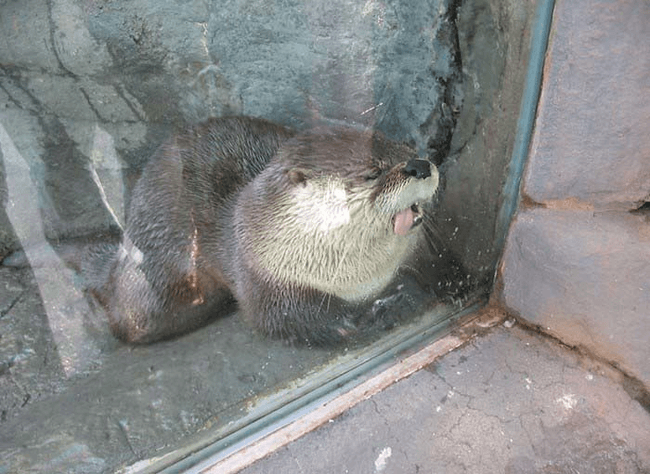 20. Task was a bit over his head.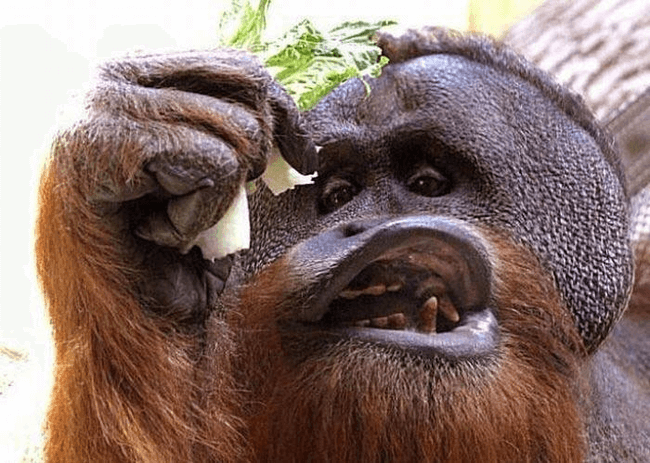 21. Let me tell you a good joke! It goes like this…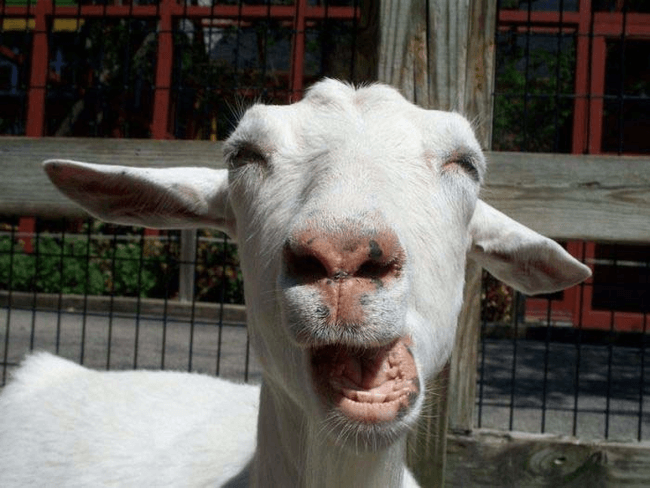 22. She will notice I'm blushing! OMG!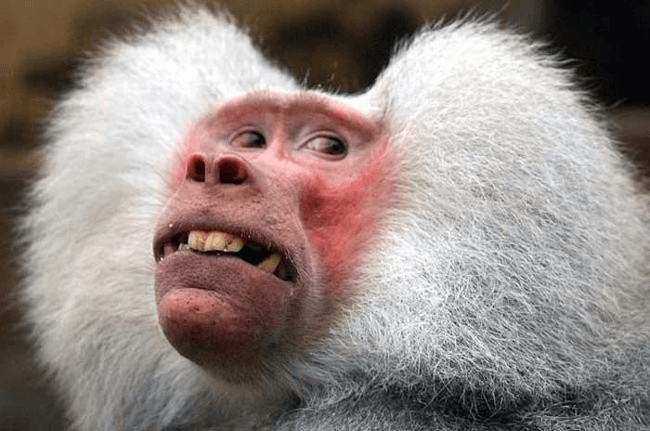 23. Singing in ecstasy can look awkward.
24. Fatal attraction hits right in the head.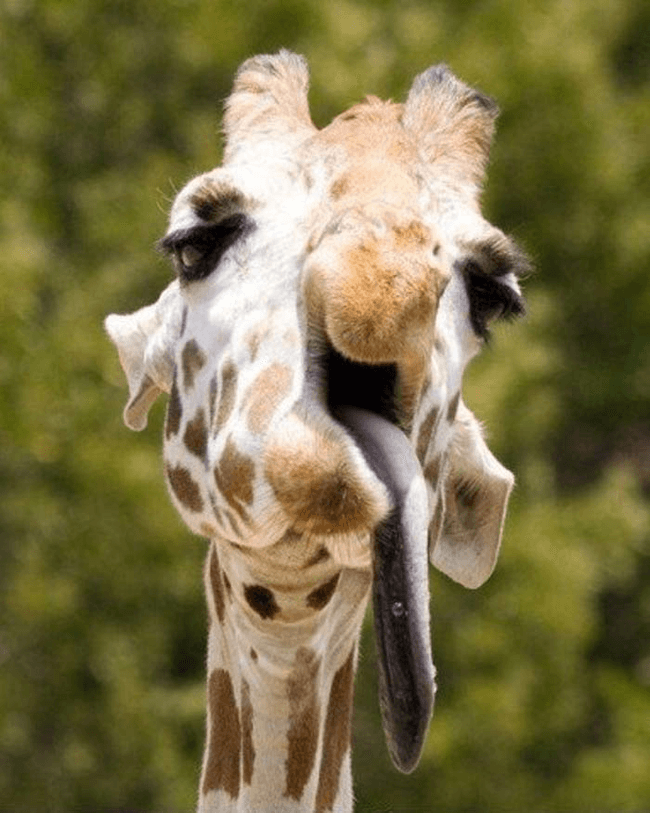 25. This bear thought no one was looking, he was wrong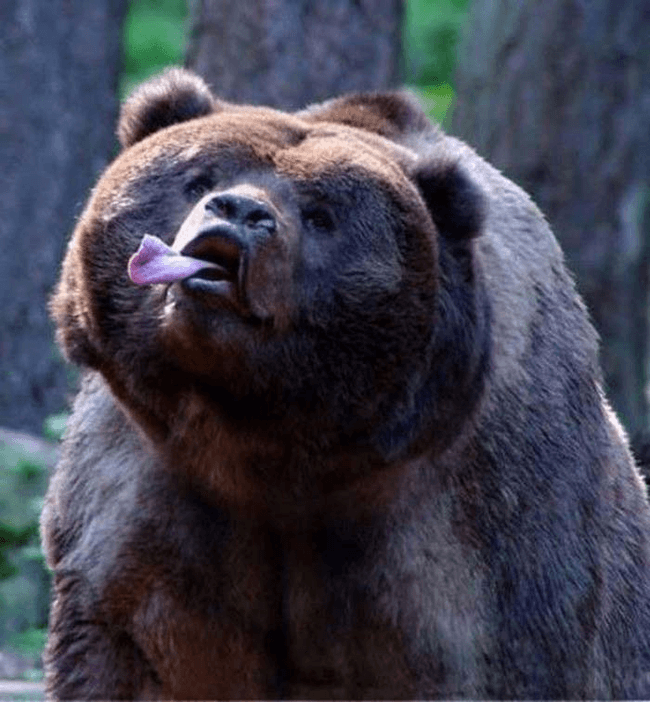 26. Again bear, someone is looking at you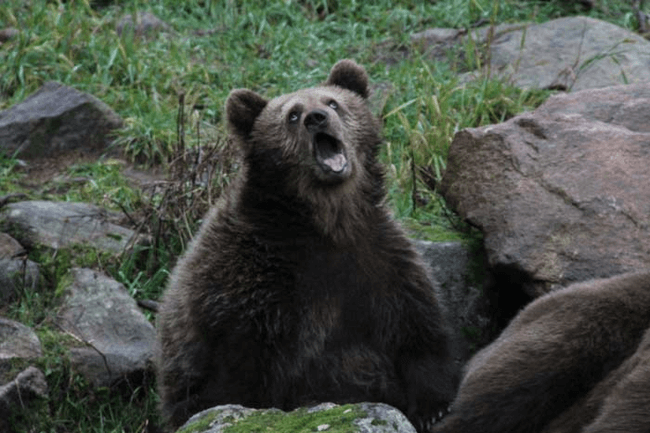 27. What is this? What is that face?!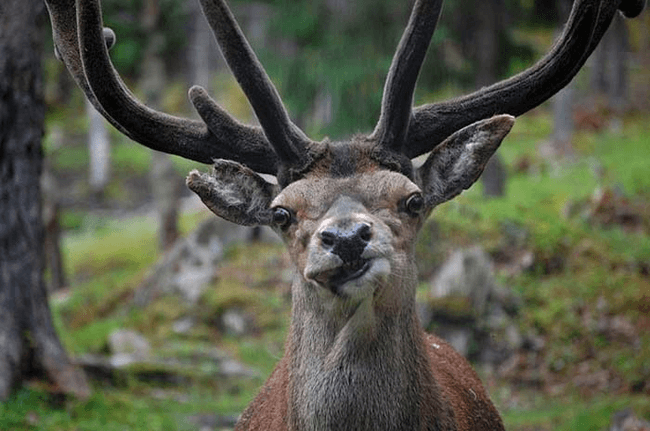 28. Cat is so angry he can't smile right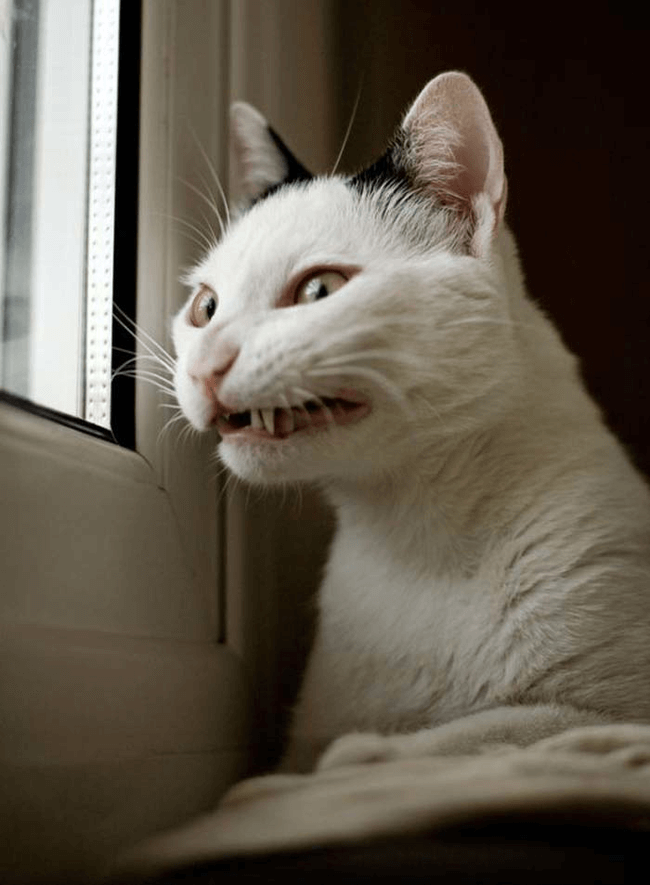 29. I'm binge eating, don't judge me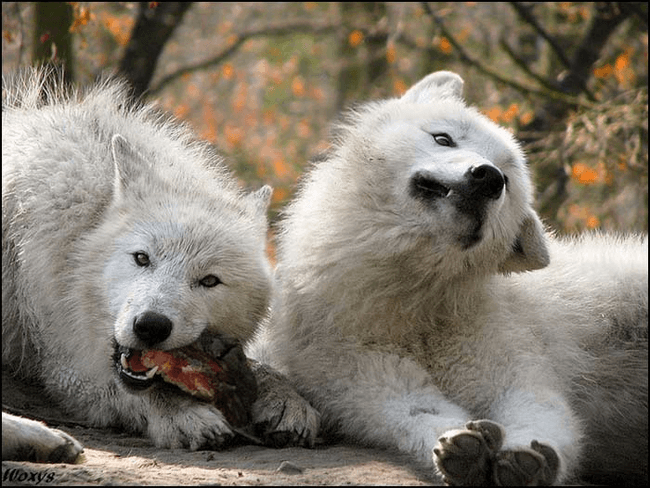 30. OK this is the winner of the awkward animals list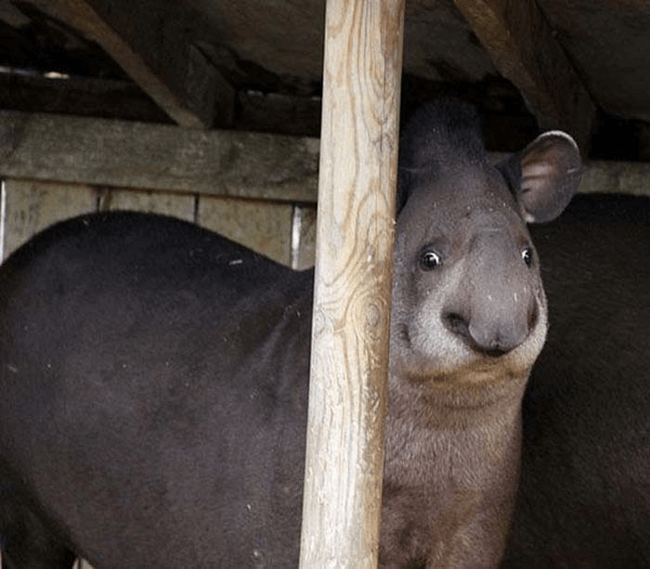 31. Everyone sleeps funny. This is just one example of that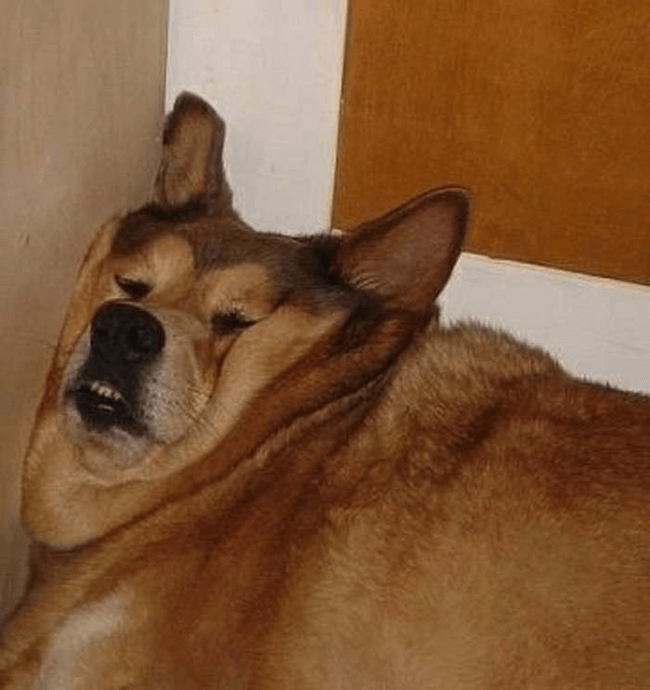 32. Oh look at this beautiful view- get out of the way weird animal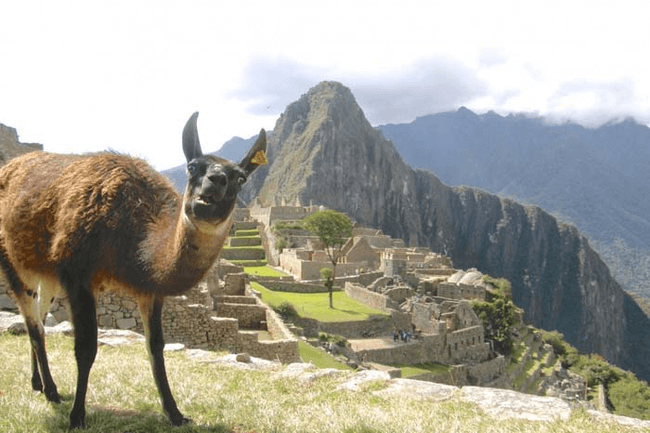 33. This is adorable not awkward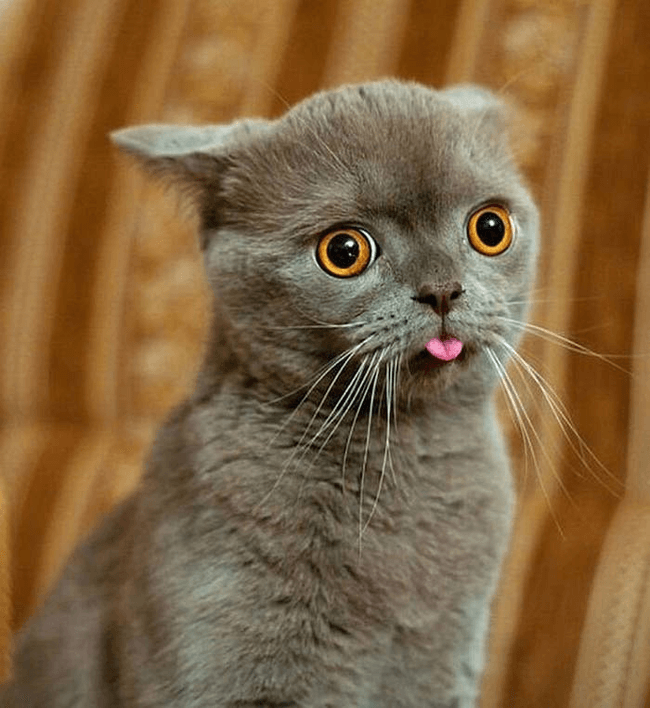 34. This is awful. Just awful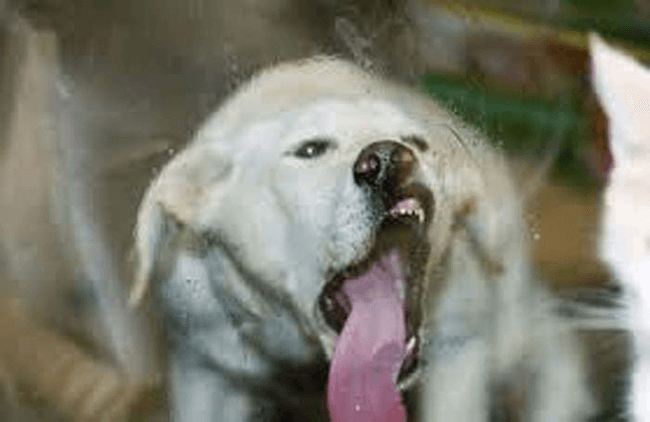 OK. that was too much, these awkward animals are just too much for one person, please share this