There's a lot more to the sunrise than the sun setting in reverse. There's something special about the feeling you get when you watch a beautiful sunrise. It's very different from when you watch the sun set. The sunset is almost sad in comparison. And the sunrise is a classic subject in photography. You can take photos with objects in front of the sun to create a beautiful silhouette or just photograph the sunset on its own. Either way, it's amazing.
These are some incredible photos of beautiful sunsets so you can see what I mean. Everyone is different though they all have the same crucial element. There's a guy that takes photos of sunsets every day at the park near my house. He has the right idea. He's there every day taking photos. I'm never at the park early enough for a sunrise but I bet here's there then too.
Take a look at these beautiful sunrise photos and let us know what you think in the comments section.
1. the first picture of a beautiful sunrise and maybe the best.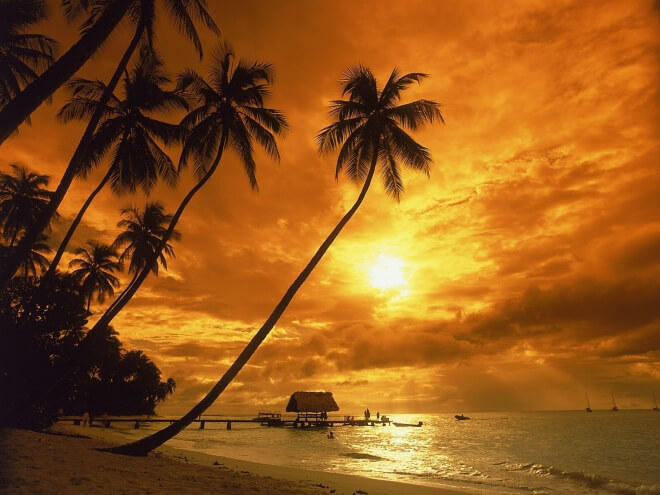 2. Setting slowly and looks amazing!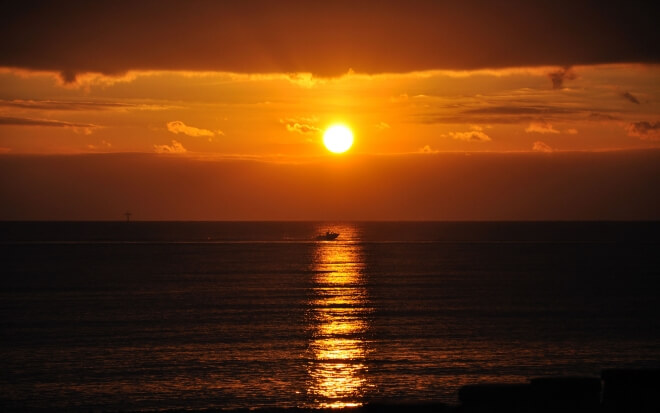 3. Sometimes the sunrise has purple colors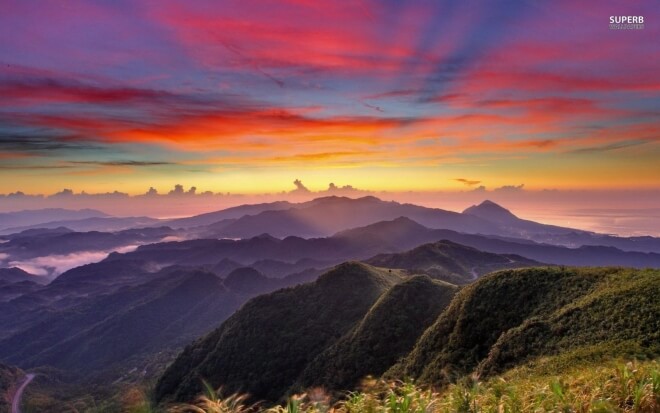 4. It's nice to see a sunrise in the ocean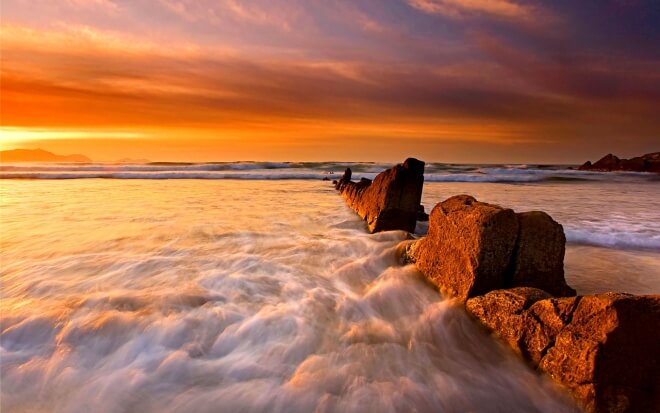 5. With a combination of blue from the sky above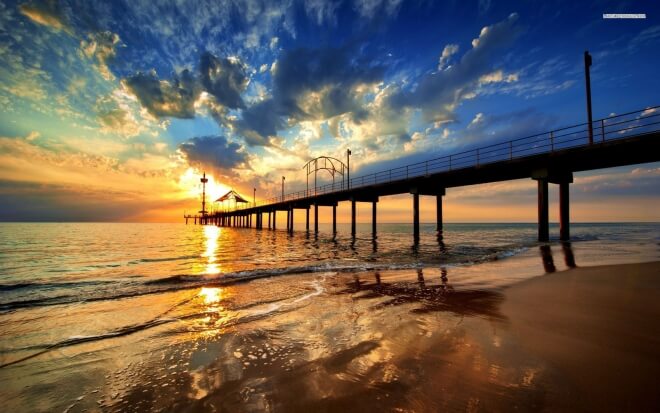 6. Misty.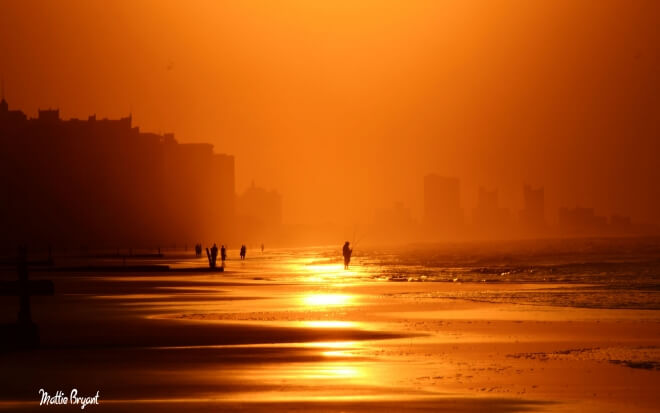 7. This is perfect! the rays of lights through the clouds look amazing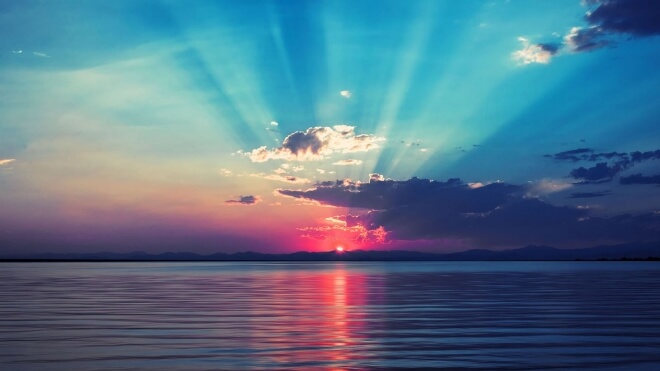 8. So many colors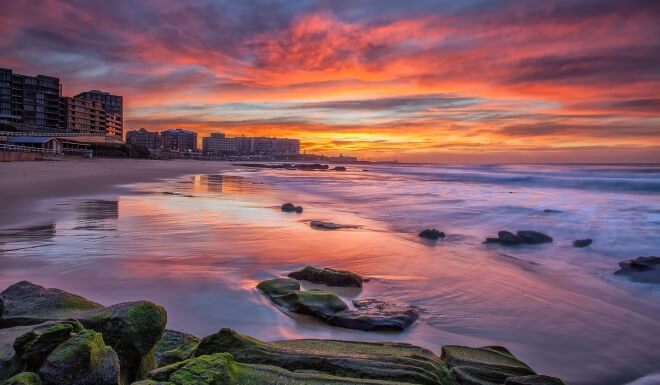 9. Amazing shot!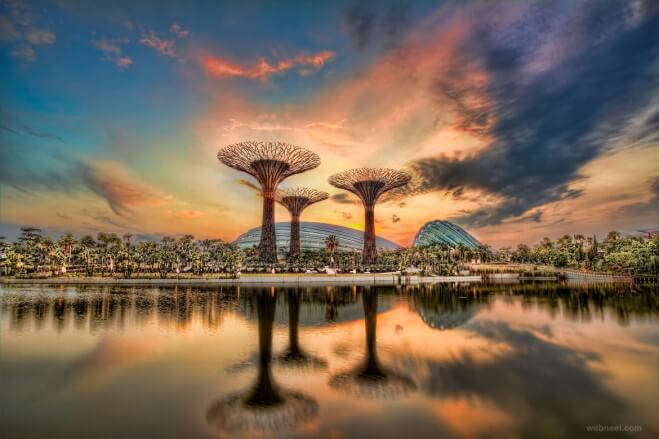 10. Is this a sunrise or a sunset? Looks like a sunset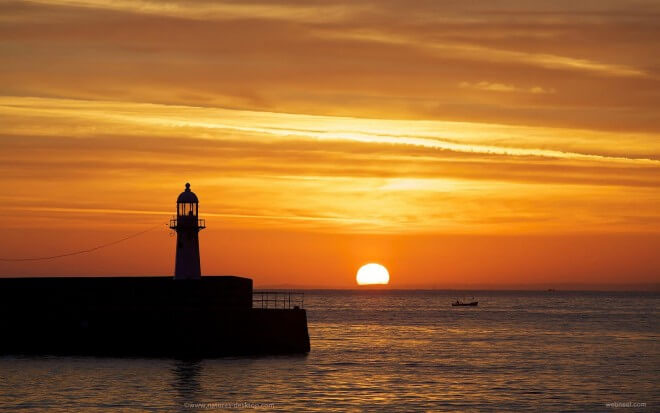 11. This looks more like a painting than a real picture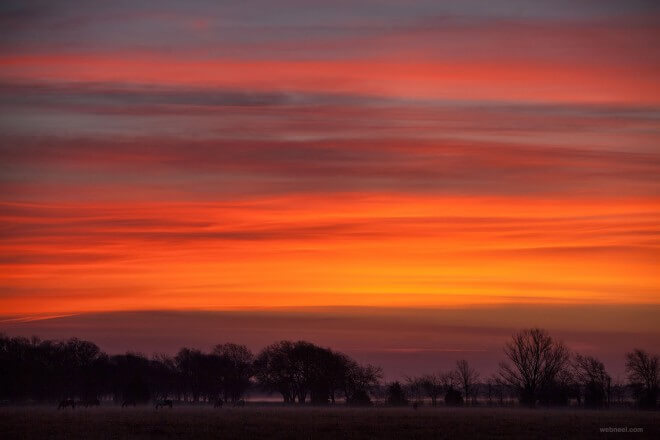 12. Just look at this beautiful thing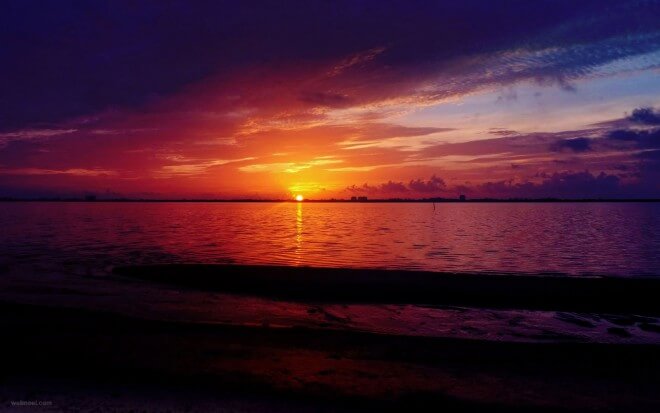 13. So deep it's almost red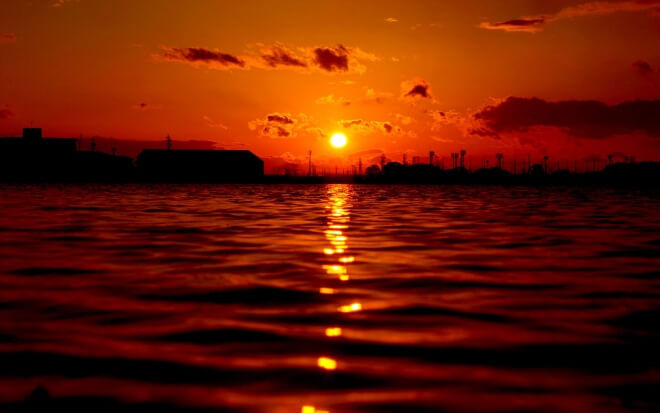 14. And the day starts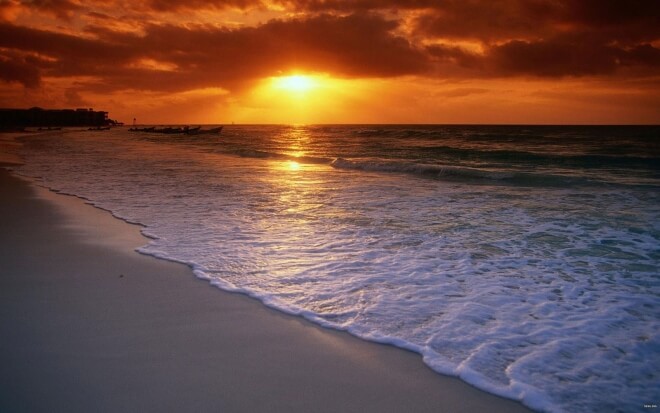 15. Cloudy day with some ray of sunshine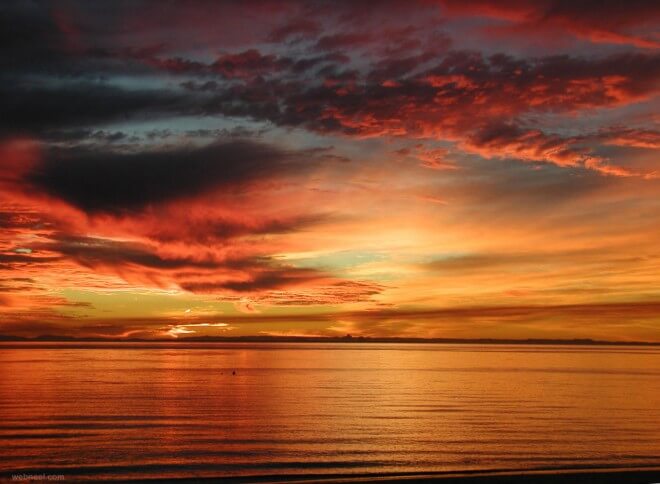 16. The sky is bleeding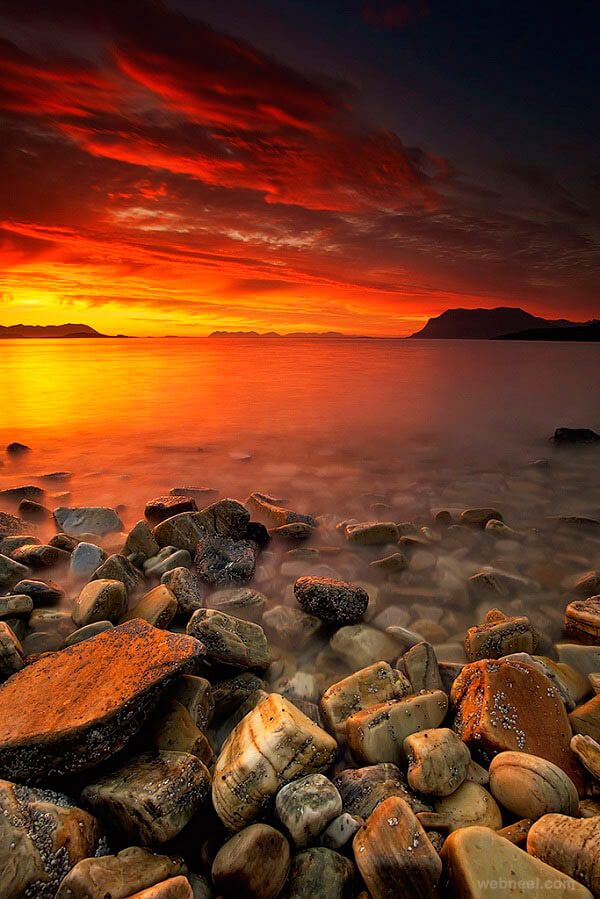 17. The black of a new day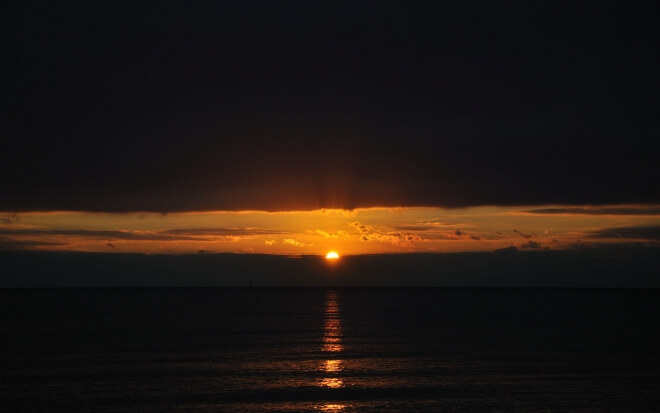 18. The waves crashing through the light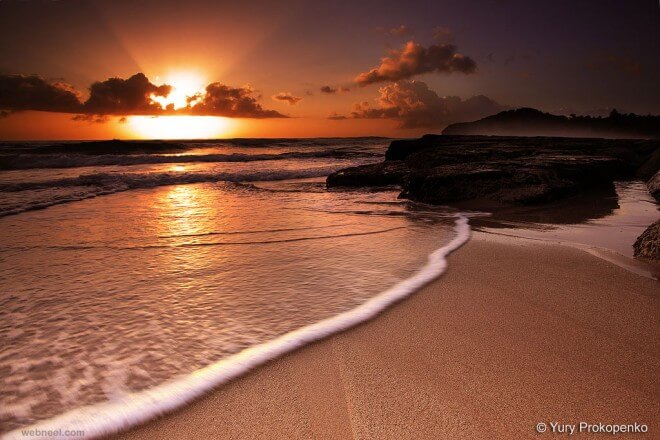 19. Very nice photo. Shades of blue and pink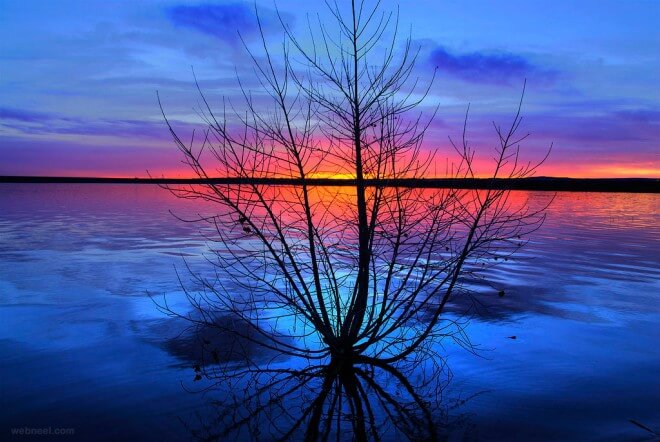 20. Wow! OK i take it back, this is the best of the beautiful sunrise photos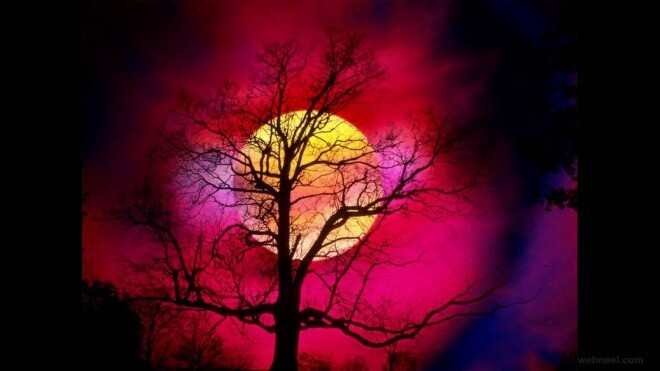 21. Sailing through the sea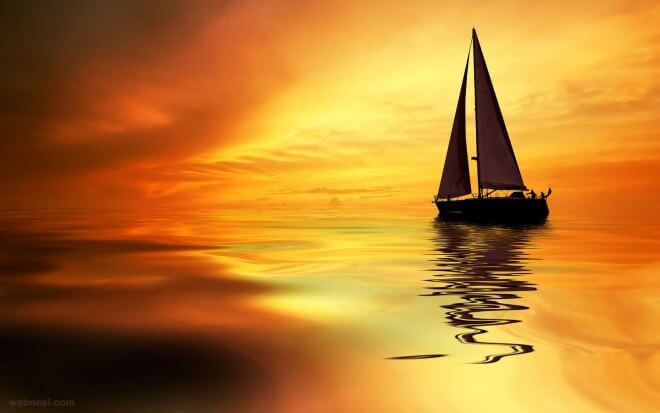 22. Looks like a sunrise in Japan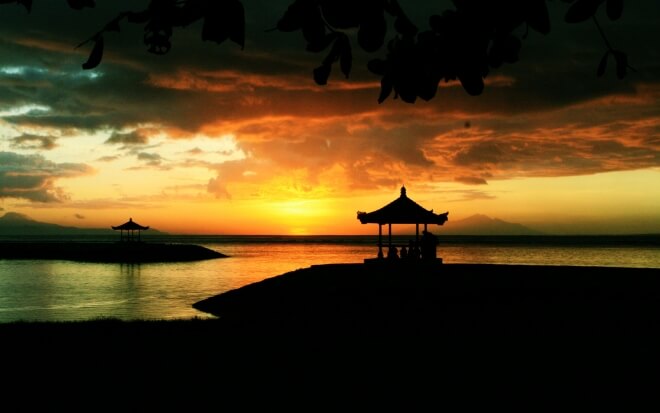 23. Taken from a plane, amazing!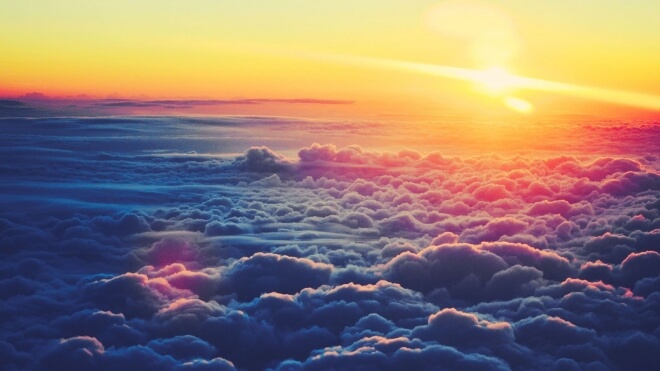 24. Walking on the pier, taking a pic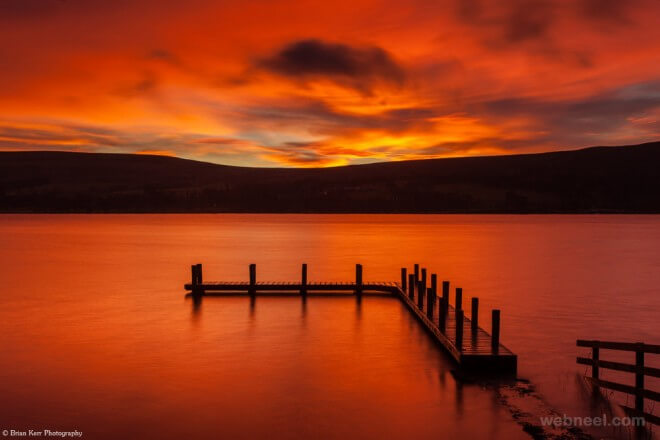 25. Strong yellow is always a good idea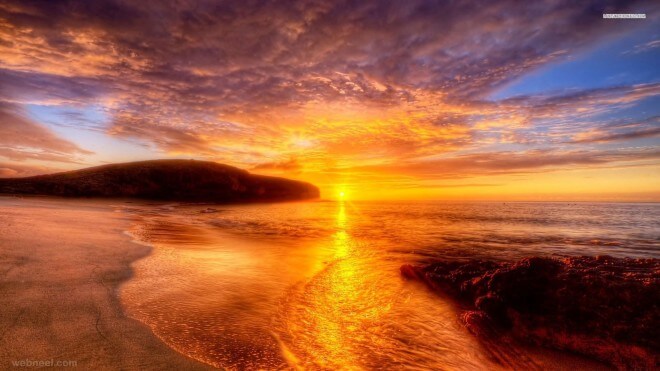 26. We can write a lot of this, just keep scrolling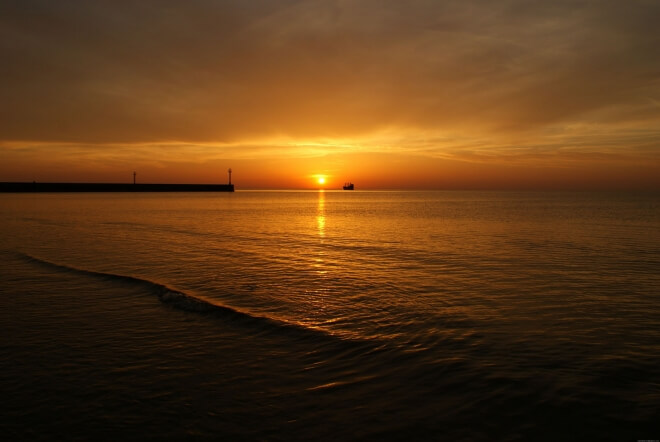 27. Nice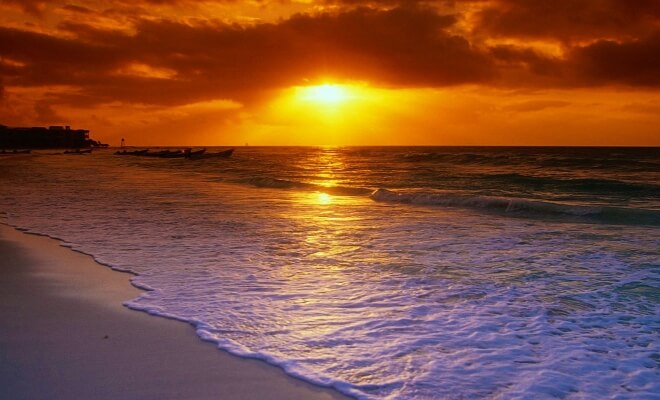 28. Looks like a tropical place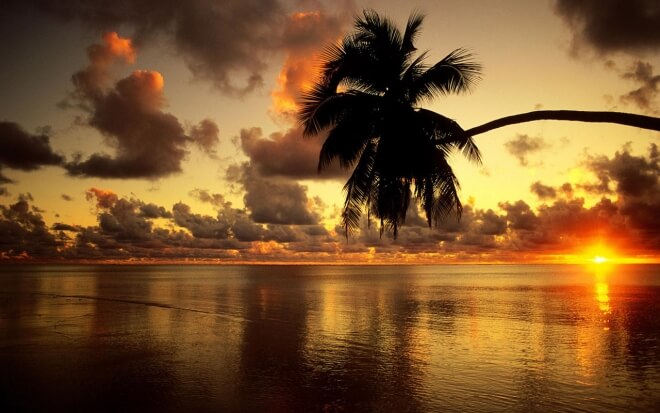 29. So big!
30. Wow!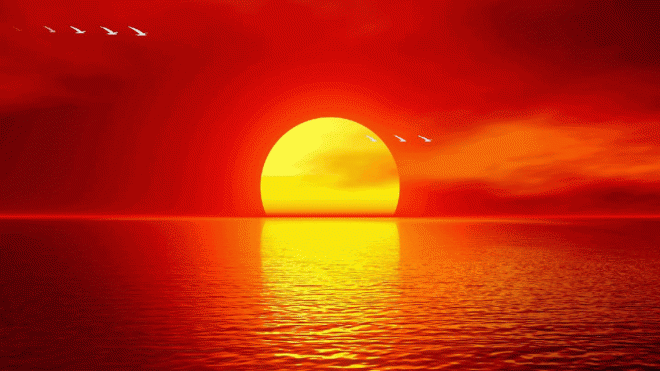 31. Boat getting up to start the day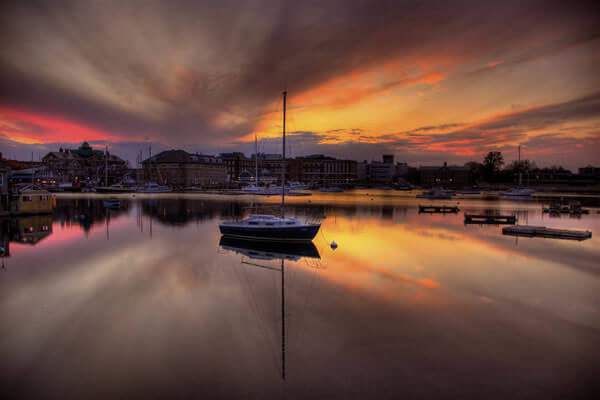 32. Reflection on the water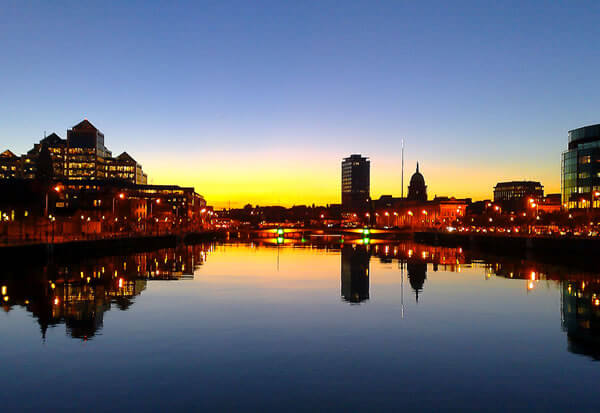 33. The last pic is through a bridge, nice touch