Hedonists from all over the world get together and come closer… We have something for you! Okay, it's not the food, but it is something pretty close that you gonna love too! A great collection of Food Memes that are running through the Internet from one to another food lovers across the globe. I bet you gonna find yourself in one of those, for example – have you ever wondered about finishing your friend's food while you were hanging out having a snack? Okay, that's what we are talking about here. Take your time and scroll down the great collection of the funniest Internet foodie memes that can be found out there today.
1. Can you relate? The first on the food memes list and it's a special one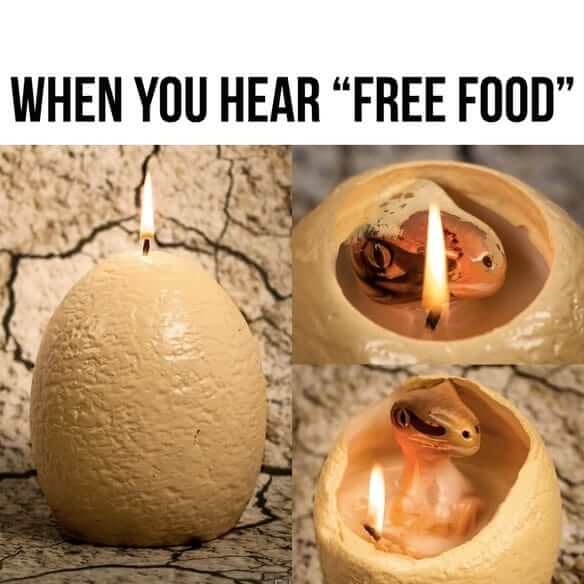 2. One tiny slice of a cake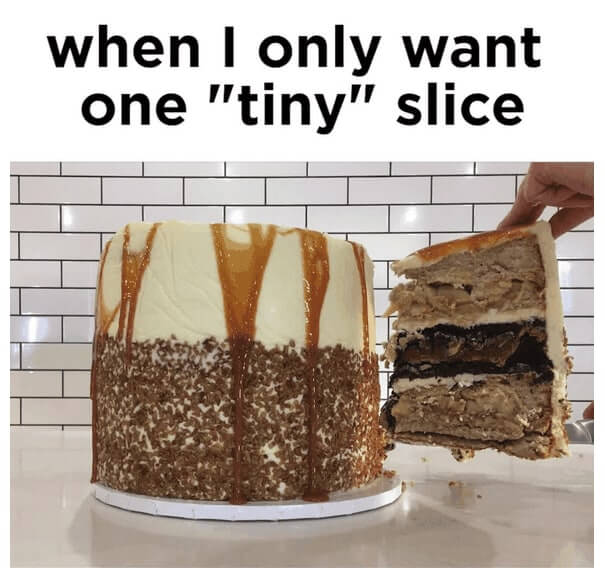 3. Delicious and healthy? Not possible in the same sentence.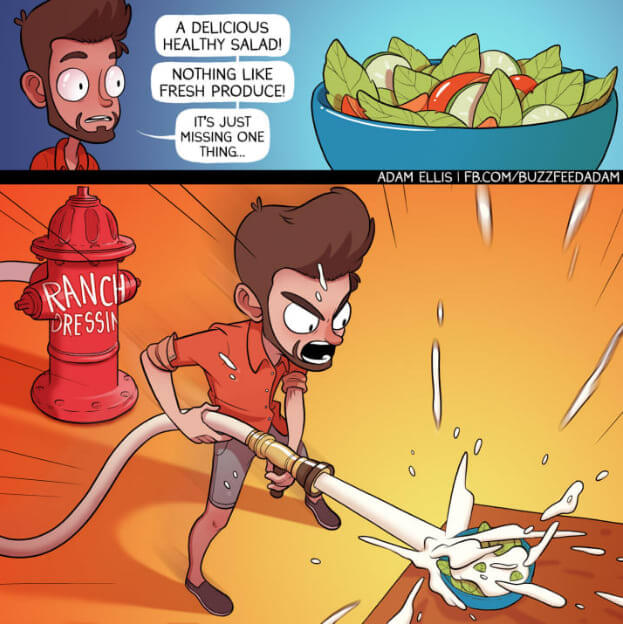 4. When you're hungry, everything is allowed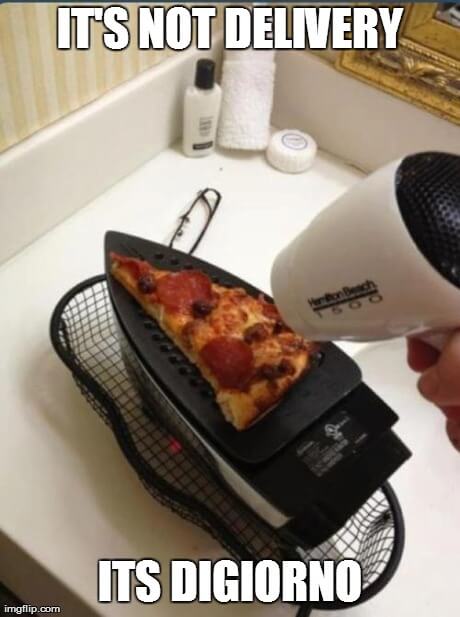 5. Poor little, broken biscuits!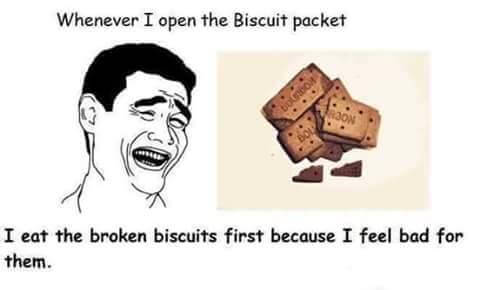 6. I got you, sister!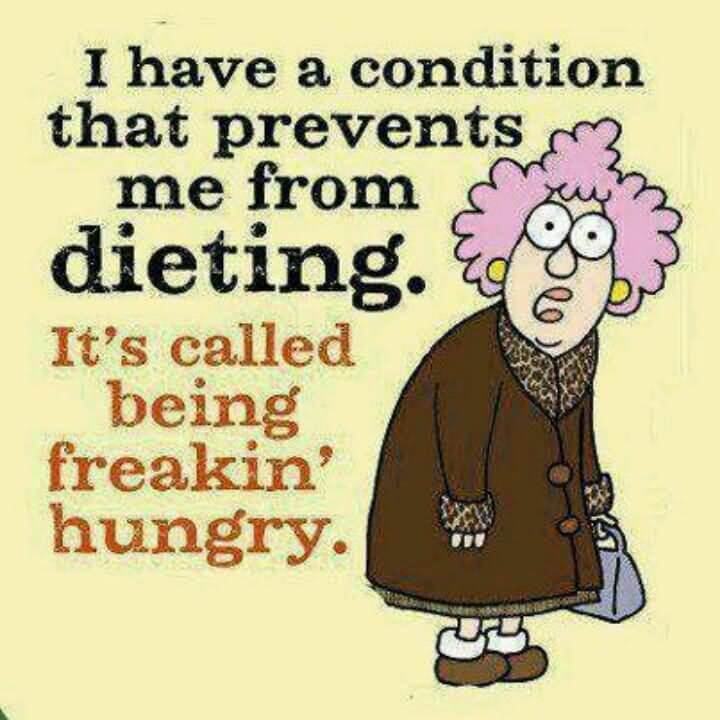 7. Some things you share only with a special person.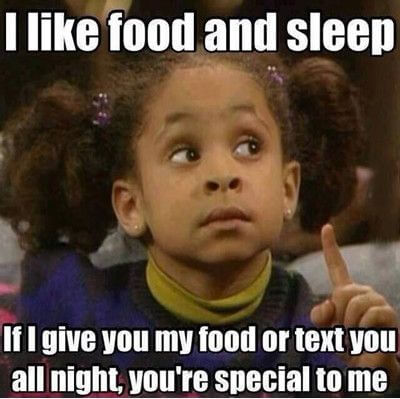 8. Oh, human, what have you done!?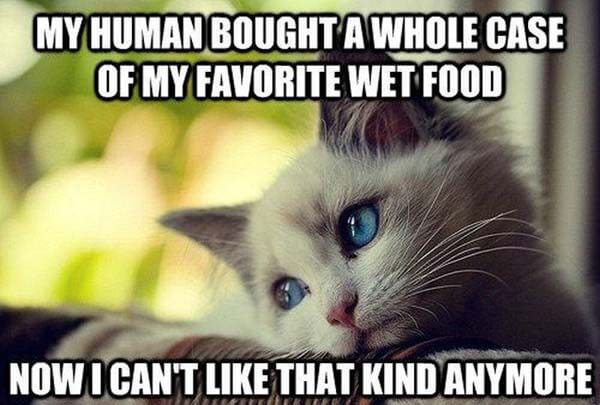 9. Do you have the face?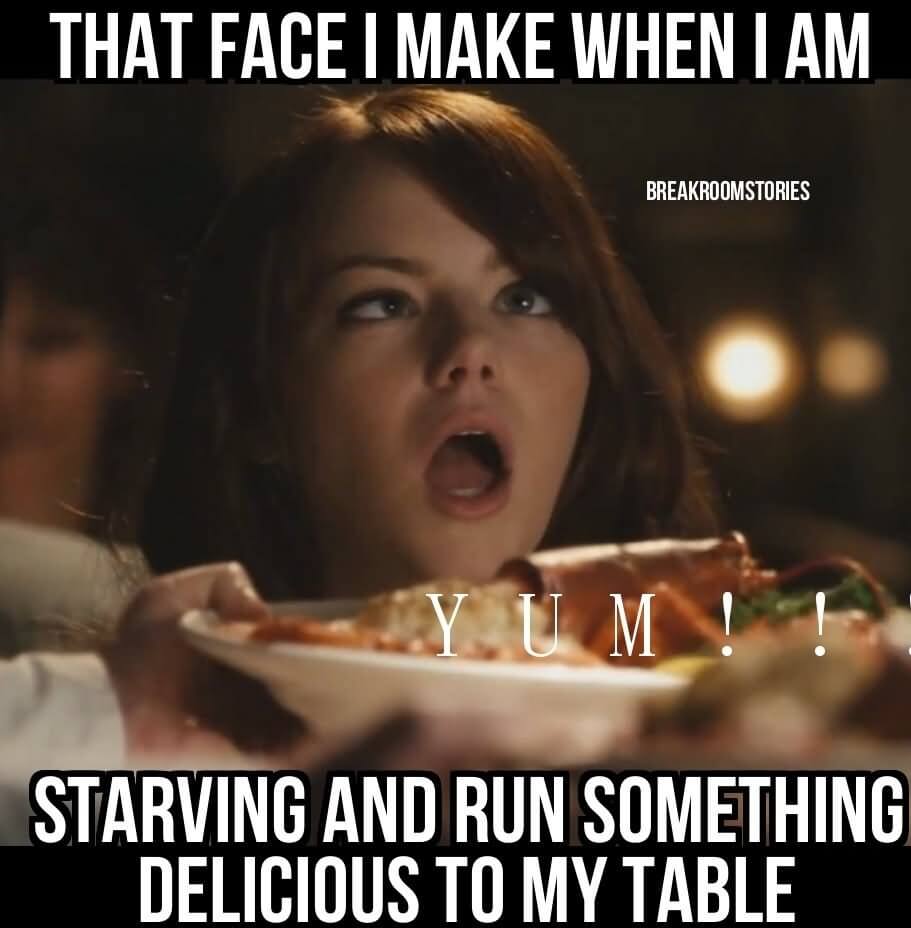 10. Okay, this one can't relate with, but know someone who can 🙂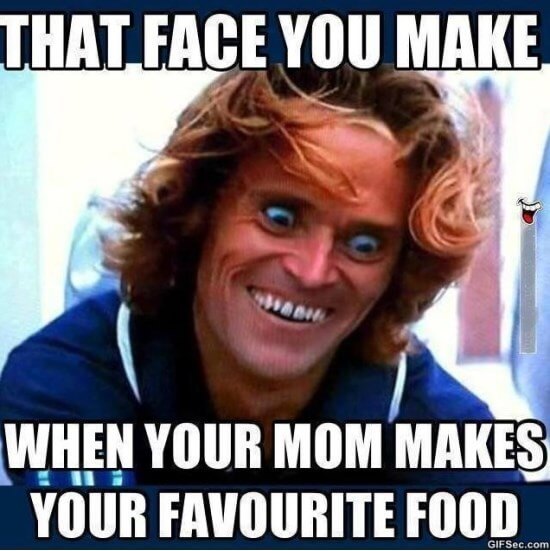 11. Too much? Maybe you've crossed the line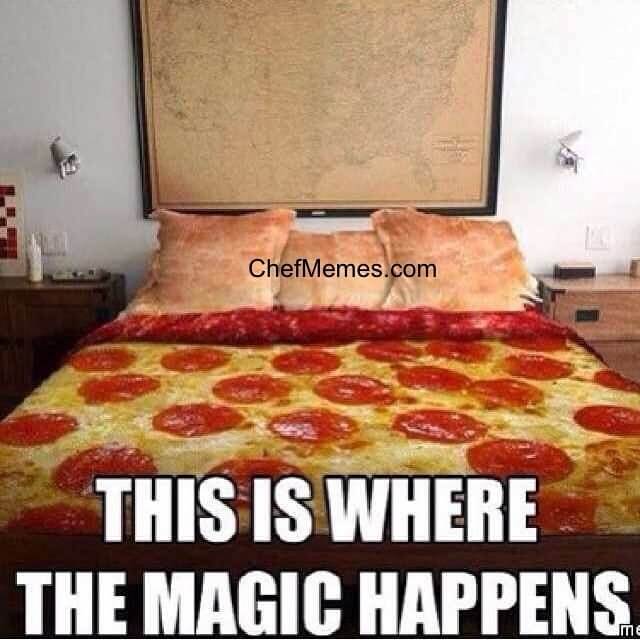 12. Awesome turtle!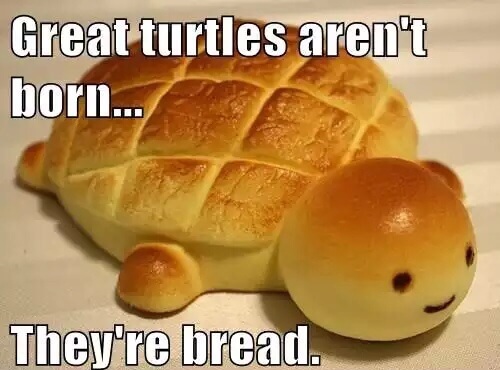 13. Oh, poor doggy!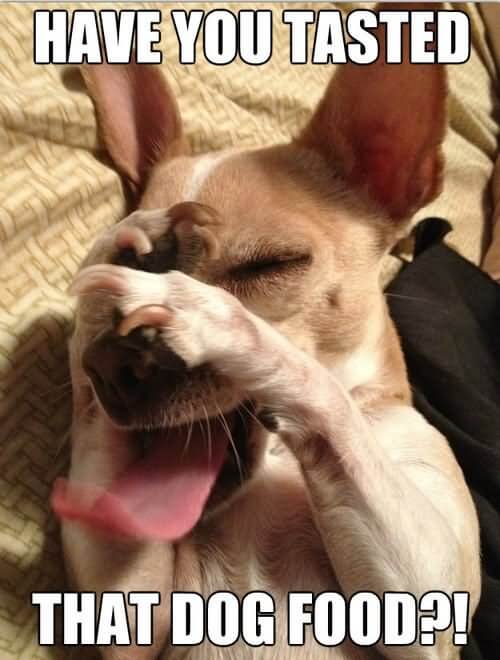 14. True and a full-stop. one of the most popular food memes around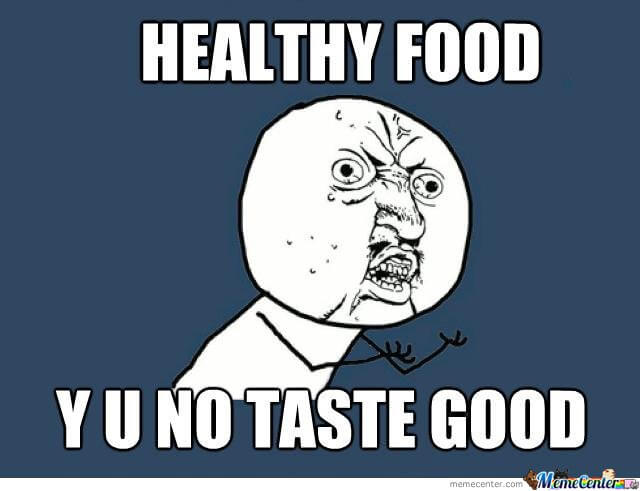 15. Are you a civilised person?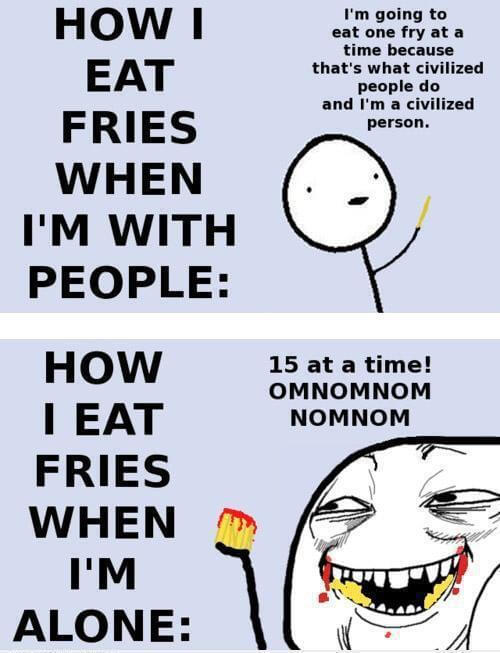 16. What is a natural habitat of a sandwich?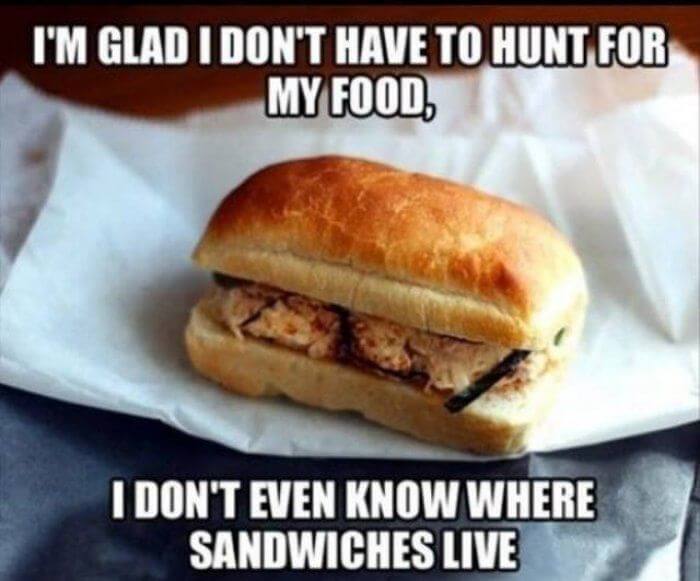 17. High hopes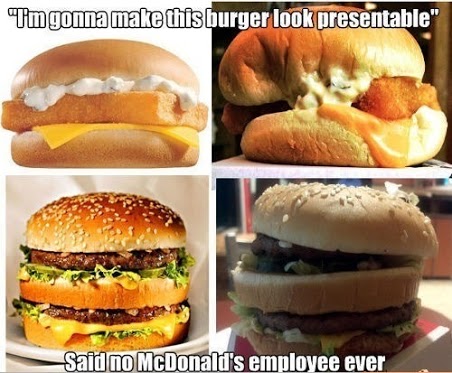 18. Do you like this diet?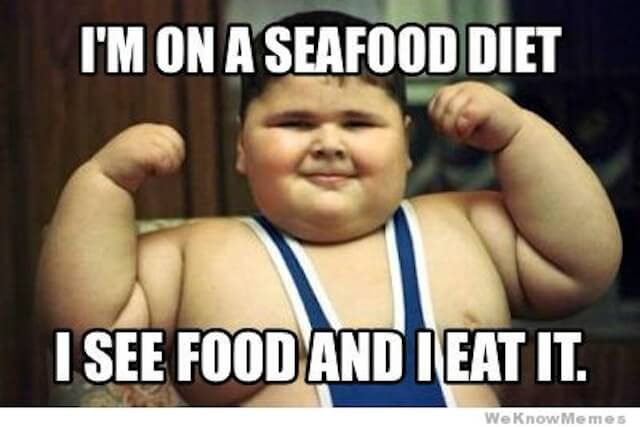 19. My kind of a guy.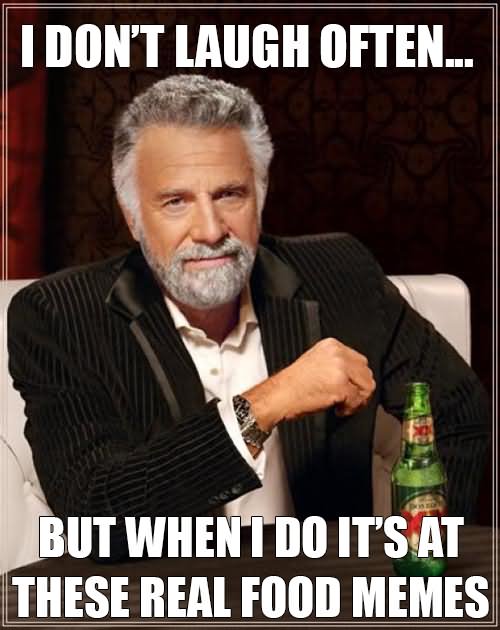 20. OHM! Don't look!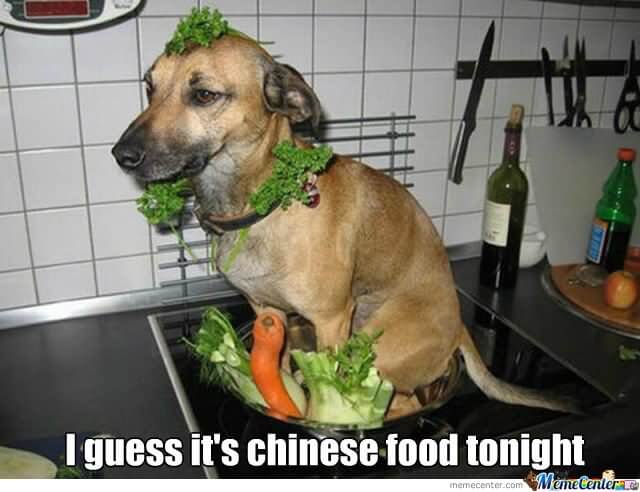 21. Human, you're being ridiculous!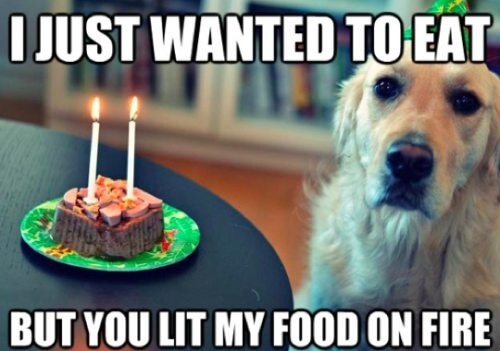 22. I love this food meme, i really do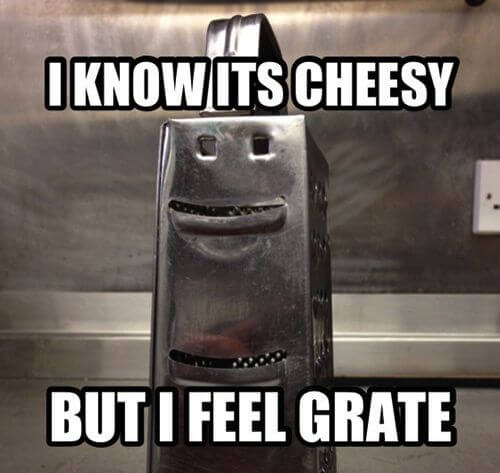 23. Admit it! You've done it too!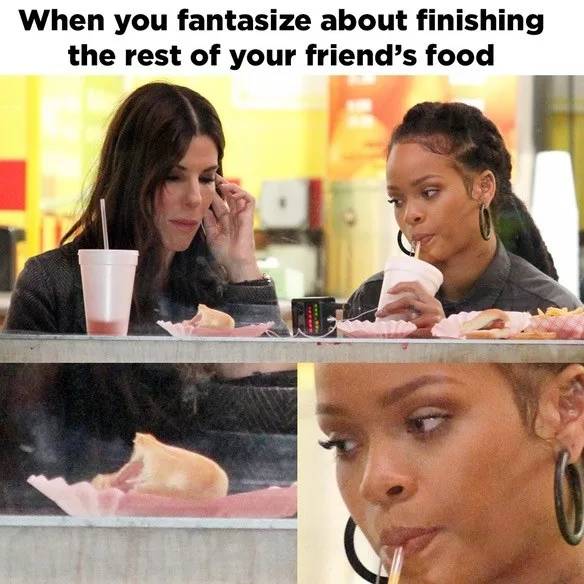 24. People vs Food – Hmmm… Not a hard choice.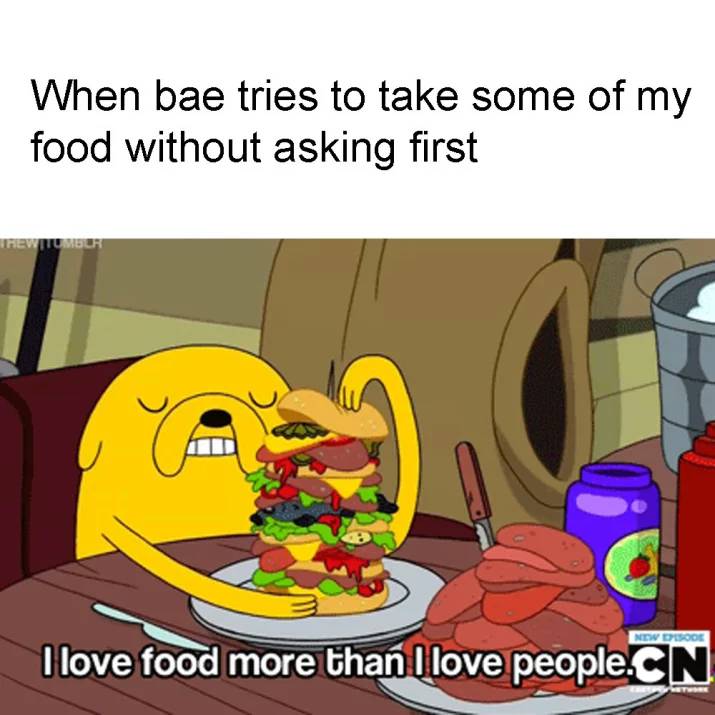 25. He is good enough if the answer is yes!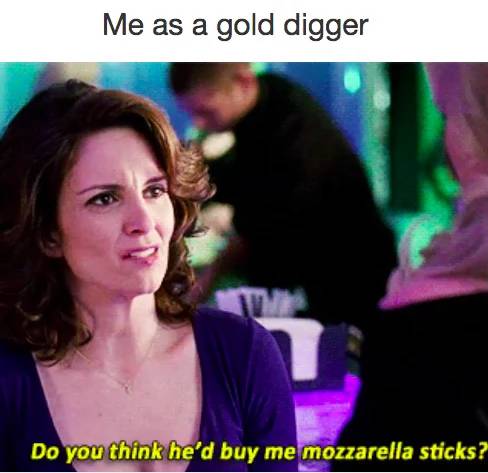 26. I'm so happy i could cry, we're having food together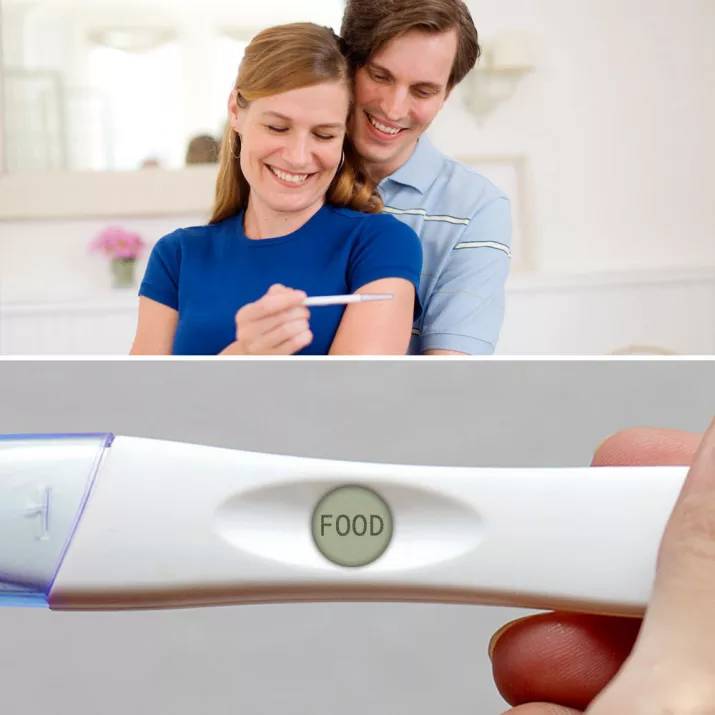 27. Saddest moment of my life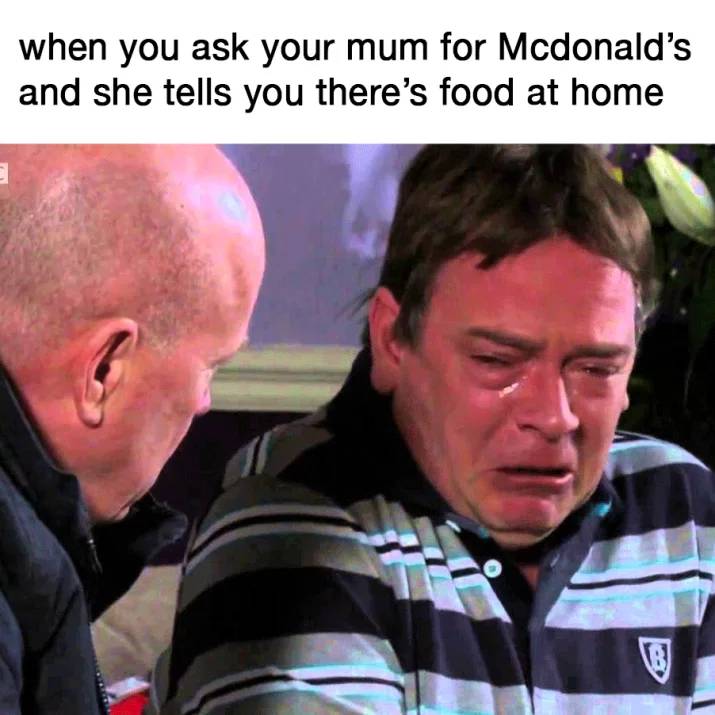 28. Eating the table, eating my hand, just come already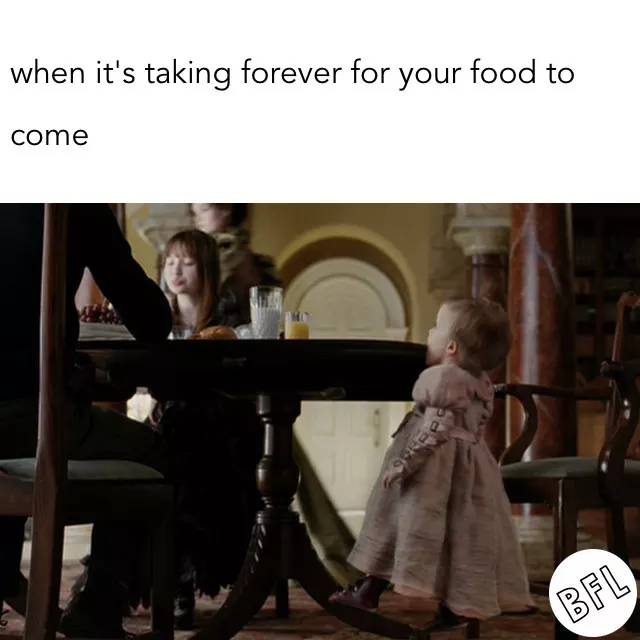 29. Missing the in flight food is like missing a finger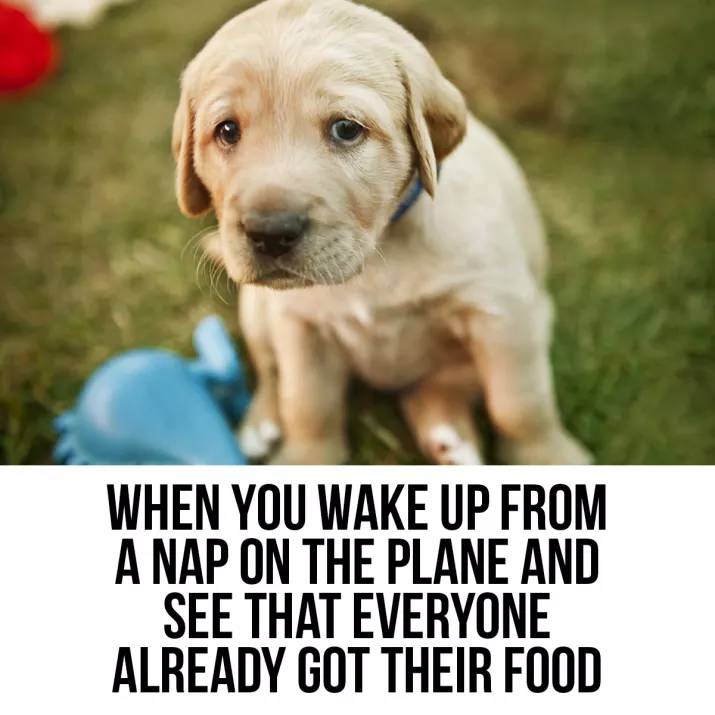 30. Spicy food is a weapon against adults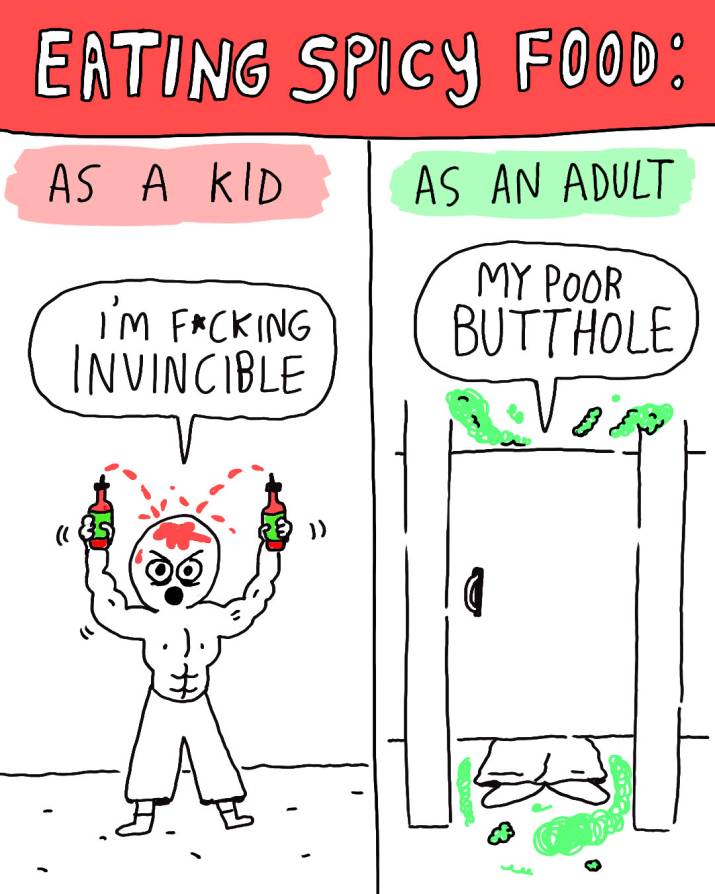 31. Basically a peanut butter and jelly sandwich