It seems like everytime we browse the internet we see articles and posts that turn our emotional state into a freaking rollercoaster. Sometime we see good news pieces and sometimes sad, but what they all have in common is the fact that they hit us right in the feels. That's what the internet does best, it makes you feel.
This list of 31 story pictures will do just that, it's a collection of feel good or sad or wow images that you can say a lot of things about, but you can't stay indifferent too. Before scrolling down and taking a look, fair warning, you might actually drop a tear or two while reading some of these, good luck.
1. With only a week to live, a man marries the woman he loves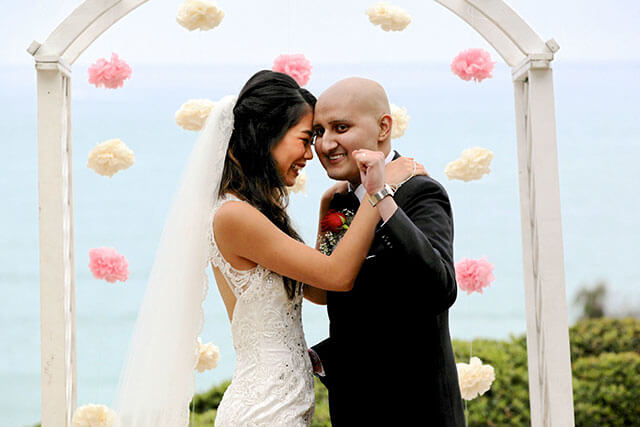 2. Heartwarming tattoo on a wounded soldier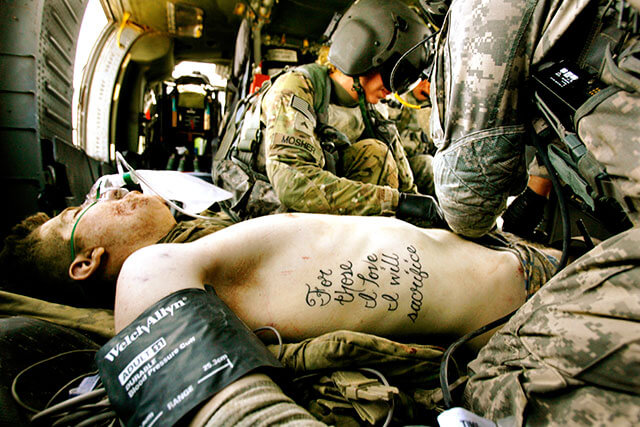 3. Sharing a meal with a picture of his wife – right in the feels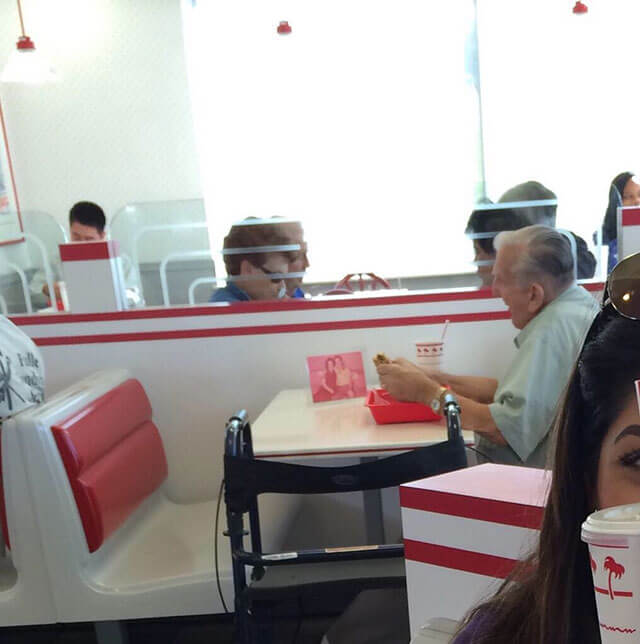 4. A touching message on a tombstone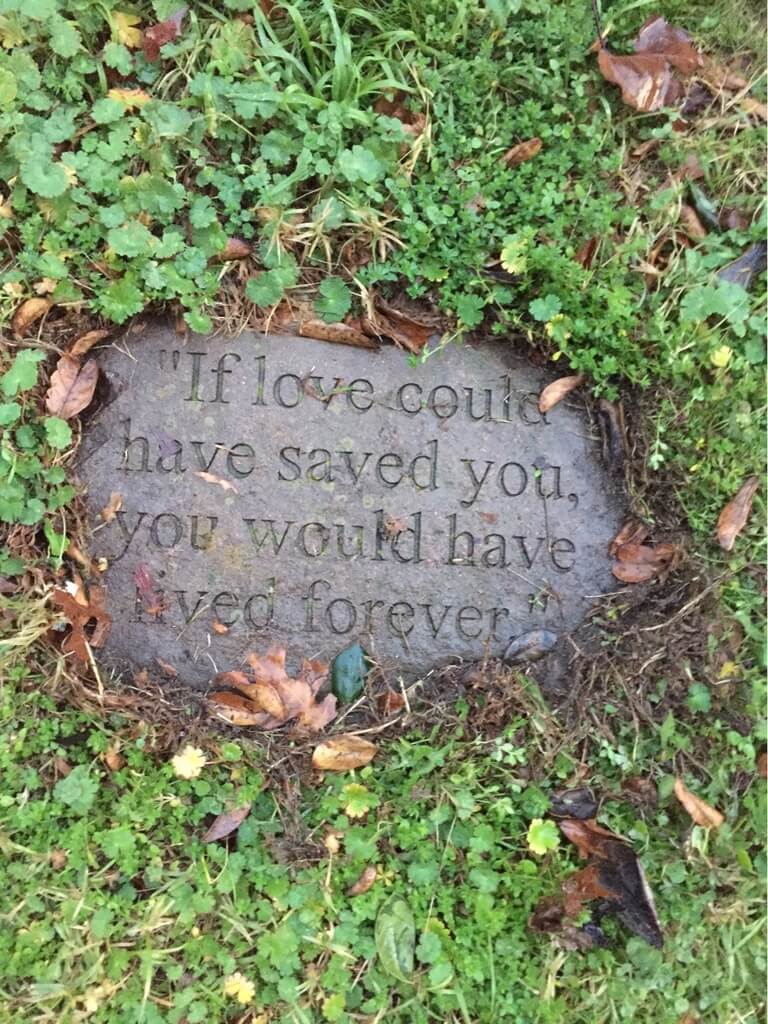 5. Khanittha Phasaeng goes back to visit her mother after winning Mis Thailand 2015 and showing her the utmost respect by kneeling next to her.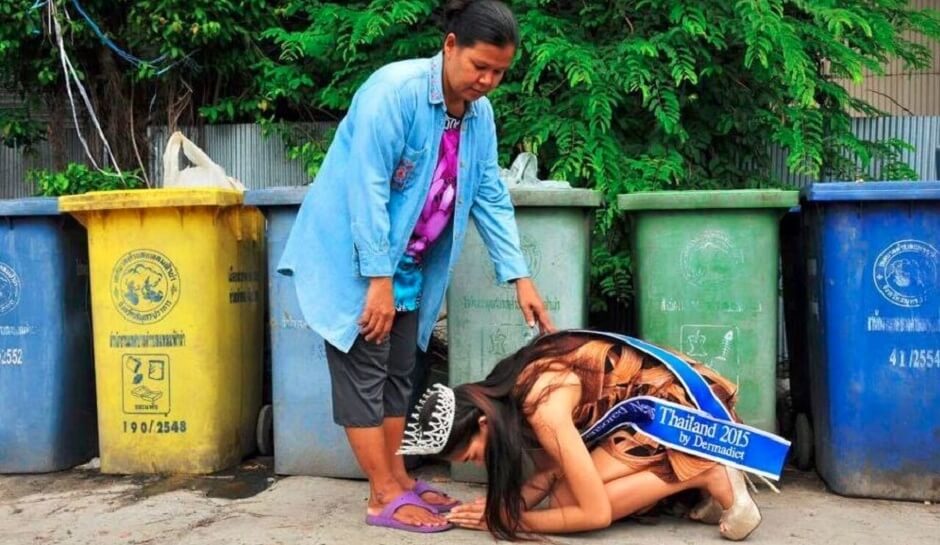 6. Adorable note spotted on a taxi cab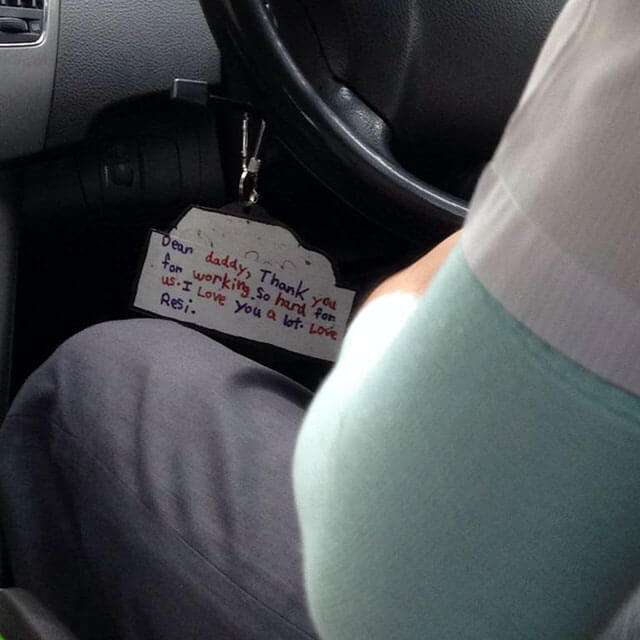 7. Patton Oswalt celebrating his Emmy win just a few months after his wife died from an accidental overdose of sleeping pills.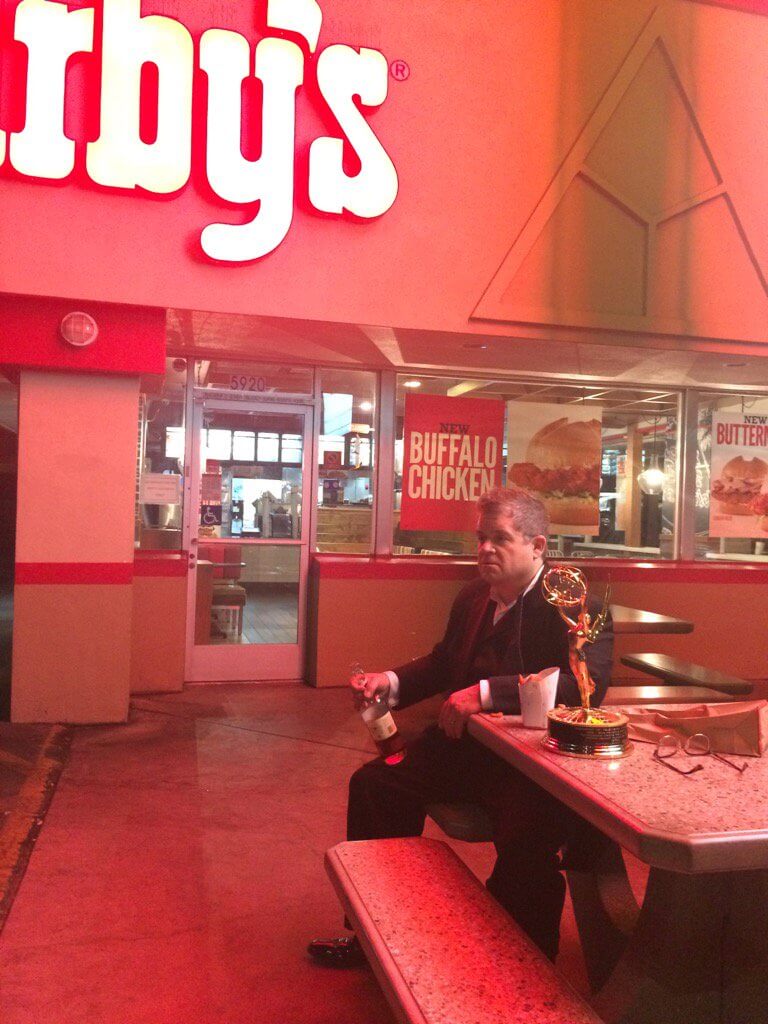 8. A mother listening to her son's heartbeat after he died and it was donated to this woman.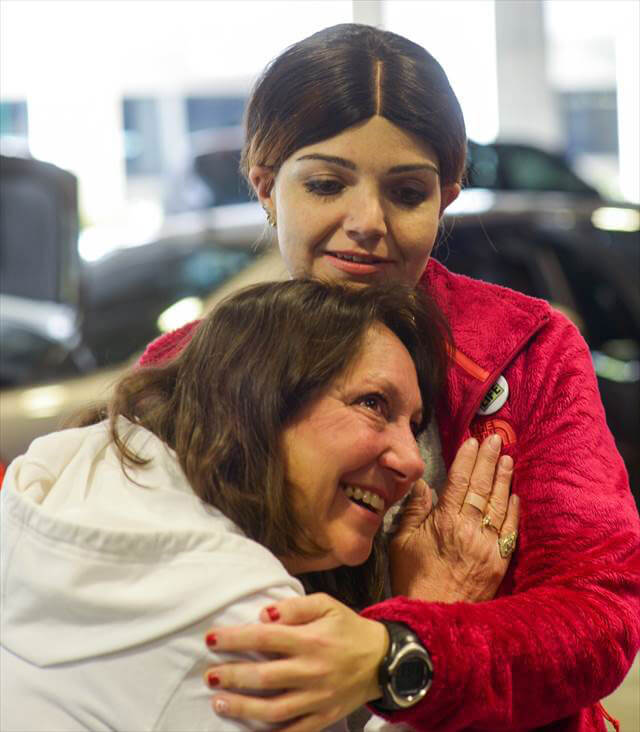 9. This note was found tied to a balloon. This right in the feels note hits me home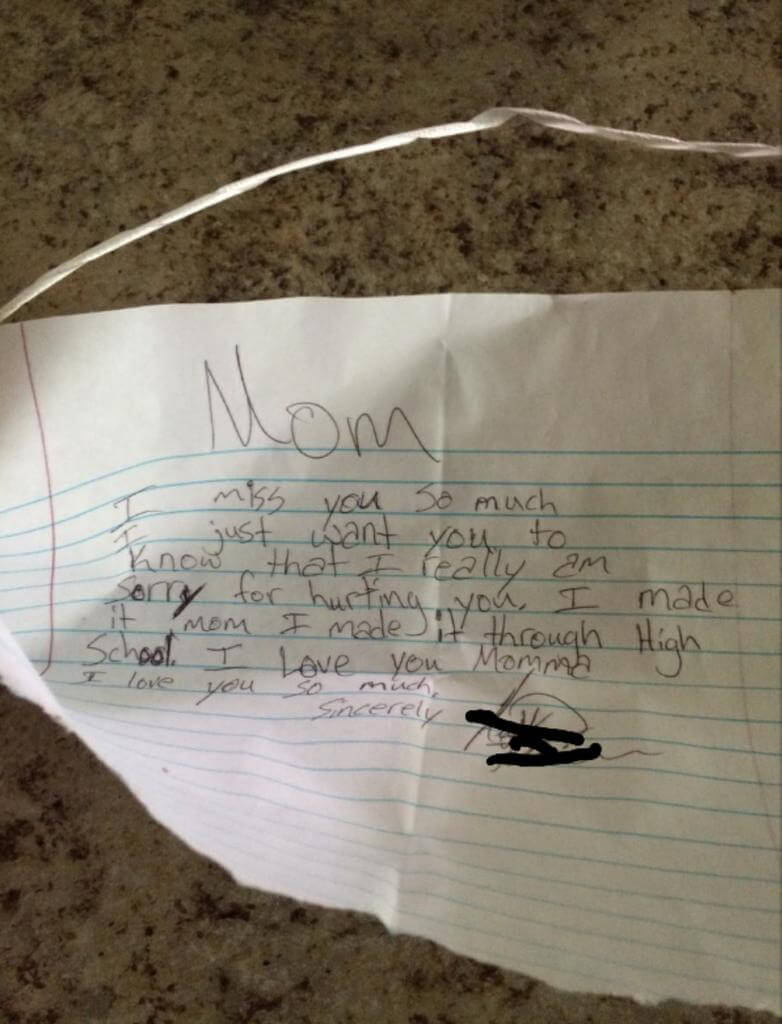 10. The last living veteran of his group who fought in WWII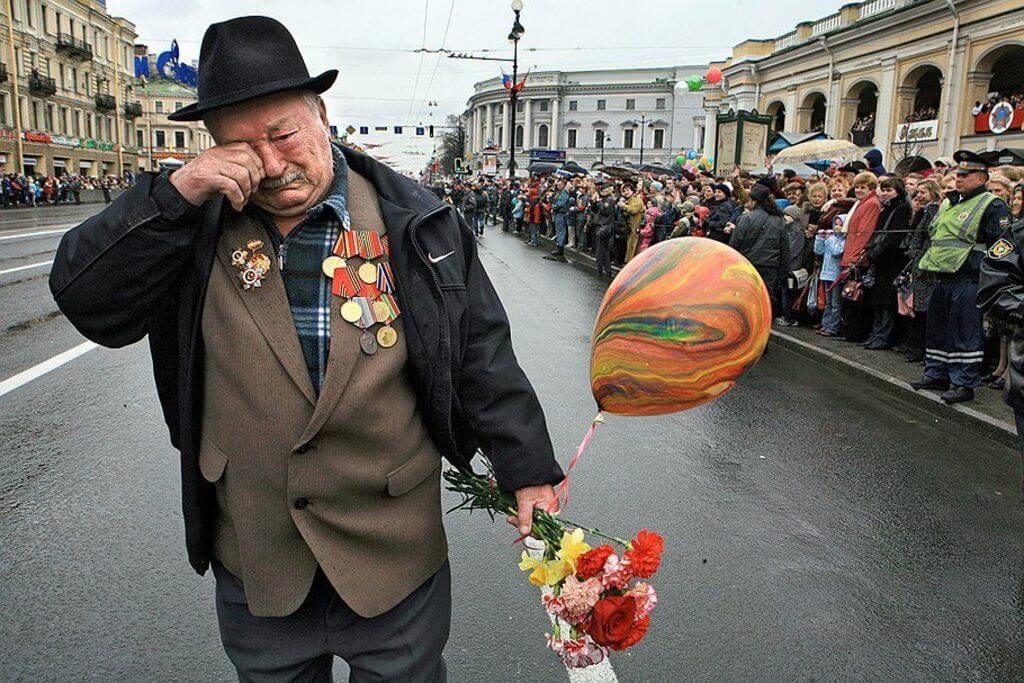 11. Remembering the sweet times…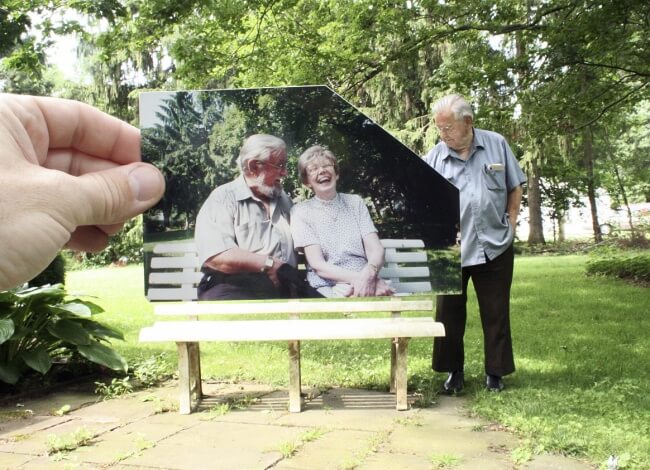 12. A man found his photo album after an earthquake killed his wife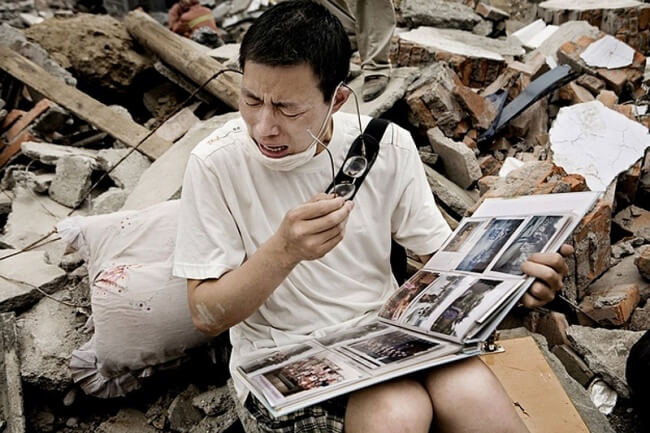 13. Taken in New Delhi, India, two men are spotted giving free lessons to poor children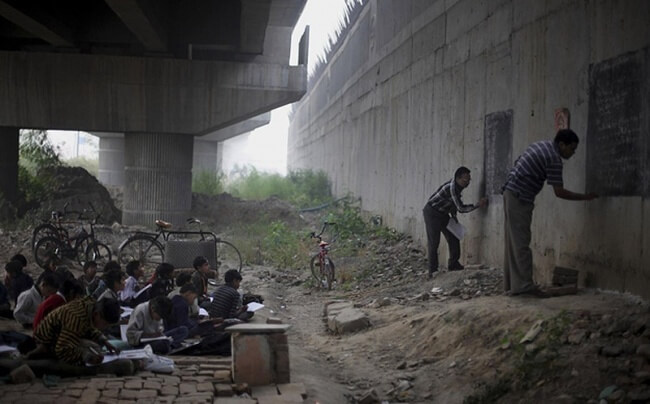 14. Seeing an Ipad for the very first time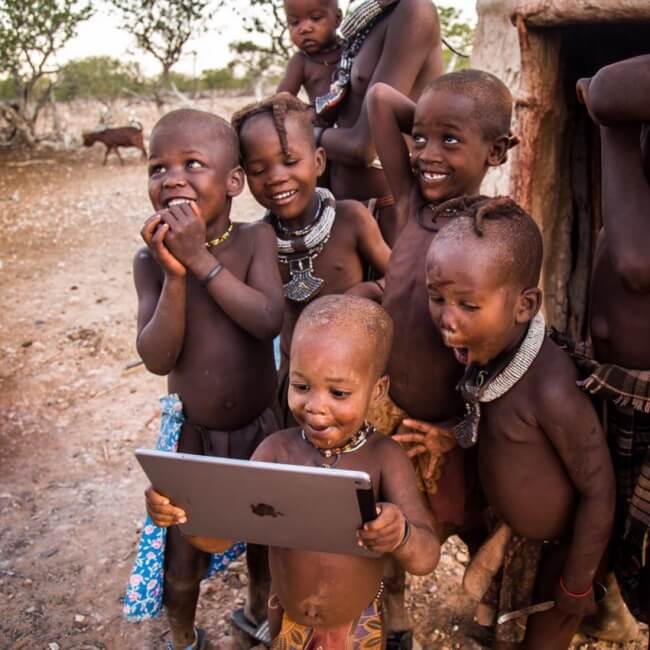 15. A woman tries to singlehandedly block police from her village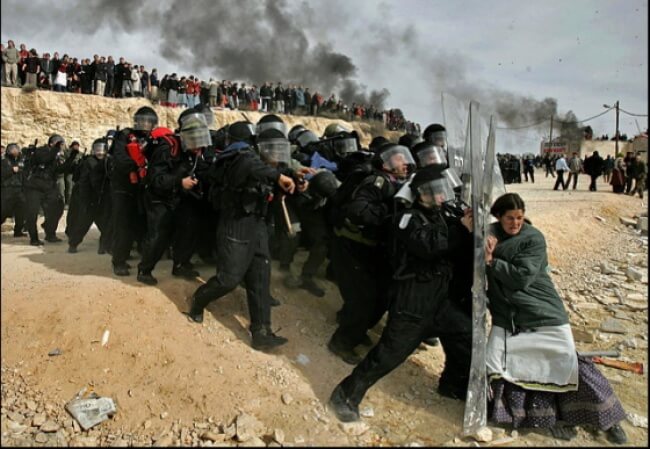 16. A man who returned to the floods of Philippines to save a litter of puppies is a hero!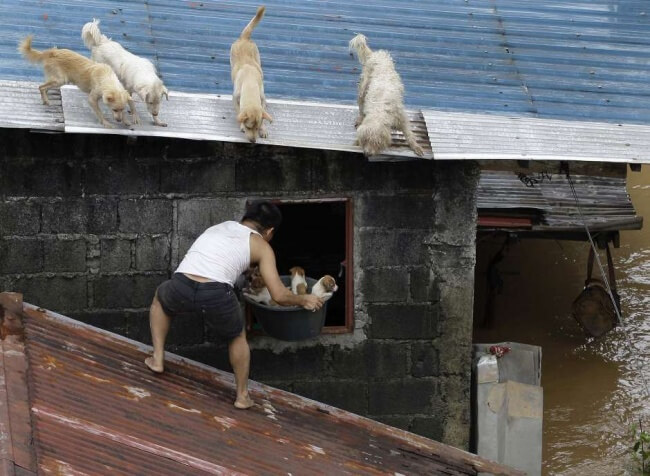 17. A former war prisoner finding her dad – so many feels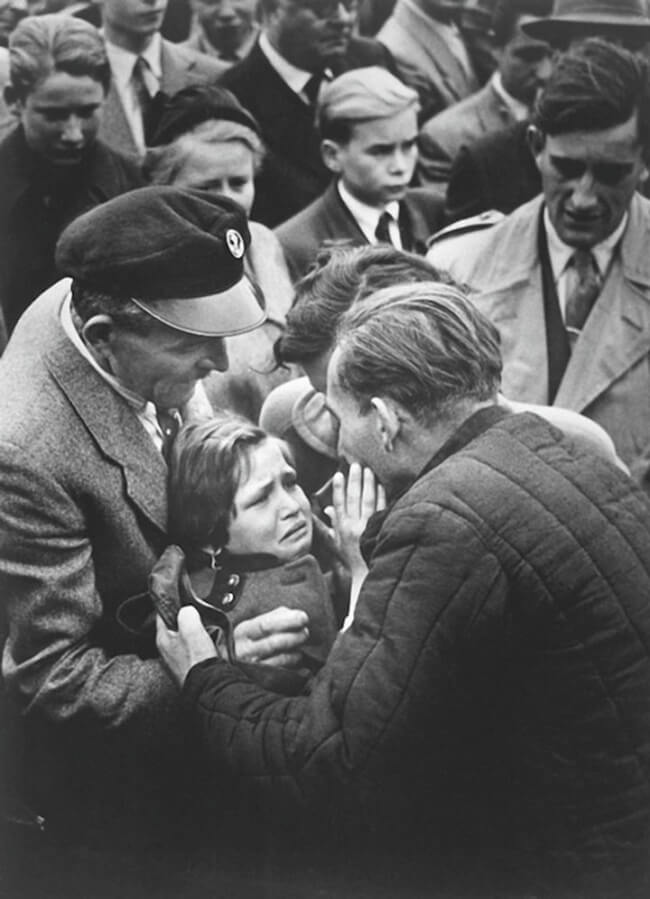 18. Was found on campus, attached to a balloon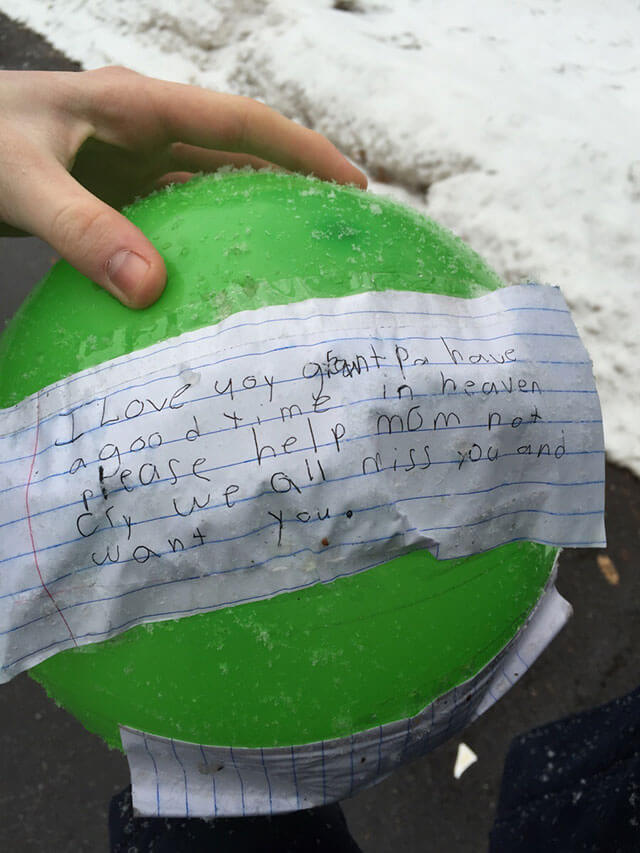 19. Enjoying the Rijksmuseum one last time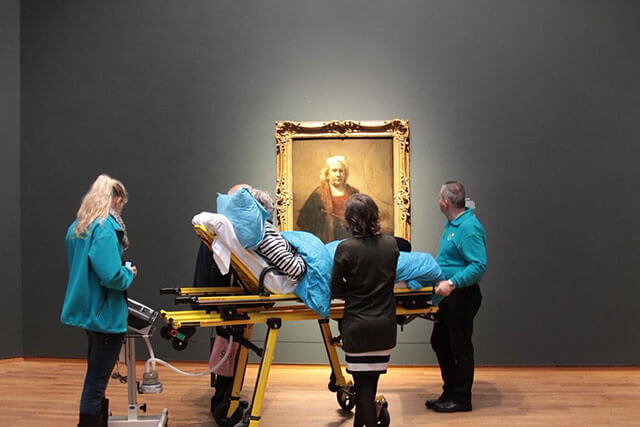 20. a K9 is being led to the vet for the last time after serving with his fellow officers who salute him on his last walk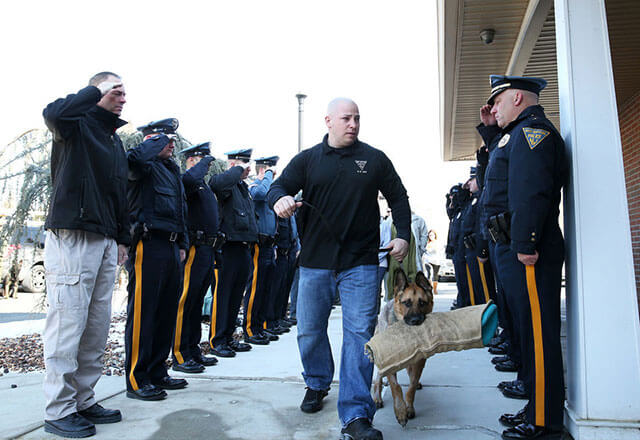 21. The aftermath of a medevac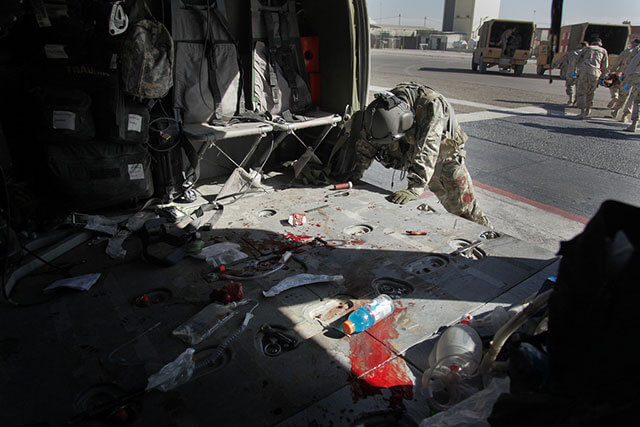 22. Nathan Cirillo was shot and killed during his duty, the picture is of his two dogs waiting for him to return home…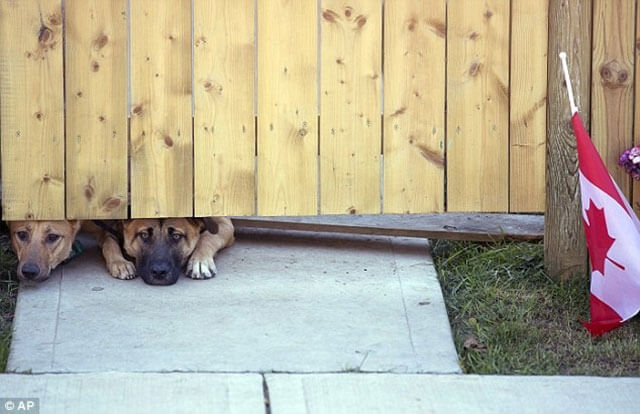 23. Father and son press hands against a bus window while the son is being driving away to safety during the Siege of Sarajevo back in November 10, 1992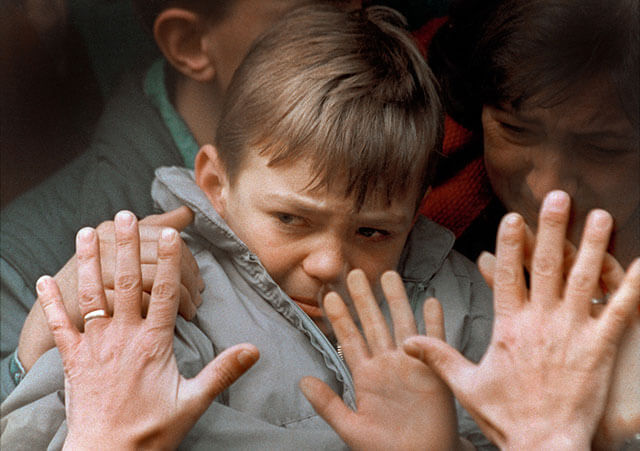 24. Zoo volunteer with a terminal disease gets to say goodbye to the animals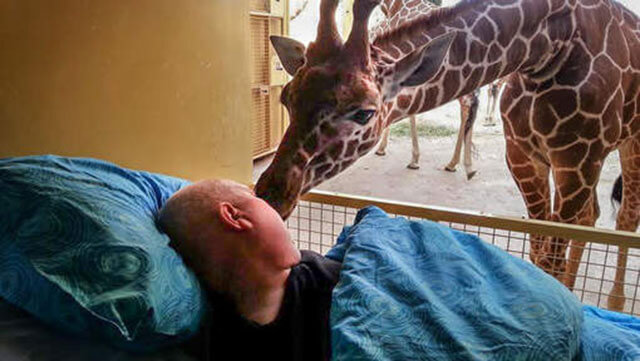 25. Terminally ill mother got to see her daughter's first dance over skype, can't get any more emotional than this.
26. He never leaves her side, even after 60 years of marriage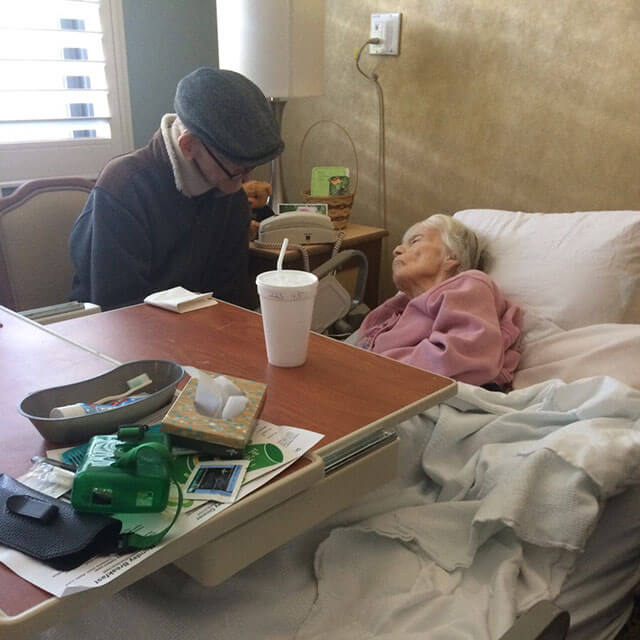 27. Bale being carried away on a stretcher while his family looking in horror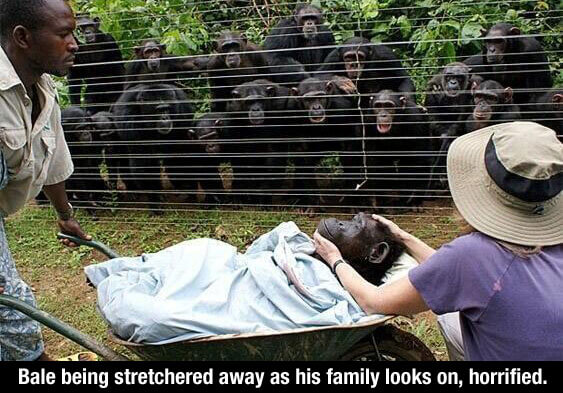 28. An Israeli man and a Iranian woman love story that breaks through hate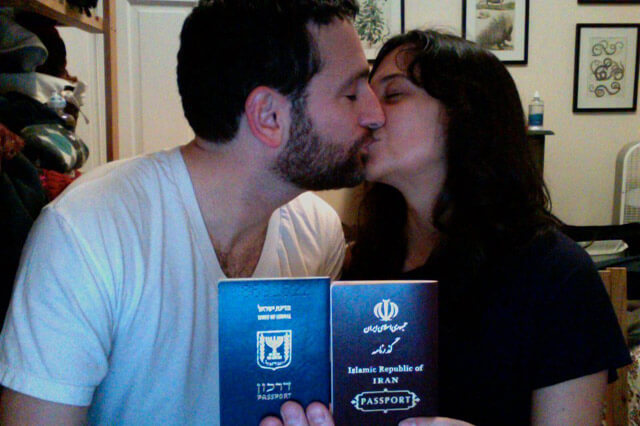 29. Someone stole all the dog food from this shelter! ( assholes) But within a week the town donated enough food to last the animals a full year!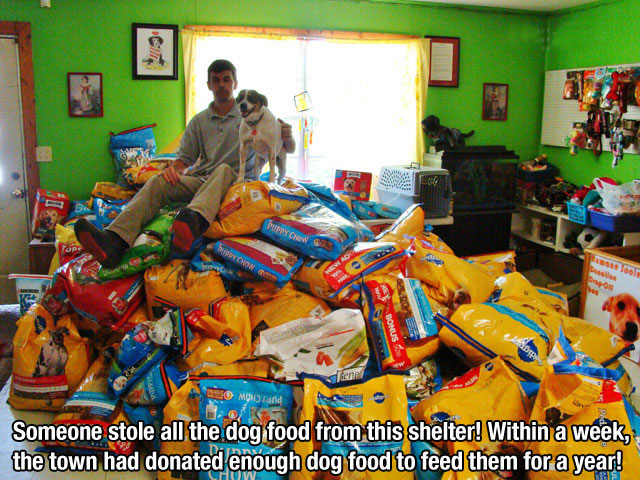 30. Kid playing a violin at his teacher's funeral who helped get out of poverty with music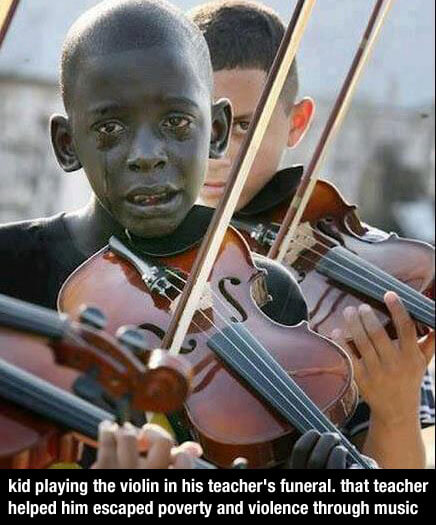 31. Last moments with her best friend…