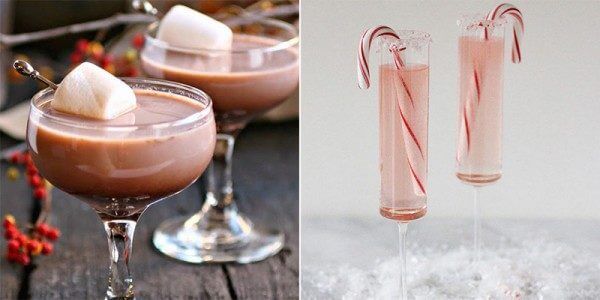 Who was a good boy/girl this year?! Not so good, eh? If you don't expect a present from Santa anyway, here are some delicious drinks you can treat yourself for the holidays. It's already cold this time of year, so why not put something warm in you while waiting for Santa Or just embarrassing yourself at the yearly office party – your choice.
So, everybody, check out the gallery below and find your favourite cocktail (or couple of them, maybe) and get yourself in the holiday mood right away!  They all look as delicious as they taste and have very fun and inspiring names, like for example (goodies cover your ears or eyes in this case)- Sex On A Snowbank.
Enjoy and stay marry!
Winter Champagne Cocktail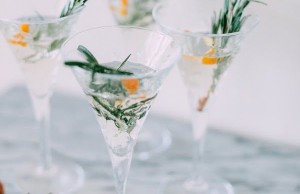 Hot Buttered Hazelnut Whiskey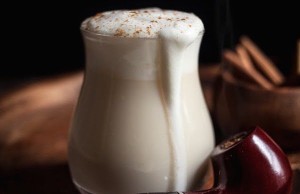 Prohibition Toddy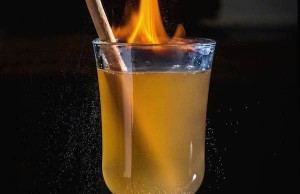 Nutcracker Cocktail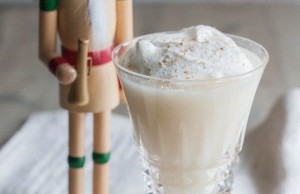 Chilled Cocoa Martini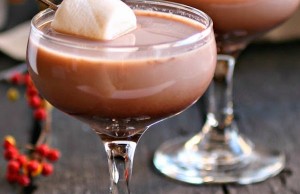 Holiday Highball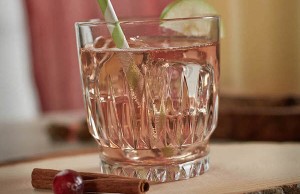 Candy Cane Shooters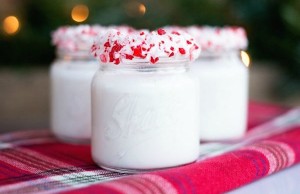 Hornito's Tequila Toddy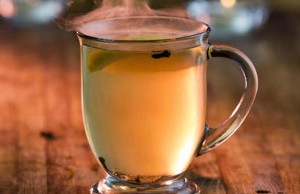 Pomegranate Rosemary Spritzer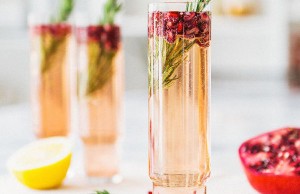 Warm Spiced Vanilla Cocktail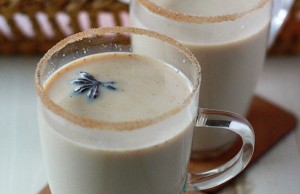 Absinthe Suisse
Stout Gingerbread Flip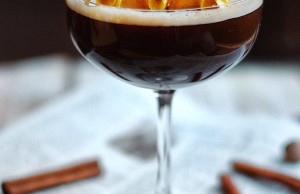 Cranberry Ginger Sparkling Rum Cider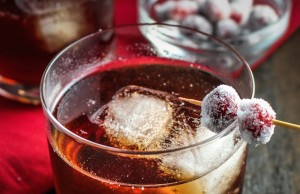 White Mulled Wine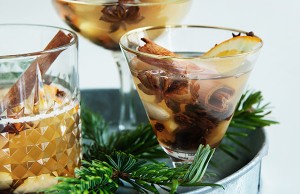 Kahlua Eggnog Cocktail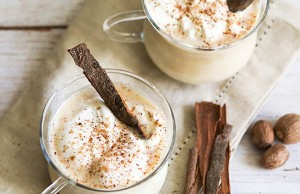 Sex On A Snowbank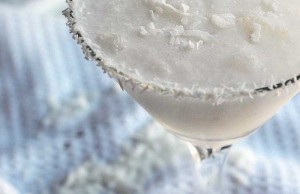 Holiday Apple Mule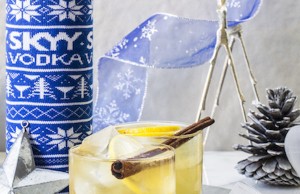 Jingle Juice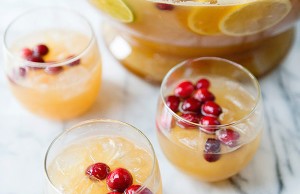 Mulled Wine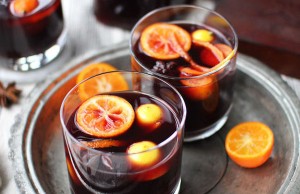 Christmas Tree Cocktail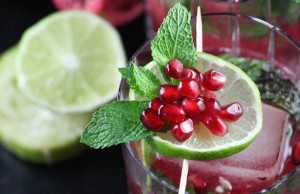 Bulleit Hot Toddy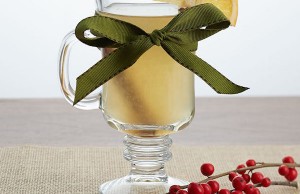 Peppermint White Christmas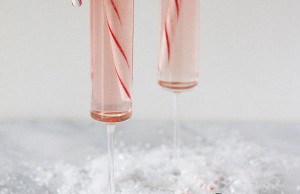 Kahlua Hot Chocolate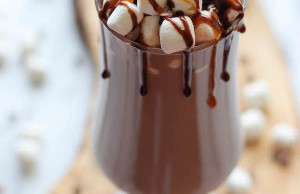 Coconut Vanilla Bellinis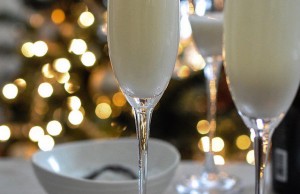 Cranberry Ginger Vanilla Margaritas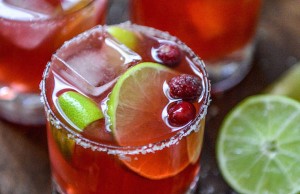 Rudolph's Cran Fizz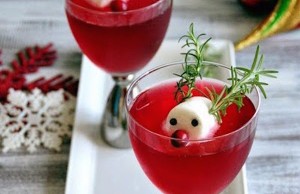 Winter Sangria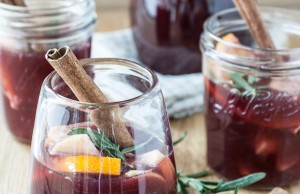 Winter Sun Cocktail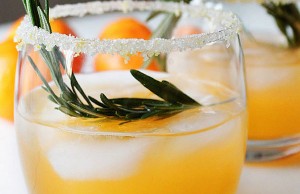 Winter Wonderland Martini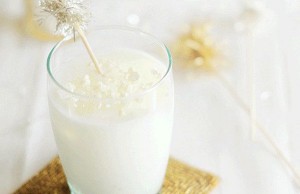 Source: link