There's one thing about babies – they are adorable! You wish to take a tonne of pictures while they are so small and cute to remember forever those happy times. Furthermore, you want a professional photographer to capture your first delight as a parent and the sweetness of your newborn. But there's also a small catch. Besides being so adorable, babies are highly unpredictable, especially when it comes to their poop and pee schedule. For them, the moment of arriving at the photograph studio is as good as any other time for taking a poop or pee. Check out in the gallery below some funny baby pictures with toddlers who totally ruined the planned family photo shooting. Or did they? You be the judge
1. Mommy didn't expect this coming. Seriously this is the best from the funny baby pictures we have here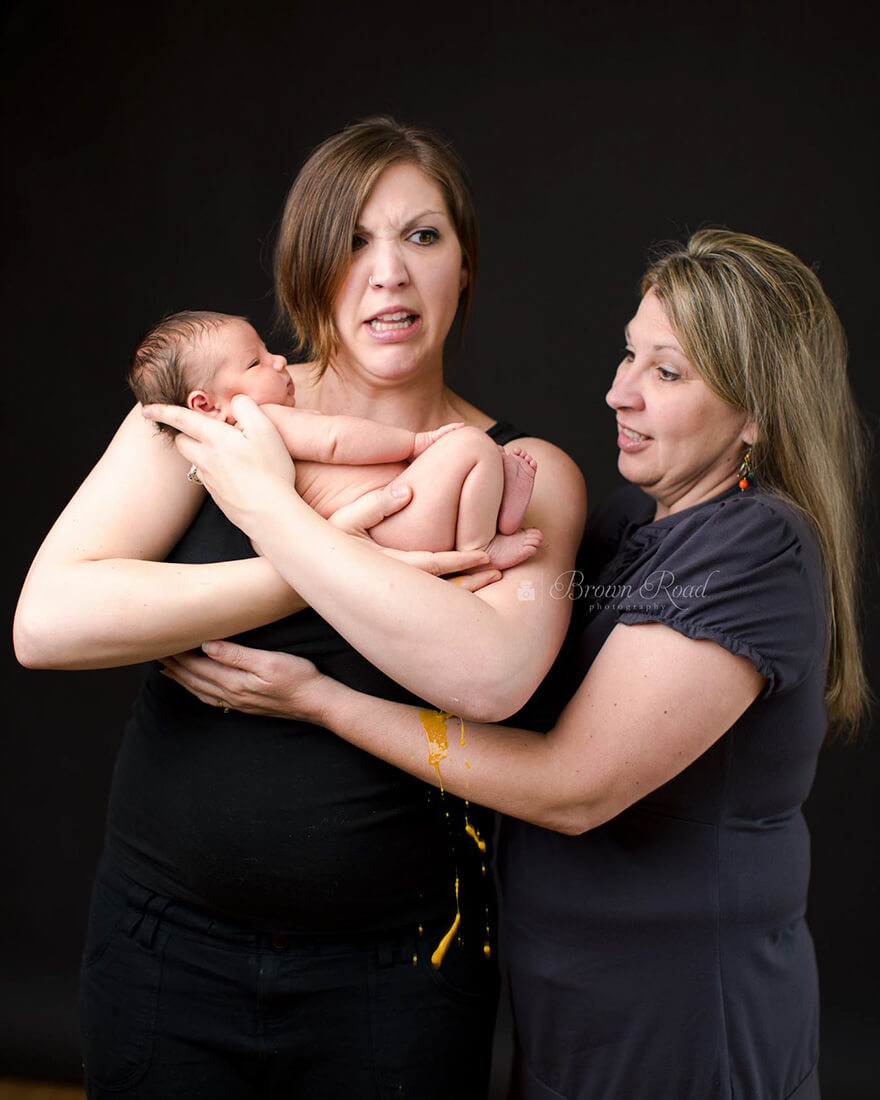 2. Proud daddy at picture no 1. Pooped daddy at picture no 2.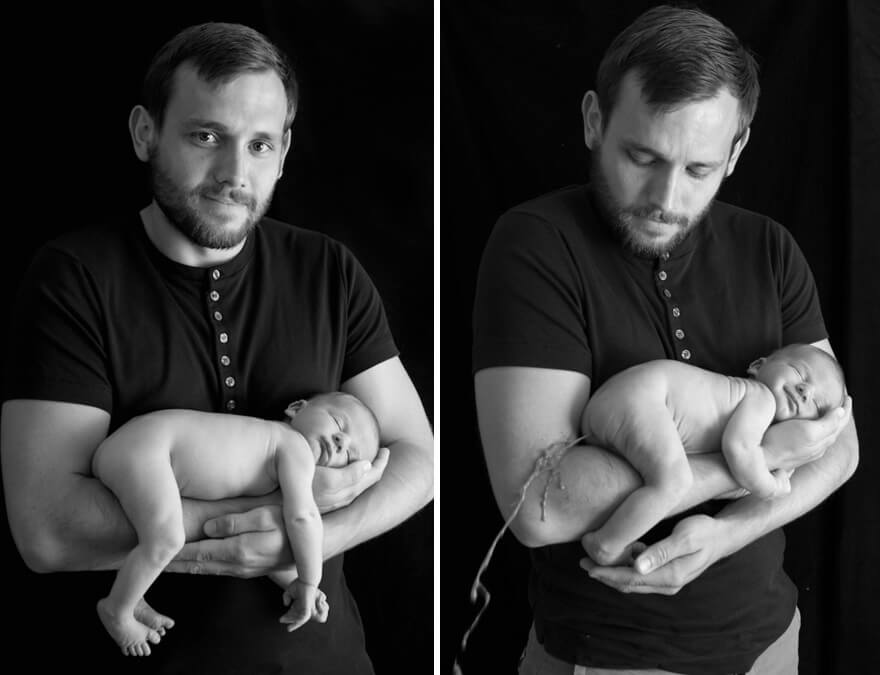 3. "Sure, nobody laughs when I poop at the carpet," the dog.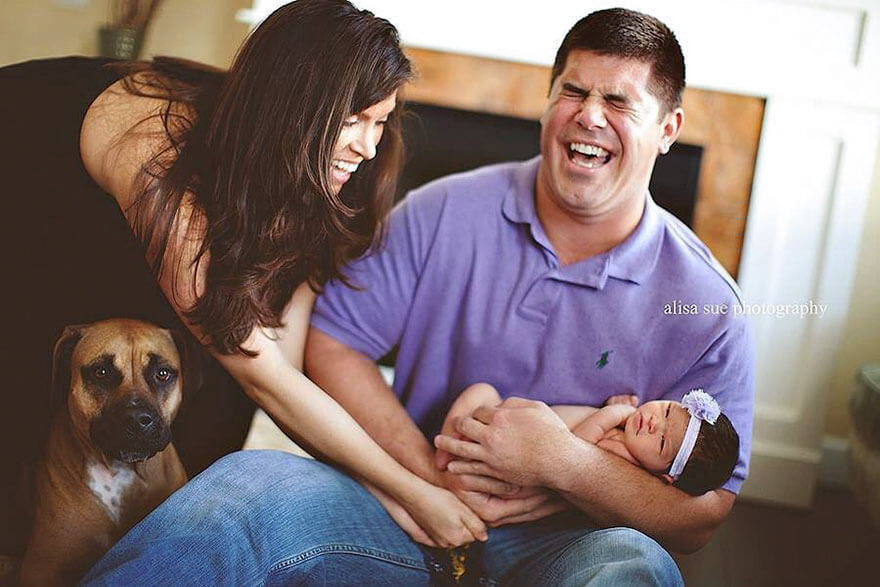 4. Young parent surprised by his baby – adorable and funny at the same time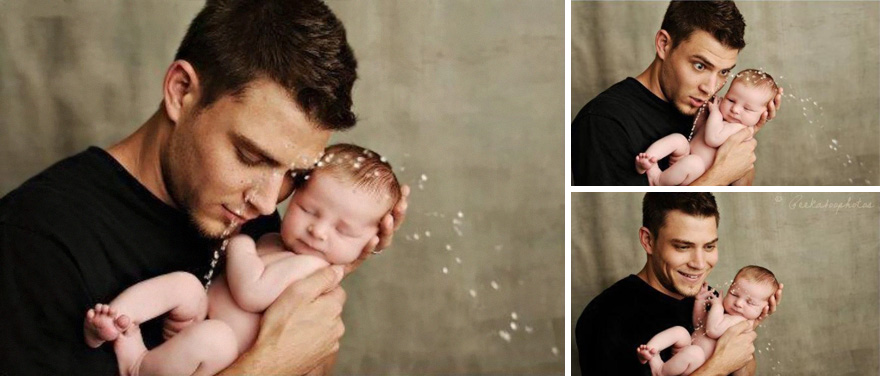 5. When will daddy notice?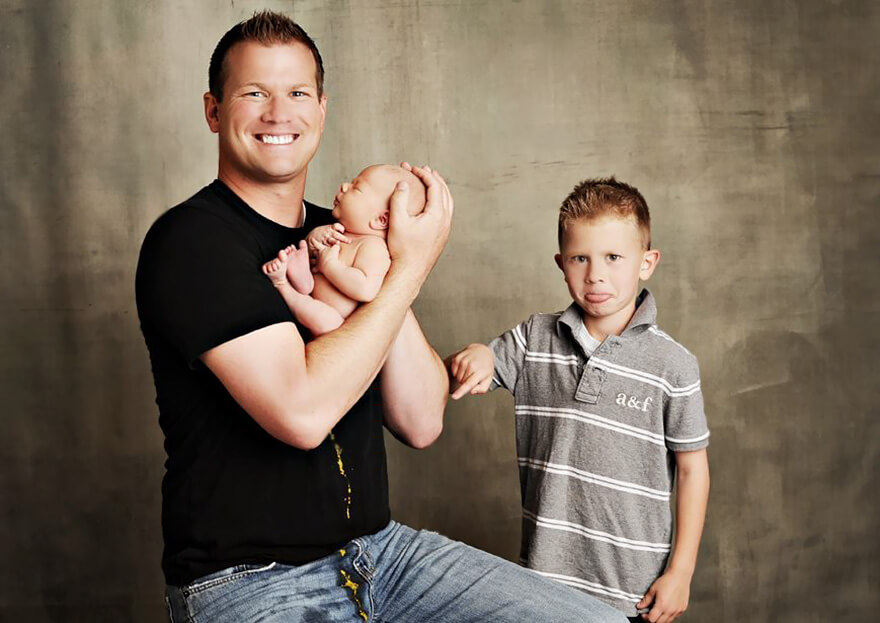 6. Warming up your back, dad, you seemed to be cold.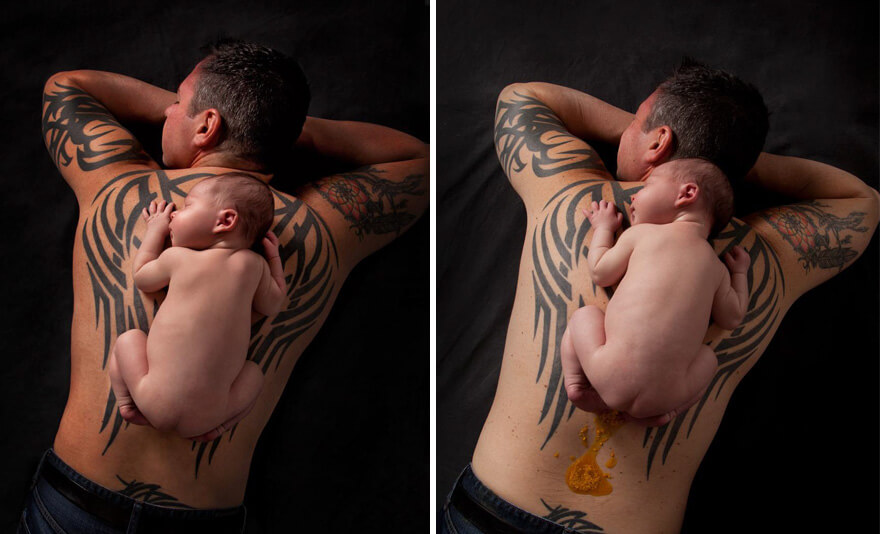 7. Cute Family Photo… Ooops!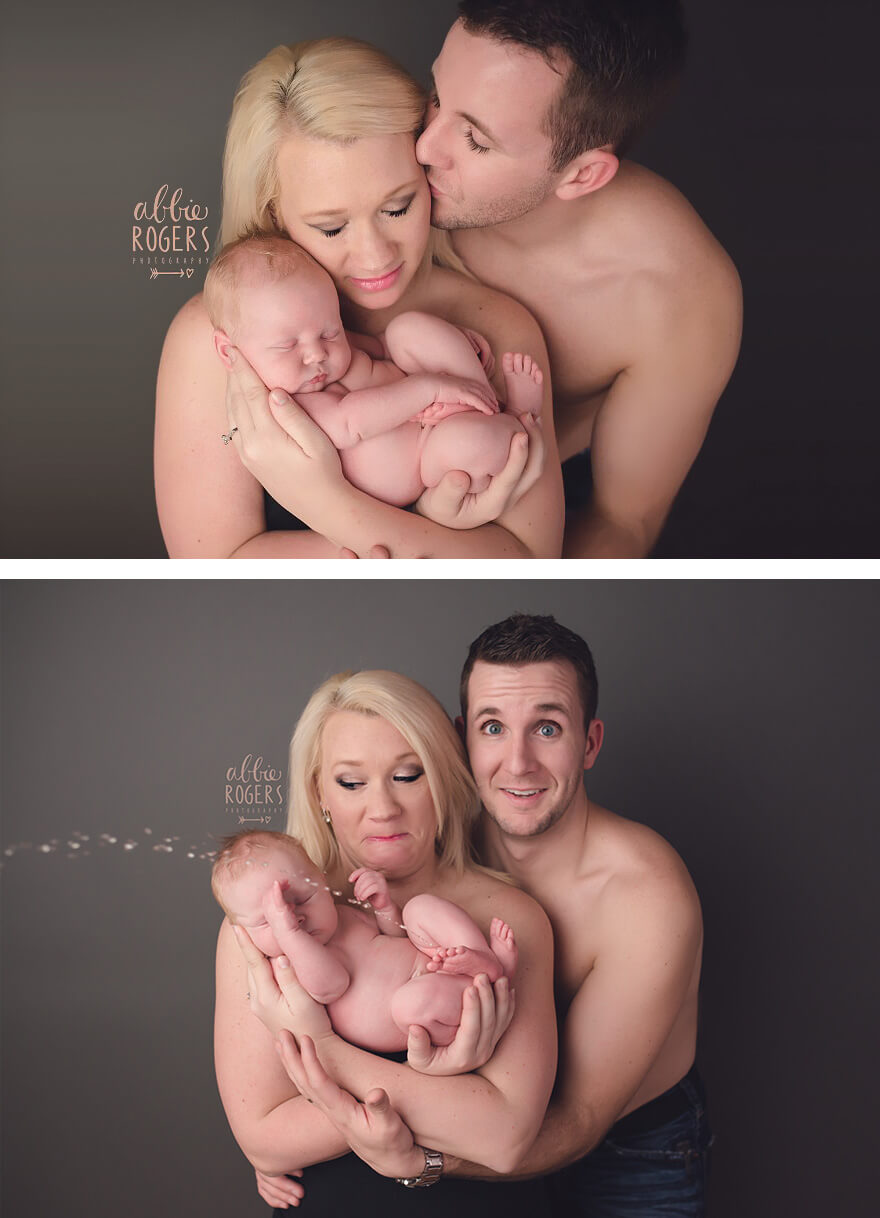 8. Hey dad, surprise! Mommy loved it!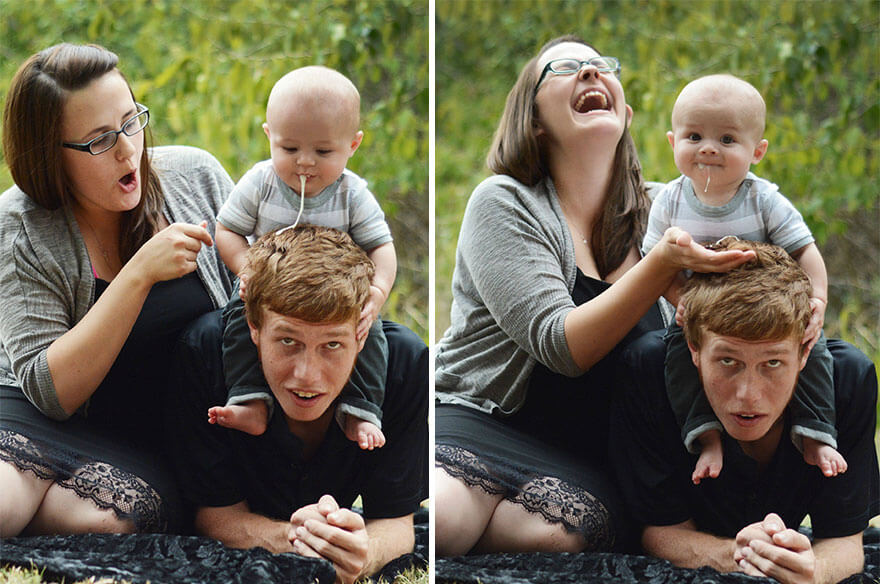 9. Right in your face, daddy, wait until I become a teenager.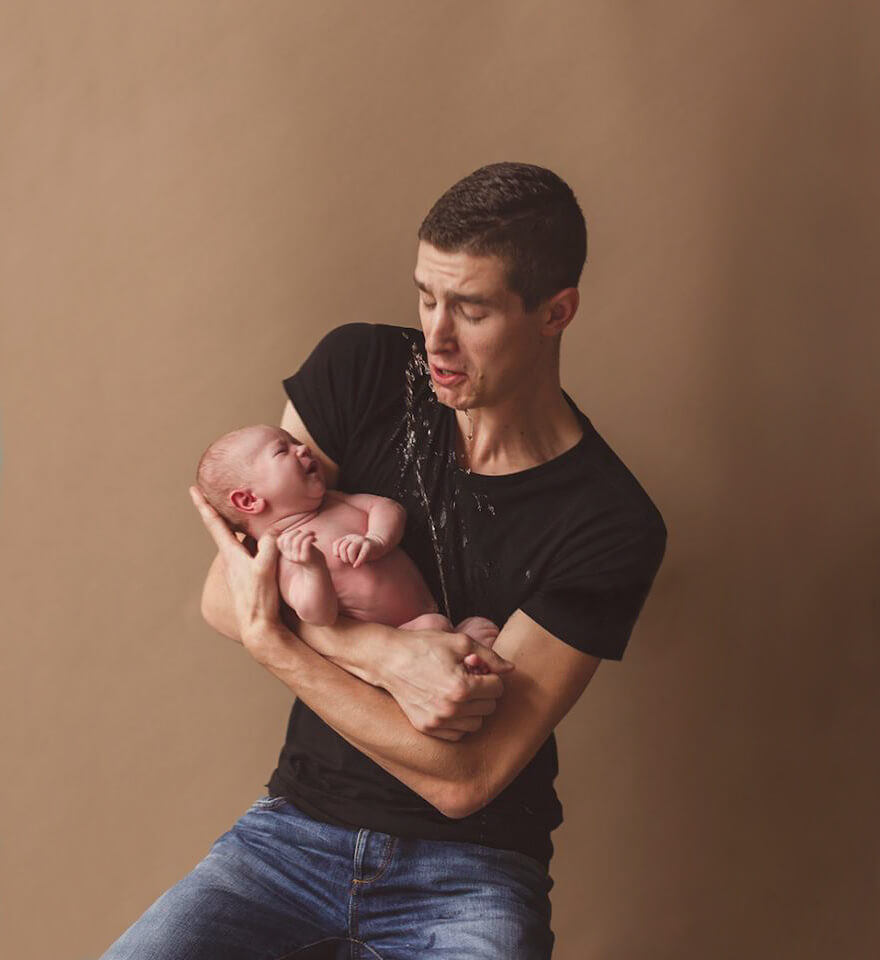 10. The joke was on me.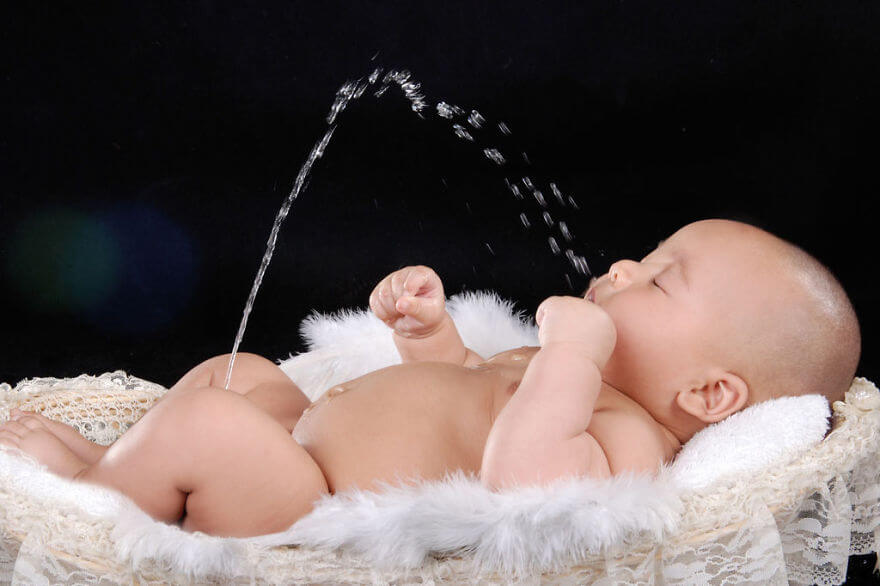 11. Oh, boy… This funny baby picture is hilarious!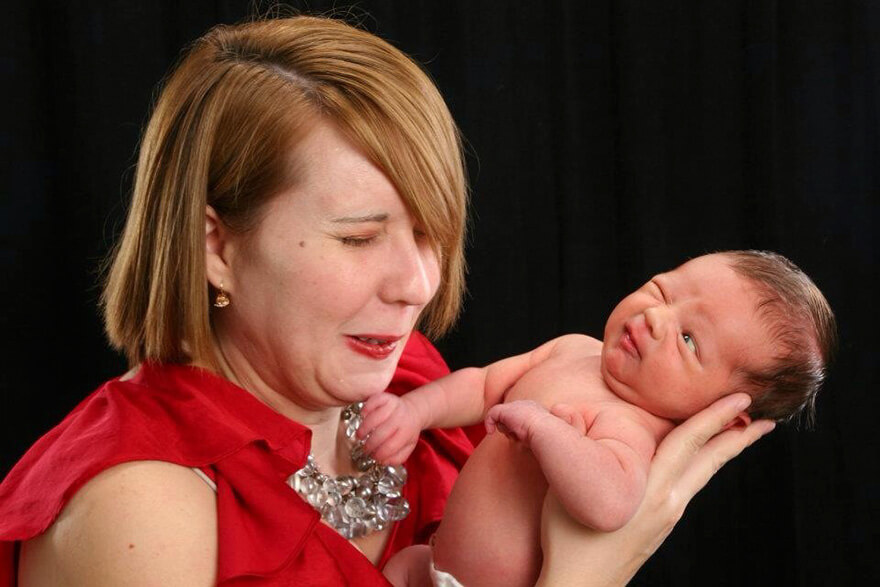 12. Blurp… oh I waited for this quite a while. OMG

13. Sorry, sister…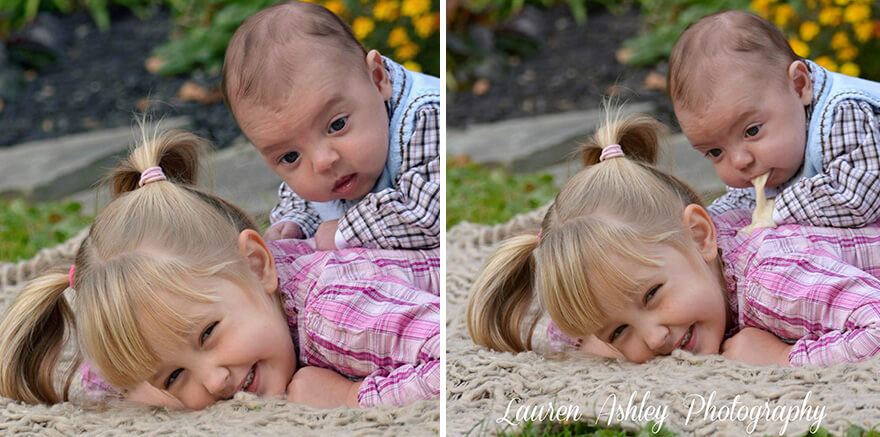 14. That's my boy …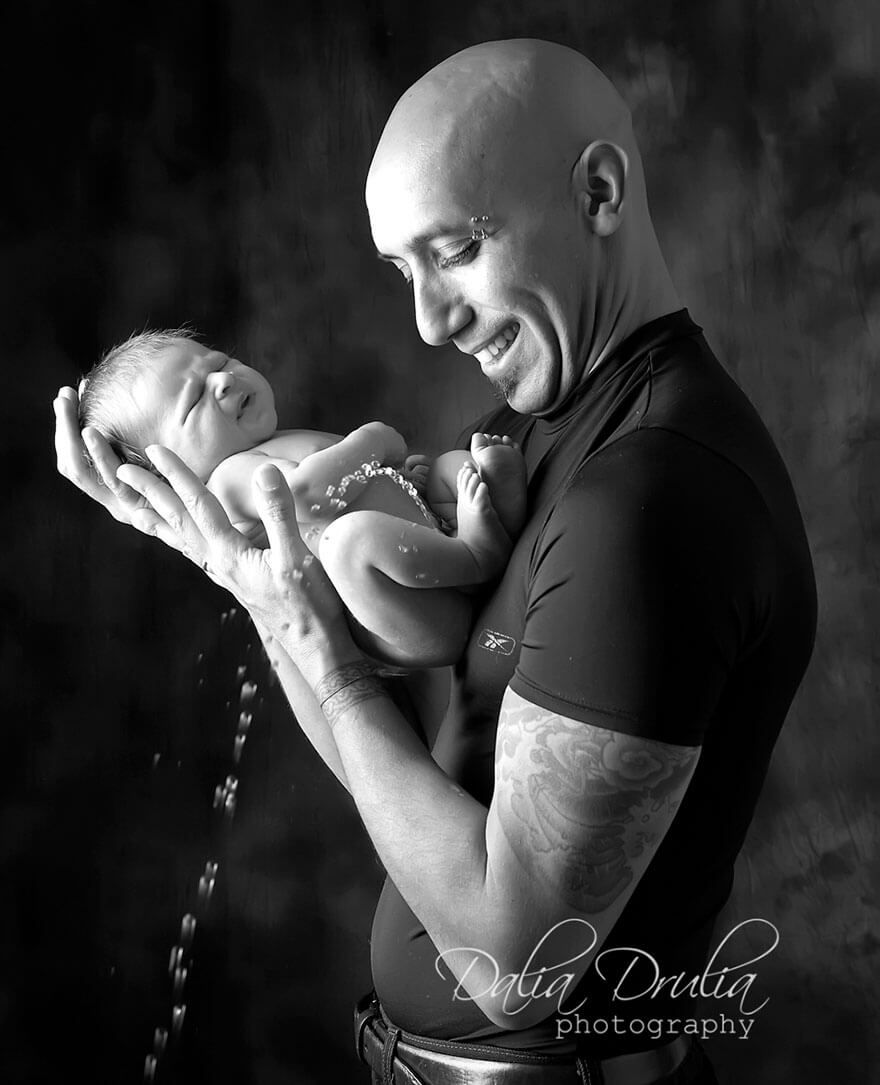 15. Wanna some special effects?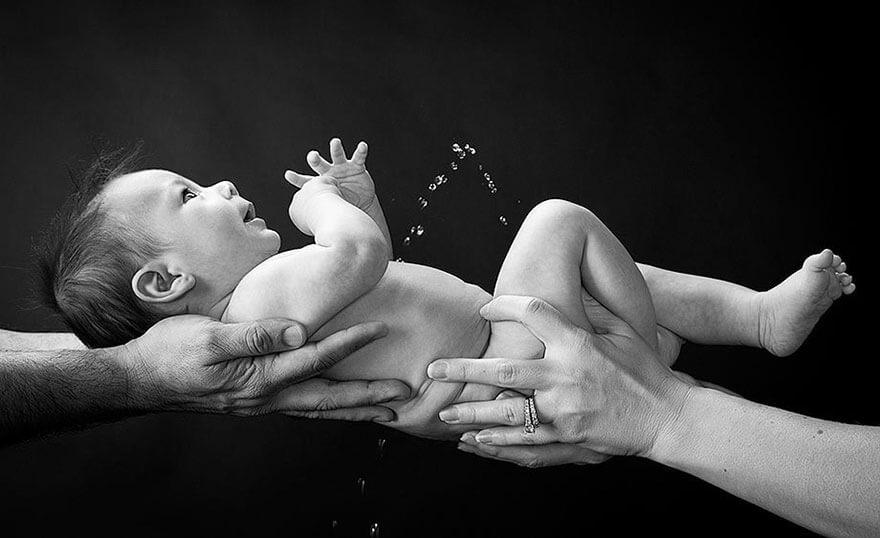 16. Why so serious… my second best favorite in the funny baby pictures list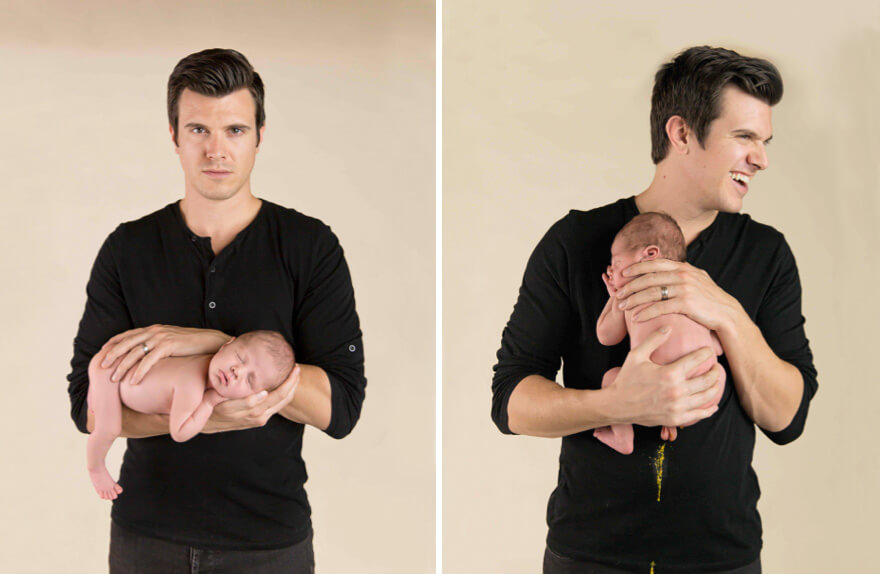 17. Sabotage! Not a fan of photographers.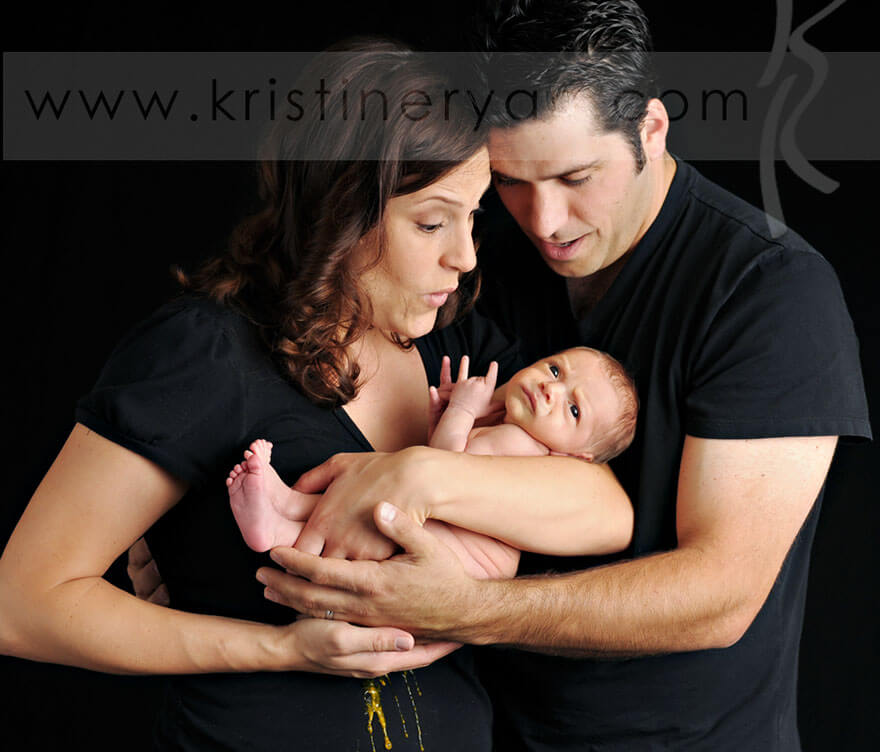 18. What a shooter!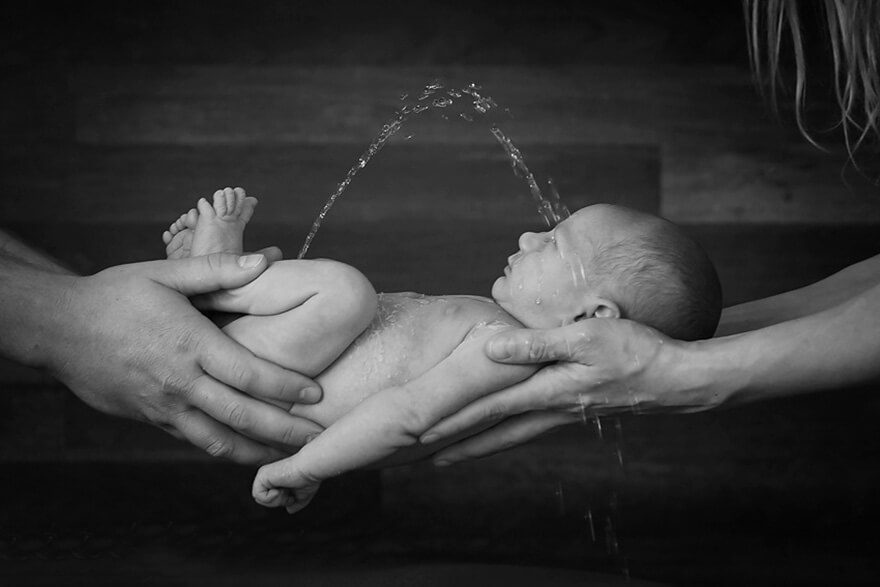 19. Oh yea… finally!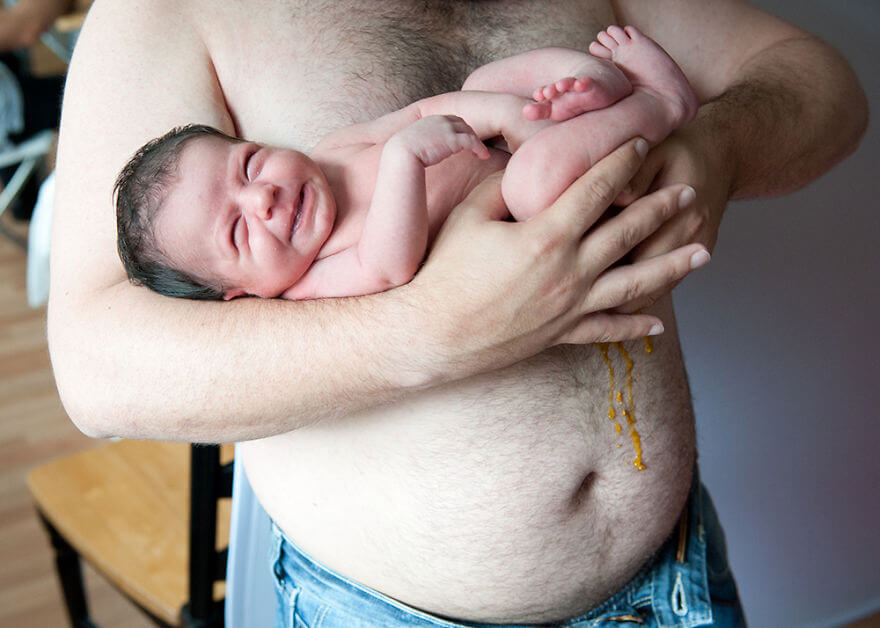 20. Somebody get a towel!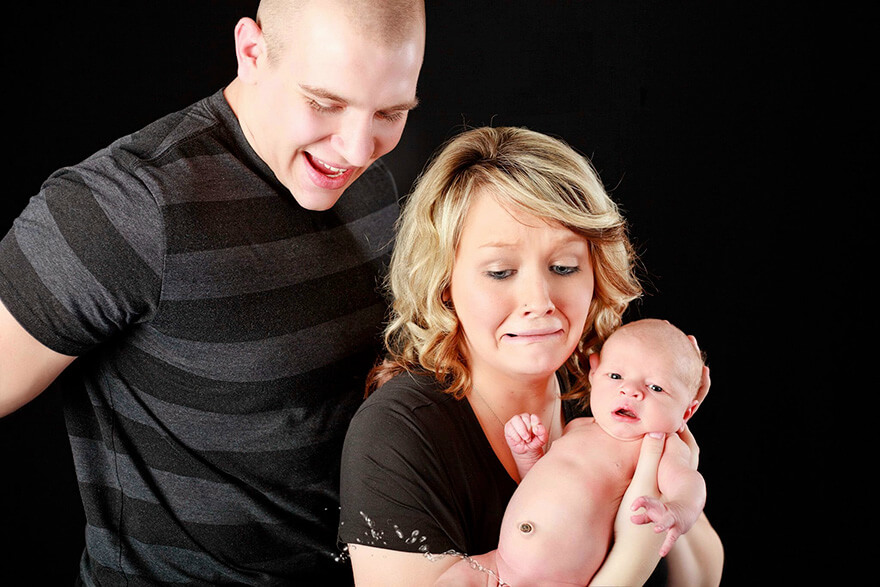 21. Just testing your equipment… It's good.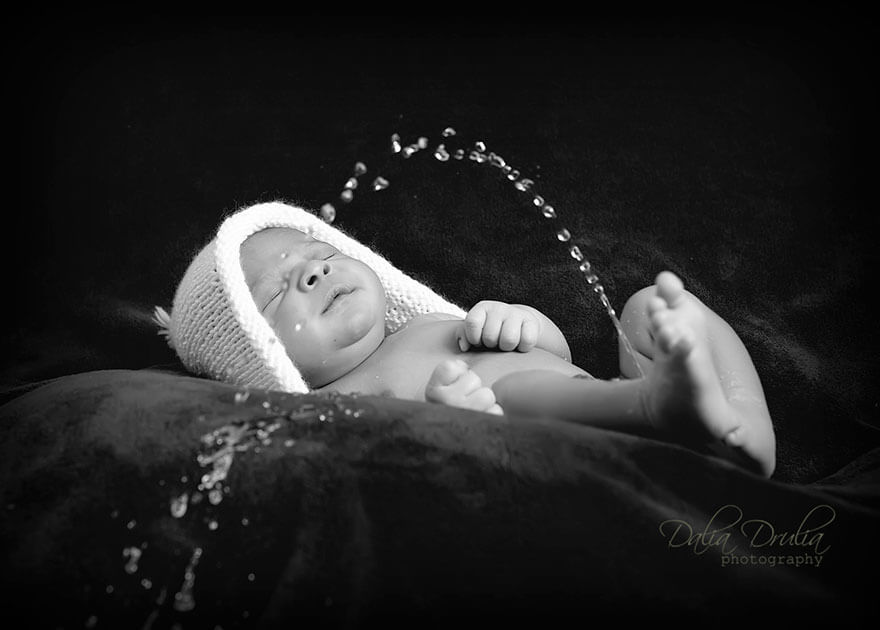 22. What happened? He peed, of course.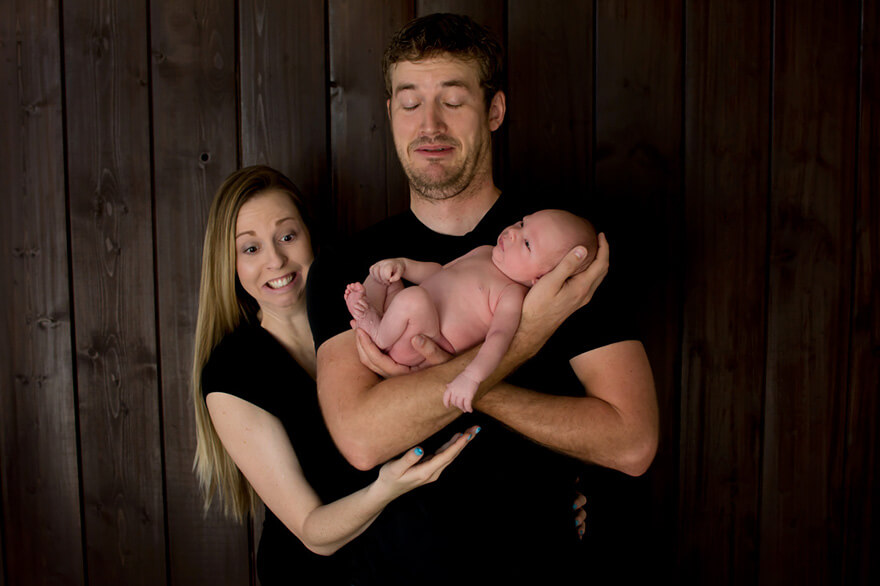 23. Dad's face… priceless!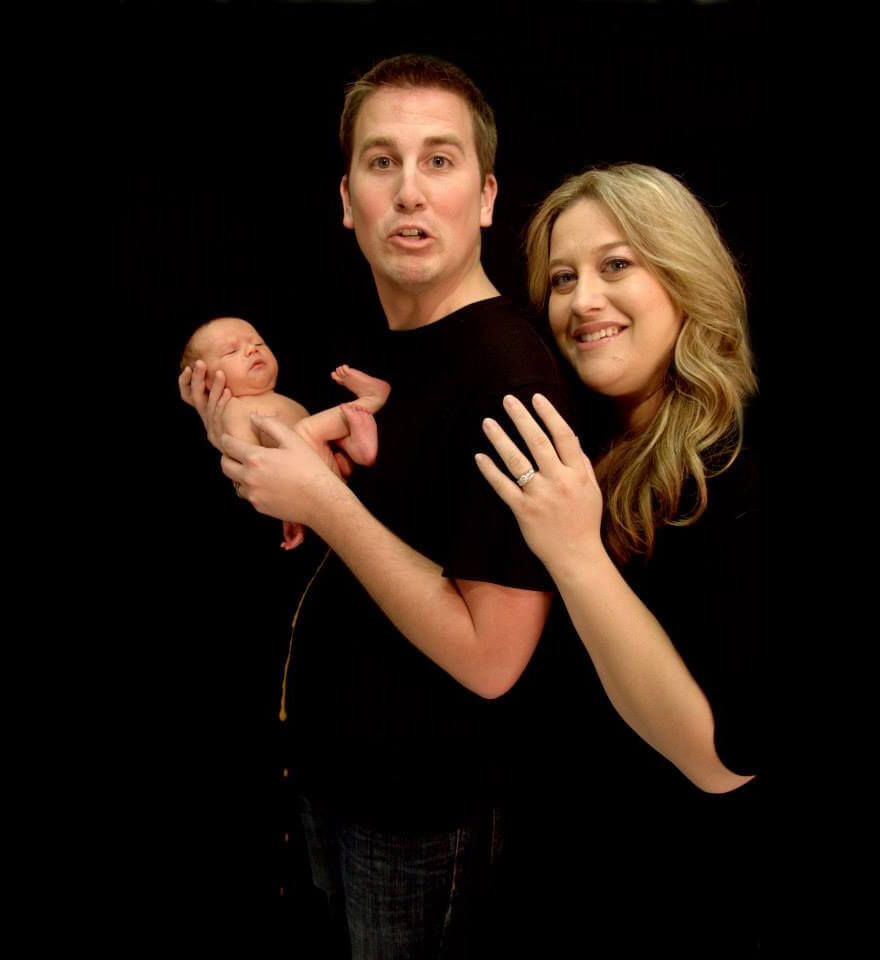 24. Shit happens… dad is totally aware of that.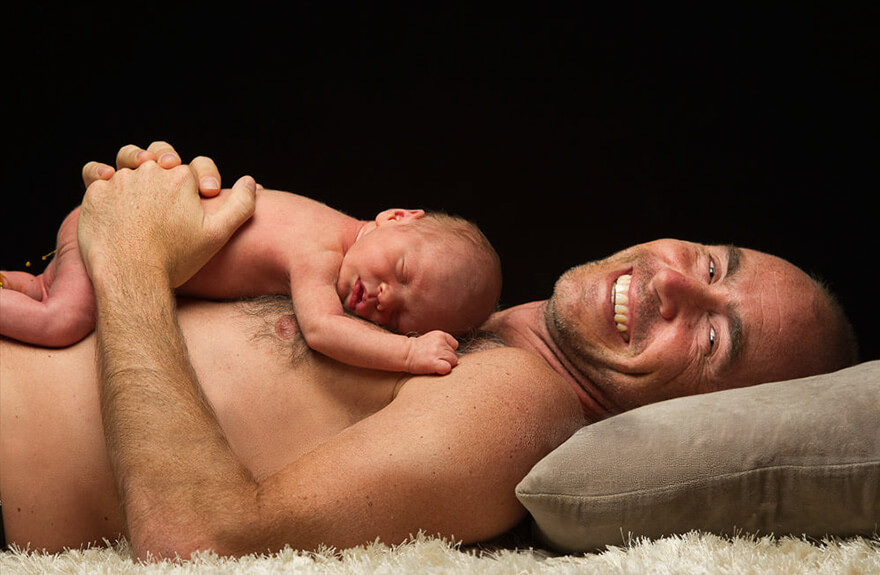 25. Very common thing at newborn sessions.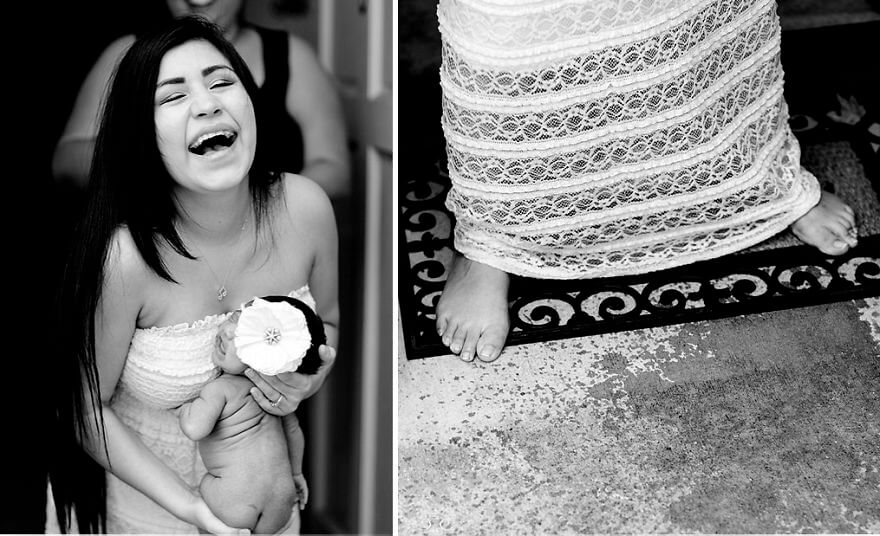 26. Got shirt to change? No, of course… going home like this.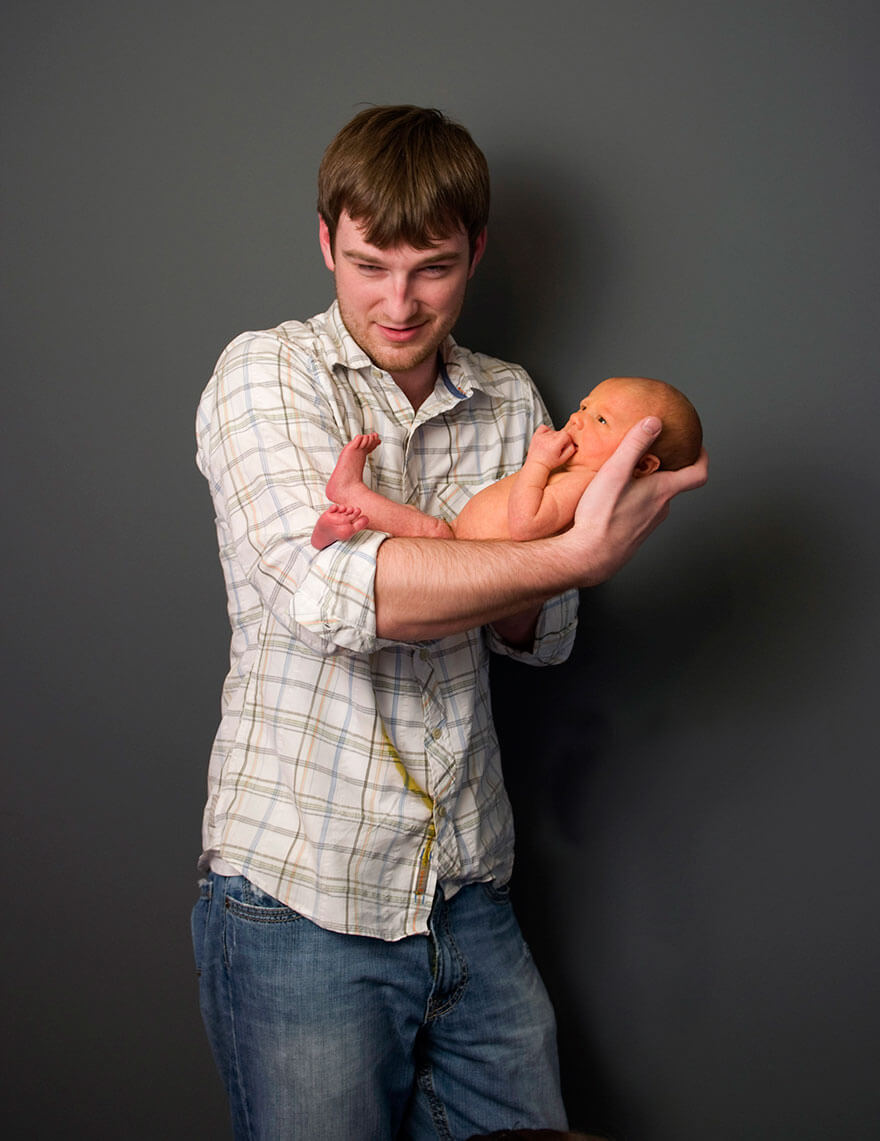 27. Adorable photo, still.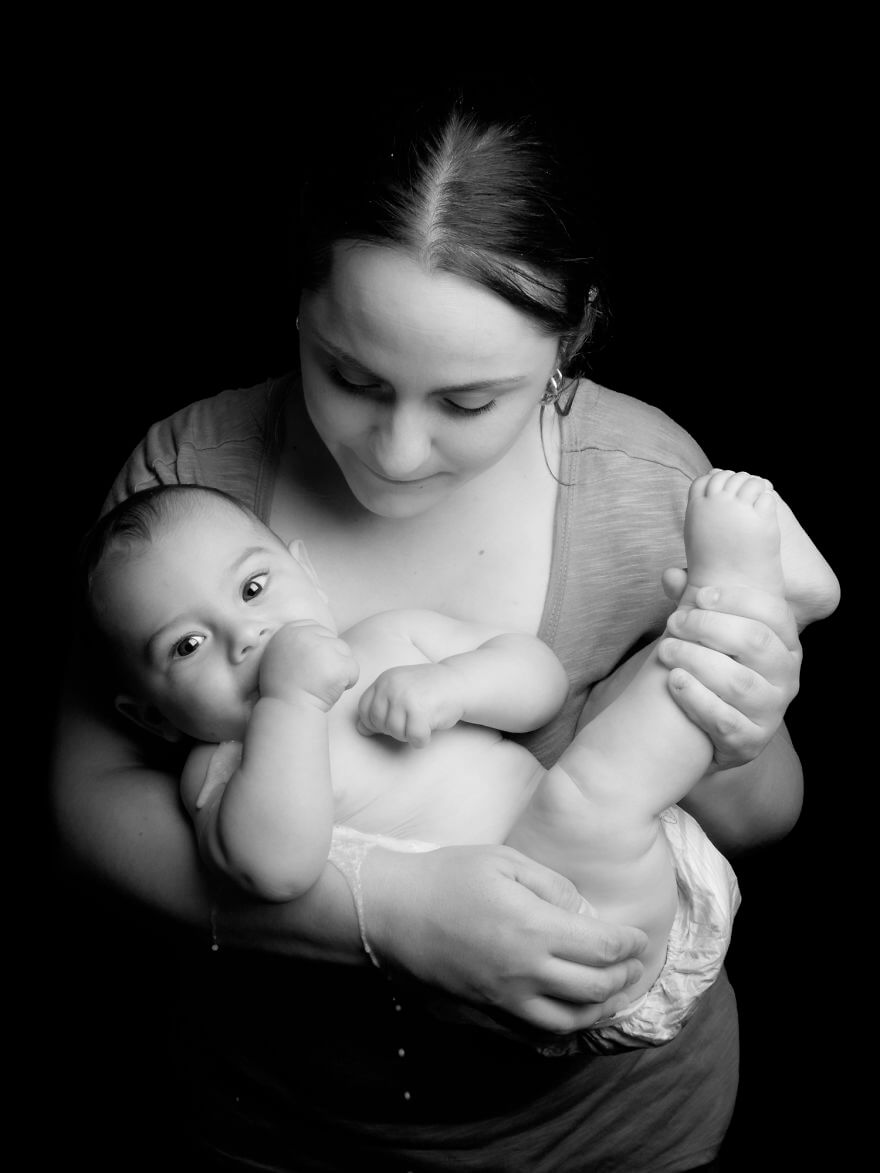 28. Photoshop can't fix this.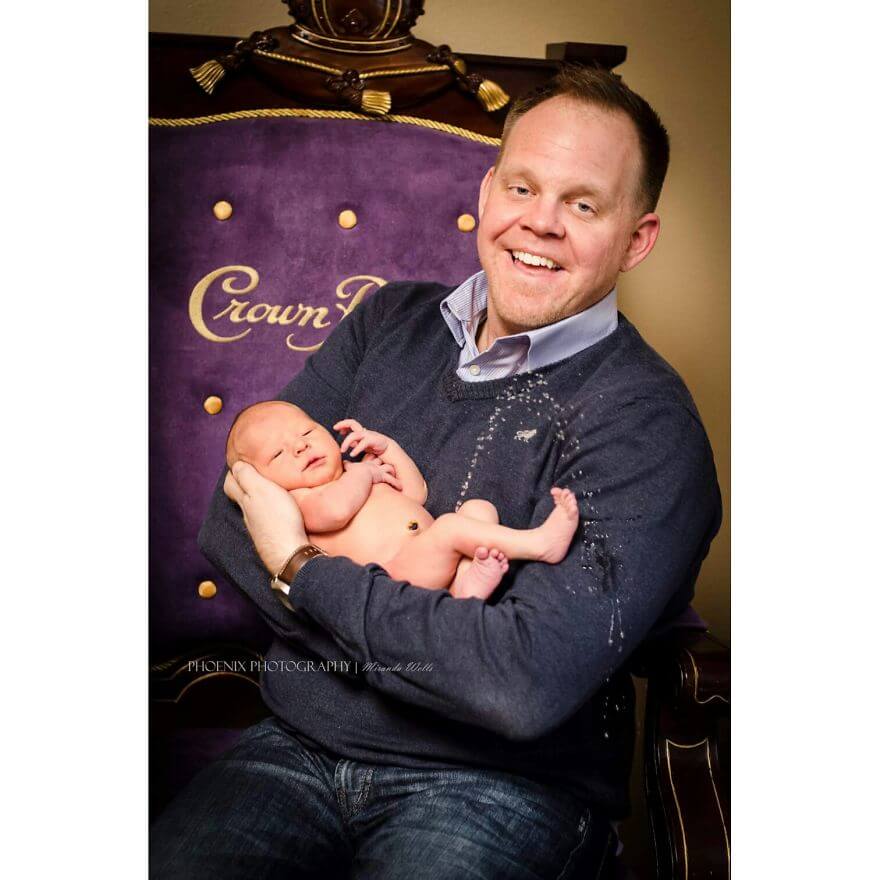 29. Not now, baby… Well, can't help it.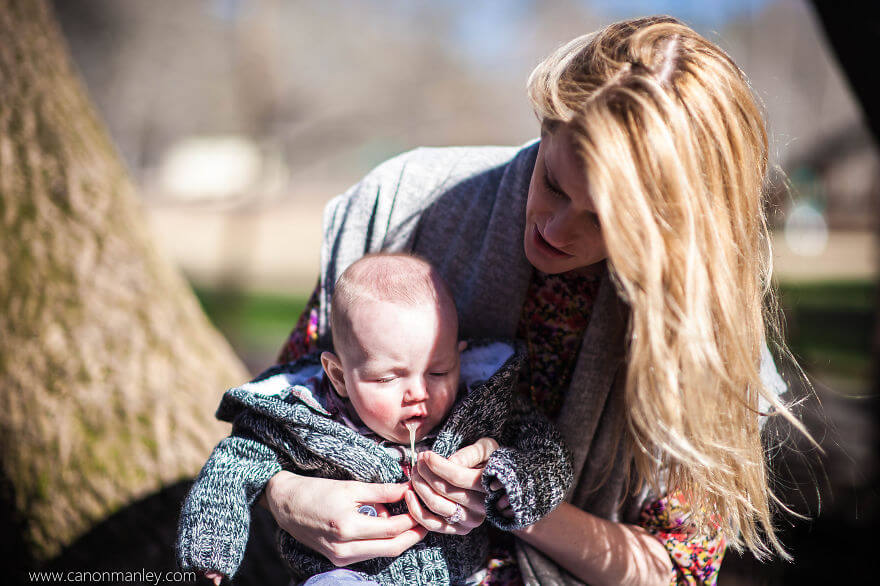 30. Maybe nobody will notice. I will just play sweet.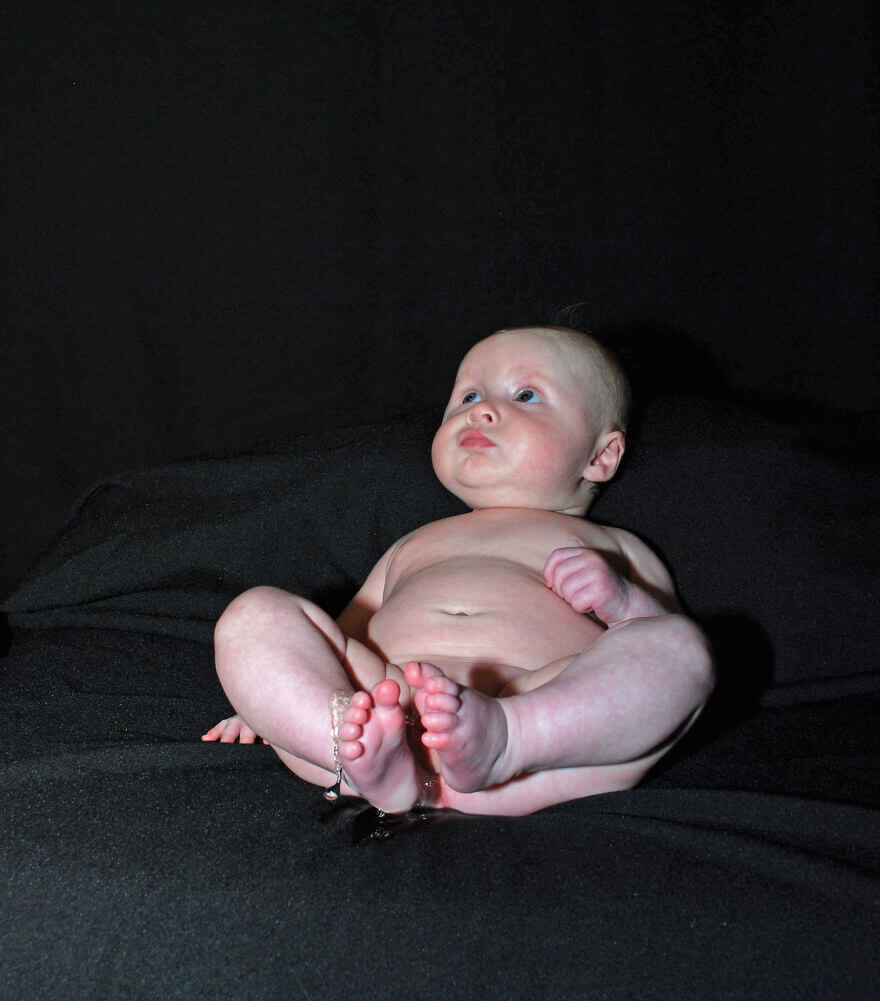 These hilarious baby pictures got me laughing way too hart, share with your friends to make them laugh too.