You're not likely to find cool guitars like these designed by Fender or Gibson.
These guitars are the products of designers that care about creating a great sound and a beautiful aesthetics
. These guitars are definitely beautiful, some even whimsical and
bad-ass
. Whether you're a heavy metal or folk musician, there's bound to be a guitar on this list that would suit your taste.
What I want to know is why have I never seen a popular musician with a crazy guitar like one of these? If I were a famous musician I'd have an entire showroom filled with cool guitars like these. Artists like these need more attention and this post will try to do just that.
If you're
musically
talented and you can appreciate a kick-ass guitar design, you'll love these
. Take a look at all these out of this world guitars and let us know what you think in the comments section.
1. The first in the cool guitars list is this beautiful wood and resin piece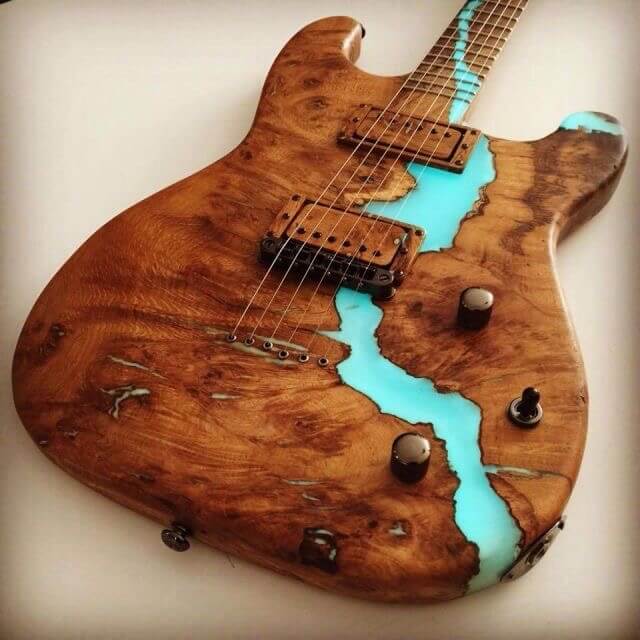 2. How about a mix of wood and snake? YES PLEASE!
3. Traditional markings on a classic guitar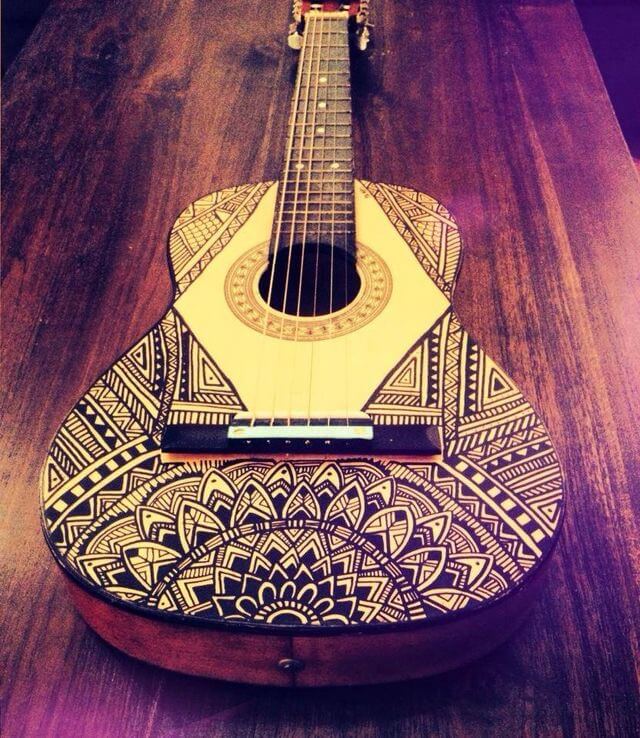 4. Hand made work on a classic guitar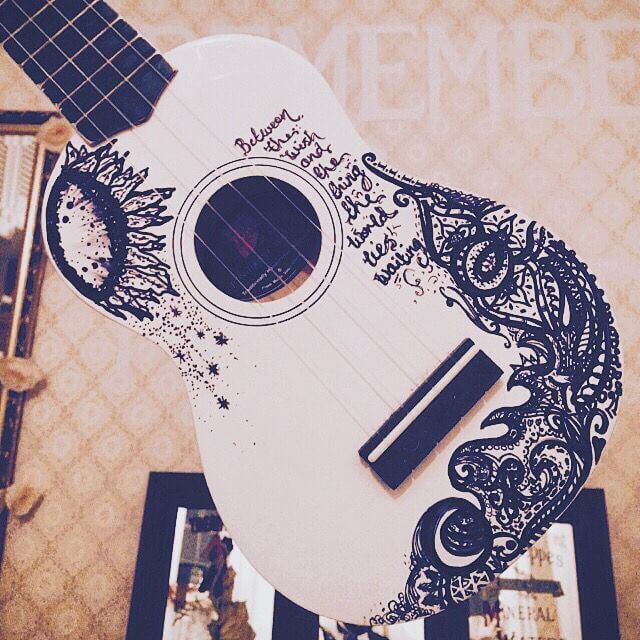 5. Awesome flames on an electric guitar

6. All white, all the time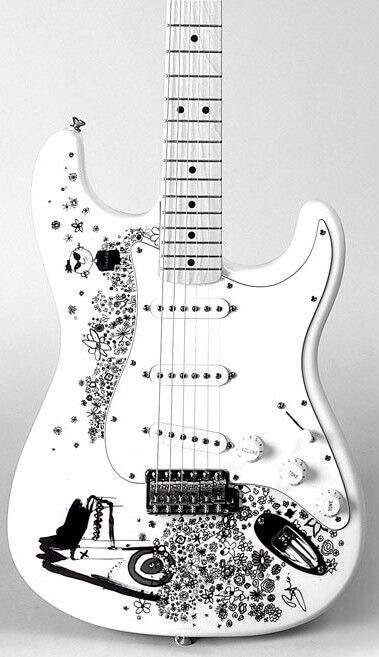 7. A guitar with chopped wood patterns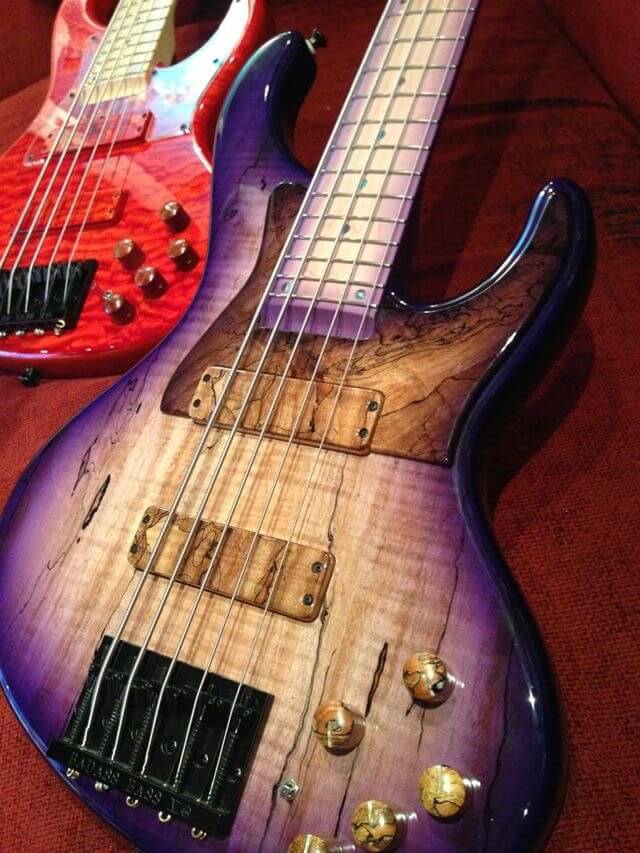 8. Minimalistic design with colorful flowers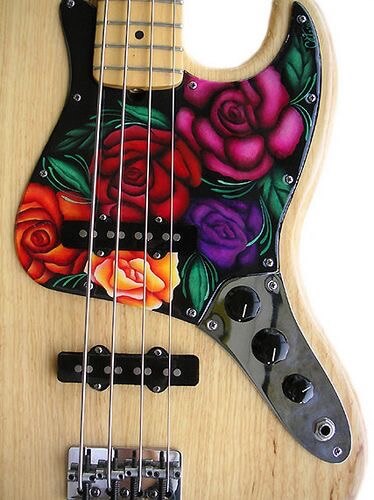 9. Cool bass guitar with a rugged look and feel

10. Black wood instrument

11. Want a transparent guitar? Why the hell not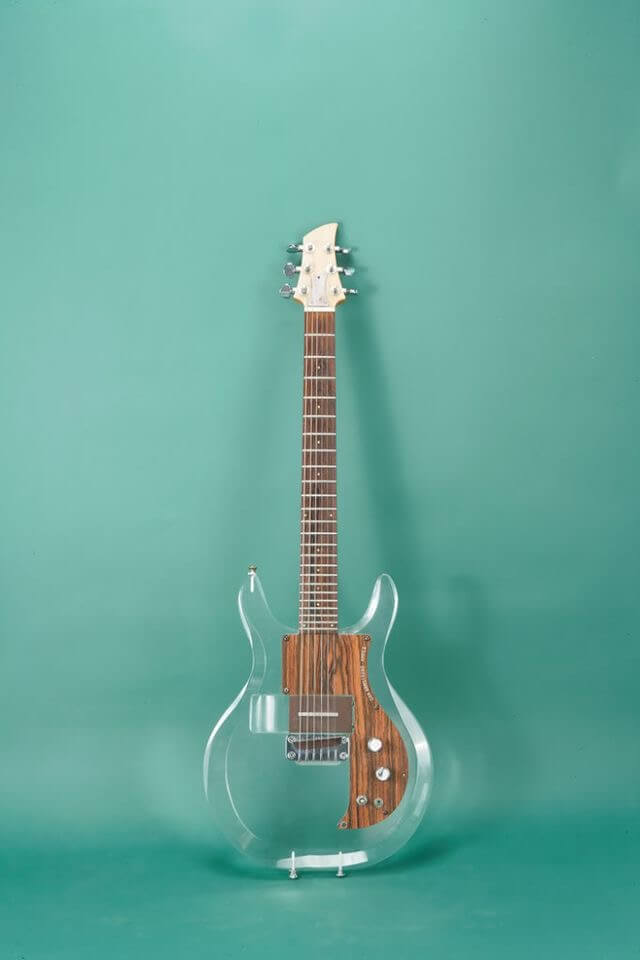 12. Amazing guitar design! Look how it seems like it's eaten away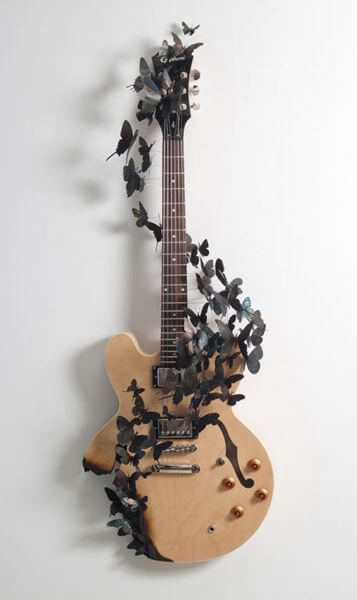 13. More hand made work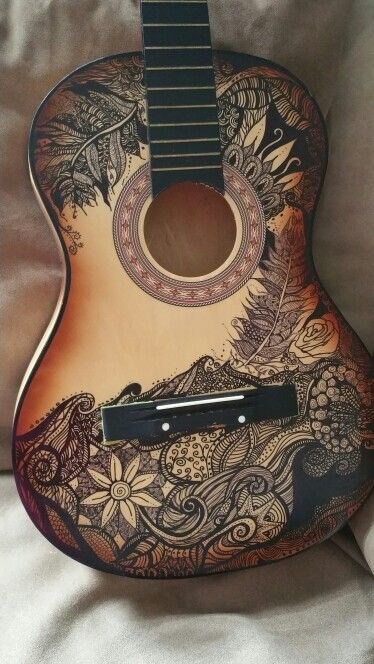 14. Colorful wood piece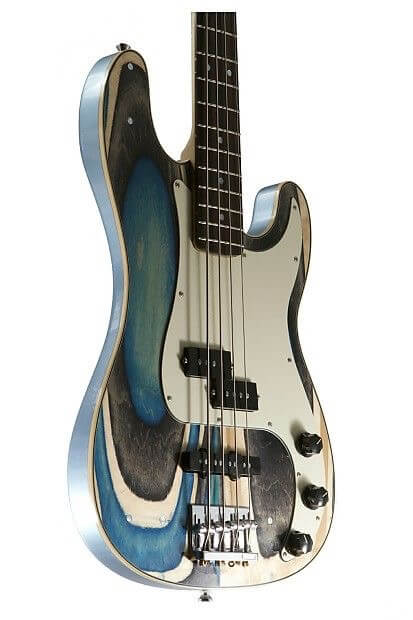 15. I just love this cool guitar with an ocean look

16. Feathers on the sound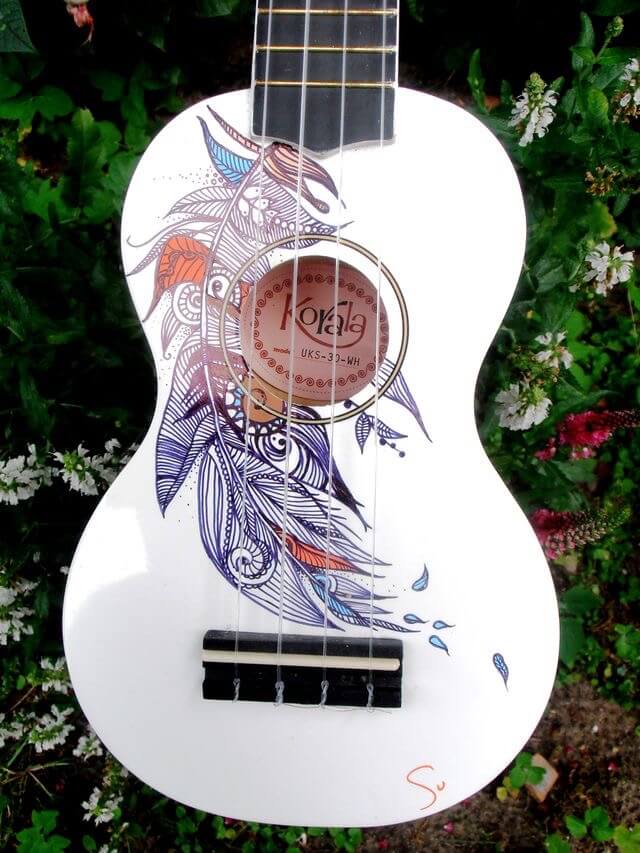 17. This guitar is a dream catcher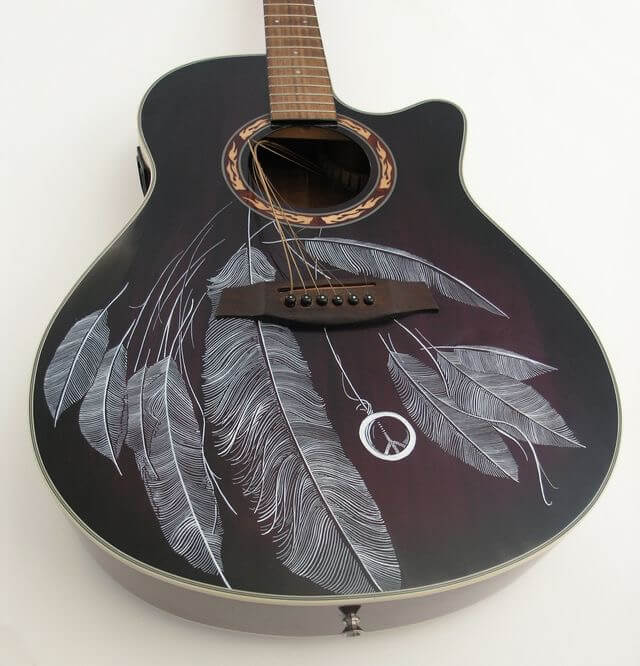 18. OMG. An epic dragon guitar design

19. Guitars have skeletons too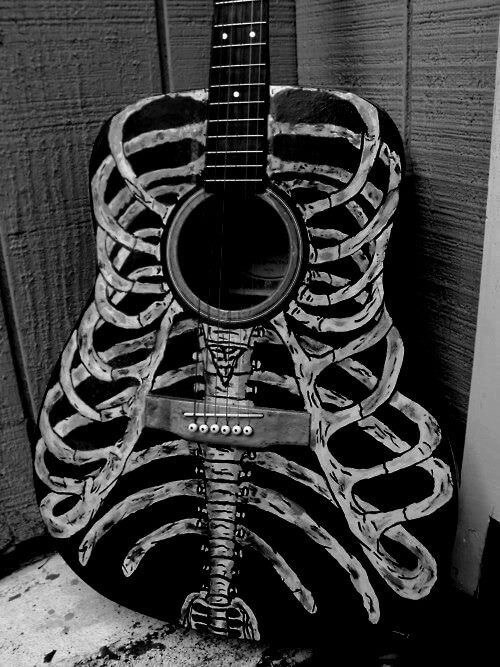 20. Beautiful flower patterns

21. Classic red. Don't know why but this is my favorite of the cool guitars list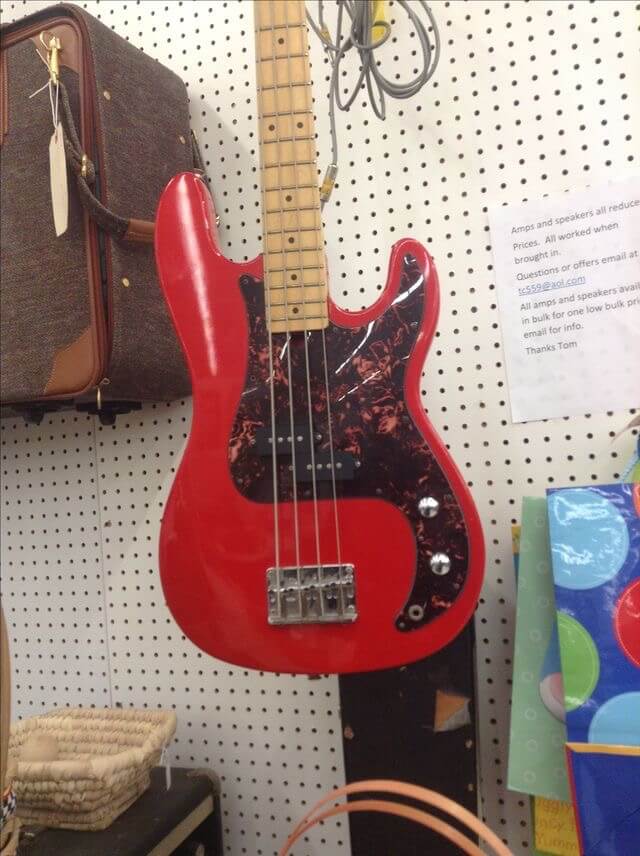 22. Mechanical guitar look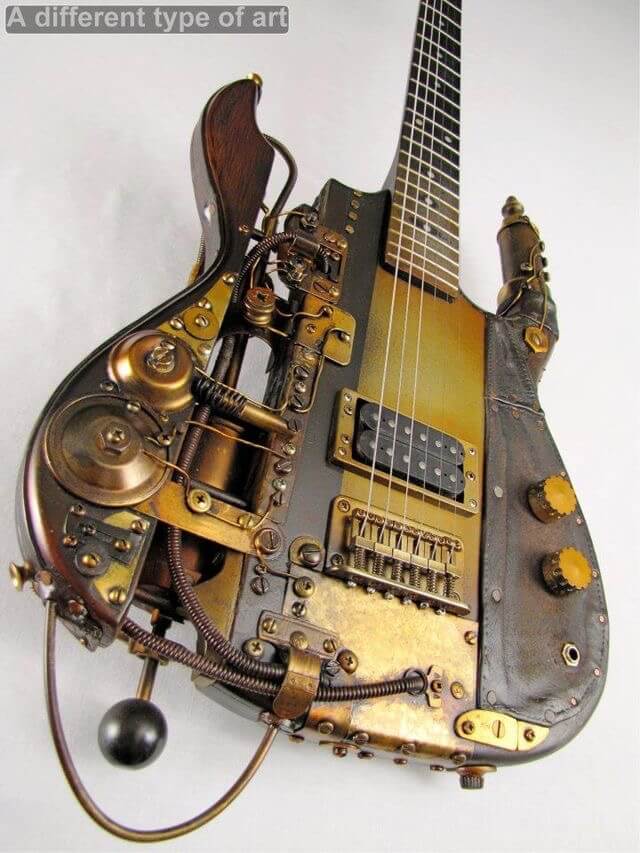 23. Silver and gold – beautiful!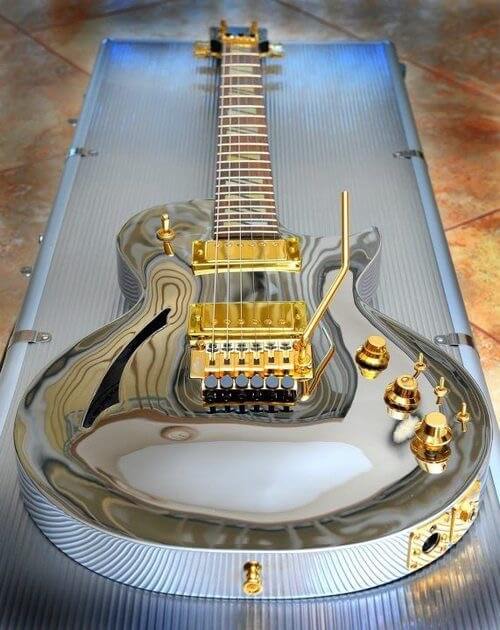 24. Hardwood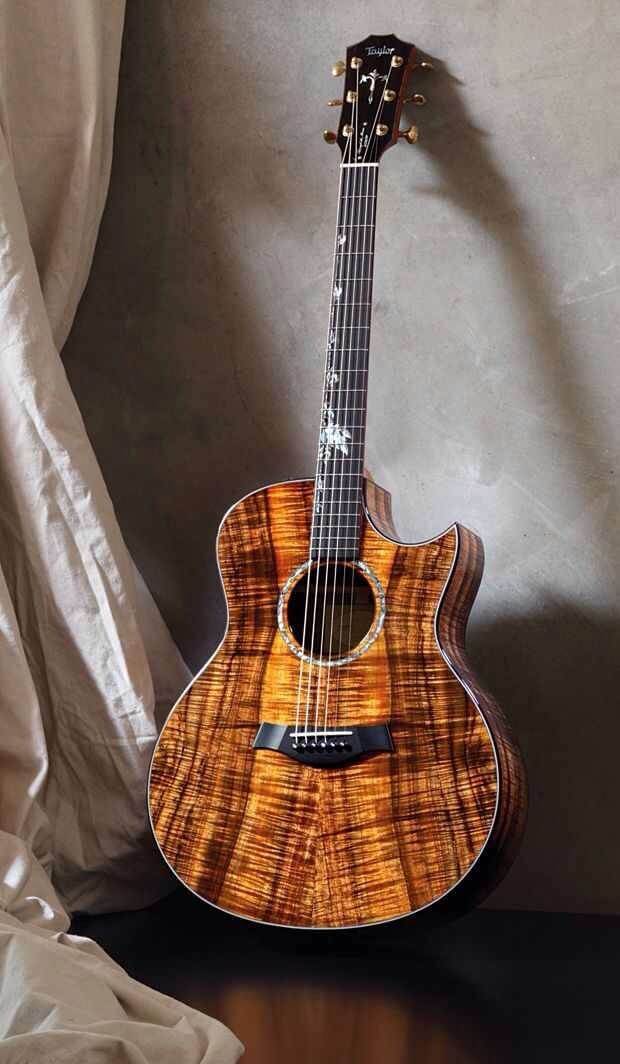 25. 3D printed body – amazing  job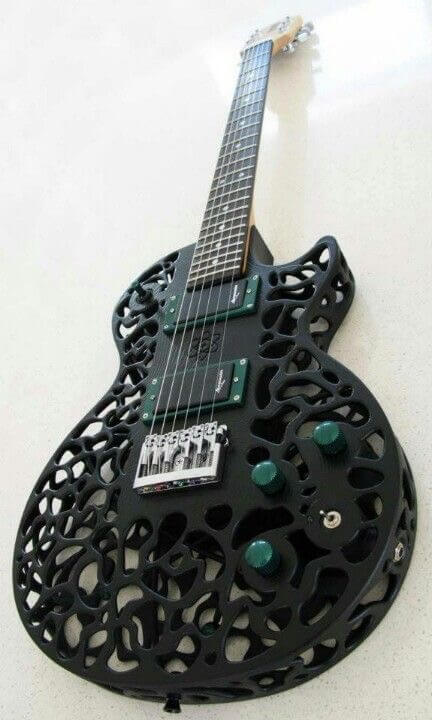 26. Wood and iron on the body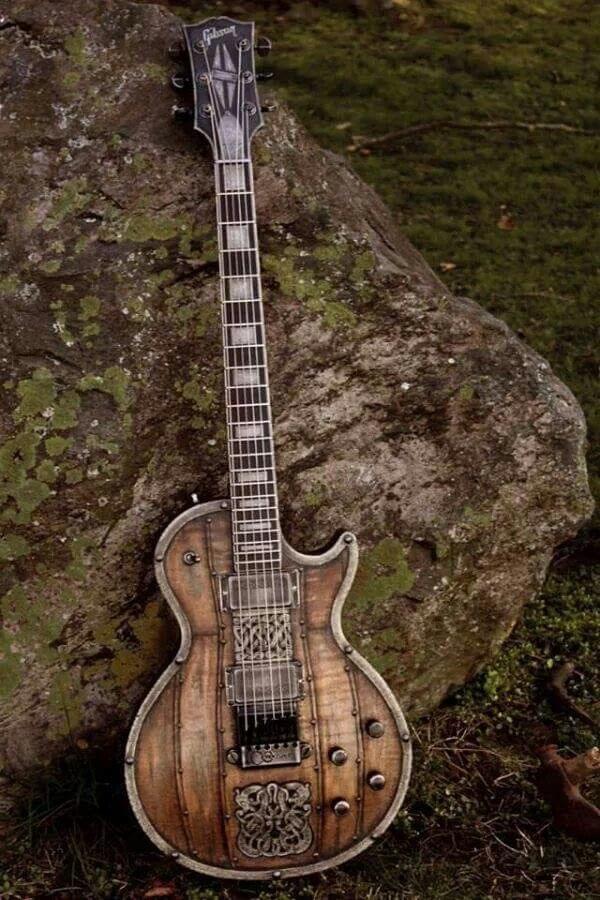 Don't let these amazing guitars be with no audience, share them with your friends