The animal kingdom is full of wonders and never stops inspiring us. Photographers are especially tempted to try and catch the beauty of it and we can see many examples of their tries, like recently published article about the 2017 NIKON Small World Competition or even these adorable portraits of dogs eating peanut butter. The challenge to get that perfect shot will always be open and that means we will always be able to admire stunning animal images like the ones in this gallery.
Enjoy scrolling down and share with us in the comment section which of the images was the most impressive to you.
1. A Secretary bird at the World of Birds Wildlife Sanctuary in Cape Town, South Africa.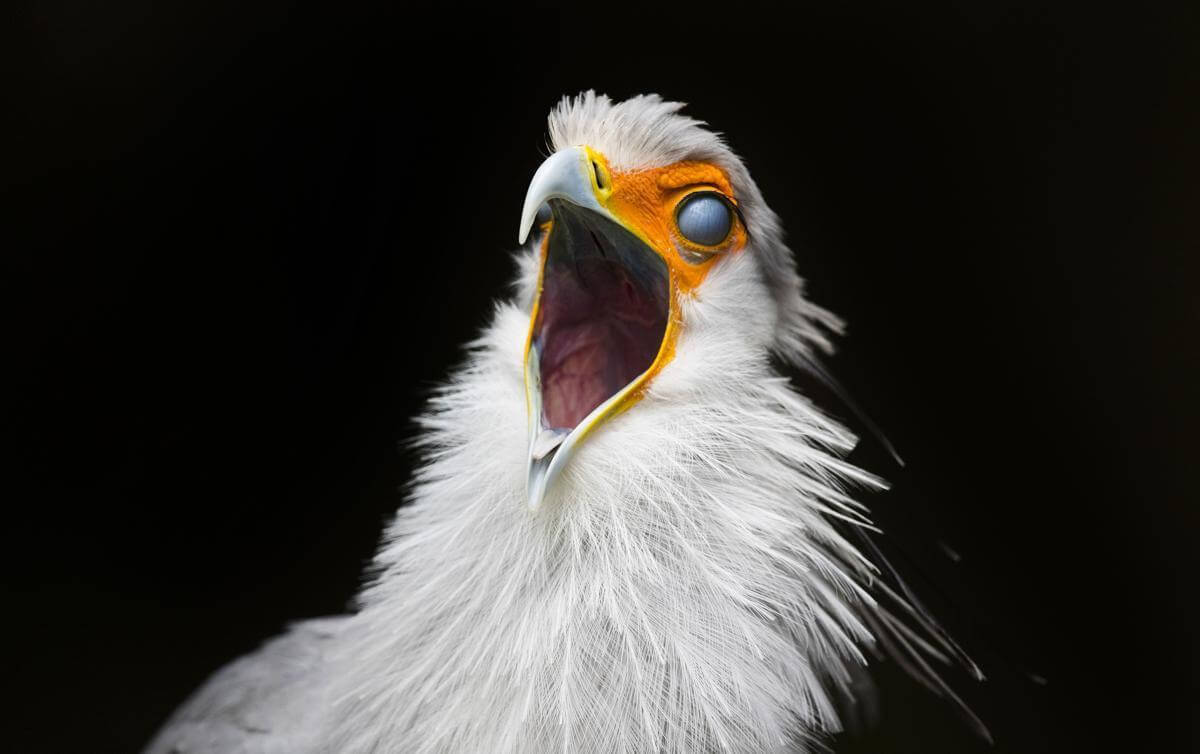 (NIC BOTHMA/EPA/Shutterstock)
2. Two Iceland horses play in Wehrheim, Germany, Oct. 26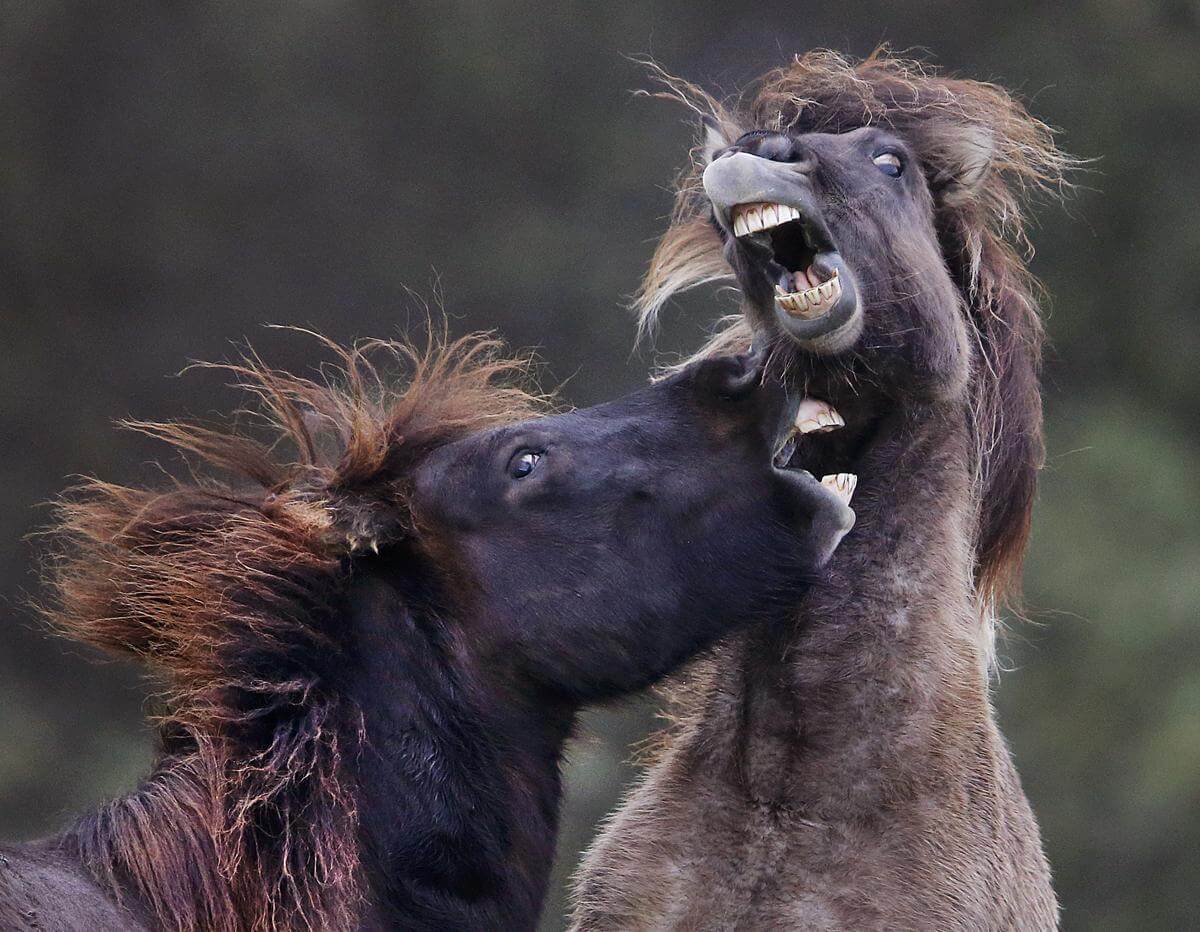 (Michael Probst/Associated Press)
3. A spider sits on his web in the forest next t the village of Volka, 48 km west of Minsk, Belarus, Sept. 26.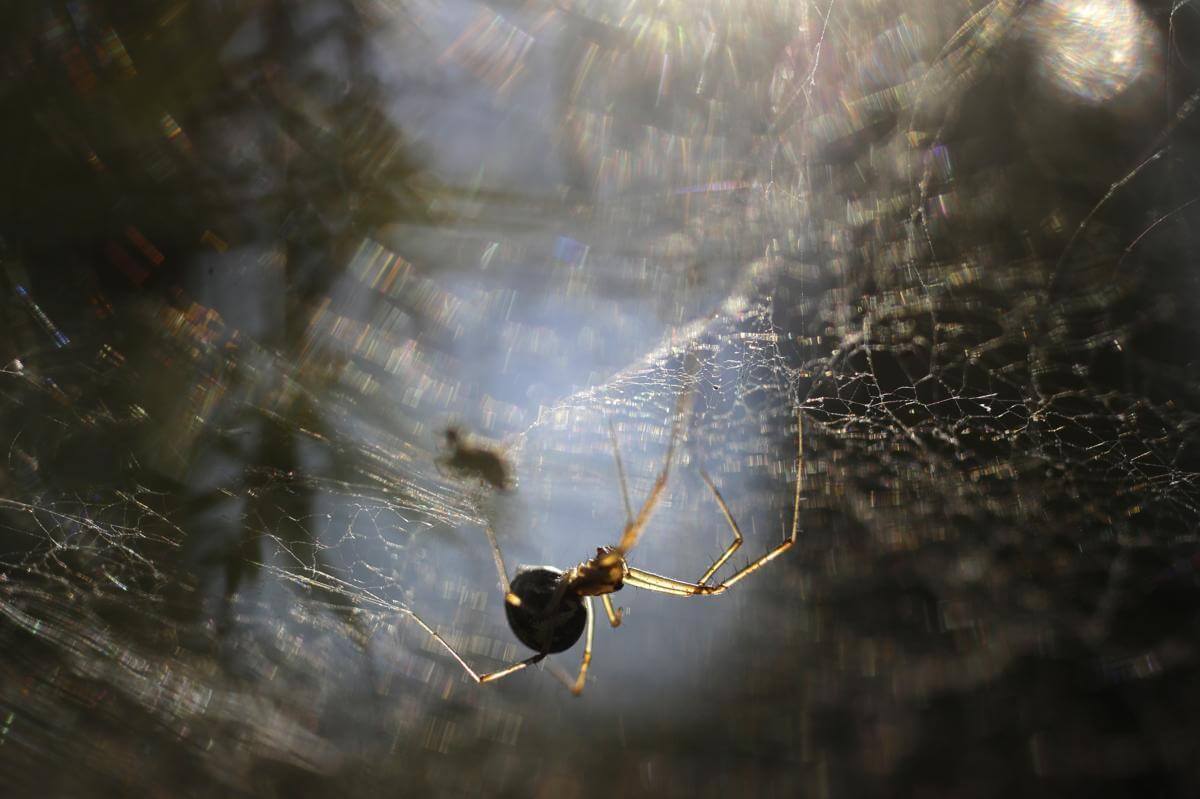 (Sergei Grits/Associated Press)
4. A Little Red Flying Fox flies over the water's surface in the Jewel of the Stone Country, Nitmiluk National Park, at the Mouth of Katherine Gorge, Northern Territory (NT), Australia, Sept. 11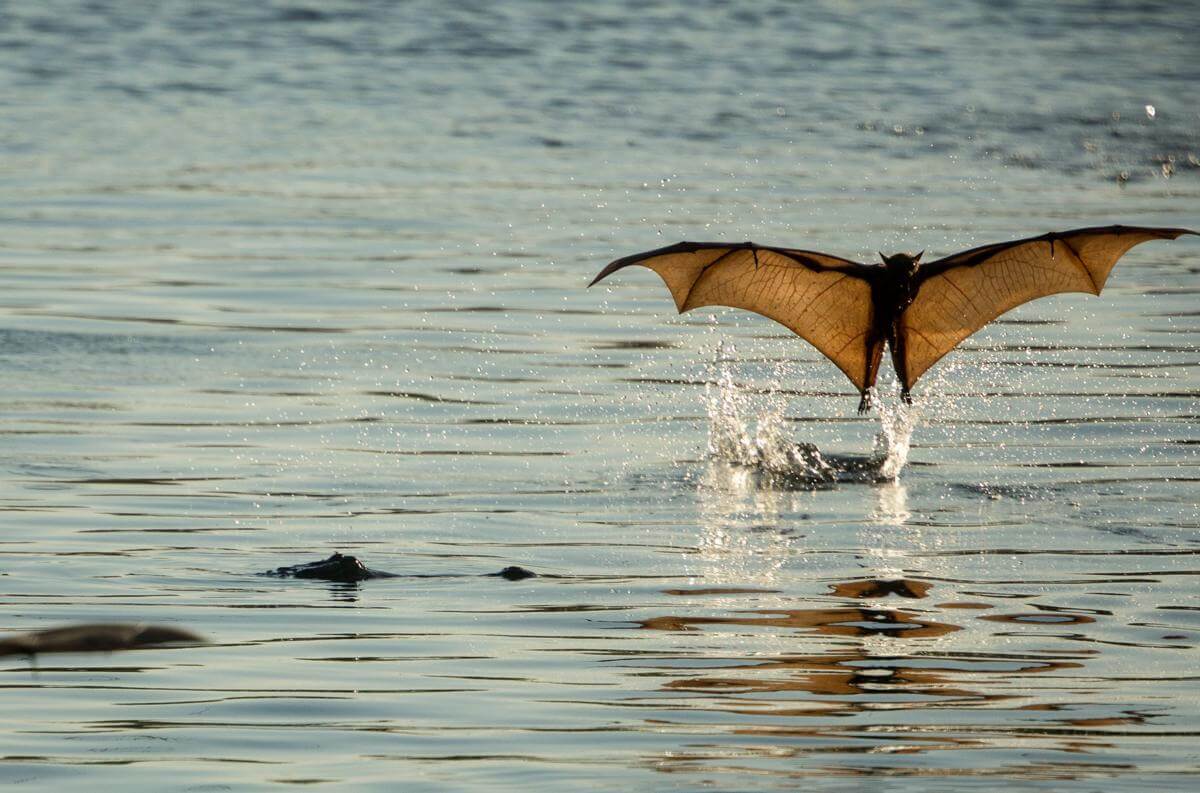 (GLENN CAMPBELL/EPA)
5. Malayan Sun Bears growl at the zoo in Cologne, Germany, Oct. 26.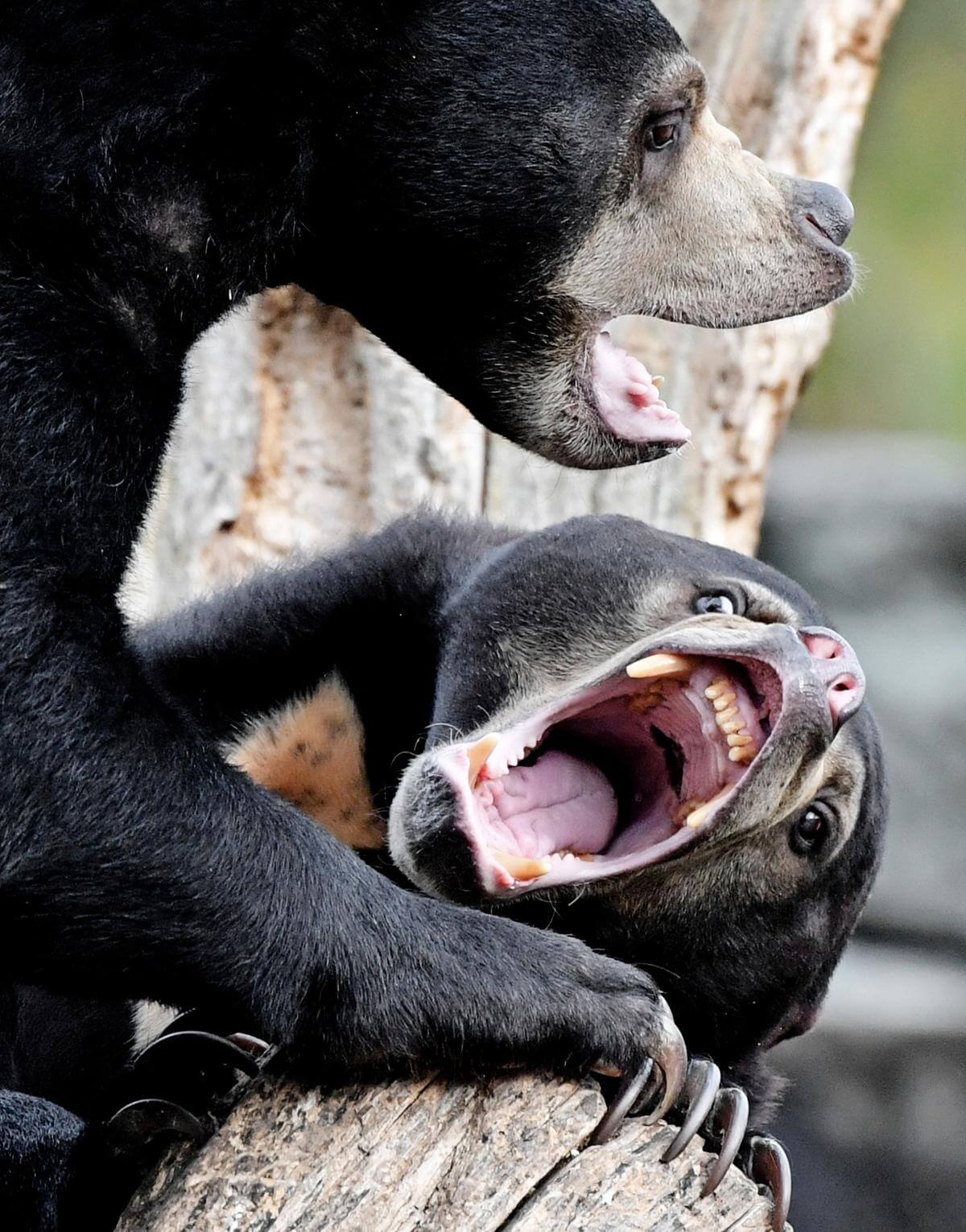 (SASCHA STEINBA/EPA/Shutterstock)
6. Olivia, a 25-day-old spider monkey at the clinic of Cali's zoo, in Colombia, on Oct. 19.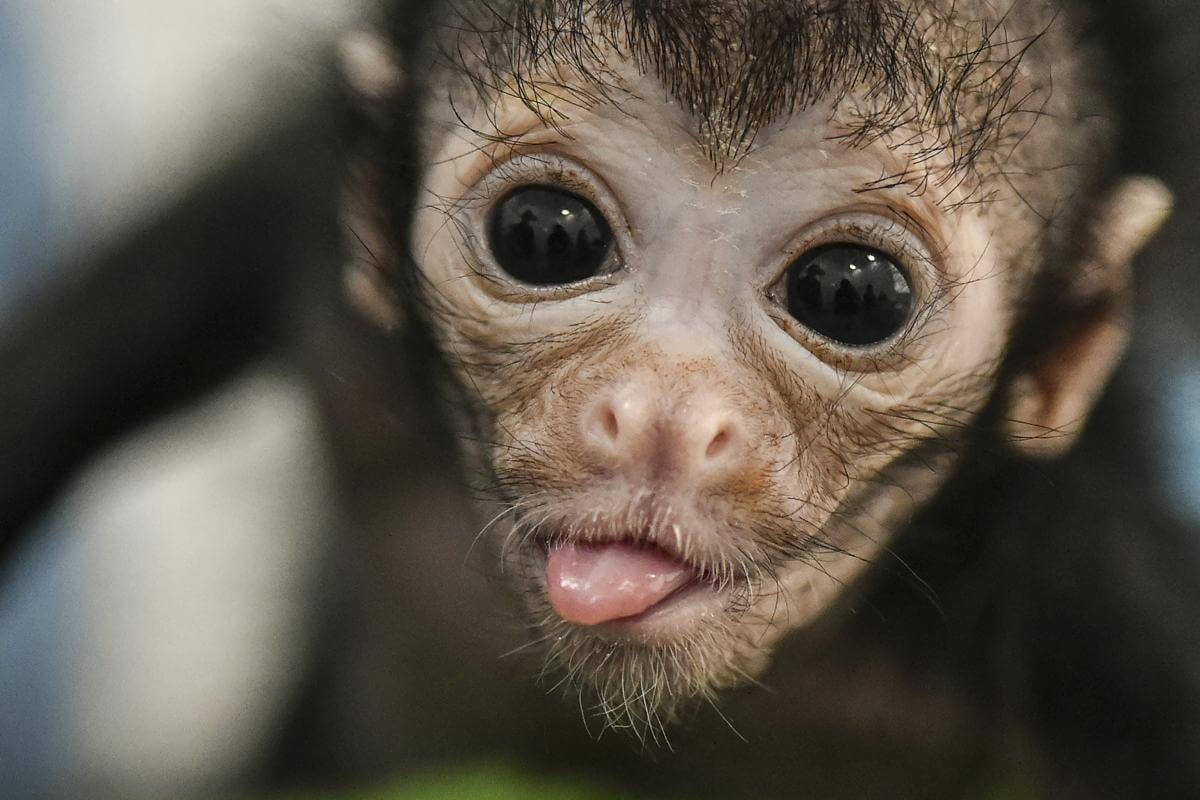 (LUIS ROBAYO/AFP/Getty Images)
7. An African Lion at the National Zoo, in Managua, Nicaragua on Oct. 24.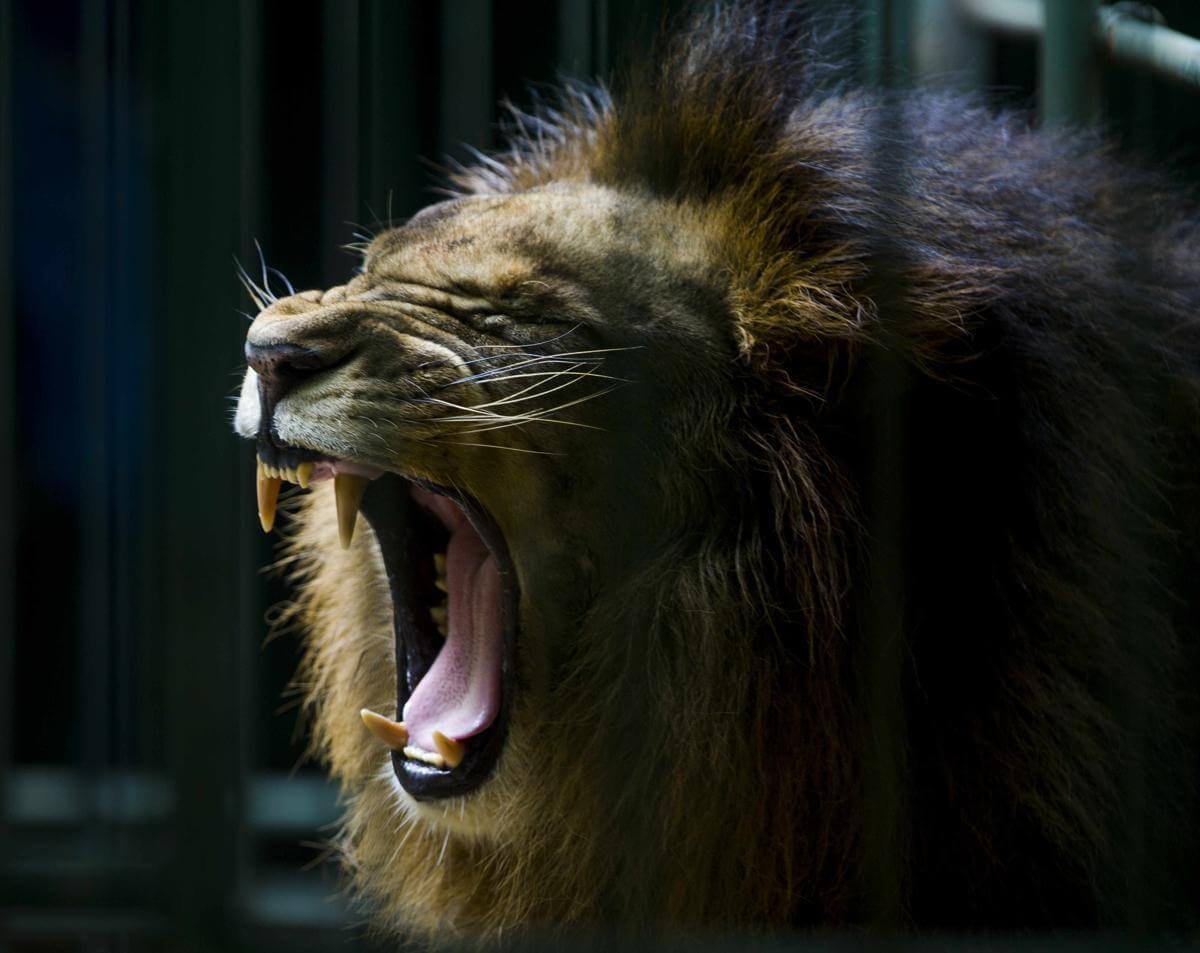 (Jorge Torres/EPA/Shutterstock)
8. A black-and-yellow Argiope eats it's prey while hanging on its web in the country near Commerce, Texas, Sept. 27. Honestly one of the best animal images out there.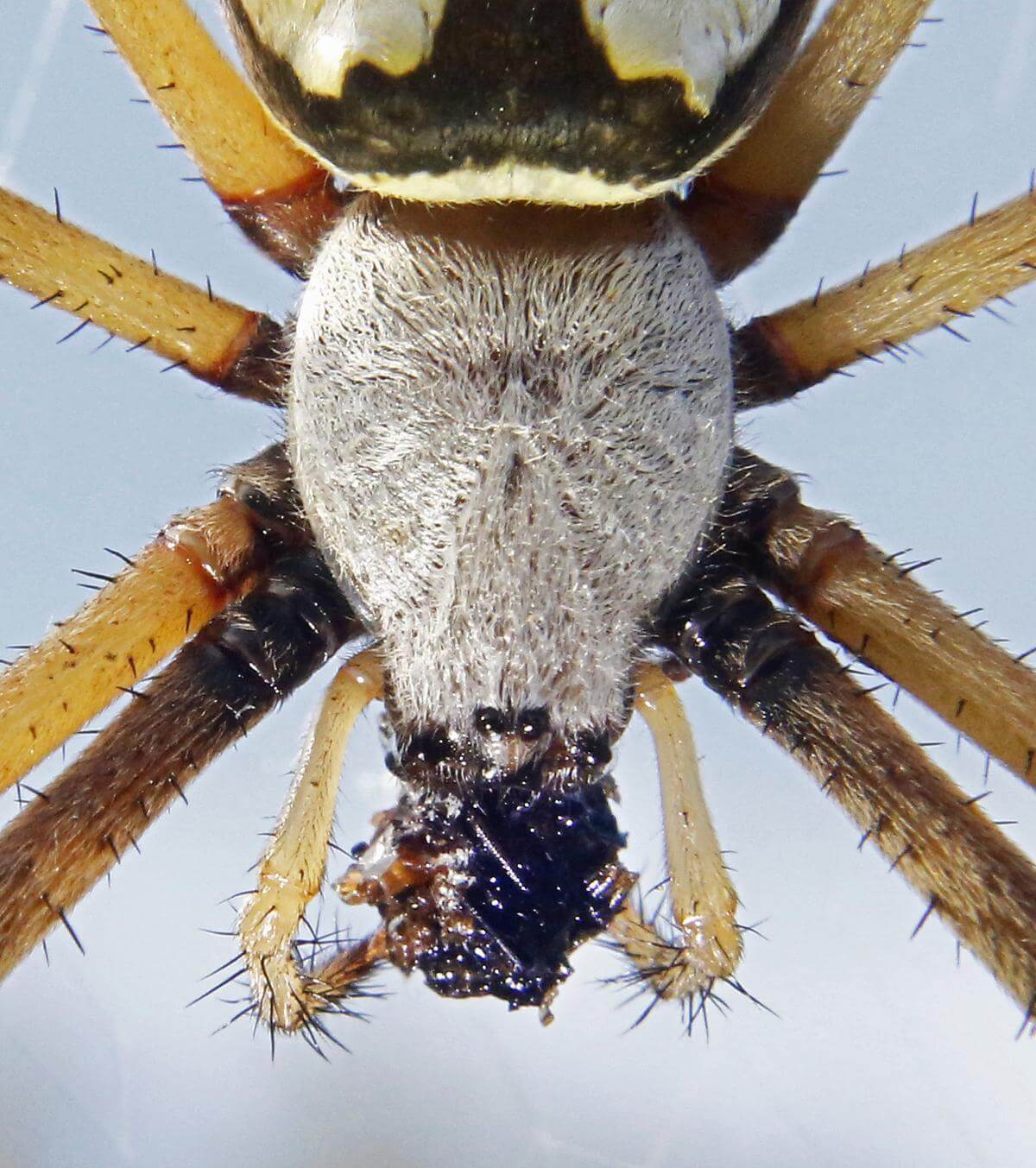 (LARRY W. SMITH/EPA)
9. A rat in a trash can in Washington, D.C.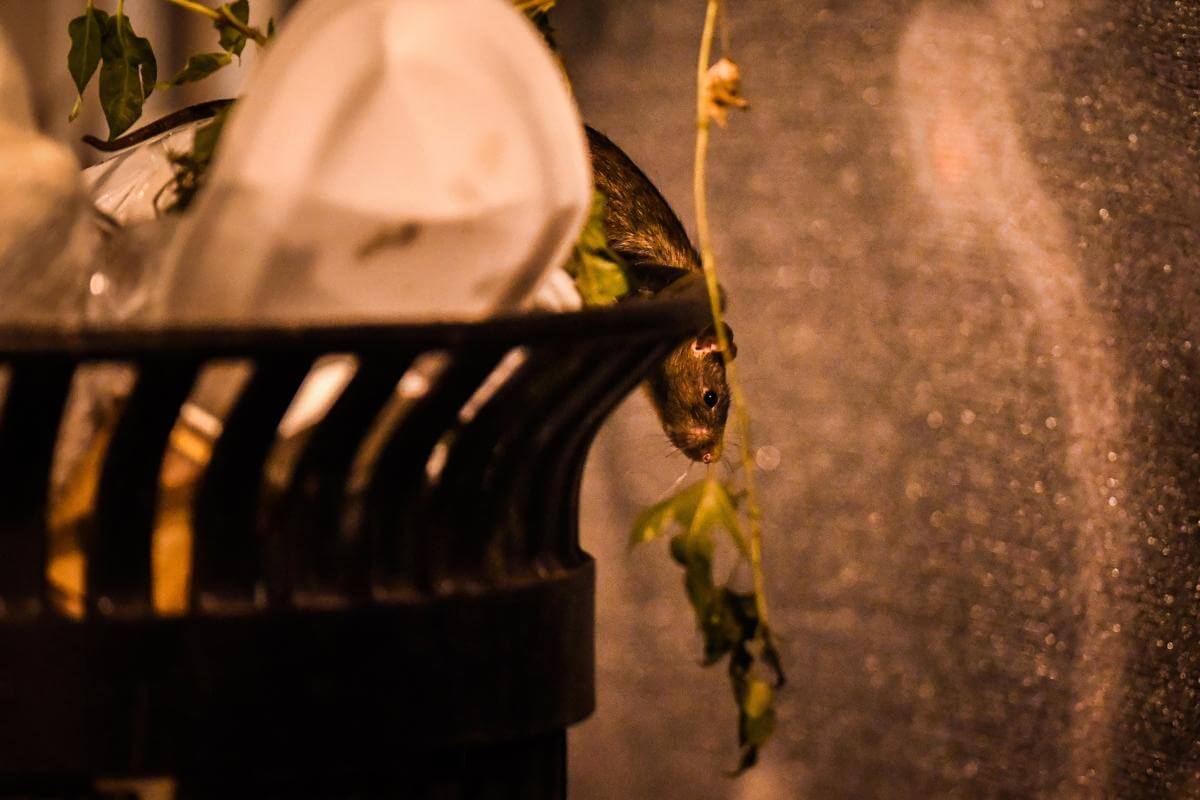 (Salwan Georges/Washington Post )
10. A rescued tiger from Syria in the Felida Big Cat Centre shelter in Nijeberkoop, on Oct. 17.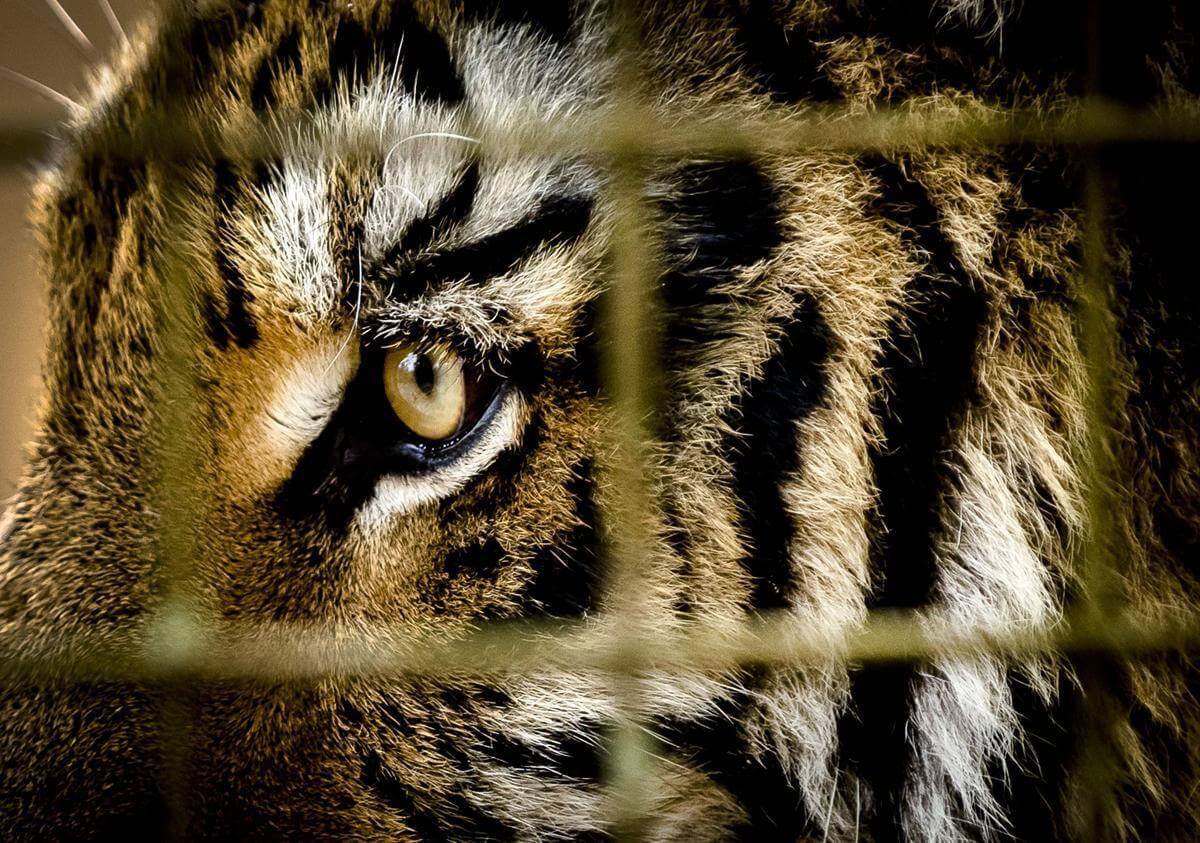 (REMKO DE WAAL/AFP/Getty Images)
11. A Cottonmouth snake at Snake Road at the LaRue-Pine Hills Research Natural Area on the western edge of Shawnee National Forest in Wolf Lake.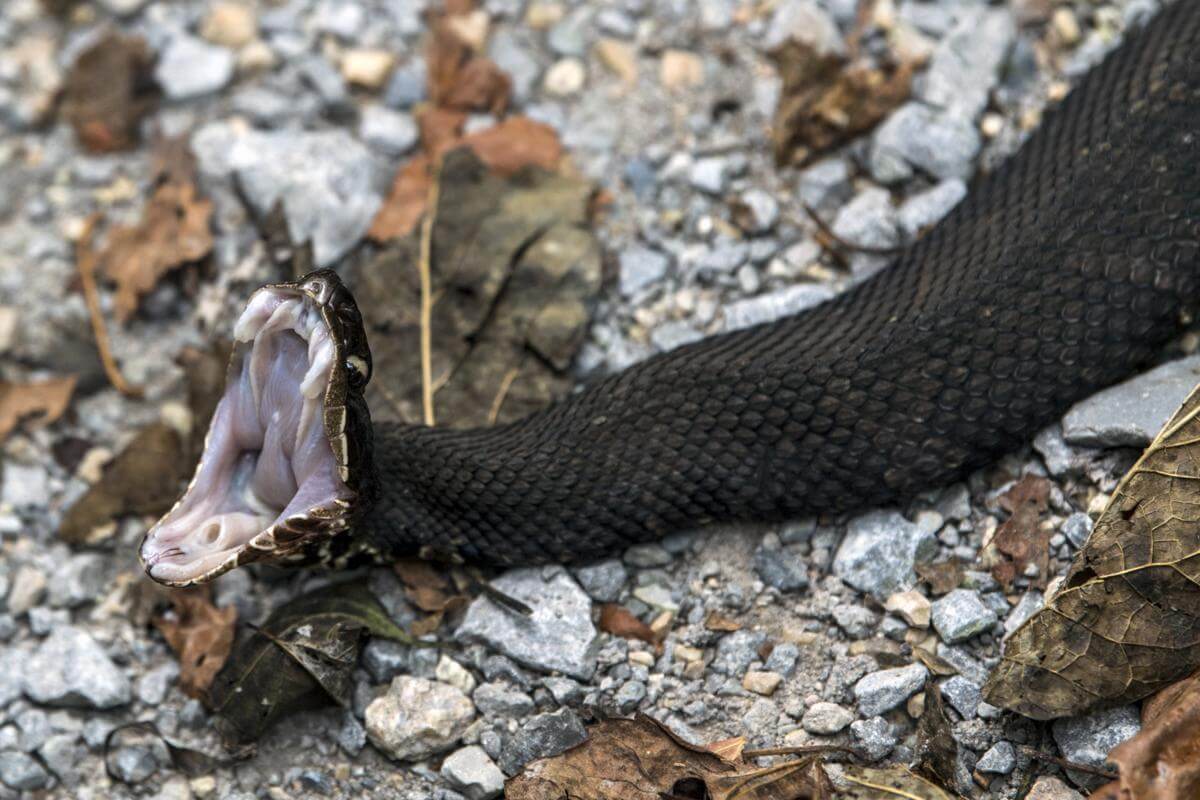 (Sam Owens/Evansville Courier & Press via AP)
12. A pink cockatoo at the zoo in Karlsruhe, Germany, Oct.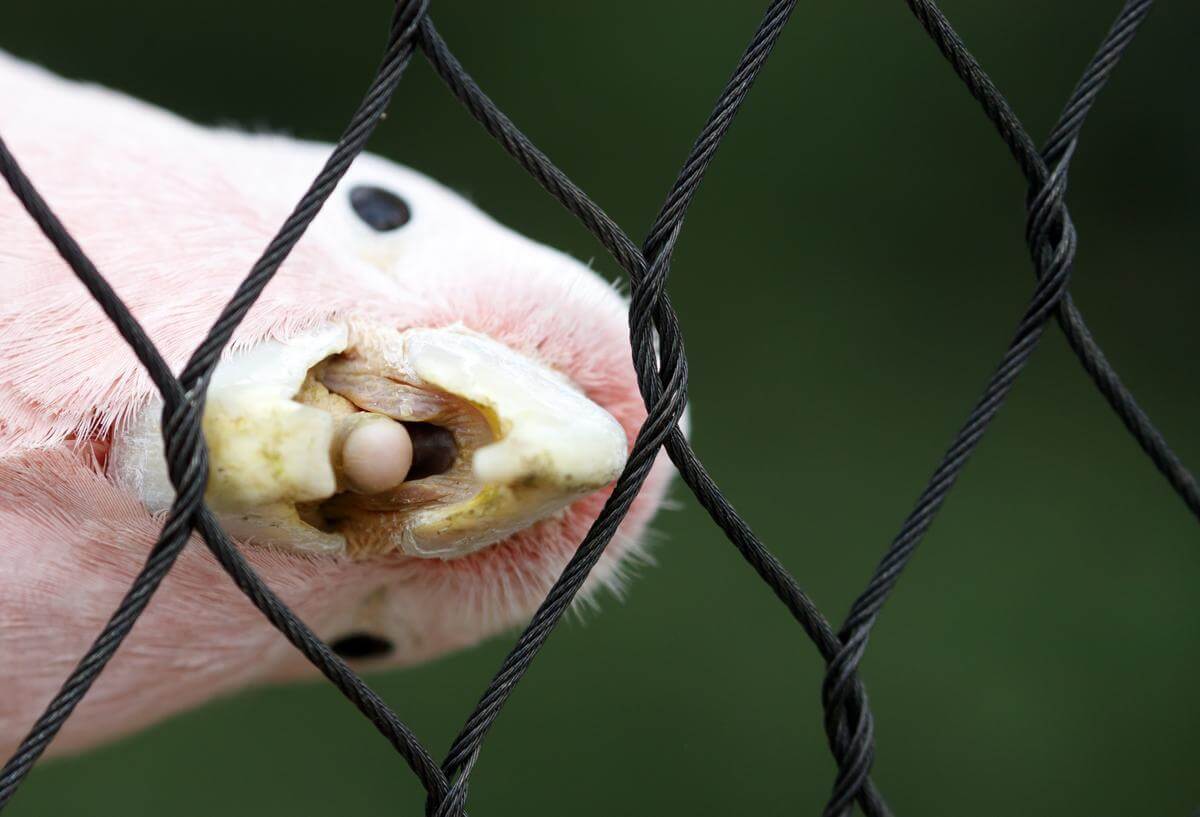 (WITTEK/EPA/Shutterstock)
13. A spider on its web in Nidda, Germany.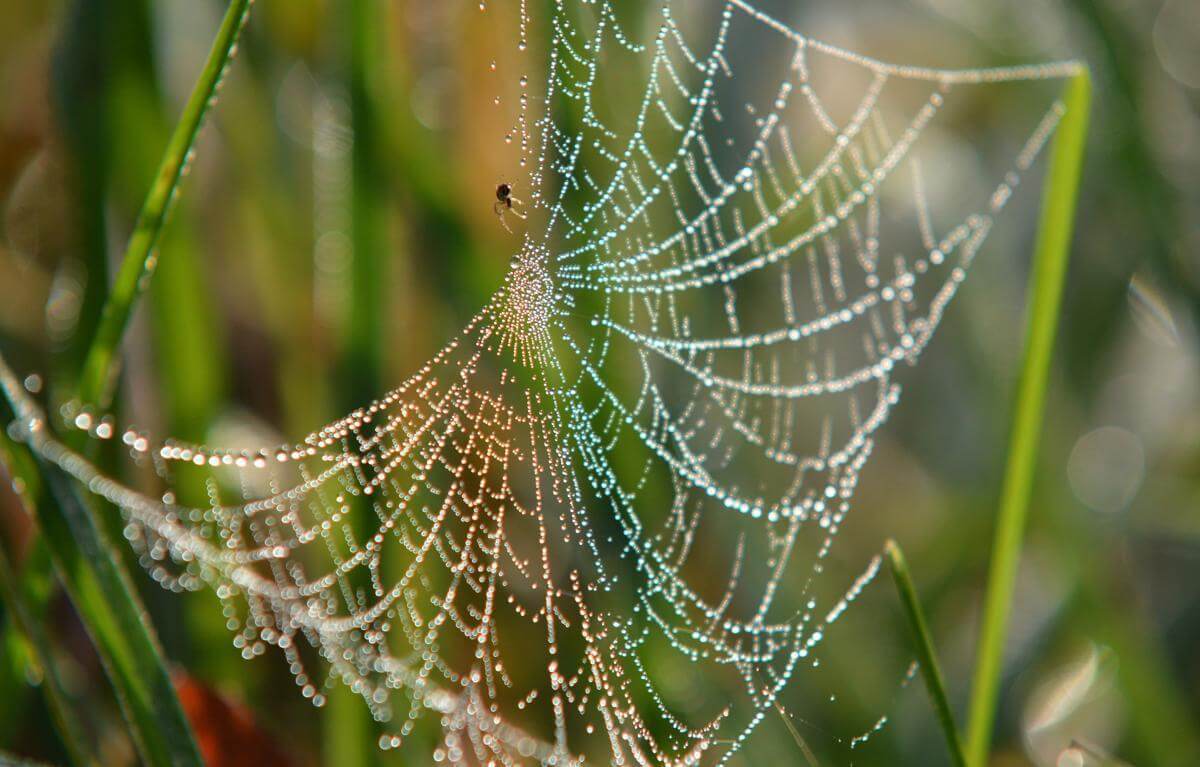 (THOMAS MUNCKE/AFP/Getty Images)
14. A dwarf crocodile at the Zoo in Karlsruhe, Germany, Oct.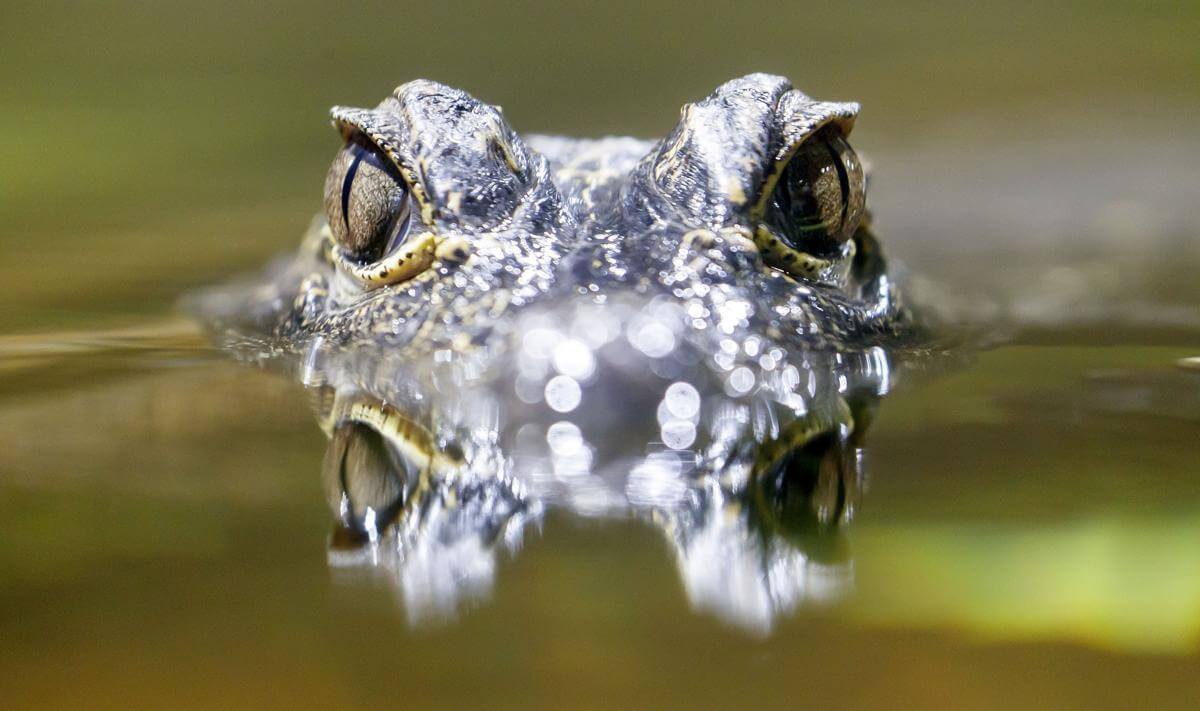 (RONALD WITTEK/EPA/Shutterstock)
15. Snow leopard mother Tawa and one of her two-month-old cubs at the zoo in Mulhouse, eastern France.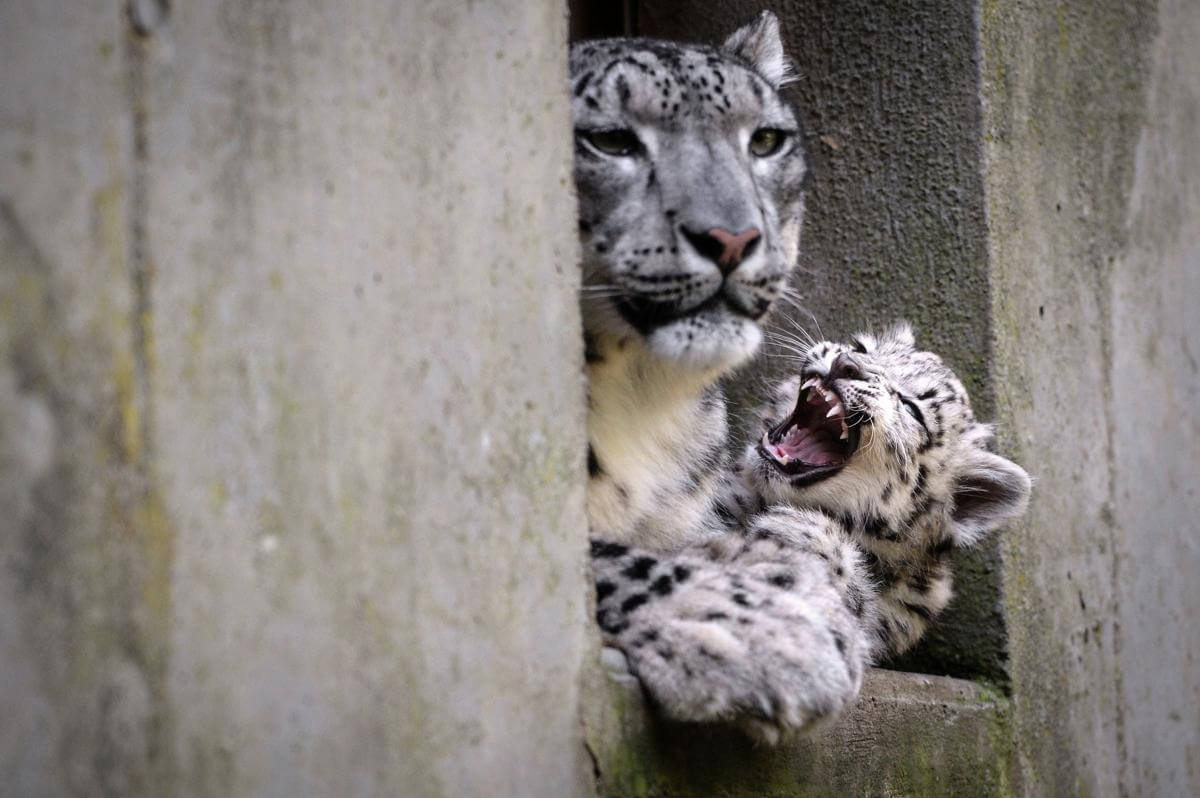 (SEBASTIEN BOZON/AFP/Getty Images)
16. The bodies of two dissected rats and a mouse in a display case at "The Museum of Ordinary Animals" at the Grant Museum of Zoology in London, England.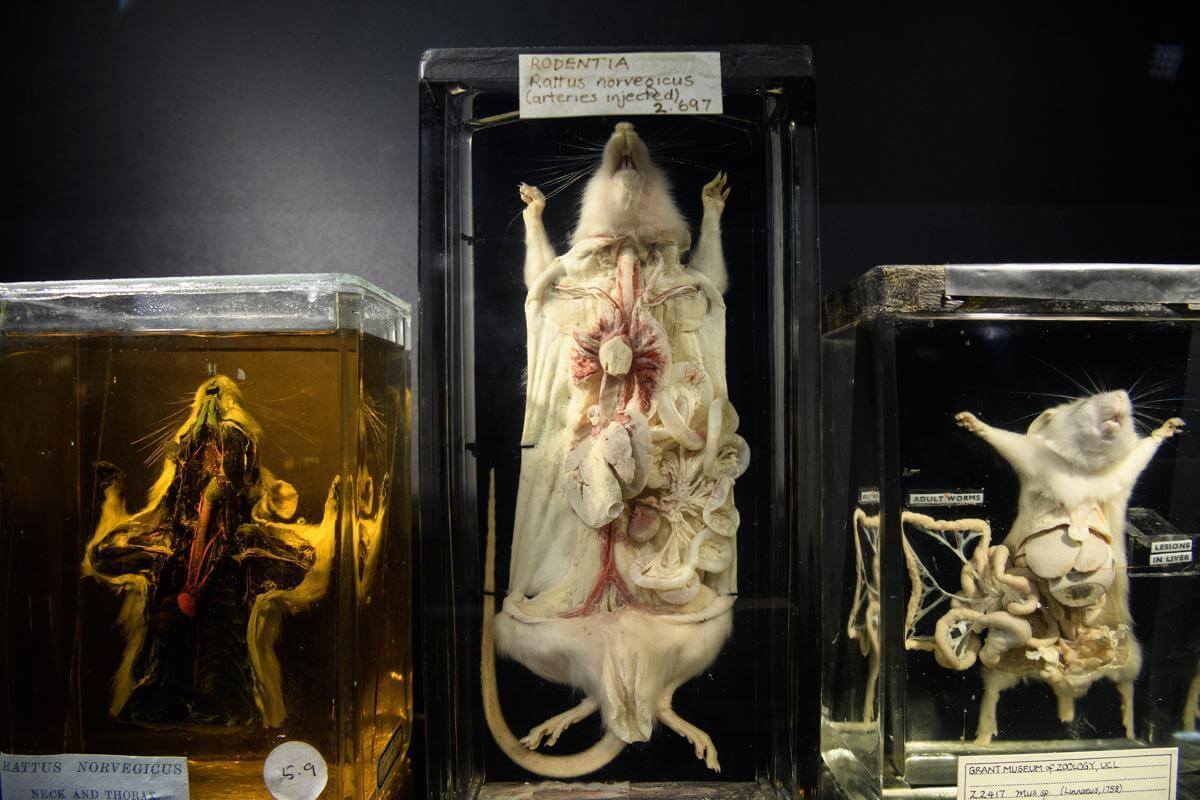 (Leon Neal/Getty Images)
17. Jonathan, a Seychelles giant tortoise, believed to be the oldest reptile living on earth (185 years) at the Plantation House, the United Kingdom Governor official residence on Oct. 20, in Saint Helena, a British Overseas Territory in the South Atlantic Ocean.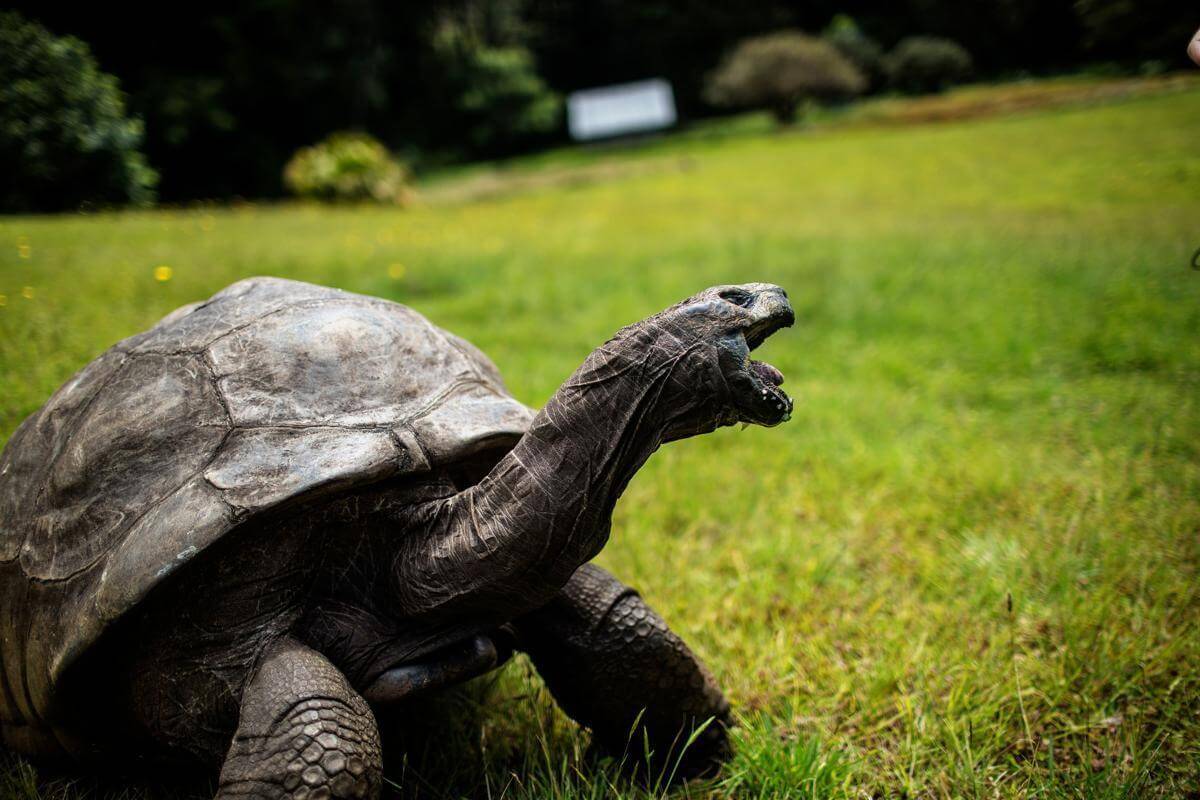 (GIANLUIGI GUERCIA/AFP/Getty Images)
18. A large spider holds a single strain of its web in the country near Commerce, Texas.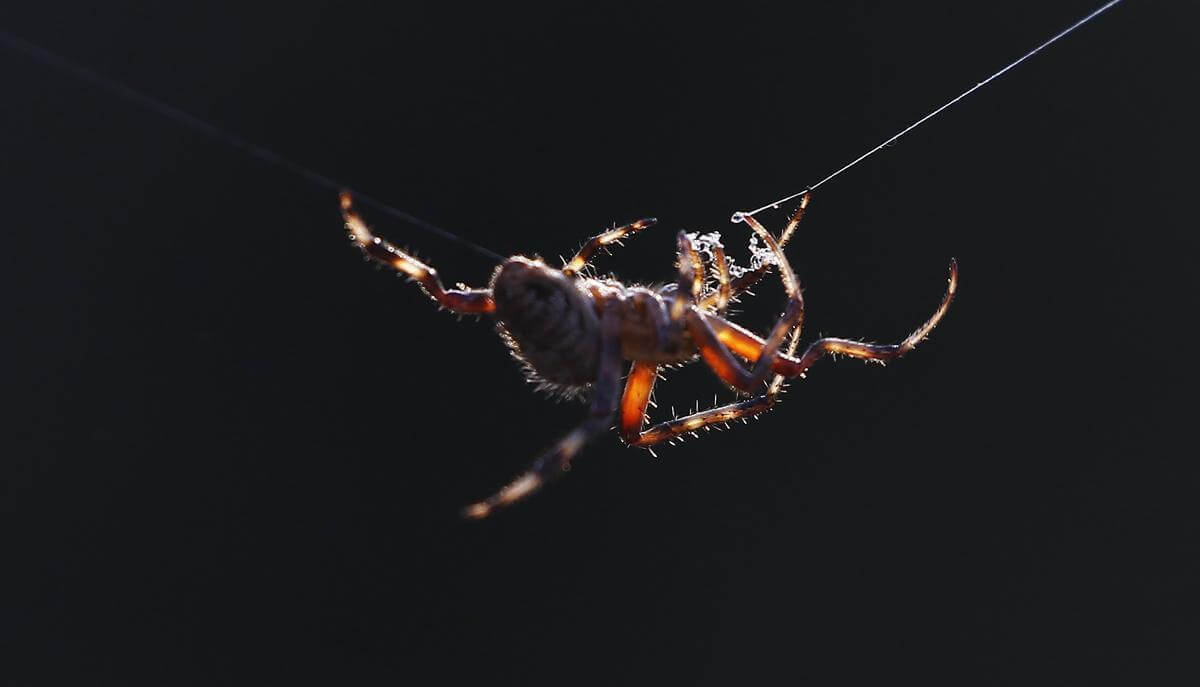 (LARRY W. SMITH/EPA)
19. A female snow leopard cub leaps towards another leopard at the Bronx Zoo in New York.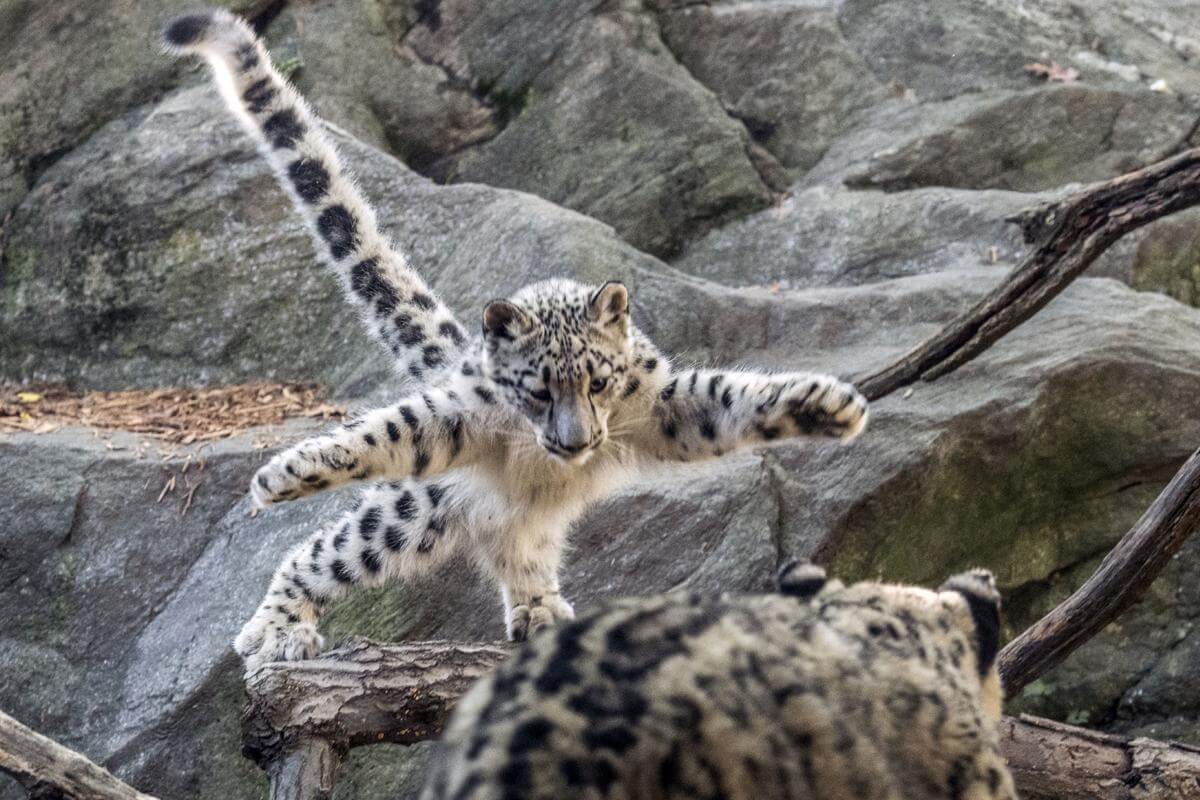 (Julie Larsen Maher/Wildlife Conservation Society via AP)
20. A Tasmanian Devil looks on at a Tasmanian Devil sanctuary in Cradle Mountain, Tasmania, Australia.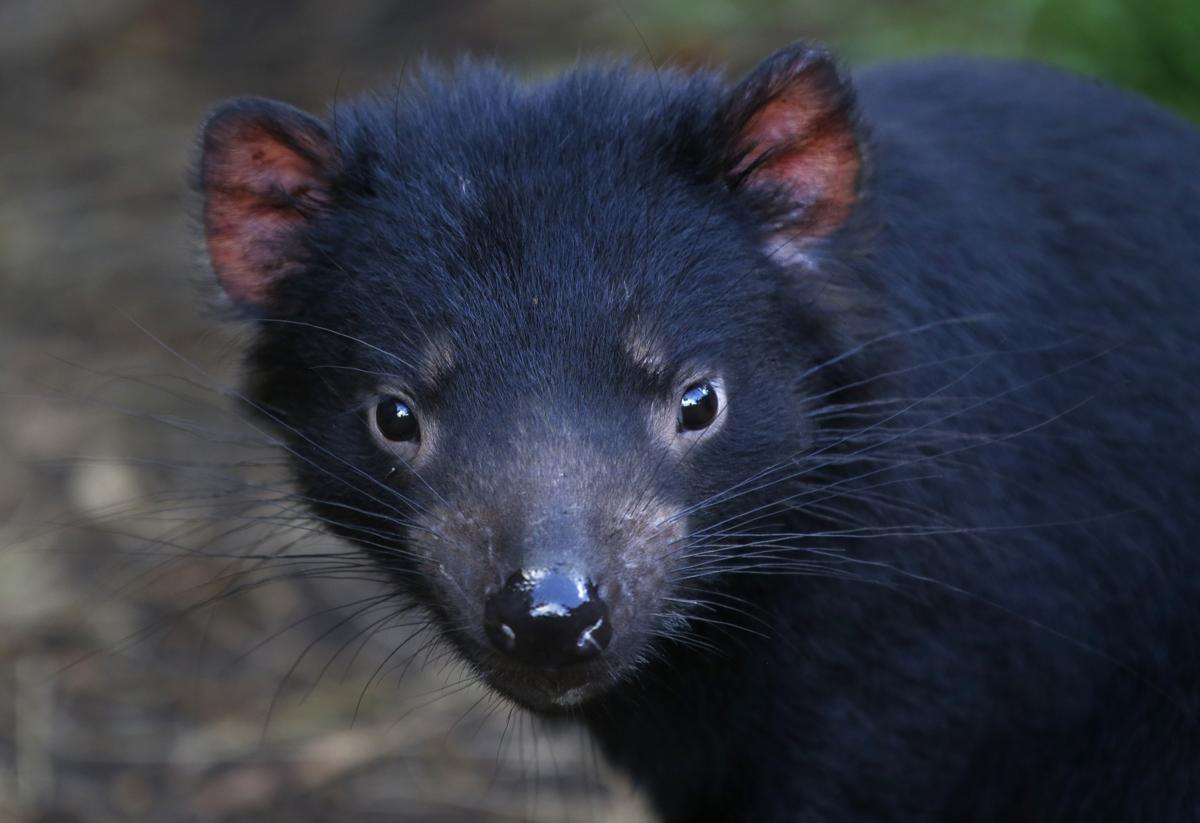 (BARBARA WALTON/EPA/Shutterstock)
21. A Komodo dragon at Aquatics, on Oct. 21 in Lausanne, Switzerland.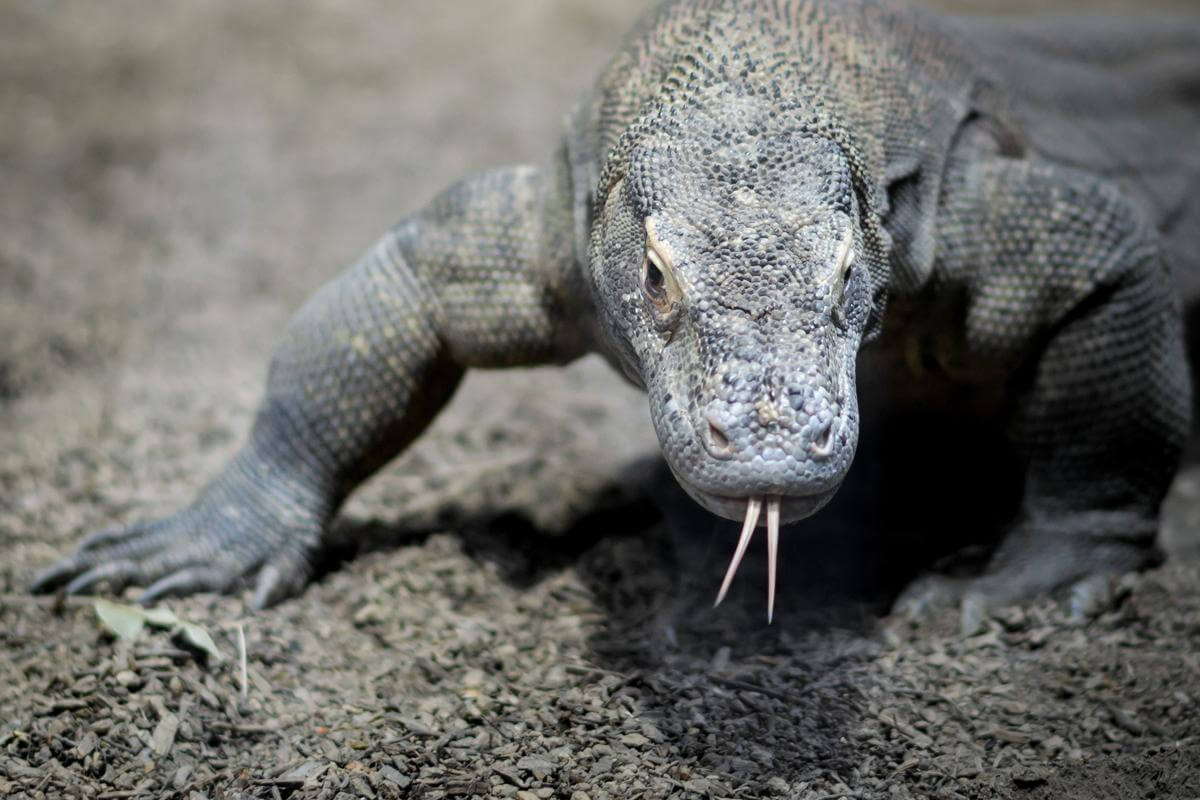 (FABRICE COFFRINI/AFP/Getty Images)
22. Bulls fight at a bullfighting festival in Boeun, North Chungcheong Province, South Korea, Oct. 14.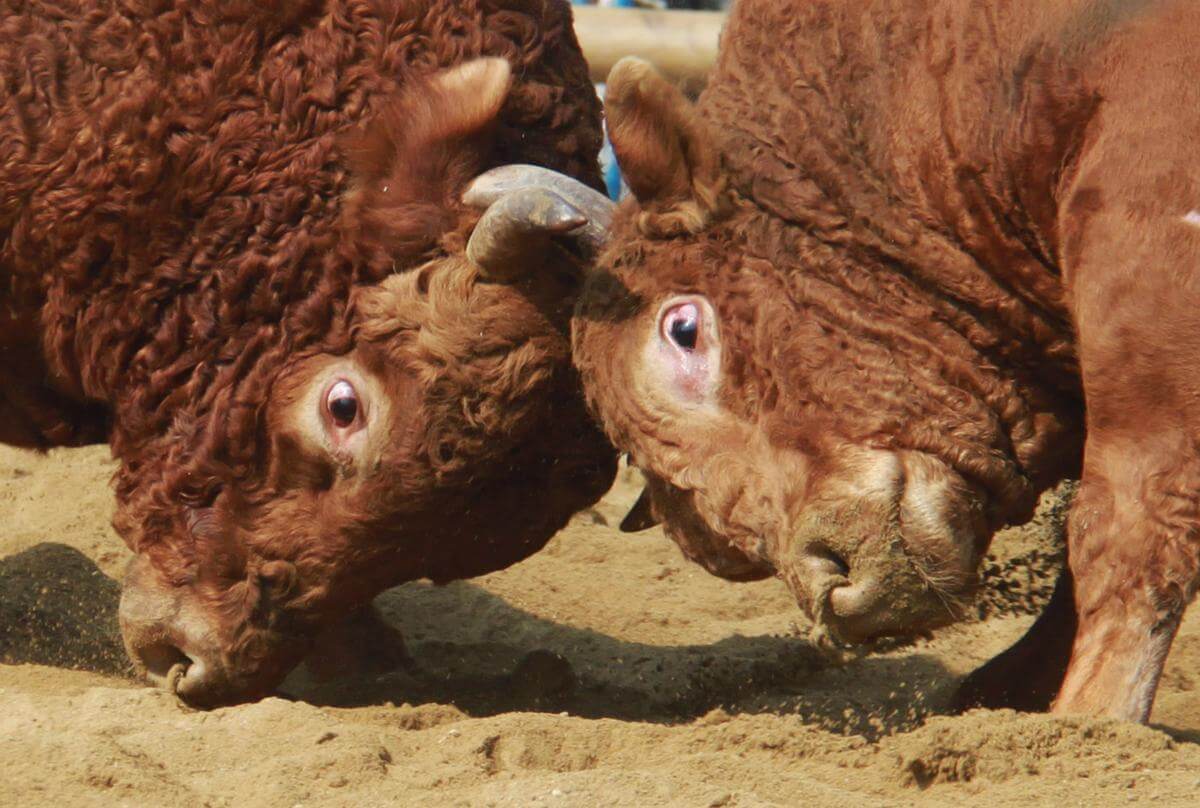 (YONHAP/EPA/Shutterstock)
23. A jaguar at the National Zoo, in Managua, Nicaragua.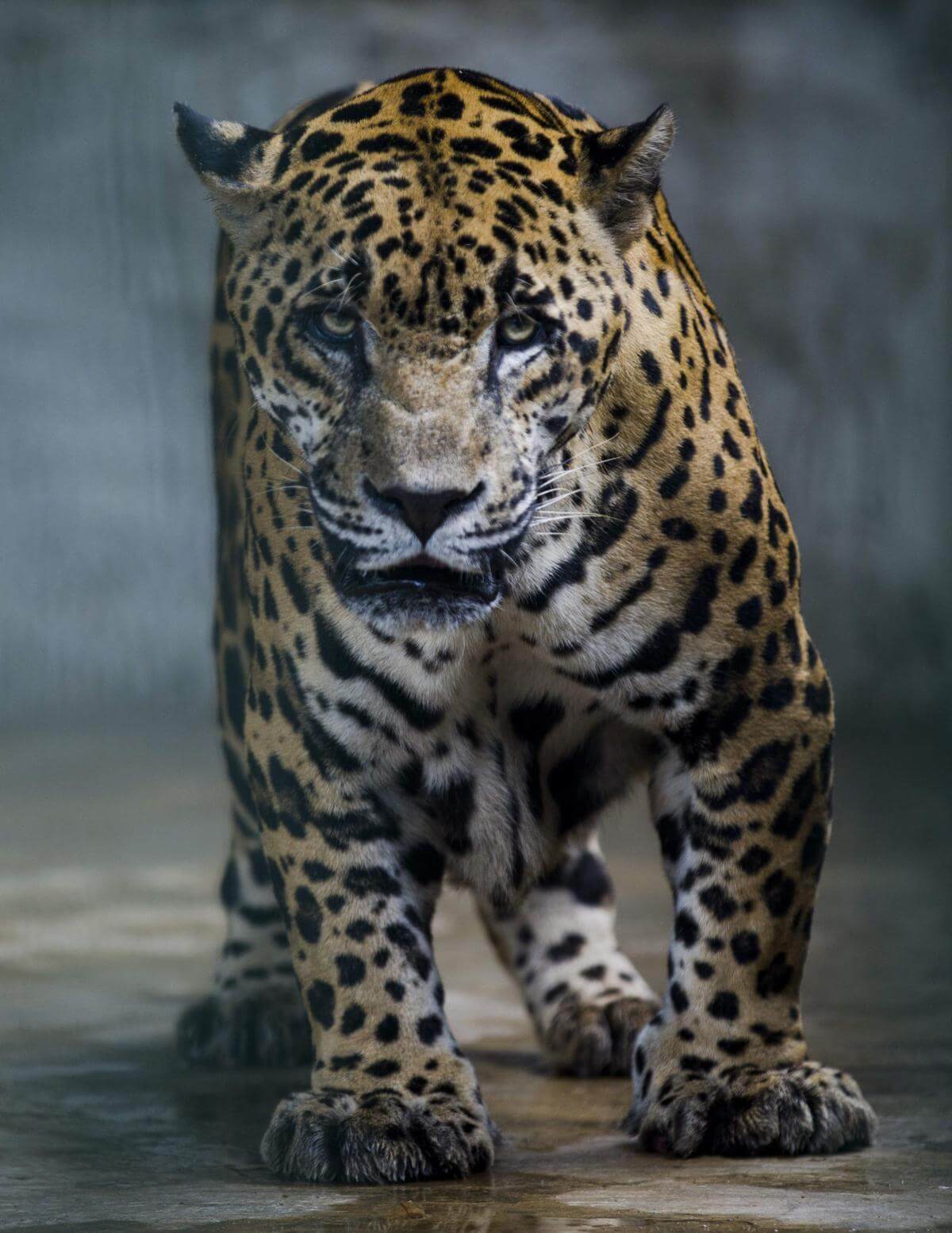 (Jorge Torres/EPA//Shutterstock)
24. Dante, the golden eagle during training on a meadow near Nagyhegyes, Hungary, Oct. 11.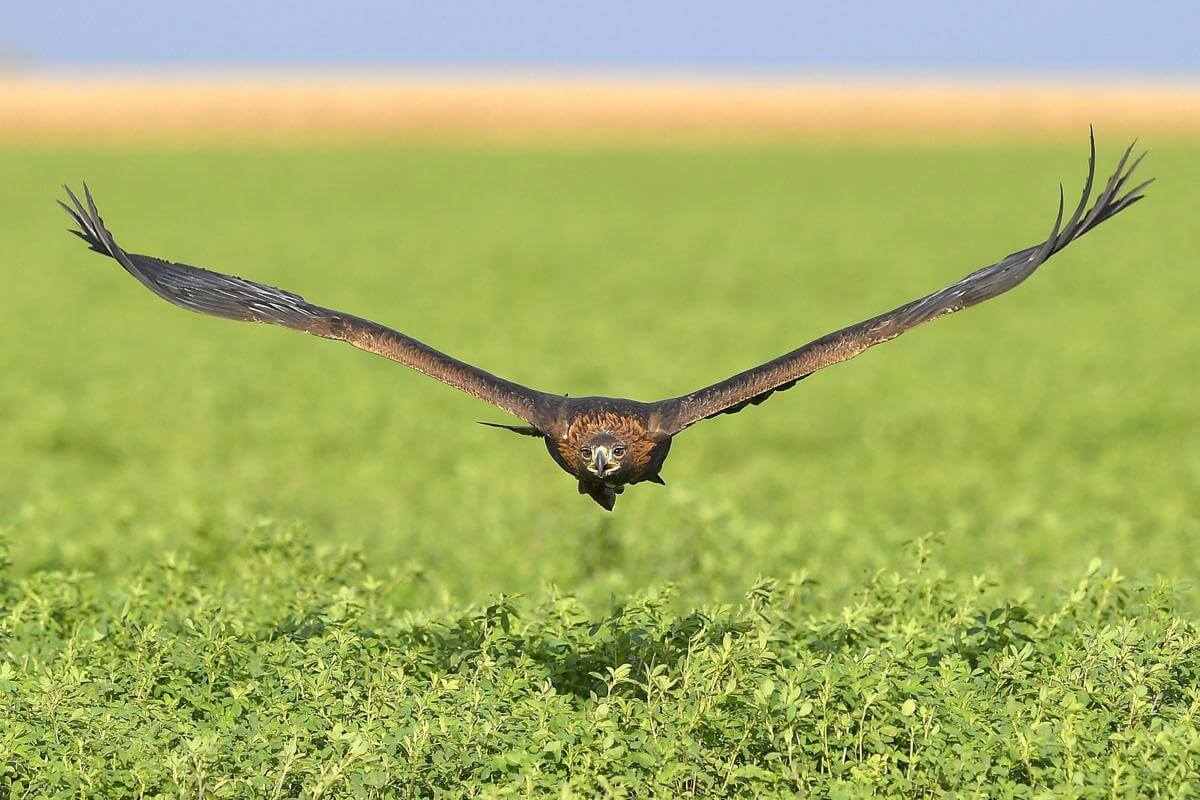 (OZAN KOSE/AFP/Getty Images)
25. An otter eats a fish in the Otter Center Hankensbuettel, northern Germany, on Oct.10.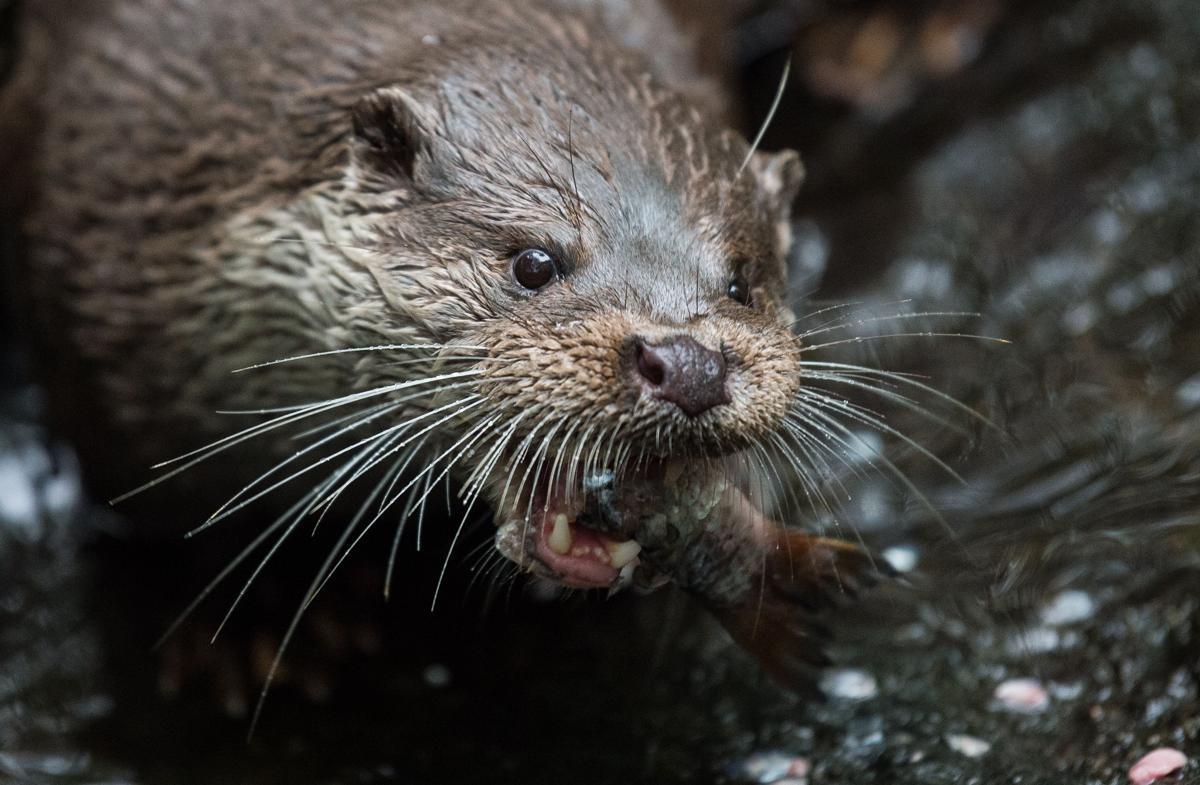 (SILAS STEIN/AFP/Getty Images)
26. Almost two-year-old male baby orang-utan Dalai looks on in the zoo in Dresden, Germany.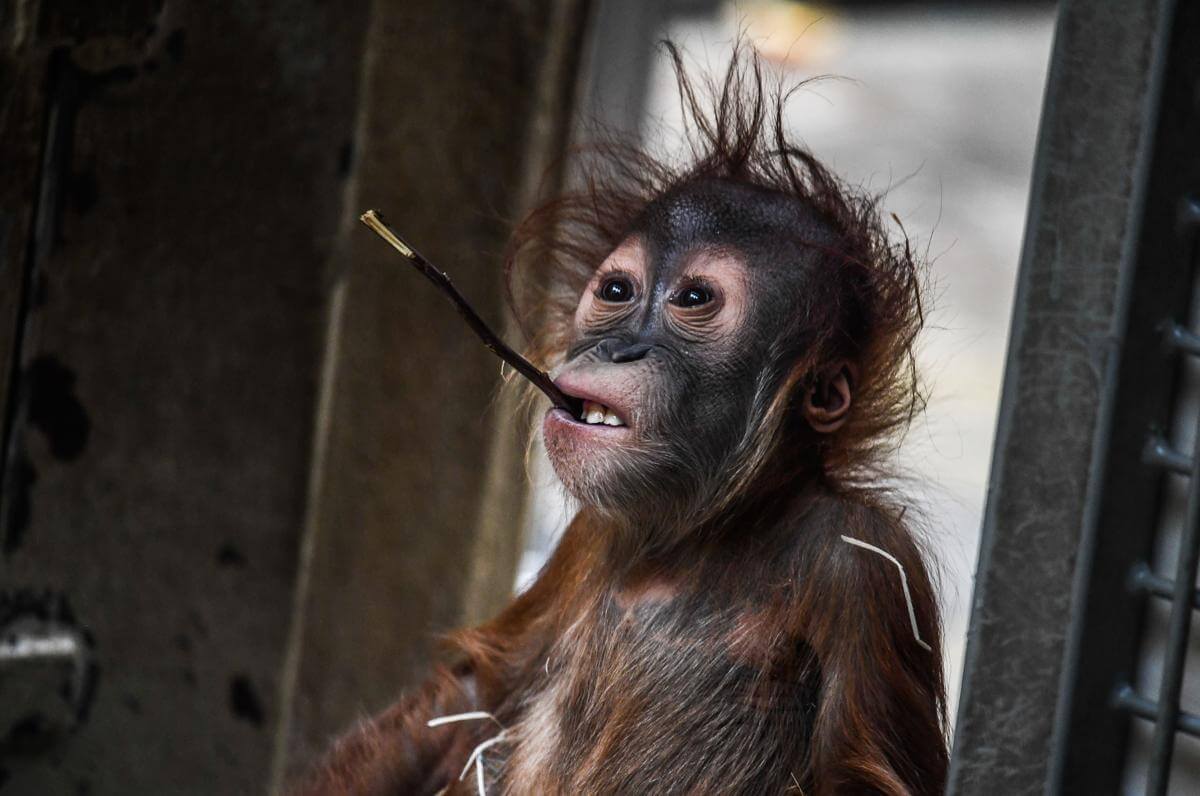 (FILIP SINGER/EPA/Shutterstock)
27. A huge flock of common starlings at Tolcsva, Hungary, Oct. 16.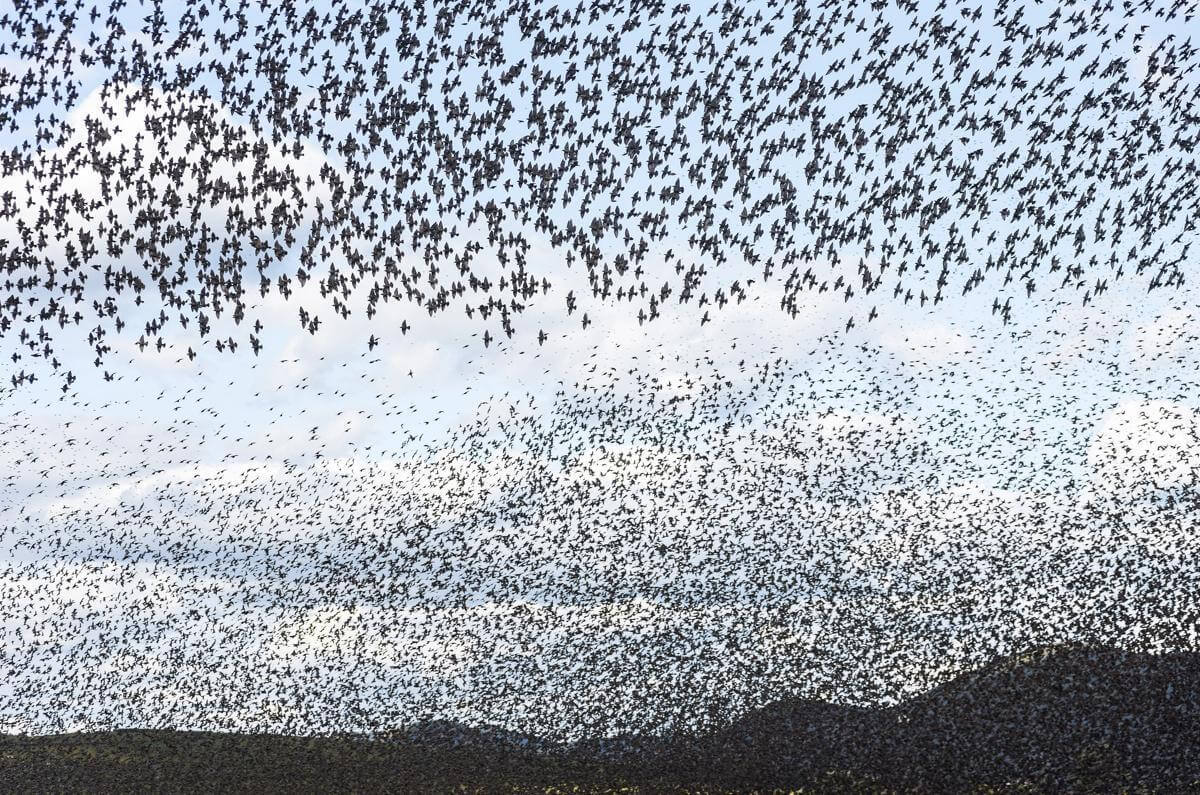 (ATTILA BALAZS/EPA/Shutterstock)
28. A female tapir smells a male tapir in another enclosure at the National Zoo in Masaya, Nicaragua.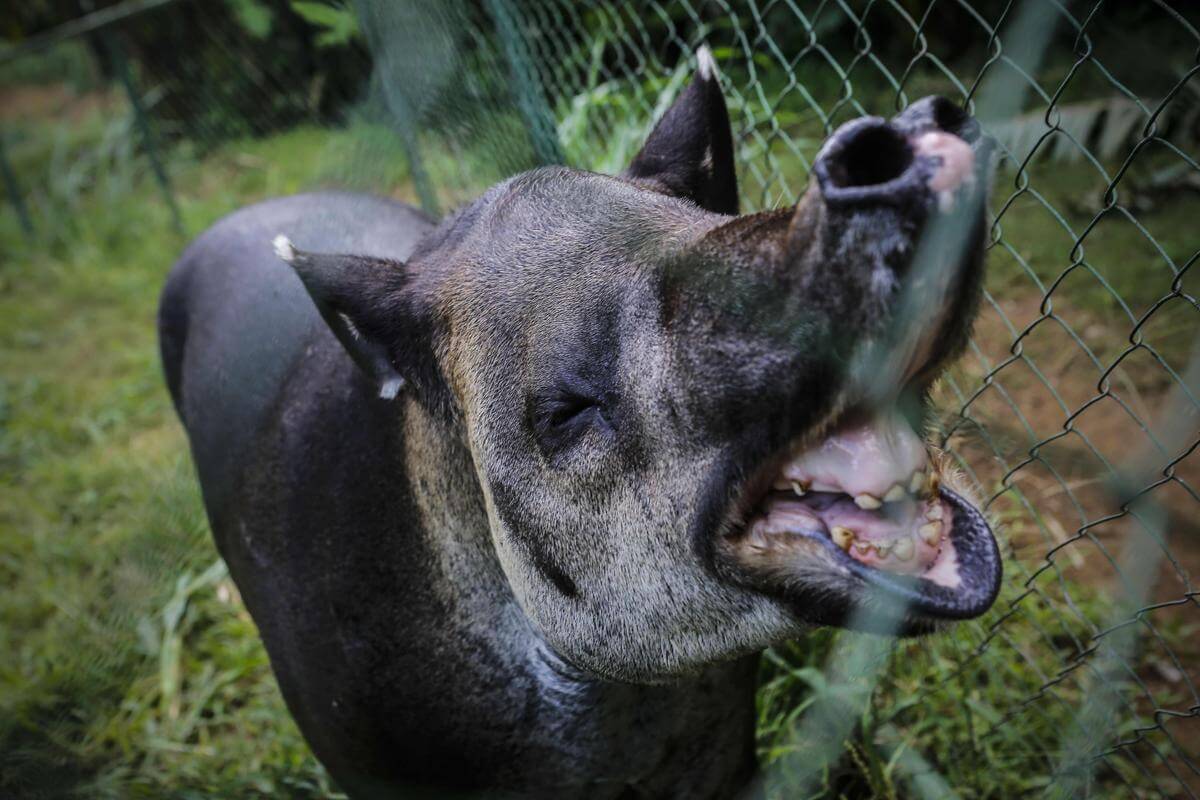 (INTI OCON/AFP/Getty Images)
29. Two deer in a field near the village of Kobylinski, Belarus on Oct. 23.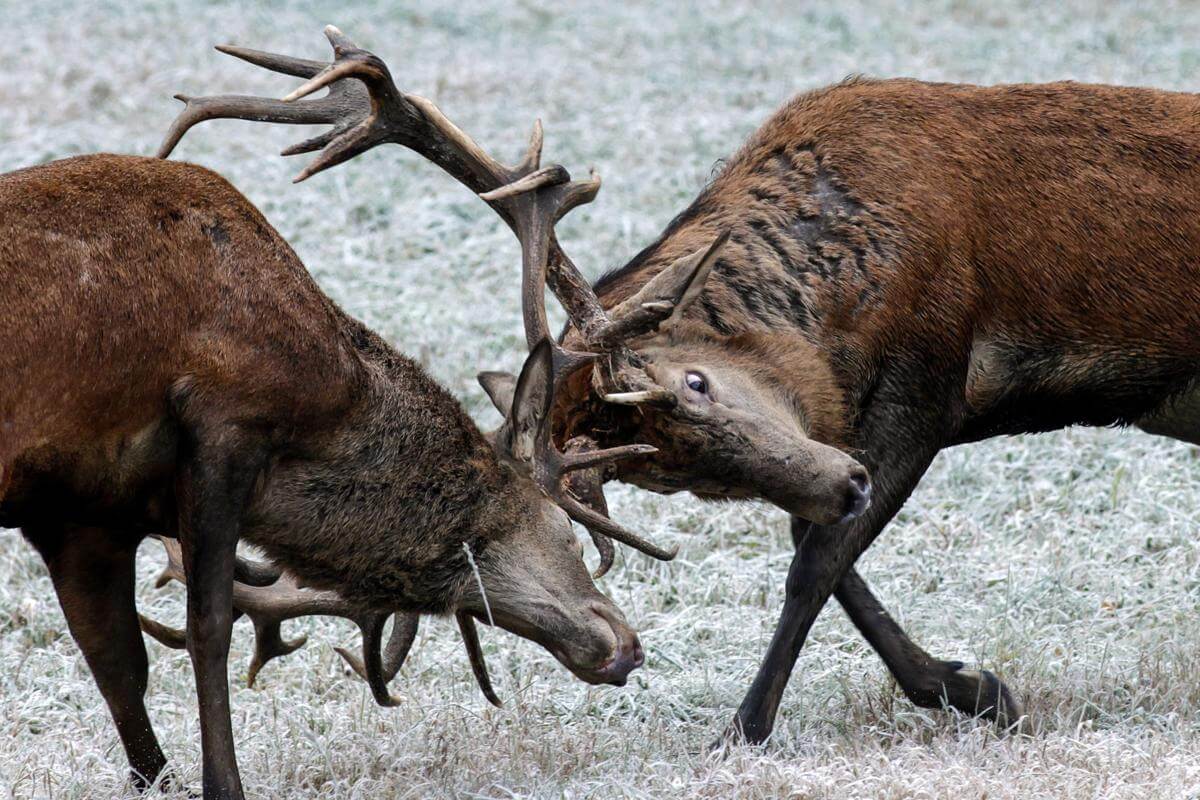 (SERGEI GAPON/AFP/Getty Images)